Masciarelli
Marina Cvetic ISKRA 2015
Montepulciano d'Abruzzo Colline Teramane DOCG
ISKRA is the Serbian word for "spark," and Gianni Masciarelli dedicated this wine to his wife, Marina Cvetic, who is from Serbia. It is among the Marina Cvetic line of wines, which Gianni created for his wife. Made from a single-vineyard cru of Montepulciano d'Abruzzo, ISKRA is a wine of extraordinary distinction and depth.
VINEYARD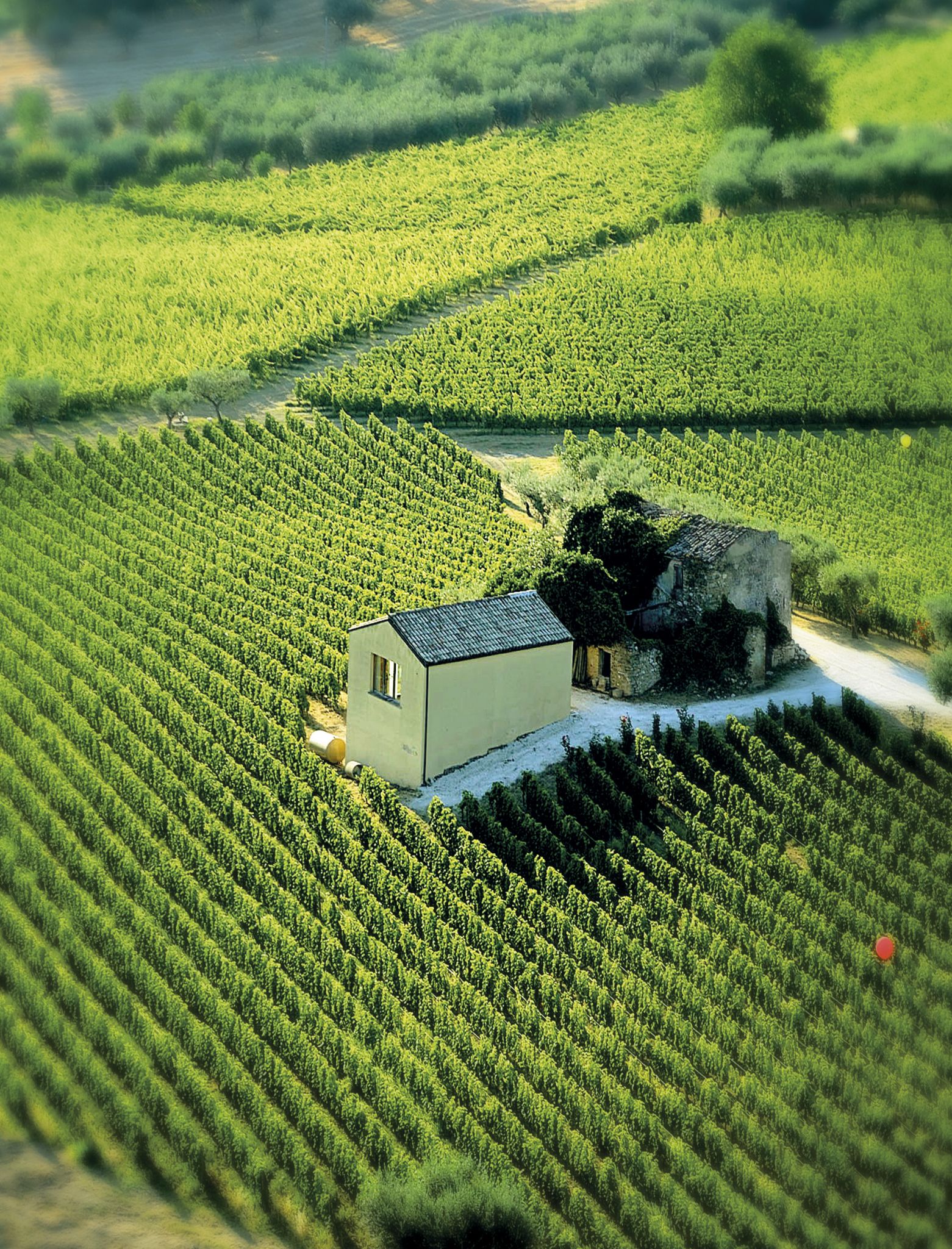 The vines are located in the province of Teramo at an altitude of approximately 2,400 feet above sea level.
Vine training is spurred cordon, and yields are low at 90 quintals per hectare.
WINEMAKING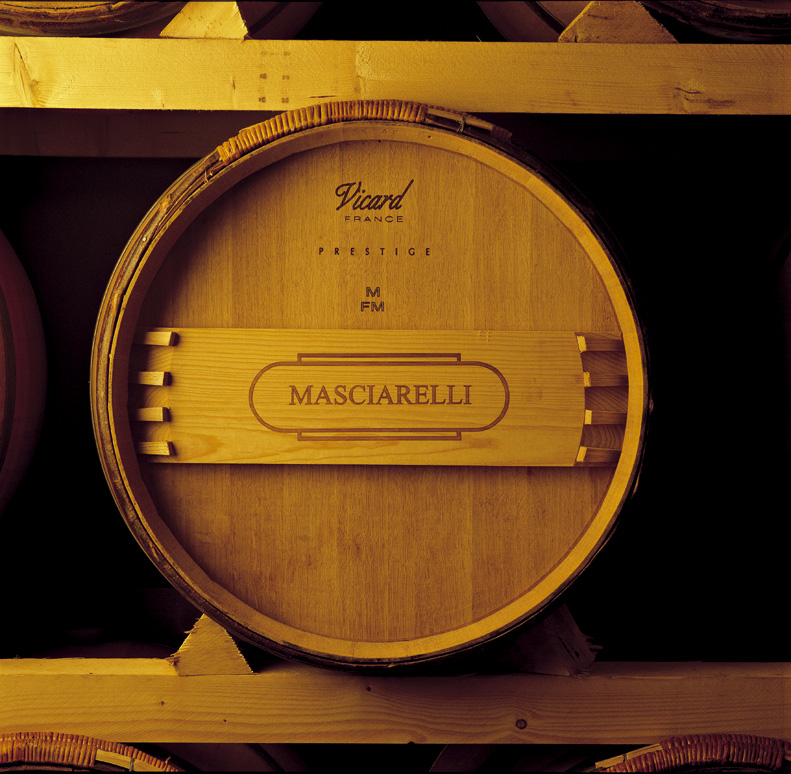 The wine undergoes fermentation for 15–20 days in temperature-controlled stainless steel tanks. Aging takes place in French barriques for 12 months, followed by 24 months in bottle.
TASTING NOTE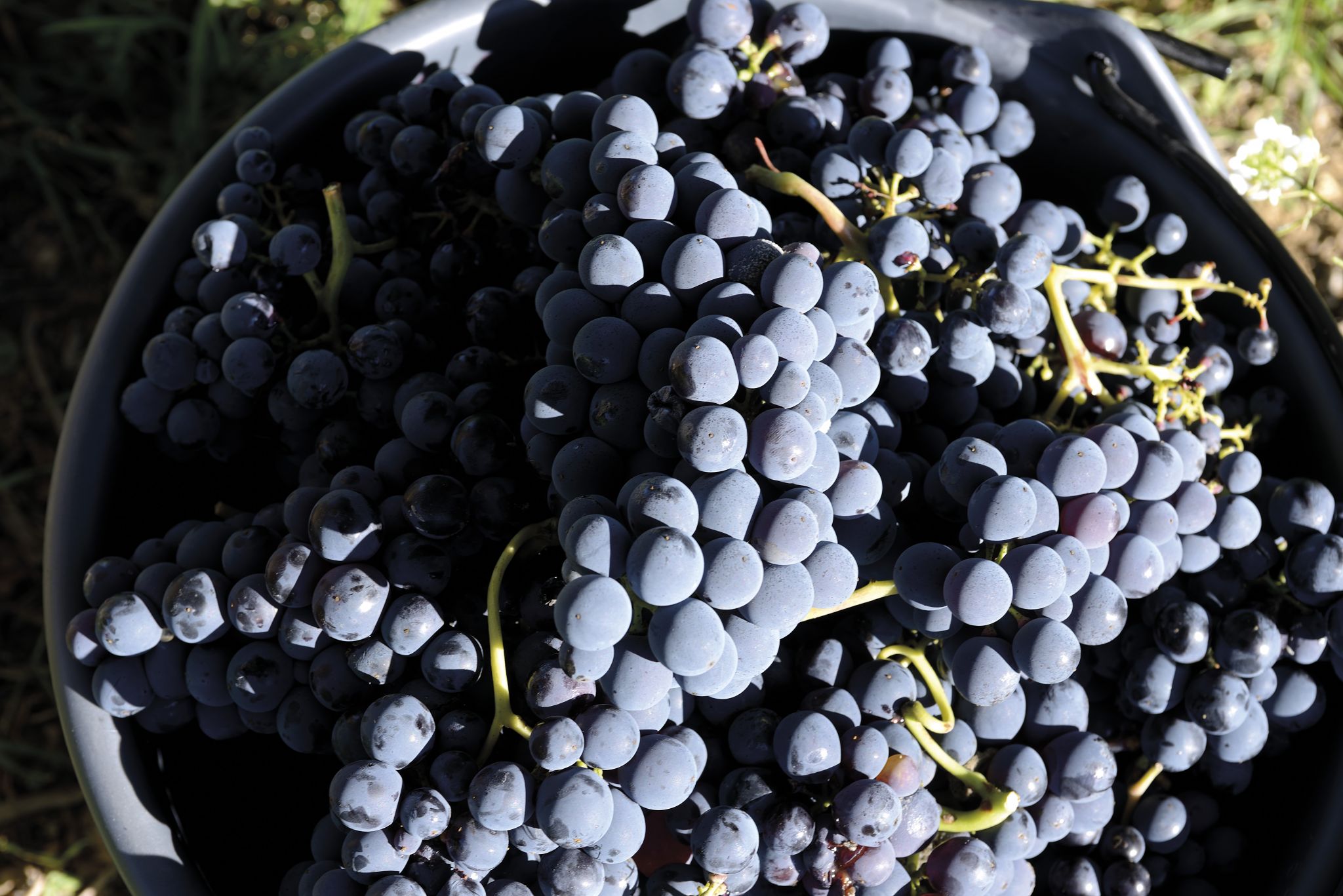 Inky ruby. Bright flinty, smoky notes complement the dark, spicy plum aromas and flavors. Herbal nuances add a complicating touch on the long finish. Plenty of oak here, but it's well integrated.
-Ian D'Agata, Vinous Media
Grape Varieties
Montepulciano
Appellation
Montepulciano d'Abruzzo Colline Teramane DOCG
Suggested Retail Price
$38

James Suckling - May 11, 2020 "A firm and delicious montepulciano that is medium-bodied with a linear line of fine tannins running straight down the middle. Fine and polished."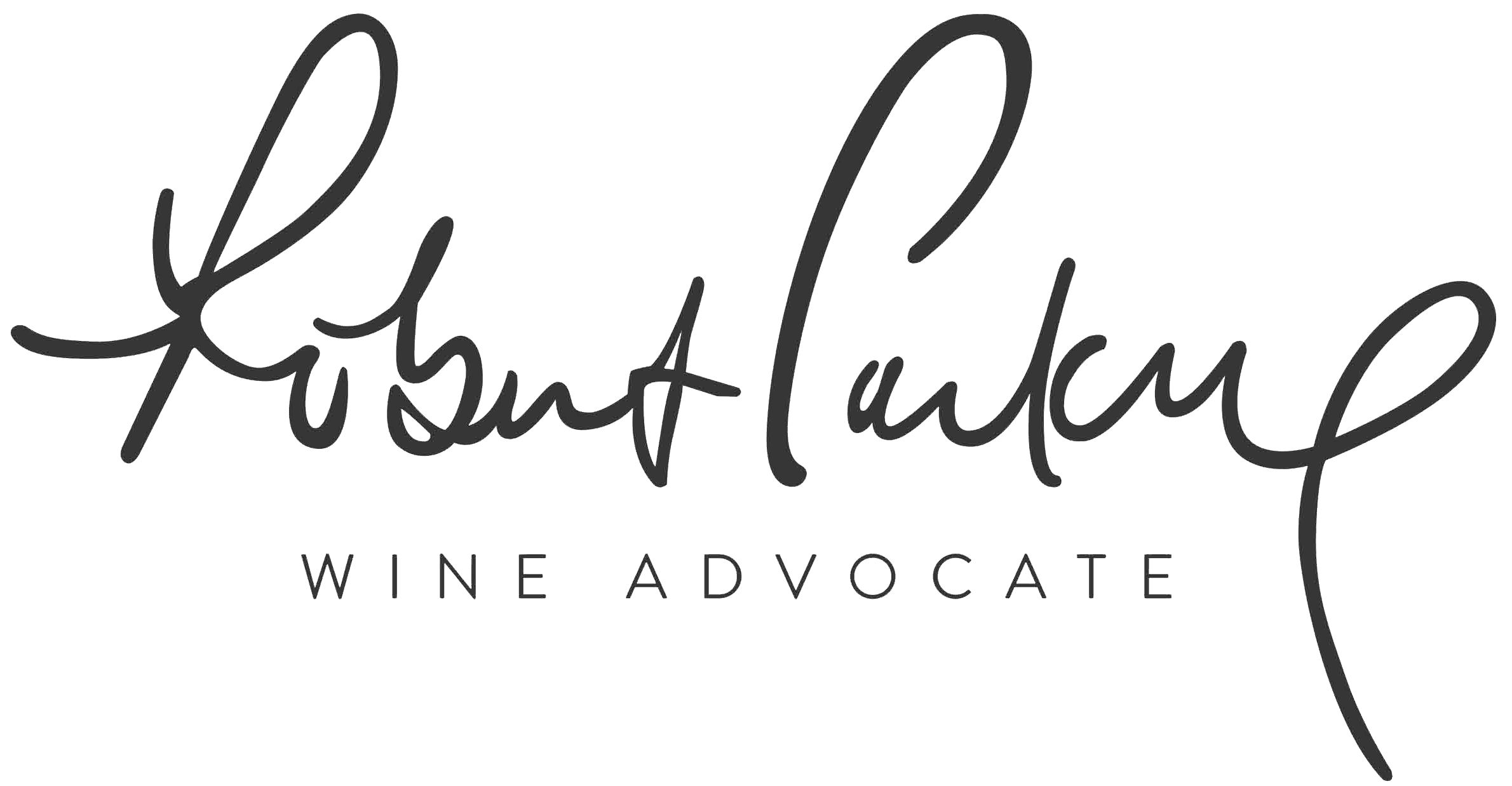 Wine Advocate - April 10, 2020 "Fruit for this wine comes from high-altitude vineyards in the Apennine Mountains, which are close to the milder-climate influences of the Adriatic Sea. It is a warm and sunny expression that ages in oak for 12 months, with another two years of resting time in bottle before its commercial release, yielding soft and velvety fruit that embraces and caresses the palate. The Marina Cvetić 2015 Montepulciano d'Abruzzo Colline Teramane Riserva Iskra offers black fruit tones that are plummy and ripe in intensity. This is a medium to full-bodied red with a bold and lasting mouthfeel to be enjoyed"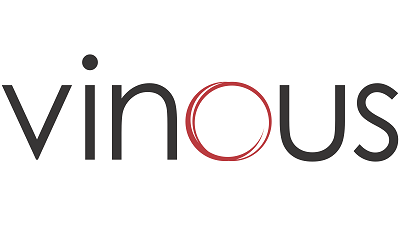 Vinous - April 7, 2021 "The 2015 Montepulciano d'Abruzzo Riserva Iskra is really quite stunning, opening with a refined display of tart cherries, dusty spice, white smoke and dried roses. This is soft and silky in feel, contrasted by vibrant acids, with notes of mineral-infused raspberry, as fine tannins mount toward the close. It's long and structured, yet there's enough fruit and energy here to balance. The result is an elegant expression that's worth tasting now, but it should be even better after three to five years of cellaring." 
More on Marina Cvetic ISKRA 2015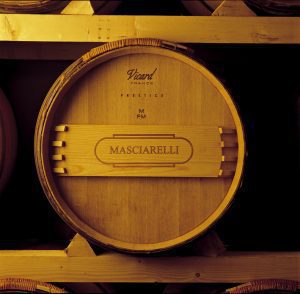 December 22, 2020 - Wine Review Online included two positive write ups for Masciarelli Marina Cvetic Iskra 2015 and Marina Cvetic Montepulciano d'Abruzzo 2016 in its latest set of reviews. Michael Apstein awards the…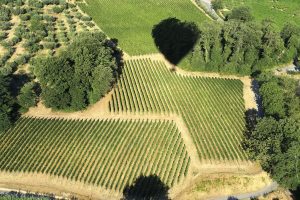 December 22, 2020 - Syrah Queen included Masciarelli Marina Cvetic Iskra 2015 in a roundup of wines to consider gifting this season. The writer offers background on the Serbian work Iskra, meaning spark, and…
Other Wines by this Producer

Abruzzo Cerasuolo
Perhaps the finest rosé production area in Italy, and one of the few appellations dedicated only to rosé, Cerasuolo has a long history of producing serious rosé, and showcasing how well the Montepulciano grape is adapted to rosé. Masciarelli first produced this wine in 1986, only 5 years after the winery was founded. With deep fruit and structure but no shortage of pleasure, it is a rosé you can take to the dinner table.

Montepulciano d'Abruzzo
Started in Gianni Masciarelli's grandfather's basement, Villa Gemma is the wine that announced Abruzzo to the world, showcasing what the region and grapes of Abruzzo could produce. Villa Gemma Montepulciano Riserva is the only Italian wine with 14 consecutive Tre Bicchieri awards and, more importantly, was the wine that established Abruzzo as capable of making truly distinct, extraordinary wines. Villa Gemma Montepulciano Riserva is a powerfully – almost undeniably – intense wine of character and complexity, with deep fruit and earthy, spicy secondary charachteristics that could only come from the Montepulciano grape in Abruzzo.

Colline Teatine Bianco
While the Villa Gemma Montepulciano was the wine that announced Abruzzo to the world, the Bianco, created just a year later, further defined what the region and grapes of Abruzzo could produce. This wine, first released in 1985, speaks to the white grape varieties specific to the region and has become on of the most exciting wines produced at the estate.

Montepulciano d'Abruzzo
Gianni Masciarelli one day suprised his wife by presenting her with this wine, from the grape he made famous from the region, named after her. Croatian in origin, her first reaction was that no one would be able to pronounce the wine. Because of the outstanding sites used to produce the wine and the serious winemaking care it undergoes, Marina Cvetic Montepulciano d'Abruzzo soon became the most widespread example of serious Montepluciano in the world.

Montepulciano d'Abruzzo
The Trebbiano Riserva Marina Cvetic represents the ultimate expression for the estate of one of the historical vines of Abruzzo.  Like Montepulciano, Trebbiano was once thought to be a workhorse grape without the potential to produce great wine. The interpretation of this wine is original and has a character. Marina Cvetic wines have full body and are elegant and are a "lone voice" for the most demanding and technical experts.

Colline Teatine IGT
Abruzzo and the Montepulciano grape are famous for making arguably the finest rose in Italy, from one of the only appellations in Italy dedicated completely to rose; Cerasuolo d'Abruzzo. This Rosato is the little sister – a fresh and totally delightful expression.

Montepulciano d'Abruzzo
Masicarelli Montepulciano d'Abruzzo is the benchmark for Montepulciano in Italy and the world. Pioneering winemaker Gianni Masciarelli, who put winemaking Abruzzo on the map, elevated the wines from his native region to new heights, and his Montepulciano d'Abruzzo is a tribute to his home as well as a perfect introduction to the grape and to Abruzzo. This wine shows how, when handled with care, the late ripening Montepulciano grape  produces refined wines of soft acidity, ripe and moderate tannins, and bright red berry and cherry notes with a distinct, spicy character.

Trebbiano d'Abruzzo
Trebbiano is the white grape that Gianni Masciarelli fought so hard to legitimize. In Abruzzo, the specific clone is different than the high yielding, sometimes simple version of the grape found elsewhere in Italy. On Abruzzo's soils, this variety of Trebbiano creates immensely expressive, a touch opulent, and age-wort wines.