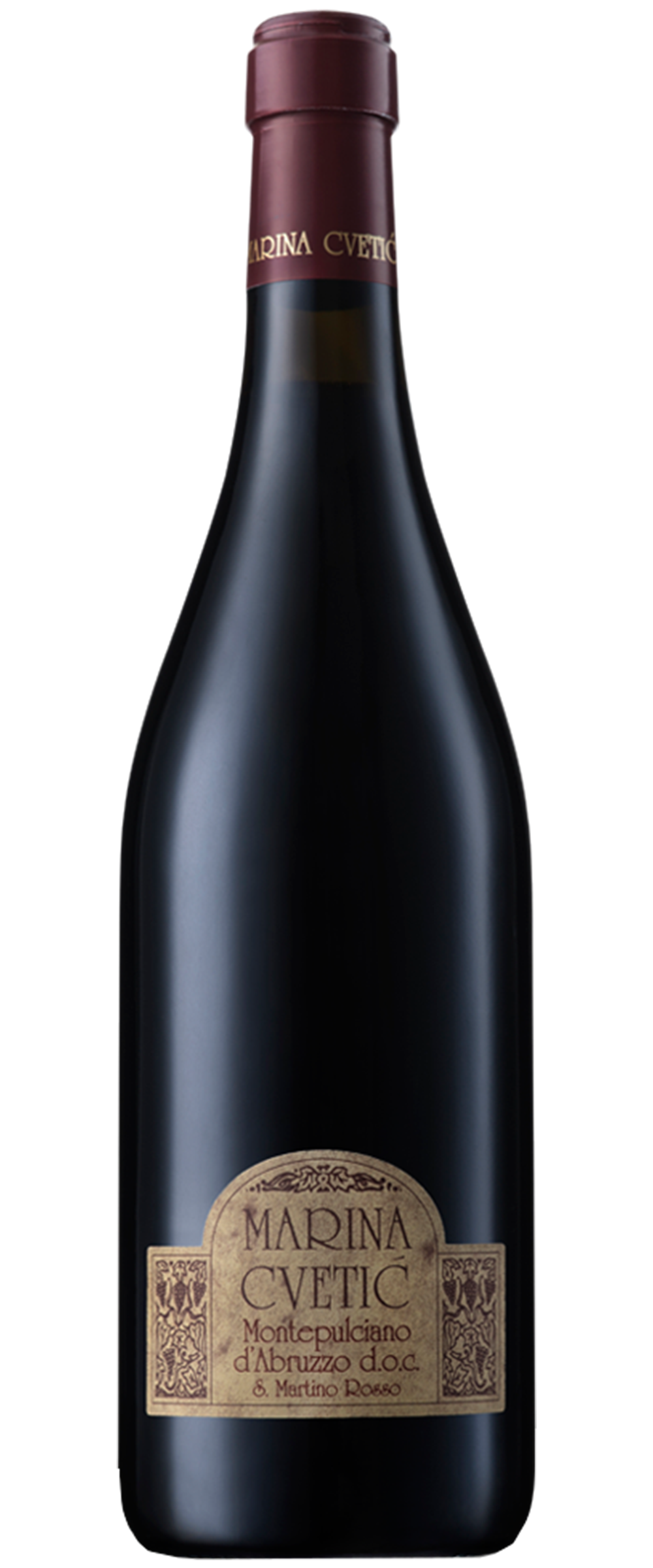 Masciarelli
Marina Cvetic Montepulciano d'Abruzzo Riserva 2019
Montepulciano d'Abruzzo DOC
The Montepulciano Marina Cvetic represents an intense and remarkable expression of one of the historical vines of Abruzzo.  The 100% Montepulciano comes from 8 of the estate's top parcels and truly represents the summit of what Montepulciano can achieve. Villa Gemma may be the most famous Montepulciano produced by Masciarelli, the only Italian wine to win the coveted Tre Bicchieri award 14 times (and counting), but many view the Marina Cvetic Montepucliano as its equal in quality, differing only in style, and often benefiting from the fact it is blended from parcels crossing a range of altitudes and soils.
VINEYARD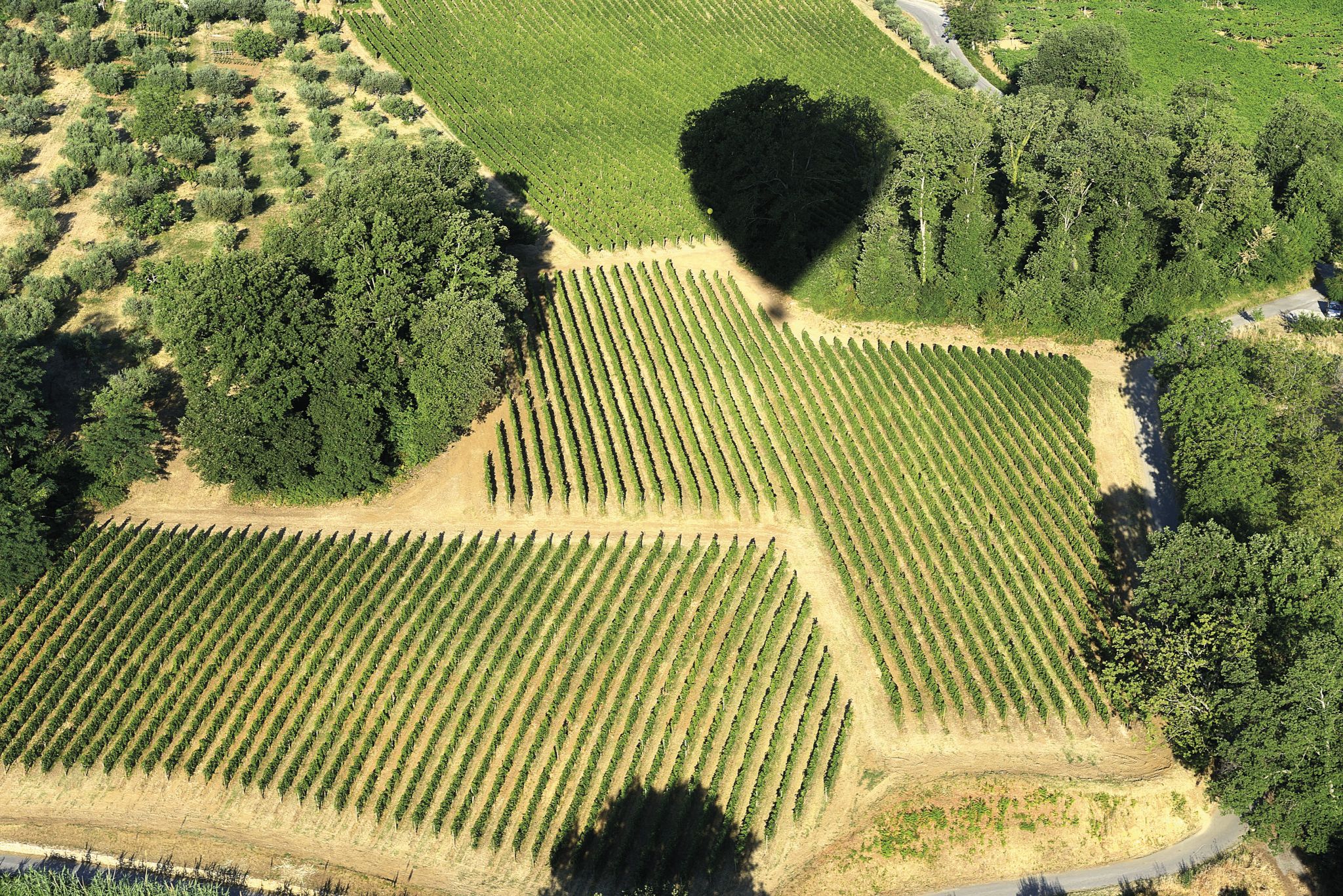 In a span of only 30 miles between the Apennine Mountains and the Adriatic Sea, the 60 vineyards owned by the Masciarelli estate are spread across all four provinces of Abruzzo and farmed sustainably. The 8 specific vineyards that bear fruit for this wine range in altitude from 480 to 1,200 feet with soils of calcareous clay and lime. In these vineyards, we find not only the traditional Abruzzo pergola vine training, but also Simple Guyot and Spur Cordon training that Gianni Masciarelli pioneered in the region as well.
WINEMAKING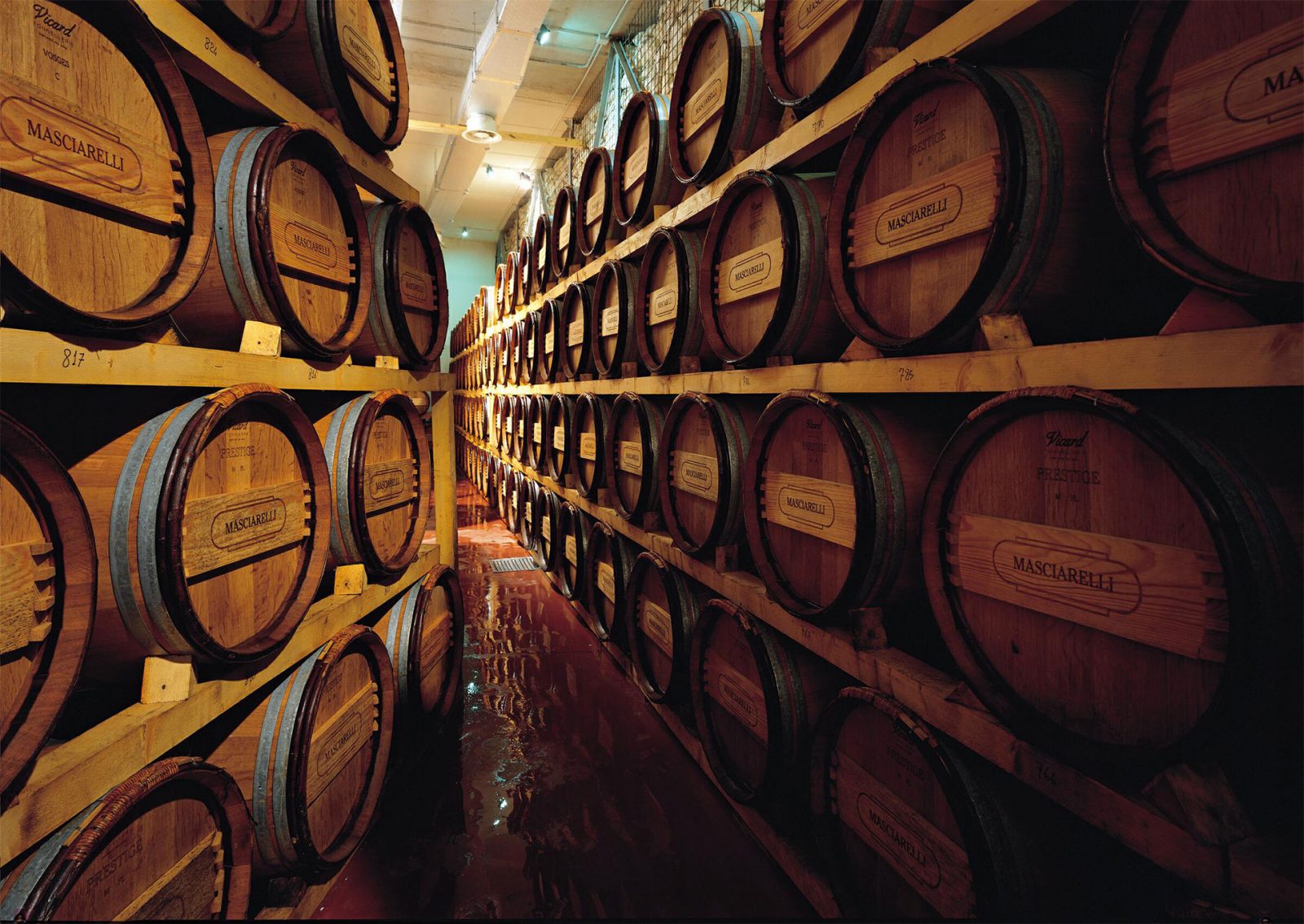 This wine exemplifies Masciarelli's break with historical, commercially minded wines of the region. After maceration and fermentation in stainless steel, the wine is transferred to French barriques for a further 12-18 months of aging before bottling. The resulting silky texture and round tannins fall into harmony with the gorgeously ripe fruit.
TASTING NOTE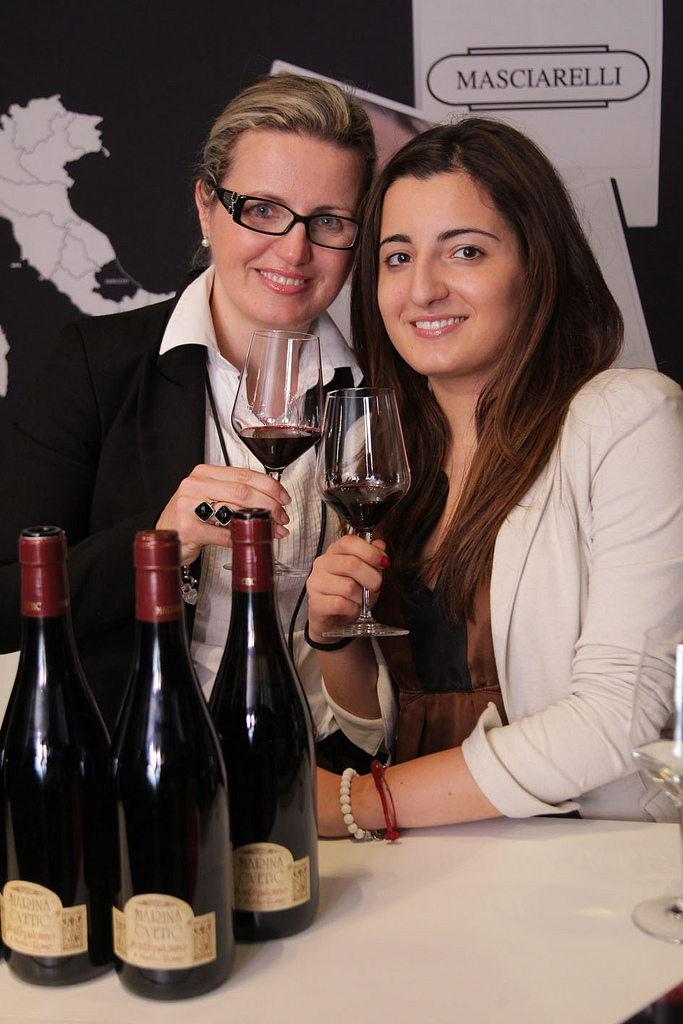 Deep and dark with lifted seductive aromas of red fruits and spice, powerful ripe red and black fruits wrapped in a structured but lush, elegant frame. Tremendous length and complexity.
Grape Varieties
Montepulciano
Appellation
Montepulciano d'Abruzzo DOC
Suggested Retail Price
$30.00

James Suckling - August 11, 2023
"Chocolate cherries, stewed plums, cedar and grilled rosemary on the nose. It's chewy and meaty on the palate, with firm tannins and a medium to full body. Lots of bite and chew on a long finish."-J.S 8/23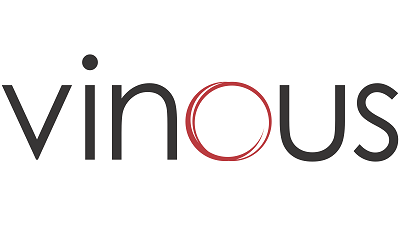 Vinous - August 25, 2023 "Mentholated herbs lift depths of medicinal black cherry and clove as the 2019 Montepulciano d'Abruzzo Riserva San Martino Rosso makes itself known. This is a deep and powerful effort with masses of dark red fruits and exotic spices underscored by saline minerals as fine tannins mount toward the close. It finishes with tremendous length and structure, as a mix of clove, pine shavings and mint resonate. This powerful rendition of the Montepulciano D'Abruzzo Riserva from Marina Cvetic will require patience." - E.G. 8/23
Other Wines by this Producer

Montepulciano d'Abruzzo
Masicarelli Montepulciano d'Abruzzo is the benchmark for Montepulciano in Italy and the world. Pioneering winemaker Gianni Masciarelli, who put winemaking Abruzzo on the map, elevated the wines from his native region to new heights, and his Montepulciano d'Abruzzo is a tribute to his home as well as a perfect introduction to the grape and to Abruzzo. This wine shows how, when handled with care, the late ripening Montepulciano grape  produces refined wines of soft acidity, ripe and moderate tannins, and bright red berry and cherry notes with a distinct, spicy character.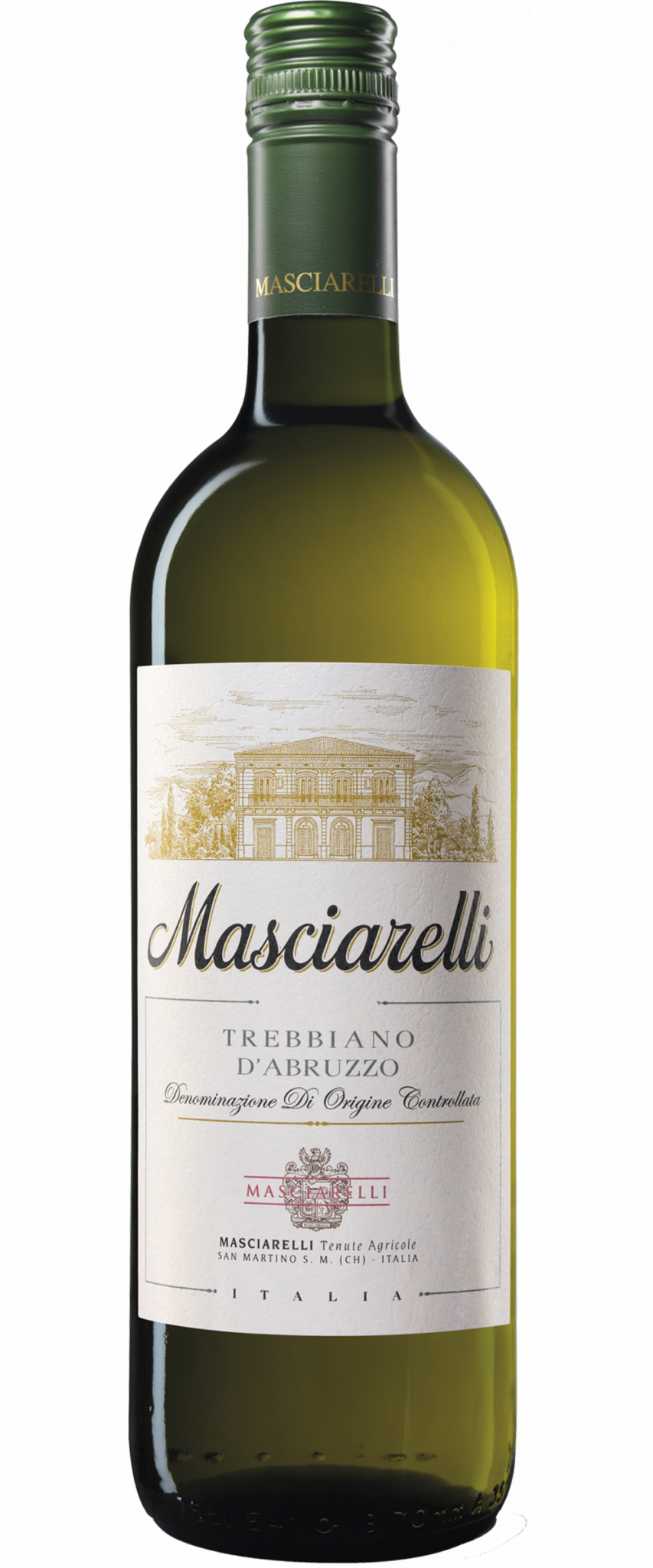 Trebbiano d'Abruzzo
Trebbiano is the white grape that Gianni Masciarelli fought so hard to legitimize. In Abruzzo, the specific clone is different than the high yielding, sometimes simple version of the grape found elsewhere in Italy. On Abruzzo's soils, this variety of Trebbiano creates immensely expressive, a touch opulent, and age-wort wines.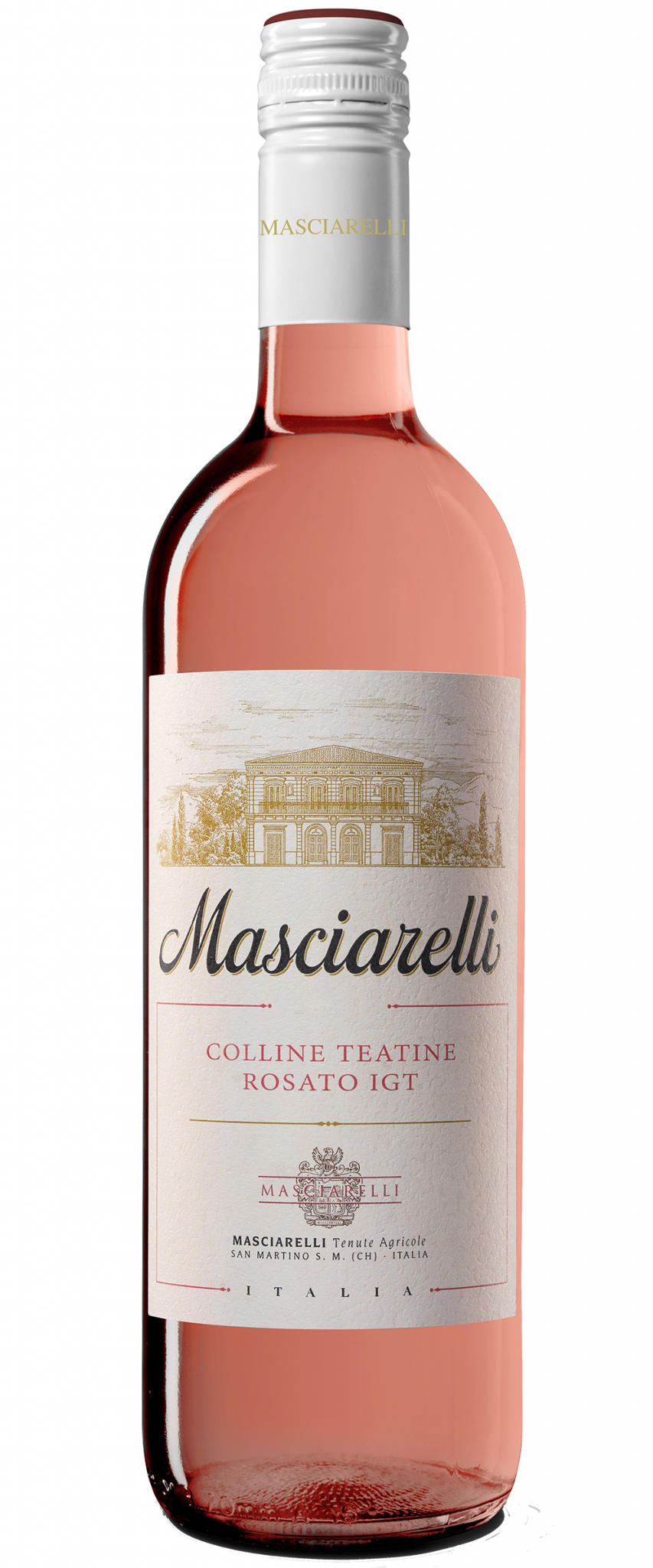 Colline Teatine IGT
Abruzzo and the Montepulciano grape are famous for making arguably the finest rose in Italy, from one of the only appellations in Italy dedicated completely to rose; Cerasuolo d'Abruzzo. This Rosato is the little sister – a fresh and totally delightful expression.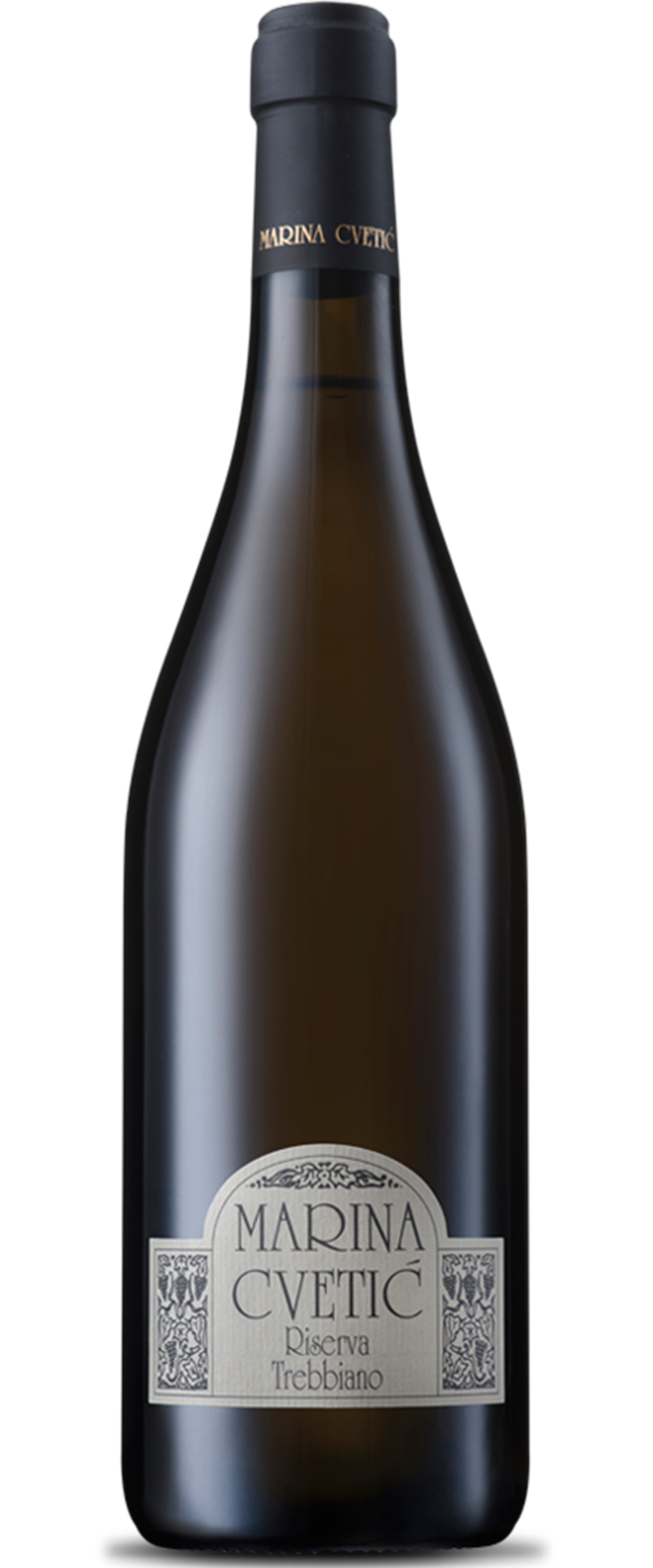 Montepulciano d'Abruzzo
The Trebbiano Riserva Marina Cvetic represents the ultimate expression for the estate of one of the historical vines of Abruzzo.  Like Montepulciano, Trebbiano was once thought to be a workhorse grape without the potential to produce great wine. The interpretation of this wine is original and has a character. Marina Cvetic wines have full body and are elegant and are a "lone voice" for the most demanding and technical experts.

ISKRA is a true outlier, representing a single vineyard handled in a particular way to create a wine of extraordinary distinction and depth.

Montepulciano d'Abruzzo
Started in Gianni Masciarelli's grandfather's basement, Villa Gemma is the wine that announced Abruzzo to the world, showcasing what the region and grapes of Abruzzo could produce. Villa Gemma Montepulciano Riserva is the only Italian wine with 14 consecutive Tre Bicchieri awards and, more importantly, was the wine that established Abruzzo as capable of making truly distinct, extraordinary wines. Villa Gemma Montepulciano Riserva is a powerfully – almost undeniably – intense wine of character and complexity, with deep fruit and earthy, spicy secondary charachteristics that could only come from the Montepulciano grape in Abruzzo.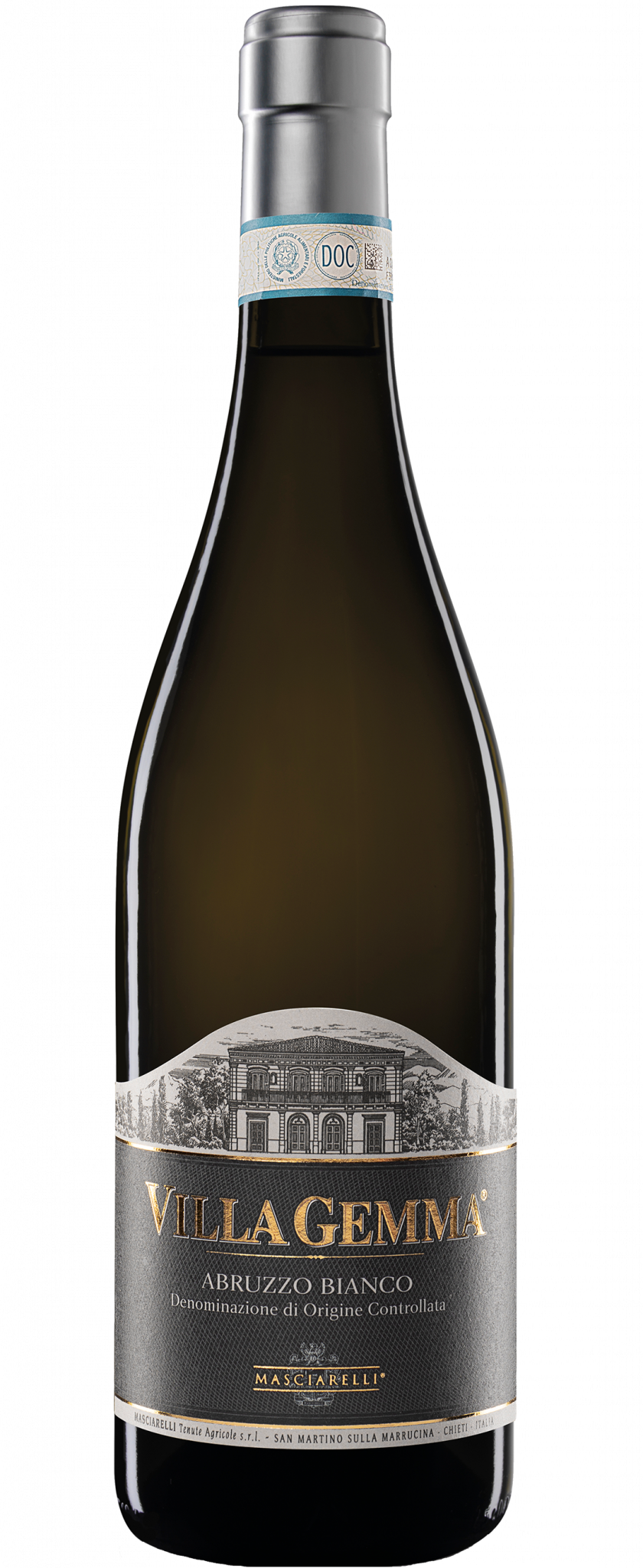 Colline Teatine Bianco
While the Villa Gemma Montepulciano was the wine that announced Abruzzo to the world, the Bianco, created just a year later, further defined what the region and grapes of Abruzzo could produce. This wine, first released in 1985, speaks to the white grape varieties specific to the region and has become on of the most exciting wines produced at the estate.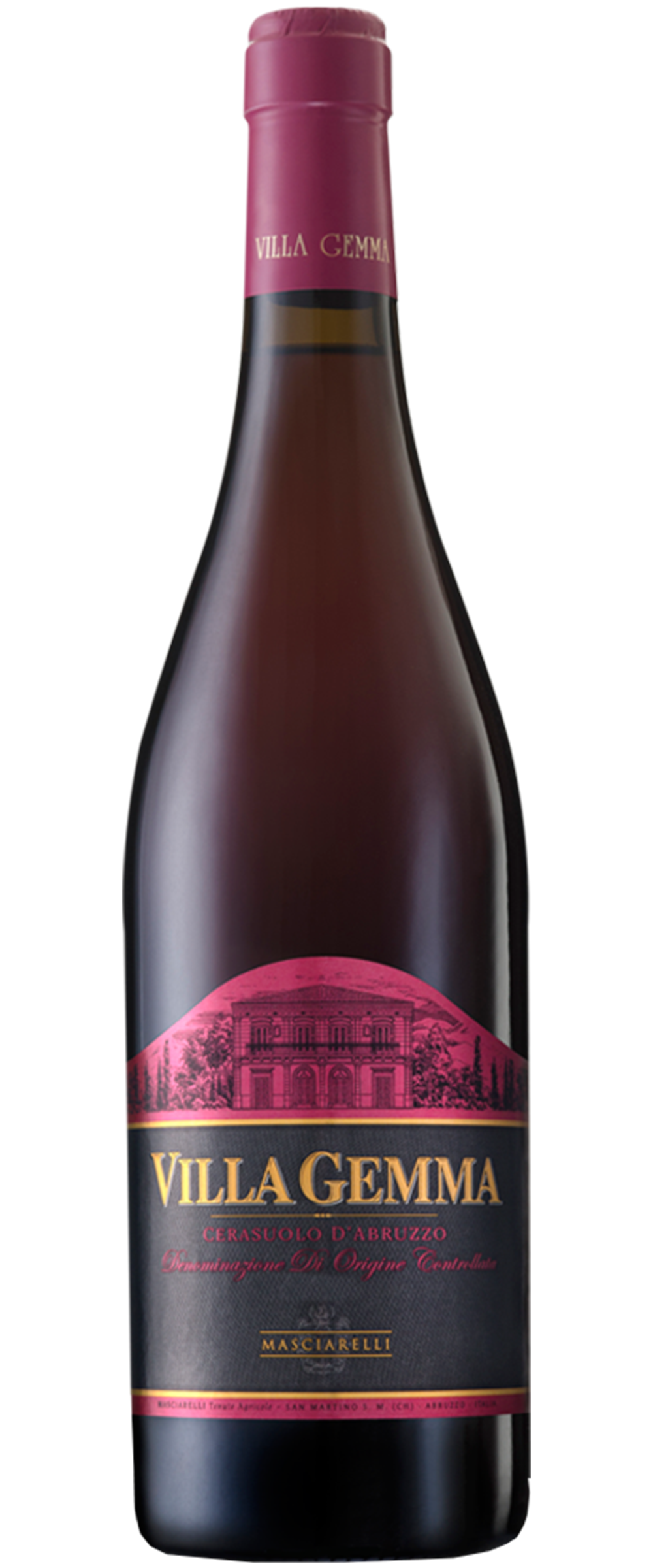 Abruzzo Cerasuolo
Perhaps the finest rosé production area in Italy, and one of the few appellations dedicated only to rosé, Cerasuolo has a long history of producing serious rosé, and showcasing how well the Montepulciano grape is adapted to rosé. Masciarelli first produced this wine in 1986, only 5 years after the winery was founded. With deep fruit and structure but no shortage of pleasure, it is a rosé you can take to the dinner table.