Chateau Montelena
Estate Zinfandel 2018
Napa Valley, California
Zinfandel is California's heritage grape, and as anyone who has tasted long-lived examples from the 1970s, it can produce wines of tremendous quality, both immediate pleasure and age-worthiness, and all in a rich and spicy berry profile that is unique in the world of wine. Like every wine they produce, Montelena looks first and foremost to take the tremendous fruit they work with and transmit it in a complex, balanced package.
Vineyard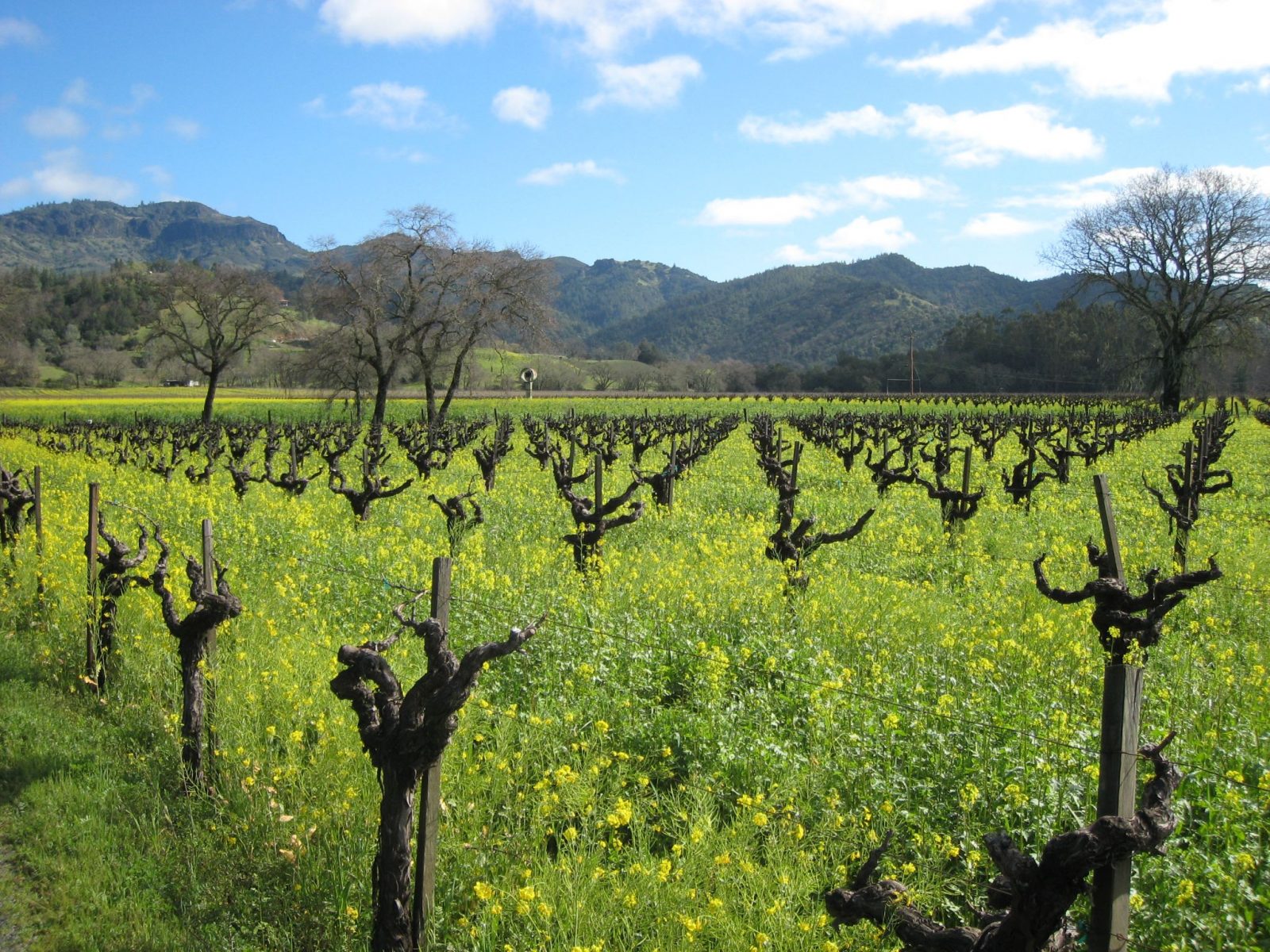 The vineyard is comprised of varied terrain, from flat to steep hillsides. Extending out from the Napa River is the alluvial soil, the most prevalent type on the property. In the back and outside areas of the vineyard are volcanic soils, formed by ancient lava flows caused by tectonic uplifting. The decades old Zinfandel, planted in craggy volcanic soil, combined with 10-year-old vines in cobbly alluvial soil, produces a wine with complex character.
2018 vintage marks a return to our Estate Zinfandel, the first since 2012. Some of the vines are new, but the profile is recognizable and classic. After five years of replanting our Estate Vineyard, this wine makes its triumphant return.
Winemaking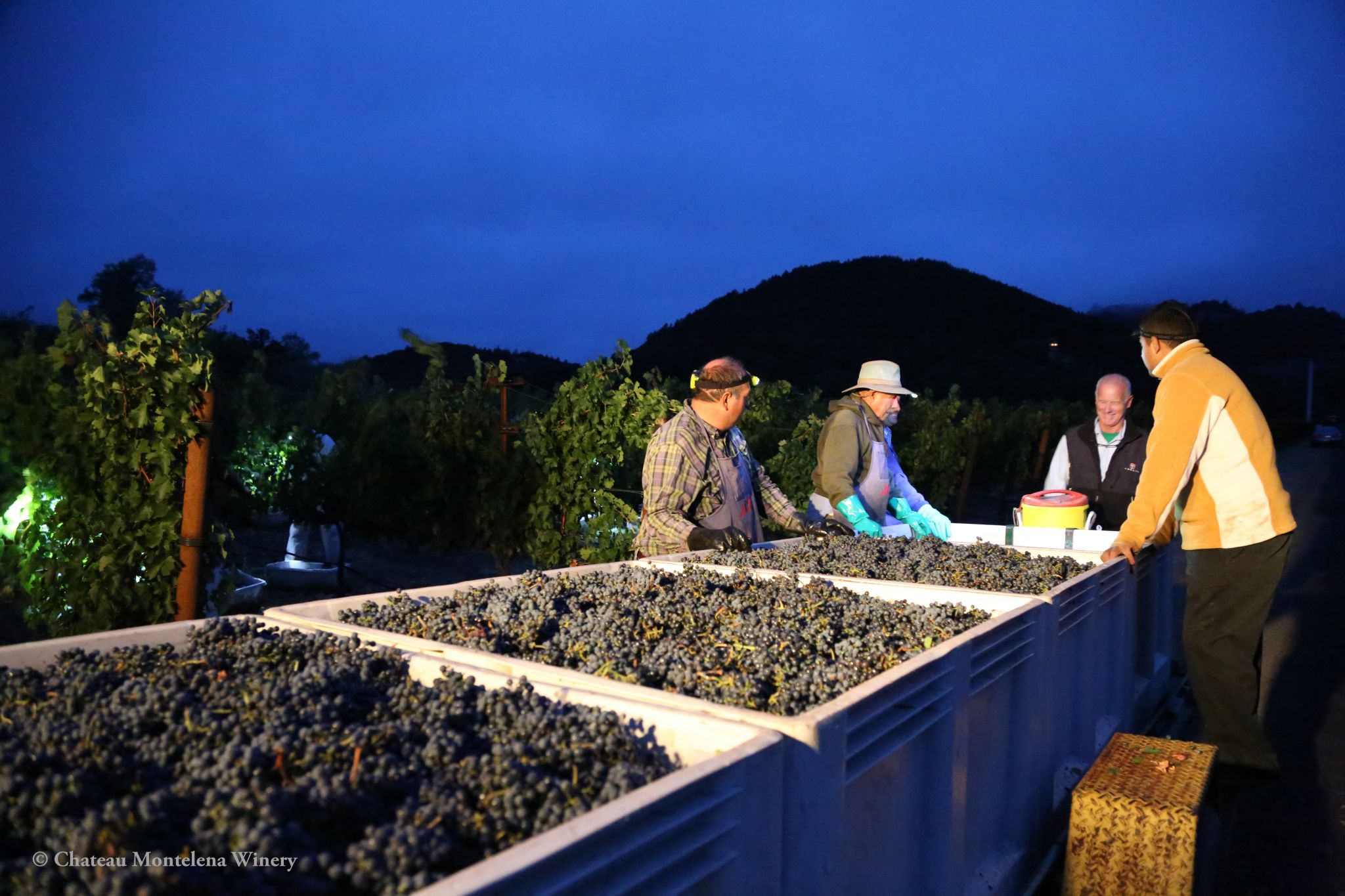 The Zinfandel sees a primary ferment in stainless steel and malolactic fermentation in oak. It is then aged in French/Irish/ American oak barrels for 16 months, 17% of which are new.
Vintage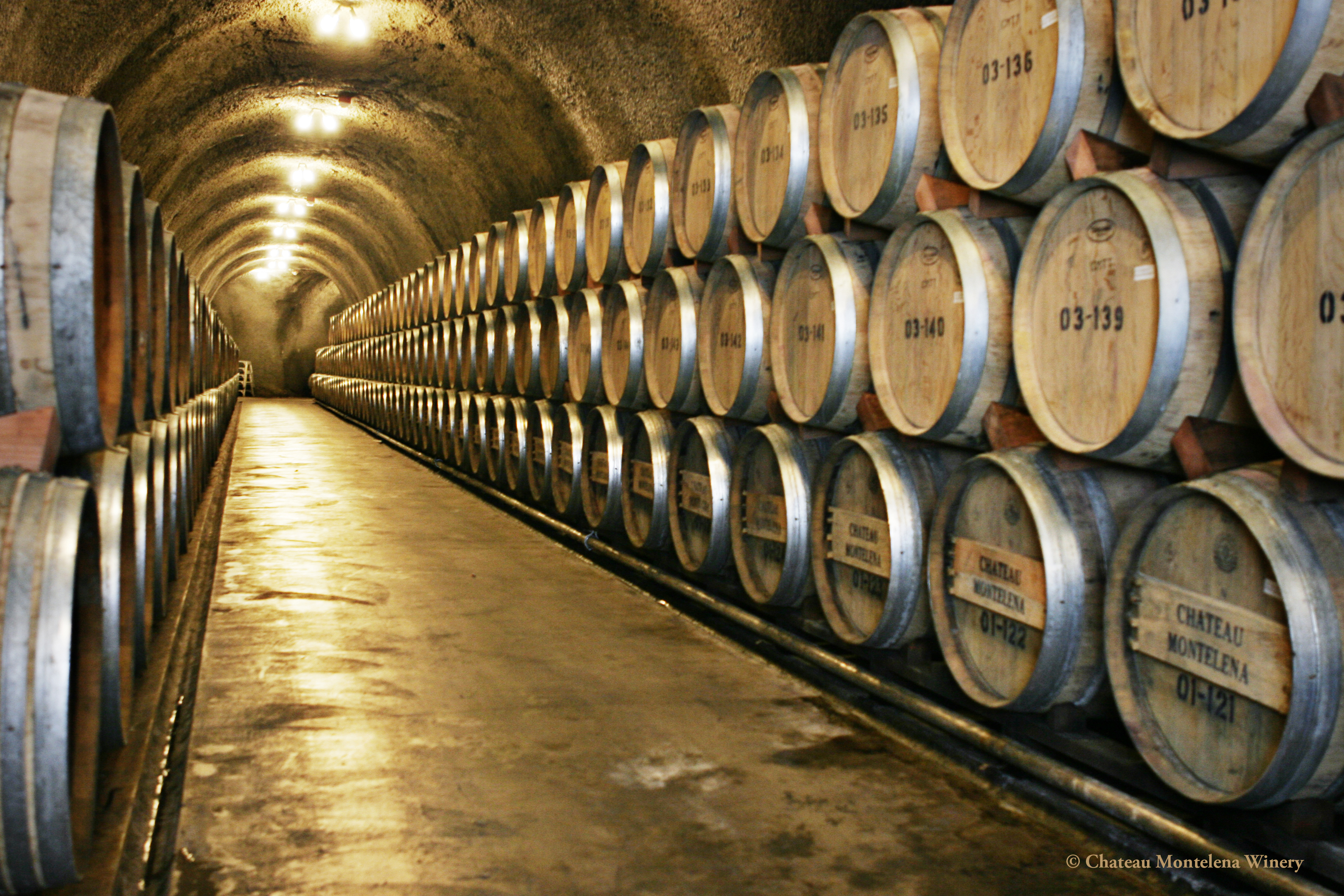 The Primitivo component of this blend tends to show best in moderately warm years and 2018 certainly qualifies. Ample sunshine and plenty of heat throughout the summer months favored uniform ripening and a purity of flavor. That consistency carried into harvest, allowing for small, targeted picks across vineyard blocks, capturing the complexity and elegance of this vintage.
Tasting Note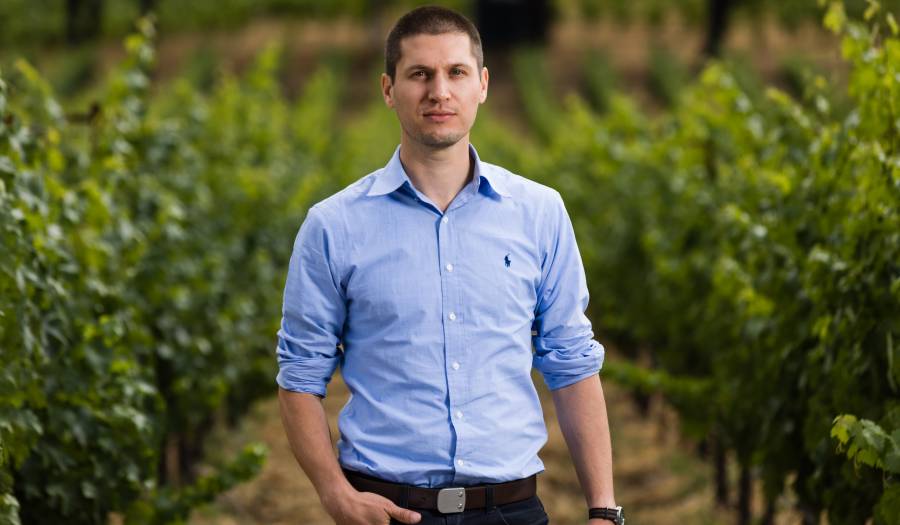 "Brimming with fresh fruit, the aromas are dominated by ripe raspberry and cranberry, leaning southern Italian in style at first. However, after a few minutes, the Zinfandel component becomes more prominent and robust as blackberry jam, hoisin, and savory herbs appear, lending some allure as well as familiarity[…]The elegance of 2018 comes through immediately on the palate. Laser focused acidity and strawberry slowly merge with sweet baking spices, dried cherry and earth. The tannins are soft enough to balance the acidity without overwhelming the steady stream of candied fruit."
– WINEMAKER MATT CRAFTON
Food Pairing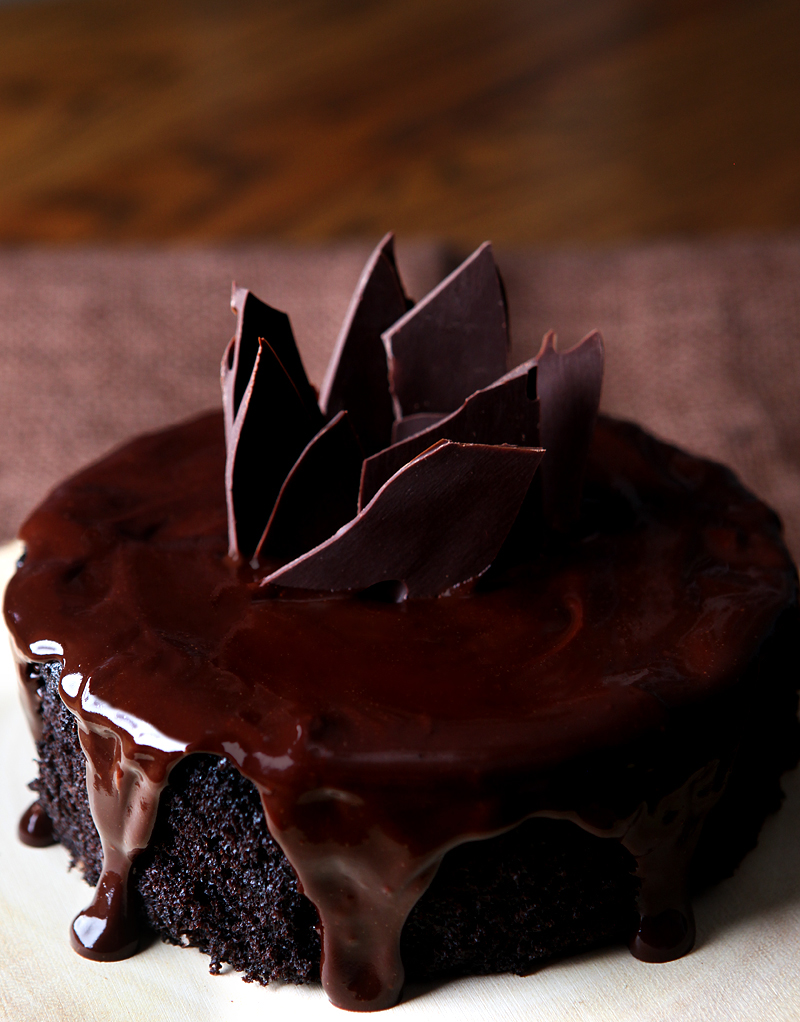 The Chateau Montelena Zinfandel can stand up to the big, meaty flavors, such as barbeque pork ribs, leg of lamb or a well-seasoned beef dish. The spicy notes of the wine will also complement dark chocolate dishes quite well.
Grape Varieties
Zinfandel
Appellation
Napa Valley, California
Suggested Retail Price
$50
Other Wines by this Producer

Mendocino, California
Riesling is a hidden gem within the Chateau Montelena portfolio. Many people don't know it exists, and once they do – they keep coming back for more. Stylistically, it is amazingly refreshing with notes of lemon blossom, honeysuckle and rose petal that are balanced by lively acidity.

Napa Valley, California
A true icon. The Napa Valley Chardonnay is the wine that put Chateau Montelena and Napa Valley at the forefront of the wine world in 1976, in what is now memorialized as "The Judgment of Paris." To great disbelief, the Chateau Montelena Napa Valley Chardonnay was the top-ranking wine against four white Burgundies and five other California Chardonnays. And as they say, the rest is history.

Napa Valley, California
The Napa Valley Cabernet Sauvignon embodies the balance of Montelena, classic "old-world" structure with ripe California fruit.  It is crafted from fruit coming from the Montelena vineyard and several prime neighboring vineyards, all in the Calistoga AVA. The Montelena Napa Cabernet is a wine that delivers immediate pleasure upon release, but in Montelena style, while age and develop beautifully.

Calistoga, Napa Valley, California
The Estate Cabernet Sauvignon is Chateau Montelena's flagship wine and a quality icon of Napa Valley. The winemaking team works obsessively and passionately with each vintage to capture the best expression of their historic terroir. This is a show-stopper that reveals the perfect blend of flavors, aromas and textures to reach the pinnacle of balance.