Chateau Montelena
Calistoga, Napa Valley, California
Chateau Montelena has a celebrated history, most widely known for winning the "Judgment of Paris" in 1976 and putting California at the forefront of the wine world. The winery was originally founded in 1882, by A.L. Tubbs, a San Francisco entrepreneur, and was one of the largest in the country prior to prohibition. The revival and modern era of Chateau Montelena was established in 1972 when Jim Barrett purchased the Estate. The Barrett family recognized the potential in the exceptional property and moved forward with replanting the vineyard, investing in modern equipment and improving all farming and winemaking processes. In a few short years, Chateau Montelena's second vintage of Chardonnay, the 1973 Chardonnay was selected as the top-ranking wine in a blind tasting of four white Burgundies and six California Chardonnays and sparked the American wine revolution.
Today Chateau Montelena is honored on the National Register of Historic Places and stands as a quality icon, consistently producing some of the finest and sought-after wines in California. Bo Barrett stands as current CEO & Owner and Matt Crafton serves as Winemaker. With fifty years of Barrett ownership, the winery has cultivated a profound understanding of the Montelena Estate, crafting wines that stand the test of time while revealing the special and unique characteristics of every vintage.
Classically-styled, Montelena wines are delicious upon release but will only increase in richness and complexity over the ensuing decades. To showcase the ageability of Montelena wine, the winery re-releases the vintage of a decade prior alongside the current release of Estate Cabernet and the vintage of a half-decade prior alongside the current release of Chardonnay. Being able to taste back through library vintages provides the perspective to understand how these wines evolve over time.
Chateau Montelena's fifty-year legacy endures today through continuous investments in both the winery and vineyard, wines that perfectly encapsulate the expression of the Montelena Estate and each unique vintage, and a deep institutional knowledge that serves as a reference point in the creation of these iconic wines.
Learn more here.

Mendocino, California
Riesling is a hidden gem within the Chateau Montelena portfolio. Many people don't know it exists, and once they do – they keep coming back for more. Stylistically, it is amazingly refreshing with notes of lemon blossom, honeysuckle and rose petal that are balanced by lively acidity.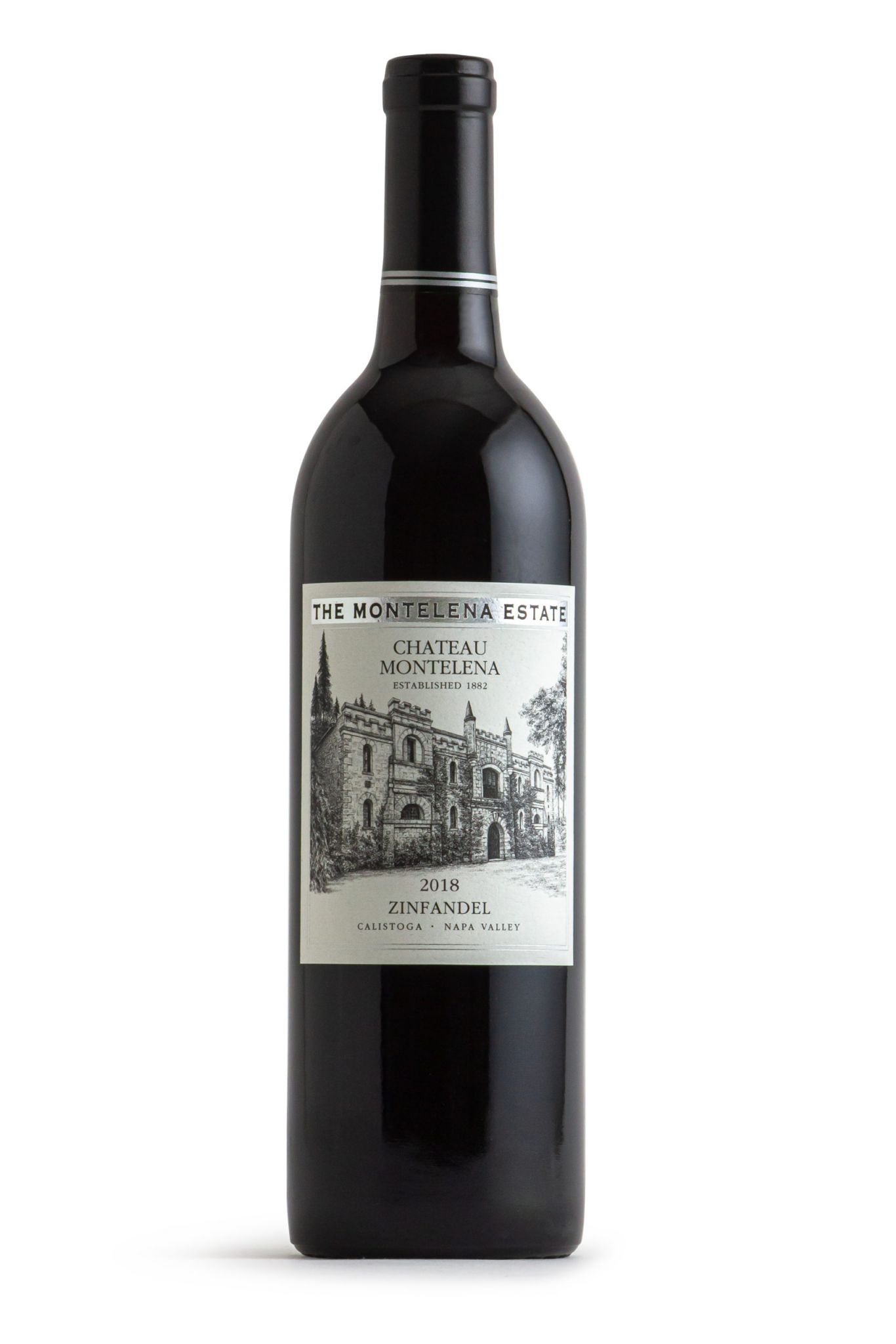 Napa Valley, California
Produced from grapes grown on the Montelena Estate vineyard, the Zinfandel is a classically-structured, subtle and refined wine. More than anything, it hearkens back to the way that Zinfandel was made in the 1960s and 1970s, with completely distinctive, rich and spicy California berry fruit, but a balance that made them no heavier than their Cabernet counterparts.
Napa Valley, California
A true icon. The Napa Valley Chardonnay is the wine that put Chateau Montelena and Napa Valley at the forefront of the wine world in 1976, in what is now memorialized as "The Judgment of Paris." To great disbelief, the Chateau Montelena Napa Valley Chardonnay was the top-ranking wine against four white Burgundies and five other California Chardonnays. And as they say, the rest is history.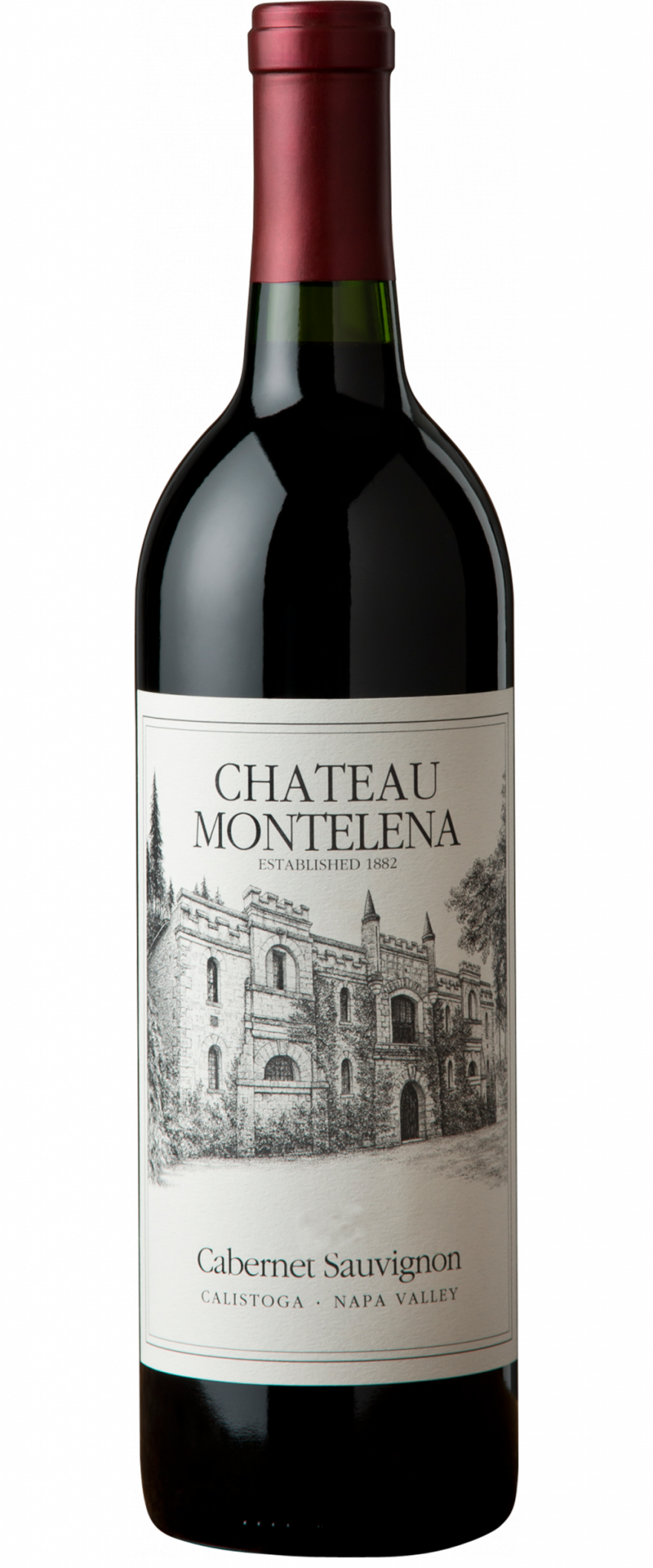 Napa Valley, California
The Napa Valley Cabernet Sauvignon embodies the balance of Montelena, classic "old-world" structure with ripe California fruit.  It is crafted from fruit coming from the Montelena vineyard and several prime neighboring vineyards, all in the Calistoga AVA. The Montelena Napa Cabernet is a wine that delivers immediate pleasure upon release, but in Montelena style, while age and develop beautifully.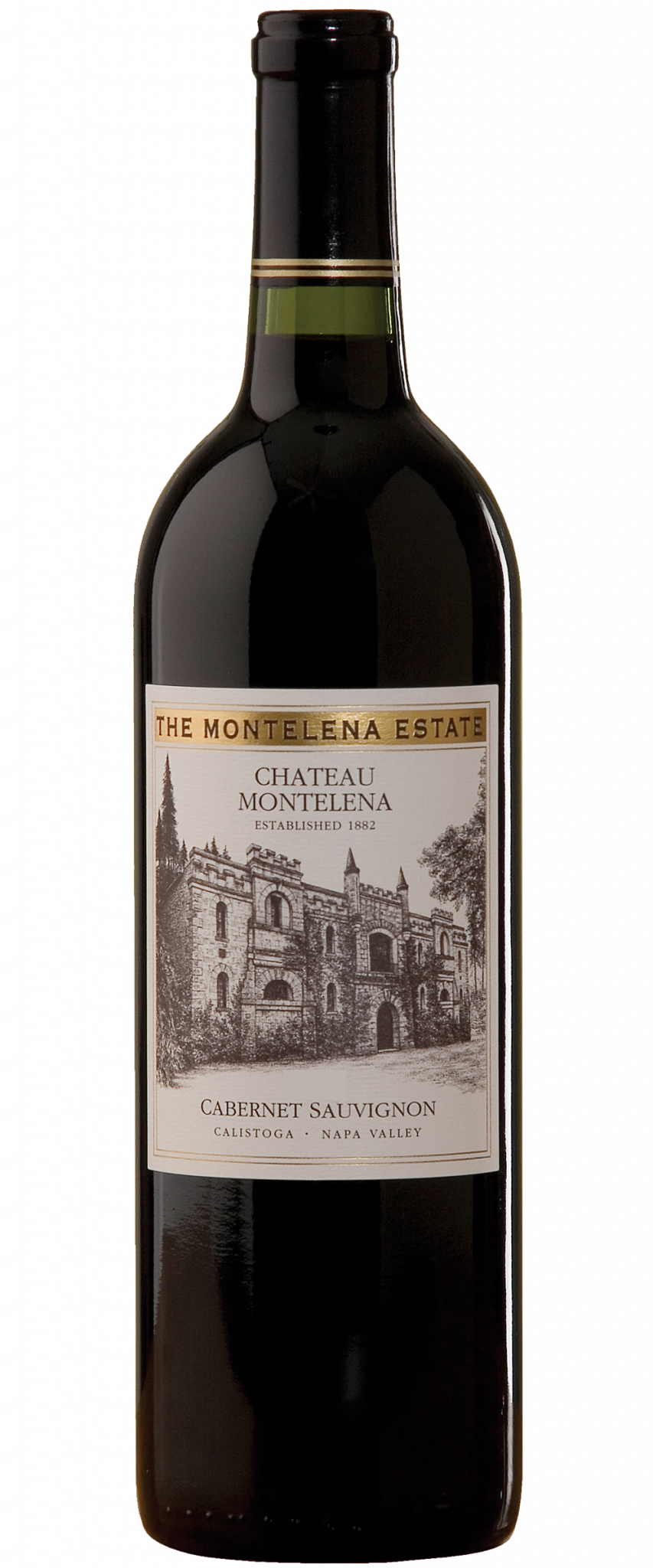 Calistoga, Napa Valley, California
The Estate Cabernet Sauvignon is Chateau Montelena's flagship wine and a quality icon of Napa Valley. The winemaking team works obsessively and passionately with each vintage to capture the best expression of their historic terroir. This is a show-stopper that reveals the perfect blend of flavors, aromas and textures to reach the pinnacle of balance.
View all Wines
- "…2015 Chardonnay is shaping up to be a gorgeous wine. The warmer vintage has resulted in a slightly richer style of Chardonnay, although the house style built on energy and tension is still very much in evidence. Candied lemon, white flowers and mint are nicely textured. Soft, enveloping and gracious, the 2015 will drink well with minimal cellaring."

- "Montelena's 2015 Cabernet Sauvignon is gorgeous. Pliant and supple, the 2015 offers notable density and raciness in an up-front style that will drink well upon release. Succulent red/purplish fruit, spice, new leather and licorice are front and center. A wine of total allure, the 2015 hits all the right spots...It is one of the best values readers will find in Napa Valley Cabernet. Don't miss it."

- "A total knock-out, the 2014 Cabernet Sauvignon Estate captures all the potential of this great site. Powerful, voluptuous and structured, yet very much within the context of classicism that has defined these wines for several decades. Dark red cherry, stone fruits, smoke, licorice and scorched earth, along with beams of tannin, wrap around the palate. Deep, virile and explosive, the 2014 is a must have. Don't miss it!"
More on Chateau Montelena
People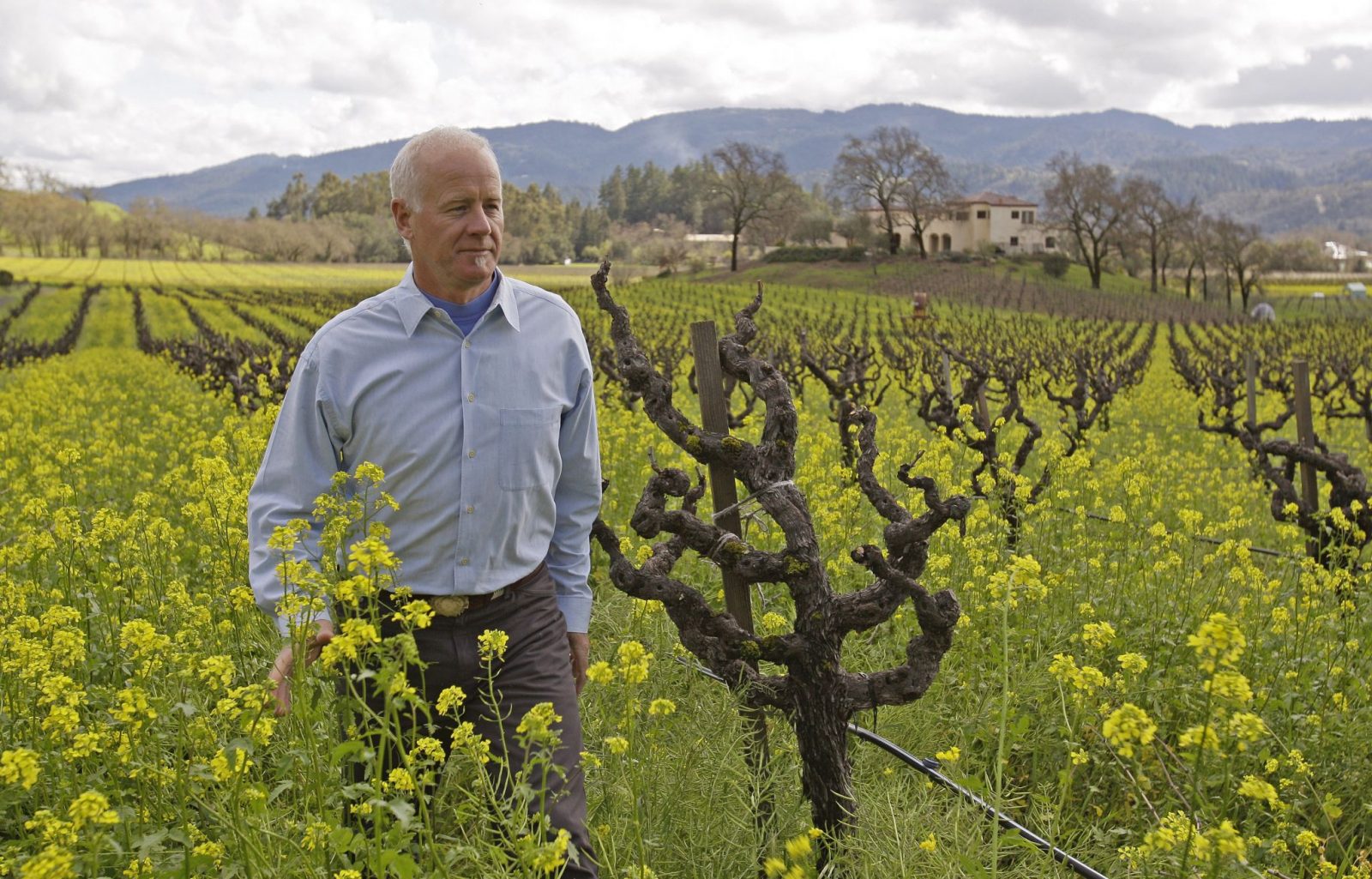 Bo Barrett
Since 1972, Bo has been involved in every vintage at Chateau Montelena. Bo's career in the wine industry began that summer, right after he graduated from high school, when his family purchased Chateau Montelena. He spent the first summer pulling star thistle in the old vineyard and picking up rocks in preparation for replanting. In 1976 Bo transferred to Fresno State University, where he was an honors student in Viticulture and Enology.
As 1981 drew to a close, Chateau Montelena's Winemaker left and the winery's Managing General Partner, Jim Barrett, offered his son the role. Bo accepted the opportunity, based on the understanding that his father would allow him to have the freedom and professional respect he had shown previous winemakers.
His intimate knowledge of the Estate vineyard, gained over more than 45 years, provides him with a wealth of experience that allows him, year after year, to "bring the vintage and the vineyard to your table in a wine that is elegant, balanced and enjoyable." When not making wine, Bo enjoys flying, scuba diving, skiing, and spending time with his wife, Heidi, and his three children.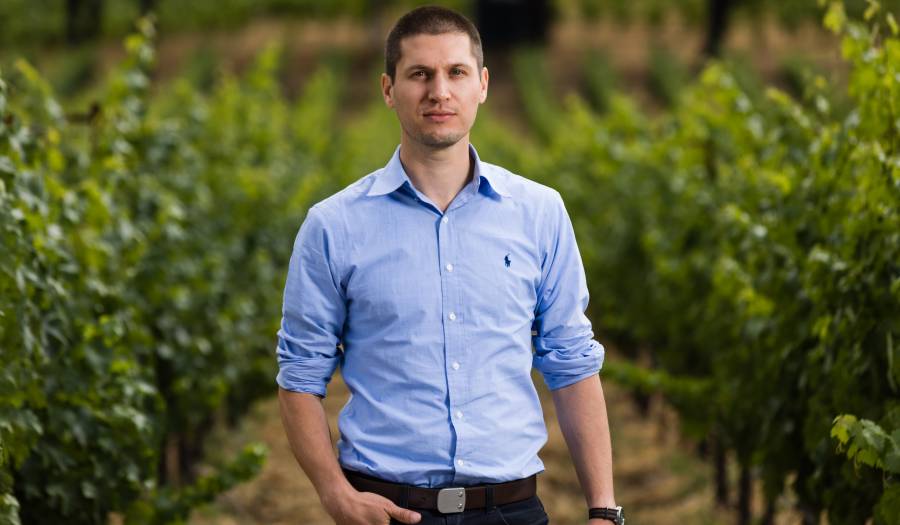 Matt Crafton
Named Winemaker in 2014, Matt joined Chateau Montelena in 2008 as Assistant Winemaker after graduating from UC Davis and, armed with an Economics degree from the University of Virginia, brings a splash of finance to farming and fermentation. Having worked in cellars and vineyards up and down the north coast and back east since 2003, Matt brings a diverse skillset and a fresh set of eyes to an iconic winemaking team.
Shortly after joining the winery and following the completion of a new 220KW solar array, Matt spearheaded Chateau Montelena's sustainability program. Focusing on responsible conservation, industry best practices, and practical economics, Chateau Montelena was certified as a Bay Area Green Business and Napa Green Winery in 2010. Fish Friendly Farming and Napa Green Vineyard certifications were earned in 2013.
Maps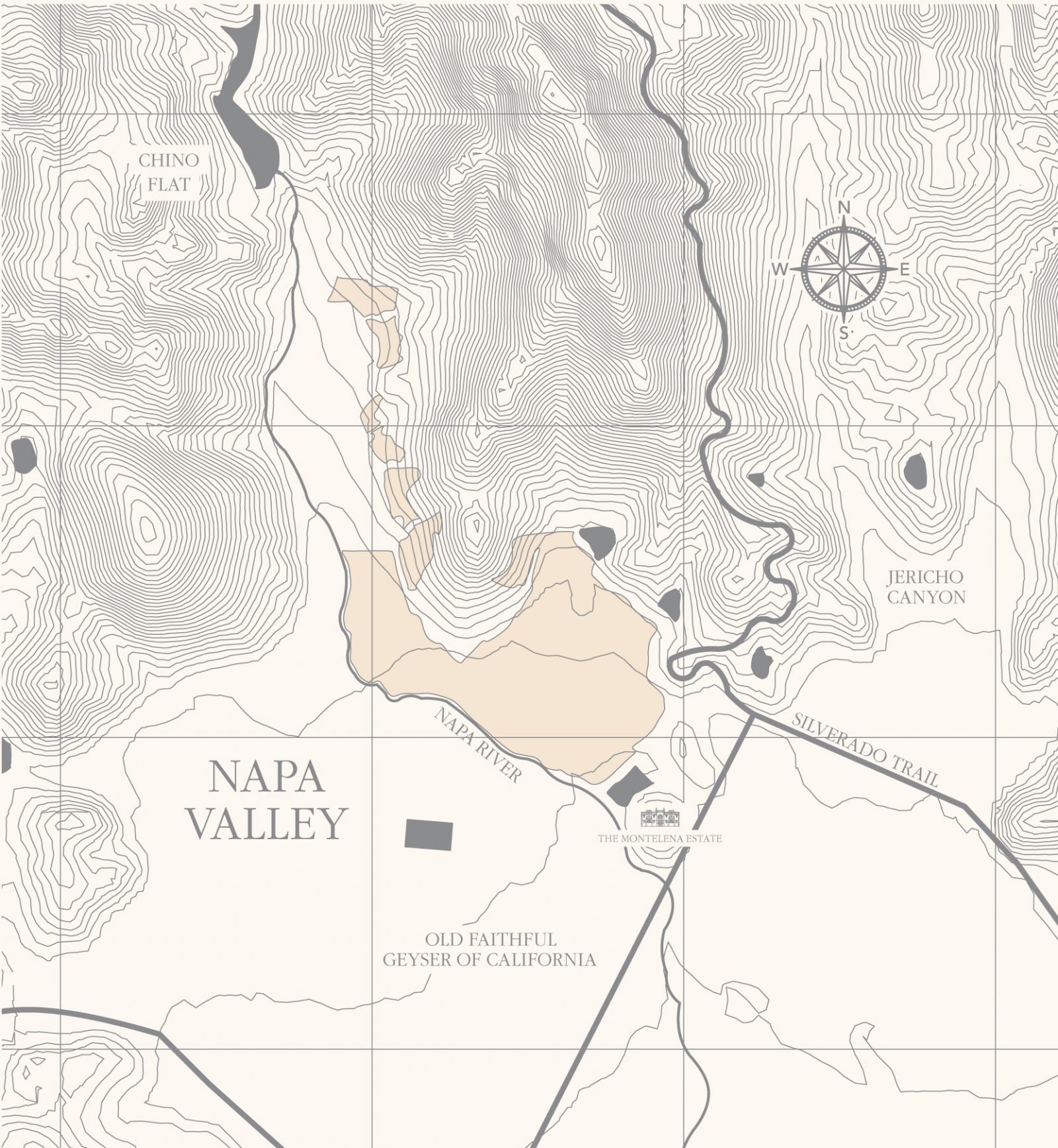 July 24, 2018 - Check out this great video of Chateau Montelena's new winemaker Matt Crafton explaining their work with Fish Friendly Farming to improve their stretch of the Napa River.