Chateau Montelena
Napa Valley Chardonnay 2018
Napa Valley, California
Chateau Montelena's Napa Chardonnay showed that the new world could create classically balanced and complex wines in its own voice, and that from the right sites and with perseverance, the results could equal anything made the world over. Through fads and trends, Montelena has never changed in its philosophy of bringing the sunshine of California in a style that is structured, balanced and age worthy.
In 1976, in what is now memorialized as "The Judgment of Paris", Chateau Montelena Napa Valley Chardonnay was the top-ranking wine against four white Burgundies and five other California Chardonnays in a blind tasting with a who's-who of the french food and wine industry judging. And as they say, the rest is history.
Vineyard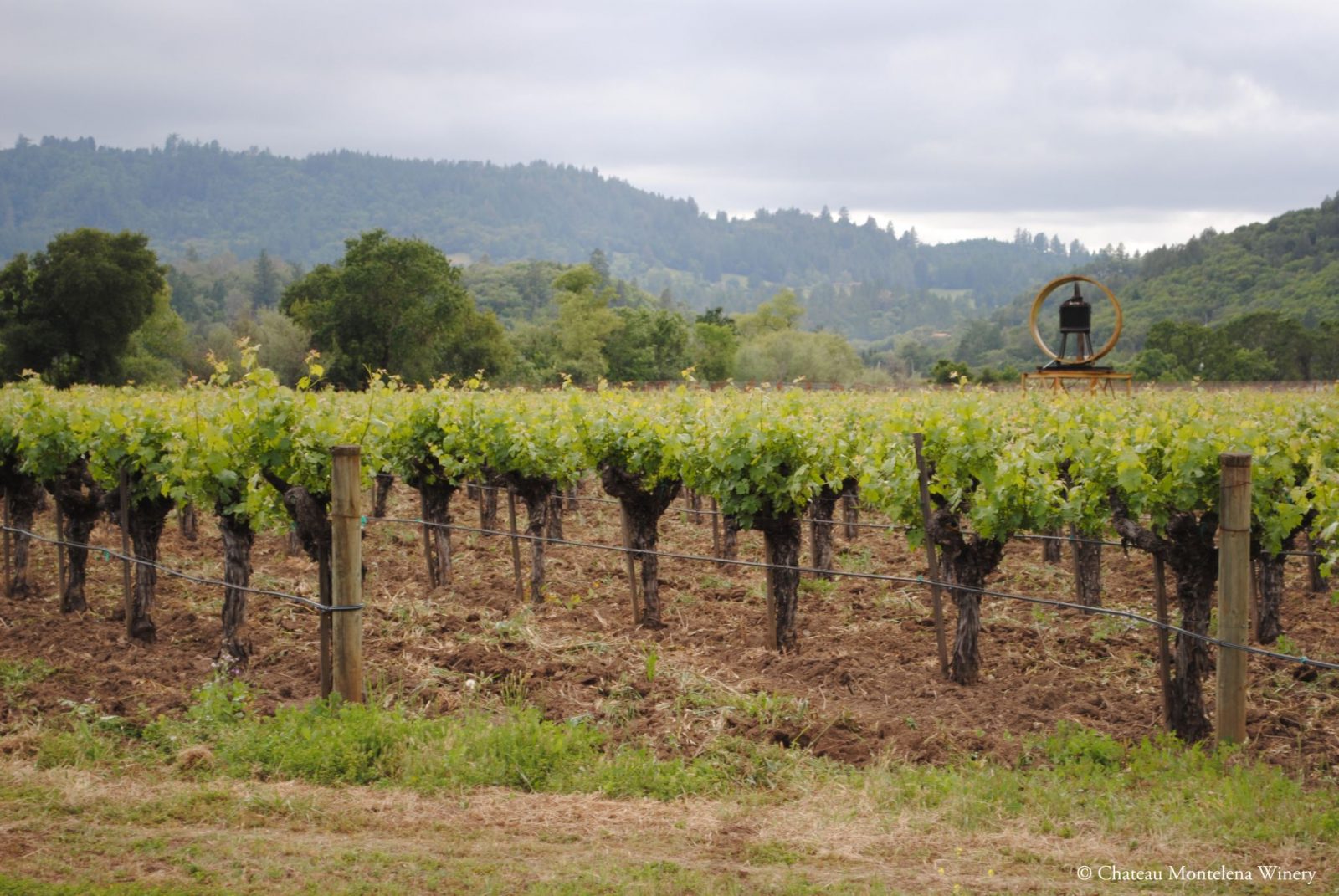 The Chardonnay for the 2018 vintage is sourced from vineyards located in the south-central Napa Valley appellation, near the base of Mt. Veeder and Dry Creek Valley Road on the western bench of the Napa Valley. It has a good north-eastern exposure with a slope of 4-7%. The Haire-Loam soil has a profile very similar to that of the Carneros region, although the climate is slightly warmer. The vineyard site, developed from old ocean terraces and alluvial fans, contains a lot of sedimentary material such as decomposed shale and blue/gray clay. This soil mixture gives moderate drainage and slight acidity. Typically, the Chardonnay has a concentrated floral, green apple aroma and a refreshing and persistent impression on the palate.
Winemaking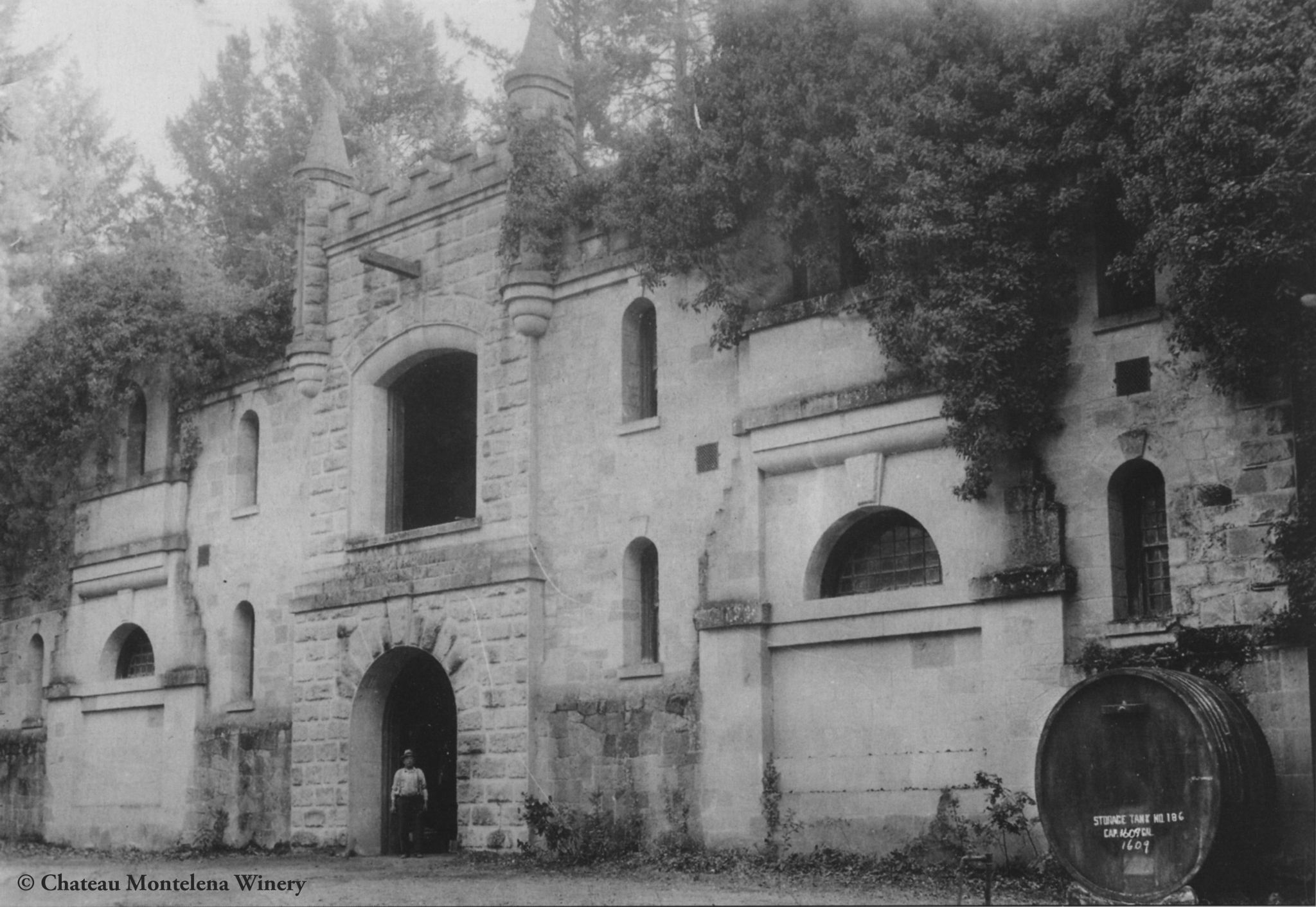 The Napa Valley Chardonnay is made of 100% Chardonnay grapes and was aged in 100% French oak barrels for 10 months. Emblematic to the style of the estate, it offers concentrated floral, green apple aromas and a refreshing and persistent impression on the palate.
Vintage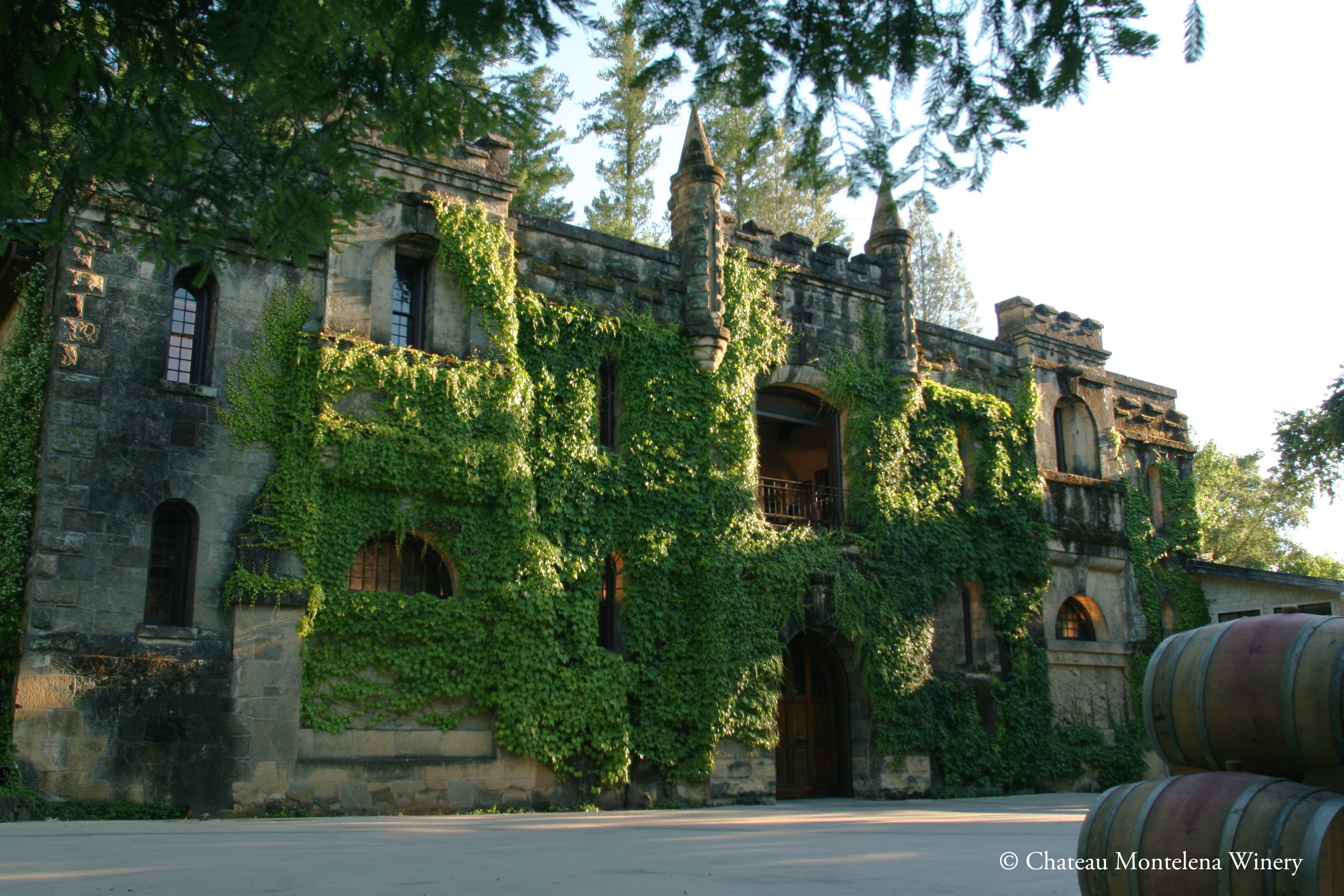 On the heels of a relatively dry winter, March and April brought ample rain and cool temperatures, delaying budbreak in the vineyard. June ushered in a very typical, warm, Napa Valley summer punctuated by cool nights especially into August. As a result, ripening was slow yet consistent, requiring patience and precise attention to flavor development and texture in the fruit. The vineyards were harvested over the course of an entire month, a luxury we took full advantage of.
Tasting Note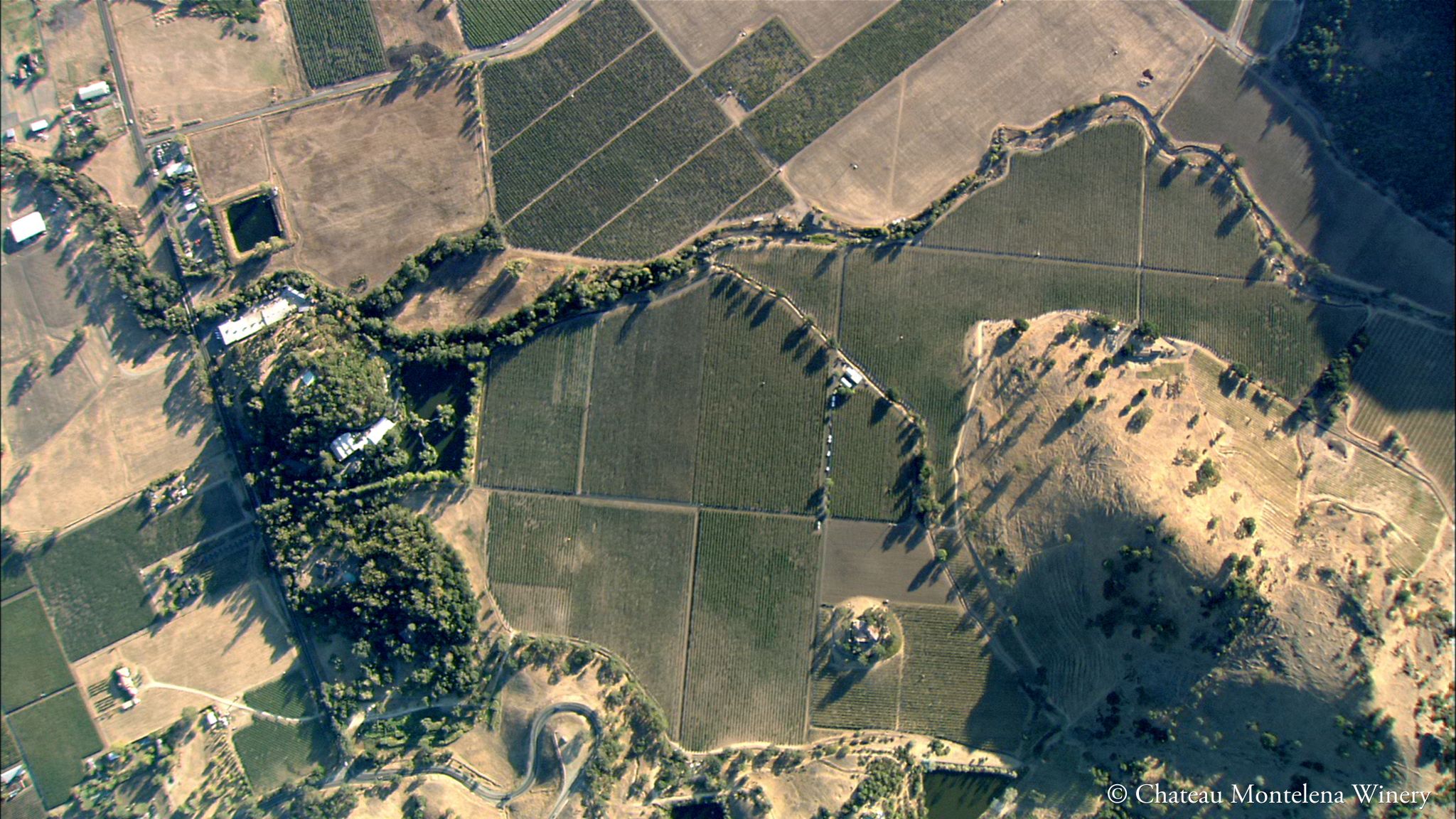 Golden straw-colored in the glass, the wine opens with cinnamon and ripe peach, bolstered by aromas of melon, fig, and pear. More fruity than floral upon release, there's nonetheless plenty of honeysuckle and spice, softening to green apple and vanilla.
The palate, initially fused with lemon curd and ripe orange, presents dynamic tension transitioning to the midpalate between the suppleness of summer stonefruit and the austere acid beneath. The citrus lingers as well, amidst a billowy texture that bolsters the bare minerality, contrasted only by the whisper-soft hint of fresh baked bread.
On the finish, the wine is bright and fresh, ripe apricot along with orange marmalade lend a slight sweetness peppered by toasted almond and clove.
Food Pairing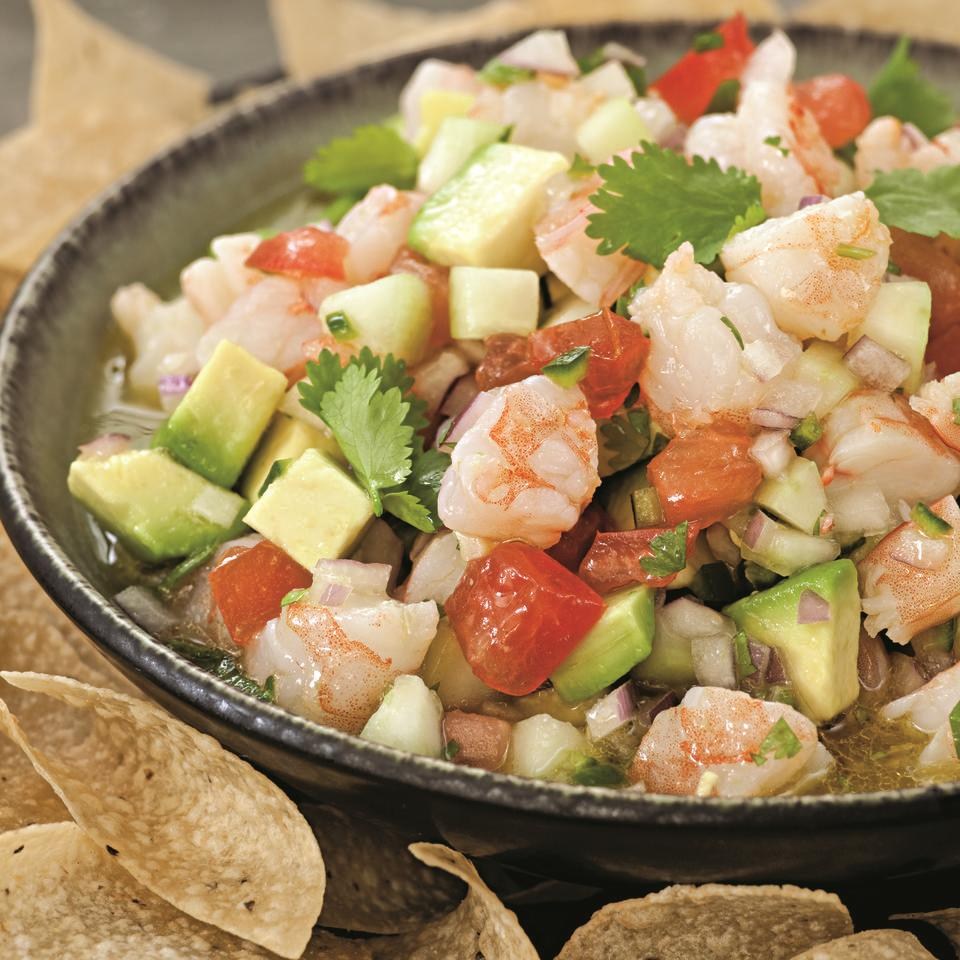 This is a totally food friendly wine that can be enjoyed on its own, or as a complement to any number of dishes – especially fresh seafood, shellfish or poultry. The creaminess of a crab salad or lobster roll will cut through the acidity and citrus notes of the wine beautifully.
Grape Varieties
Chardonnay
Appellation
Napa Valley, California
Suggested Retail Price
$60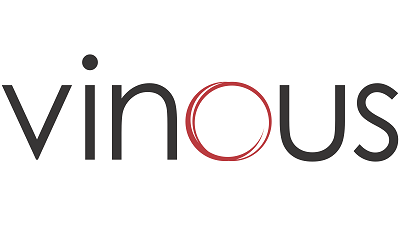 Vinous - October 22, 2020
"Chateau Montelena's 2018 Chardonnay is bright and finely sculpted, with terrific energy driving the citrus and floral flavors. Blocking malolactic fermentation keeps the flavors brisk. This cool site in Oak Knoll suits the Montelena style very nicely. Readers who enjoy focused Chardonnay. This is an especially fine vintage for the Montelena Chardonnay." 
More on Chateau Montelena Napa Valley Chardonnay 2018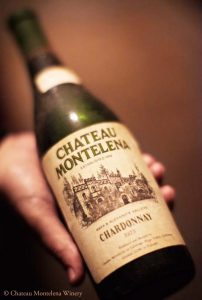 November 5, 2020 - In Vinepair's latest Wine 101 podcast, they highlight Napa Valley, the most prominent wine region in the US. Chateau Montelena is discussed quite a bit, as Tasting Director Keith Beavers…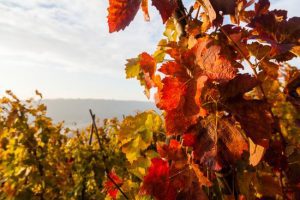 November 17, 2020 - Mass Live's wine columnist Ken Ross has offered readers a wine drinking roadmap for Thanksgiving Day and the weekend that follows, including Chateau Montelena and Guigal. He acknowledges that due…
Other Wines by this Producer

Mendocino, California
Riesling is a hidden gem within the Chateau Montelena portfolio. Many people don't know it exists, and once they do – they keep coming back for more. Stylistically, it is amazingly refreshing with notes of lemon blossom, honeysuckle and rose petal that are balanced by lively acidity.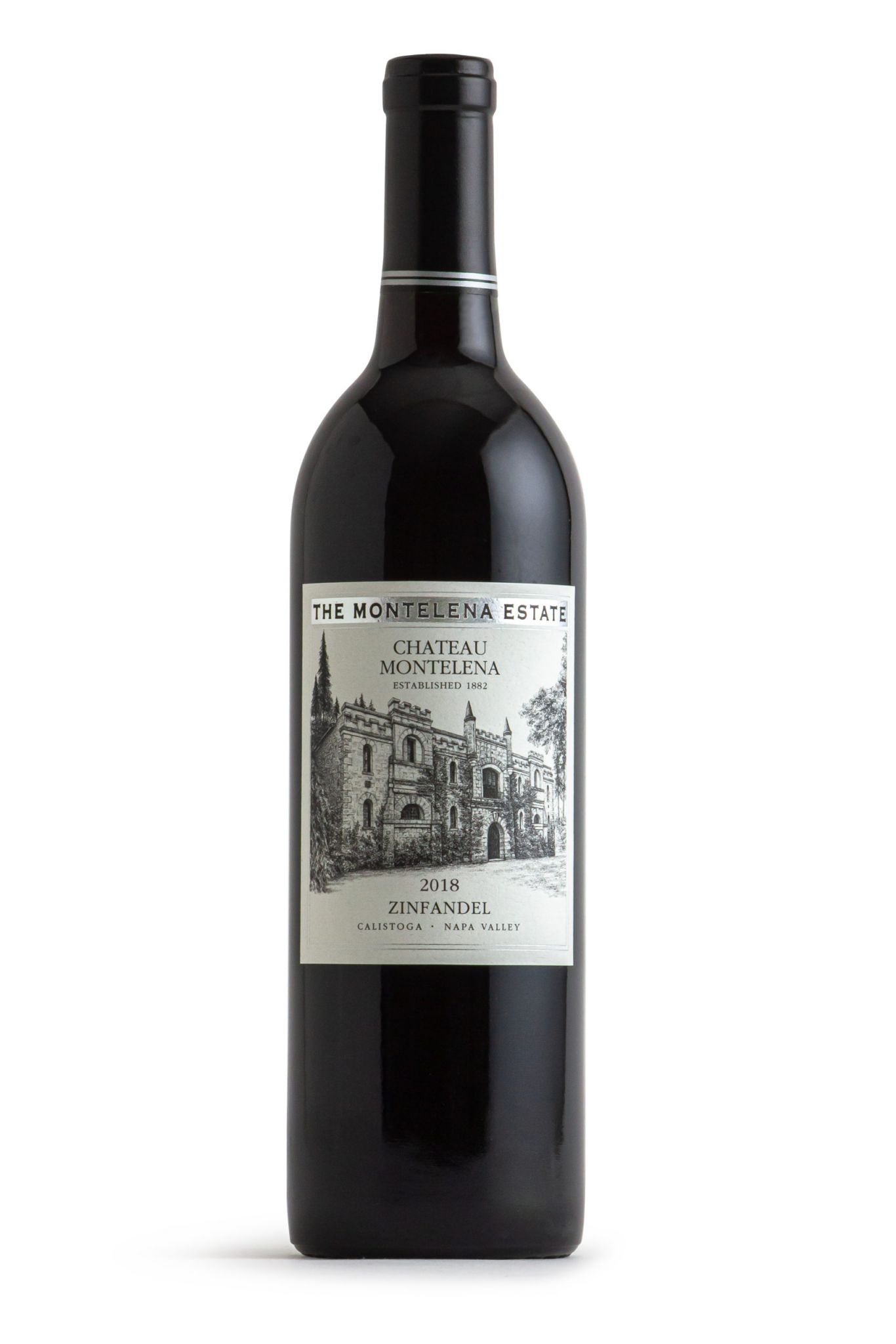 Napa Valley, California
Produced from grapes grown on the Montelena Estate vineyard, the Zinfandel is a classically-structured, subtle and refined wine. More than anything, it hearkens back to the way that Zinfandel was made in the 1960s and 1970s, with completely distinctive, rich and spicy California berry fruit, but a balance that made them no heavier than their Cabernet counterparts.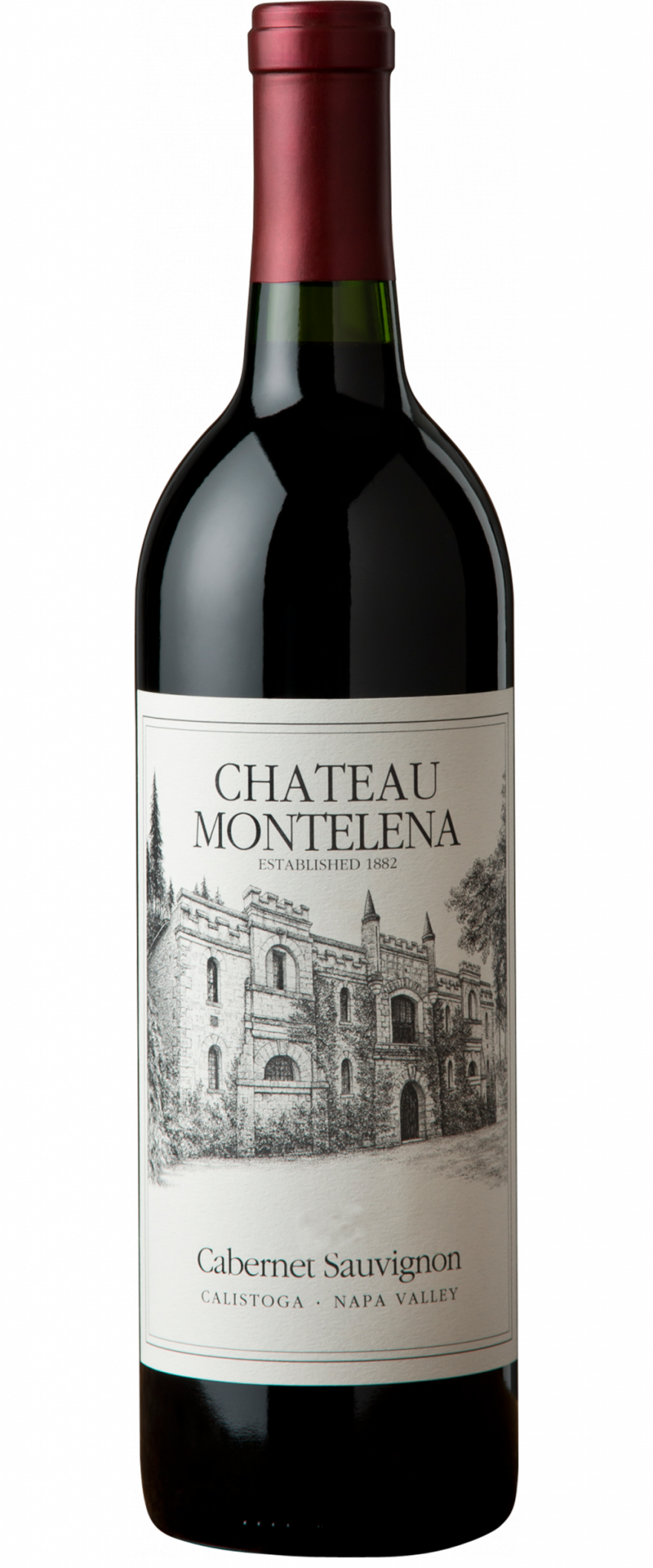 Napa Valley, California
The Napa Valley Cabernet Sauvignon embodies the balance of Montelena, classic "old-world" structure with ripe California fruit.  It is crafted from fruit coming from the Montelena vineyard and several prime neighboring vineyards, all in the Calistoga AVA. The Montelena Napa Cabernet is a wine that delivers immediate pleasure upon release, but in Montelena style, while age and develop beautifully.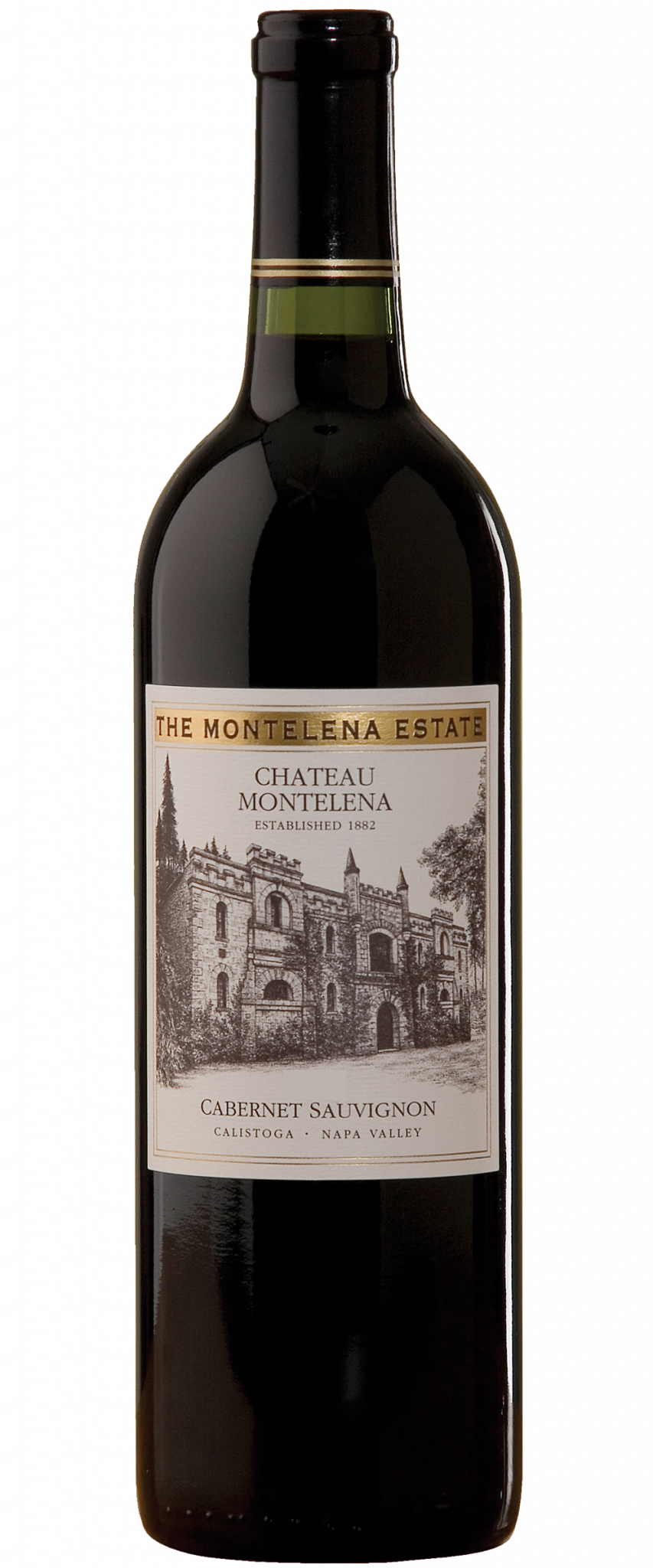 Calistoga, Napa Valley, California
The Estate Cabernet Sauvignon is Chateau Montelena's flagship wine and a quality icon of Napa Valley. The winemaking team works obsessively and passionately with each vintage to capture the best expression of their historic terroir. This is a show-stopper that reveals the perfect blend of flavors, aromas and textures to reach the pinnacle of balance.