Chateau Montelena
Napa Valley Cabernet Sauvignon 2019
Napa Valley, California
The wines at Chateau Montelena are often described as having classic "old-world" structure with ripe California fruit, and the Napa Valley Cabernet Sauvignon is emblematic of this style. These wines tend to have more acid and more moderate alcohol levels as compared to some of the "cult" Cabs. This combination of classic chemistry and California sunshine allows them to offer immediate pleasure and complexity on release, and the ability to develop beautifully.
The wine is crafted from Montelena estate and prime neighboring vineyards located in the northern end of the Napa Valley, in and around Calistoga, next to primary or secondary tributaries of the Napa River. More specifically, each site has been selected for its alluvium soil profile, which provides an earthy, complex and concentrated Cabernet Sauvignon. The wine is softened by the judicious addition of Merlot, more than the Estate Cabernet, and is aged similarly to the Estate Cabernet, just a few months fewer, and it requires fewer months in barrel before release.
Vineyard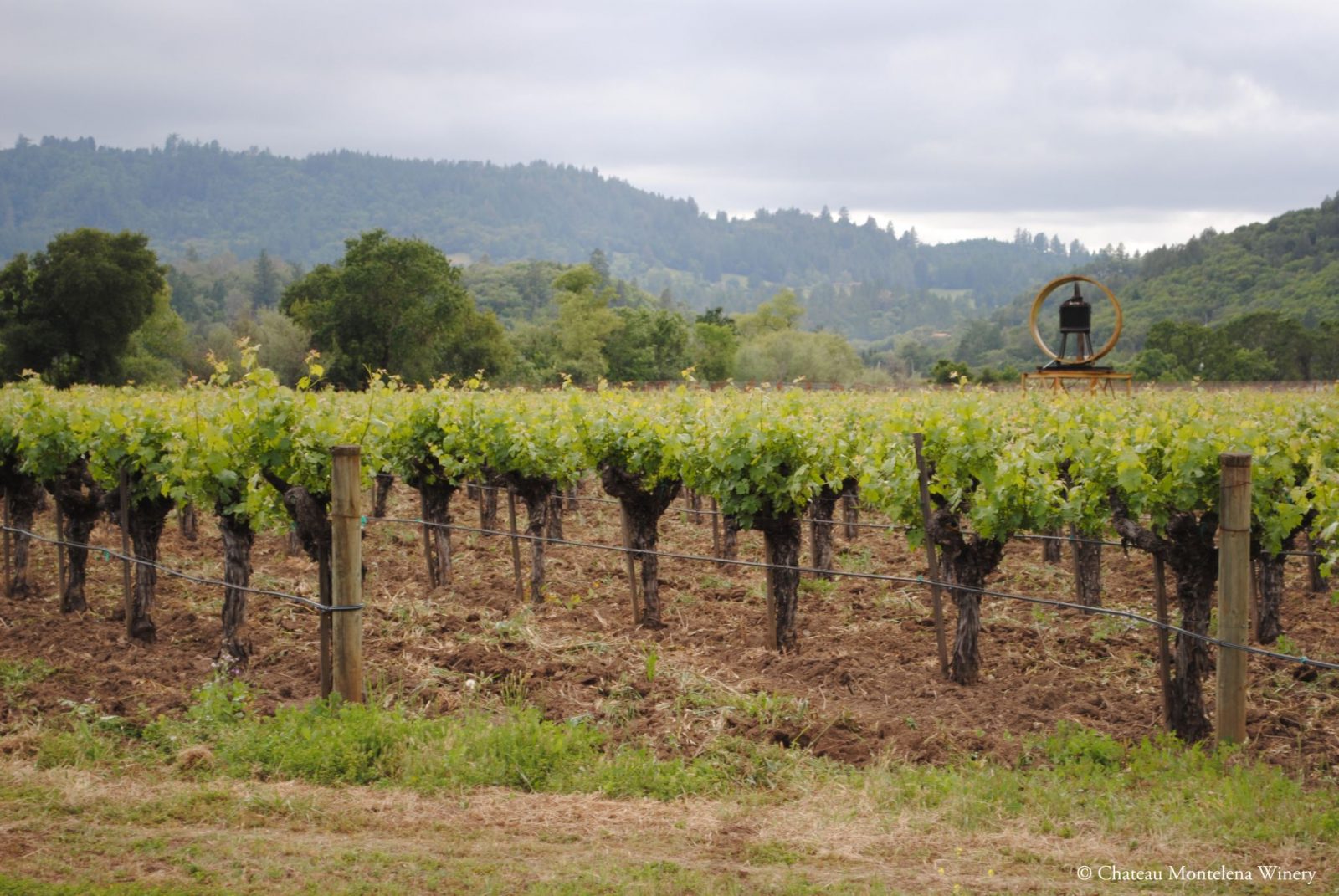 Prime vineyards are located in the northern end of the Napa Valley, in and around Calistoga. All of the sites are located next to primary or secondary tributaries of the Napa River and have been selected for their alluvium soil profile. Soils provide an earthy, complex and concentrated Cabernet Sauvignon. The cobbly, gravelly subsoil makes for deep root penetration and good drainage.
Winemaking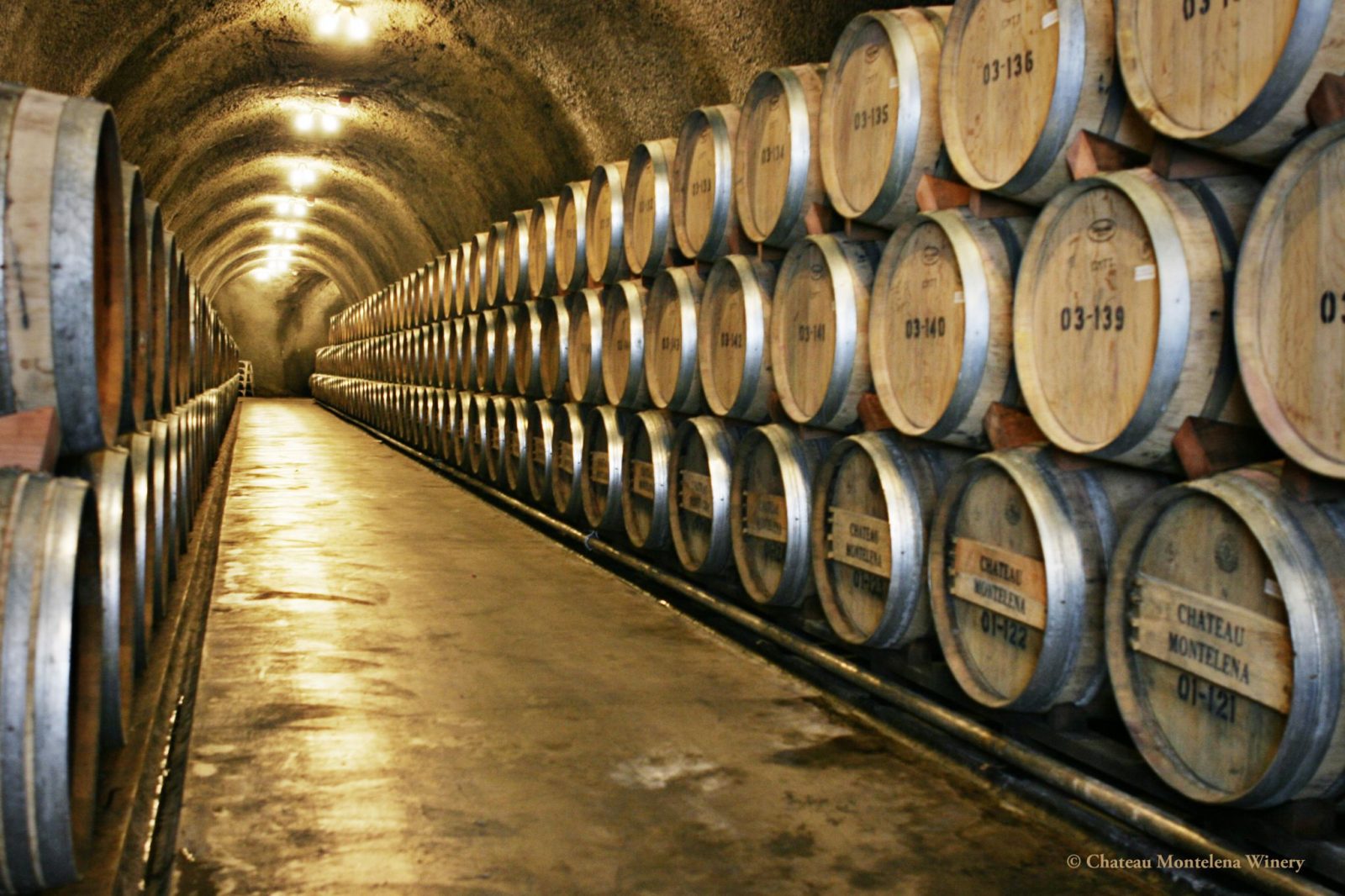 The Napa Valley Cabernet Sauvignon has more acid, lower pH and more moderate alcohol levels as compared to some of the flashy "modern" Cabs. The 2019 vintage is made up of 91% Cabernet Sauvignon, 9% Merlot. The wine is aged in French and Eastern European oak barrels (26% new) for 16 months. The earthy, complex and concentrated Cabernet Sauvignon is softened by the judicious addition of Merlot, which results in a medium-bodied wine with depth of flavor.
Vintage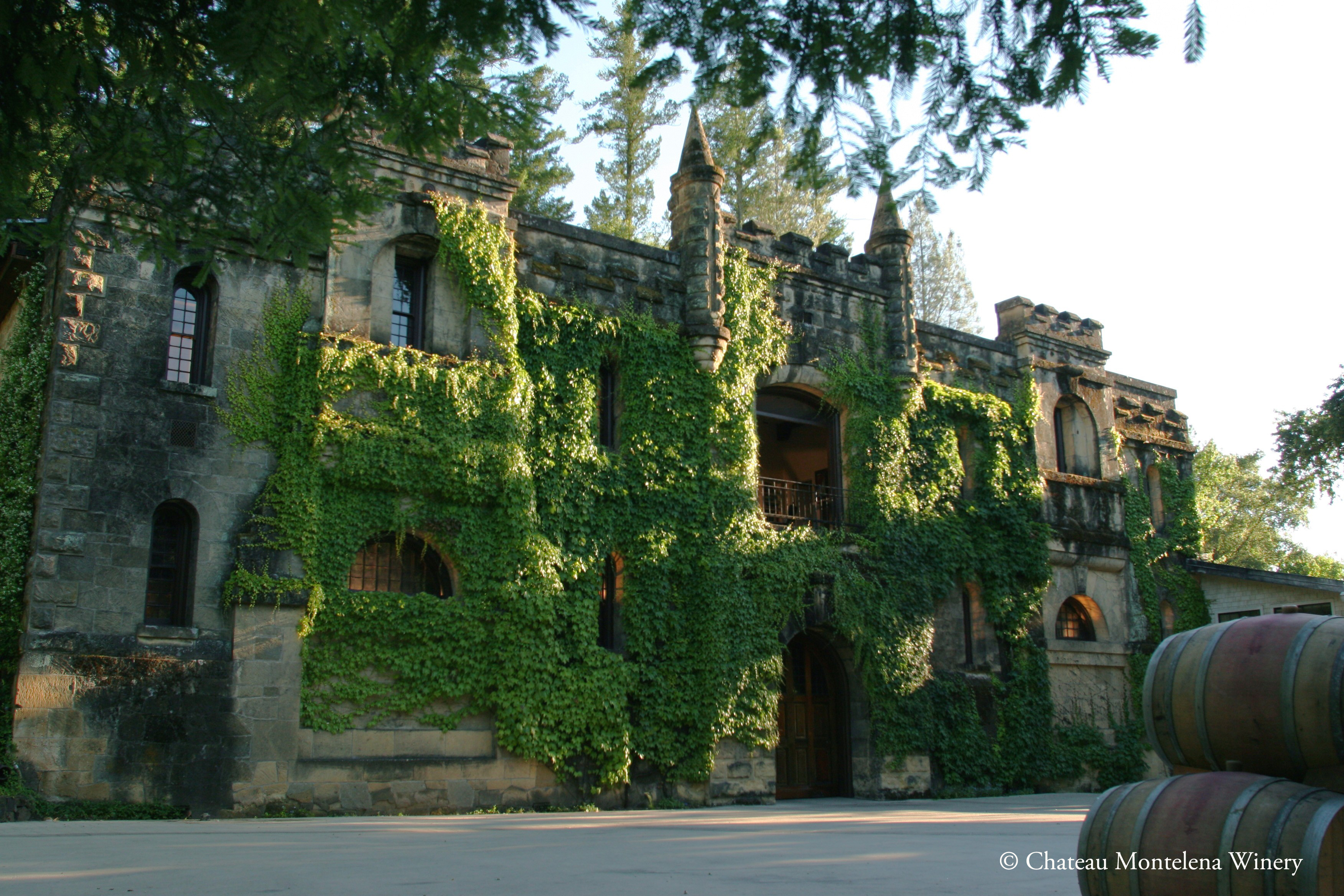 A cool start to the growing season and late bloom in the vines seemed to portend a late, long growing season. But by June, the Napa Valley summer was in full swing. With a healthy crop, the vines weathered the heat, recharging each evening with cool breezes from the Pacific. Harvest was slow and steady, affording us the opportunity to be very selective in how and when the vines were picked. The result is a wide array of aromas, flavors, and textures that seamlessly fuse into the character of this wine.
Tasting Note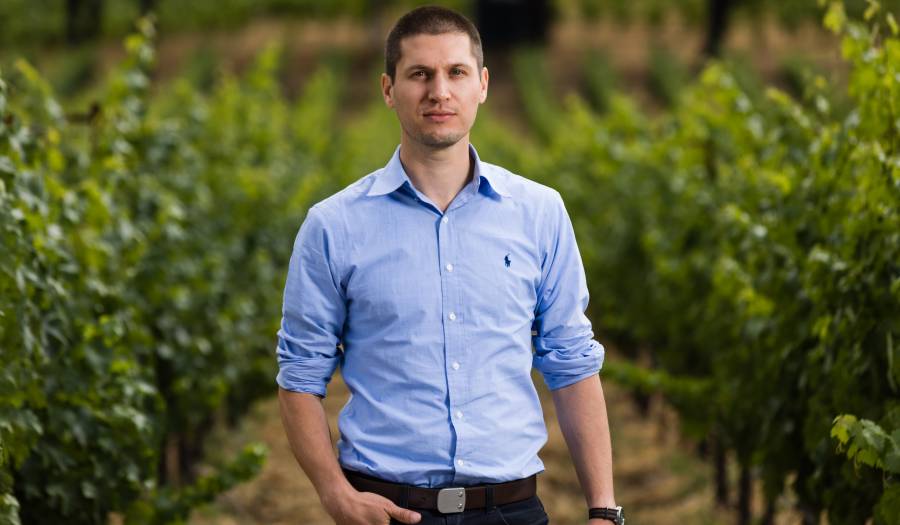 Pure and powerful, this wine opens with fresh blueberries, blackberry pie and cassis. The endless dark fruit is complemented by a range of baking spices: vanilla at first, but also clove and cinnamon. The first sip instantly reveals the character of this Cabernet: dense and chewy with bright red fruit, incredible tension and pure, fine grain tannins. Not only is everything in its place; but the layers of flavor, the depth of the fruit and the sublime texture are constantly rearranging. Each glass will be a unique experience. In contrast to the dynamic palate, the finish is focused and stout. Abundant cocoa, espresso bean and black pepper dovetail into dark, black fruit while tart raspberry and strawberry jam linger.
-Winemaker Matt Crafton
Food Pairing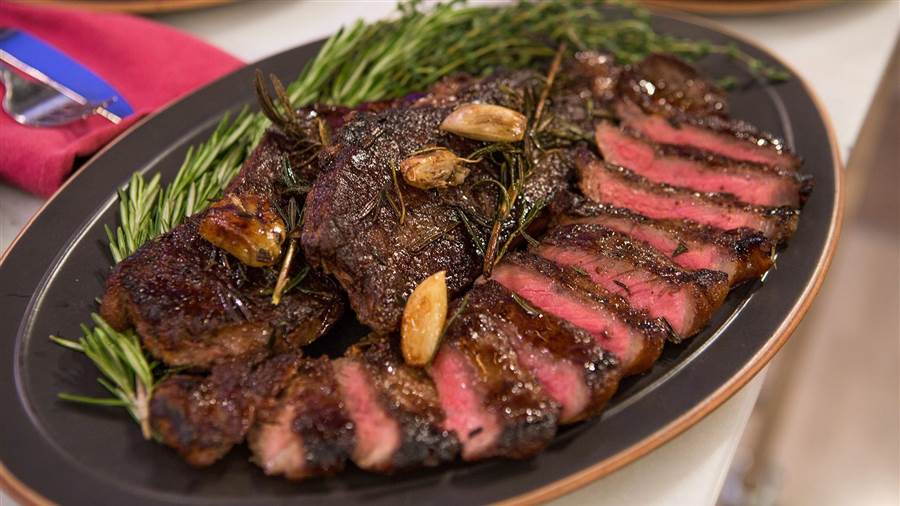 This is a wine that can handle bold flavors and is a great match for a juicy steak or event wild pheasant and duck. It also pairs well with dishes such as beef stew, pot roast, or grilled veal or lamb. Consider enhancing your pairings with rich sauces, like a dark mushroom sauce, red wine reductions, or a hearty peppercorn sauce.
Grape Varieties
Cabernet Sauvignon, Merlot
Appellation
Napa Valley, California
Farming
Chateau Montelena is committed to sustainable farming and produces wine in their solar powered winery
Suggested Retail Price
$90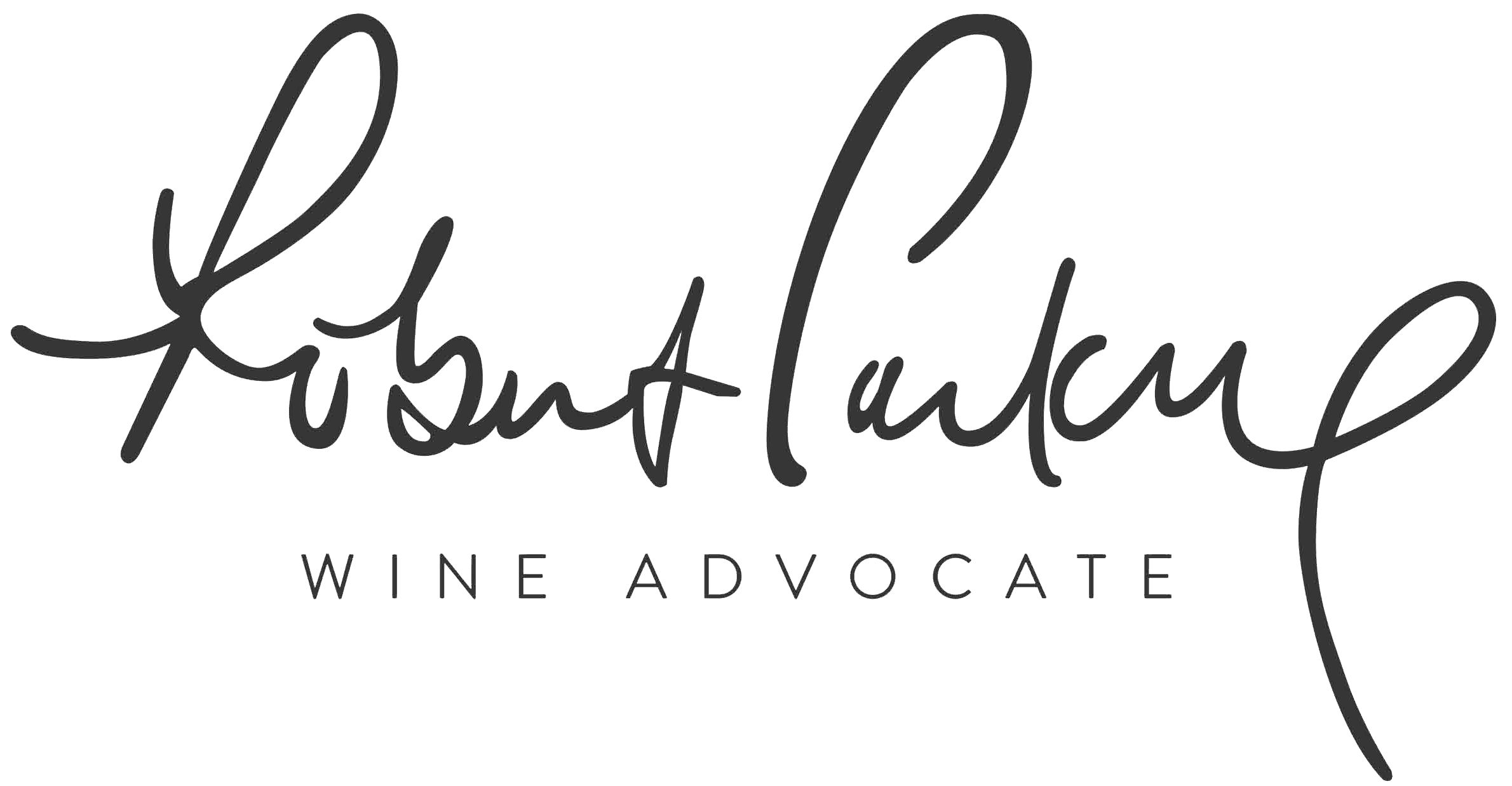 Wine Advocate - April 6, 2023
"The 2019 Cabernet Sauvignon Napa Valley includes 9% Merlot from a vineyard in Oak Knoll and spent 16 months in 28% new French oak, with a bit of Hungarian as well. It offers up textbook notes of cherries and redcurrants, plus a hint of vanilla, all in an easy-drinking, medium to full-bodied format. The tannins are silky, and the acids are tart in this moderately concentrated effort." -J.C 3/23
Other Wines by this Producer

Mendocino, California
Riesling is a hidden gem within the Chateau Montelena portfolio. Many people don't know it exists, and once they do – they keep coming back for more. Stylistically, it is amazingly refreshing with notes of lemon blossom, honeysuckle and rose petal that are balanced by lively acidity.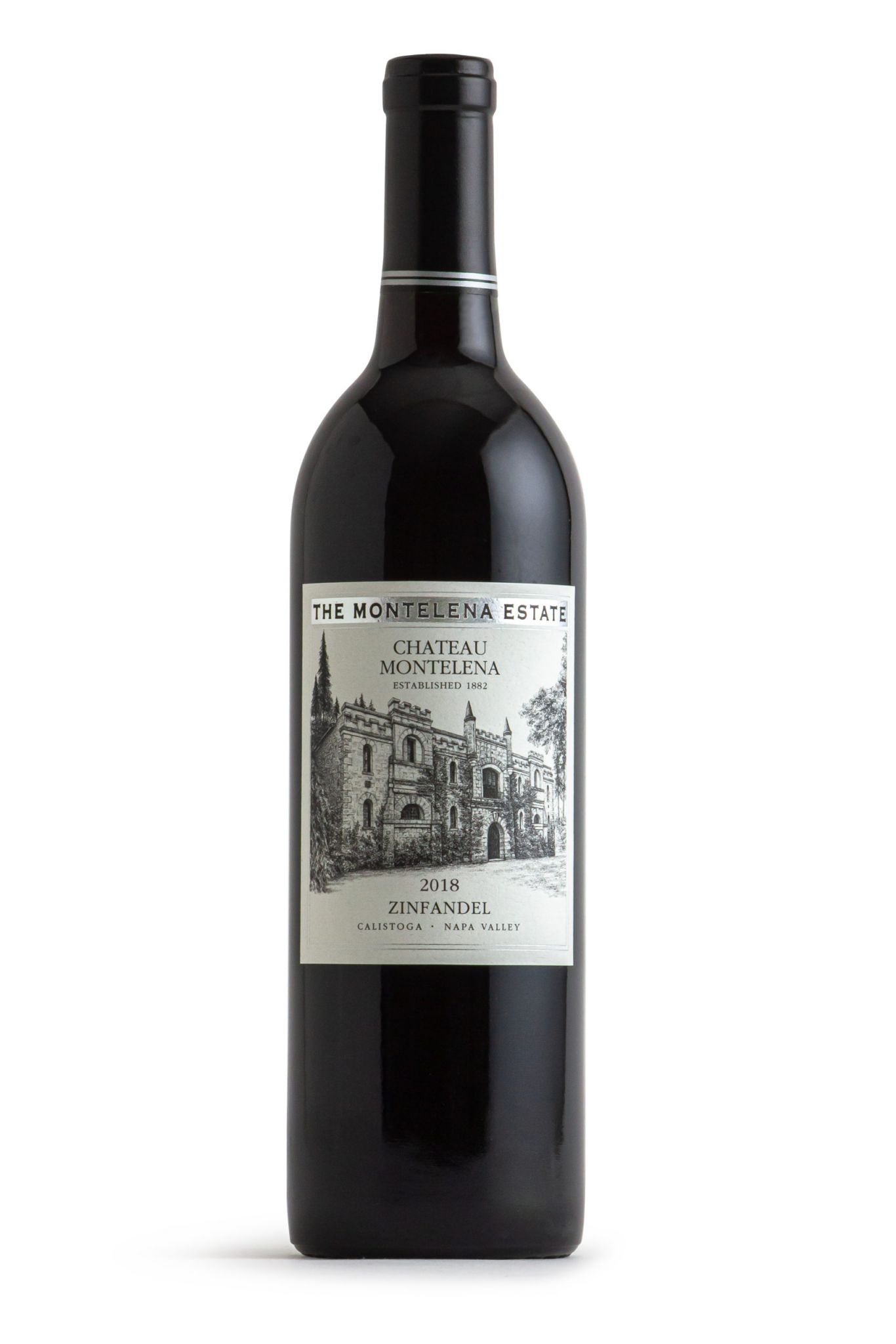 Napa Valley, California
Produced from grapes grown on the Montelena Estate vineyard, the Zinfandel is a classically-structured, subtle and refined wine. More than anything, it hearkens back to the way that Zinfandel was made in the 1960s and 1970s, with completely distinctive, rich and spicy California berry fruit, but a balance that made them no heavier than their Cabernet counterparts.
Napa Valley, California
A true icon. The Napa Valley Chardonnay is the wine that put Chateau Montelena and Napa Valley at the forefront of the wine world in 1976, in what is now memorialized as "The Judgment of Paris." To great disbelief, the Chateau Montelena Napa Valley Chardonnay was the top-ranking wine against four white Burgundies and five other California Chardonnays. And as they say, the rest is history.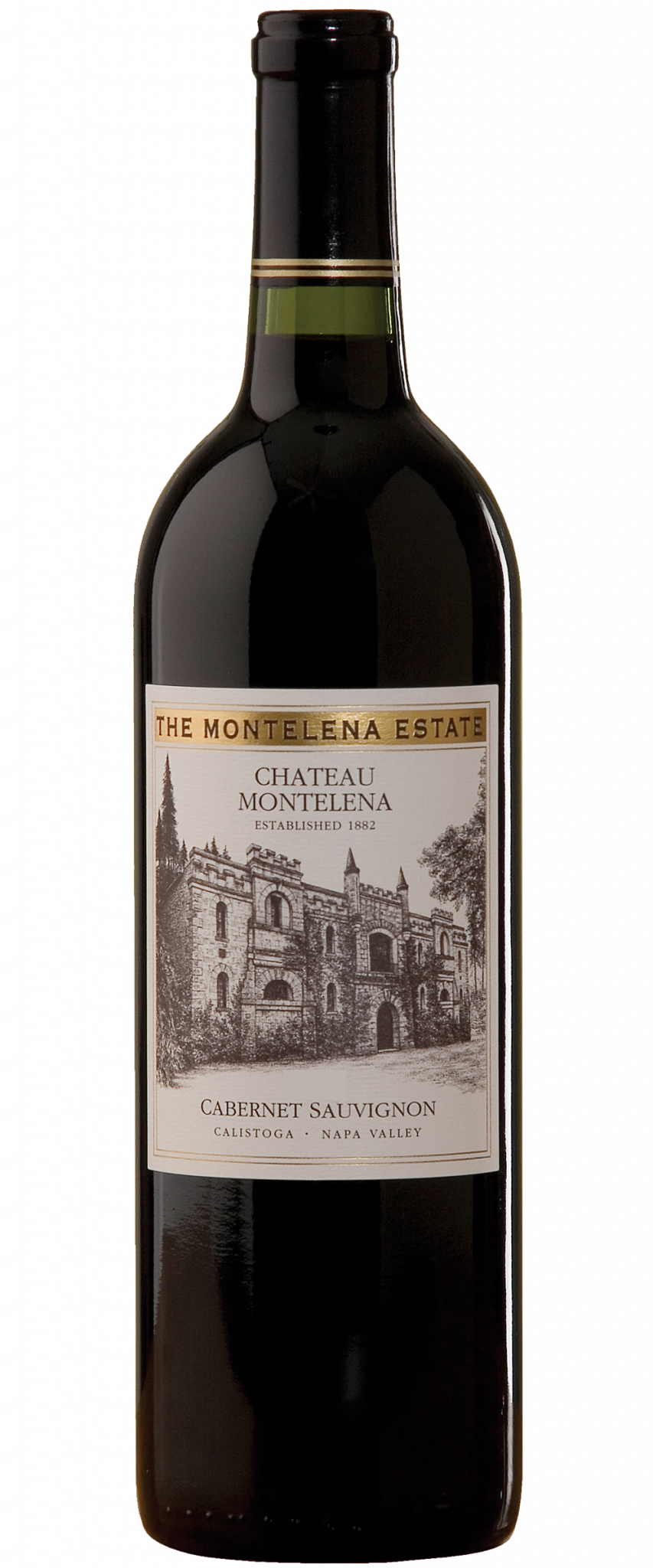 Calistoga, Napa Valley, California
The Estate Cabernet Sauvignon is Chateau Montelena's flagship wine and a quality icon of Napa Valley. The winemaking team works obsessively and passionately with each vintage to capture the best expression of their historic terroir. This is a show-stopper that reveals the perfect blend of flavors, aromas and textures to reach the pinnacle of balance.