Tenuta Luce
Lucente 2017
Toscana IGT
Lucente is the second wine of Luce, a wine with contemporary style, immediate and great pleasure, and like its elder sibling, an authentic interpretation of Montalcino and the Luce estate.
After the first strict selection of the very best grapes for Luce, the next selection is used for Lucente and is often coming from the younger vineyards planted in the Luce estate. Lucente represents a more approachable expression of the estate's unique terroir.
Vineyard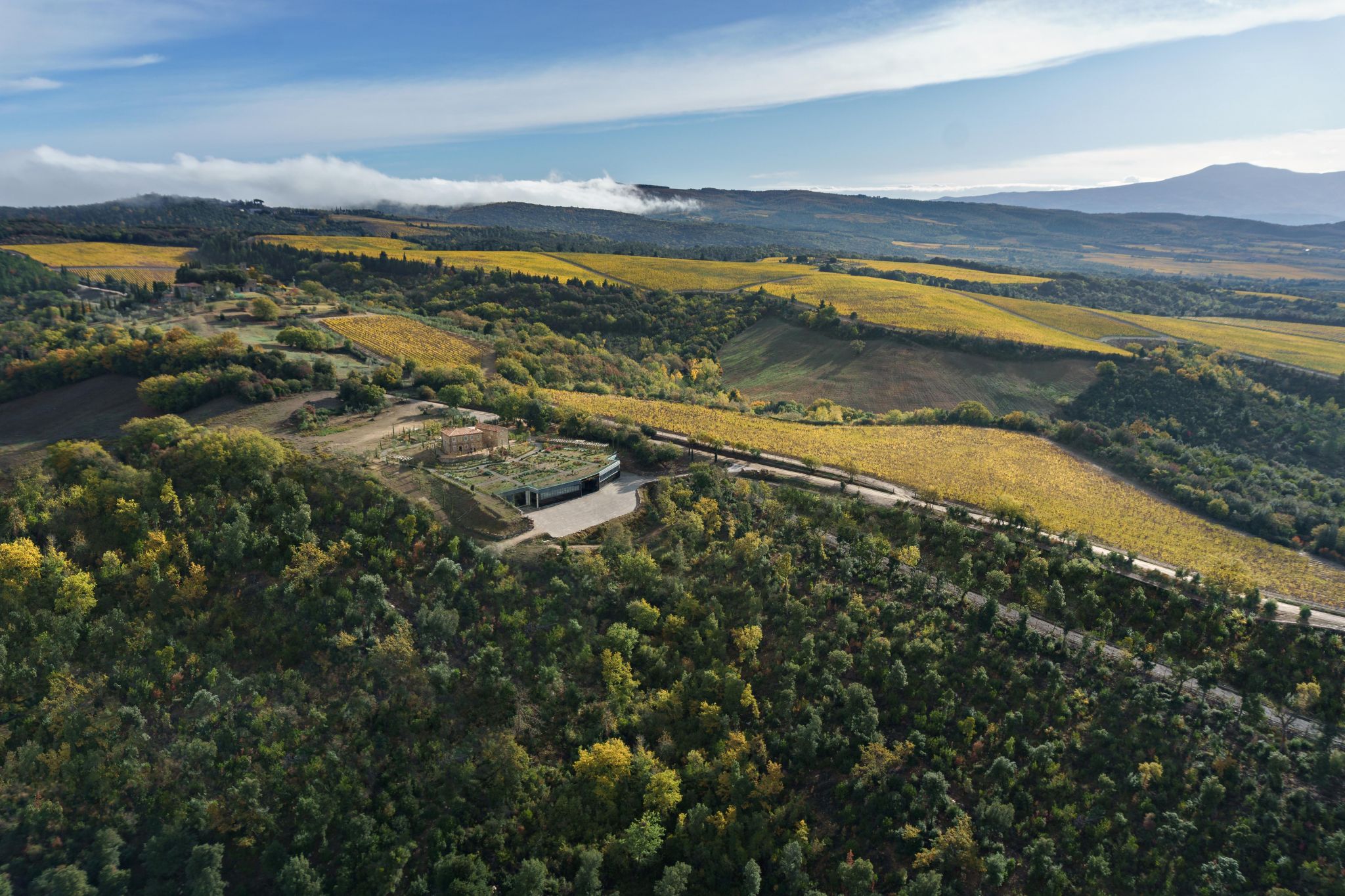 The Luce estate covers 615 acres, 217 of which are planted with Sangiovese and Merlot. The estate is in the southwest of Montalcino, at one of the highest elevation points, and south/southwest facing; the freshness and structure that result play in tension with the deep, perfectly ripe fruit. Higher elevation planting have sandstone and limestone, and are ideal for Sangiovese. Clay in the lower altitude vineyards is perfect for the powerful expression of Merlot.
Winemaking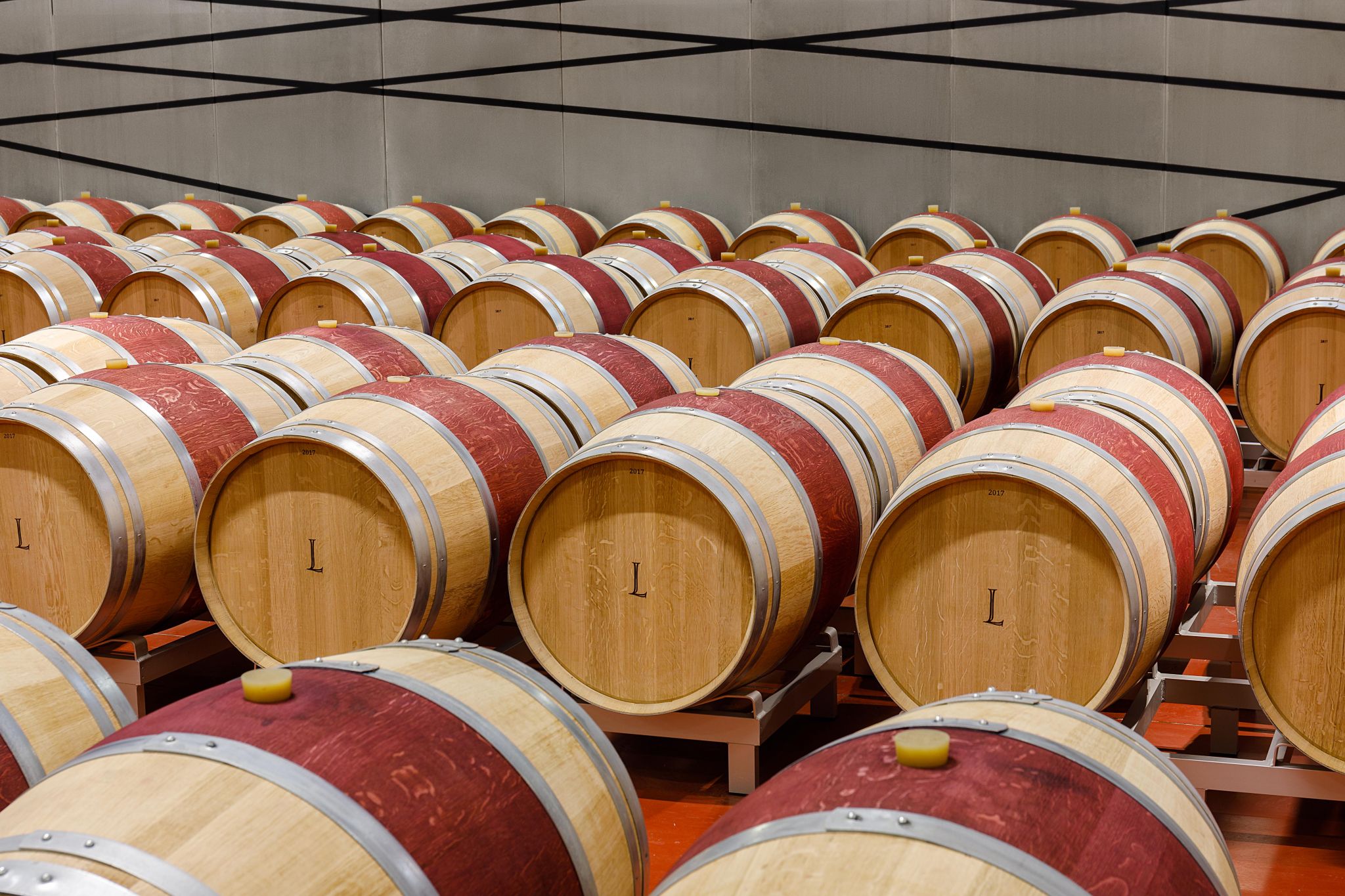 The two varietals that go into creating Lucente are harvested at slightly different times: the Merlot is picked during the first week of September, while the Sangiovese is harvested the third week of September. The wine is fermented in temperature-controlled stainless steel vats for 12 days and does an additional 22 days of skin maceration. The wins is aged in part new, part re-used wooden barriques for 12 months before bottling.
Vintage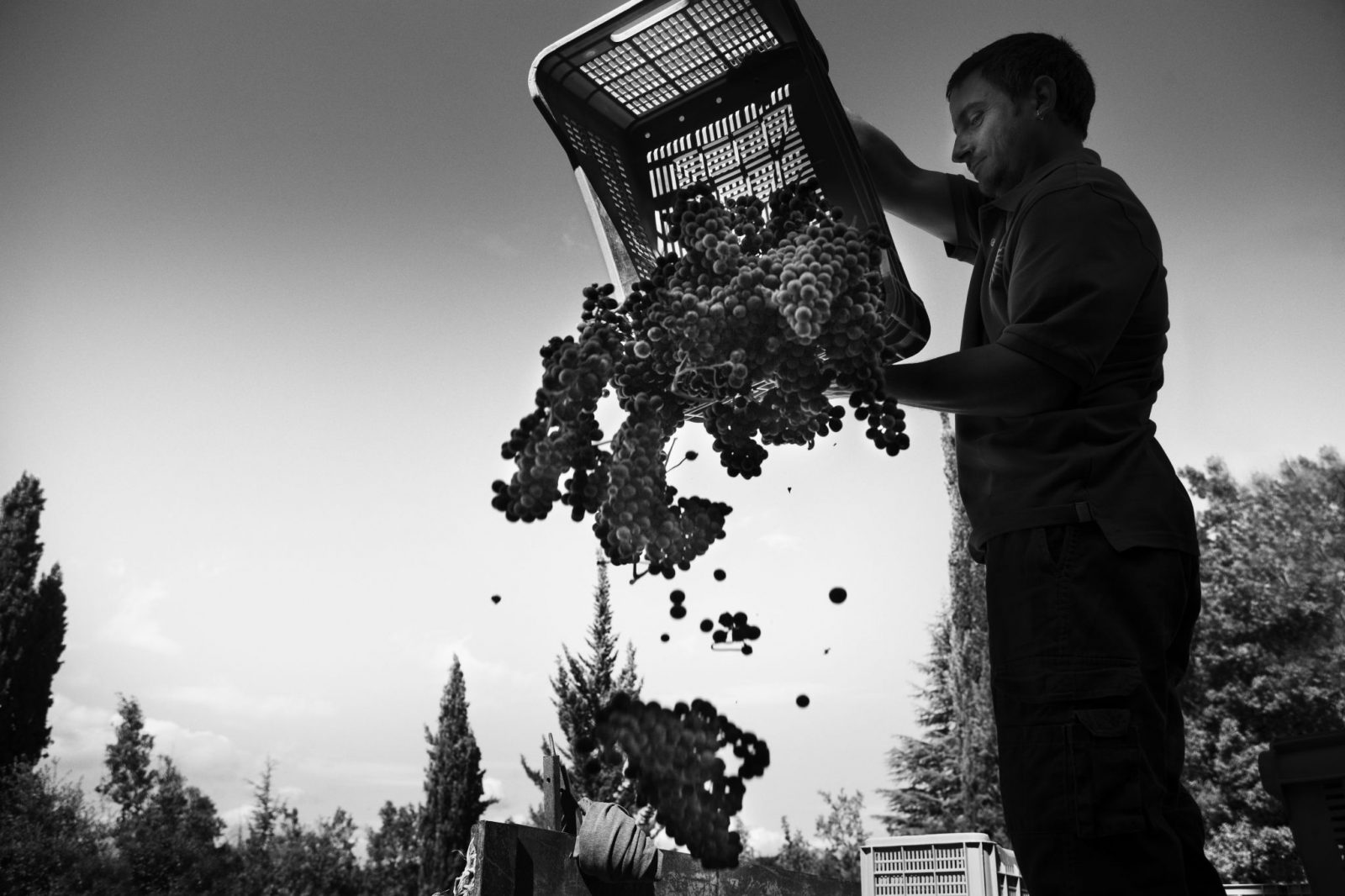 In 2017, a cool spring was followed by a warm, sunny and dry summer with bright cloudless skies. The clayey soils of the Merlot vineyards provided the plants with adequate water reserves, which helped reduce any heat-related stresses. Rain showers in mid-September supported a perfect ripening of the grapes.
Tasting Note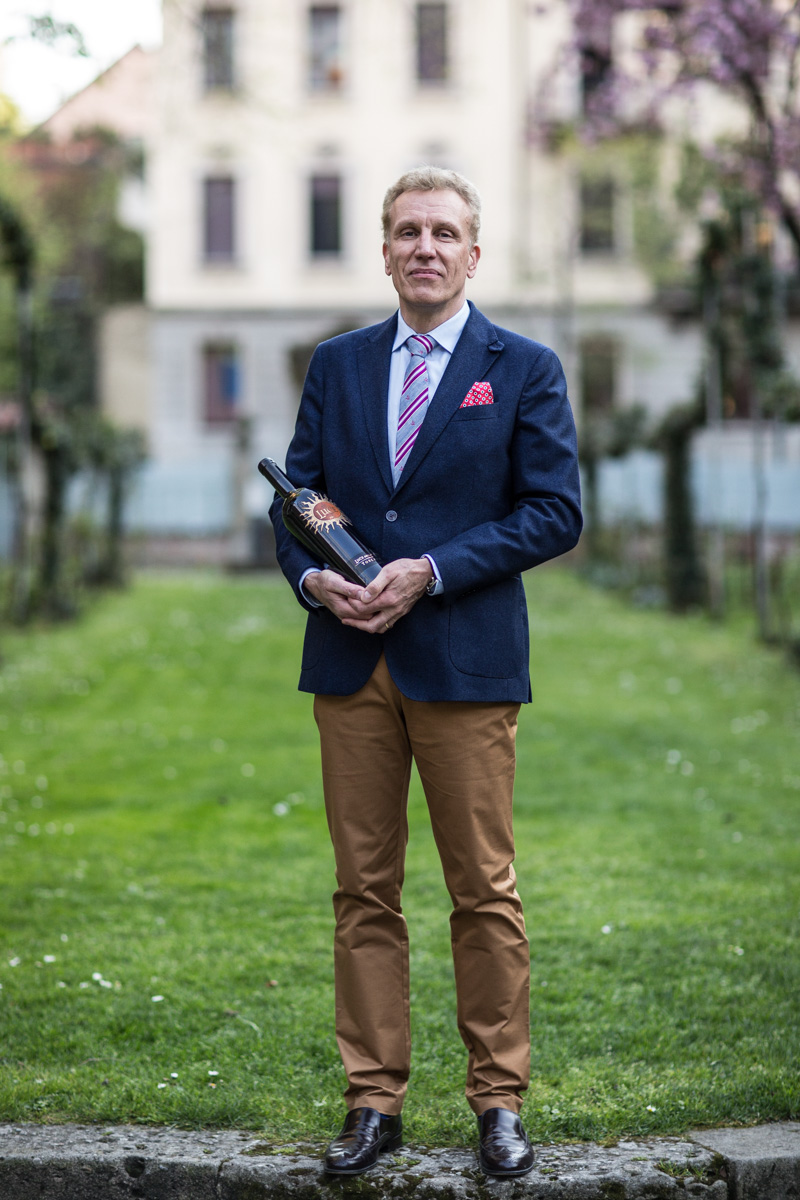 Lucente 2017 impresses for the cleanliness and intensity of its wild berry and jam bouquet with highlights of tobacco and light spices, which are found again on the palate, enriched by a delicate toasted note. Measured, silky tannins provide a wonderful roundness and a persistent finish.
Grape Varieties
Merlot, Sangiovese
Suggested Retail Price
$30.00

James Suckling - "A very ripe and decadent Lucente that delivers barbecued meat, dried blackberries, vanilla and fruit cake. Full-bodied and expansive on the palate, but not as enormous as the nose might suggest. Surprisingly firm tannins rein in this powerful wine on the finish."
Other Wines by this Producer

Luce is a singular and irresistible expression of Montalcino, a Super Tuscan with an exotic and some would say decadent side. The spectacular estate's diversity of soils, expositions and biodiversity of olive groves and forests come together in a wine as vibrant and exciting as a landscape. 

Luce Brunello is the winery's tribute to Montalcino and the wine that emerged there in the second half of the 19th century to become one of Italy's crowning jewels in wine production. It is produced in a very small quantity to showcase the unique character of a pure Sangiovese from the Luce estate vineyards and pay tribute to the winemaking tradition of Montalcino.