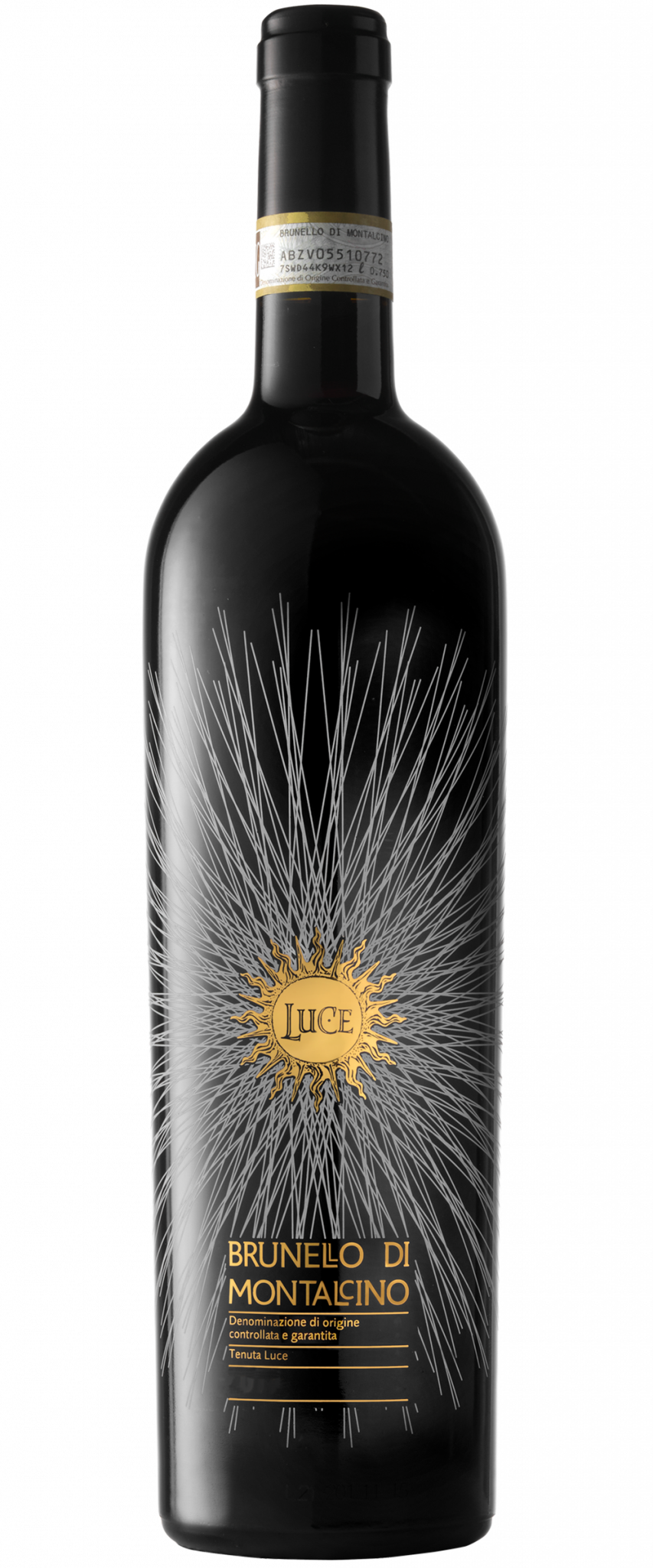 Tenuta Luce
Luce Brunello is the winery's tribute to Montalcino and the wine that emerged there in the second half of the 19th century to become one of Italy's crowning jewels in wine production. It is produced in a very small quantity to showcase the unique character of a pure Sangiovese from the Luce estate vineyards and pay tribute to the winemaking tradition of Montalcino.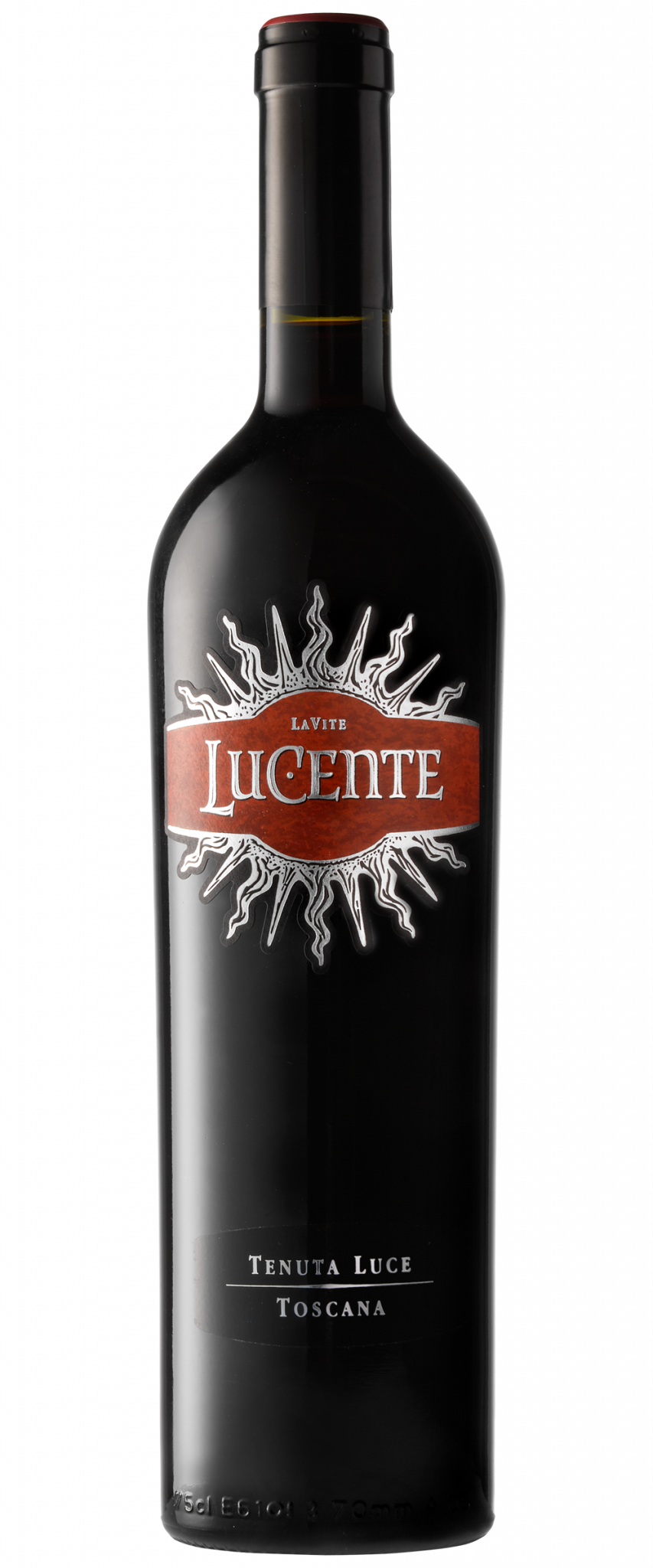 Tenuta Luce
Lucente is the second wine of Luce, a wine with contemporary style, immediate and great pleasure, and like its elder sibling, an authentic interpretation of Montalcino and the Luce estate.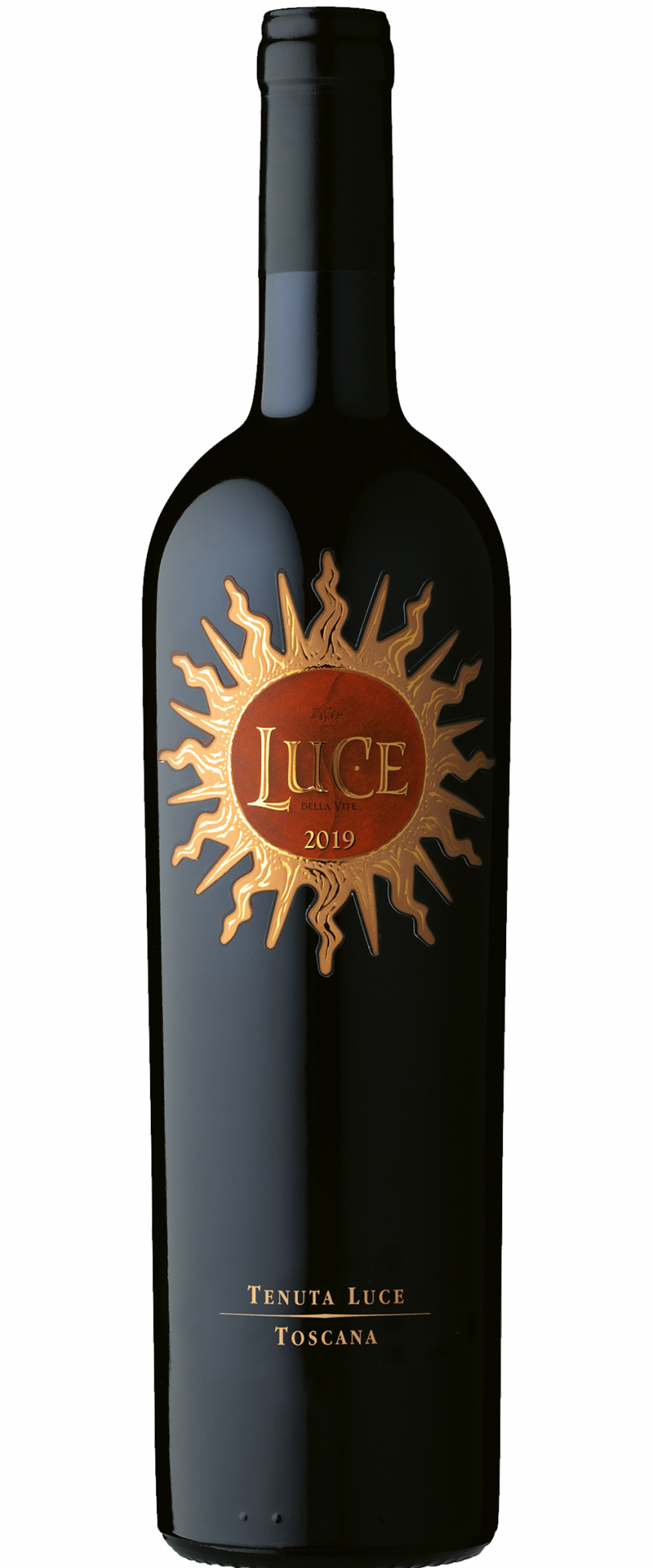 Tenuta Luce
Luce is a singular and irresistible expression of Montalcino, a Super Tuscan with an exotic and some would say decadent side. The spectacular estate's diversity of soils, expositions and biodiversity of olive groves and forests come together in a wine as vibrant and exciting as a landscape.