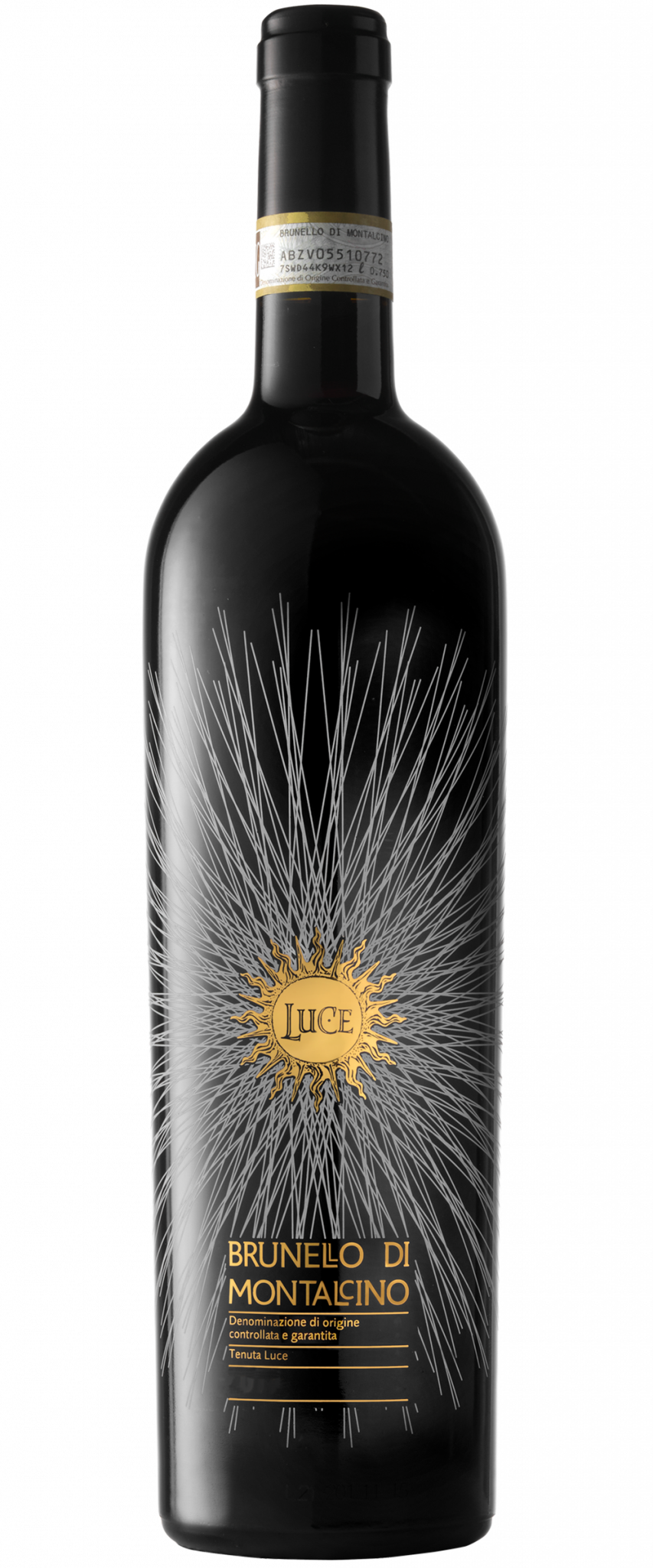 Tenuta Luce
Brunello di Montalcino 2018
Brunello di Montalcino DOCG
Luce Brunello is the estate's tribute to one of Italy's crowning jewels of wine production. Of the 217 acres of vineyards at Luce, 27 are are officially listed in the Register for Brunello di Montalcino DOCG. It is an exquisitely balanced wine, gentle and yet powerful, and is produced in very small quantities to showcase the unique character of a pure Sangiovese  from the estate and to pay tribute to the tradition of winemaking excellence in Montalcino.
Vineyard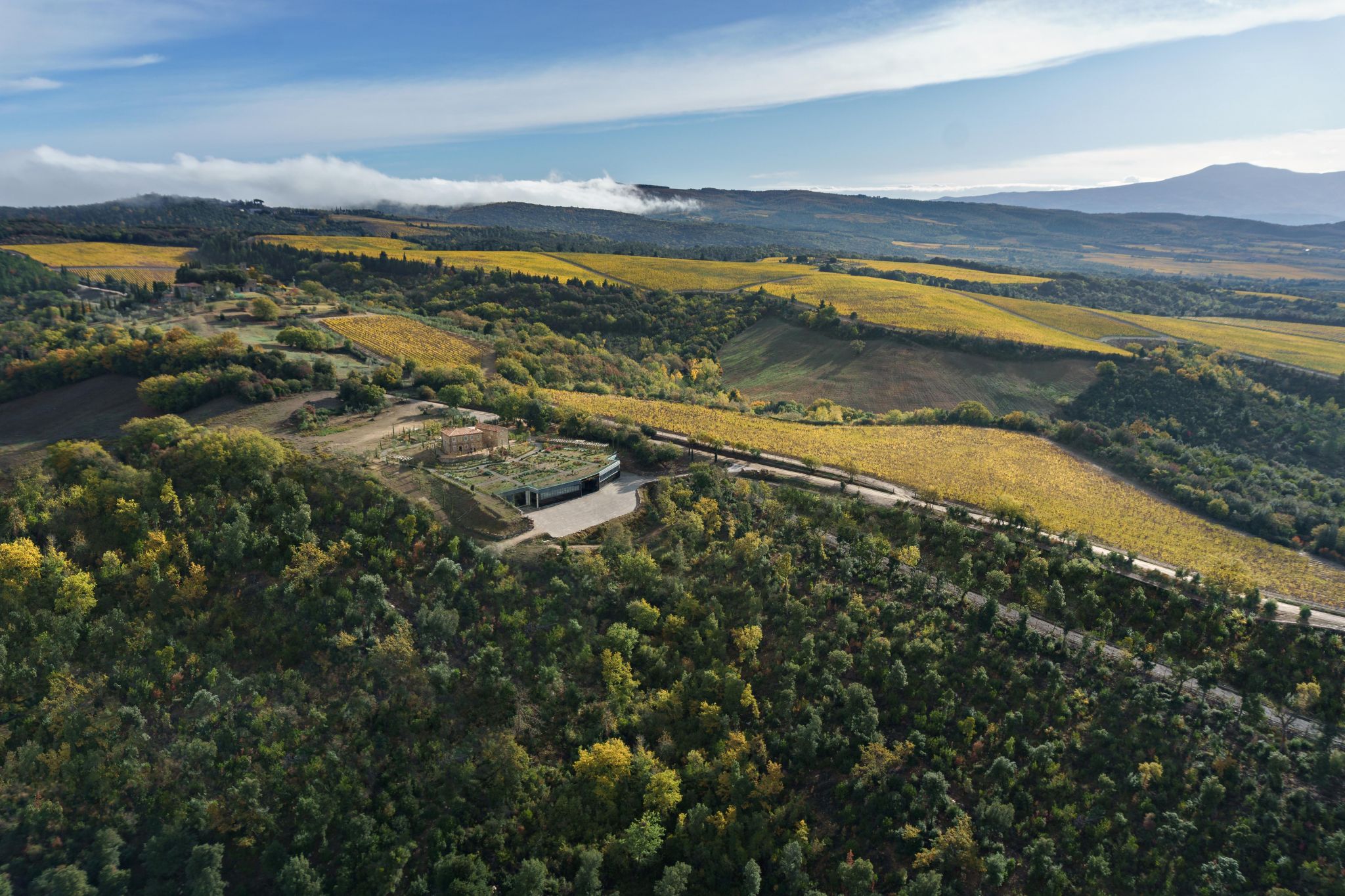 The estate consists of 615 acres of land, 217 of which are planted to vine. Sangiovese is planted in the higher elevation parcels (up to 1500 feet), which are rich in sandstone and limestone, while the lower altitude clay plots are better suited to Merlot.
Winemaking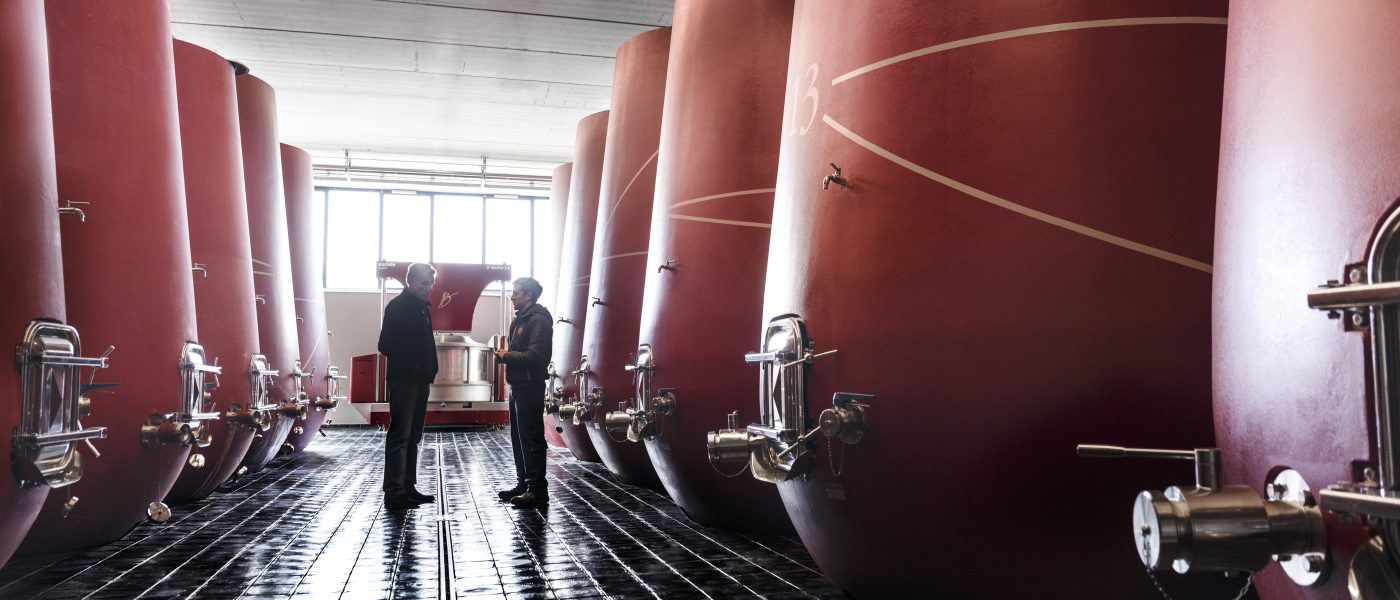 The Sangiovese is harvested during the first week of October. Fermentation occurs in temperature-controlled stainless steel tanks for 12 days, followed by 4 weeks of skin maceration. Aging occurs in Slavonian oak barrels for a minimum of 24 months.
Vintage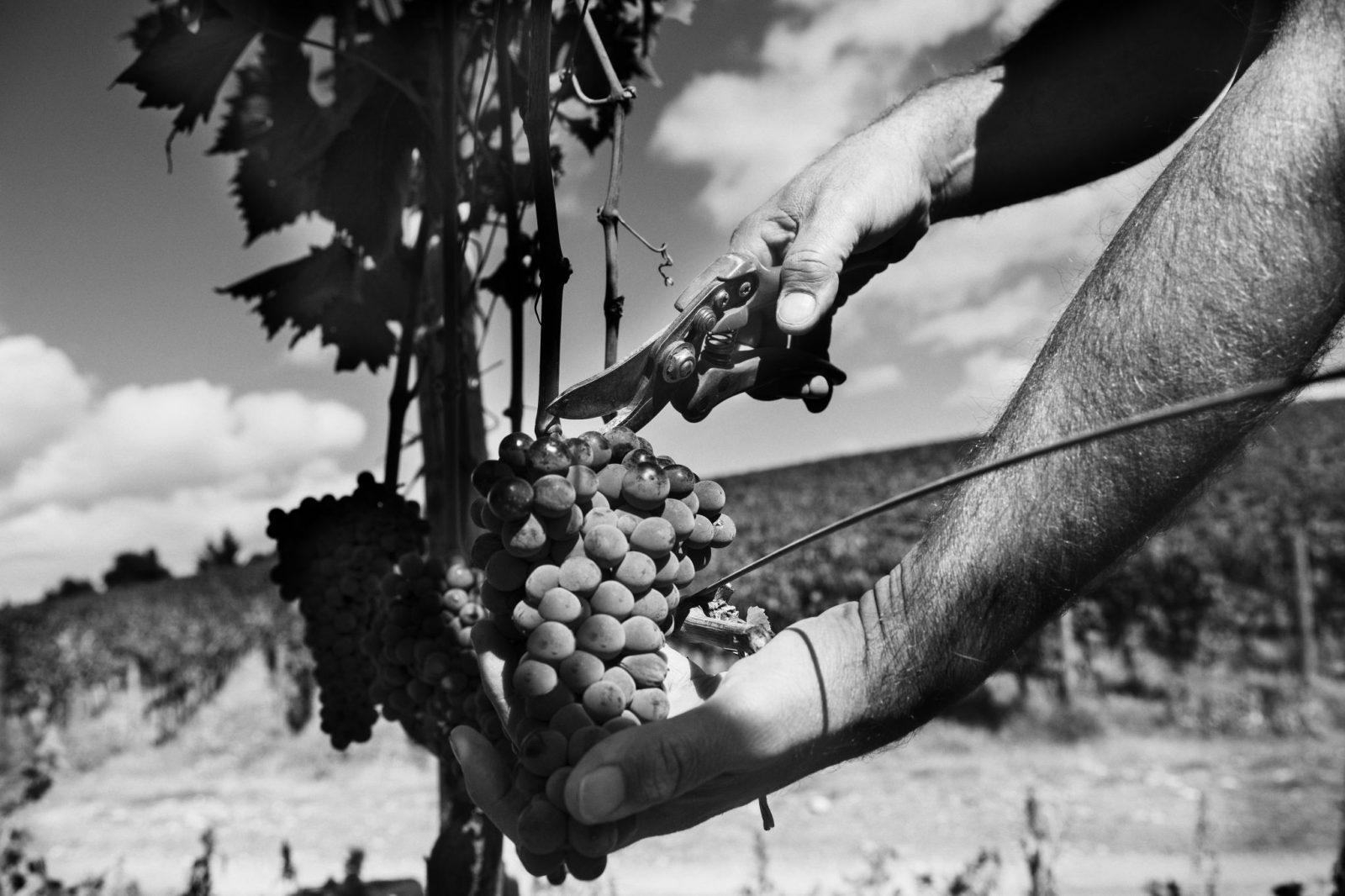 The beginning of the year was characterized by a mild January and a cold February, with abundant precipitation both snowy and rainy, which helped rebalance water reserves. During the course of spring, temperatures were recorded above the seasonal average, which coupled with frequent rains allowed a rapid development of the buds. The prolonged presence of rains, even in the period of flowering, occurred at the beginning of June and led a lower productive load per plant. Later, the summer was affected by mild weather, without the presence of excessive rainfall or high temperatures. These conditions favored proper cluster development and led to rapid veraison, which occurred in the first week of August. During the month of September some rains continued to keep the climate mild, thus allowing the grapes to preserve all their aromatic freshness and to reach full phenolic ripeness. The harvest took place on the 2nd of October.
Tasting Note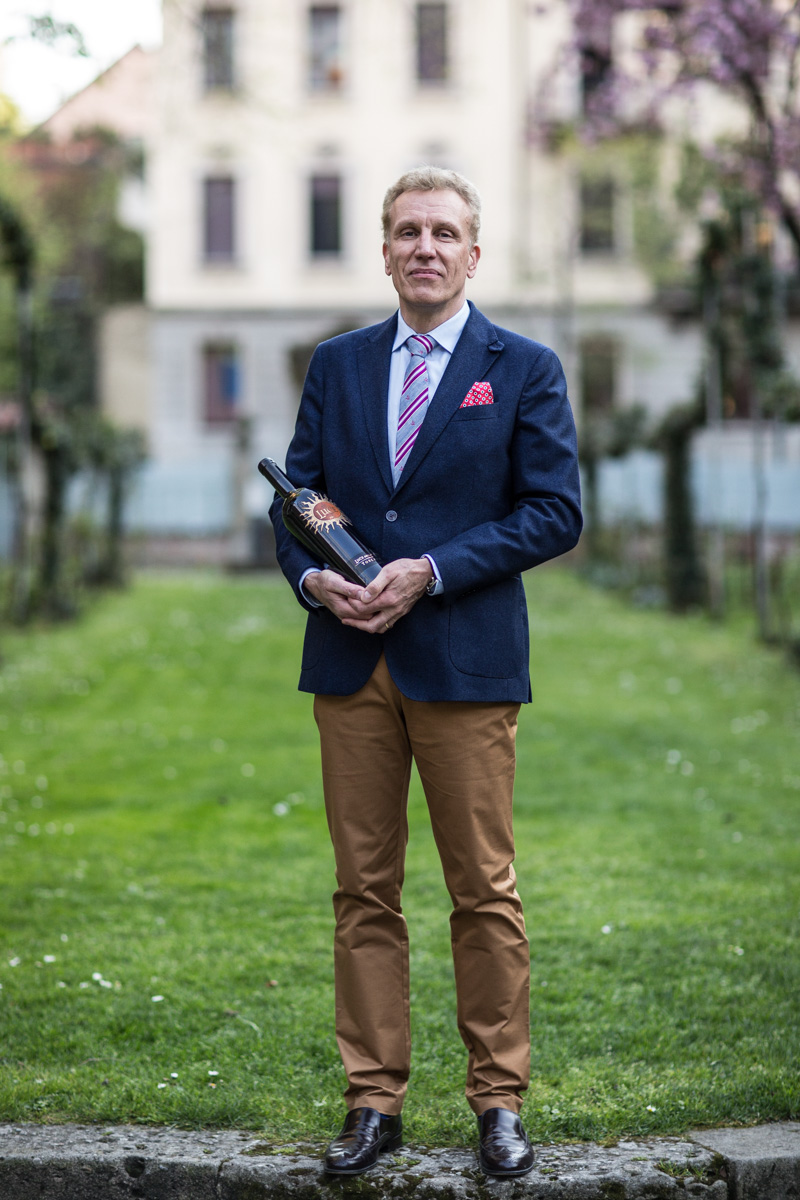 Luce Brunello shows an intense ruby red color. The nose is complex and fragrant, with notes of ripe red fruit, supported by pleasant sensations of blond tobacco and exotic spices. In the mouth, the wine is harmonious, rich and highly structured, with silky tannins that together with freshness give a very long persistence. A sophisticated and powerful wine.
Grape Varieties
Sangiovese
Appellation
Brunello di Montalcino DOCG
Suggested Retail Price
$165.00

Wine Spectator - April 6, 2023 "Rich and plump, this juicy red features cherry, black currant and Mediterranean scrub flavors, with flashes of graphite backed by a swath of muscular tannins, which exert their presence on the finish. Shows fine balance overall."- B.S 3/23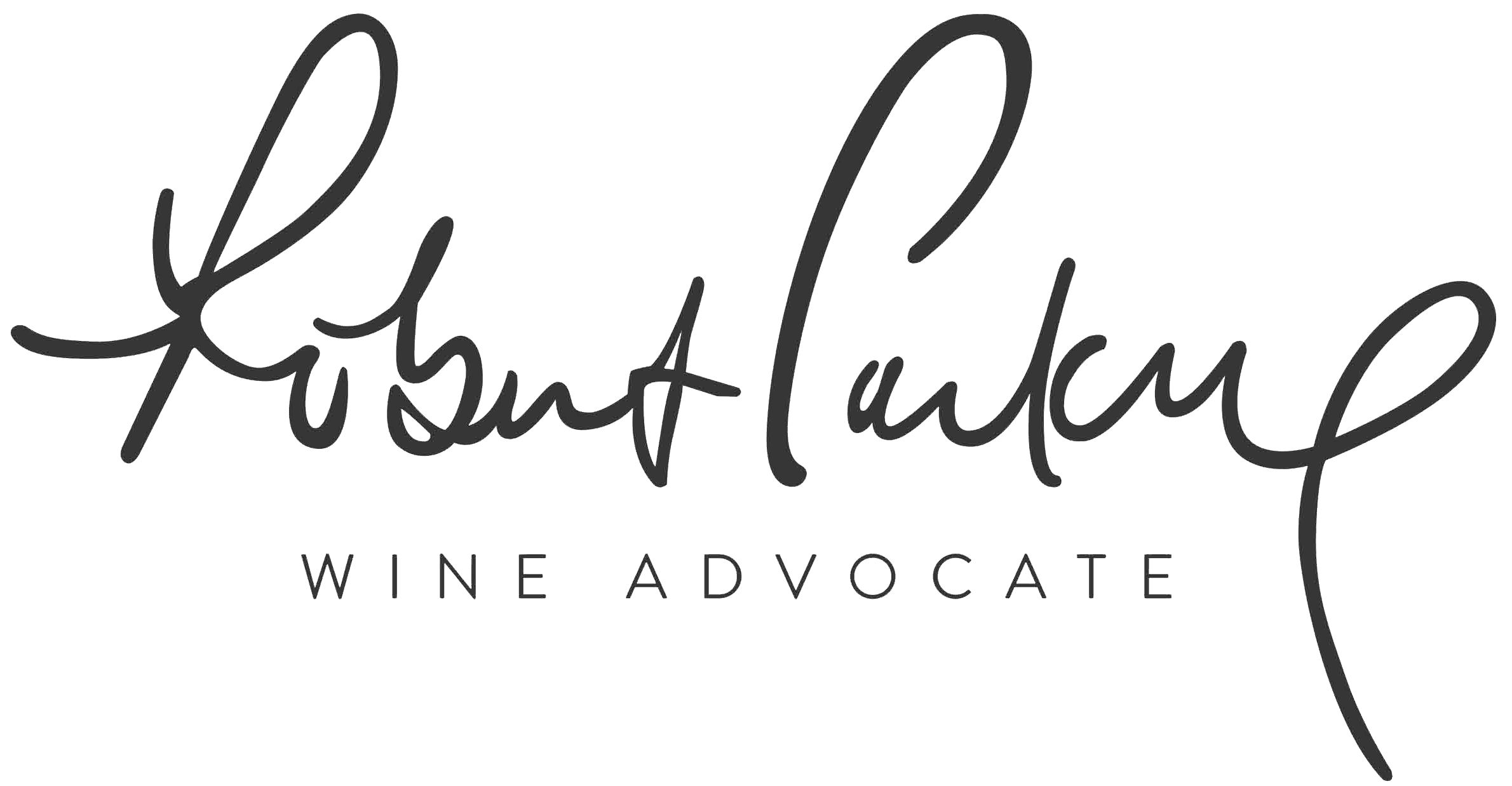 Wine Advocate - October 6, 2023 "The 2018 Brunello di Montalcino is generous and open in personality [...] It shows sweet cherry, dried raspberry, spice and fragrant rose. The wine is presented in a heavy glass bottle that is graphically beautiful."- M.L. 10/23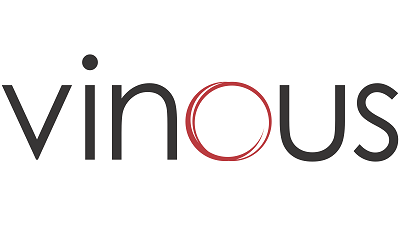 Vinous - October 10, 2023 "Opening slowly in the glass, the 2018 Brunello di Montalcino lifts up with a spicy bouquet of cinnamon-spiced cherries and dusty rose. This is pure elegance on the palate, silky and pliant, gaining a lovely tension as mineral-laced dark red fruits slowly saturate. The 2018 finishes with mentholated freshness and structure, with edgy tannins that tug at the cheeks and a hint of sour citrus that maintains a lovely energy."- E.G. 12/22

James Suckling - October 10, 2023 "A finely structured and focused Brunello with a complex array of cherries, blackberries, dried roses, bark, licorice and hints of praline. Iodine and oyster shells, too. Medium-to full-bodied with firm, very fine tannins. Beautiful texture and balance. Remains fresh and fine until the end."-  J.S 6/23
Other Wines by this Producer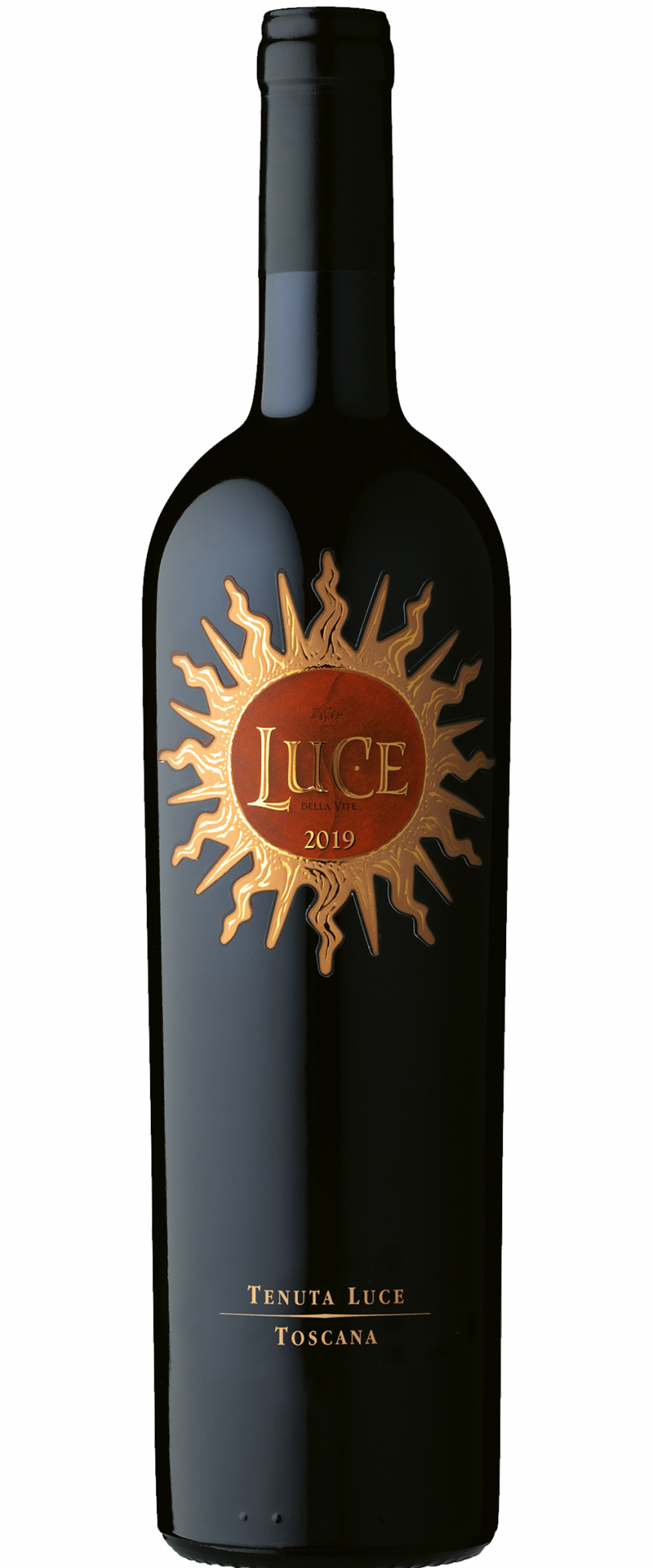 Luce is a singular and irresistible expression of Montalcino, a Super Tuscan with an exotic and some would say decadent side. The spectacular estate's diversity of soils, expositions and biodiversity of olive groves and forests come together in a wine as vibrant and exciting as a landscape.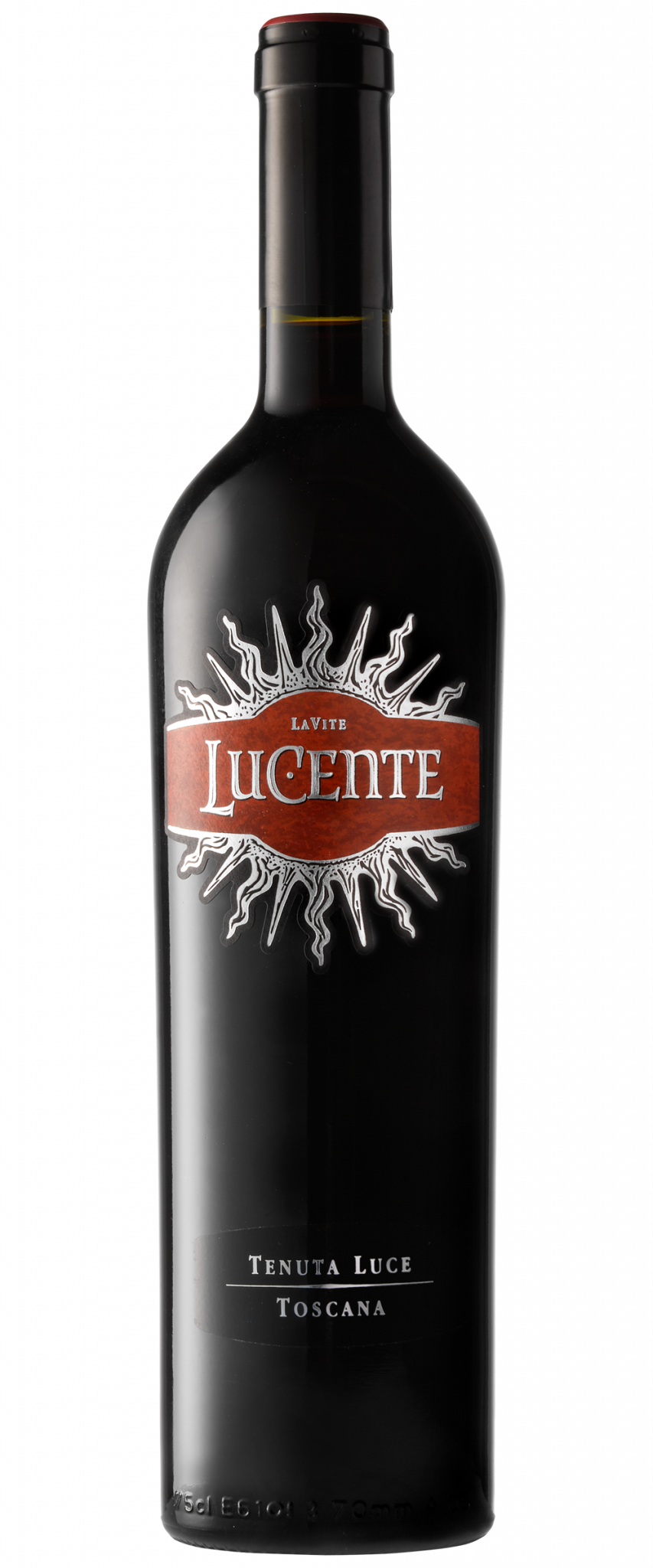 Lucente is the second wine of Luce, a wine with contemporary style, immediate and great pleasure, and like its elder sibling, an authentic interpretation of Montalcino and the Luce estate.