Tenuta Luce
Brunello di Montalcino 2017
Brunello di Montalcino DOCG
Luce Brunello is the estate's tribute to one of Italy's crowning jewels of wine production. Of the 217 acres of vineyards at Luce, 27 are are officially listed in the Register for Brunello di Montalcino DOCG. It is an exquisitely balanced wine, gentle and yet powerful, and is produced in very small quantities to showcase the unique character of a pure Sangiovese  from the estate and to pay tribute to the tradition of winemaking excellence in Montalcino.
Vineyard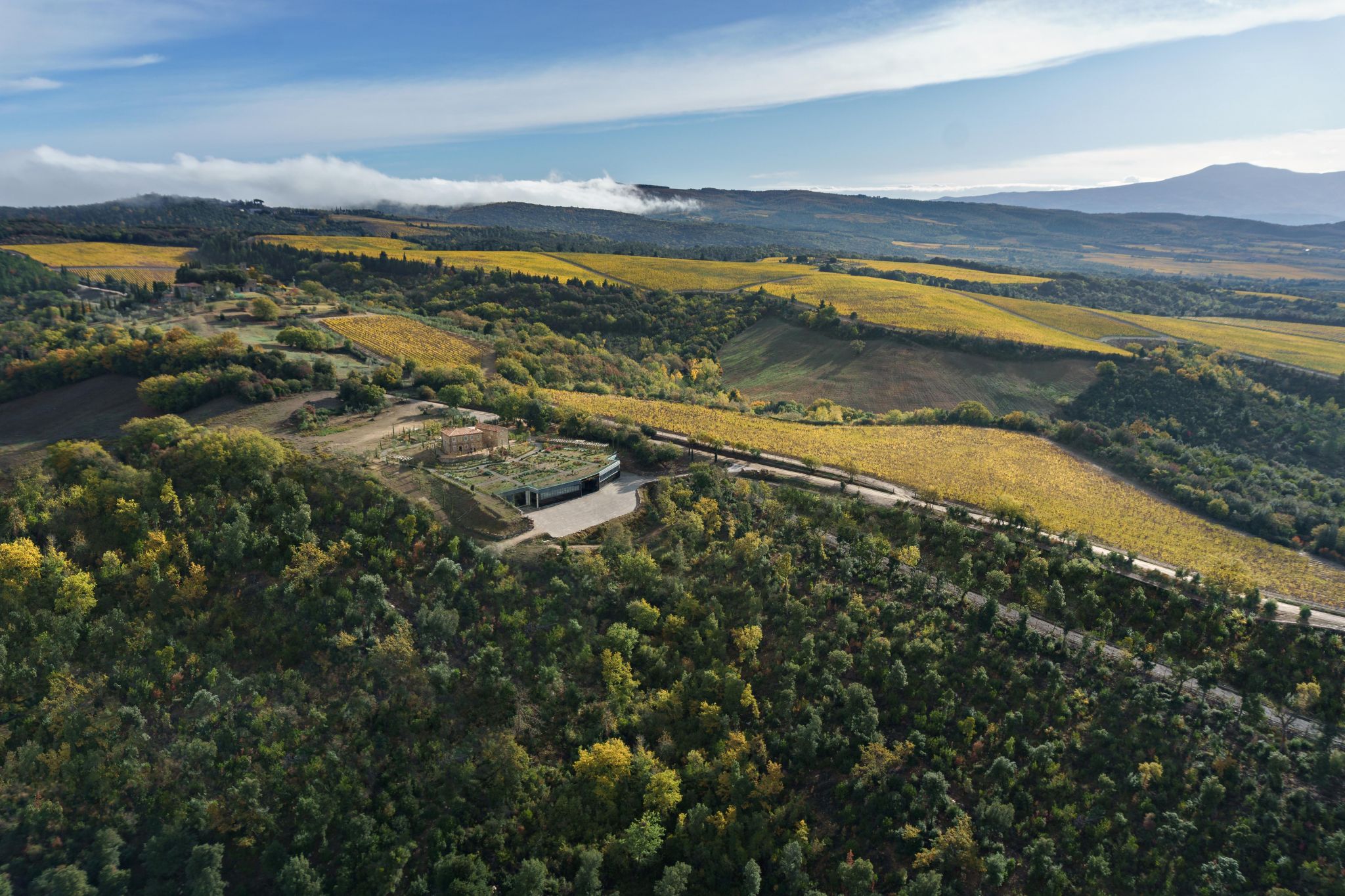 The estate consists of 615 acres of land, 217 of which are planted to vine. Sangiovese is planted in the higher elevation parcels (up to 1500 feet), which are rich in sandstone and limestone, while the lower altitude clay plots are better suited to Merlot.
Winemaking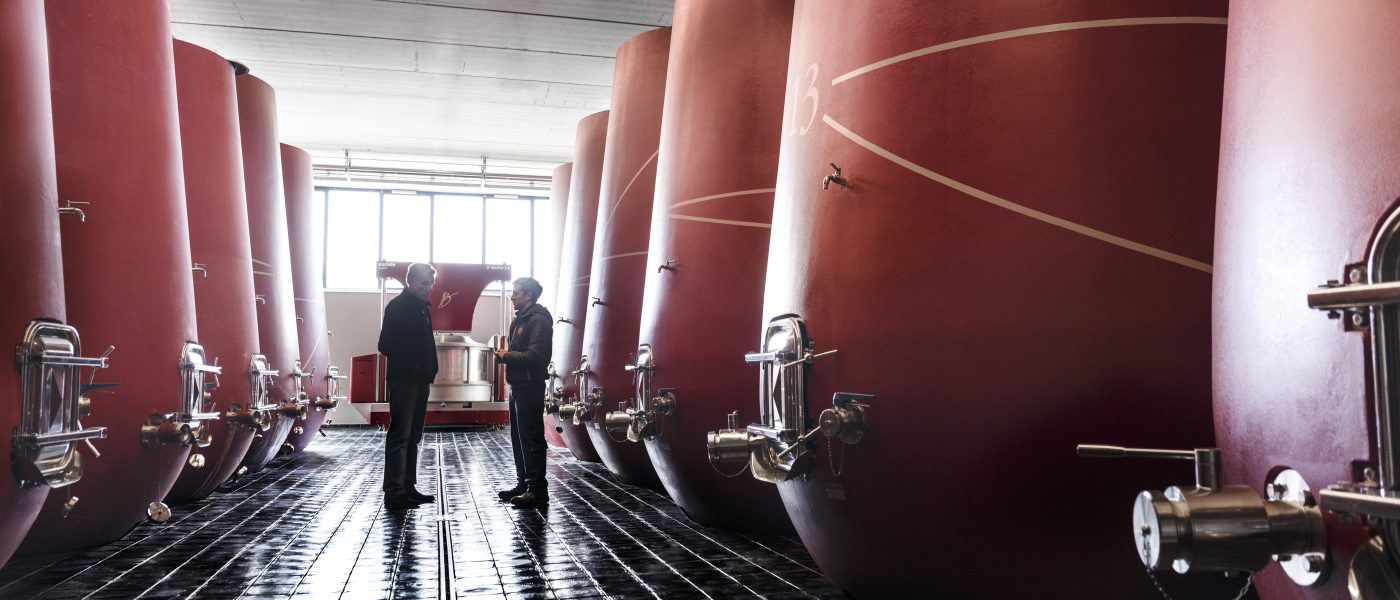 The Sangiovese is harvested during the first week of October. Fermentation occurs in temperature-controlled stainless steel tanks for 12 days, followed by 4 weeks of skin maceration. Aging occurs in Slavonian oak barrels for a minimum of 24 months.
Vintage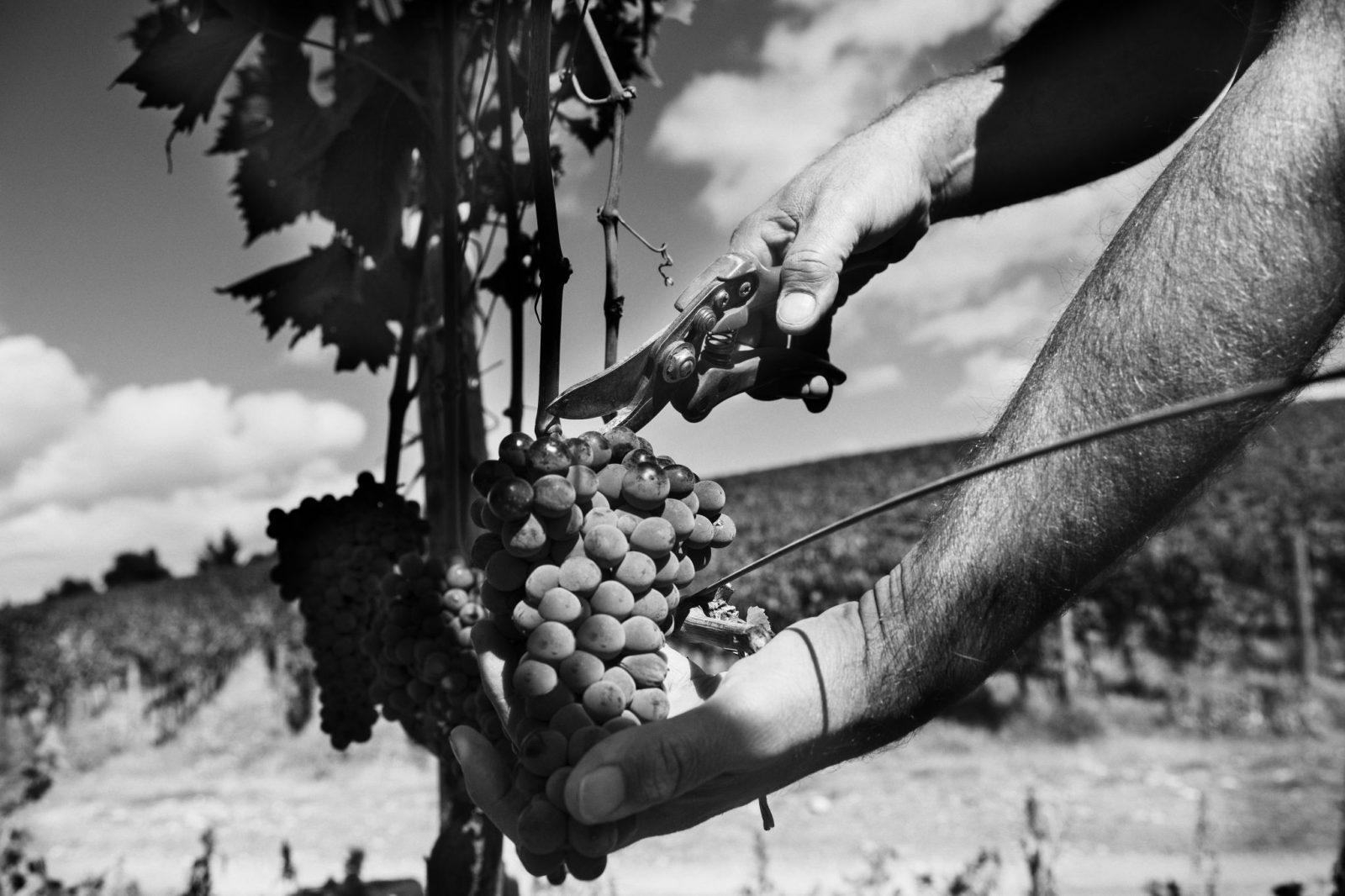 The 2017 vintage was characterized by a mild and relatively dry winter, which supported an early budding phase. The sudden drop in temperatures at the end of April, which involved various areas of Tuscany, did not generate any problems for the vineyards, thanks to their high altitude positioning. Subsequently, the period between May and August was characterized by very few rains and intense heat, which limited the vegetative development of the plants and reduced the size of the grape clusters. The rains of early September gave some relief to the plants in the grapes' final ripening step, resulting in an earlier harvest by about 10 days. The grapes were healthy with small bunches featuring very concentrated polyphenols and tannins due to the skin/juice ratio favoring the skins.
Tasting Note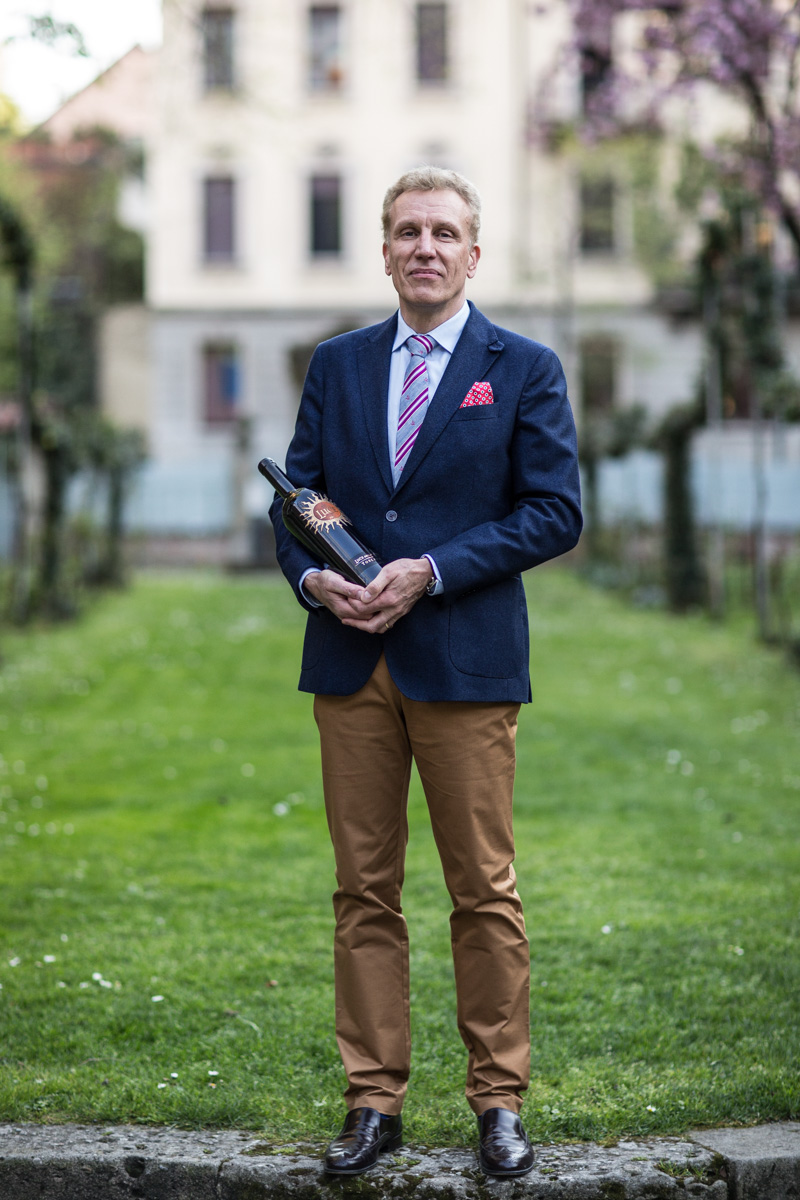 Presenting a very bright and compact ruby red color, the wine's nose is concentrated with notes of red fruits, mainly morello cherry, ripe red orange and spices. On the palate, the wine is rich and enveloping, with a beautiful tension that enhances the perfectly integrated tannic texture. The finish fascinates for its great flavor and long persistence. A wine of extraordinary integrity, with great aging potential.
Grape Varieties
Sangiovese
Appellation
Brunello di Montalcino DOCG
Suggested Retail Price
$135.00

Wine Enthusiast - April 5, 2022 "Underbrush, violet and baked plum are some of the aromas you'll find on this bold red. Big and savory, the warm palate is brawny but polished, offering fleshy black cherry, licorice and tobacco framed in velvety, enveloping tannins. It's already almost accessible but also offers good midterm aging potential." K.O 4.22

Wine Spectator - June 21, 2022 "A rich red, this boasts cherry, plum, leather, tobacco, bitter almond and herb flavors. Taut and dense, with brisk acidity and dusty tannins that truncate the finish for now. Traditional style." B.S 
Other Wines by this Producer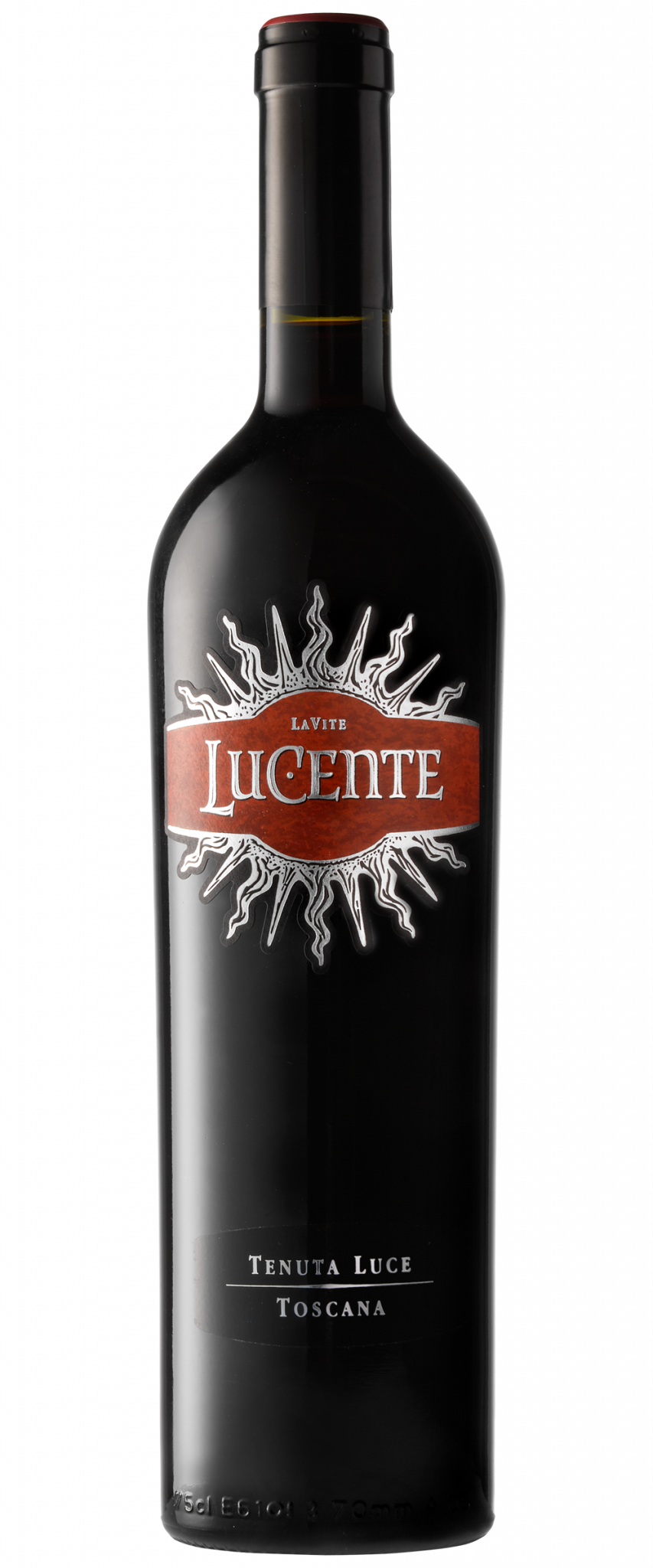 Lucente is the second wine of Luce, a wine with contemporary style, immediate and great pleasure, and like its elder sibling, an authentic interpretation of Montalcino and the Luce estate.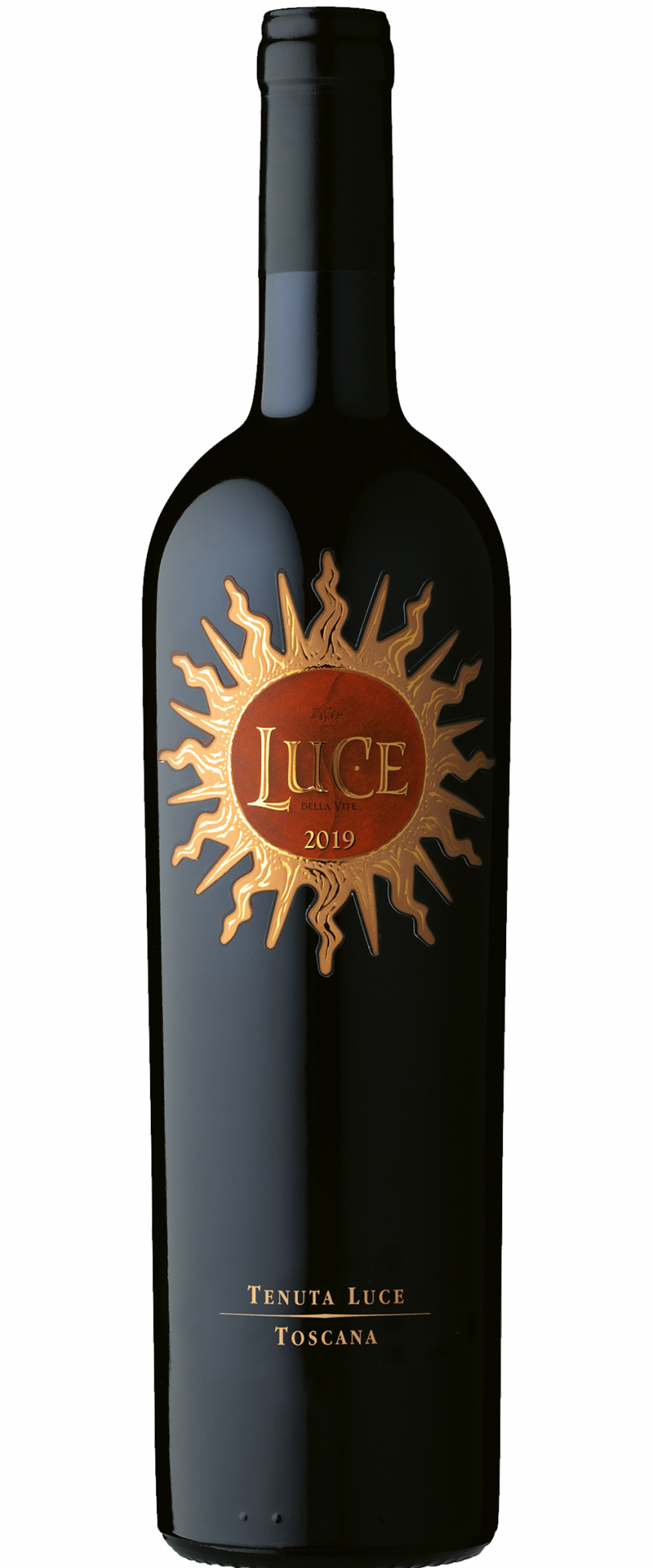 Luce is a singular and irresistible expression of Montalcino, a Super Tuscan with an exotic and some would say decadent side. The spectacular estate's diversity of soils, expositions and biodiversity of olive groves and forests come together in a wine as vibrant and exciting as a landscape.