Tenuta Luce
Brunello di Montalcino 2016
Brunello di Montalcino DOCG
Luce Brunello is the estate's tribute to one of Italy's crowning jewels of wine production. Of the 217 acres of vineyards at Luce, 27 are are officially listed in the Register for Brunello di Montalcino DOCG. It is an exquisitely balanced wine, gentle and yet powerful, and is produced in very small quantities to showcase the unique character of a pure Sangiovese  from the estate and to pay tribute to the tradition of winemaking excellence in Montalcino.
Vineyard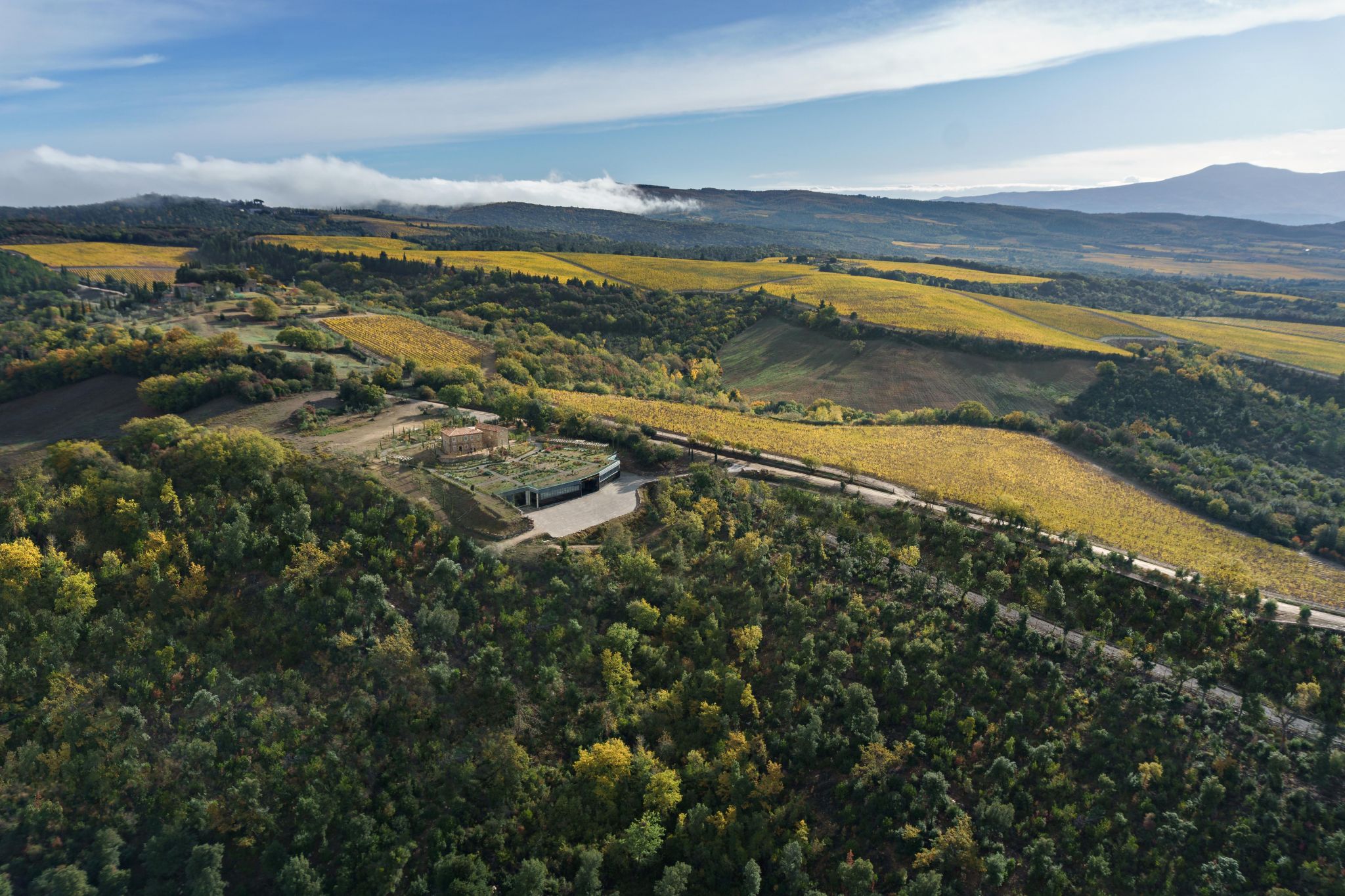 The estate consists of 615 acres of land, 217 of which are planted to vine. Sangiovese is planted in the higher elevation parcels (up to 1500 feet), which are rich in sandstone and limestone, while the lower altitude clay plots are better suited to Merlot.
Winemaking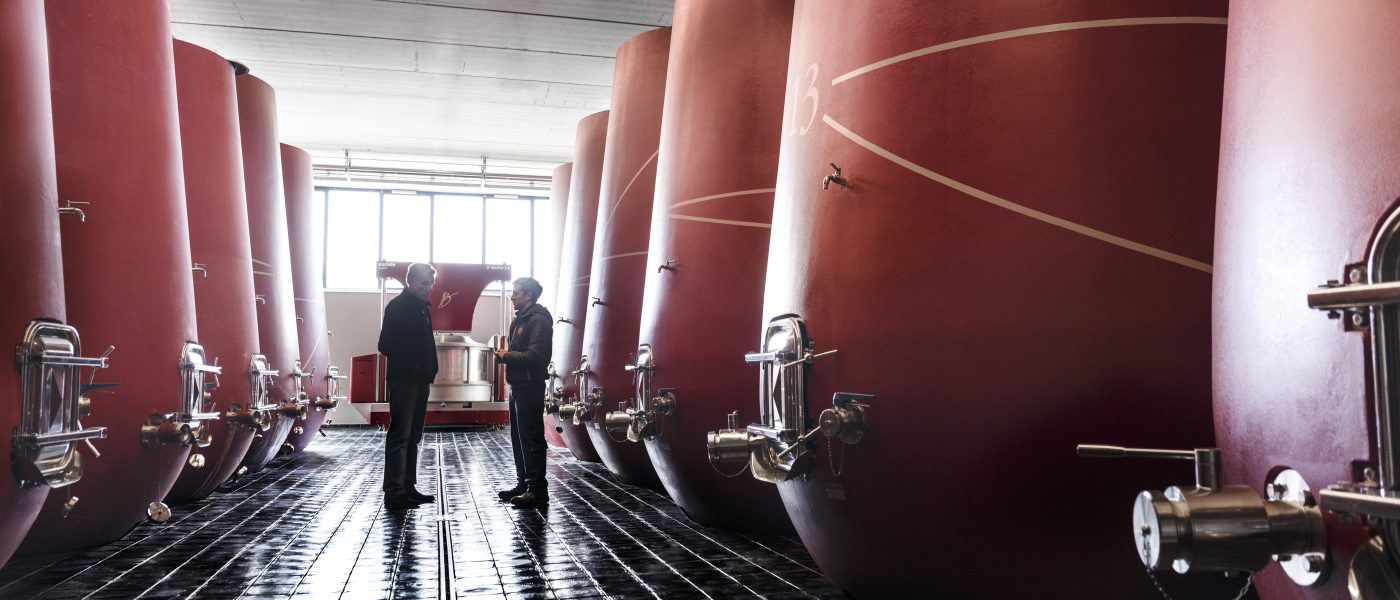 The Sangiovese is harvested during the first week of October. Fermentation occurs in temperature-controlled stainless steel tanks for 12 days, followed by 4 weeks of skin maceration. Aging occurs in Slavonian oak barrels for a minimum of 24 months.
Vintage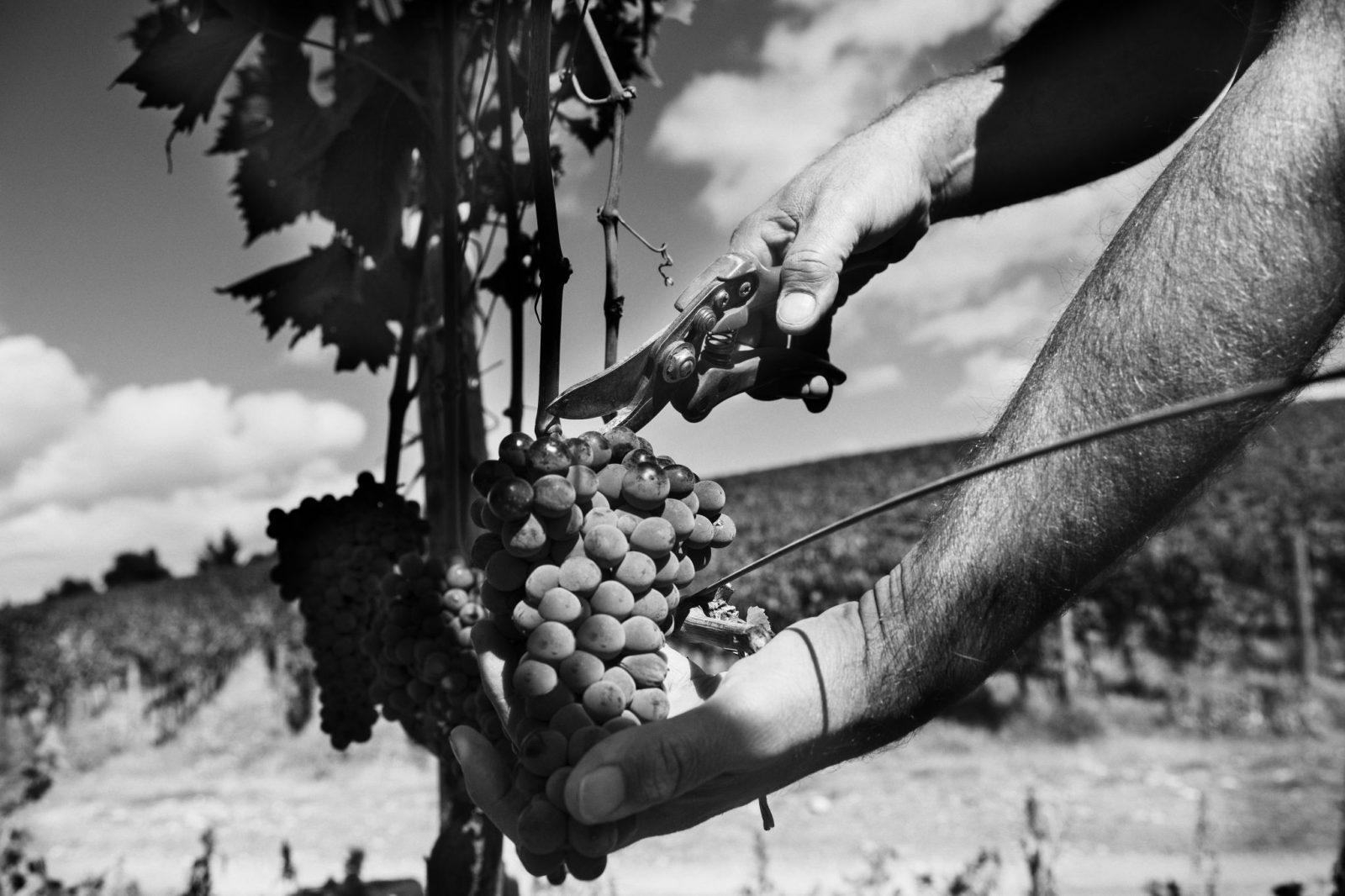 The 2016 growing season started off mild with average rainfall. In the spring, rains were abundant and well distributed, which supported an earlier budding phase that began at the beginning of April. A hot summer followed, which was, however, free of excessive daytime temperatures and was characterized by beneficial rain showers throughout the month of August, helping the plants to avoid water-related stress. September was very sunny with a noteworthy range in temperature variation that facilitated a rich concentration of aromas and polyphenols within the grapes.
Tasting Note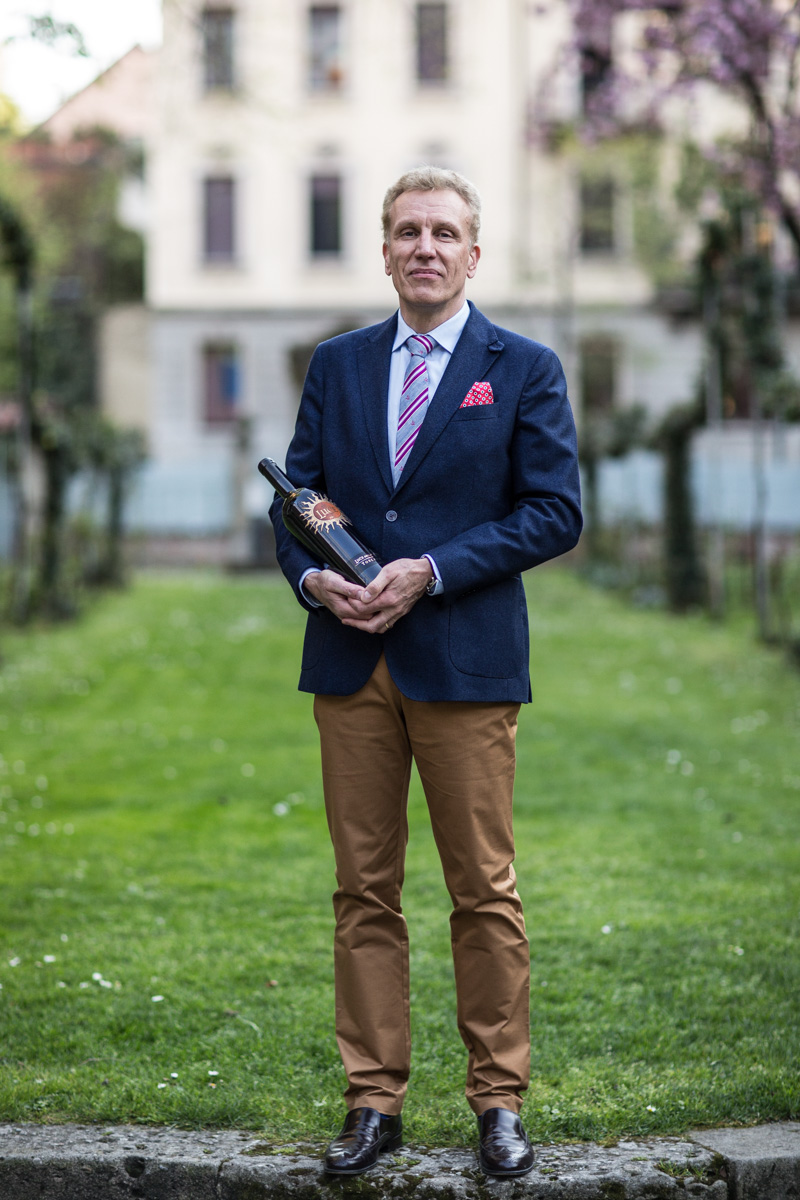 Ruby red in color, on the nose the wine soon reveals its elegance and complexity with aromas of cherry liqueur, violet and tertiary notes of tobacco, black olives and undergrowth. On the palate, the wine is compact and creamy, supported by bright acidity with well-defined and rounded tannins that give the wine a persistent finish.
Grape Varieties
Sangiovese
Appellation
Brunello di Montalcino DOCG
Suggested Retail Price
$135.00

Wine Spectator - "Pure black cherry, blackberry and black currant flavors abound in this rich red, supported by graphite, earth, wild rosemary and anise notes. Balanced and almost approachable now, yet the refined tannins and bright acidity should allow this to develop for decades."

Decanter - "Lighter in colour than the Luce, higher acidity even on the aromatics, gorgeously sculpted and nuanced, with kick and backbone. A savoury edge to the fruit, and strong spices, we are here at almost five years since harvest and you feel the softened tannins with tobacco and olive paste alongside still bright cherry fruits. This is sliding towards being ready to drink, although a few more years will really open things up. Aged in Croatian oak for 24 months."
Other Wines by this Producer

Luce is a singular and irresistible expression of Montalcino, a Super Tuscan with an exotic and some would say decadent side. The spectacular estate's diversity of soils, expositions and biodiversity of olive groves and forests come together in a wine as vibrant and exciting as a landscape. 

Lucente is the second wine of Luce, a wine with contemporary style, immediate and great pleasure, and like its elder sibling, an authentic interpretation of Montalcino and the Luce estate.