Tenuta Luce
Brunello di Montalcino 2015
Brunello di Montalcino DOCG
Luce Brunello is the estate's tribute to one of Italy's crowning jewels of wine production. Of the 217 acres of vineyards at Luce, 27 are are officially listed in the Register for Brunello di Montalcino DOCG. It is an exquisitely balanced wine, gentle and yet powerful, and is produced in very small quantities to showcase the unique character of a pure Sangiovese  from the estate and to pay tribute to the tradition of winemaking excellence in Montalcino.
Vineyard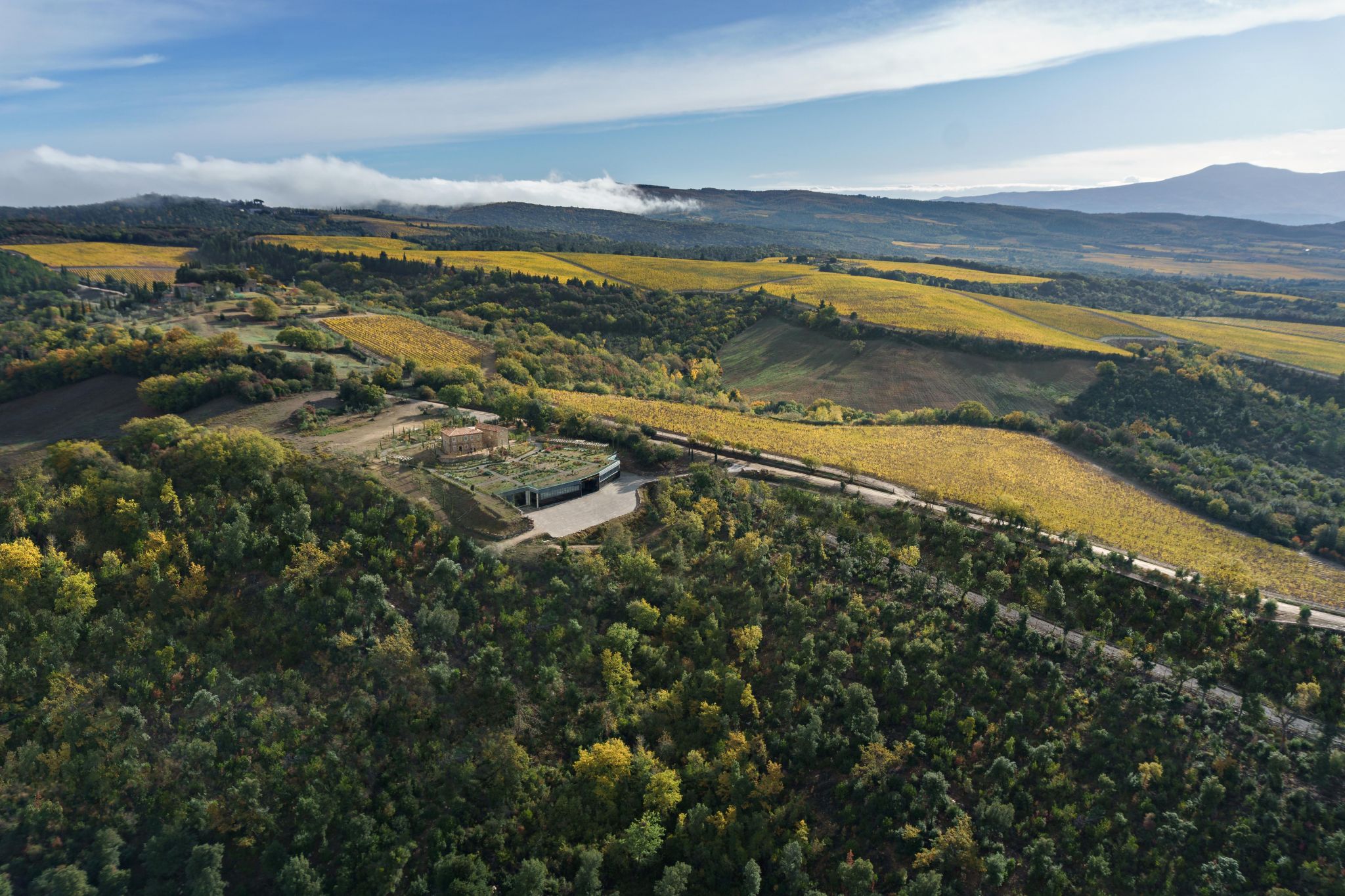 The estate consists of 615 acres of land, 217 of which are planted to vine. Sangiovese is planted in the higher elevation parcels (up to 1500 feet), which are rich in sandstone and limestone, while the lower altitude clay plots are better suited to Merlot.
Winemaking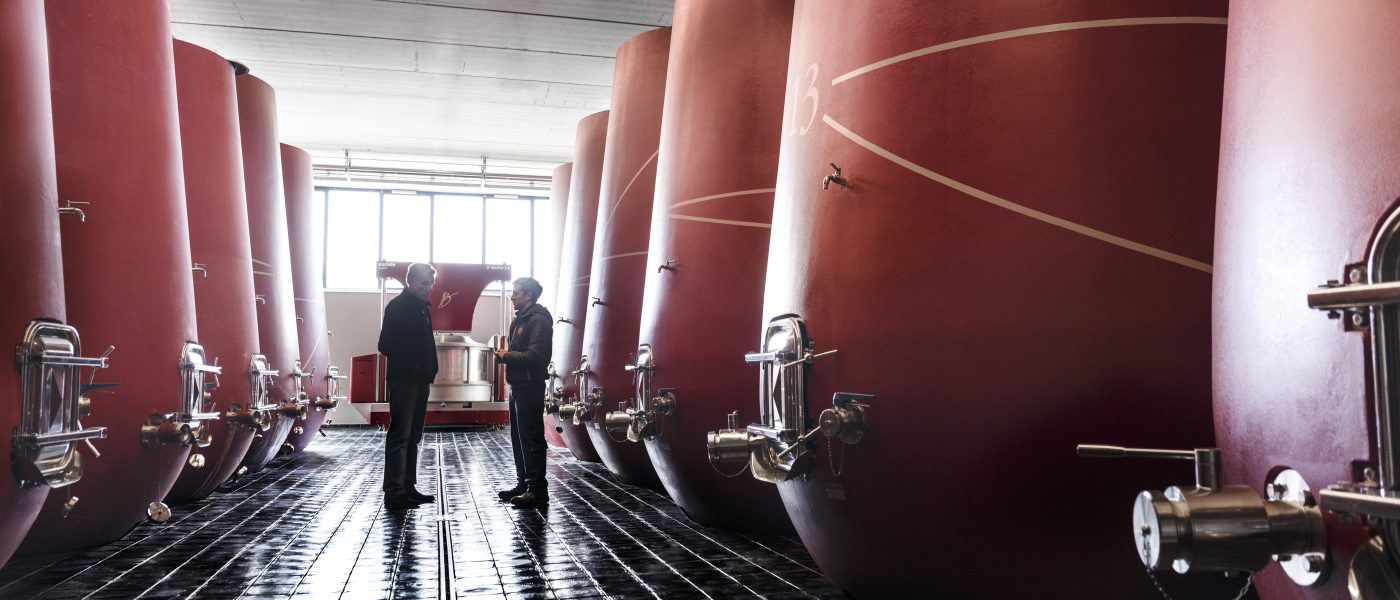 The Sangiovese is harvested during the first week of October. Fermentation occurs in temperature-controlled stainless steel tanks for 12 days, followed by 4 weeks of skin maceration. Aging occurs in Slavonian oak barrels for a minimum of 24 months.
Vintage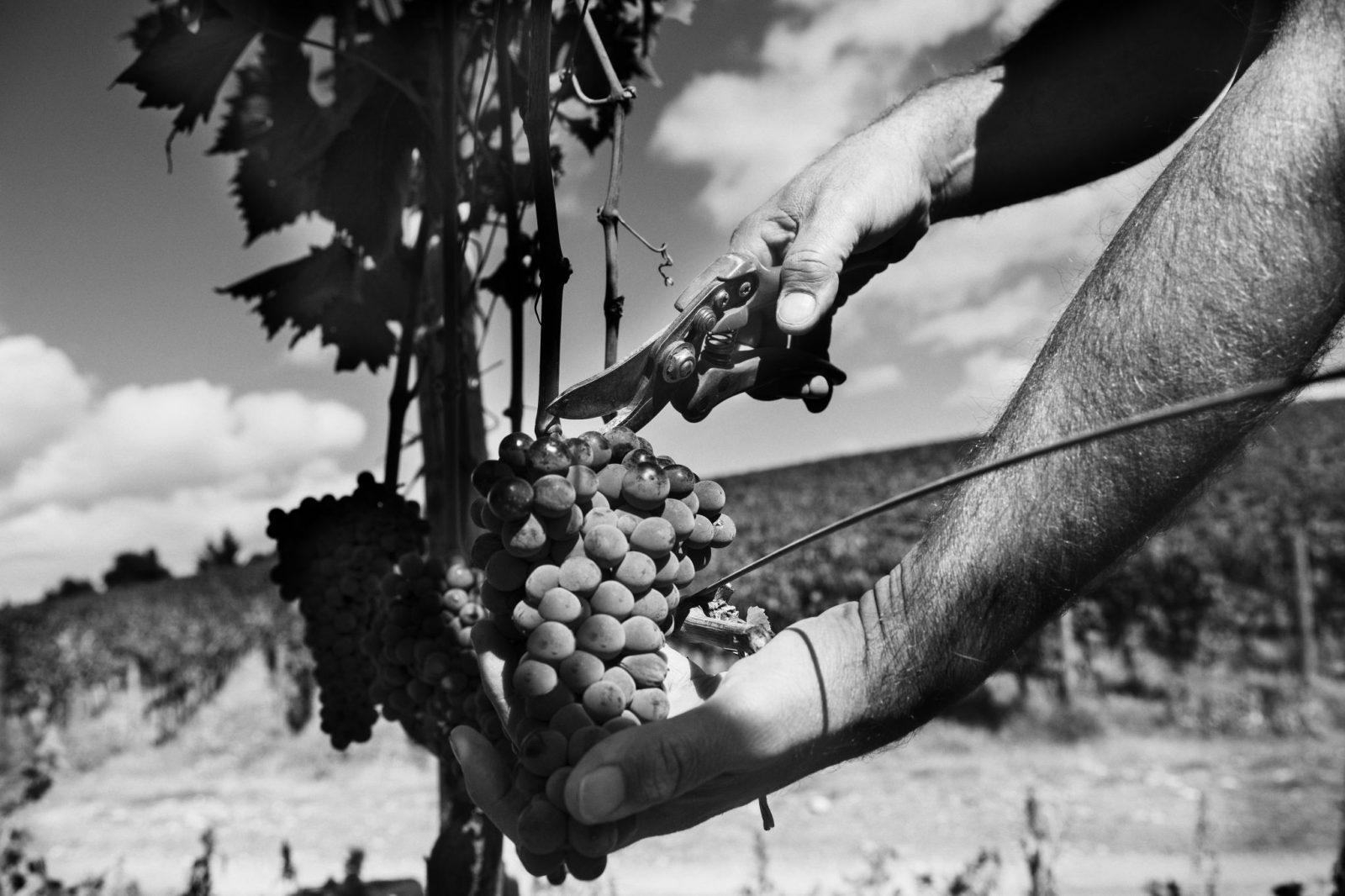 The 2015 vintage at Tenuta Luce will be a year to remember for the great quality and health of the grapes. Weather conditions were characterized by a crisp and rainy spring that provided the grapevines with the right stimuli and to develop significant water reserves in the subsoil, which is key to heat-related stresses to the vinest during the dry and sunny summer months.
Subsequently, the excellent temperature ranges in September contributed to the perfect phenolic ripening of the grapes. The aromatic ripening benefited from the cool days preceding the harvest provided healthy, intact grapes with small and sparse bunches, which are ideal for the production of an excellent Brunello Luce 2015.
Tasting Note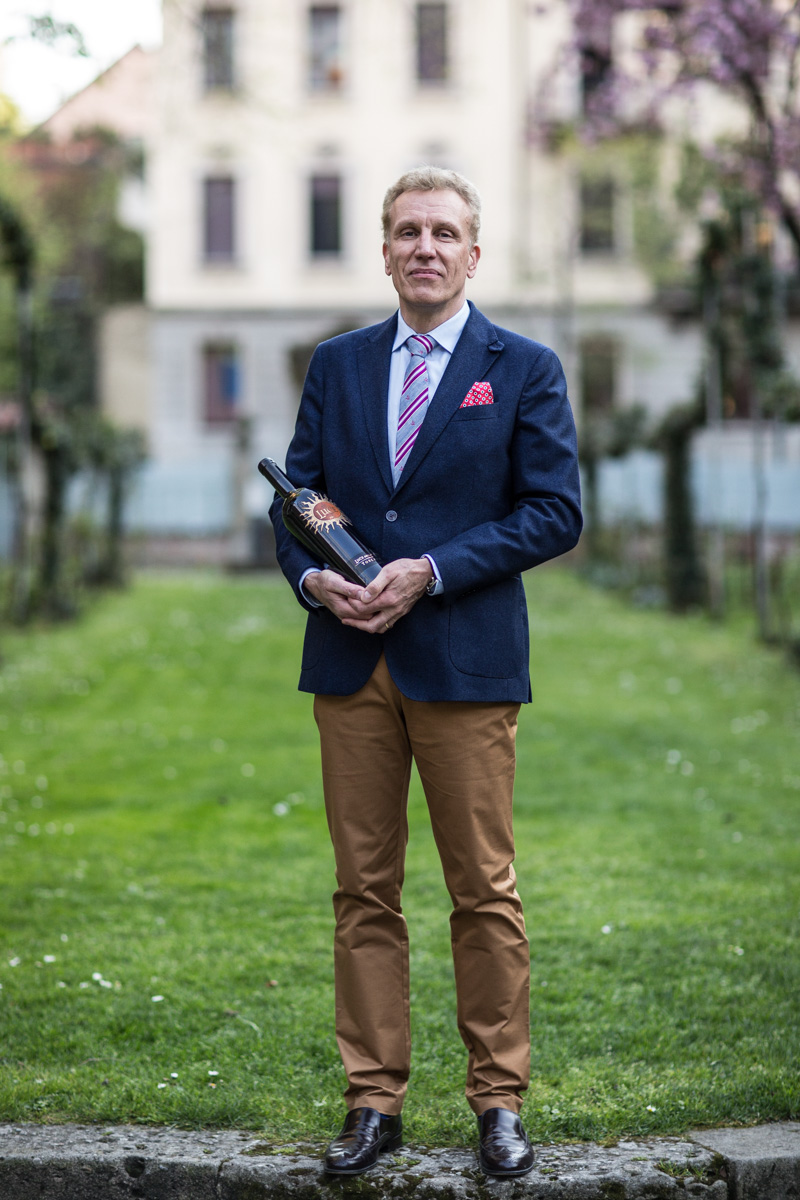 The wine displays an intense ruby red color with pervasive aromatic notes of ripe black fruits and liquorice, followed by hints of tobacco and truffle. In the mouth, it seduces with its softness and freshness, revealing a refined structure built from velvety tannins. The finish is extraordinarily persistent and elegant.
Grape Varieties
Sangiovese
Appellation
Brunello di Montalcino DOCG
Suggested Retail Price
$135.00

Wine Spectator - April 15, 2020 "Big and rich, featuring plum, black cherry, leather and earth aromas and flavors. Ripe and fruity, with dense tannins buried in the flesh. A bit monolithic, yet also fresh and long. All the components are in the right proportions."

James Suckling - March 10, 2020 "Amazing aromas of crushed berries, cherries, flowers, black truffles and wet earth, turning to violets and black tea. Extremely aromatic. Full-bodied, deep and profound with fantastically strong tannins that just melt into the wine. Fantastic length and intensity. Truly great."

Jancis Robinson (17+ ) - February 20, 2020 "Quite deep ruby with narrow orange rim. Immediate and concentrated nose with enormous depth as well as richness. Has bags of everything, and quite a bit of new oak but it's effortlessly matched by the rich fruit. Perfectly balanced with juicy, integrated acidity, and elegant, clinging, long tannins. Very imposing and with potential."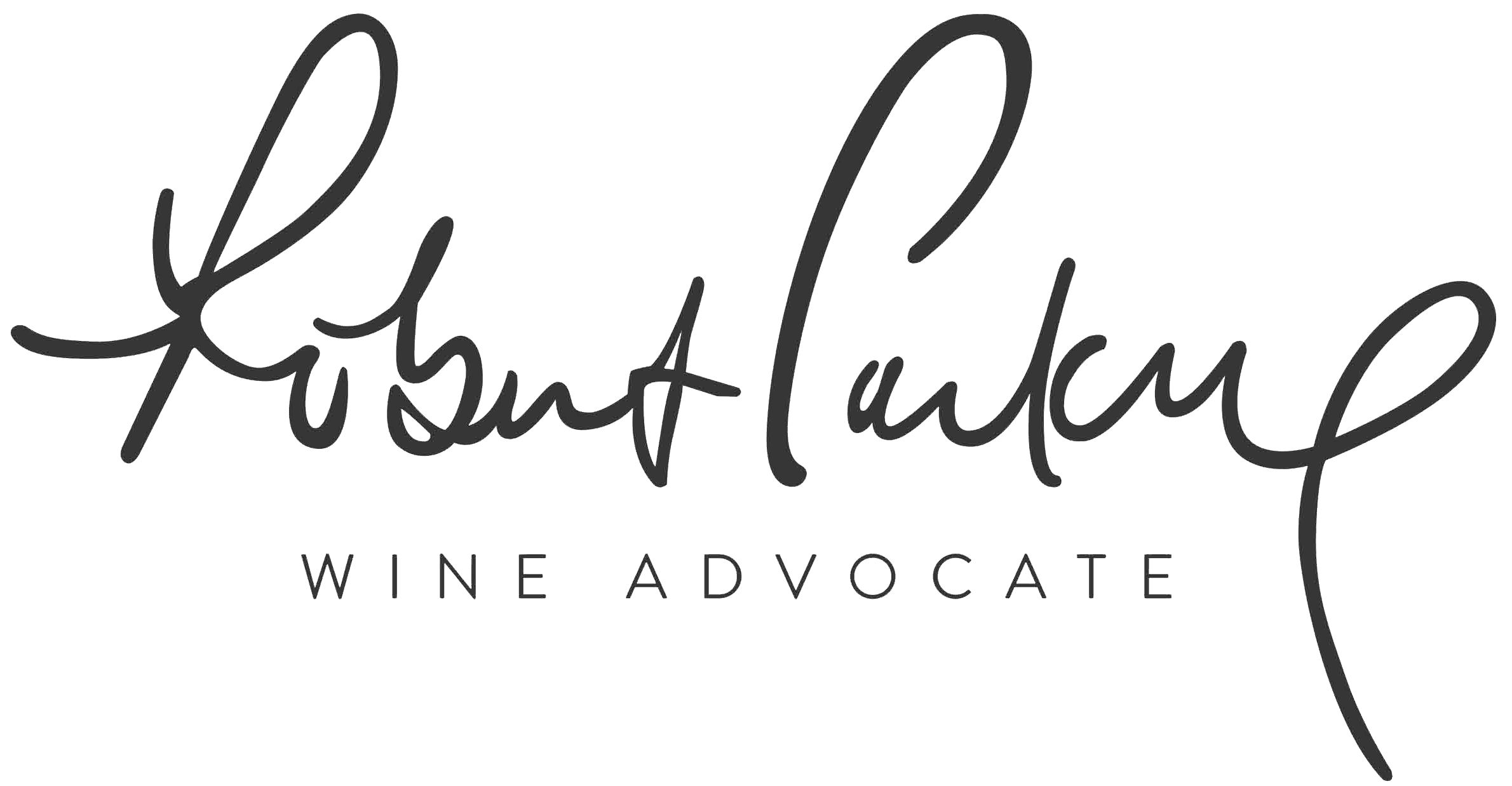 Wine Advocate - February 20, 2020 "2015 Brunello di Montalcino moves over the palate with power and determination (with 15.5% alcohol), imparting ripe fruit flavors of blackberry and candied cherry along the way. This wine shows deep dimension and fiber with a solid core of dark fruit. It lightens up on the palate thanks to that bright acidity and the general quality of the primary fruit flavors obtained in this happy vintage. The tannins are neatly woven into the wine's full-bodied density. This estate farms 11 hectares of Sangiovese grapes."
More on Luce Brunello di Montalcino 2015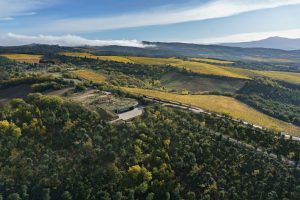 October 26, 2020 - Wine writer Peter Hoyne wrote a detailed feature story on the region of Tuscany for the Chicago Wine Press, and featured two beautiful reviews of 2017 Tenuta Luce and 2015…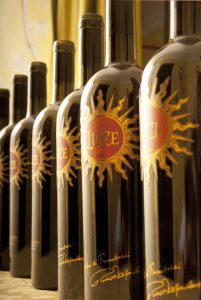 June 9, 2020 - Marchese Lamberto Frescobaldi spoke with Wine With Wanda journalist Wanda Mann about the 25th anniversary of Tenuta Luce. The two discussed the significance of this estate as well as its…
Other Wines by this Producer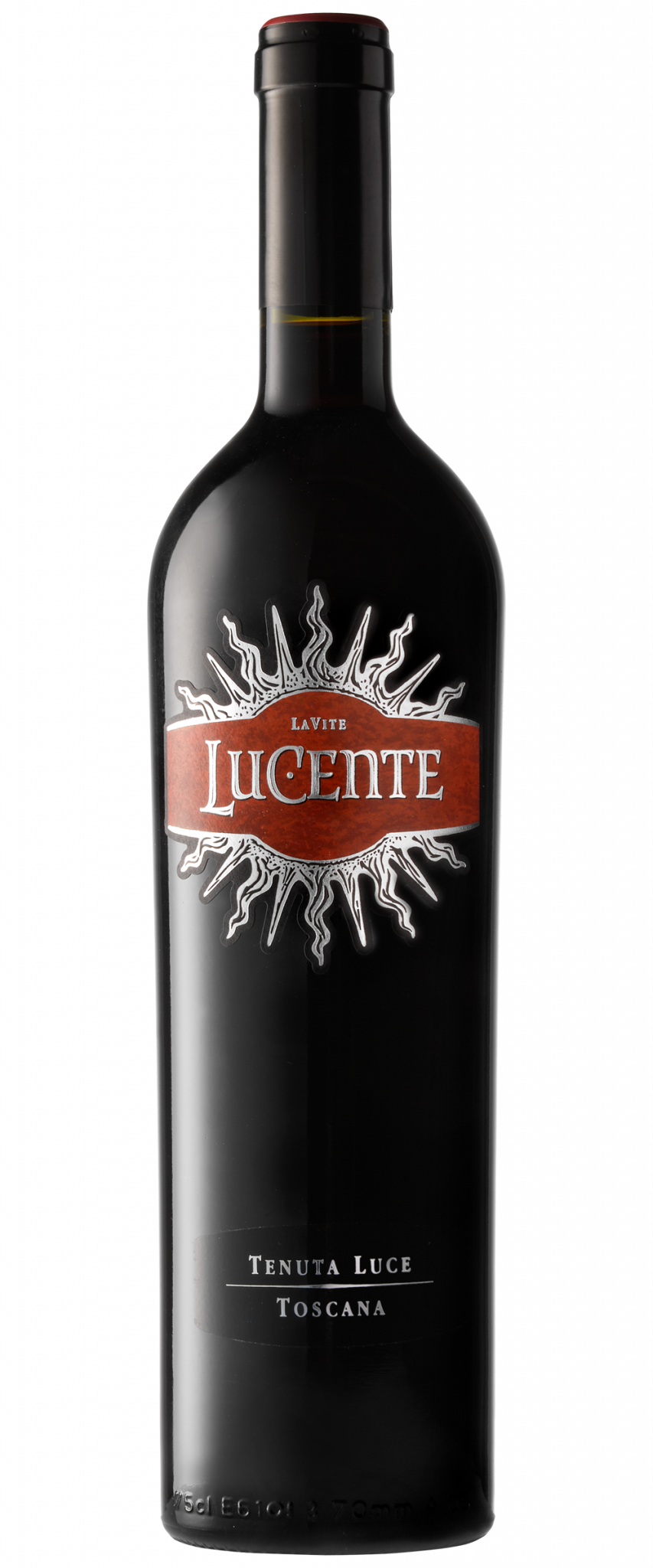 Lucente is the second wine of Luce, a wine with contemporary style, immediate and great pleasure, and like its elder sibling, an authentic interpretation of Montalcino and the Luce estate.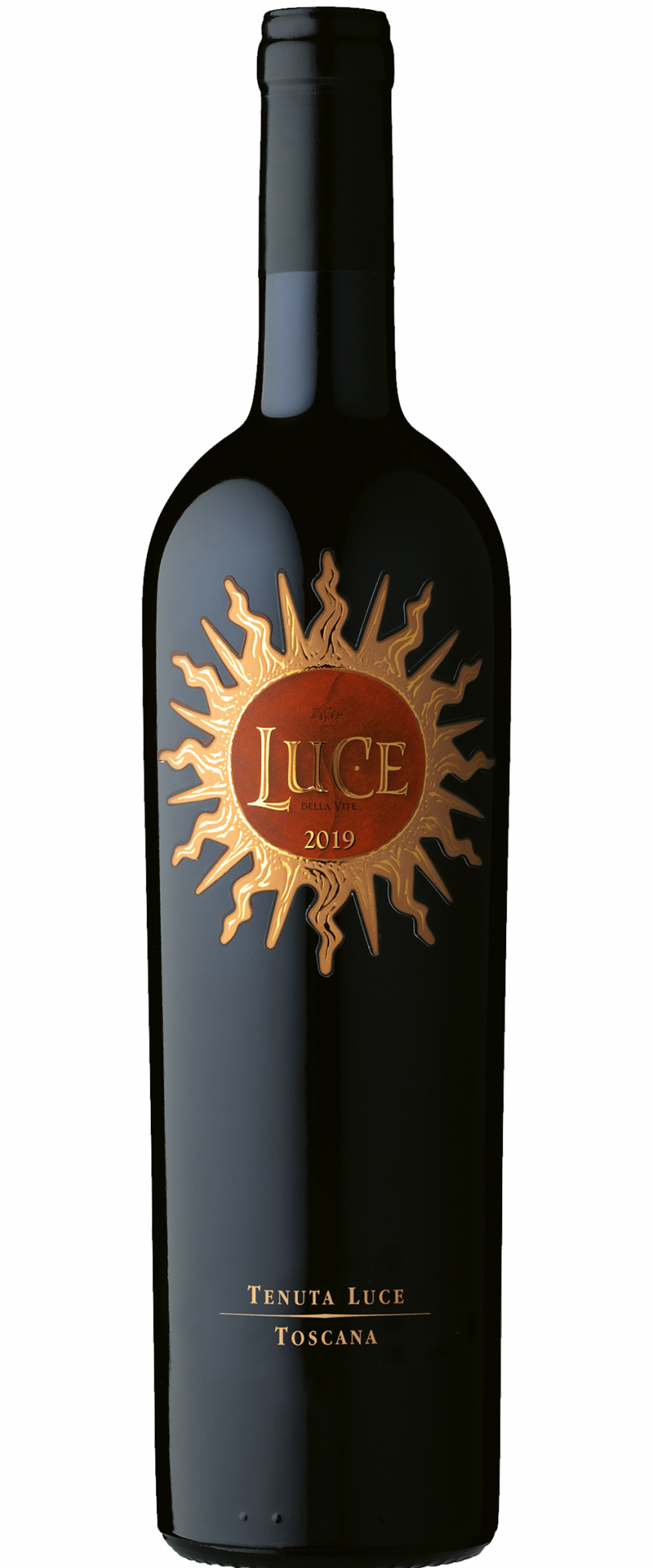 Luce is a singular and irresistible expression of Montalcino, a Super Tuscan with an exotic and some would say decadent side. The spectacular estate's diversity of soils, expositions and biodiversity of olive groves and forests come together in a wine as vibrant and exciting as a landscape.