Chateau Montelena
Estate Cabernet Sauvignon 2018
Calistoga, Napa Valley, California
Jim Barrett's dream of Chateau Montelena was that this wine, their flagship Cabernet Sauvignon, achieve the balance and complexity of flavors, aromas and textures to be considered among the great examples of Cabernet in the world. Almost since his first vintages in the 1970s, this wine has been a show-stopper that has everything in place, while revealing the majesty and distinctive character of the estate vineyard site in the northern Napa area that the Barretts led to recognition as its own appellation, Calistoga.
Today, the 50-year legacy of excellence in farming, crafting and blending powerful wines and continued innovation and attention to detail is what sets Chateau Montelena Winery apart.
Vineyard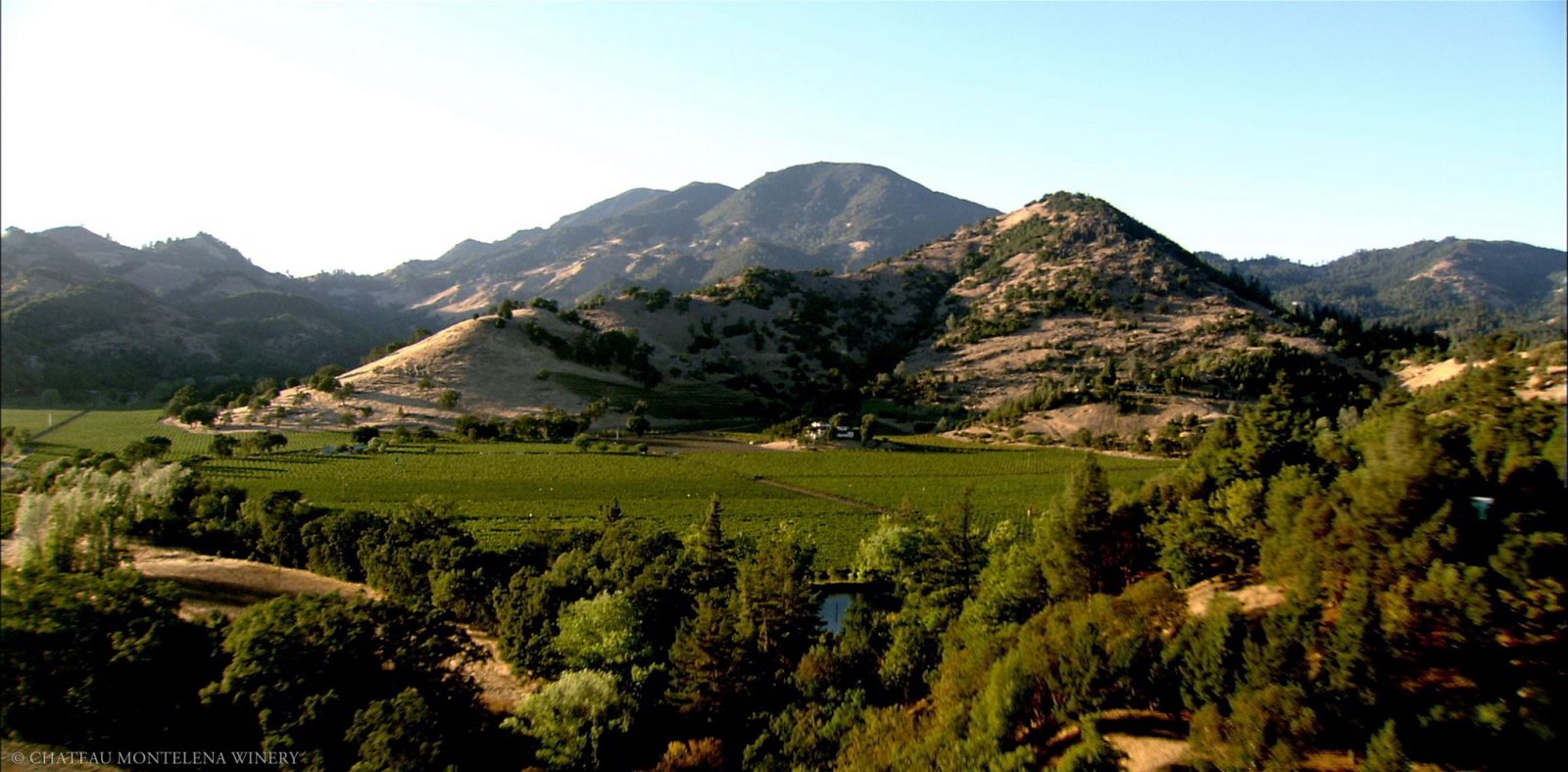 This wine is 100% made with estate fruit. The diversity of soils and slopes where this is grown in Calistoga directly translates to layers of complexity and depth in the glass. The Estate vineyard is comprised of varied terrain, from flat to steep hillsides. The vineyard gently slopes downward towards its base, where a small patch of sedimentary soil was deposited by the settling of an ancient ocean or lake. Extending out from the Napa River is the alluvial soil, the most prevalent type on the property. In the back and outside areas of the vineyard are volcanic soils, formed by ancient lava flows caused by tectonic uplifting.
Winemaking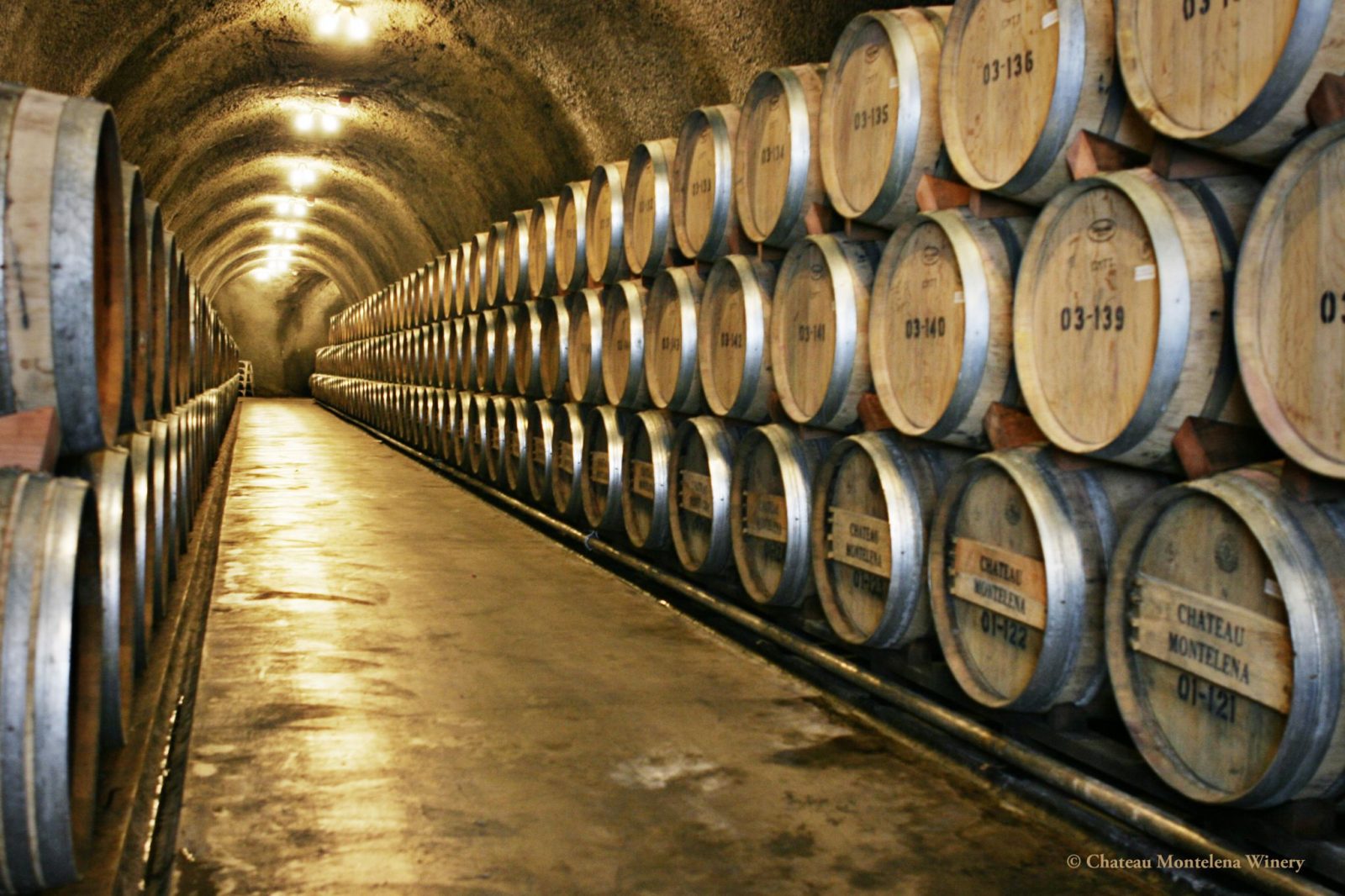 The wine is made up of 98% Cabernet Sauvignon, 1.5% Petit Verdot and 0.5% Cabernet Franc. The wine is aged in 100% French oak barrels (40% new) for 22 months. It exuberantly reflects the Calistoga vineyard, while balancing power with an extraordinary ability to age.
Vintage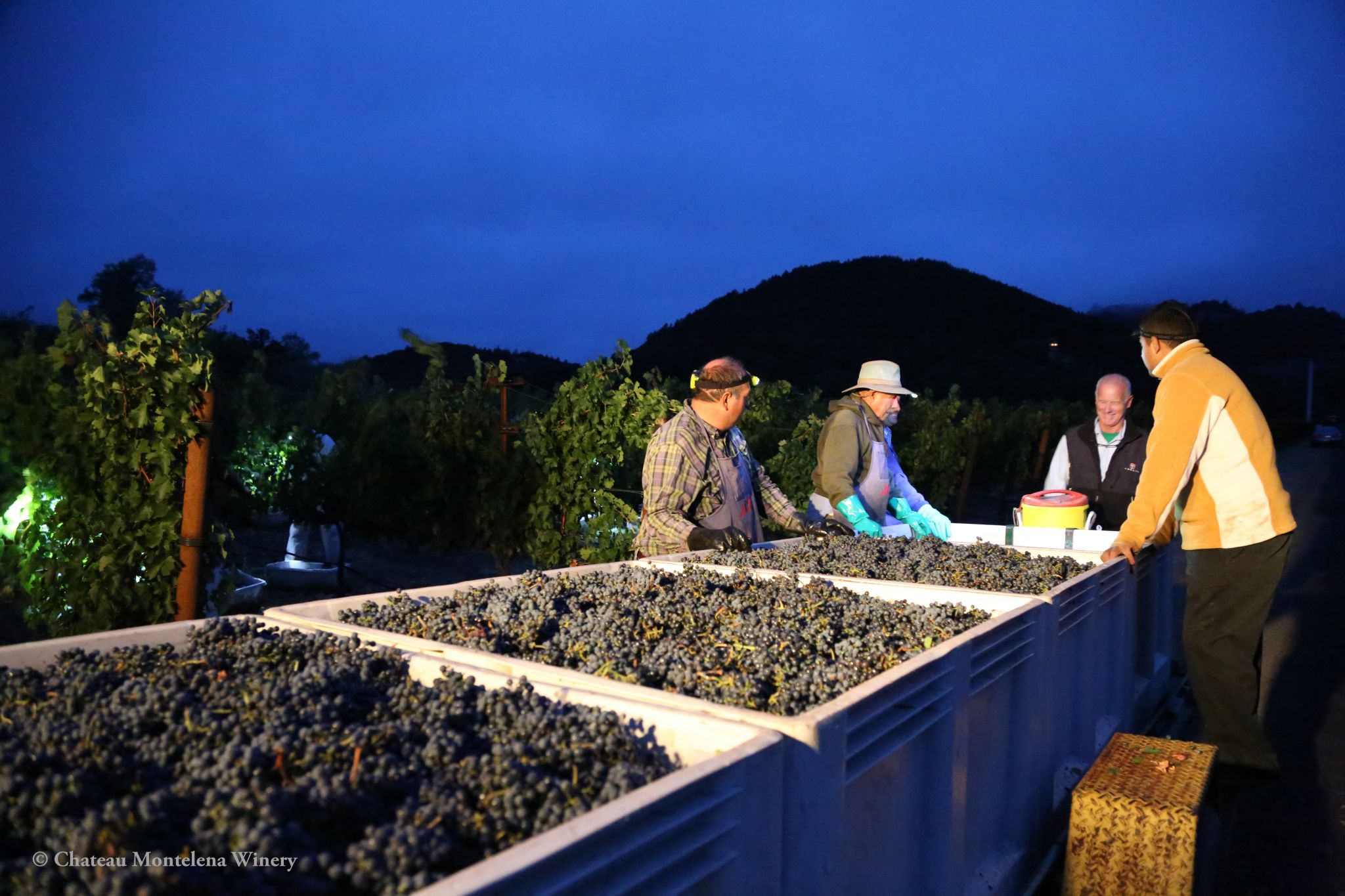 The late spring rains in March and April were very productive and the vines responded with plentiful growth into summer. Unusually low nighttime temperatures coupled with warm to hot days magnified the acidity in the fruit, creating elegant structure for extending aging, rather than overtly jammy flavor. Harvest was slow and methodical as subtle variations in soil and sun exposure magnified the typically nuanced differences in ripening and maturation.
Tasting Note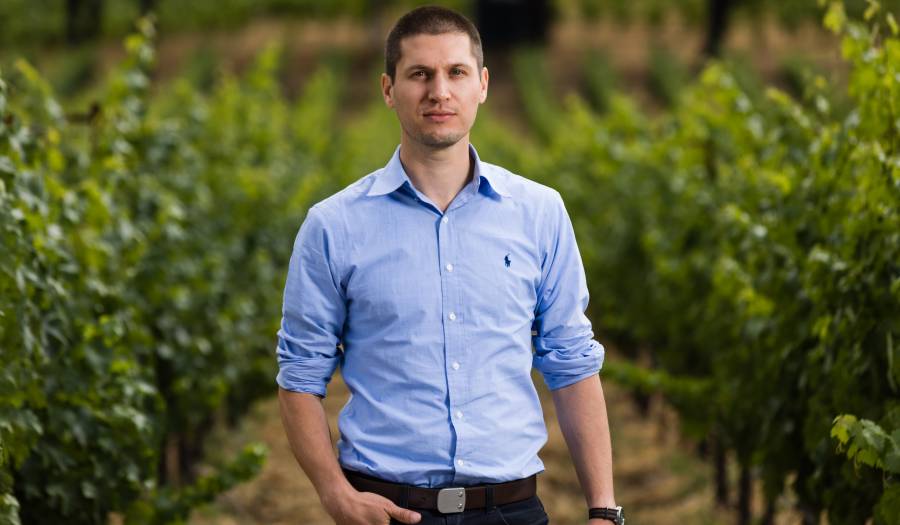 Fresh and lively, the wine opens effusively with raspberry, mint and plum sauce. The baking spices soon follow, leaning clove initially but with plenty of cedar and vanilla. Still subtle, the ripe fruit elements, mostly cassis and fig at this stage, lurk beneath the surface along with beautiful hints of graphite and toasted sage, awaiting additional time in glass. Still very tightly wound, it's the texture and mouthfeel that drive the palate initially. The tannins in particular are somewhat coarse but not so angular to overshadow the abundant dark fruit. The dynamic tension on the midpalate serves to focus and magnify the layers of black cherry, cocoa powder, and black pepper, before turning slightly earthy and dusty. The structure is pronounced, but still harmonious and well defined. It's in the transition to the finish that the acidity materializes in almost candy-like fashion, a beautiful contrast to the supple tannins. Here the wine's density shines elegantly, well balanced between smoky, espresso bean and delicate, dried blackberry. It's the latter that defines the finish at this moment, persistent in length and depth.
-Winemaker Matt Crafton
Food Pairing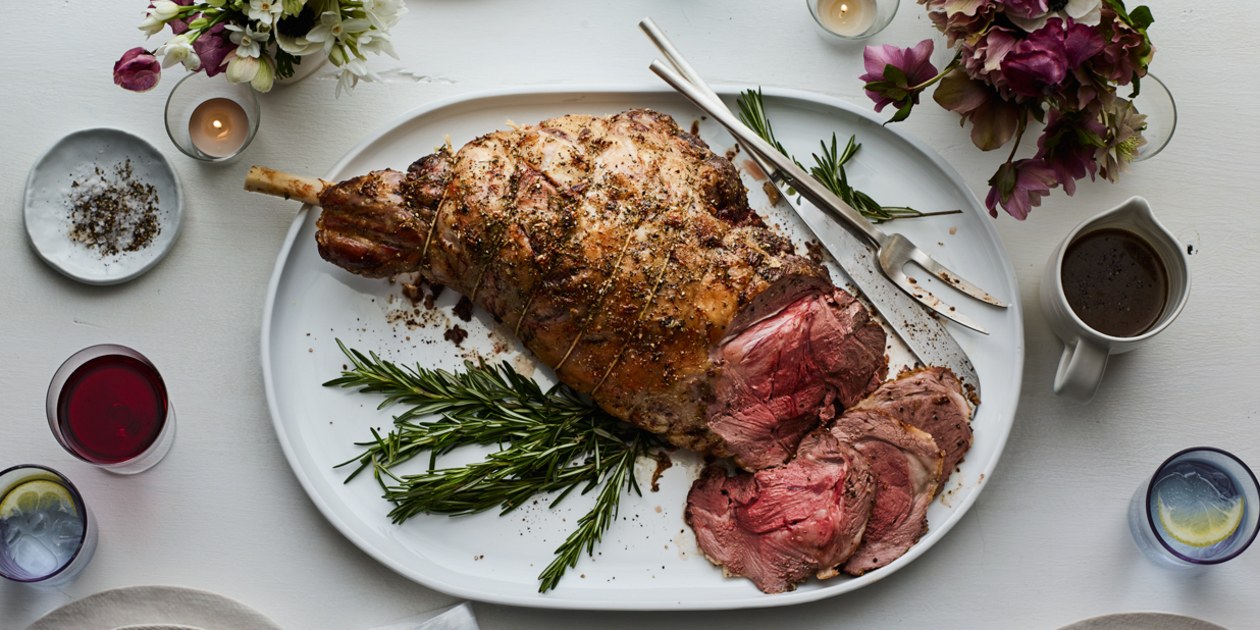 This is a powerhouse wine that can stand up to any number of complex dishes, but can be best enjoyed with beef, lamb, game (deer, venison) and mature, hard cheeses.
Grape Varieties
Cabernet Franc, Cabernet Sauvignon, Petit Verdot
Appellation
Calistoga, Napa Valley, California
Farming
The Estate Cabernet Sauvignon is made from 100% estate fruit, all of which is sustainably farmed and produced in their solar powered winery
Suggested Retail Price
$225

Decanter - August 26, 2022
"Aromas of grilled plums, lilies and roasted peppers frame a black-fruited core. The texture is fantastic, showing off a sweet, rich but classic frame that is both coating and refreshing. Finished with a beautifully earthy, iron-like quality." -J.L 10/20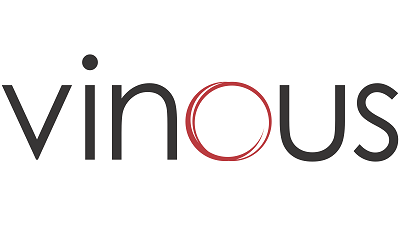 Vinous - February 23, 2023
"The 2018 Cabernet Sauvignon Estate is impressive. Elegant and poised, the 2018 is a wine of reserve at this stage. Dark red/purplish berry fruit, mint, sage, spice, mocha and dried flowers open first, followed by a kick of vibrant acids that lends notable energy throughout. All this young Cabernet needs is time in the bottle to fully come together. I won't be surprised if it turns out to be a touch more compelling than the 2019 tasted alongside it. Truth be told, both vintages are captivating, but for very different reasons. Superb." -A.G 10/22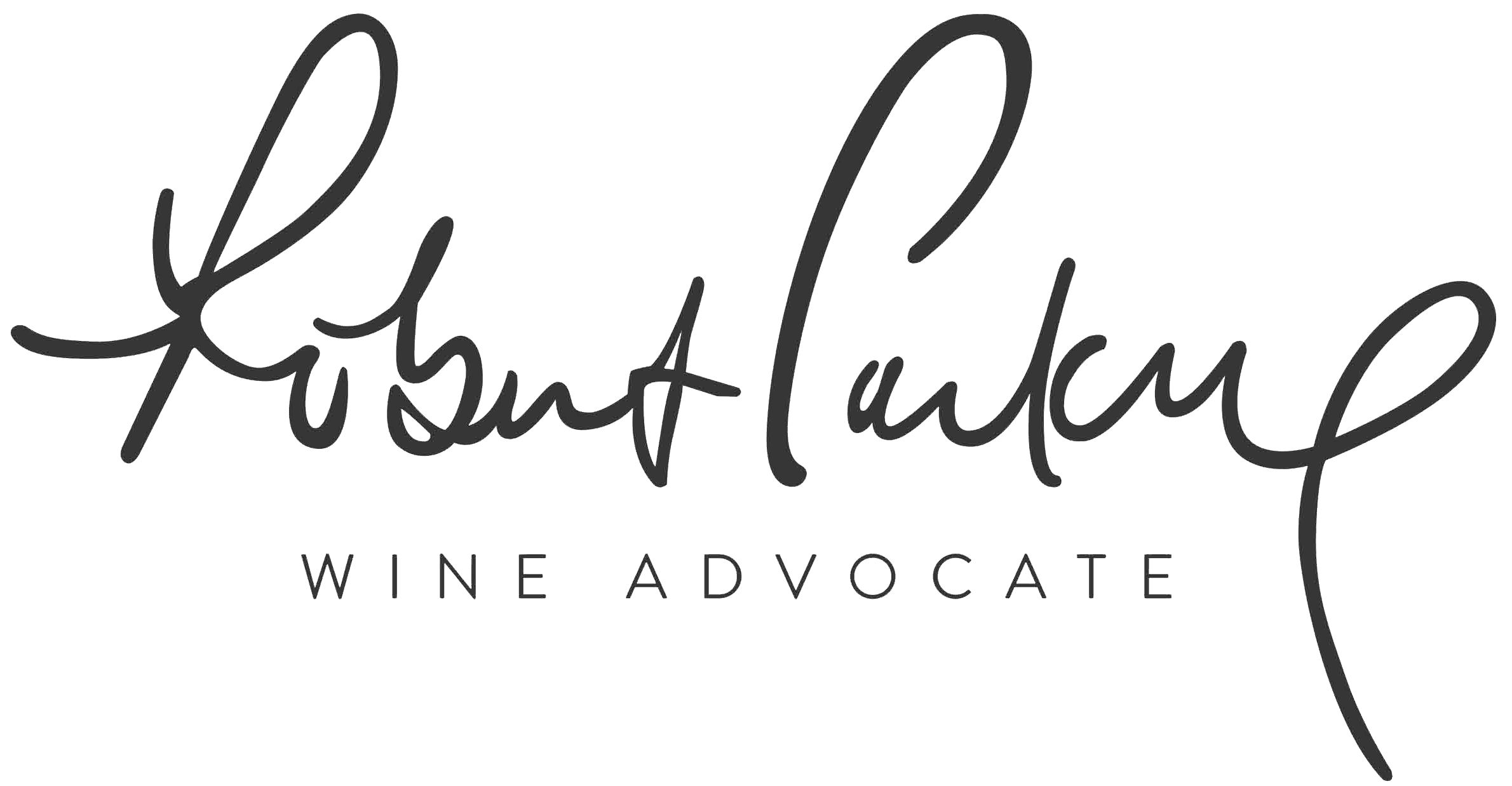 Wine Advocate (94+) - April 6, 2023
"The current-release 2018 Cabernet Sauvignon Estate takes a base of ripe cherries and redcurrants, then accents them with delicate herbal-floral nuances. It's medium to full-bodied, restrained in the classic mold, silky and elegant, with a long, dusty finish tinged with lingering hints of menthol." -J.C 2/23
Other Wines by this Producer

Mendocino, California
Riesling is a hidden gem within the Chateau Montelena portfolio. Many people don't know it exists, and once they do – they keep coming back for more. Stylistically, it is amazingly refreshing with notes of lemon blossom, honeysuckle and rose petal that are balanced by lively acidity.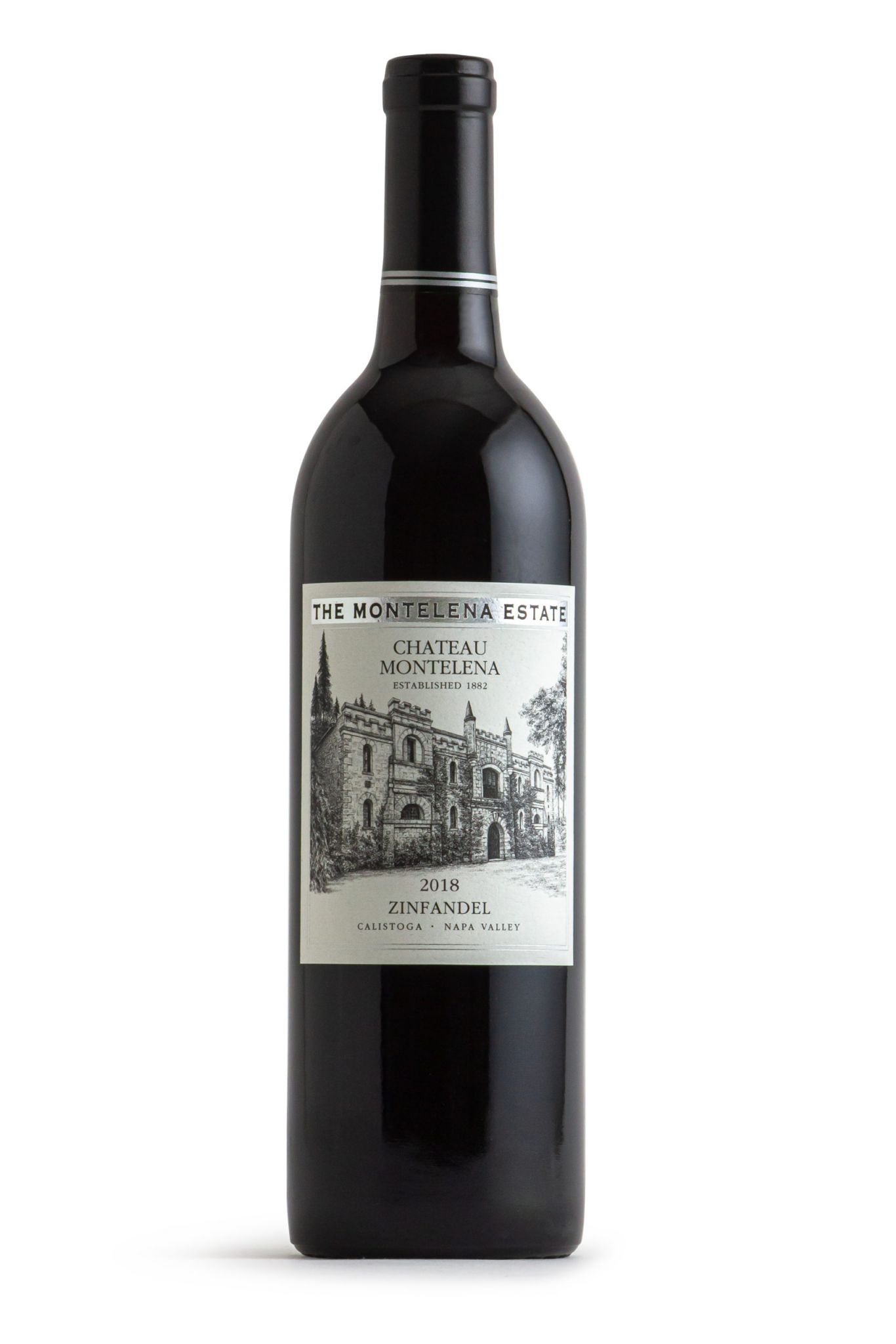 Napa Valley, California
Produced from grapes grown on the Montelena Estate vineyard, the Zinfandel is a classically-structured, subtle and refined wine. More than anything, it hearkens back to the way that Zinfandel was made in the 1960s and 1970s, with completely distinctive, rich and spicy California berry fruit, but a balance that made them no heavier than their Cabernet counterparts.
Napa Valley, California
A true icon. The Napa Valley Chardonnay is the wine that put Chateau Montelena and Napa Valley at the forefront of the wine world in 1976, in what is now memorialized as "The Judgment of Paris." To great disbelief, the Chateau Montelena Napa Valley Chardonnay was the top-ranking wine against four white Burgundies and five other California Chardonnays. And as they say, the rest is history.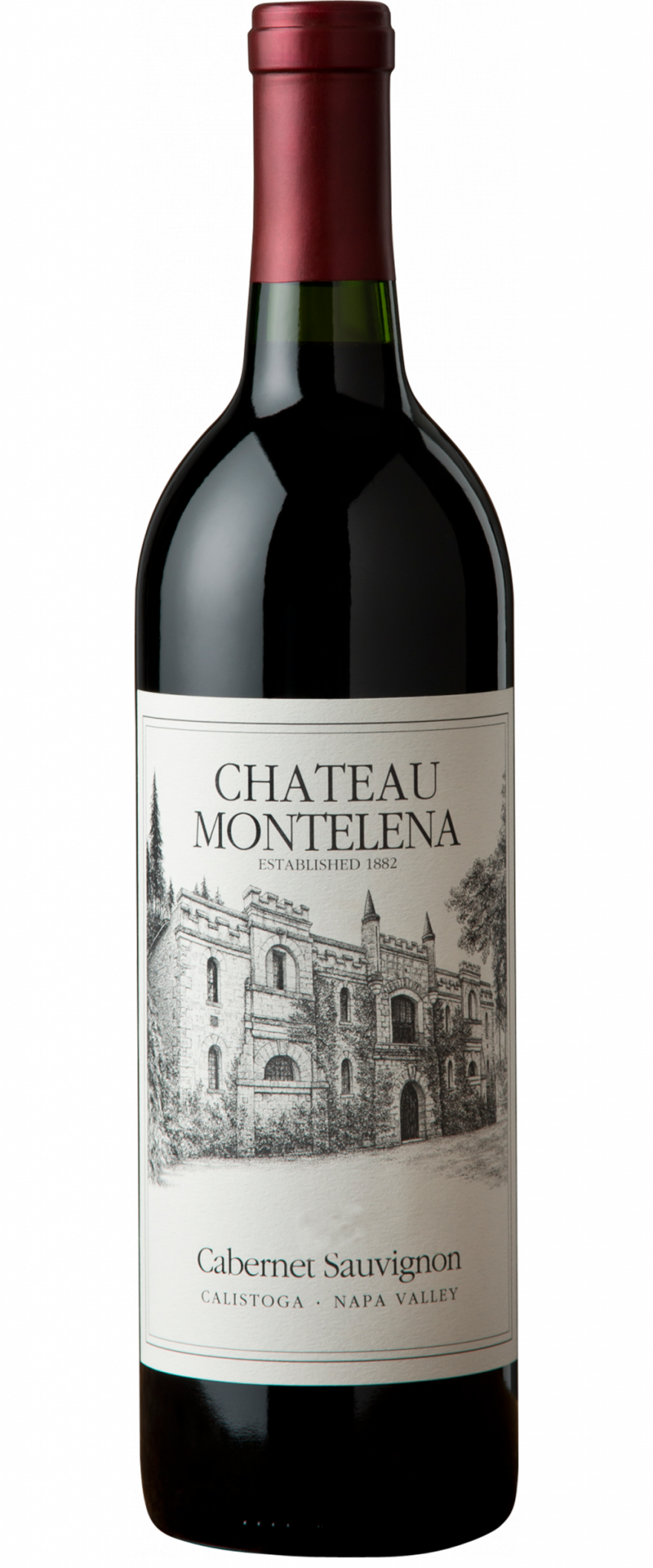 Napa Valley, California
The Napa Valley Cabernet Sauvignon embodies the balance of Montelena, classic "old-world" structure with ripe California fruit.  It is crafted from fruit coming from the Montelena vineyard and several prime neighboring vineyards, all in the Calistoga AVA. The Montelena Napa Cabernet is a wine that delivers immediate pleasure upon release, but in Montelena style, while age and develop beautifully.