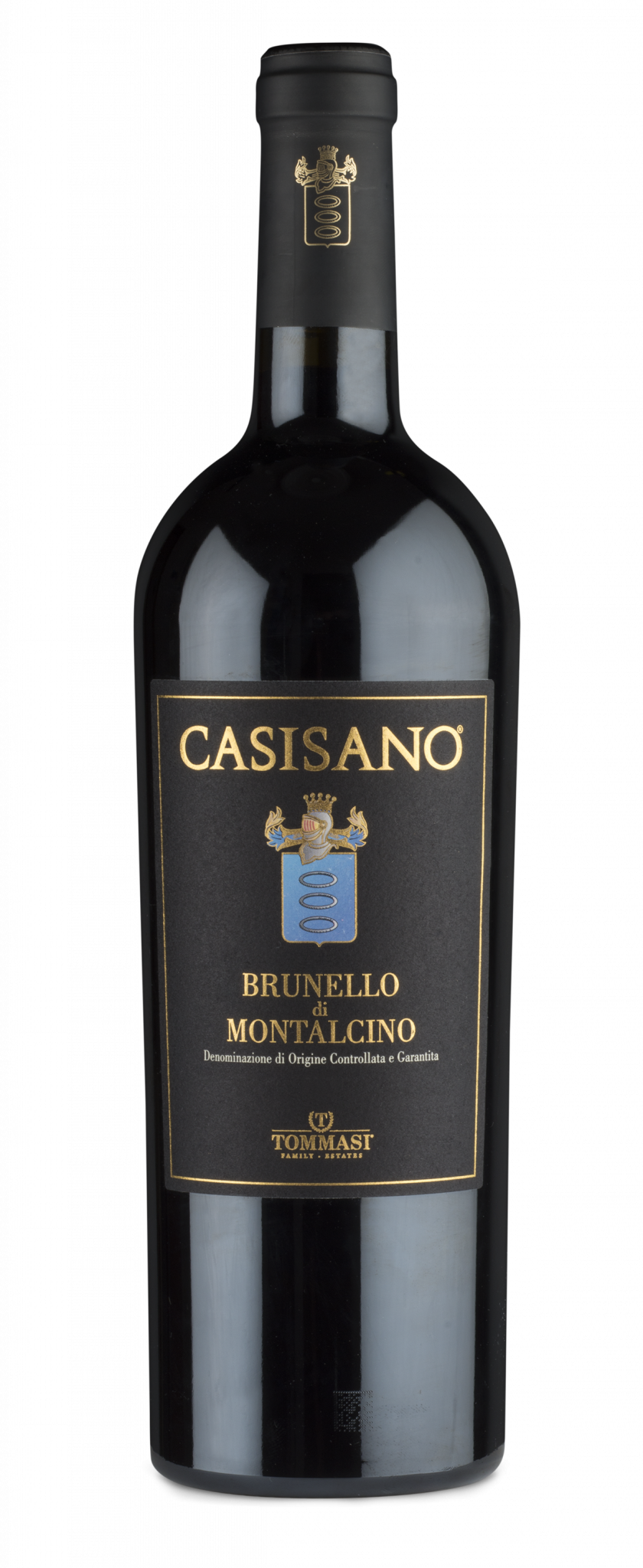 Casisano
Brunello di Montalcino 2016
Brunello di Montalcino DOCG
This elegant, traditional style Brunello is produced at a mid-sized estate located in the southern hills of Montalcino, between the towns of Sant' Angelo in Colle and Castelnuovo dell'Abate, one of the most quintessentially picturesque areas in Tuscany.
Vineyard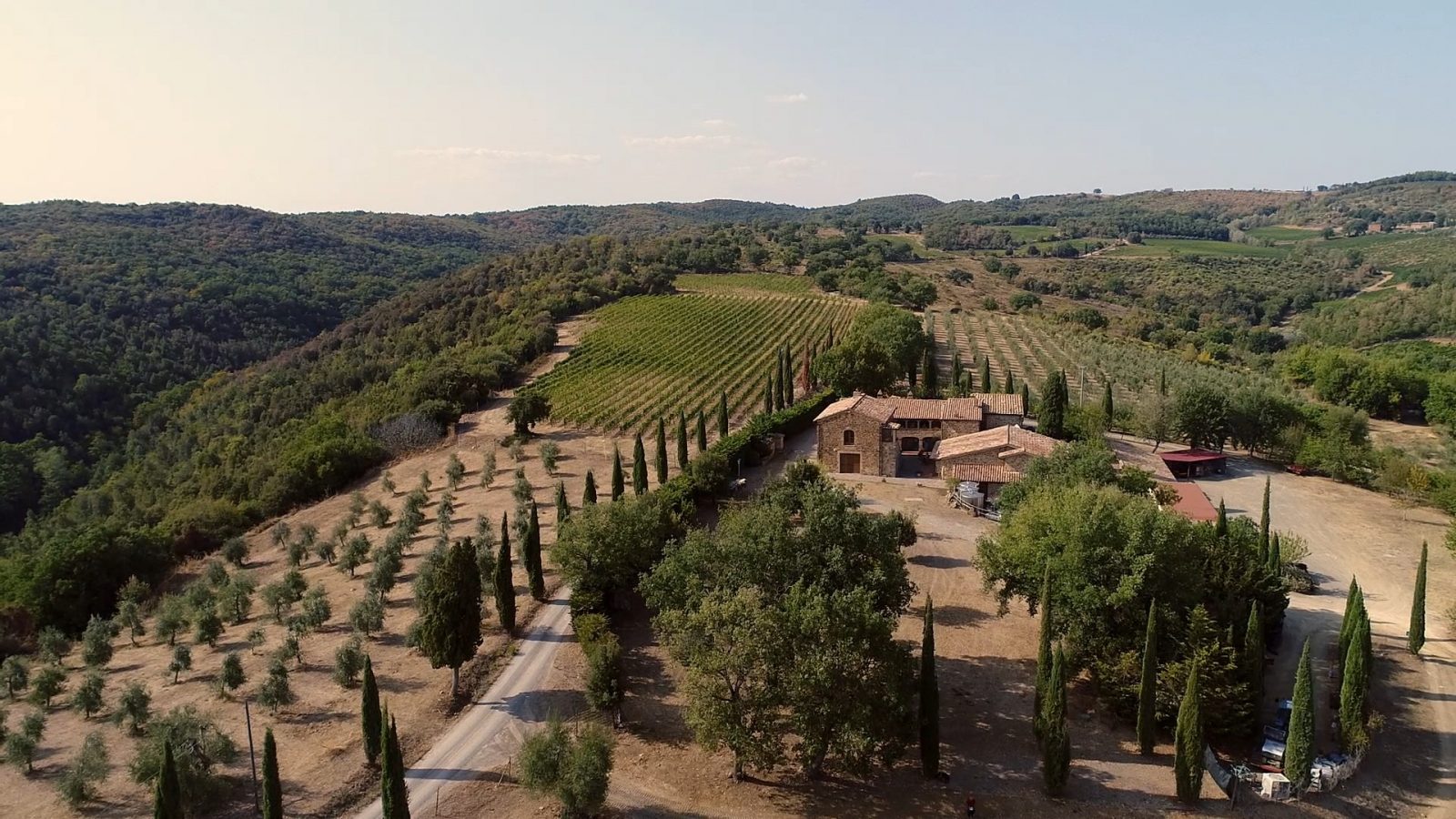 The Casisano vineyard enjoys southeastern exposure and is composed of various soil types. It is particularly rich in galestro stone.
Winemaking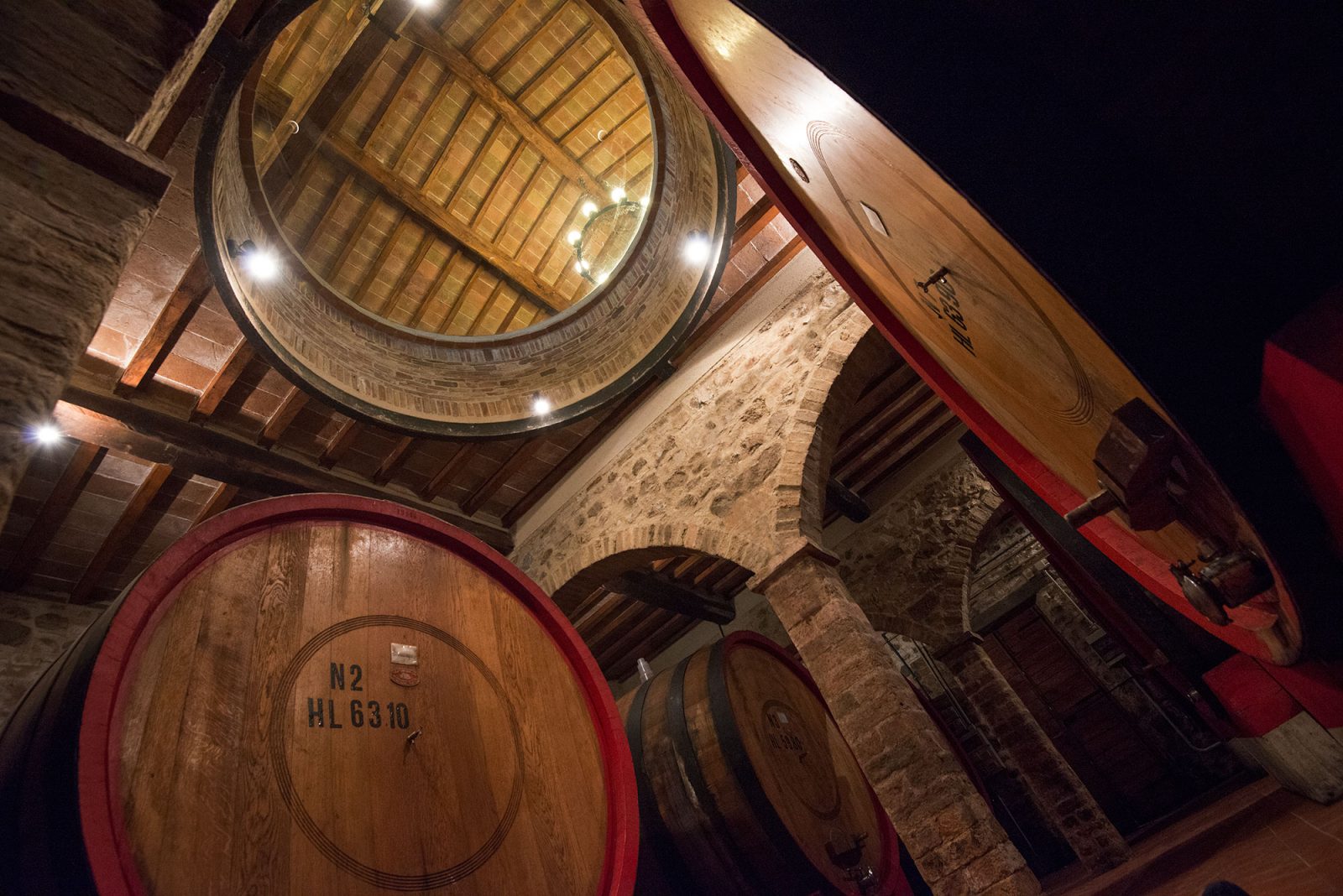 The wine sees 25 days of skin maceration and is then aged in Slavonian oak casks for 3 years, followed by an additional six months of bottle aging.
Vintage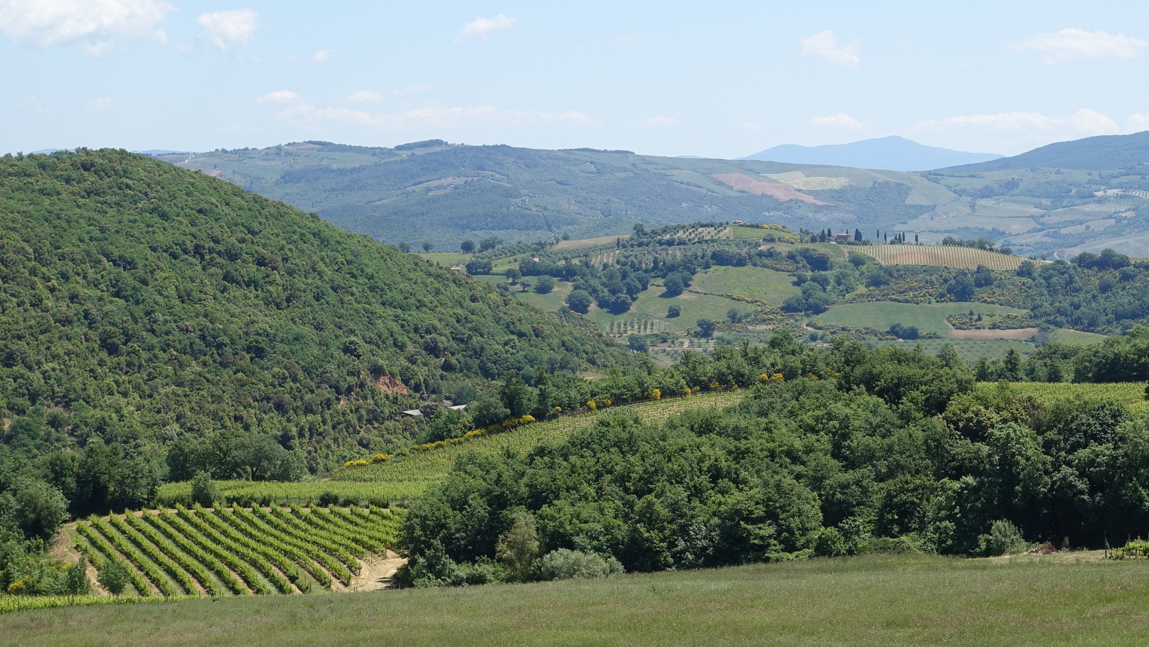 The beginning of 2016 saw an increase in precipitation, but a complete absence of snow. Spring was characterized by average temperatures and rains, which started to become more and more scarce in the middle of June, the last ten days of which were very sunny with good ventilation. This seasonal trend brought the plants to an excellent vegetative balance.
The summer passed with little rain and excellent diurnal temperature variations, especially between August and September. These conditions, combined with good ventilation, allowed for a harvest of healthy grapes with important organoleptic characteristics. The harvest ended in mid-October, benefitting from long dry and well-ventilated periods. The harvested grapes thus manifested a remarkable complexity of aromas, elegant tannins and excellent natural acidity. All features that immediately indicated a vintage of the highest quality.
Tasting Note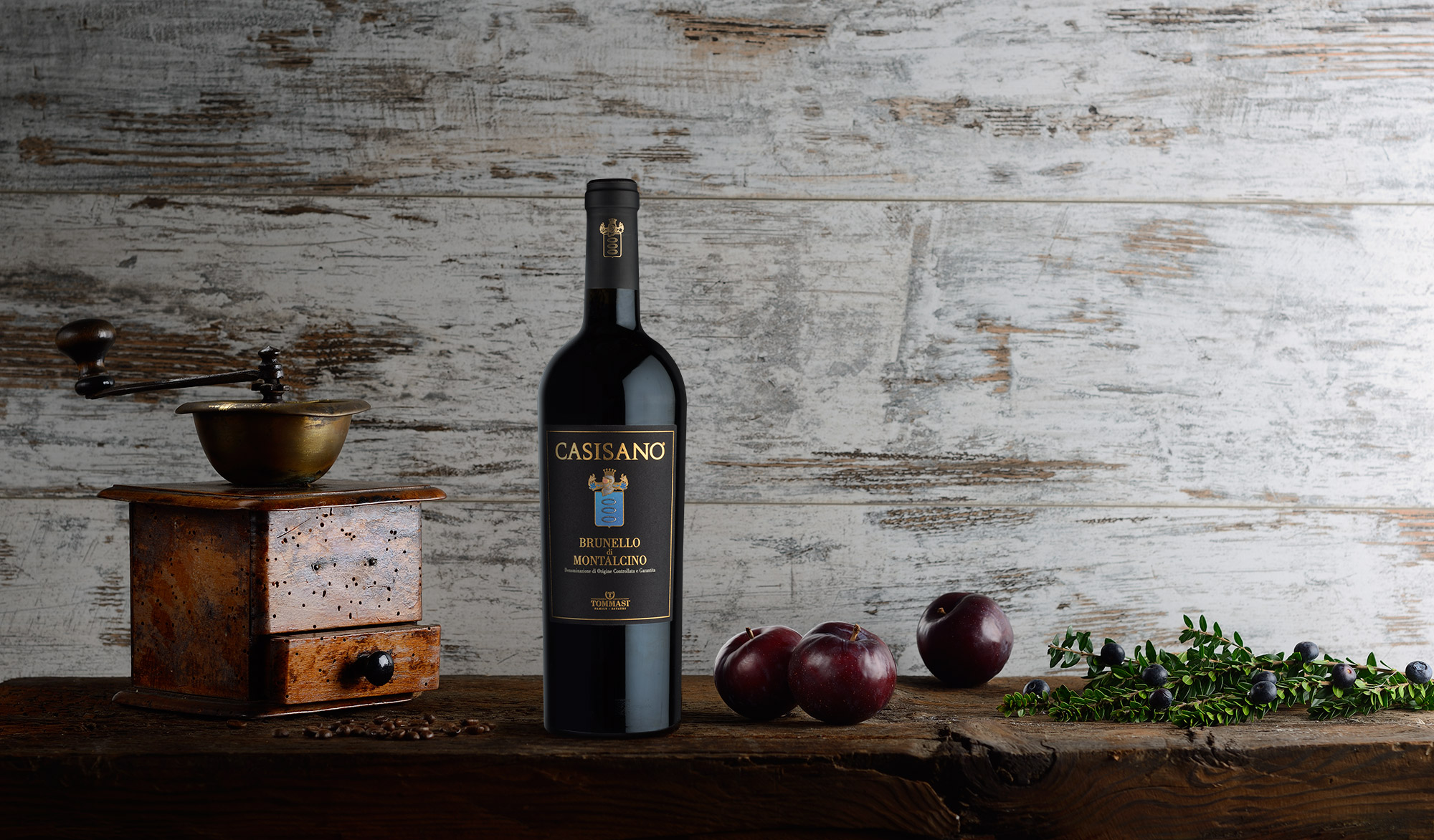 Intense ruby in color, it opens to the nose with an elegant complexity with characteristic aromas of fresh red fruit and spicy notes. Harmonic to the taste, it in fact has a great tannic structure and an excellent acidity; it presents an excellent and long aromatic persistence both on the nose and in the mouth, with marked characteristics of elegance and minerality, all elements of extraordinary longevity.
Grape Varieties
Sangiovese
Appellation
Brunello di Montalcino DOCG
Suggested Retail Price
$63.00
Other Wines by this Producer

Casisano Rosso di Montalcino is a classic expression of Sangiovese Grosso, the Sangiovese clone used to make both Rosso and Brunello di Montalcino. Lively and elegant, Casisano Rosso has a round medium body, with soft and velvety tannins, and the wine perfectly and faithfully reflects Montalcino's unique terroir.