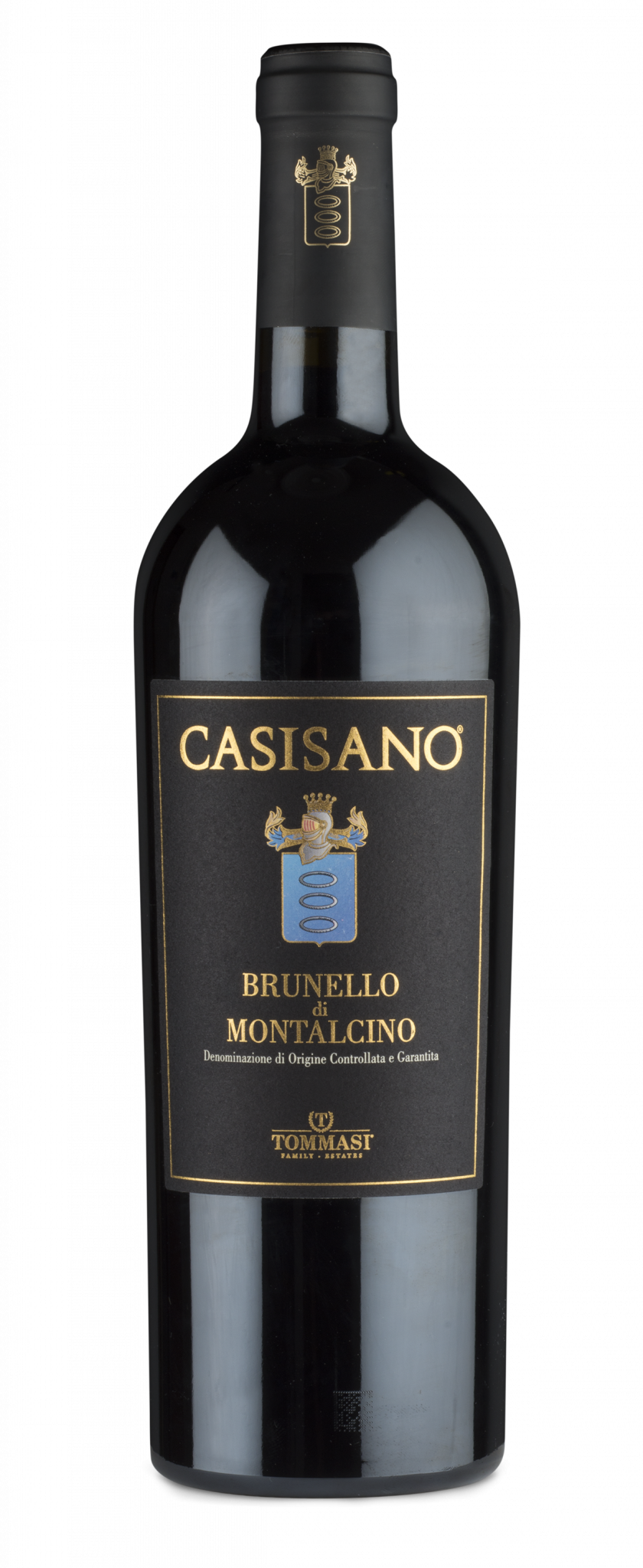 Casisano
Brunello di Montalcino 2010
Brunello di Montalcino DOCG
This elegant, traditional style Brunello is produced at a mid-sized estate located in the southern hills of Montalcino, between the towns of Sant' Angelo in Colle and Castelnuovo dell'Abate, one of the most quintessentially picturesque areas in Tuscany. The vineyards are south-east exposed and trellised with single spurred cordon, with soils that are extremely stony and made up of a shale and clay mix known locally as "galestro."
Vineyard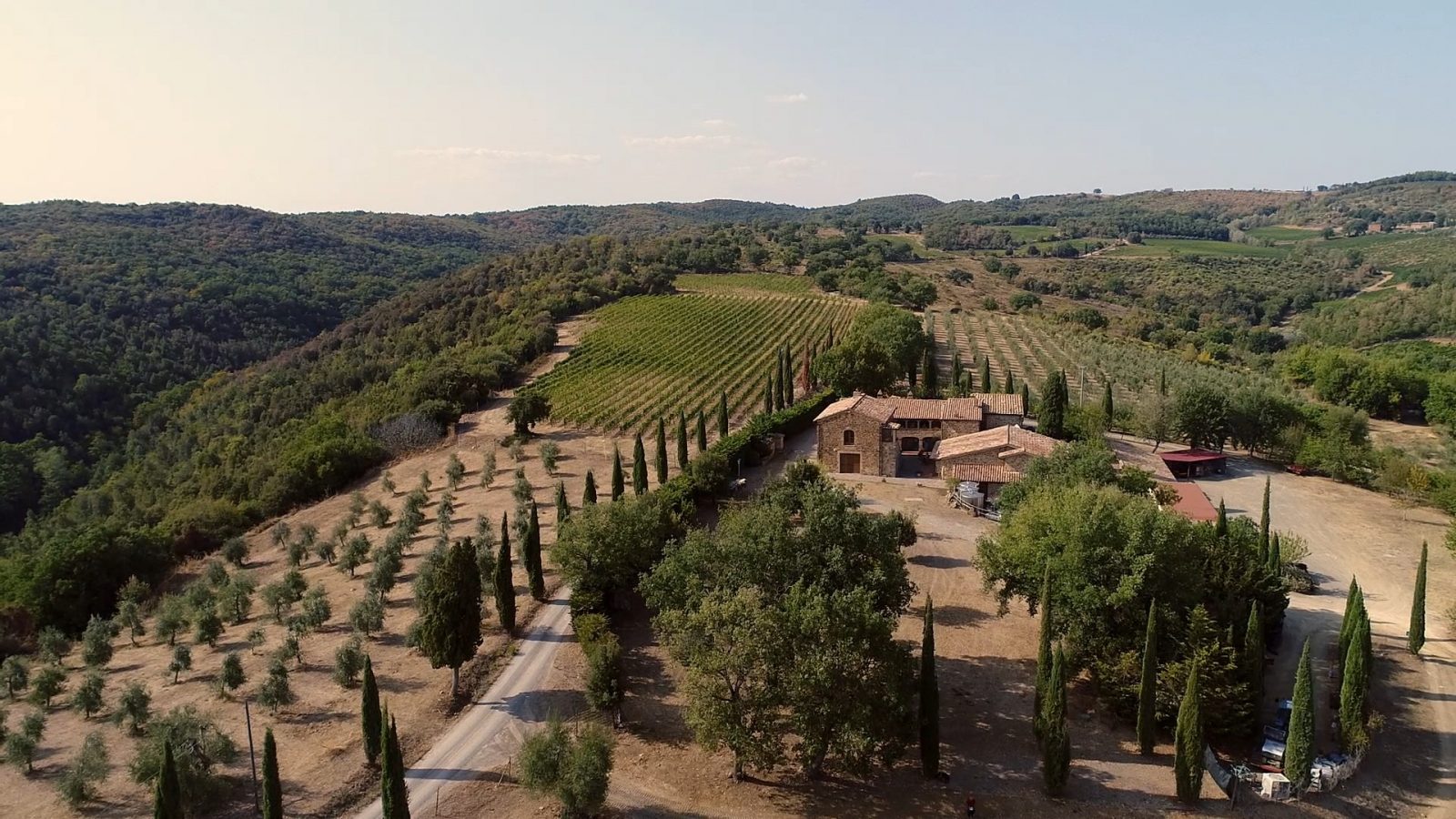 The Casisano vineyard enjoys southeastern exposure and is composed of various soil types. It is particularly rich in galestro stone.
Vintage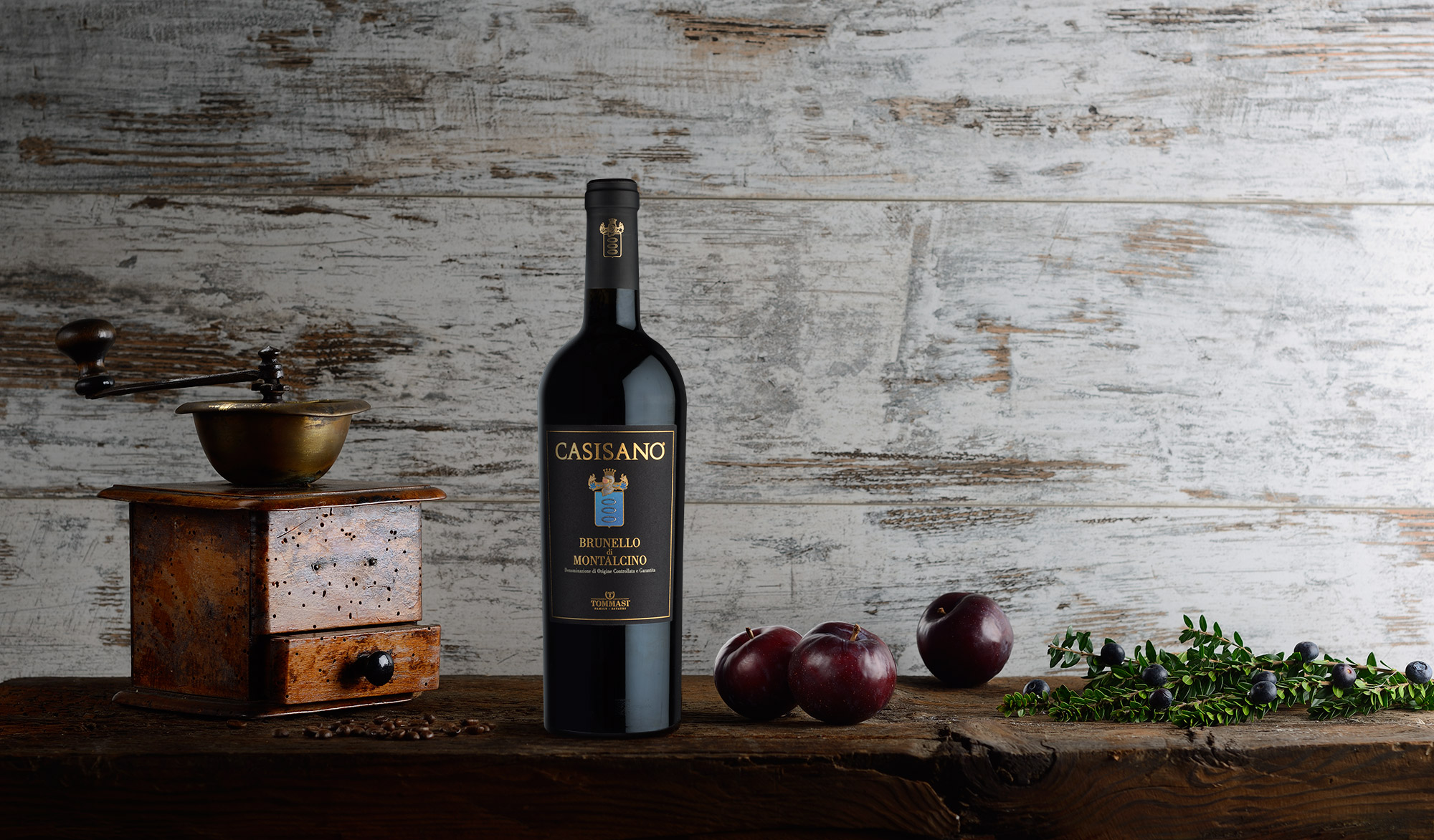 2010 will be remembered as having been a particularly cool vintage that brought about elegant wines with more finesse than body in Tuscany. Many argue that the Sangiovese was among the best in recent memory in Montalcino. In order for it to reach the state of readiness that Casisano winemakers Emiliano Falsini and Giampiero Tommasi were aiming for, they decided to release the wine in early 2019.
Grape Varieties
Sangiovese
Appellation
Brunello di Montalcino DOCG
Suggested Retail Price
$73.00
Other Wines by this Producer

Casisano Rosso di Montalcino is a classic expression of Sangiovese Grosso, the Sangiovese clone used to make both Rosso and Brunello di Montalcino. Lively and elegant, Casisano Rosso has a round medium body, with soft and velvety tannins, and the wine perfectly and faithfully reflects Montalcino's unique terroir.