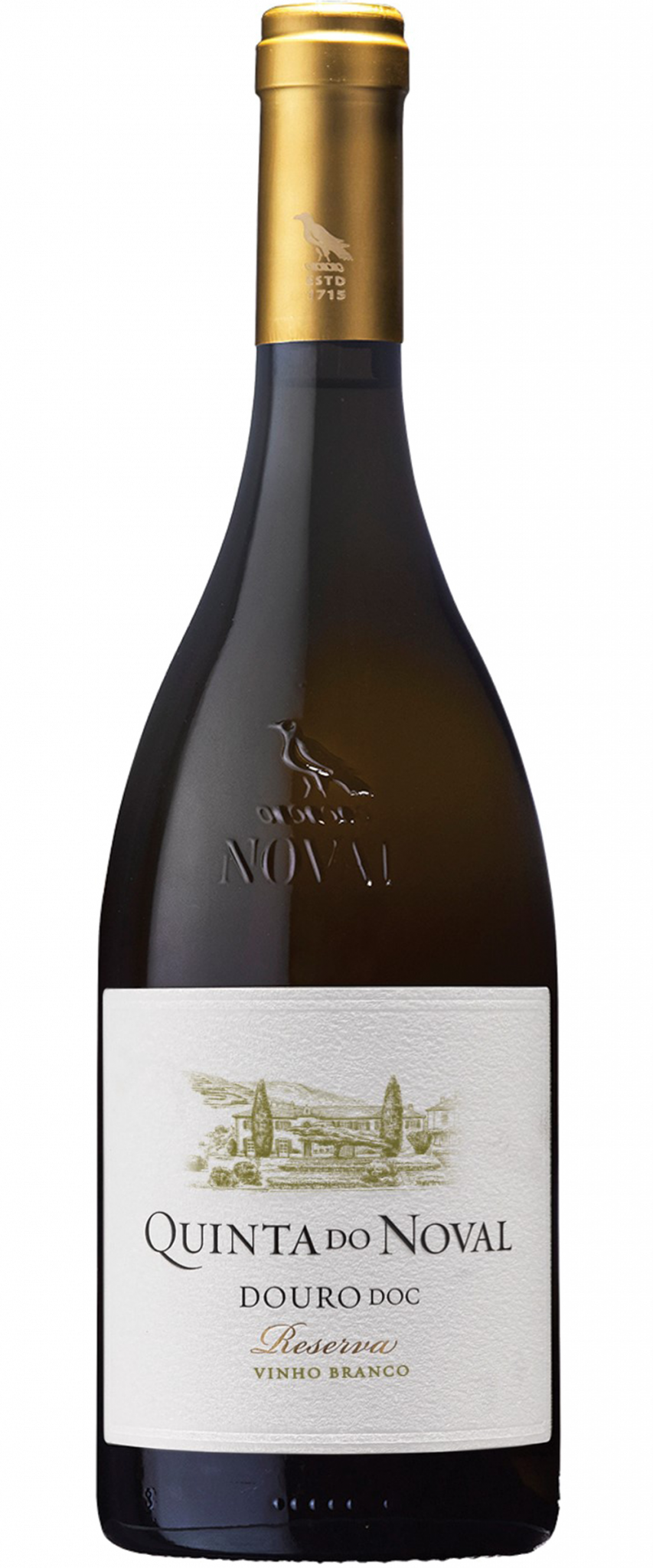 Quinta do Noval
Branco Reserva 2021
Douro Valley, Portugal
An authentic white wine with the ambitious to represent the best white wine produced in the Douro Valley. It is derived from a strict selection of the best batches of the Quinta's various indigenous grape varieties. Rich and structured, it is outstanding for its finesse and intensity
VINEYARD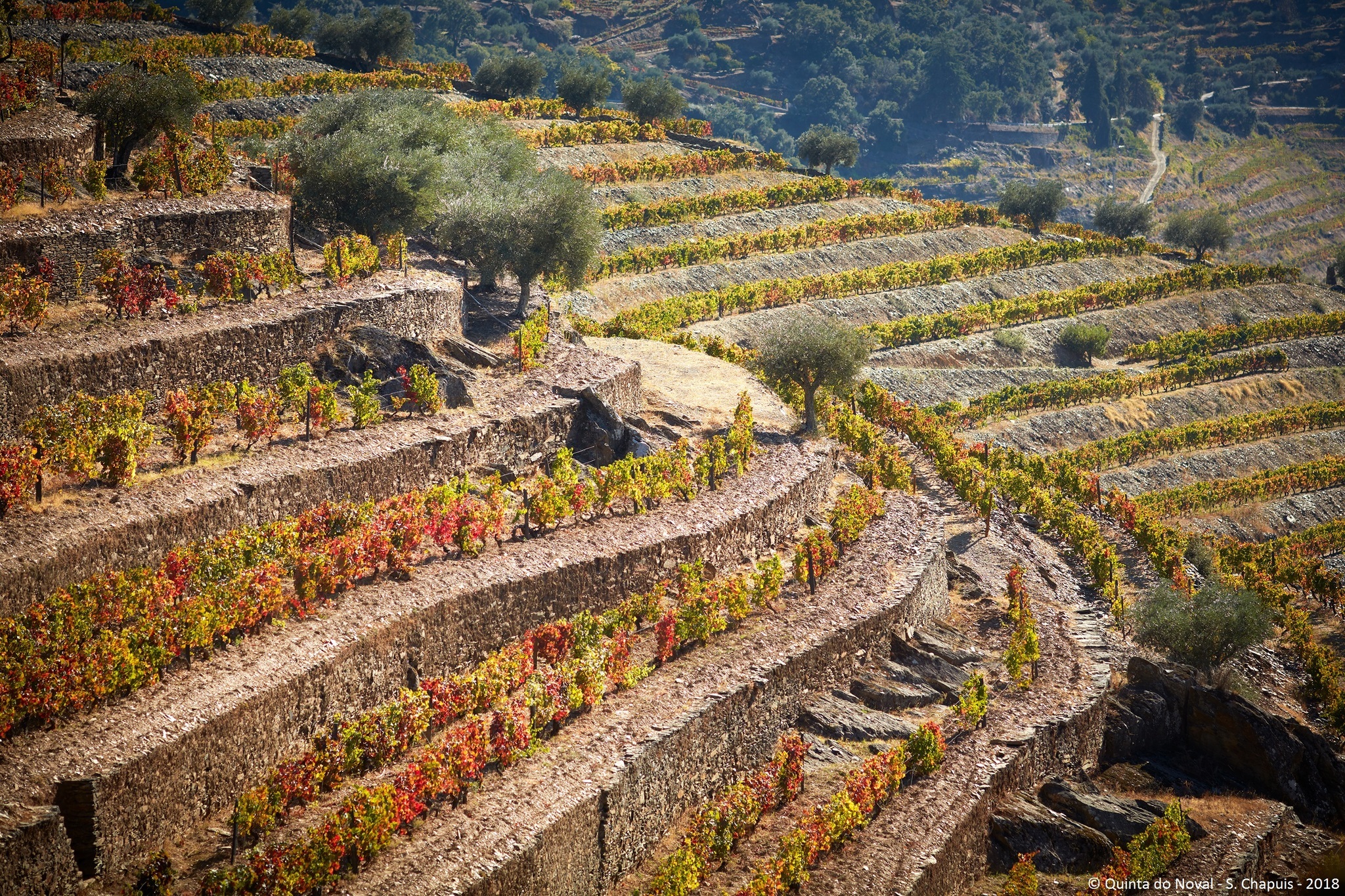 This wine is a blend of 60% Viosinho, 40% Gouveio, all coming from Quinta do Noval's vineyard. A plot filled with garrigue flowers.
WINEMAKING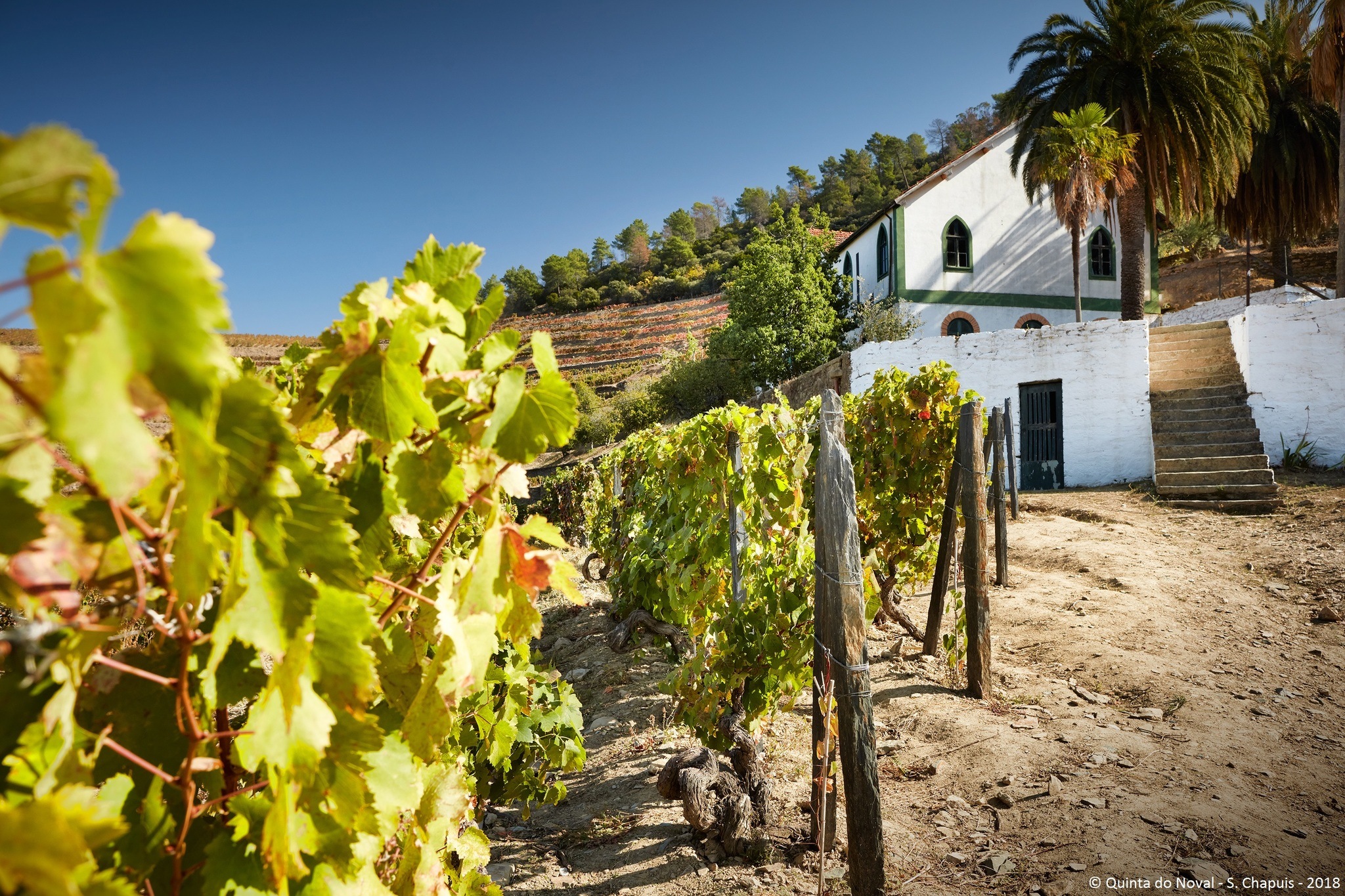 The two varieties are destemmed and lightly crushed before pressing. This wine is aged in 225-liter French oak barrels for 5 months, 50% in new barrels and 50% from barrels of two vintages, with a bâtonnage done 3 times a week.
VINTAGE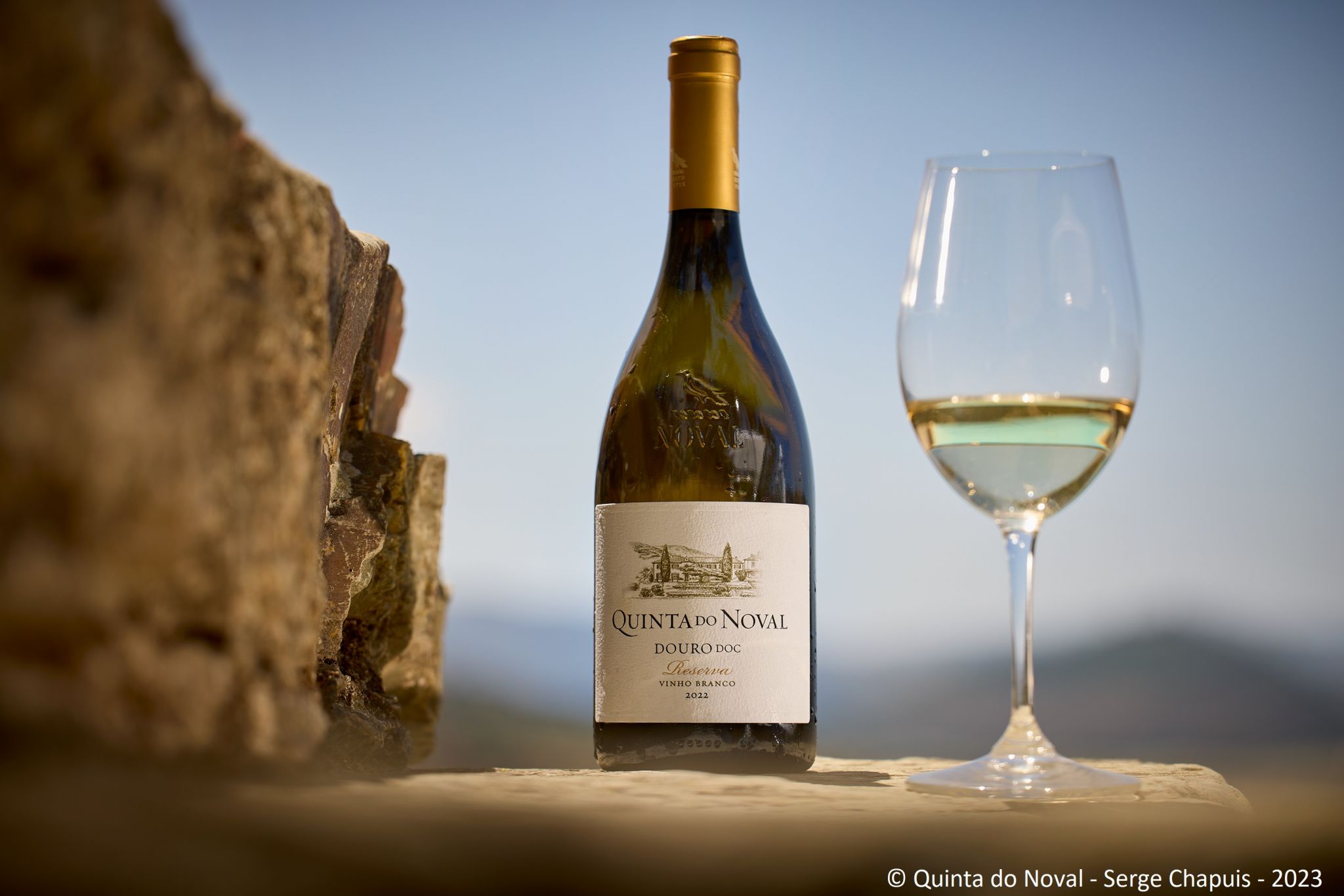 The year began with a fairly wet winter followed by mild temperatures leading into spring. These two conditions led to an early budburst in March. April provided regular rainy spells that positively replenished the soil water reserves.
Flowering occurred quite early in the beginning of May that led to expect an early harvest. July's mild weather started to shape the character of this harvest because it contrasted completely to last year's record setting temperatures during the same month. The mild conditions continued into August and led to a slow homogeneous ripening of the grapes and noticeably less dehydration than in 2020.
TASTING NOTES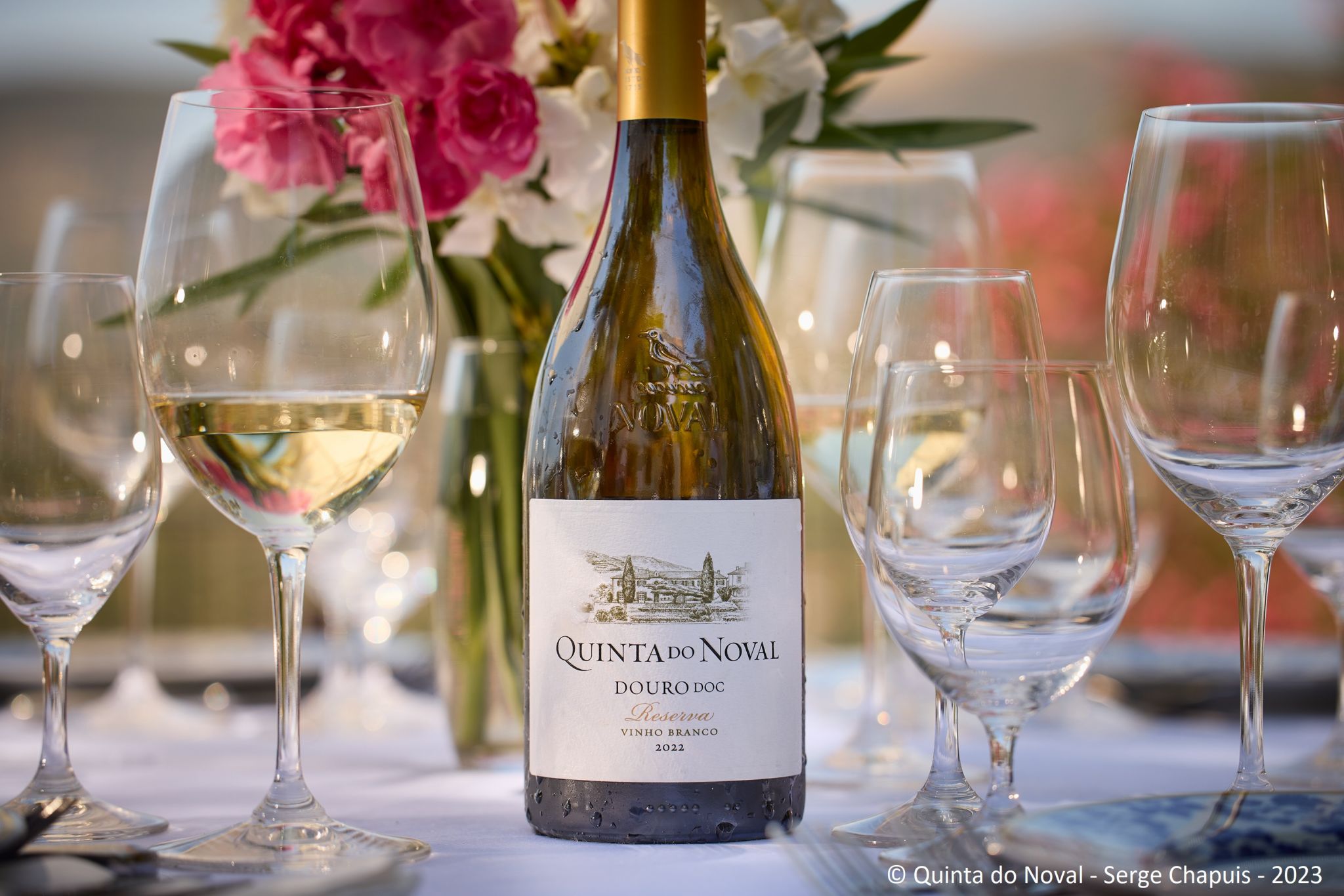 With a brilliant color, the wine is powerful and rich with an abundance of fruit and floral aromas like the Dittrichia Viscosa that grow between the row of vines. It reveals a remarkable volume, fruitiness, crisp acidity, and mineral structure followed by a long and fresh finish.
Grape Varieties
Gouveio, Viosinho
Appellation
Douro Valley, Portugal
Suggested Retail Price
$75

Wine Spectator - February 10, 2023
"A compact, medium-bodied white, with graphite, quinine and spice notes lacing poached apple and quince fruit, pastry and lemon preserves. The profile is coiled around racy acidity, keeping this focused and refreshing through to the lingering, chalk-tinged finish. Viosinho and Gouveio." A.N 2/23

James Suckling - September 14, 2023
"This is perfumed with white nectarines, white flowers, raw almonds and dried spicy herbs. Medium- to full-bodied. Solid and meaty with density to its texture. But it still remains juicy and vivid. Long and chalky finish. A blend of viosinho and gouveio." J.S. 2/23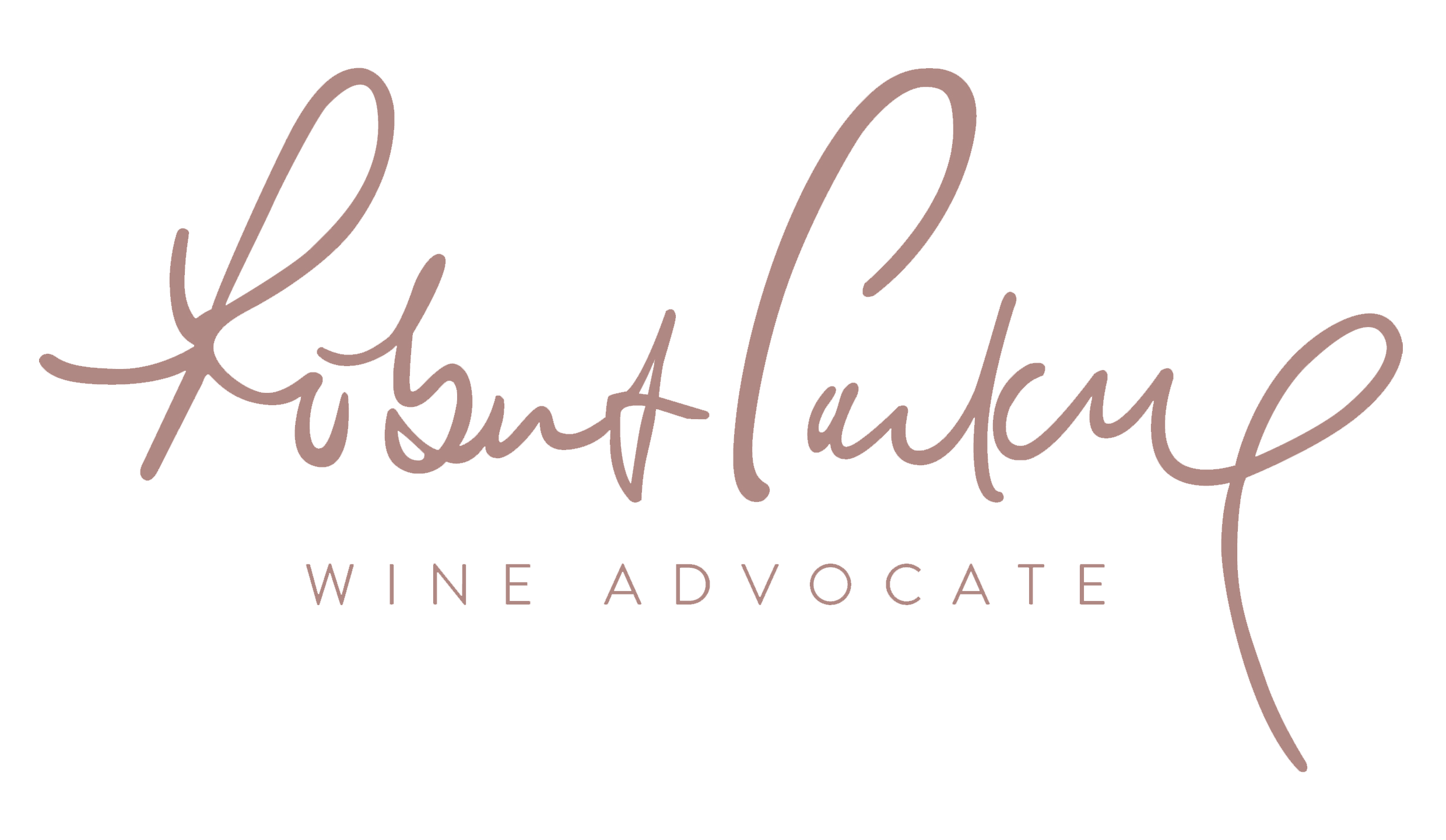 Wine Advocate - September 15, 2023
"The 2021 Reserva Branco is a 60/40 blend of Viosinho and Gouveio aged for five months in 50% new French barriques. This is the debut vintage of this wine [...]. The winery certainly picked a nice white wine vintage for a debut. This is elegant and understated, tinged with some wood but also lively acidity. " M.S. 7/22
Other Wines by this Producer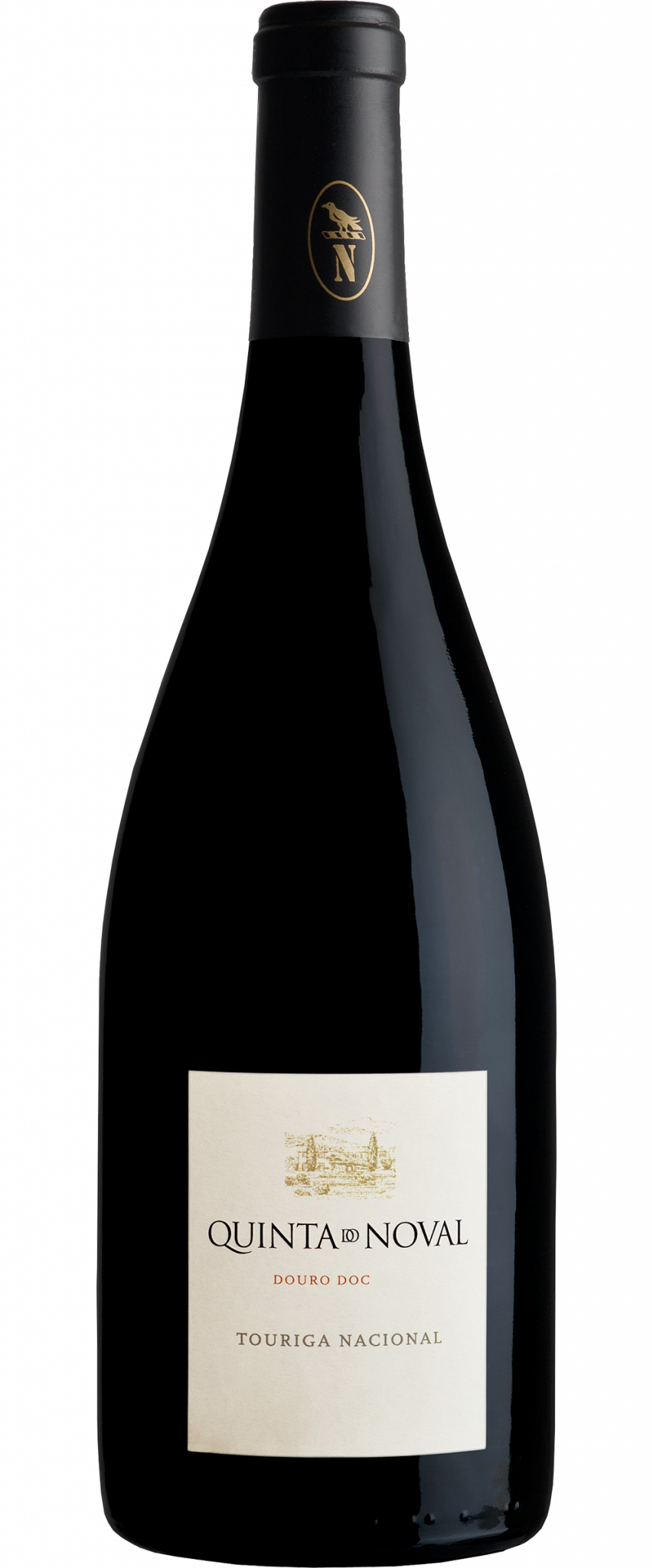 Douro DOC
Intense and concentrated, with fine tannic structure, Touriga Nacional is distinguished by its delicacy, a characteristic of the Quinta do Noval style. It is the product of a strict selection from the best lots produced by our Quinta in any given year.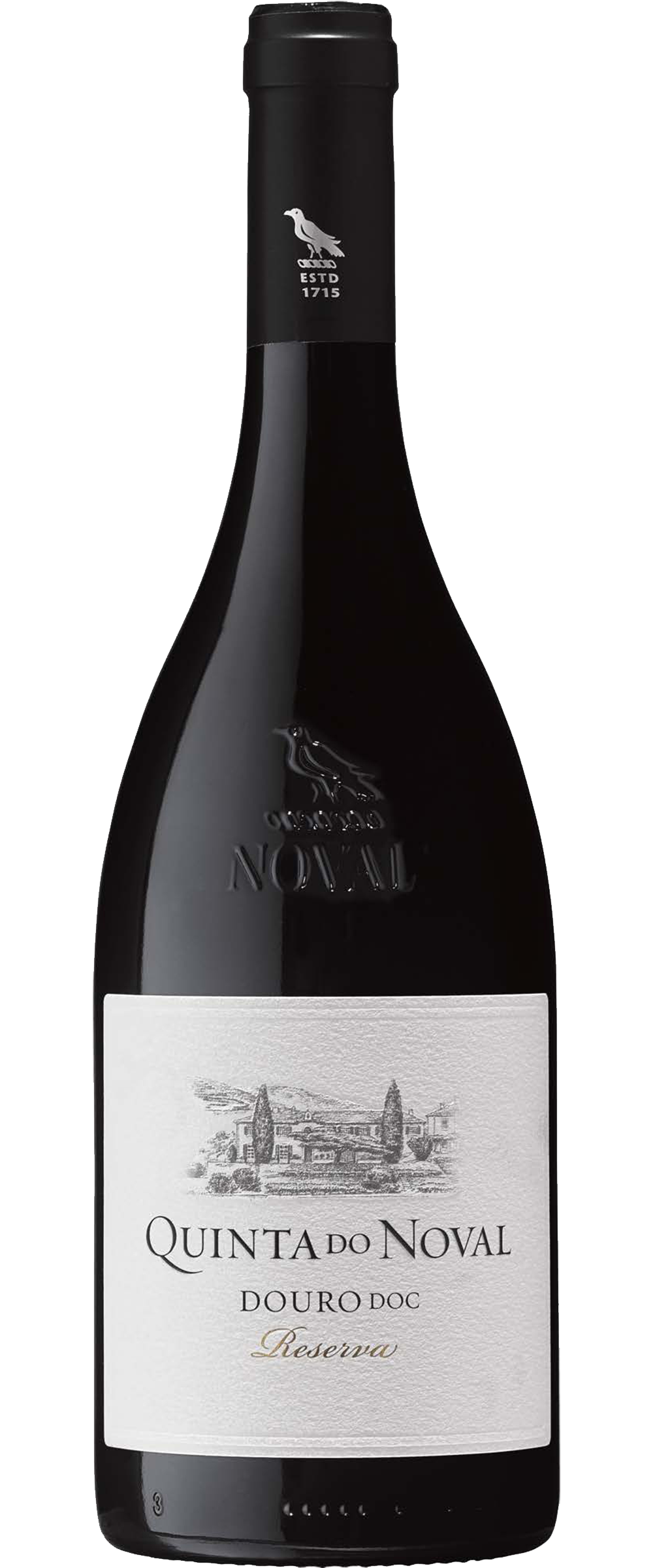 Douro Valley, Portugal
Very powerful and structured, it is outstanding for its finesse, a delicate character typical of the Quinta do Noval style. It is derived from a strict selection of the best batches of the Quinta's various indigenous grape varieties. This wine is delicious when young and ages well in the cellar.

Douro Valley, Portugal
Named after the emblematic cedar tree that dominates Quinta do Noval's terrace, Cedro do Noval is an authentic expression of the Douro. It is made at Quinta do Noval using carefully selected grapes 100 % grown on the highest steeply terraced vineyards of Quinta do Noval, in the heart of the Douro Valley, in Northern Portugal.

Douro Valley, Portugal
Charm and accessibility in an authentically Douro style. Named after the emblematic cedar tree that dominates the terrace of Quinta do Noval, Cedro do Noval is an authentic expression of the Douro.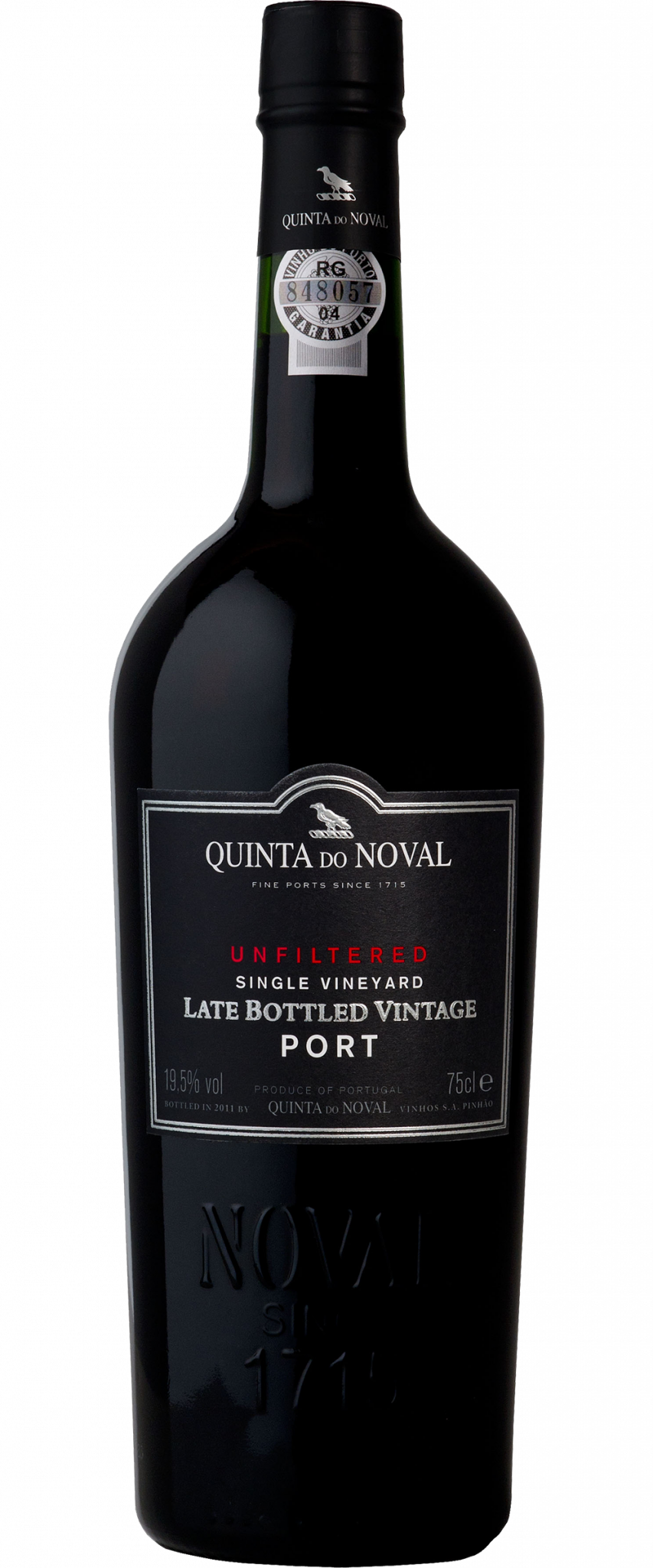 Douro Valley, Portugal
This wine is a remarkable example of the Noval style. Treated exactly like a Vintage Port with only noble grape varieties that sourced exclusively from estate vineyards, trodden by foot and unfiltered. This expression differs in its extended aging, seeing five years in casks instead of the typical two years for Vintage Ports. Definitely an LBV with a difference, this wine has fine structured tannins, great freshness and purity of fruit. It is delicious to drink today, but will age beautifully in its bottle.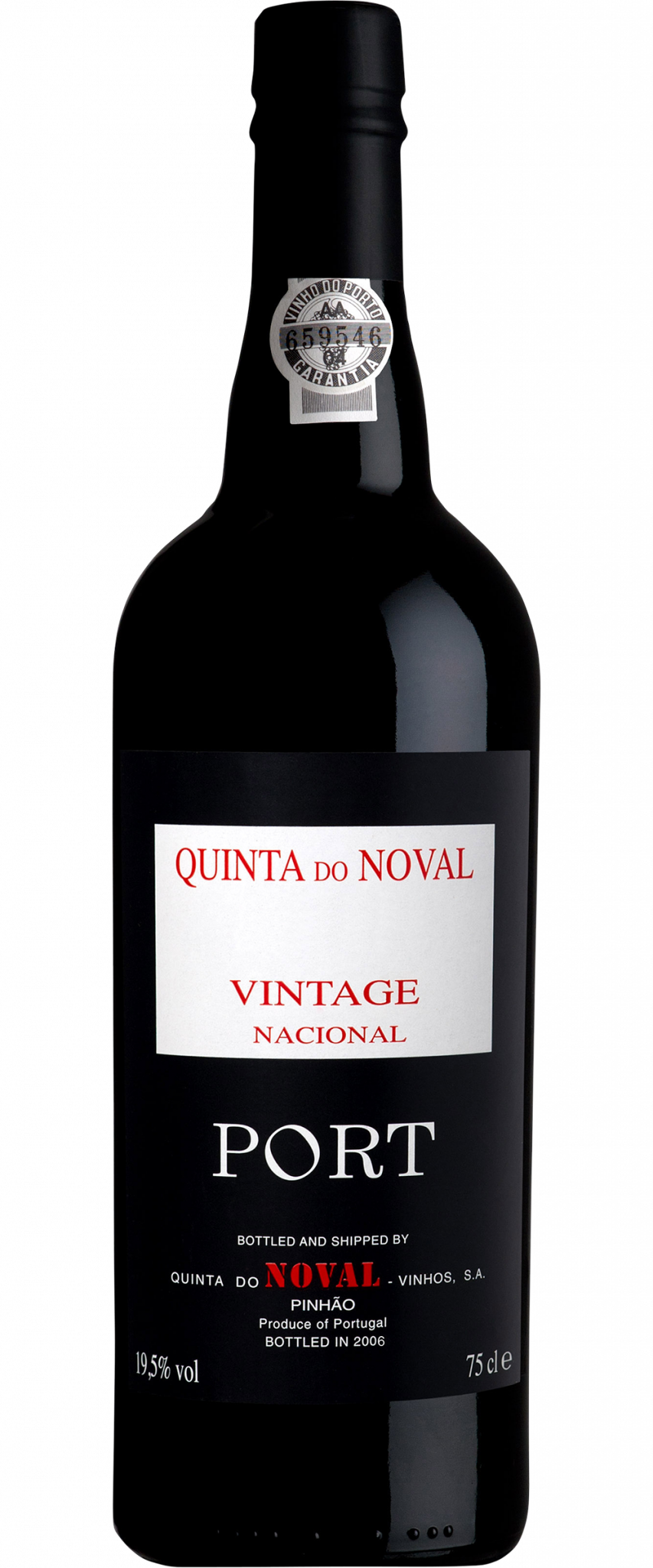 Douro Valley, Portugal
The legend. A small area at the heart of the Quinta do Noval vineyard planted with ungrafted vines and untouched by phylloxera.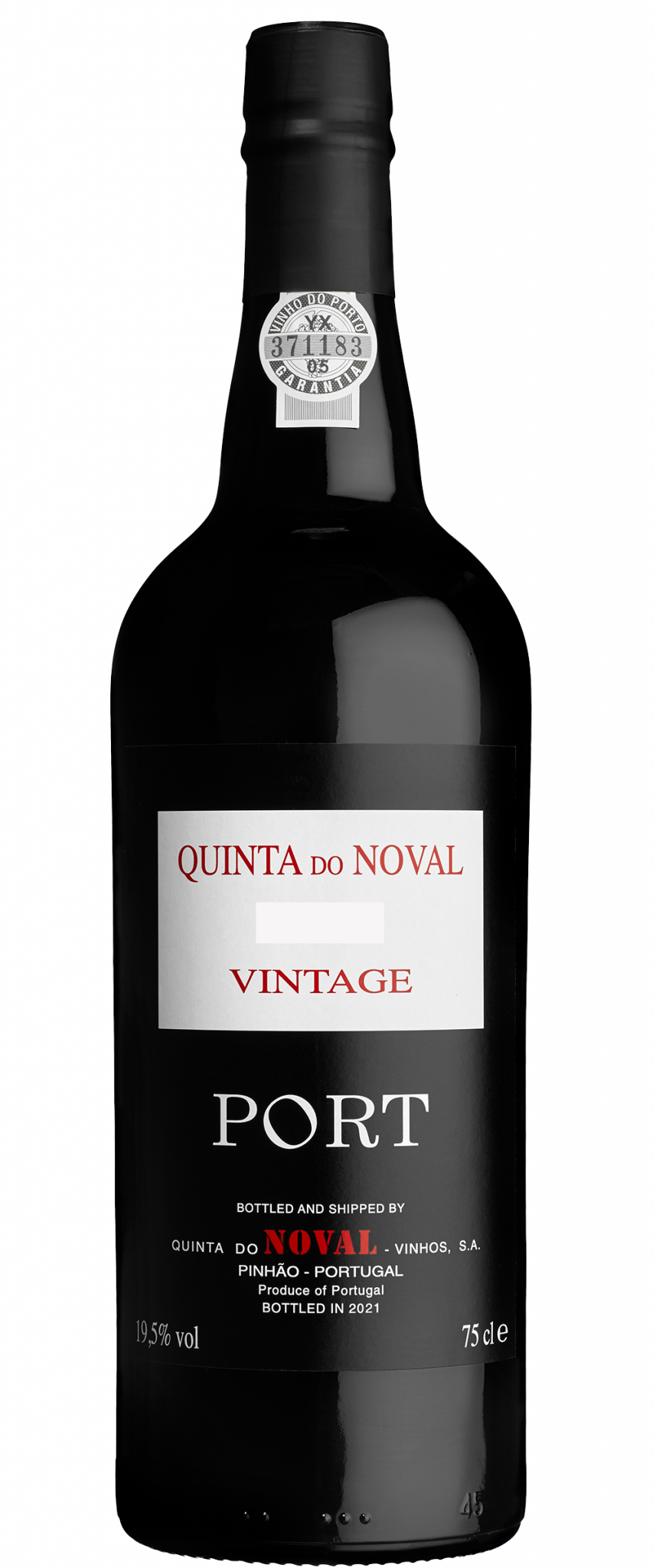 Quinta do Noval Vintage Port is characterised by its purity of fruit and a fine, delicate quality that is typical of the wines of the property in general, but which finds its most remarkable and enduring expression in the Vintage Ports.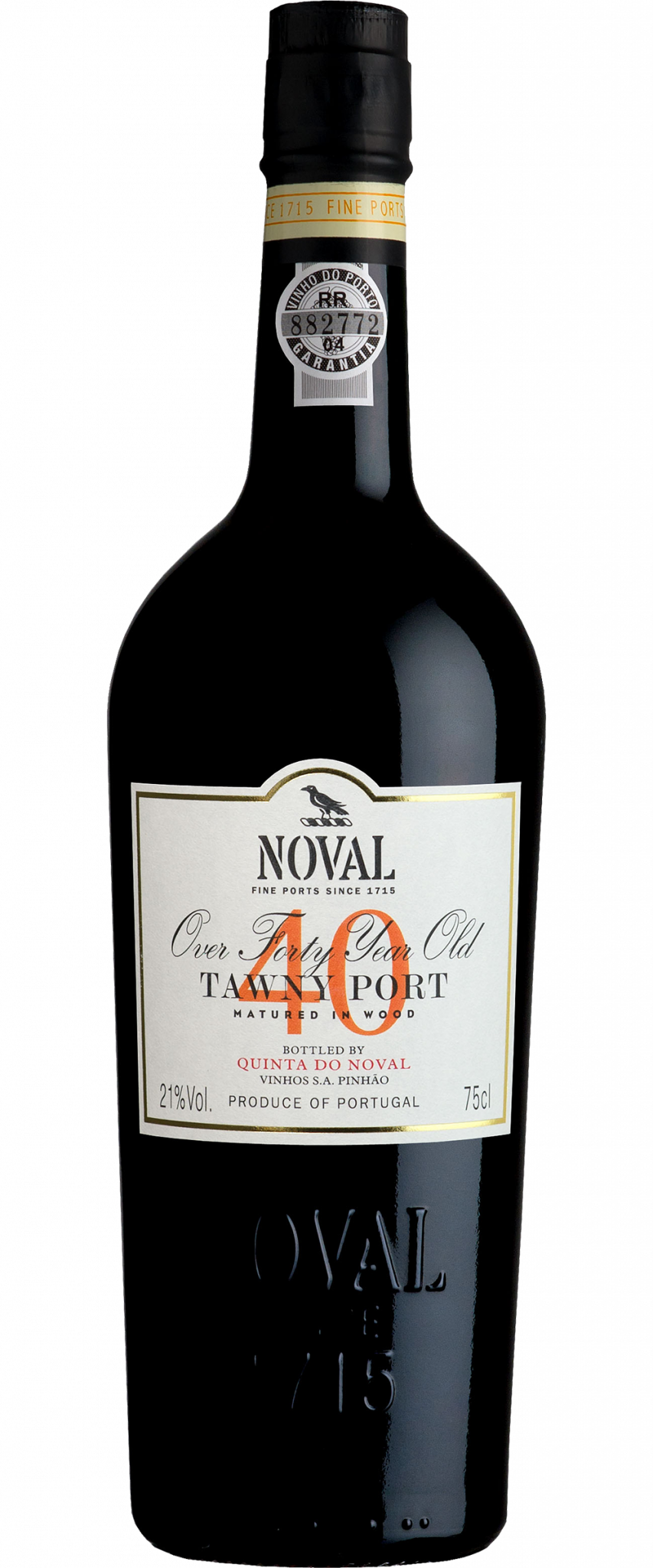 Douro Valley, Portugal
Noval was the first port house to introduce blended tawnies with an indication of average age. Their eldest offering, the Noval Tawny 40 Year Old Port, is a remarkable representation of the quintessence of the Noval Tawny style: a profoundly concentrated and complex old wine, the memory of the house.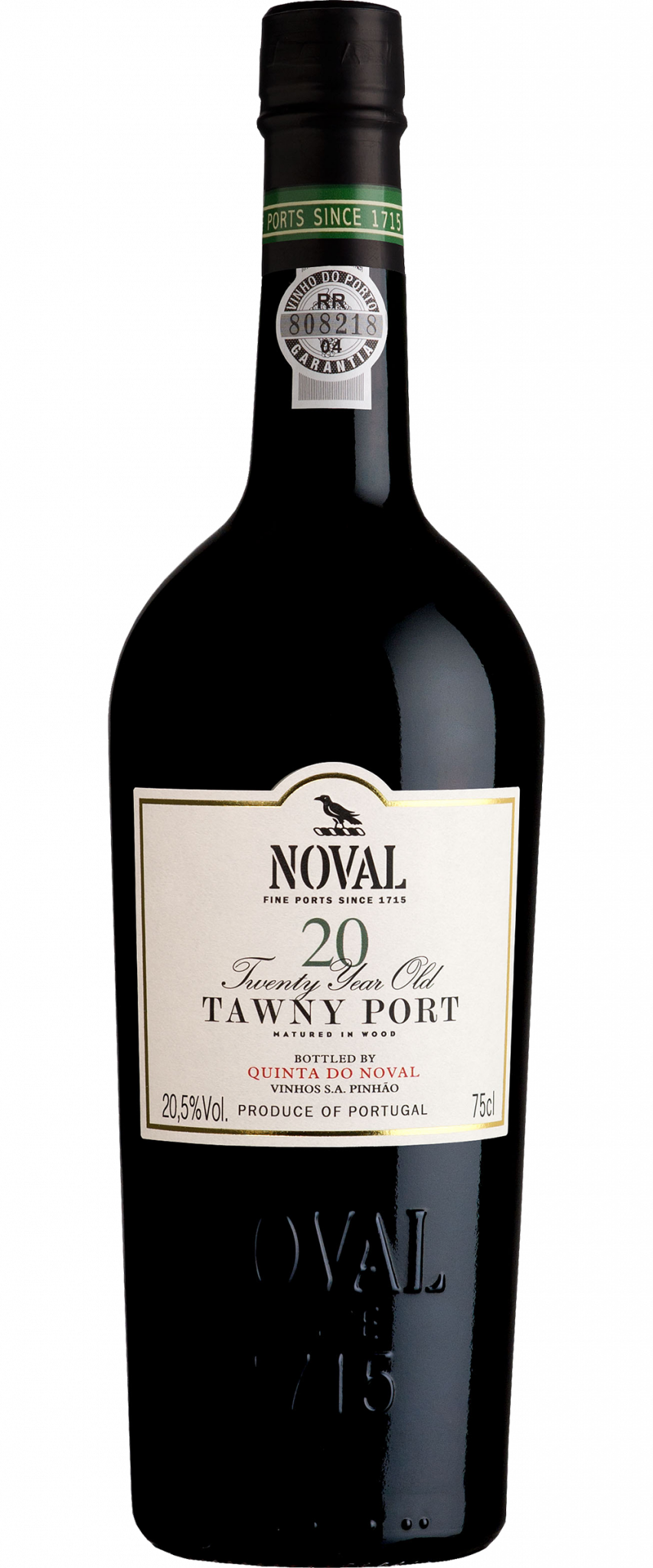 Douro Valley, Portugal
Noval 20 year old Tawny is a blend of old Ports from different vintages that have matured in oak casks, with an average age of 20 years. Irresistible freshness with all the complexity of age. Harmonious and balanced, fine, elegant and long, with all the aromatic complexity typical of Noval Tawny Ports.