Ornellaia
Poggio alle Gazze dell'Ornellaia 2021
Toscana Bianco IGT
Poggio alle Gazze dell'Ornellaia is one of Italy's most innovative and progressive white wines, providing an altogether different experience of the Ornellaia estate and its Mediterranean influences.
Winemaking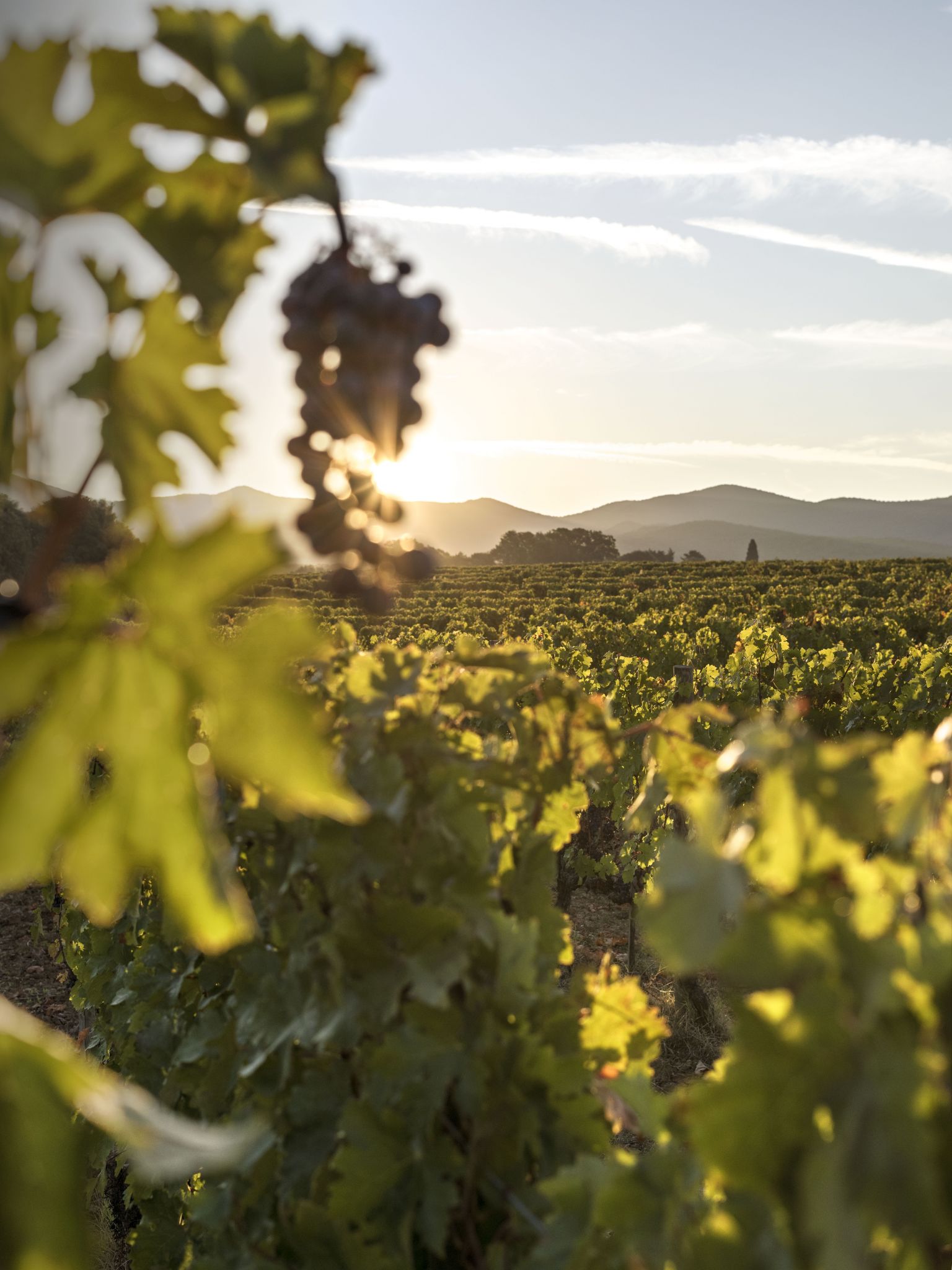 The clusters were hand-picked into small 15 kg boxes in the early morning hours and immediately chilled on arrival at the cellar in order to fully preserve their aromatic compounds. After a meticulous quality selection, the whole clusters were given a very slow, gradual pressing, while great care was exercised to prevent oxidation of the fruit. After gravity settling of some 12 hours, the separate lots of must were put to barriques, 25% of which new and 25% used, in steel tanks and in concrete vats (50%). Fermentation temperatures did not exceed 22°C, and the wine did not go through malolactic fermentation. The wine matured on the fine lees for 6 months, with regular bâtonnage throughout the period, followed by the assemblage of the final blend. After a light fining, it rested an additional 12 months in the bottle before release.
Vintage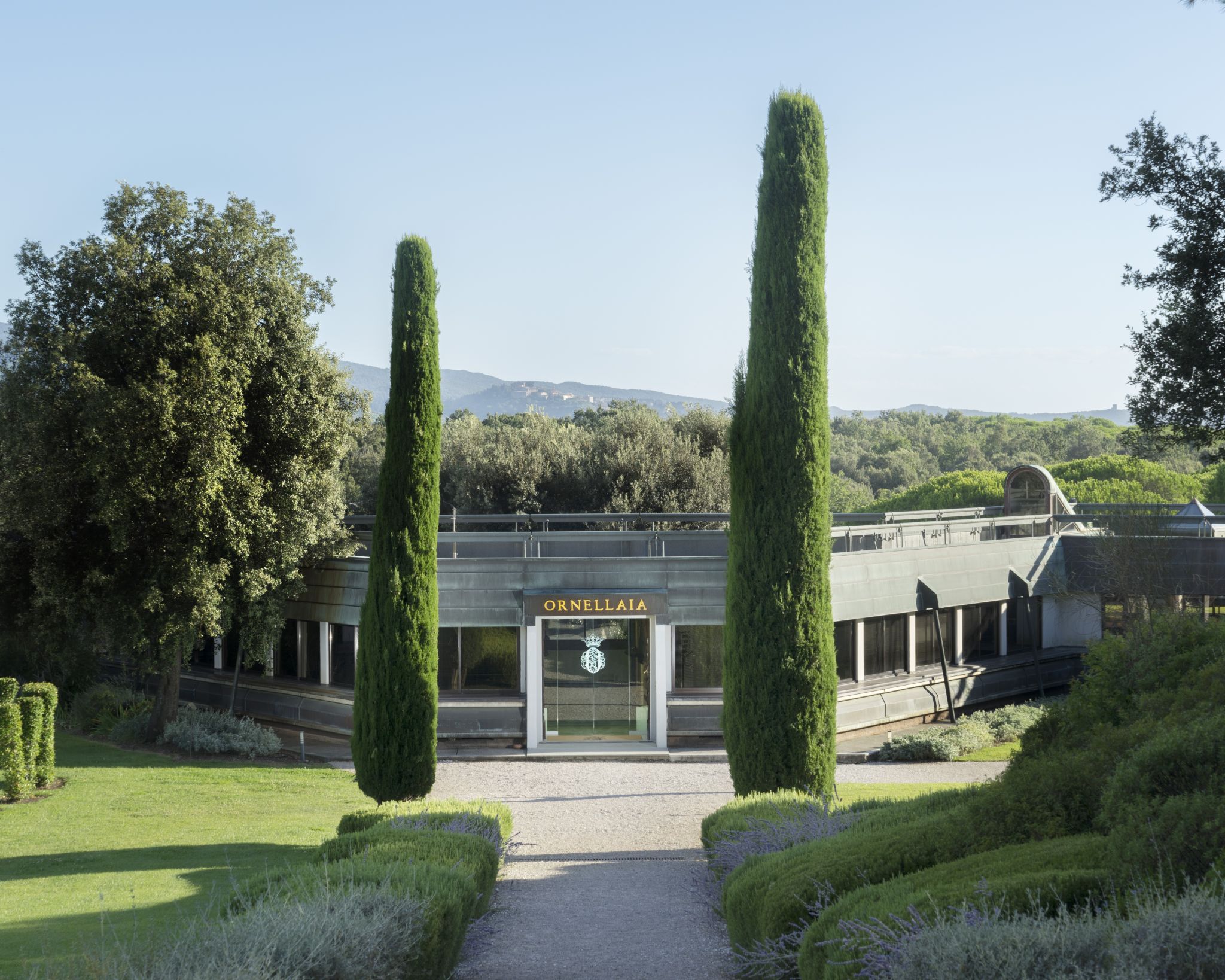 2021 started with a mild yet rainy winter that enabled the water resources in the soil to be replenished. After a dry March, budbreak occurred in the first fortnight of April. The gradual rise in temperatures and normal rainfall allowed the shoots to develop evenly before flowering in superb conditions towards the end of May. Summer fully arrived in June with temperatures slightly above average and an almost total absence of rain, resulting in veraison in the last week of July. The dry spell continued throughout August and September, but the spring rain and our estate's deep soils allowed the vines to avoid overly intense water stress, creating the conditions for small, highly concentrated grapes with exceptional potential in terms of quality. The Sauvignon started to be harvested on 18 August, followed by Viognier and ending with Vermentino in the second week of September.
Tasting Note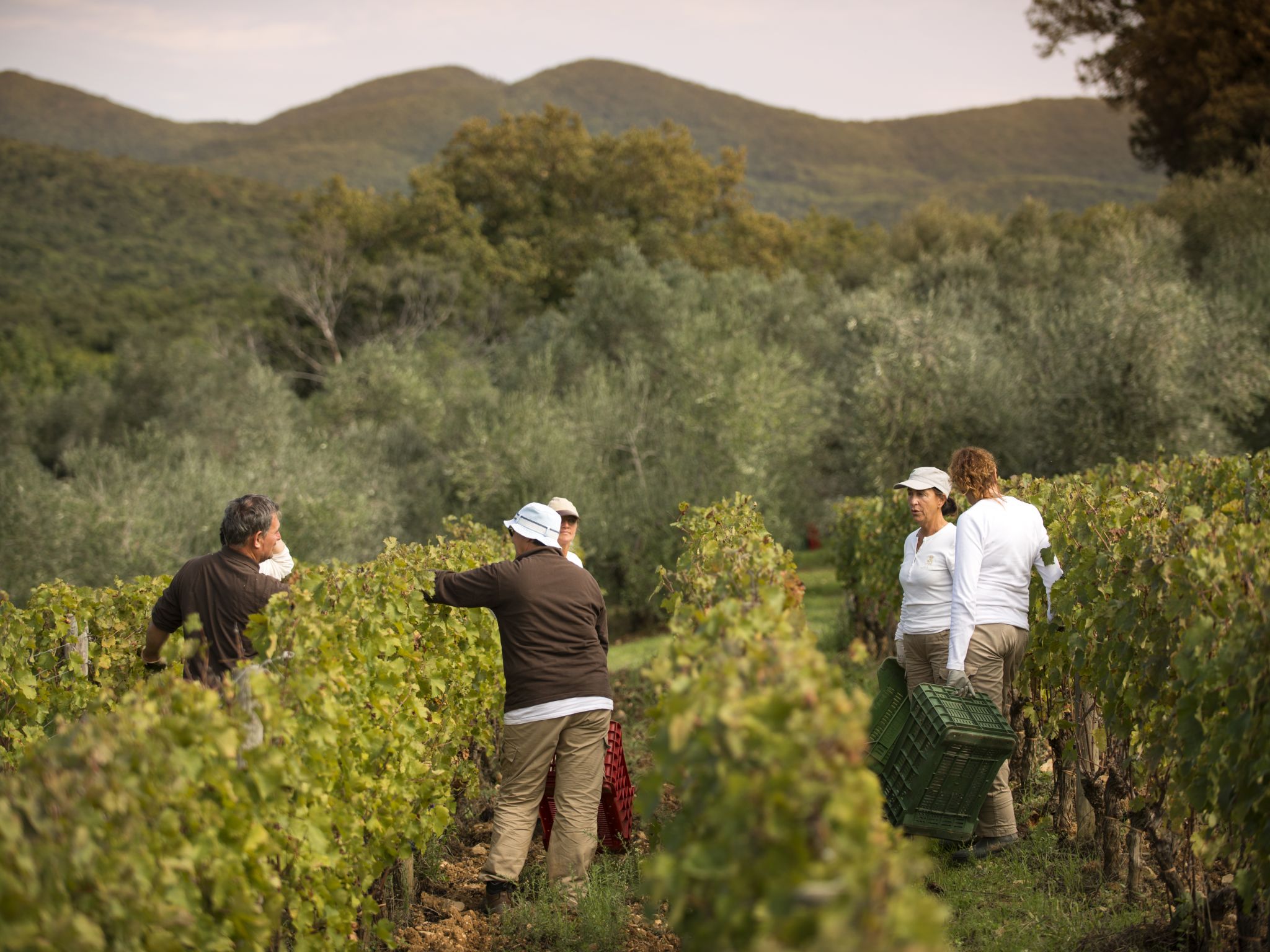 "Poggio alle Gazze dell'Ornellaia 2021 shows off its usual shade of bright straw yellow; the nose is complex and enticing with an array of citrus, exotic fruit and white floral notes accompanied by freshly cut grass and asparagus. On the palate, the wine is generous and refreshing, culminating in an enduring savory, mineral finish as a true representation of the region."
– WINEMAKER OLGA FUSARI
Grape Varieties
Sauvignon Blanc, Vermentino, Viognier
Appellation
Toscana Bianco IGT
Suggested Retail Price
$82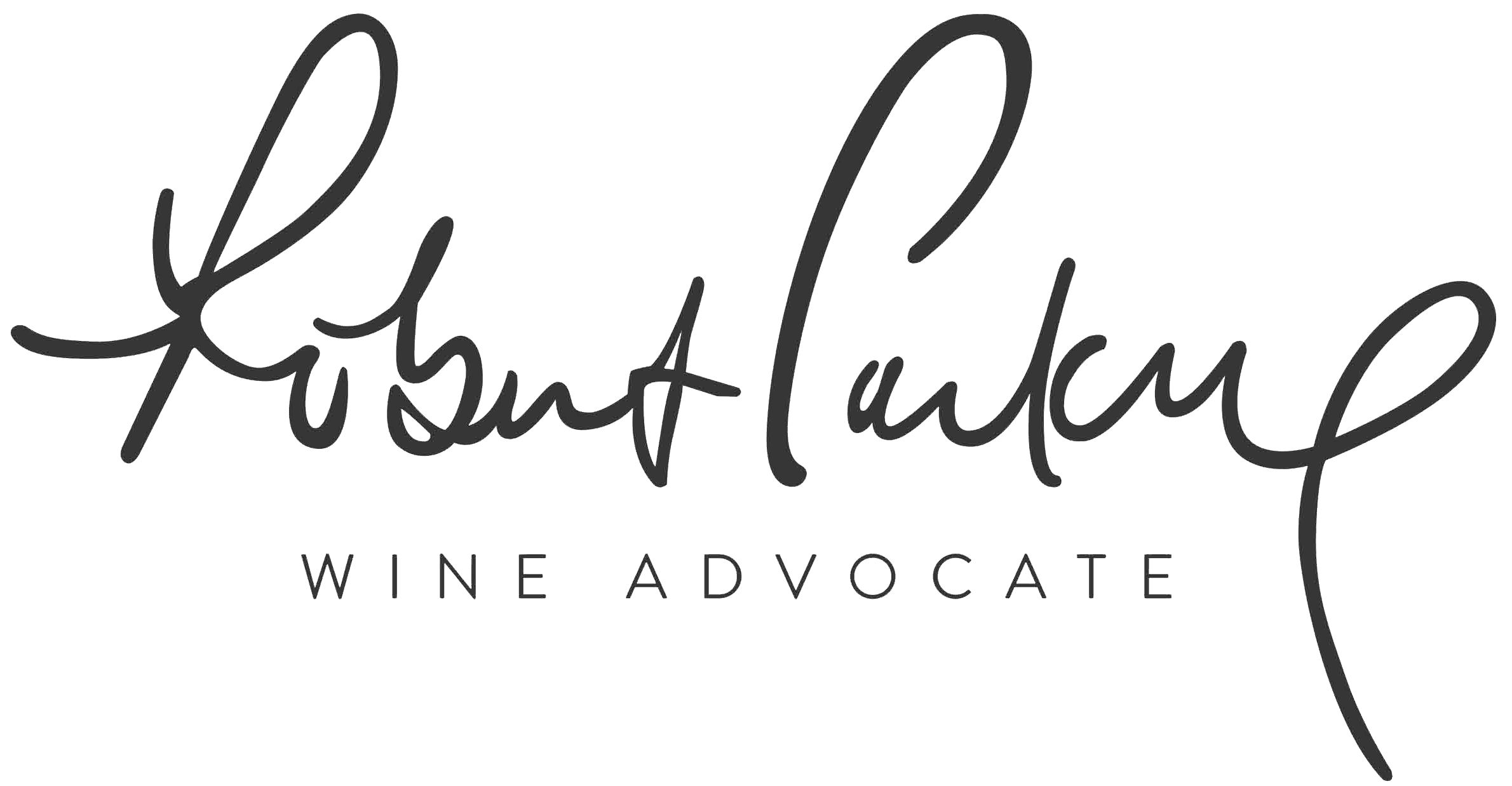 Wine Advocate - June 2, 2023 "Made mostly with Sauvignon Blanc, the 2021 Poggio alle Gazze dell'Ornellaia reveals a luminous and transparent appearance with fresh aromas of passion fruit, citrus and green apple. The wine is very focused in this classic vintage with upfront acidity and pretty mineral notes. Ornellaia is one of the only estates to offer a Sauvignon Blanc in this part of Tuscany." - M.L. 5/23

James Suckling (92+) - July 27, 2023 "Sliced apple, pineapple, apricot and crushed stone aromas follow through to a medium body with creamy texture and pleasant bitter lemon flavors at the end. 72% Sauvignon Blanc, 16% Vermentino, 6% Viognier, and 6% Verdicchio" - J.S. 5/23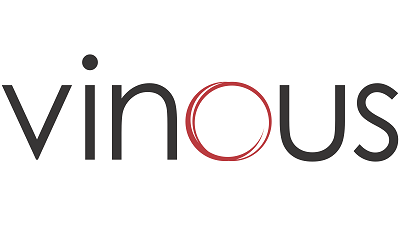 Vinous - August 4, 2023 "The 2021 Poggio alle Gazze dell'Ornellaia is such a classy wine. Bright and finely cut, the 2021 races across the palate with hints of lemon confit, sage, mint and white flowers. The 2021 is vibrant and energetic but also has plenty of depth." - A.G. 8/23

Wine Spectator - October 13, 2023 "This white starts out round and fleshy, reminiscent of gooseberry, peach and elderflower in its aromas and flavors. Firms up midpalate, where a bitter citrus element emerges along with mouthwatering acidity. Salty finish." -B.S 10/23
Other Wines by this Producer

Toscana Bianco IGT
Ornus dell'Ornellaia is a late harvest Petit Manseng produced in extremely limited quantities and gives yet another dimension to the Estate. In certain vintages conditions are perfect in the tiny "Palmetta" vineyard for the production of this exclusive dessert wine. The name Ornus dell'Ornellaia takes its inspiration from 'Fraxinus Ornus', the Latin name for the Manna or Flowering Ash (in Italian, Orniello), the tree which has given its name to the Ornellaia. The "Manna Ash" Orniello or 'Fraxinus Ornus' is a tree which is typical to the Mediterranean coastal area. Its precious sap has been used since Biblical times as a sweetener and acts as a perfect link to the sweetness of Ornus dell'Ornellaia.
Toscana IGT
Le Volte dell'Ornellaia combines a Mediterranean expression of generosity with structure and complexity, reflecting the philosophy of Ornellaia. It represents the first step into the Ornellaia family, and is an ideal wine for everyday enjoyment.

Bolgheri DOC Rosso
Coming primarily from the Ornellaia's younger vineyard sites and made with the same passion and attention to detail as the estate's flagship wine, Le Serre Nuove dell'Ornellaia combines generosity and depth of flavor with an engaging and vibrant personality.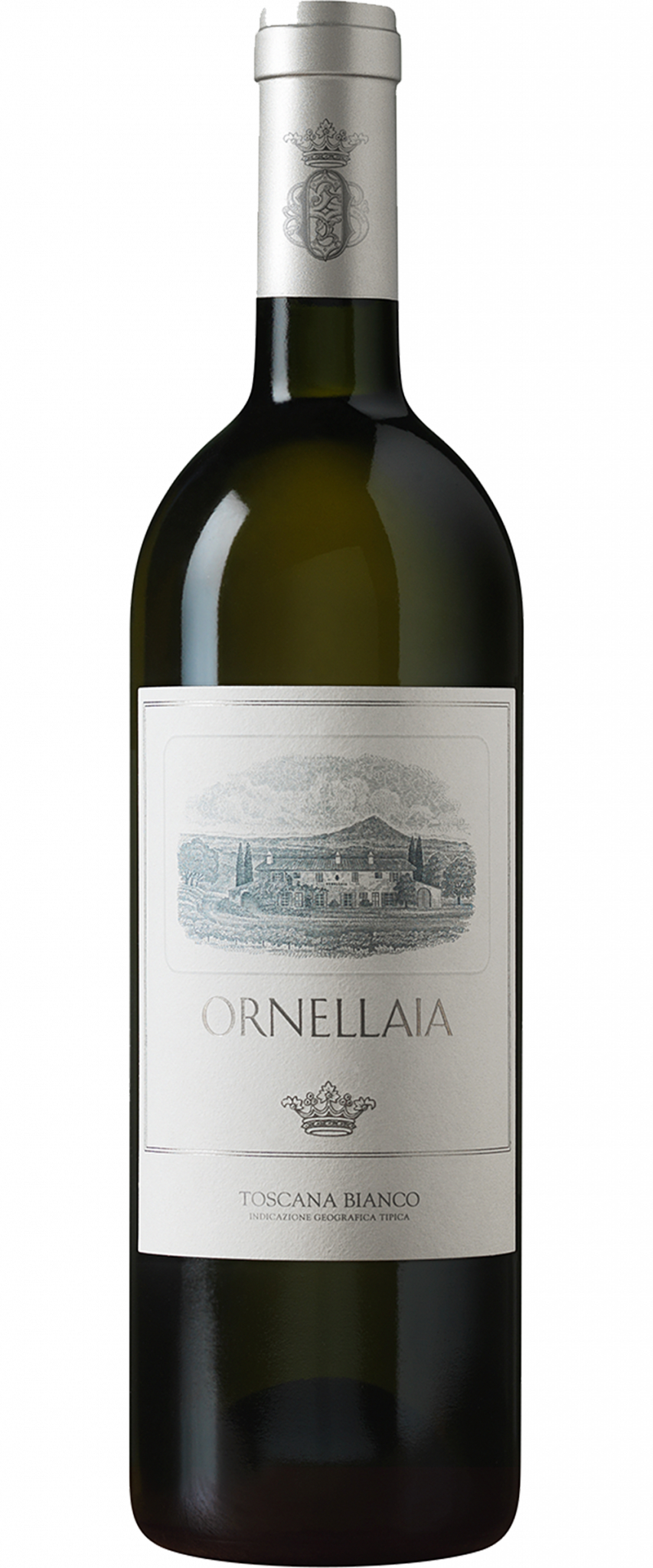 IGT Toscana
Ornellaia Bianco is Italy's most ambitious white wine. It is a result of the Estate's desire to translate the exceptional properties of its terroir not only into red wines, but also into this magnificent white.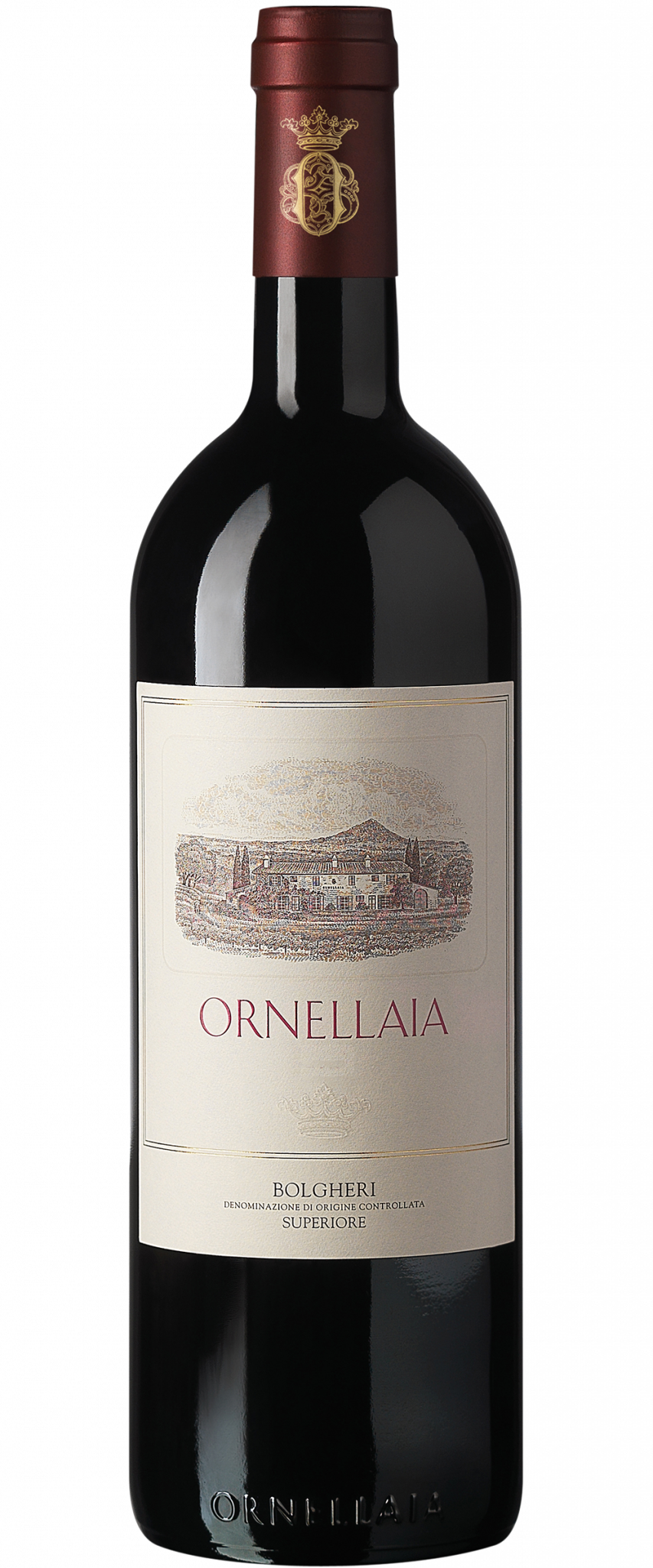 Bolgheri DOC Superiore
Ornellaia is the estate's "Grand Vin", with exceptional balance, power, elegance, and great aging potential. It faithfully reflects, in every vintage, its nature, site, and distinctive Mediterranean personality.