Petrolo
Bòggina B 2020
Toscana IGT
Bòggina B is a little bit of Burgundy with a Tuscan twist. The wine is made with 100% Trebbiano Toscano. The clone of the Valdarno has been known for its quality since the 1300s, when it was regularly sent to the popes in Rome and the courts of Florence. Petrolo has been using Trebbiano grapes for its sweet vinsanto for decades, but owner Luca Sanjust decided that the time had come for a tribute to the great whites of Valdarno's past. The wine is made under the guidance of one of Burgundy's greats, Mounir Saouma of Lucien Le Moine.
VINEYARD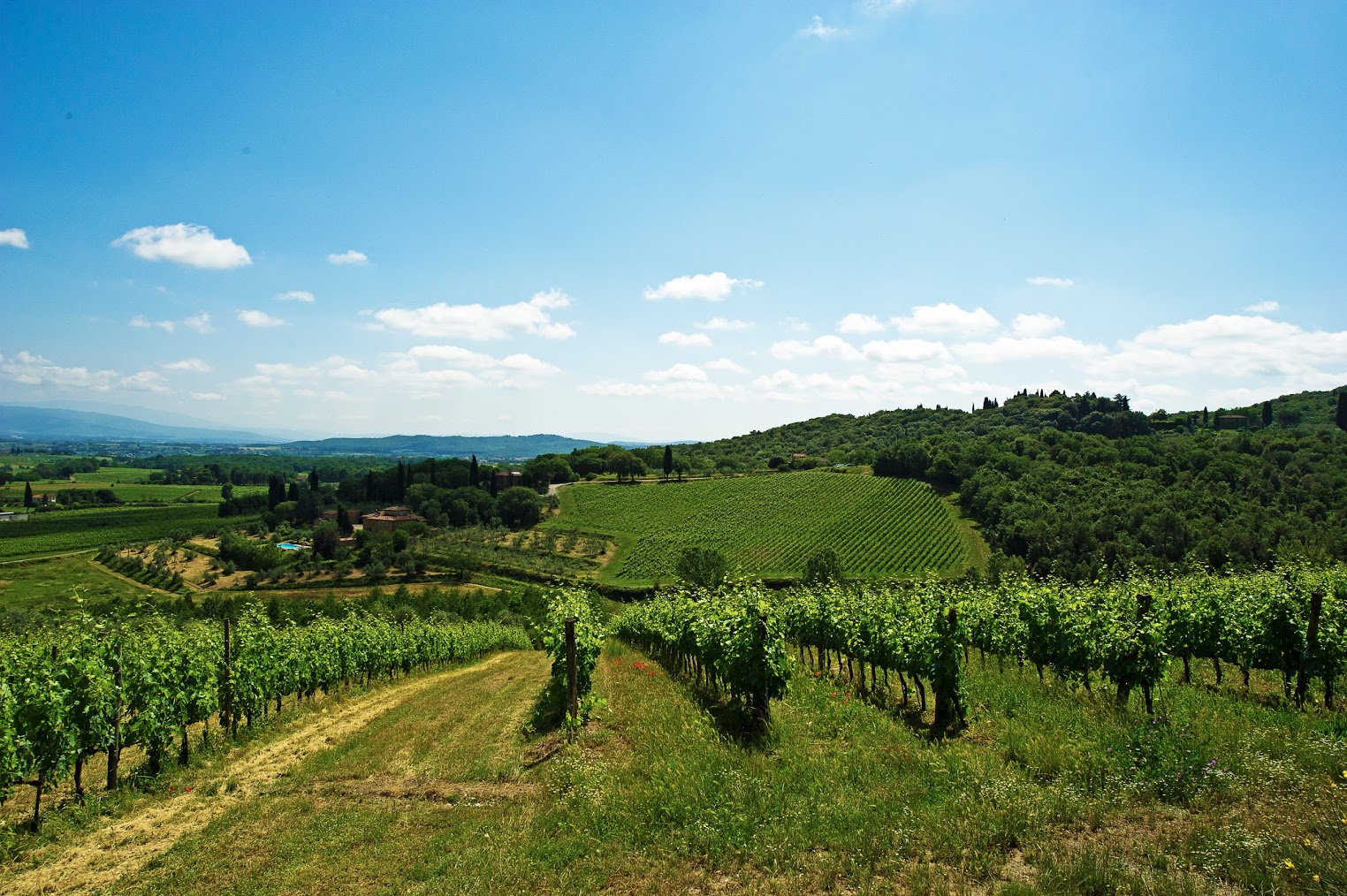 Bòggina B is produced from Tuscan Trebbiano planted in the 1970s at Petrolo in the Poggio vineyard and recently replanted below the Bòggina vineyard using the same original clones.
Bòggina is the oldest vineyard on the Petrolo estate. Planted in 1952 by the grandfather of proprietor Luca Sanjust, it spans 13 acres. It is planted to a density of 5,500 vines per hectare and is cordon spur trained. The yield per plant is notably restricted (max 2.5 lbs per vine plant), allowing a concentration of all the noble components of the grape, fundamental for the full-bodied character of this wine.
WINEMAKING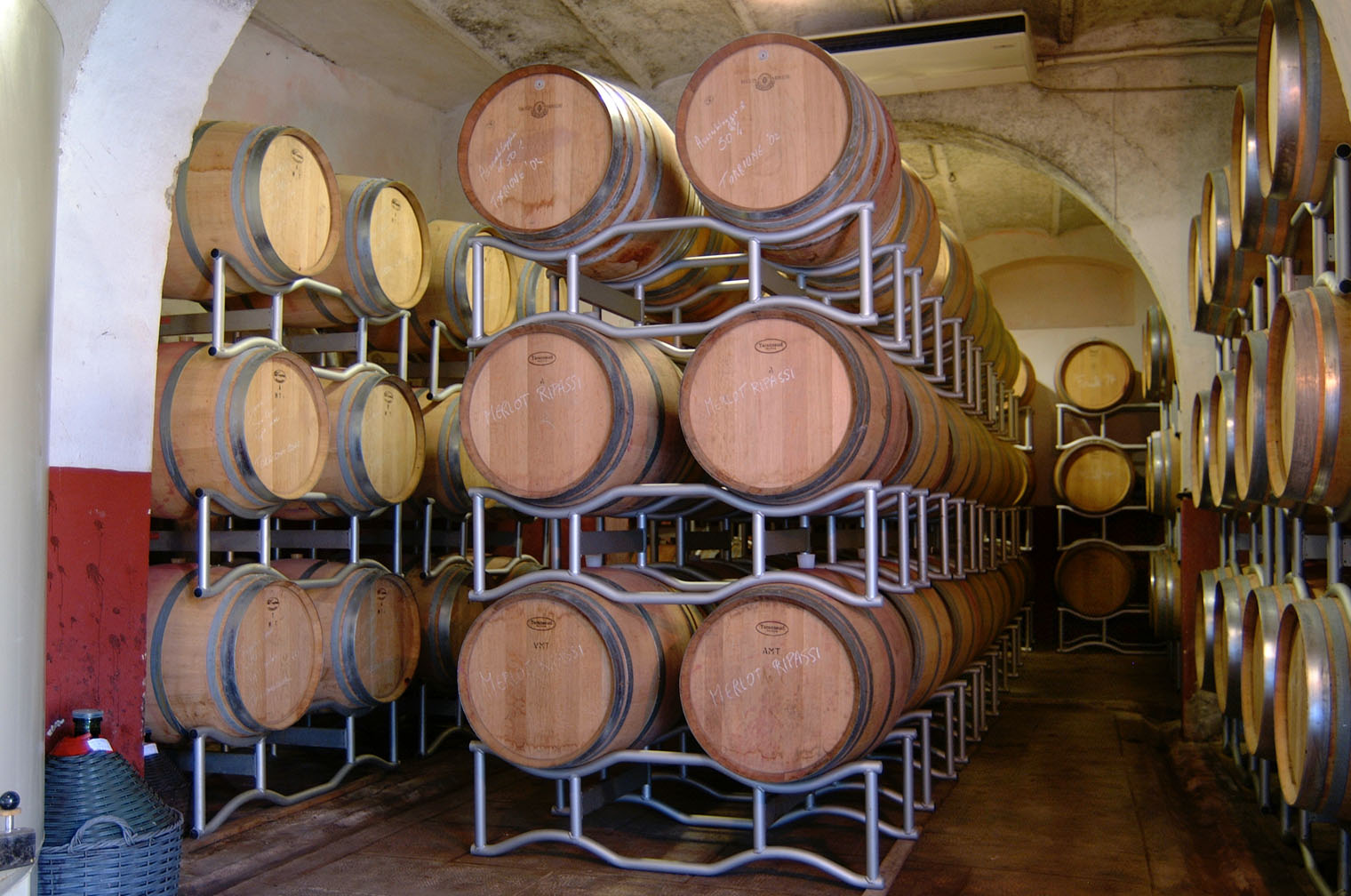 Manual harvest in crates. Grape selection & sorting table. Soft pressing and natural vinification with native yeasts in barrique. Aging sur lies for over 15 months in French oak tonneaux.
VINTAGE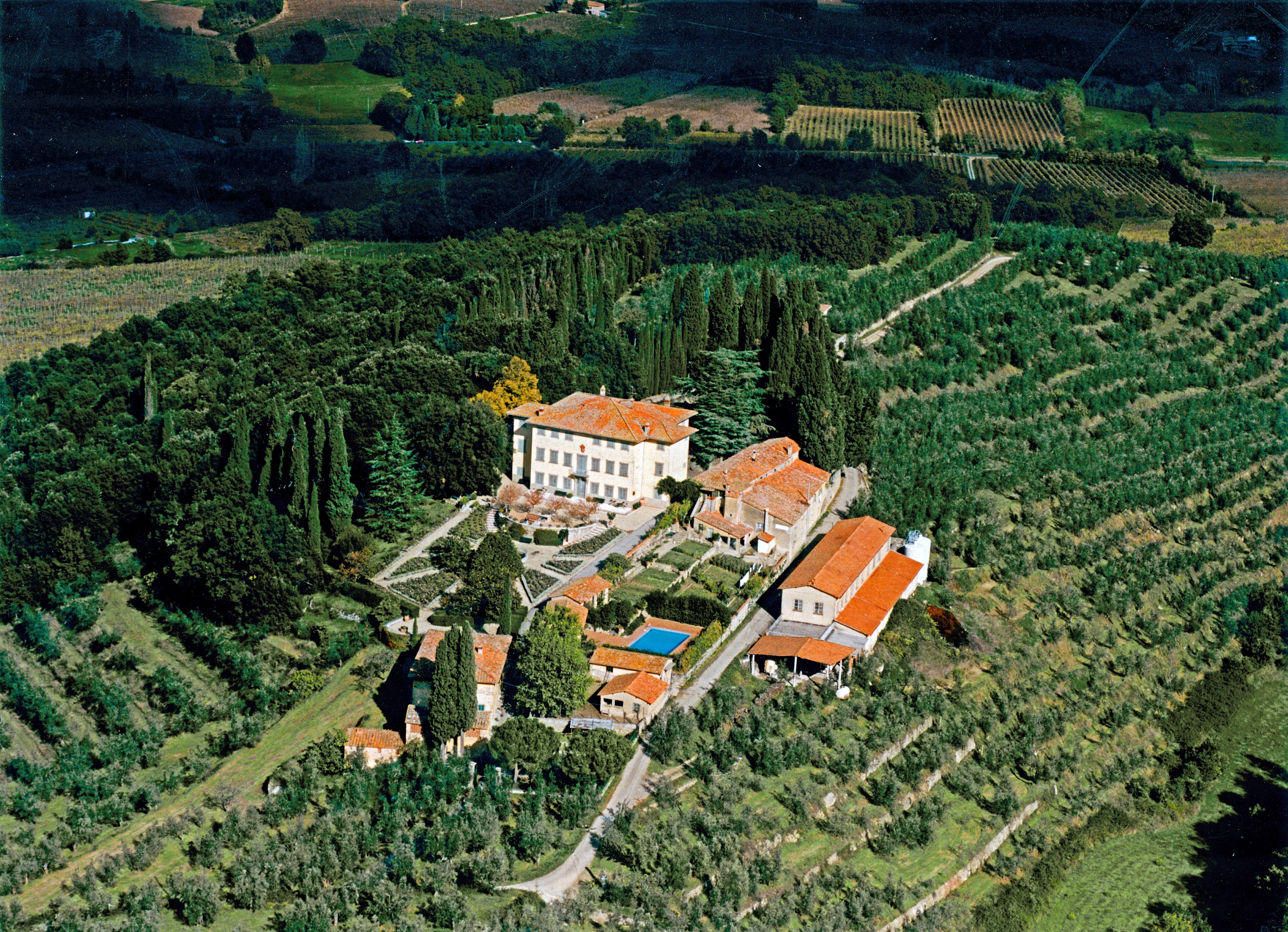 After a rather mild winter, the initially warm spring brought abundant rains in May and rather cold temperatures for the period. At the beginning of summer, with the heat wave of the first half of June, the development of the vine was realigned to its usual course. Some thunderstorms in July brought below average temperatures and allowed a balanced growth of the bunches. The grapes in August underwent several rains and high temperatures, so we had a very good ripening.
Grape Varieties
Trebbiano
Suggested Retail Price
$110

James Suckling - January 12, 2023
"Lots of lemon curd and wax with mustard-flower undertones. Turns to Brazilian lime. Hints of fresh bay leaf, too. Full-bodied, tangy and beautiful. Really long and delicious. Peanuts and white sesame seeds. Superb. Unique and very Tuscan. From organically grown grapes."-J.S 8/22

Wine Enthusiast - March 24, 2023
"Proving how sophisticated the so-called workhorse grape Trebbiano can be, this wine has a restrained, reduced nose with apples, pears and honeyed nuts. The palate leans even more savory, offering toffee, brown butter and toasted coconut. Delicate flowers seem to bloom on the finish."-D.C 4/23
More on Petrolo Bòggina B 2020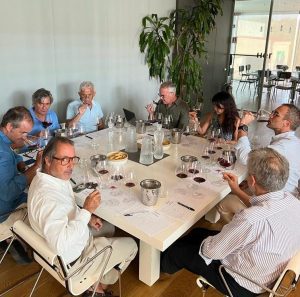 December 9, 2022 - James Suckling recently compiled his lists of Top 100 Wines from all over the World.  Not only did Vintus appear in almost all of the country-specific lists, we appear 2x in…
Other Wines by this Producer

Val d'Arno di Sopra
Galatrona is a cru made entirely from Merlot grapes coming exclusively from a single vineyard planted in the early '90s. Year after year, it is recognized critically (the "Le Pin of Tuscany" by Wine Spectator, for example) but, more importantly, understood as being a reflection of its site far more than its grape varietal.

Val d'Arno di Sopra
Boggina is bottled from the best barrels of Sangiovese produced each year from the Boggina hill, planted in the 1950's by Luca's grandfather. Bòggina is the oldest vineyard on the Petrolo estate, and the source of Petrolo's most prized Sangiovese vines.

Val d'Arno di Sopra
Every year, Petrolo selects a small lot of Bòggina, a wine made purely from their best Sangiovese grapes, to ferment in amphorae. The choice of amphorae has a historical dimension to get closer to Tuscany's cultural roots, as Terracotta in Tuscany has a history back to the early Etruscan times. The remains of amphorae and other Etruscan relics can be found throughout the Petrolo property, an area that has been settled for thousands of years.

Val d'Arno di Sopra
Torrione is made primarily from Sangiovese grapes, both those that come from historic vines of the 1970s and ones more recently planted with high density. The yield per plant is notably restricted, allowing a concentration of all the noble components of the grape, fundamental for the full-bodied character of this wine. The fruit intensity and its black character make it a comparison to Brunello at several times the price.