Le Macchiole
Paleo Rosso 2018
Toscana IGT
Paleo Rosso has been called Italy's landmark expression of Cabernet Franc. This grape variety is growing internationally as a distinct bottling, but Bolgheri has proven to be the single best place in the world to do so. The Mediterranean climate and surroundings result in a wine of extraordinarily expressive, sensual, and textural fruits and savory spices.
VINEYARD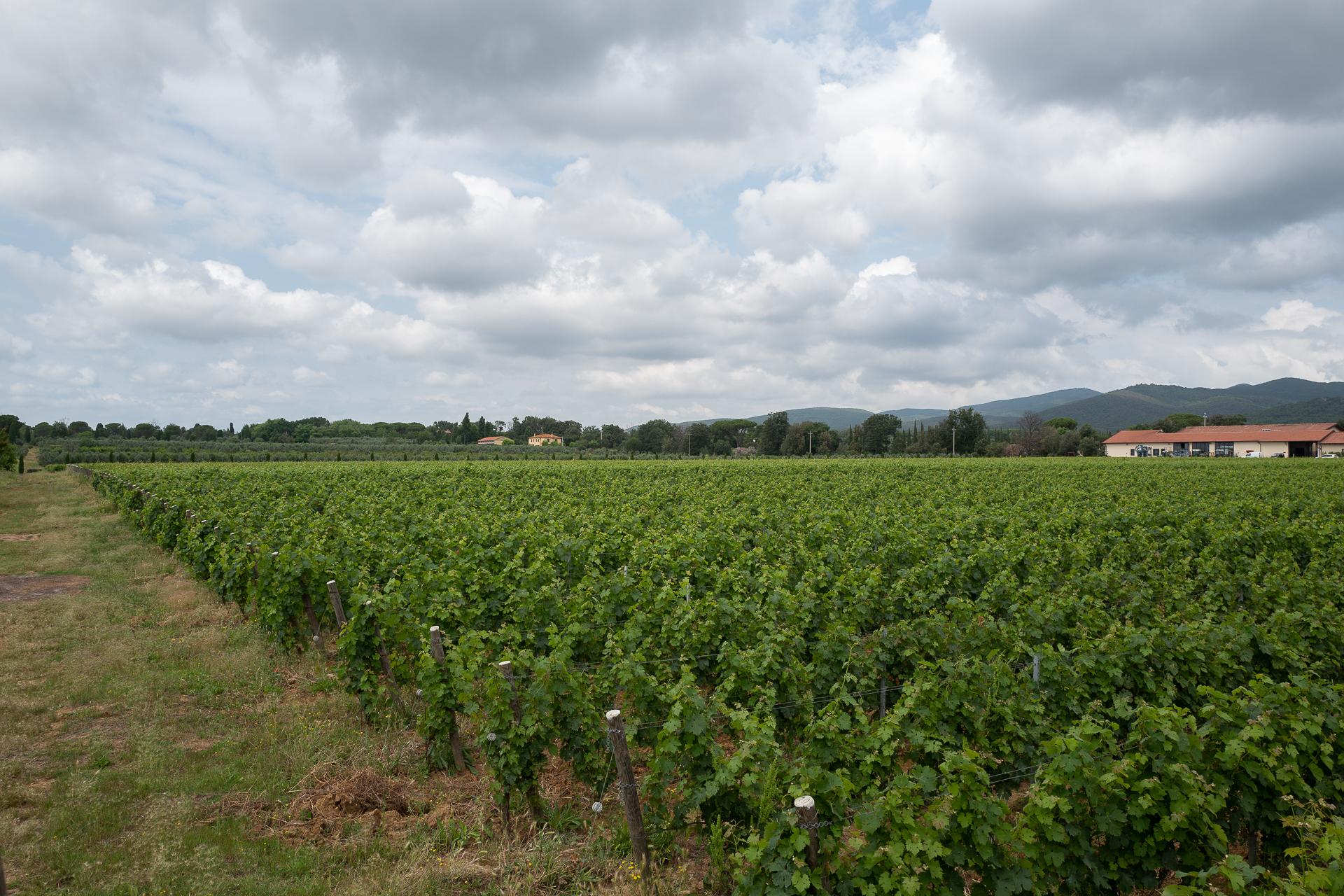 Paleo Rosso is sourced from three of the estate's five vineyards: Casa Nuova, Vignone and Madonnina. Vines are planted in two training systems, Double cordon and single guyot.
WINEMAKING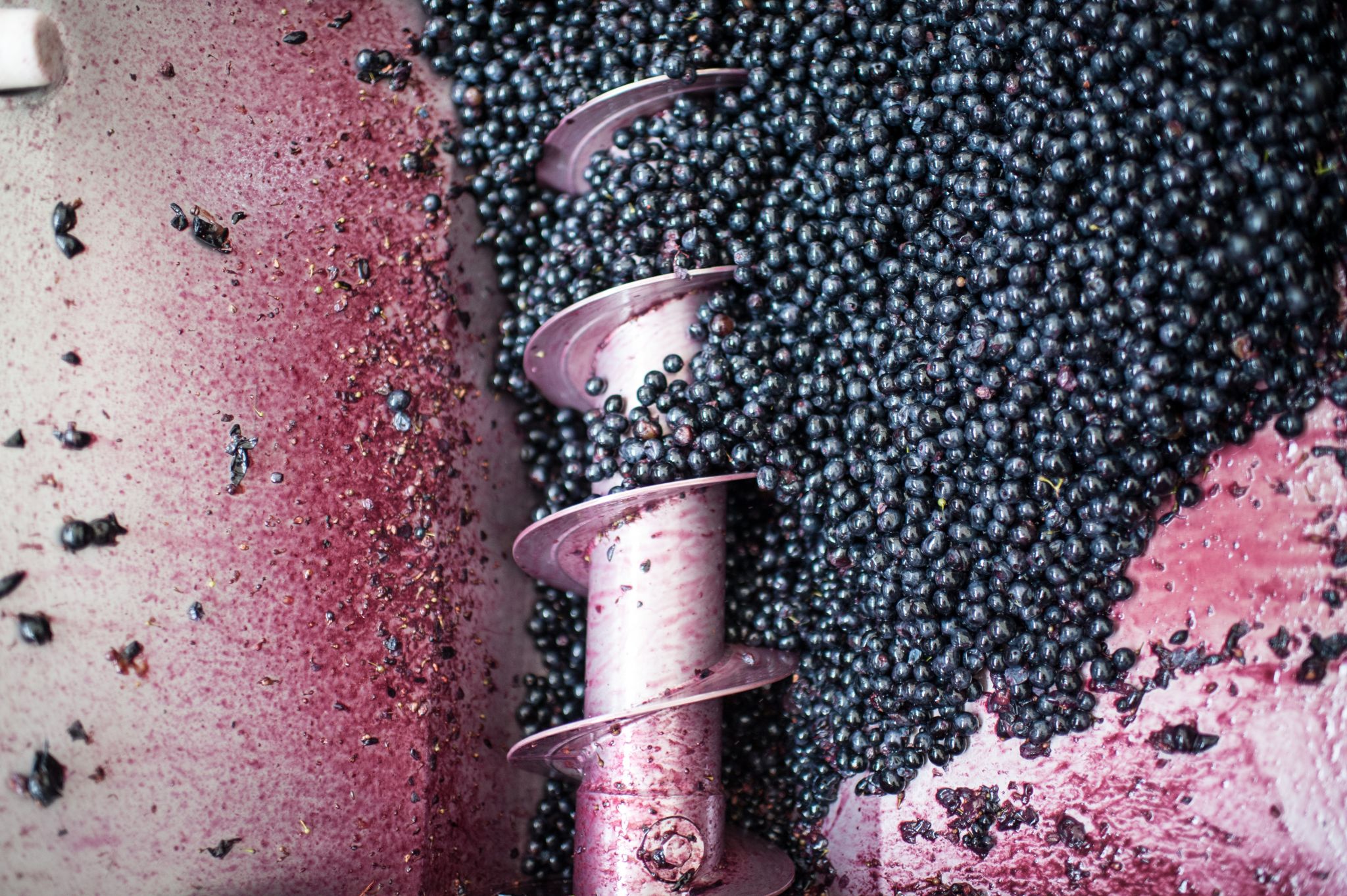 The 100% Cabernet Franc is macerated and fermented for 20 days in concrete tanks, and subsequently aged for 18 months in oak barrels with 75% new and 25% second passage. The wine is further aged in bottle for 16 months before release.
VINTAGE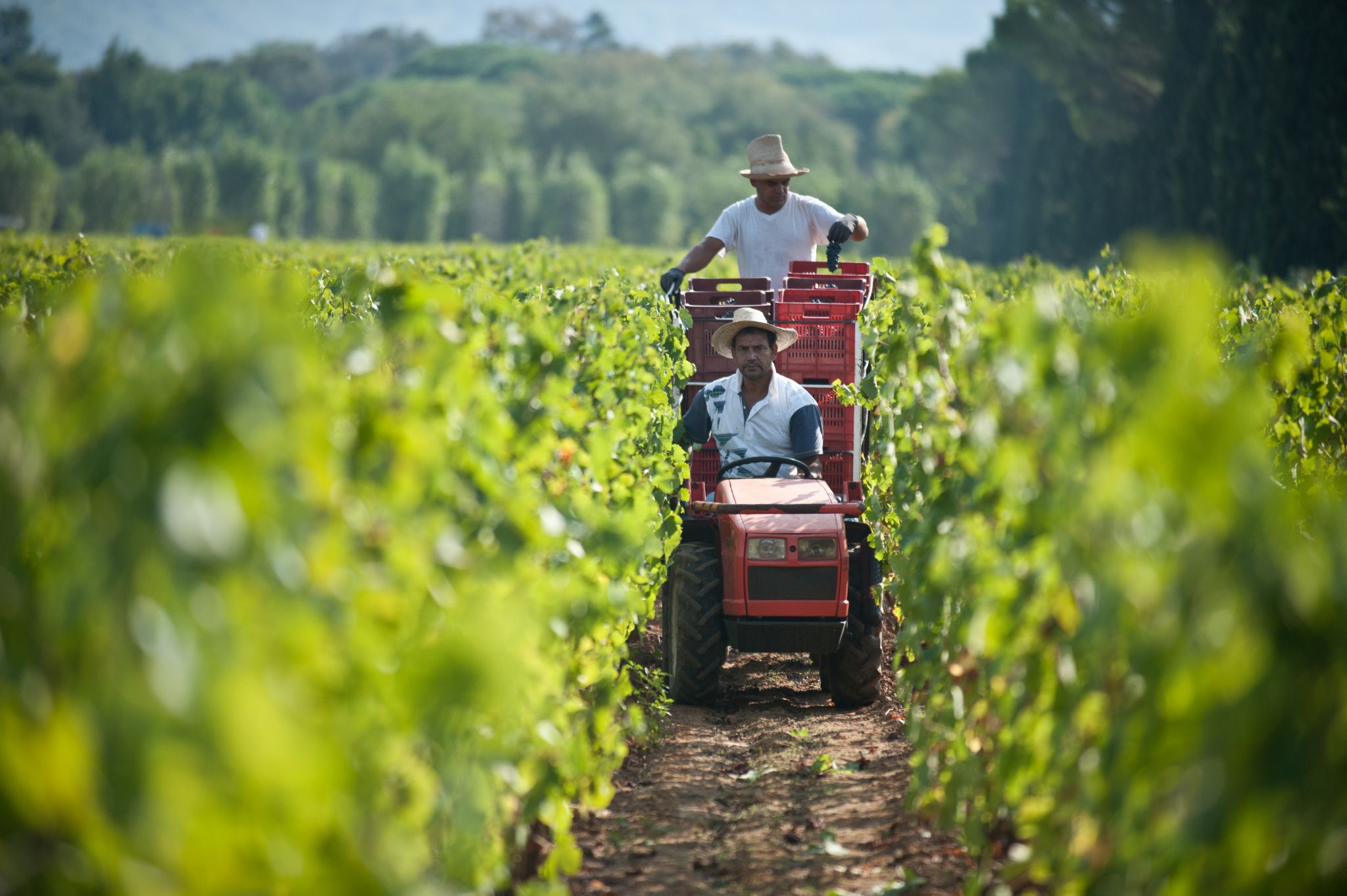 A winter with temperatures in the seasonal average range, rainfall which continued throughout the spring period and budbreak slightly late as compared with the previous year because of the below-average temperatures. The abundance of water and moisture in the soil, which had suffered from the previous year's drought, and the rising of temperatures in early May caused the buds to burst and grow quickly. The winter and spring rainfall and the high amount of humidity in the air contributed to a rapid growth of the plants, preventing the air circulation from reaching the foliage and, thus, creating the ideal conditions for the downy mildew to attack the vines and requiring an attentive and intense work on the plants to contain the disease. During the summer period, the soil was worked frequently and carefully in order to control excess soil moisture. In addition, the vines were frequently topped, allowing for more air circulation to reach the foliage. In mid-July, green harvesting was performed, lessening the overall fruit load and improving the quality of that which remained. Harvesting began on schedule, in step with the "ordinary" vintages, starting with the white grapes harvested over the third week of August and ending on the third and fourth week of September with the Cabernet Franc and Cabernet Sauvignon varieties, all of good and excellent quality.
Grape Varieties
Cabernet Franc
Suggested Retail Price
$140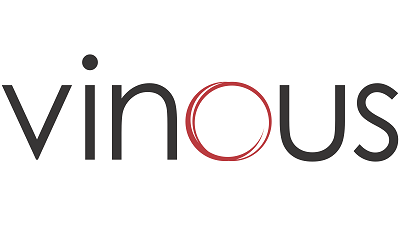 Vinous - March 16, 2022 "A total stunner. Deep, plush and explosive, the 2019 possesses fabulous density and yet it is not at all heavy. All the elements are so well-balanced. Dark cherry, plum, chocolate, mocha, espresso and grilled herbs all meld together in the glass. The purity and persistence of the flavors is absolutely compelling." - AG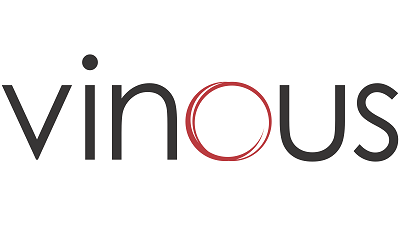 Vinous (96+) - June 21, 2022 "Le Macchiole's 2018 Paleo Rosso is an unbelievably beautiful wine. It is also very young. The aromatics are total seduction, but otherwise the 2018 is quite reticent. Bright floral notes and red-toned fruit give the 2018 considerable energy and verve as varietal Franc aromas and flavors start to take shape over time. "- A.G

Wine Spectator - June 21, 2022 "A profound red, with earth and tar notes dominating black cherry, blackberry and herbal flavors. Tightens up midpalate, before dense, chewy tannins weigh in on the extended finish." — B.S. 6/22

Wine Enthusiast - June 27, 2022 "Combining varietal sensations of Cabernet Franc as well as sunny aromas recalling the Tuscan coast, this fantastic red opens with aromas recalling raspberries, black currants, Mediterranean scrub and violets. The smooth, delicious palate combines body and elegance, offering juicy blackberries, star anise and wild herbs before a saline mineral finish. Fresh acidity and supple tannins provide seamless support and balance." —K.O

Jeb Dunnuck - February 3, 2023 "From a fresh vintage, a gorgeous perfume floats from the glass of the 2018 Paleo, with a floral emphasis as well as pure fruit of cherry and raspberry, lavender, and fresh herbes de Provence. Medium to full-bodied, with freshness and a weightless feel, I love this wine, one of my favorites of this tasting. Pure, refreshing, and energetic, this will be dangerously easy drinking now and over the next 20+ years." —A.F 1/23
Other Wines by this Producer

Bolgheri
First produced in 1991, Paleo Bianco is a silky, mineral-driven blend of Chardonnay (90%) and Sauvignon Blanc (10%). Perfect for pairing with seafood, this white is well suited to a medium to long aging in bottle.

Bolgheri
Bolgheri Rosso is a refined, irresistible blend of Merlot, Cabernet Franc, Cabernet Sauvignon, and Syrah, serving as an introduction to the estate. The wine is, frankly, almost too good at the price. All the intensive artisanal work that Le Macchiole carries out in its vineyards and cellars benefits this wine, and despite more availability than its Paleo Rosso, Messorio and Scrio siblings, it sells out nearly as quickly.

Toscana IGT
Scrio was born in 1994, out of Eugenio Campolmi's wish to produce a wine which would best express his vision of Syrah, his favorite grape variety. As all Le Macchiole wines, Scrio has an original personality and stands apart from Syrah grown in France or anywhere else – it is an extraordinarily compelling meld of deep and velvety Mediterranean fruit with cool climate aromatics and detail. Given the extremely limited production, Scrio is decidedly a hidden gem.

Toscana IGT
Messorio, a Merlot monovarietal, is the winery's crown jewel. Its initial vintage was 1994, and since then it has received extraordinary acclaim, including a 100-point score from the Wine Spectator for the 2004 vintage. The name Messorio refers to the ancient Tuscan practice of wheat harvesting, the most important time of the year in the Bolgheri countryside – once it referred to wheat; these days, it is all about grape harvesting.