Ornellaia
Ornellaia 2016
Bolgheri DOC Superiore
Ornellaia is the estate's "Grand Vin," with exceptional balance, power, elegance, and great aging potential. It faithfully reflects, in every vintage, its nature, site, and distinctive Mediterranean personality, and has established itself as one of the most iconic wines in Italy (and beyond).
Vineyard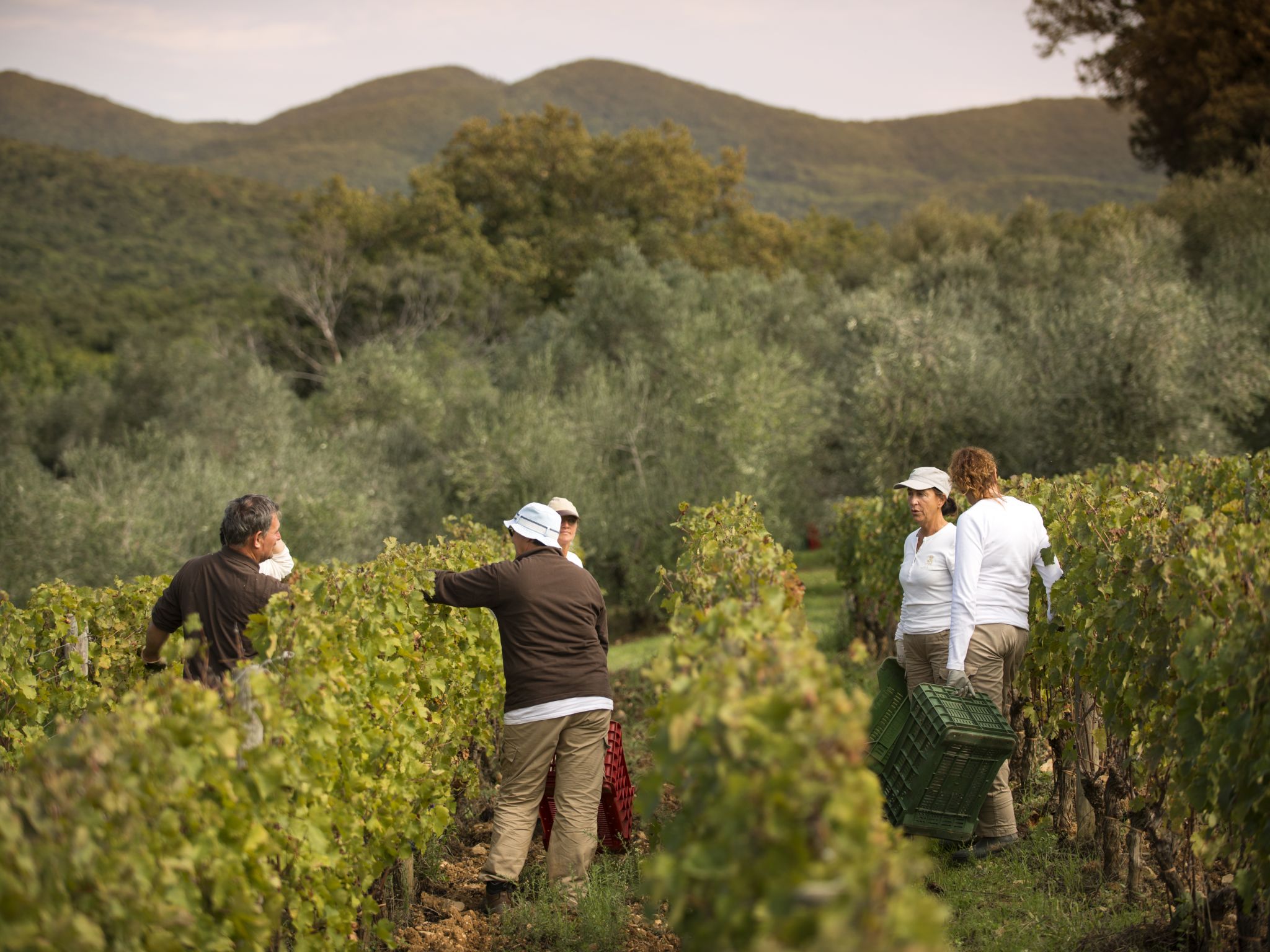 The Ornellaia vineyard totals 280 acres that are divided into more than 70 vineyard plots according to soil type, exposition and varietal. There are three major soil types: marine (sedimentary deposit from the sea), alluvial (marly, sandy clays with mineral veins), and volcanic (schist, gravel and porous soils). All the vineyards are about 3 miles from the Mediterranean shore. The mild maritime climate features sea breezes that keep the sky clear, low rainfall, and long summers that favor the development of aromatic compounds.
Vineyards are planted at high density, from 5,000-8,700 hl/ha, and feature several training systems – spur-pruned cordon, single Guyot, and head-pruned vines.
Winemaking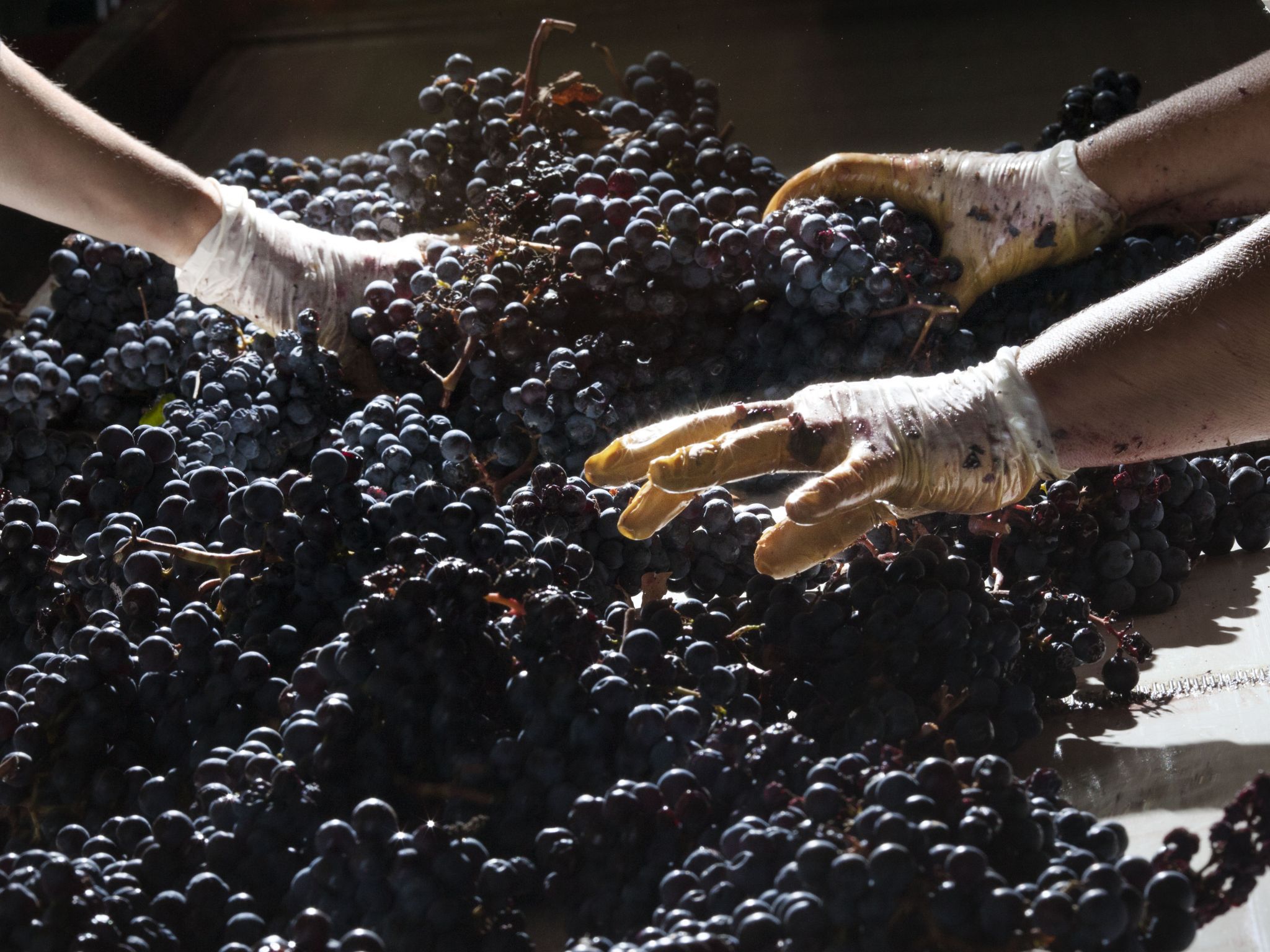 The clusters are hand-picked into 15-kg boxes and then go through a selection by hand on a double sorting table, both before and after destemming, and grapes are finally softly crushed. Each grape variety and single vineyard block is vinified separately. Fermentation takes place in stainless steel tanks at temperatures between 26-30°C for two weeks, followed by 10-15 days of maceration on the skins. The malolactic fermentation takes place mainly in oak barrels, 70% new and 30% once-used. The wine then remains in barriques, in Ornellaia's temperature- controlled cellars, for about 18 months. After the first 12 months of maturation, the wine is assembled and then returned to the barriques for an additional 6 months. After bottling, the wine ages a further 12 months prior to release.
Vintage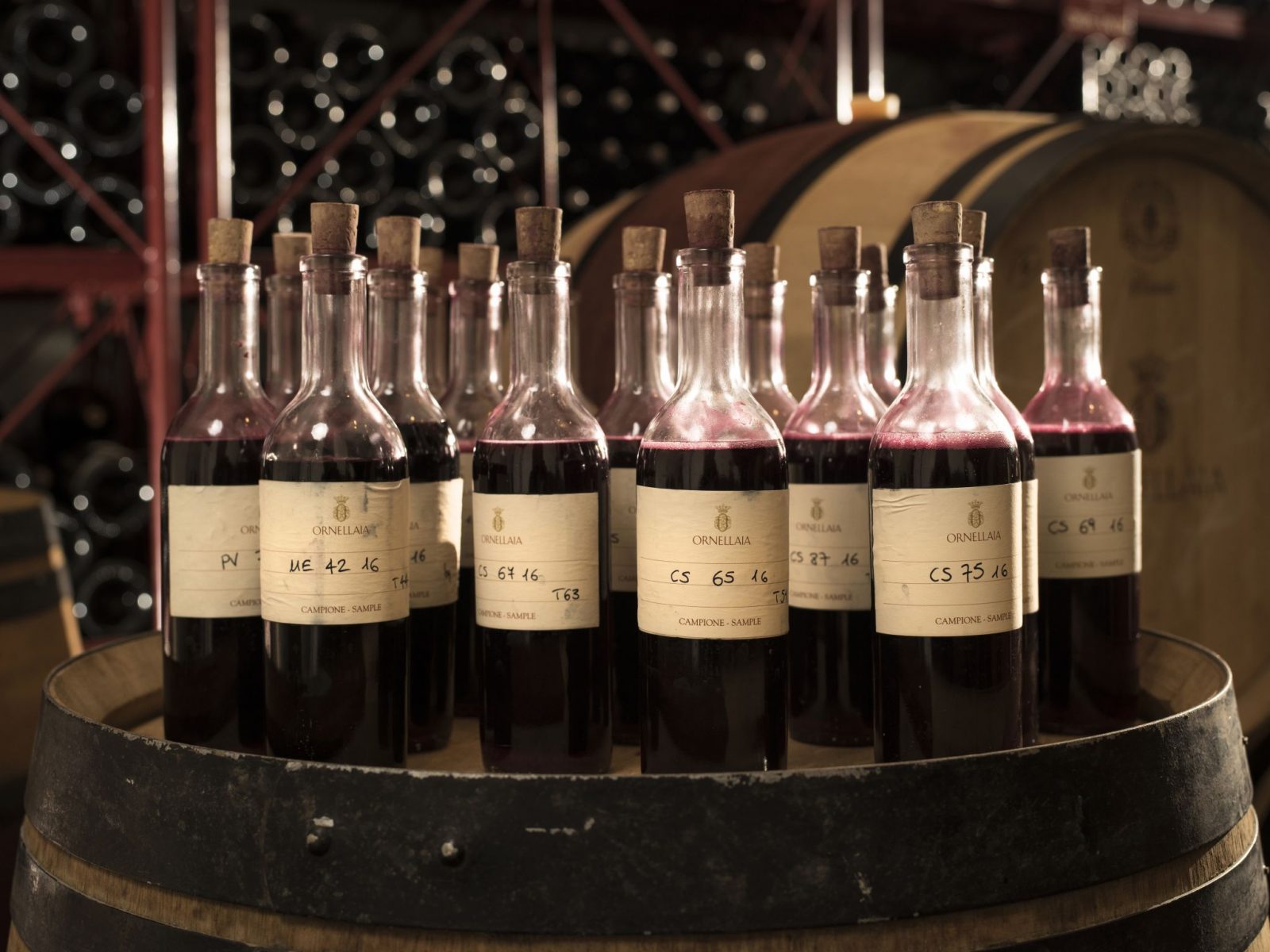 As what seems to be becoming increasingly the norm, the winter of 2016 was characterized by abnormally warm weather with heavy rainfall in February. Budbreak took place on time in the last week of March. The abundance of water in the soil and the warm weather in April led to quick and normal vegetative vine growth. Towards May temperatures returned to normal, slowing the growth down slightly, bringing about the flowering which took place in the last week of May with dry sunny weather, perfect for a good fruit-set. The summer was within the norm with very little rain favoring a notable water stress toward the end of the ripening stage. The usual August holiday period storms were also absent, maintaining a state of hydric stress through the first part of t he harvest, but luckily with temperatures that significantly cooled off at night, allowing the vines to rec over from the daytime temperatures.
Ripening went on steadily building up excellent phenolic potential and a balanced sugar/acidity ratio. Harvest started early on the 24th August with young vine Merlot. By mid- September a few rain showers arrived, that allowed to complete harvest under virtually perfect conditions, sunny, but moderately warm, and enough water in the soil to prevent the vines from shutting down. Harvest was concluded on the 12th of October with the last Cabernet Sauvignon and Petit Verdot.
Tasting Note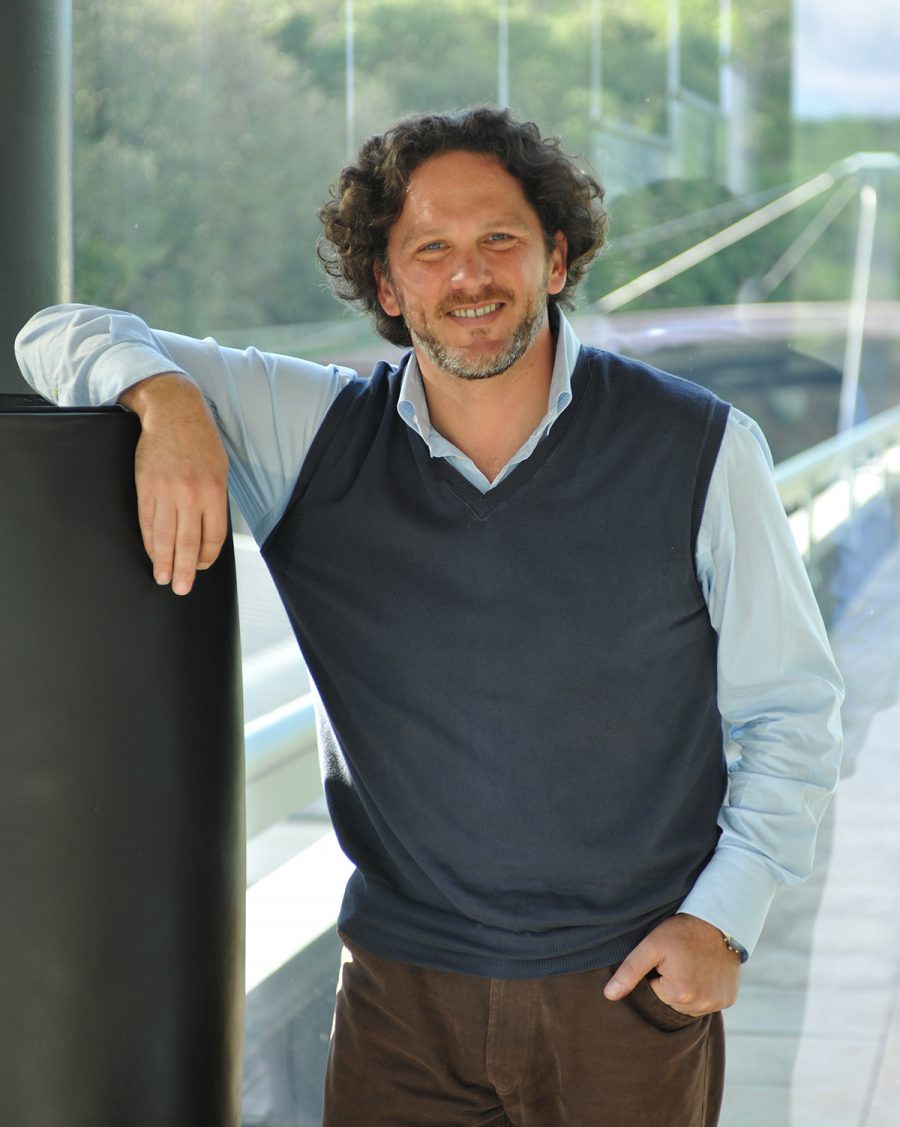 "2016 represents another immensely successful vintage highlighting all the virtues of Bolgheri's climate: abundant sunshine without excessive heat, a dry summer to allow the grapes to achieve perfect ripeness and concentration, and just about enough rain to avoid stress. All these elements combine to yield a wine that shows lush ripeness and crisp firmness, opposing forces creating a certain raciness we like to describe as 'tension'."
– Axel Heinz, Winemaker
Grape Varieties
Cabernet Franc, Cabernet Sauvignon, Merlot, Petit Verdot
Appellation
Bolgheri DOC Superiore
Suggested Retail Price
$260.00

Decanter - April 7, 2020 "An Ornellaia vintage of subdued power, but also great elegance and a certain souplesse which hints at a stylistic evolution at the estate. Plum-pudding and cherry brandy nose, broad palate with feather-cushion tannins and a long and voluptuous finish." 

James Suckling - July 12, 2019 "An astoundingly vibrant, powerful and concentrated Ornellaia that has a wealth of intense dark cherries, mulberries and plums with hints of espresso, dark cocoa powder and cedar."

Wine Spectator - May 22, 2019 "Black currant, plum, cedar, lead pencil and toasty, spicy elements highlight this intense red. Muscular tannins line the extended finish, leaving a peppery impression. The parts are all there but need time to integrate. Cabernet Sauvignon, Merlot, Cabernet Franc and Petit Verdot."

Jeb Dunnuck (98+) - May 10, 2019 "From a great vintage for Bolgheri, the 2016 Ornellaia is a classic blend of 51% Cabernet Sauvignon, 27% Merlot, 18% Cabernet Franc, and 4% Petit Verdot that was aged 20 months in 70% new French oak. Its saturated purple color is followed by a deep, beautifully concentrated yet primordial effort that offers serious intensity in its cassis, black cherry, graphite, bay leaf, forest floor, and spring flower aromas and flavors. Full-bodied and multi-dimensional on the palate, it has thrilling purity of fruit, ample tannins, and a great, great finish. This is a tour de force in red wine that needs 4-5 years of bottle age and will keep for two decades."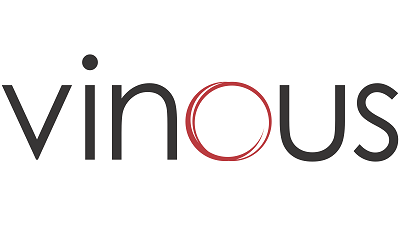 Vinous - March 11, 2019 "Just bottled, the 2016 Ornellaia is a dense, powerful wine. Naturally, the 2016 is just at the beginning of its life, but I am struck by how polished the tannins are for such a young wine. Ornellaia is at its best starting around age ten, but there is little doubt the 2016 is a hugely promising wine. Black cherry, chocolate, plum, new leather and a range of spice notes all build into a veritable crescendo of aromas, flavors and textures."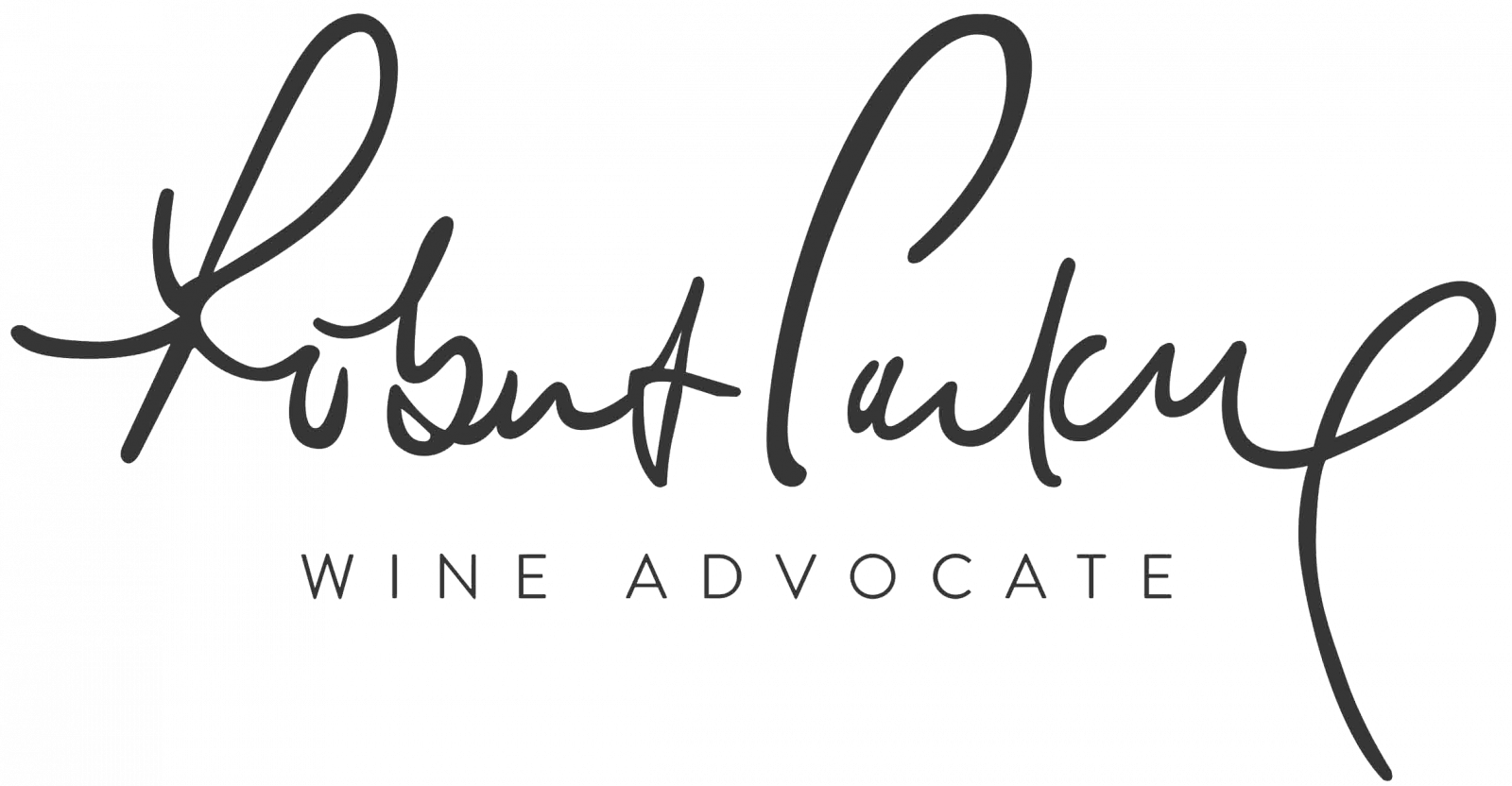 Wine Advocate - March 7, 2019 "The 2016 Bolgheri Superiore Ornellaia is a wine of extreme complexity and precision. It offers monumental depth with profound layers of black fruit, coffee, licorice and baking chocolate. I tasted this 2016 vintage beside the less-impactful 2015 vintage (which was reviewed last year). These two editions are very different when compared side to side, and this 2016 release is clearly superior in terms of the quality, clarity and intensity of its offerings. This Ornellaia delivers glossy shine and a polished texture that segues to important richness, concentration and textural fiber. It wraps thickly over the palate, imparting waves of sweet dark fruit and dark spice that linger for many long minutes. This beautiful wine is hitting the market now, but collectors will want to put it straight into their cellars for safekeeping."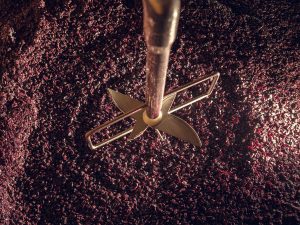 April 7, 2020 - In honor of Bolgheri's first quarter-century, Decanter's Richard Buadains reflects on the powerful Tuscan crown jewel. Although the region stretches a mere 13km, the small DOC is home to extremely…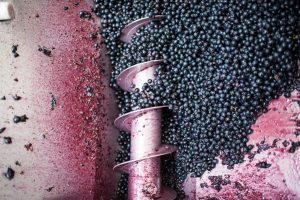 December 5, 2019 - James Suckling has released his timely end-of-year "Top 100 Wines of 2019"  lists for France, Italy, and New Zealand. These lists serve to highlight exceptional estates that have produced wines…
Other Wines by this Producer

Toscana Bianco IGT
Ornus dell'Ornellaia is a late harvest Petit Manseng produced in extremely limited quantities and gives yet another dimension to the Estate. In certain vintages conditions are perfect in the tiny "Palmetta" vineyard for the production of this exclusive dessert wine. The name Ornus dell'Ornellaia takes its inspiration from 'Fraxinus Ornus', the Latin name for the Manna or Flowering Ash (in Italian, Orniello), the tree which has given its name to the Ornellaia. The "Manna Ash" Orniello or 'Fraxinus Ornus' is a tree which is typical to the Mediterranean coastal area. Its precious sap has been used since Biblical times as a sweetener and acts as a perfect link to the sweetness of Ornus dell'Ornellaia.
Toscana IGT
Le Volte dell'Ornellaia combines a Mediterranean expression of generosity with structure and complexity, reflecting the philosophy of Ornellaia. It represents the first step into the Ornellaia family, and is an ideal wine for everyday enjoyment.
Toscana IGT Bianco
Poggio alle Gazze dell'Ornellaia is one of Italy's most innovative and progressive white wines, providing an altogether different experience of the Ornellaia estate and its Mediterranean influences.

Bolgheri DOC Rosso
Coming primarily from the Ornellaia's younger vineyard sites and made with the same passion and attention to detail as the estate's flagship wine, Le Serre Nuove dell'Ornellaia combines generosity and depth of flavor with an engaging and vibrant personality.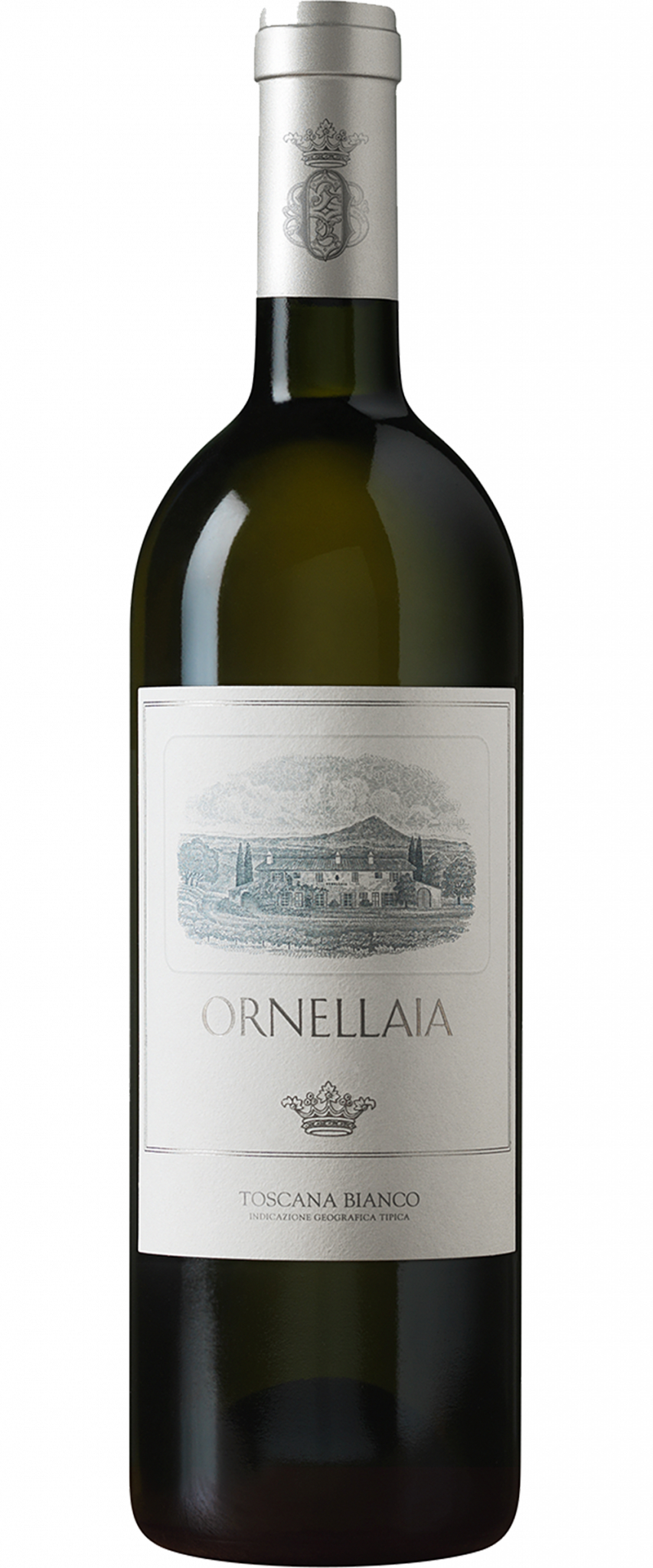 IGT Toscana
Ornellaia Bianco is Italy's most ambitious white wine. It is a result of the Estate's desire to translate the exceptional properties of its terroir not only into red wines, but also into this magnificent white.