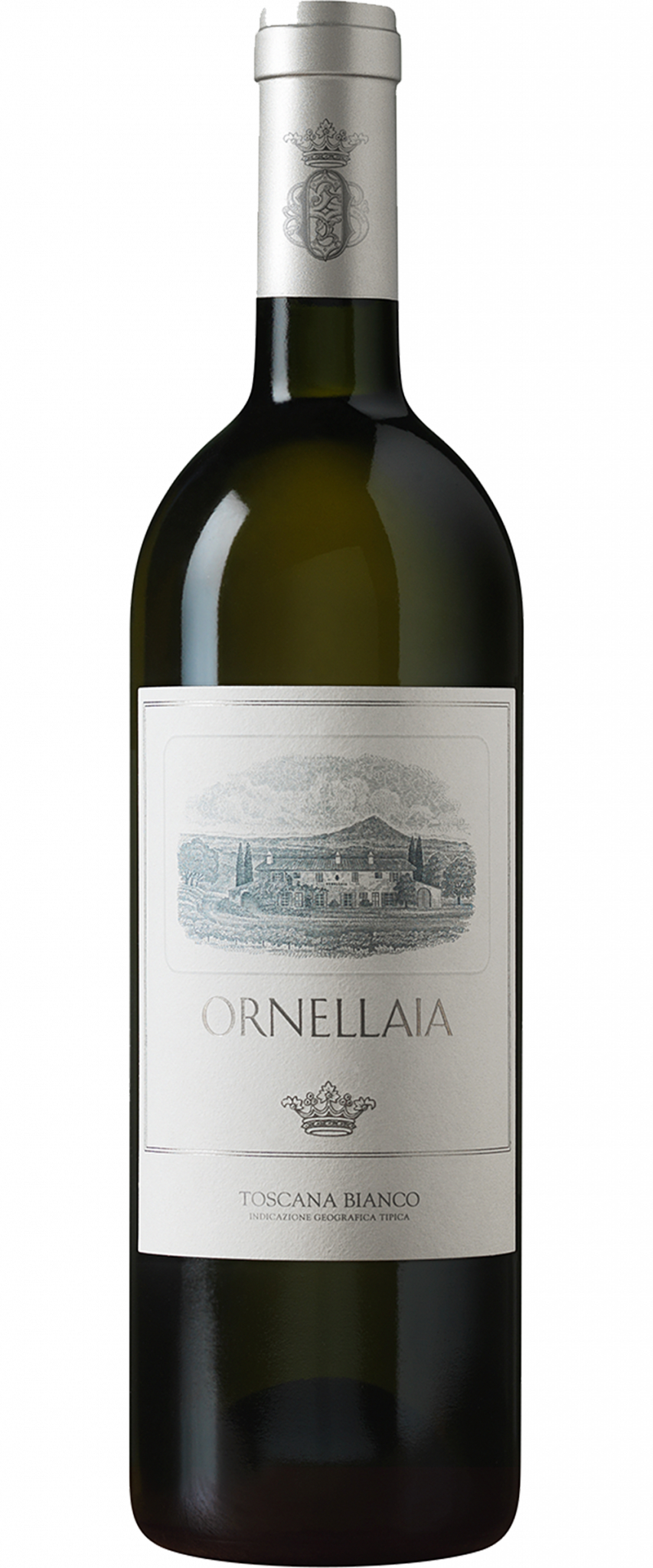 Ornellaia
Ornellaia Bianco 2020
IGT Toscana
Ornellaia Bianco is Italy's most ambitious white wine. It is a result of the Estate's desire to translate the exceptional properties of its terroir not only into red wines, but also into this magnificent white.
Vineyard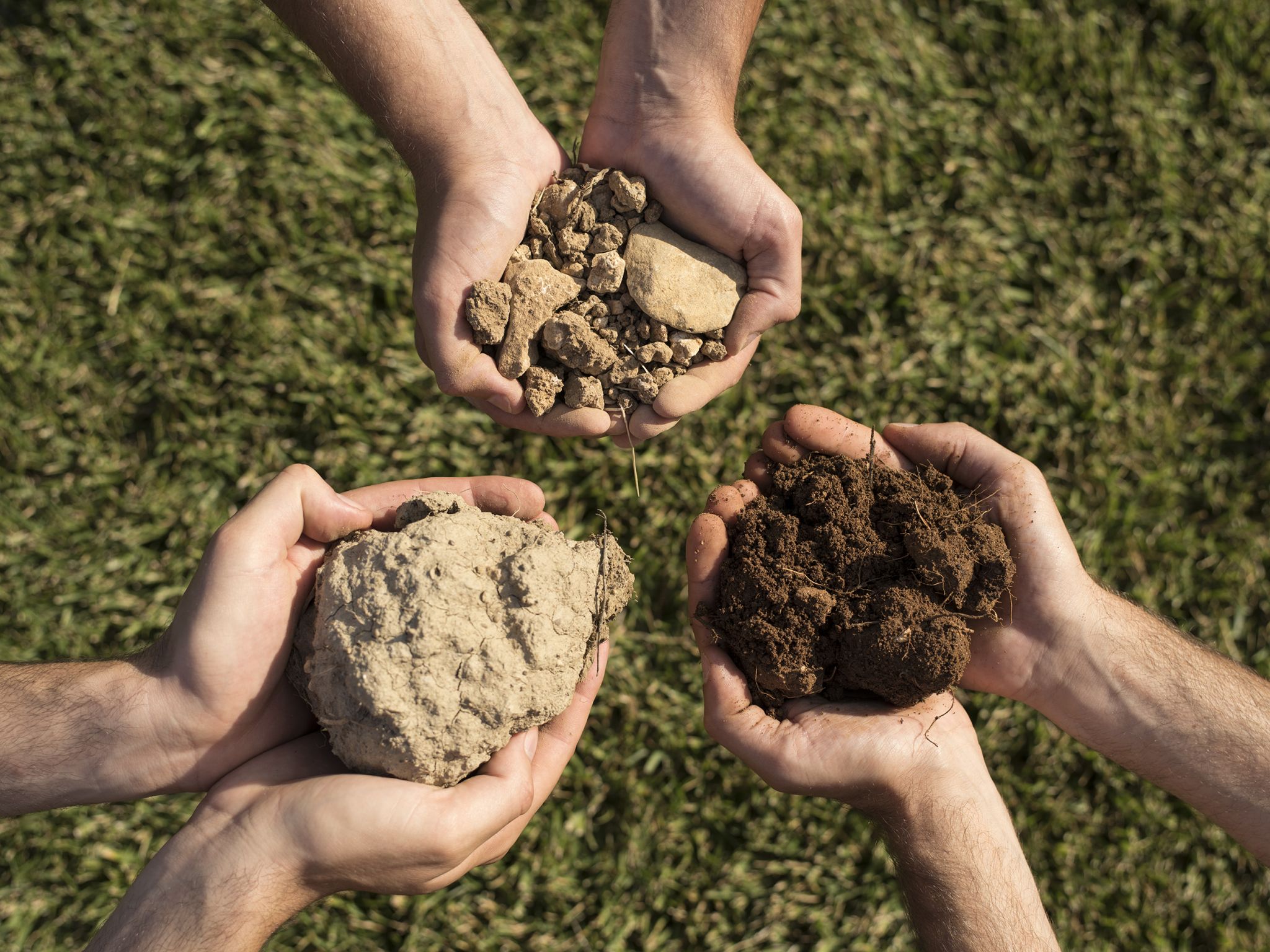 The Ornellaia vineyard totals 280 acres that are divided into more than 70 vineyard plots according to soil type, exposition and varietal. There are three major soil types: marine (sedimentary deposit from the sea), alluvial (marly, sandy clays with mineral veins), and volcanic (schist, gravel and porous soils). All the vineyards are about 3 miles from the Mediterranean shore. The mild maritime climate features sea breezes that keep the sky clear, low rainfall, and long summers that favor the development of aromatic compounds.
Vineyards are planted at high density, from 5,000-8,700 hl/ha, and feature several training systems – spur-pruned cordon, single Guyot, and head-pruned vines.
Winemaking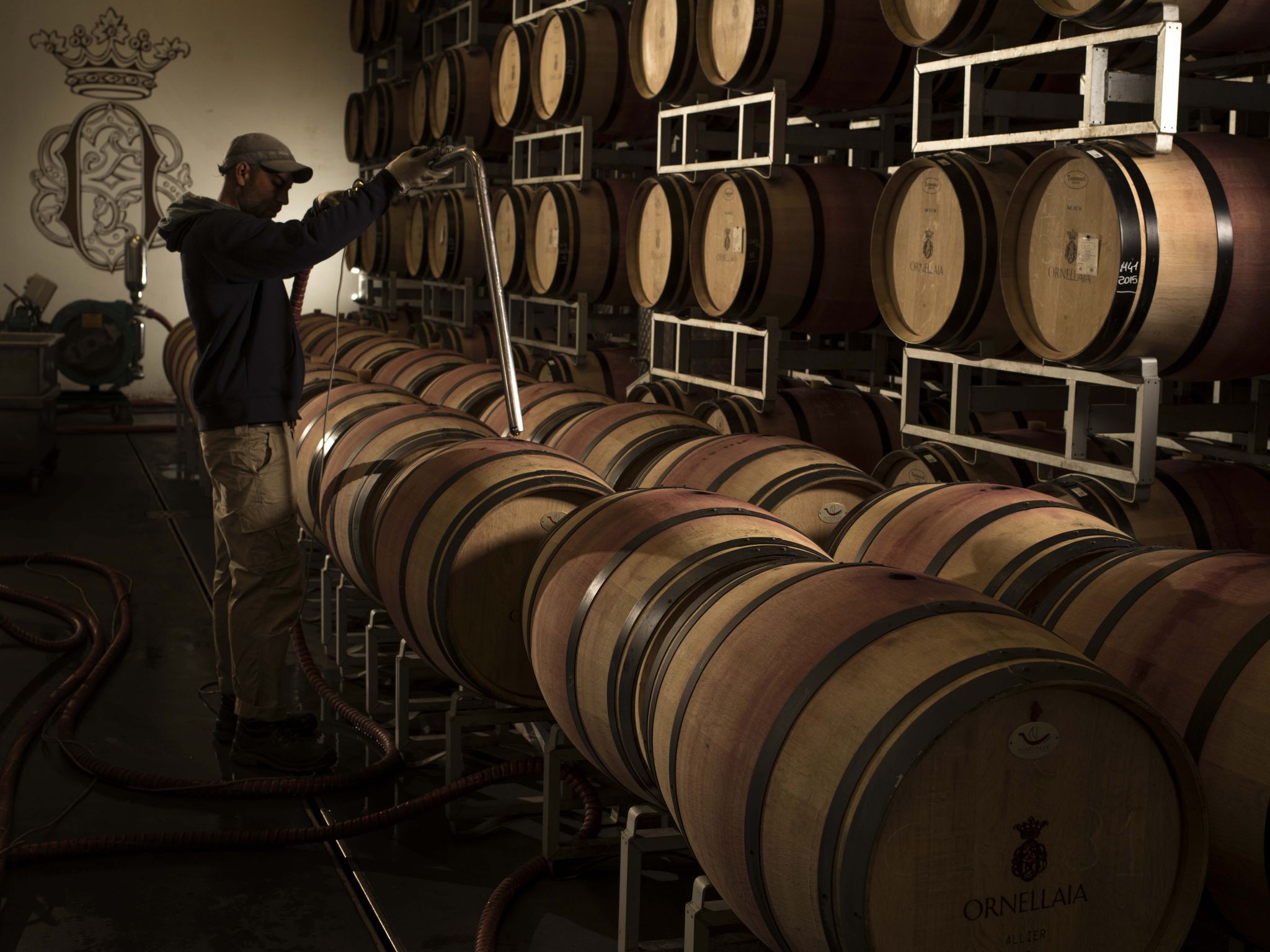 The grapes were hand-harvested in 15 kg crates in the early hours of the morning and immediately cooled on arrival in the cellar to keep all their aromatic potential intact. Following careful selection, the whole grape clusters were subjected to slow and soft pressing with maximum attention to protection against oxidation. After static decantation lasting approximately 24 hours, all the must was placed in barrels of various sizes, 25% new and 75% used, for alcoholic fermentation at temperatures no higher than 22°C. No malolactic fermentation was carried out. The ageing continued for 10 months on the lees with periodic batonnage over the entire period and concluded in steel vats for 2 more months. Before bottling, blending of the various batches was carried out, along with light fining. The wine was then aged in the bottle for a further 6 months before its introduction to the market.
Vintage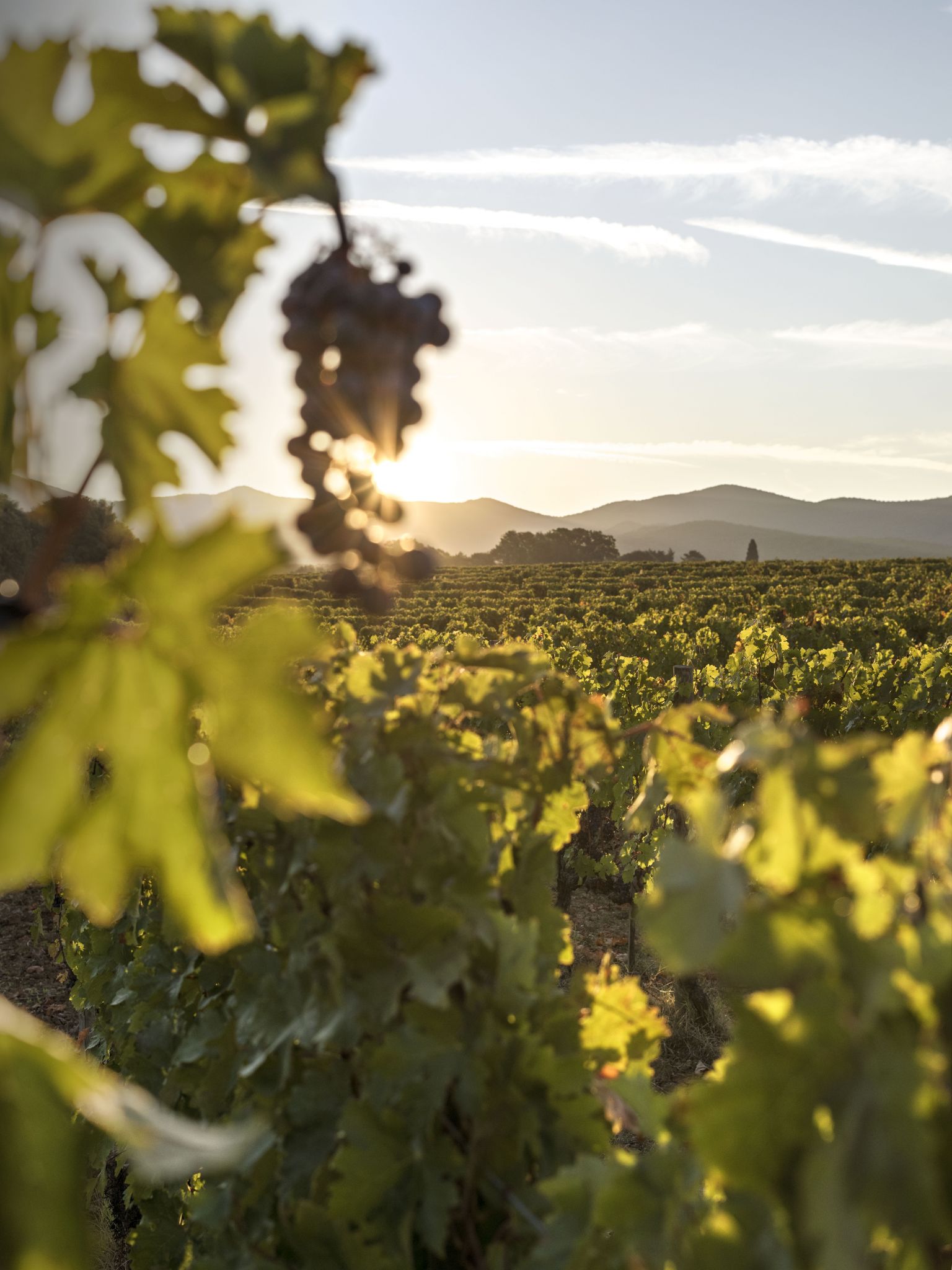 After a mild and rainy winter, there was a temporary drop in temperatures in March with a few nights below 0°C at the very start of the budding in the last week of the month. Fortunately, the newly opened shoots were still protected by the cottony tissue of the bud and were not damaged by the frost. The rest of spring had generally warm weather with normal rainfall that ensured regular growth until flowering, which took place on average between 20 and 25 May. There was an intense rainy period in the middle of June, followed by a very long dry period with a virtual absence of rain and torrid temperatures until the end of August. The véraison was even and quick between 20 and 25 July, with the grapes beginning to ripen under a blazing sun.
The harvest started on 13 August and ended on 24 August. The early picking and lack
of significant water stress due to the abundant rainfall in June brought out the textbook Sauvignon aromas.
Tasting Note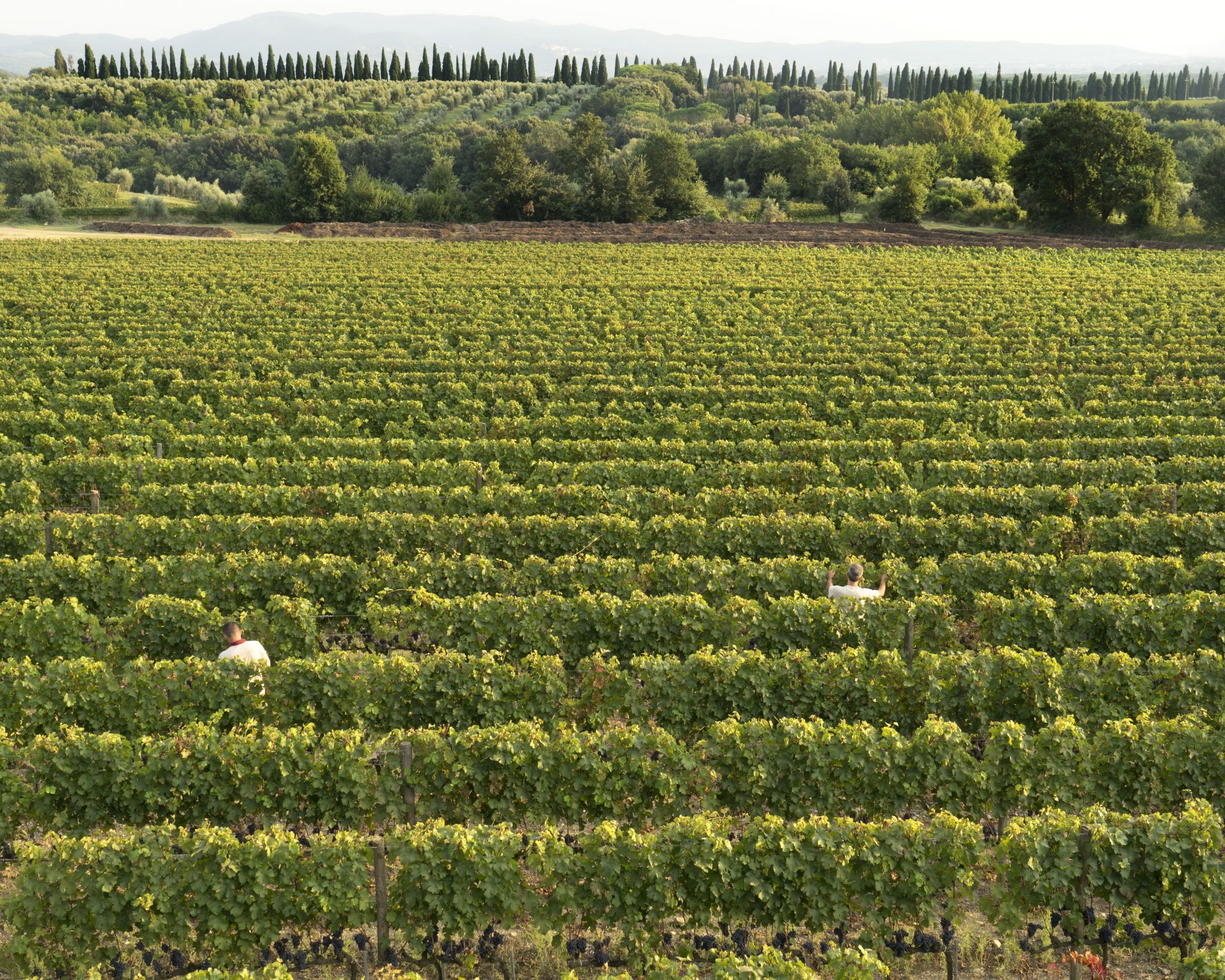 "Ornellaia Bianco 2020, with its deep straw yellow tinge, unfurls in the glass with yellow fruit, white floral and vanilla aromas. The harmony and complexity excite with every sip. On the palate, the wine proves refreshing as well as having an elegant creaminess that makes the tasting experience enticing, enjoyable and long lasting."
Olga Fusari – Winemaker – March 2022
Grape Varieties
Sauvignon Blanc
Suggested Retail Price
$308.00

Wine Spectator - July 17, 2023
"A full-bodied white, akin to a Bordeaux Blanc, featuring melon, peach, lemongrass, floral, spice and green tea flavors. Rich, yet offset by lively acidity, ending with a touch of grapefruit peel bitterness. Delivers excellent balance and length, with discreet use of oak." - B.S 7/23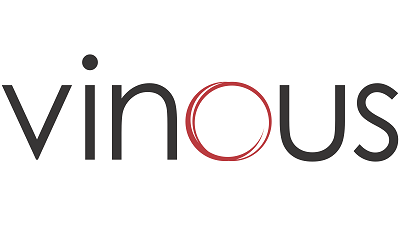 Vinous - August 4, 2023
"The 2020 Ornellaia Bianco is bright, finely cut, dry white. Lime, white flowers, mint and white pepper are all beautifully delineated in this crisp white." - AG 8/23
Other Wines by this Producer

Toscana Bianco IGT
Ornus dell'Ornellaia is a late harvest Petit Manseng produced in extremely limited quantities and gives yet another dimension to the Estate. In certain vintages conditions are perfect in the tiny "Palmetta" vineyard for the production of this exclusive dessert wine. The name Ornus dell'Ornellaia takes its inspiration from 'Fraxinus Ornus', the Latin name for the Manna or Flowering Ash (in Italian, Orniello), the tree which has given its name to the Ornellaia. The "Manna Ash" Orniello or 'Fraxinus Ornus' is a tree which is typical to the Mediterranean coastal area. Its precious sap has been used since Biblical times as a sweetener and acts as a perfect link to the sweetness of Ornus dell'Ornellaia.
Toscana IGT
Le Volte dell'Ornellaia combines a Mediterranean expression of generosity with structure and complexity, reflecting the philosophy of Ornellaia. It represents the first step into the Ornellaia family, and is an ideal wine for everyday enjoyment.
Toscana IGT Bianco
Poggio alle Gazze dell'Ornellaia is one of Italy's most innovative and progressive white wines, providing an altogether different experience of the Ornellaia estate and its Mediterranean influences.

Bolgheri DOC Rosso
Coming primarily from the Ornellaia's younger vineyard sites and made with the same passion and attention to detail as the estate's flagship wine, Le Serre Nuove dell'Ornellaia combines generosity and depth of flavor with an engaging and vibrant personality.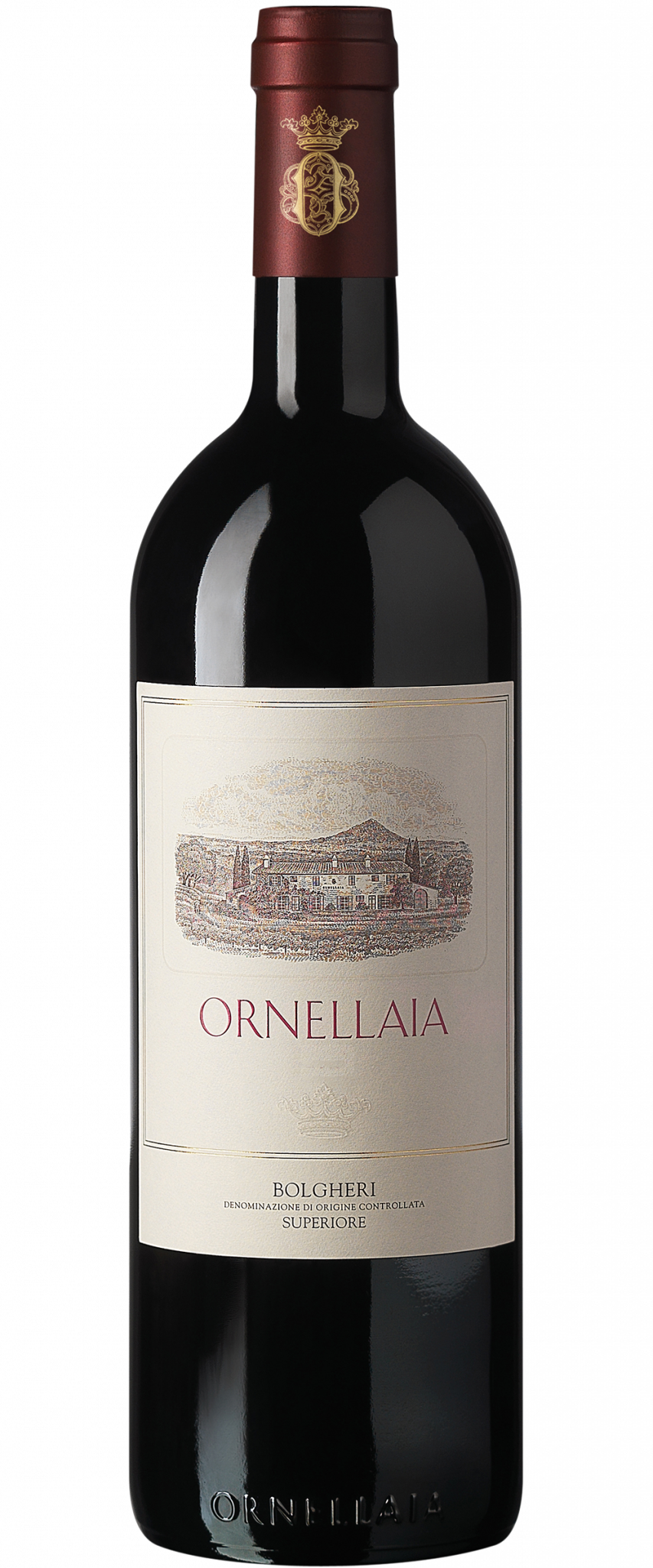 Bolgheri DOC Superiore
Ornellaia is the estate's "Grand Vin", with exceptional balance, power, elegance, and great aging potential. It faithfully reflects, in every vintage, its nature, site, and distinctive Mediterranean personality.