Quinta do Noval
Nacional Vintage Port 2019
Douro Valley, Portugal
The word "Nacional" refers to the fact that the vines are Portuguese vines growing in Portuguese soil with no foreign root stock and are therefore "attached to the soil of the Nation." When Noval's vineyards were devastated by phylloxera in the late 19th century, the owner decided to replant a tiny parcel of the vineyard with ungrafted vines. These 6 acres of Nacional vines lie in an area indistinguishable from and surrounded by the other Noval vines.
Studied thoroughly by agronomists and scientists, the survival of the tiny parcel of legendary ungrafted vines is a mystery and the National is a unique and extraordinary phenomenon that does not necessarily follow the same rhythm as the rest of the Quinta do Noval. In some years a great Nacional is produced when Noval does not even declare the Quinta do Noval Vintage. In others, Quinta do Noval makes a great Vintage Port but the Nacional does not perform. 
Tasting a bottle from the minute production of Nacional is every port lover's fantasy and Nacional is every port lover's fantasy and this great wine is a source of pride to the people of Portugal and at its best the finest expression of the extraordinary terroir of Quinta do Noval.
Up close, it becomes apparent that the Nacional vines are slightly less vigorous, with smaller trunks and less foliage, and with leaves that are slightly less vibrant green. The berries are smaller, giving a higher ratio of skin to juice. The grapes are picked in one day and trodden in only the smallest lagares but otherwise are treated with the same meticulous care as the other Quinta do Noval wines.
"This wine is a mysterious phenomenon, a magical wine produced in extremely limited quantities and only in a few years each decade. It is the expression of a terroir and confirms something that is for me a deeply held belief. The Nacional is great because of the grapes and where they come from, not because of anything particular that we do. It has a unique personality, an extraordinary intensity and, even after many years of ageing, retains an astonishing youthfulness." Christian Seely
VINEYARD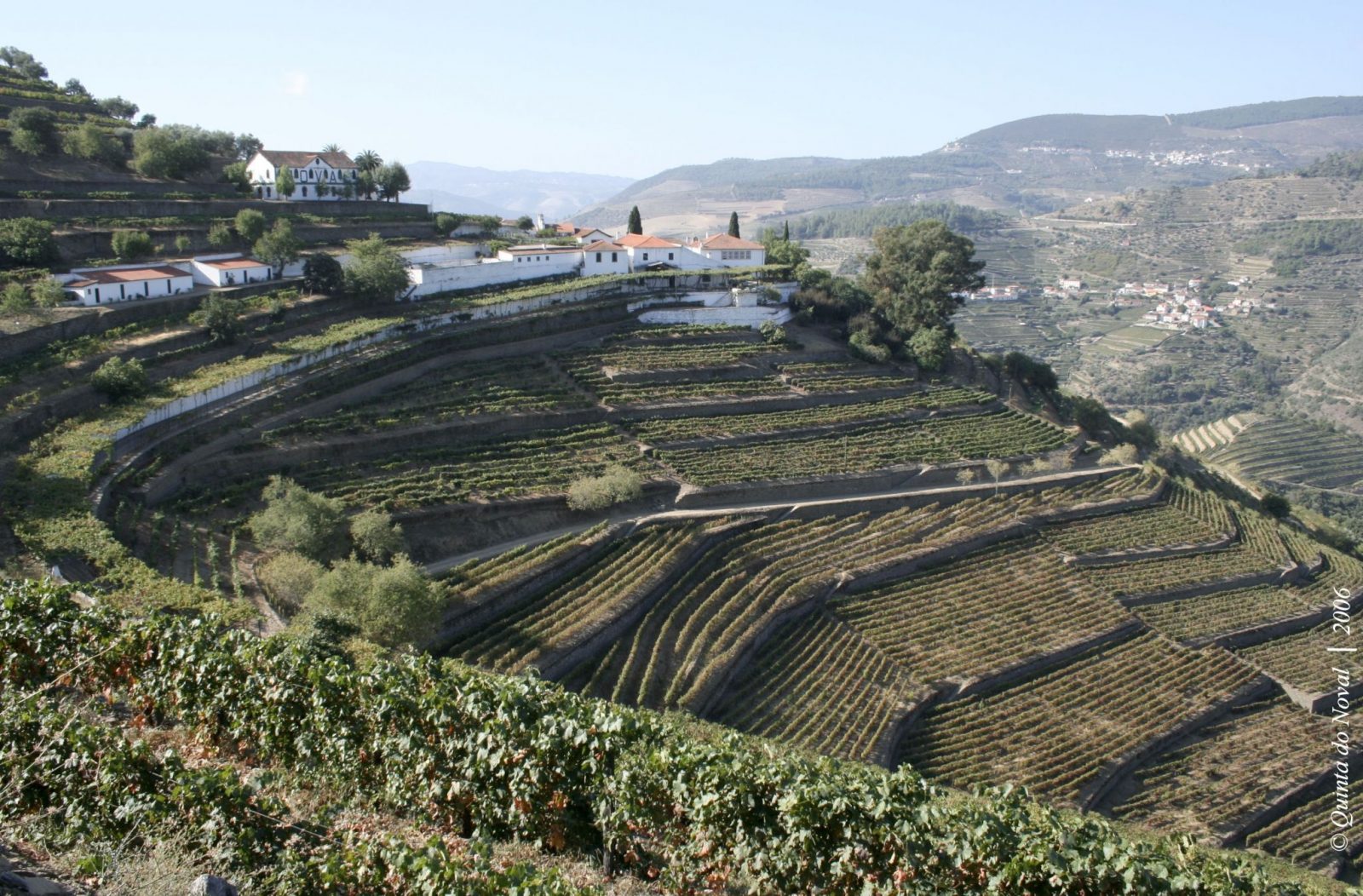 The Nacional parcel is planted with a mix of the noble grape varieties of the Douro, principally Touriga Franca; Tinto Cão; Touriga Nacional; Sousão and Tinta Roriz. As a vine dies, it is replanted from the cuttings of another vine in the vineyard.
WINEMAKING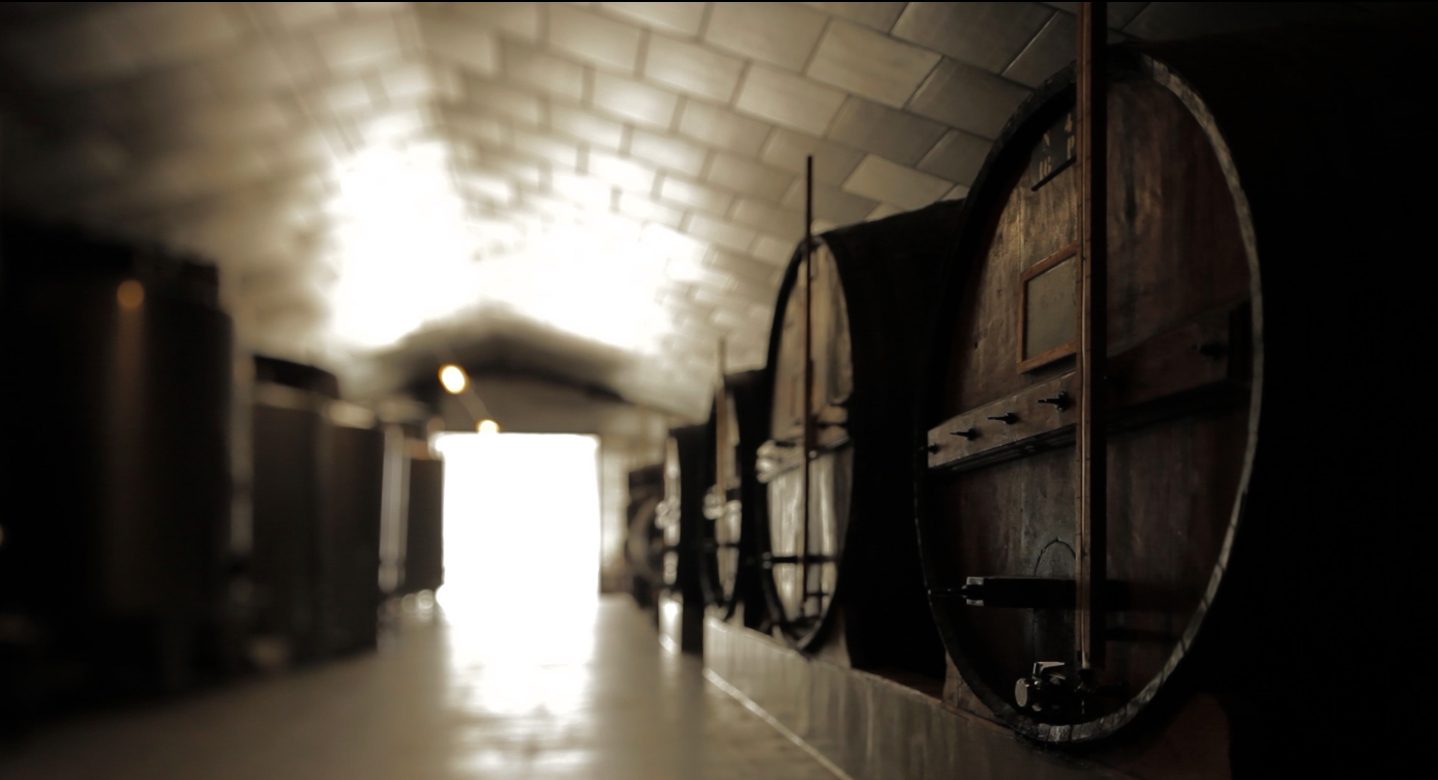 Fermentation: The grapes were fermented in the traditional stone "lagares" of the Quinta, with temperature control at 84°F. Grapes were trodden by foot to obtain the must, then macerated during fermentation to obtain the best possible extraction.
Aging: The wine was aged for 18 months in wooden barrels in the cellars of the Quinta.
VINTAGE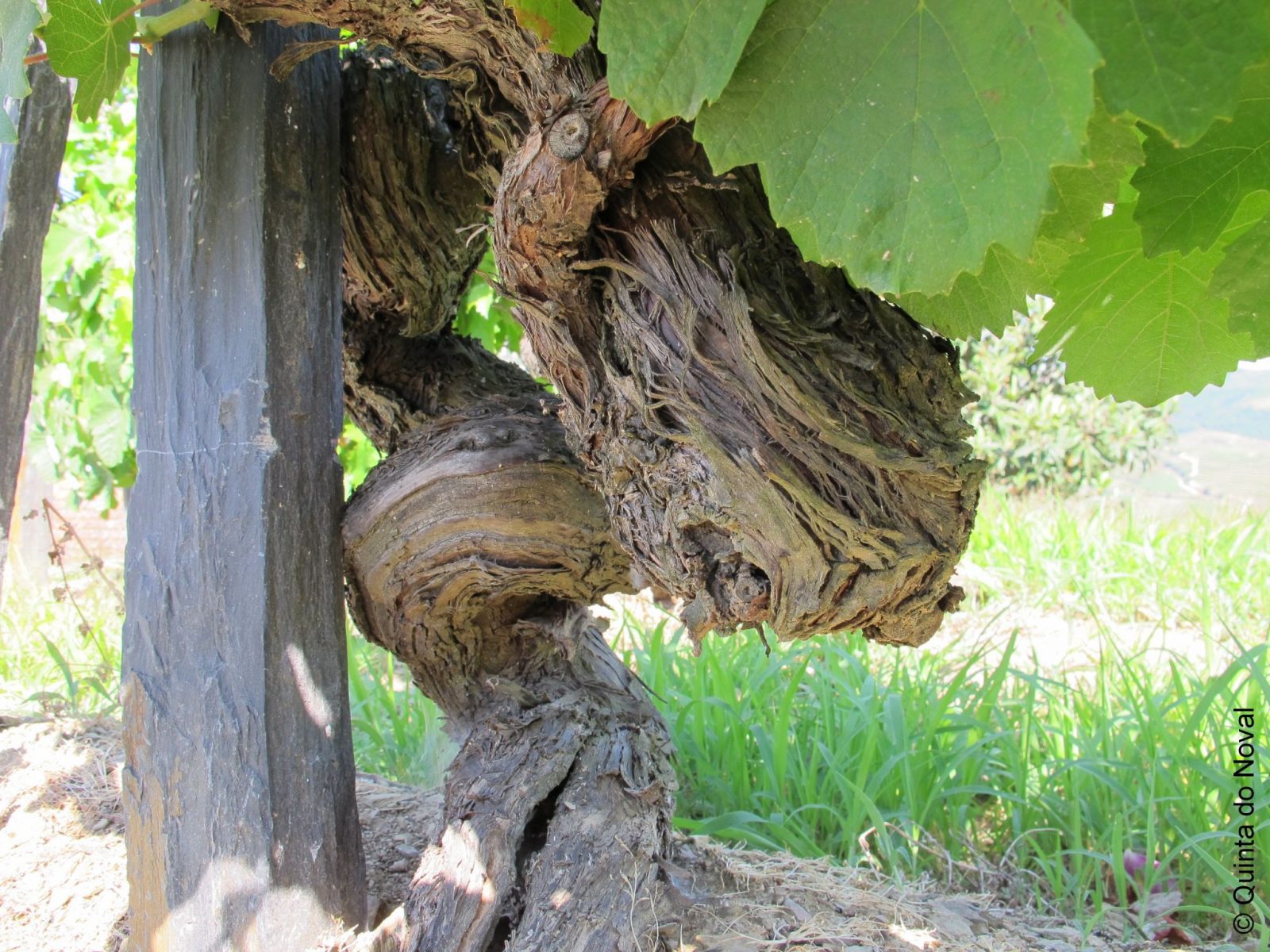 2019 was marked by a mild winter and generally dry conditions, with almost no rain from May to the end of August. Summer temperatures in the Douro were fortunately lower than usual this year, making the absence of rain easier to bear for the vines. Moreover, low humidity led to low disease pressure in the vineyards and beautiful healthy grapes. Harvest started on September 9th for the red varieties. Harvesting conditions were ideal, with moderate temperatures and overall dry weather. A small amount of helpful rain fell on September 21st/22nd and later between October 14th and 17th. Yields were slightly higher than our 10-year average and musts showed great natural acidity and freshness. We finished harvesting on October 18th after 6 weeks of picking. This was a long harvest, but this is not unusual in the Douro, where the diversity of grape varieties, aspects and altitudes results in different picking times for each specific plot.
Appellation
Douro Valley, Portugal
Suggested Retail Price
$1125.00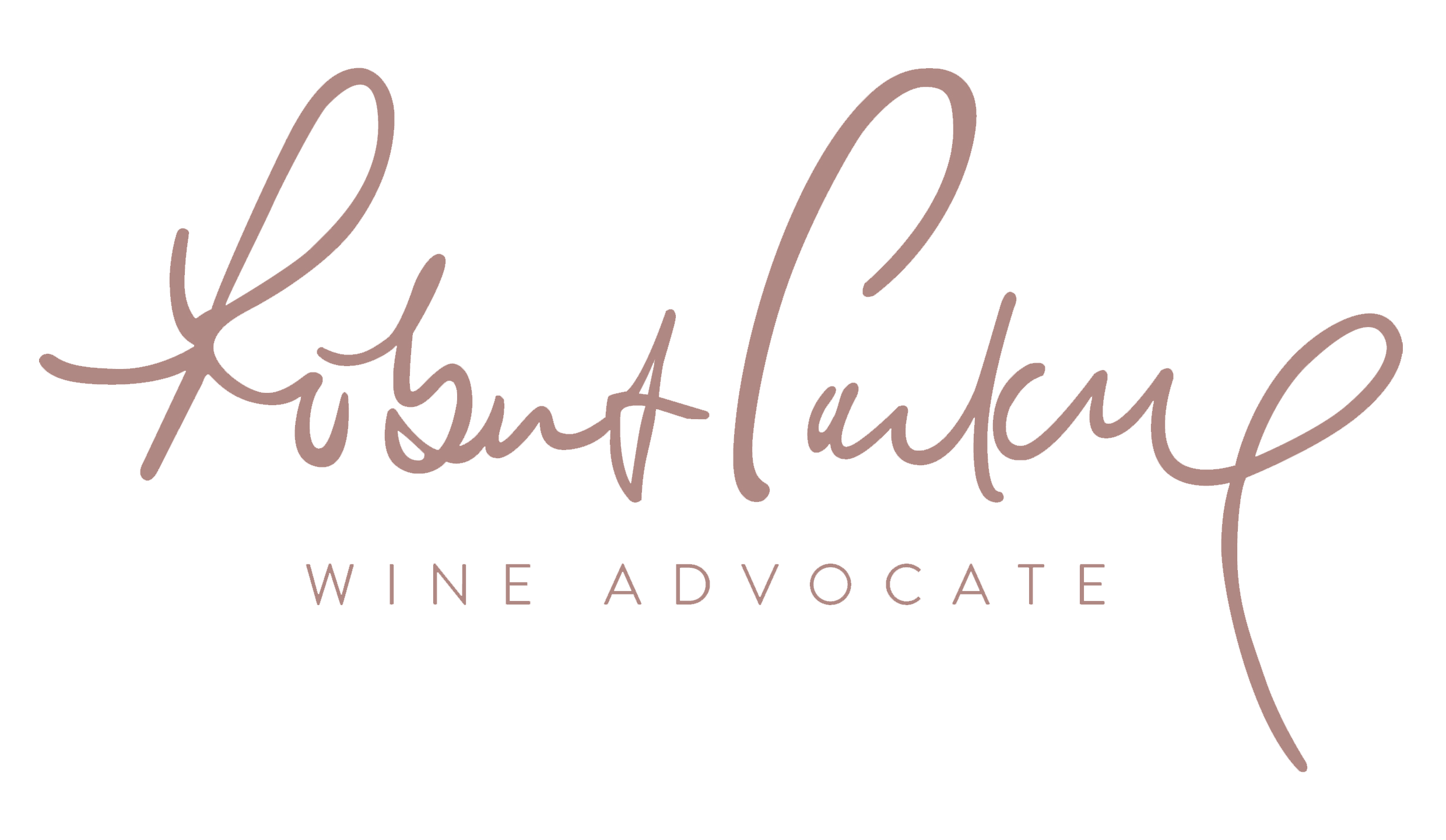 Wine Advocate - December 6, 2021 "Showing open and expressive fruit, more cherries and even more power as it aired out. The aromatics are excellent here too, but more fruit driven. This Nacional has more precision and more finesse. It is brighter and laser-like focused with an expression of fruit that seems so pure that you can almost think they used a spoon to fill the bottle after just crushing the grapes. If the structure is excellent, the fruit is sensational. The juicy finish of this very fresh Porto seals the deal. In truth, it will need 20 years before it is firing on all cylinders. Purists will suggest longer." MS

Wine Spectator - January 19, 2022 "This is clearly packed, with a remarkably dense core of black currant, fig, açaí berry and plum fruit that's steeped in feel yet still well-defined. Licorice root, Turkish coffee, baker's chocolate and singed alder notes course through, adding impressive range and drive. All that power and density and there's still great cut and a lingering mouth-watering edge. Touriga Nacional, Touriga Franca, Tinta Cão, Sousão and Tinta Roriz. " J.M

Jeb Dunnuck - July 25, 2022 "Showing incredible purity and elegance, the 2019 Vintage Port reminds me a little of the 2017, offering gorgeous cassis and plum fruits as well as candied black olive, melted licorice, Asian spices, and tobacco. Full-bodied, rich, and flawlessly balanced, it shines for its elegance and purity, has silky tannins, and not hard edge to be found. It's so balanced and pure, it's a joy to drink even today, and it should continue to evolve gracefully for 50+ years if you have a cold cellar (and are young). It's a gorgeous wine." -J.D 11/21

Decanter - August 3, 2022 "A dry summer with moderate temperatures and perfect weather through the harvest, which lasted well into October. Closed and sullen on the nose with underlying density and a hint of graphite; much more expressive on the palate with lovely, rich liquorice-like intensity (though not as dense or concentrated as the 2020) combined with lovely purity and freshness (the hallmark of this vintage). Firm, spicy tannins mid-palate leading to a long linear finish. Mid-weight with a classic profile showing balance and definition." -R.M 8/22

Decanter - August 3, 2022 "Again, picked on just one day (9th October) and foot-trodden in one small lagar. Not quite as deep and dense as the 2020 but closed in and introverted on the nose with characteristic underlying power and intensity. Ripe black cherry fruit with seamlessly integrated solid, ripe tannins. Lithe with less flesh and a bit leaner than the 2020 but very much all there with a long, fine sinewy finish." R.M 8/22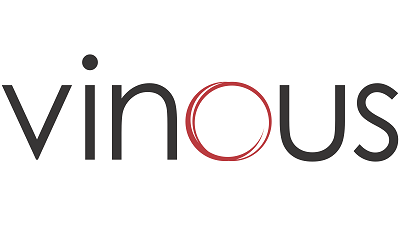 Vinous - November 2, 2022
"The palate is still velvety smooth, richer and slightly sweeter than the 2020, enormous depth towards the finish with a hedonistic veneer on the finish. Interestingly, this has less residual sugar than the 2020, but slightly more acidity. Superb." -N.M 11/22

James Suckling - January 19, 2023
Aromas of dried cherries, blackberries and cassis with dark licorice, chocolate and graphite undertones. Full-bodied, with a ripe and mellow sweetness, and ultra-fine, silky tannins that flow through the palate for minutes. Lots of grip. Such an elegant texture, with great finesse. Long and seamless." J.S 1/23

James Suckling - January 19, 2023 "A chewy and beautiful young Nacional with grapey character and lots of depth and layers of tannins. Crushed black berries and black cherries. Tannic finish." J.S 1/23

Jeb Dunnuck (97+) - February 10, 2023
"Coming from a cooler vintage, the 2019 Vintage Port is nevertheless powerful, full-bodied, and concentrated, with lots of structure and density giving it a tight, backward, yet incredibly impressive feel. It's actually more concentrated than the 2018, with a touch more baby fat as well, yet has a similar level of complexity. Red and black plums, cassis, iron, chalky minerality, chocolate, black olive, and licorice are just some of its nuances [...] this is magical stuff." J.D 2/23

Jeb Dunnuck - February 10, 2023 "Pure perfection in Port, the 2019 Vintage Port Nacional is riveting stuff in every sense, and I certainly can't imagine it being any better. Coming from a single parcel of older vines and a field blend (it's primarily Touriga Nacional) brought up in older wood, it's one of those ports that brings incredible intensity, richness, and power while somehow staying perfectly balanced, pure, and light on its feet, with its fruit, alcohol, and structure just flawlessly integrated. It's also incredibly complex, even at this young stage, offering red, blue, and black fruits as well as sandalwood, Asian spice, dried flowers, iron, black olive, and graphite on the nose. [...] While the 2020 is all about power and richness, this is an utterly complex, compelling, insanely good Port that I wish I could pour for every reader. While it offers ample pleasure today (count me in the group that enjoys young Port), I would hide any bottles I might have for at least 7-8 years, and it should have 50, 60, 70 years of longevity? This beauty will unquestionably outlive most of us today." J.D 2/23
Other Wines by this Producer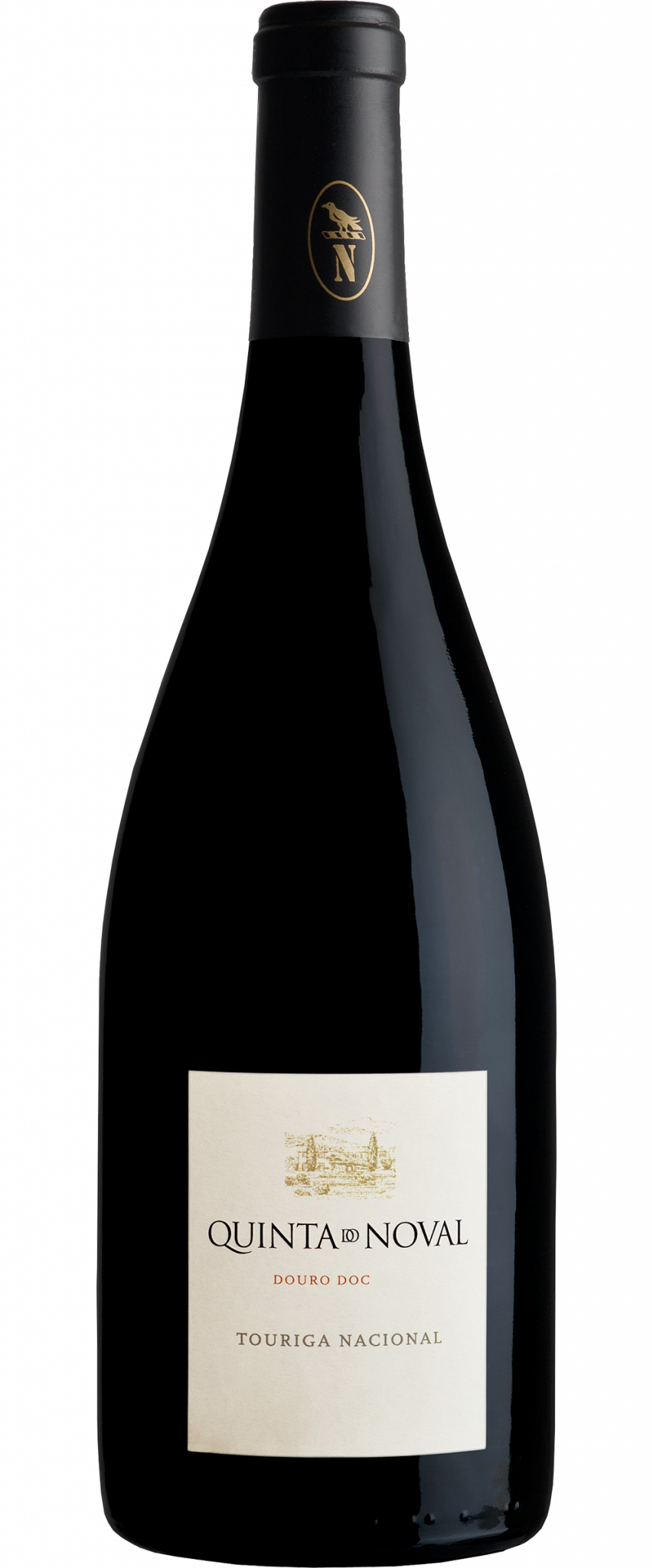 Douro DOC
Intense and concentrated, with fine tannic structure, Touriga Nacional is distinguished by its delicacy, a characteristic of the Quinta do Noval style. It is the product of a strict selection from the best lots produced by our Quinta in any given year.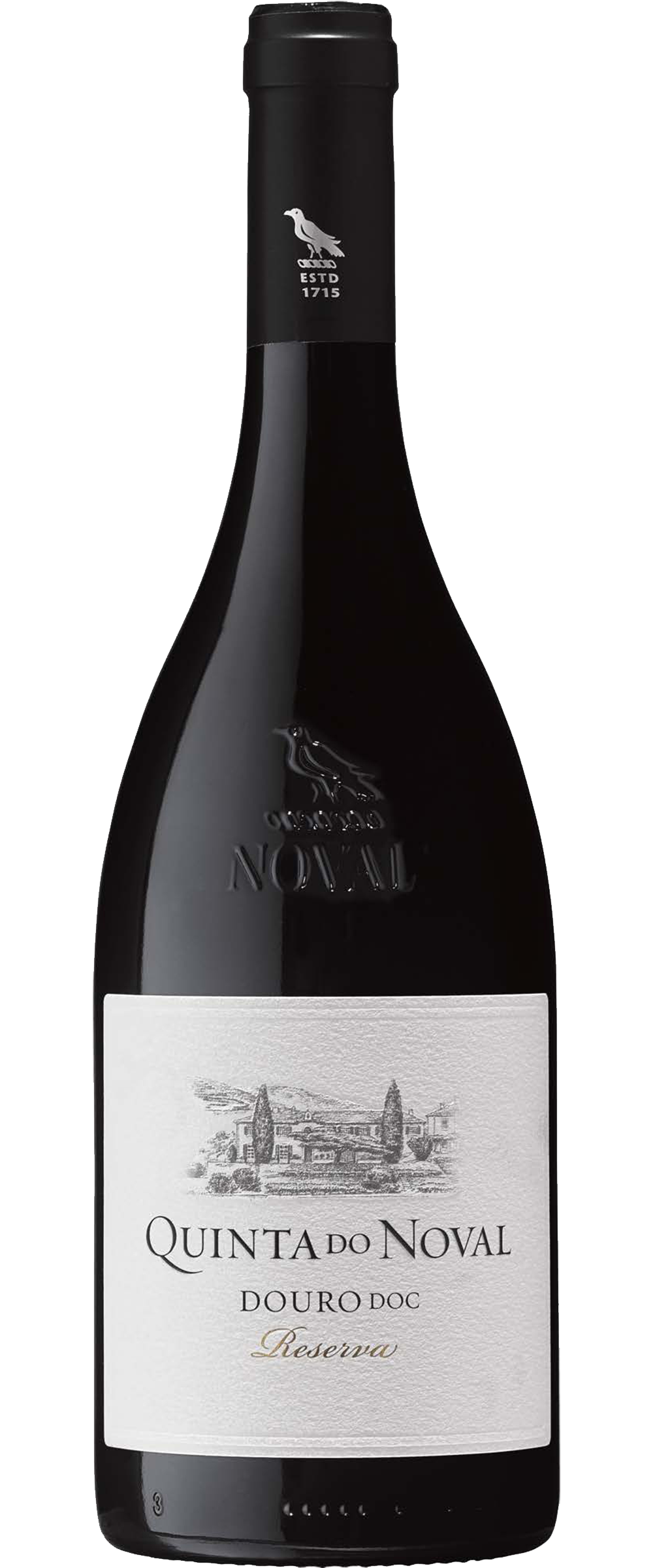 Douro Valley, Portugal
Very powerful and structured, it is outstanding for its finesse, a delicate character typical of the Quinta do Noval style. It is derived from a strict selection of the best batches of the Quinta's various indigenous grape varieties. This wine is delicious when young and ages well in the cellar.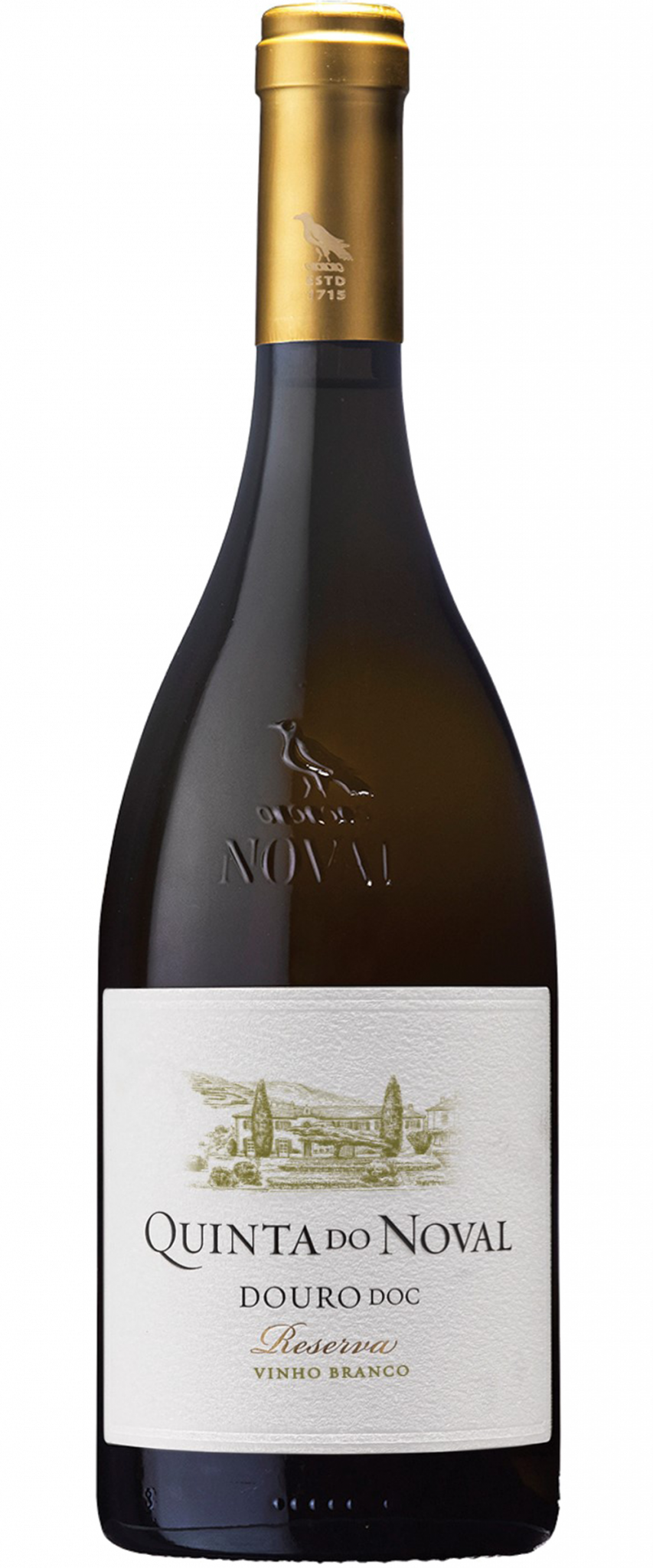 Douro Valley, Portugal
An authentic white wine with the ambitious to represent the best white wine produced in the Douro Valley. It is derived from a strict selection of the best batches of the Quinta's various indigenous grape varieties. Rich and structured, it is outstanding for its finesse and intensity

Douro Valley, Portugal
Named after the emblematic cedar tree that dominates Quinta do Noval's terrace, Cedro do Noval is an authentic expression of the Douro. It is made at Quinta do Noval using carefully selected grapes 100 % grown on the highest steeply terraced vineyards of Quinta do Noval, in the heart of the Douro Valley, in Northern Portugal.

Douro Valley, Portugal
Charm and accessibility in an authentically Douro style. Named after the emblematic cedar tree that dominates the terrace of Quinta do Noval, Cedro do Noval is an authentic expression of the Douro.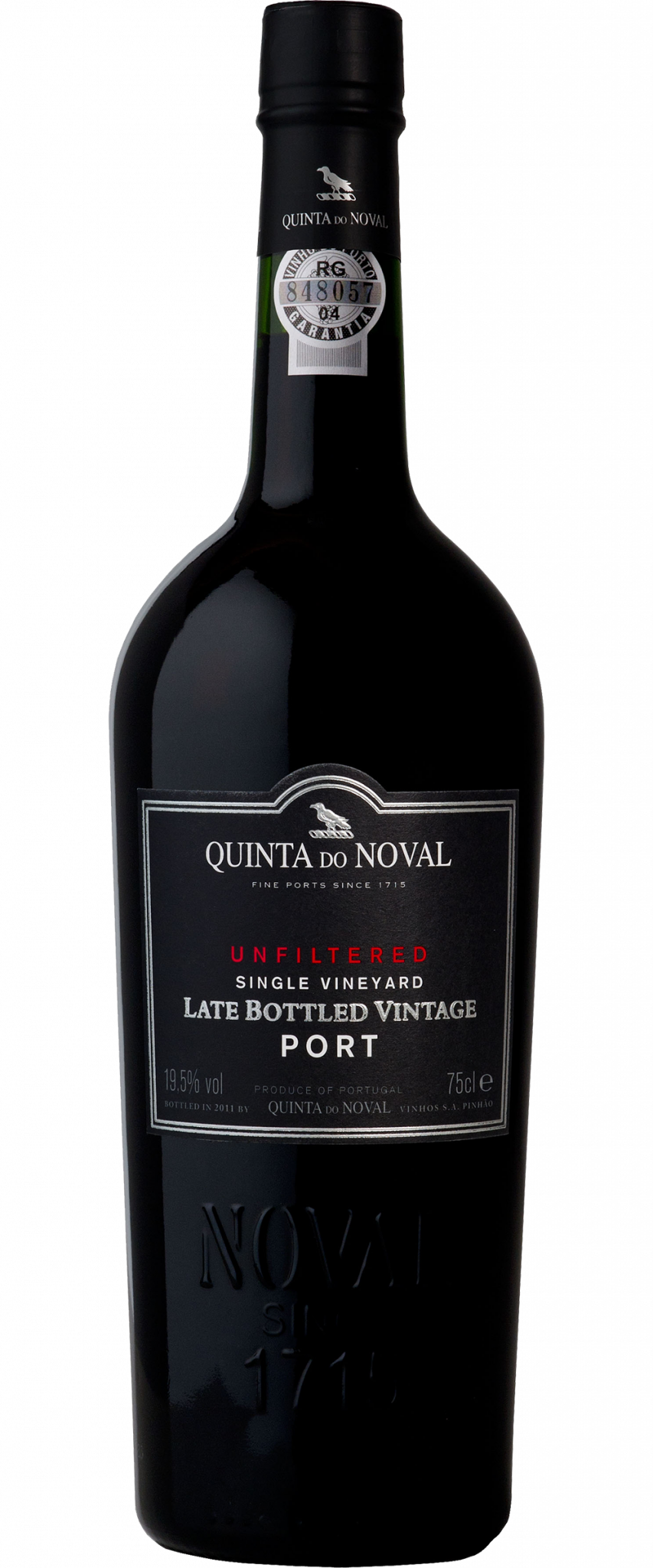 Douro Valley, Portugal
This wine is a remarkable example of the Noval style. Treated exactly like a Vintage Port with only noble grape varieties that sourced exclusively from estate vineyards, trodden by foot and unfiltered. This expression differs in its extended aging, seeing five years in casks instead of the typical two years for Vintage Ports. Definitely an LBV with a difference, this wine has fine structured tannins, great freshness and purity of fruit. It is delicious to drink today, but will age beautifully in its bottle.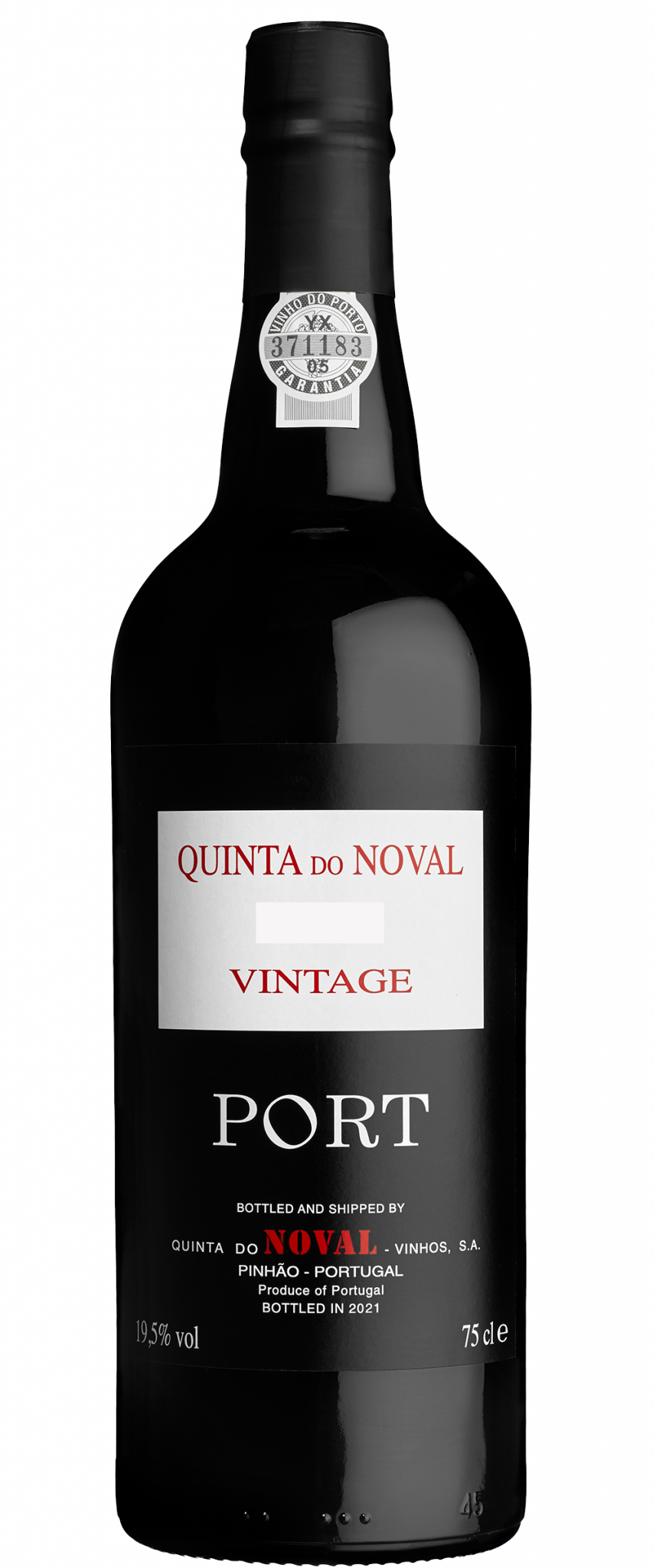 Quinta do Noval Vintage Port is characterised by its purity of fruit and a fine, delicate quality that is typical of the wines of the property in general, but which finds its most remarkable and enduring expression in the Vintage Ports.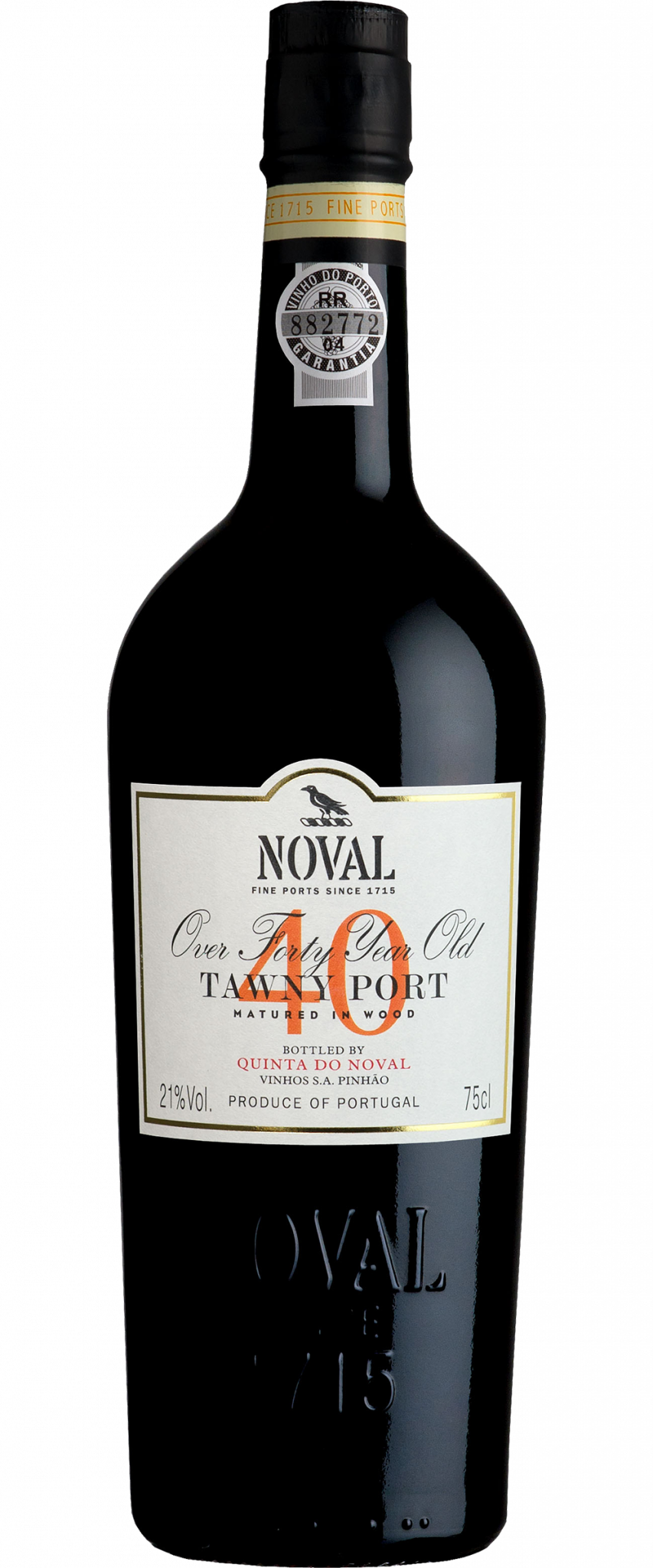 Douro Valley, Portugal
Noval was the first port house to introduce blended tawnies with an indication of average age. Their eldest offering, the Noval Tawny 40 Year Old Port, is a remarkable representation of the quintessence of the Noval Tawny style: a profoundly concentrated and complex old wine, the memory of the house.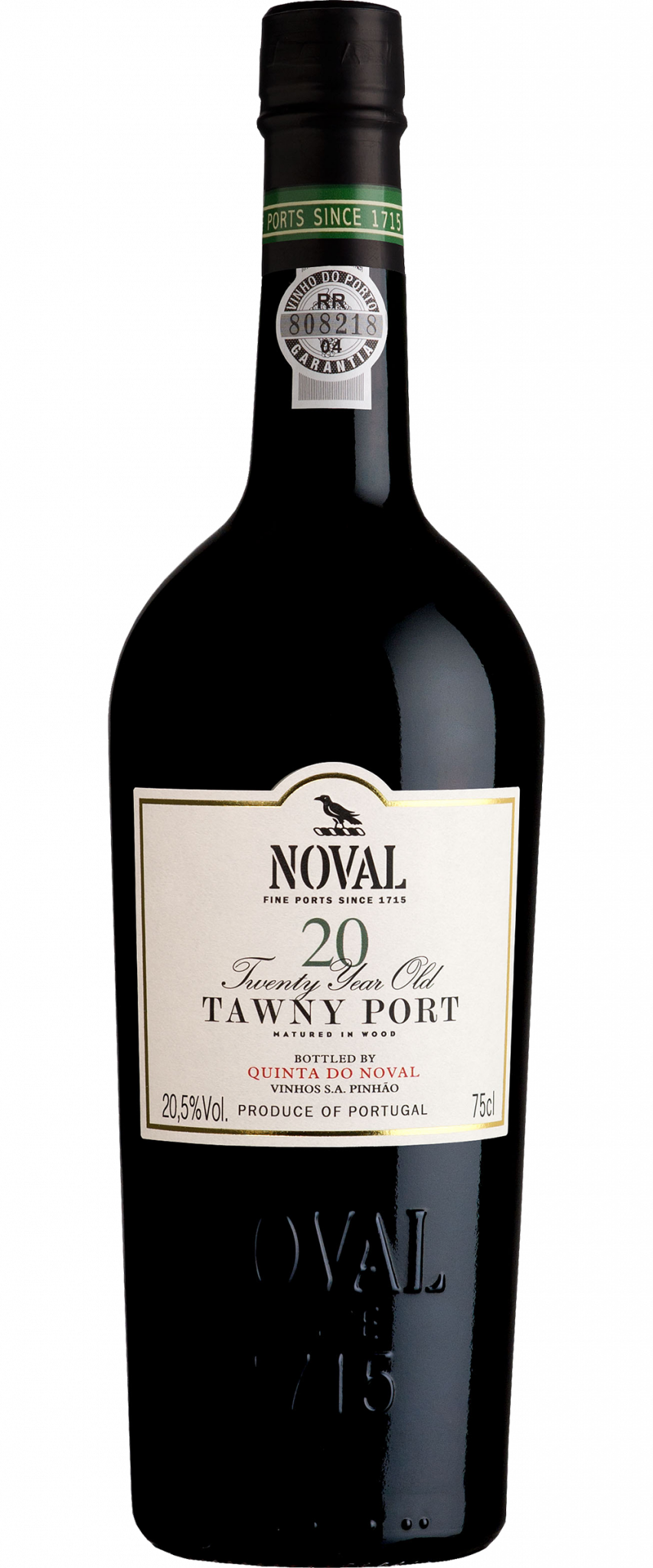 Douro Valley, Portugal
Noval 20 year old Tawny is a blend of old Ports from different vintages that have matured in oak casks, with an average age of 20 years. Irresistible freshness with all the complexity of age. Harmonious and balanced, fine, elegant and long, with all the aromatic complexity typical of Noval Tawny Ports.