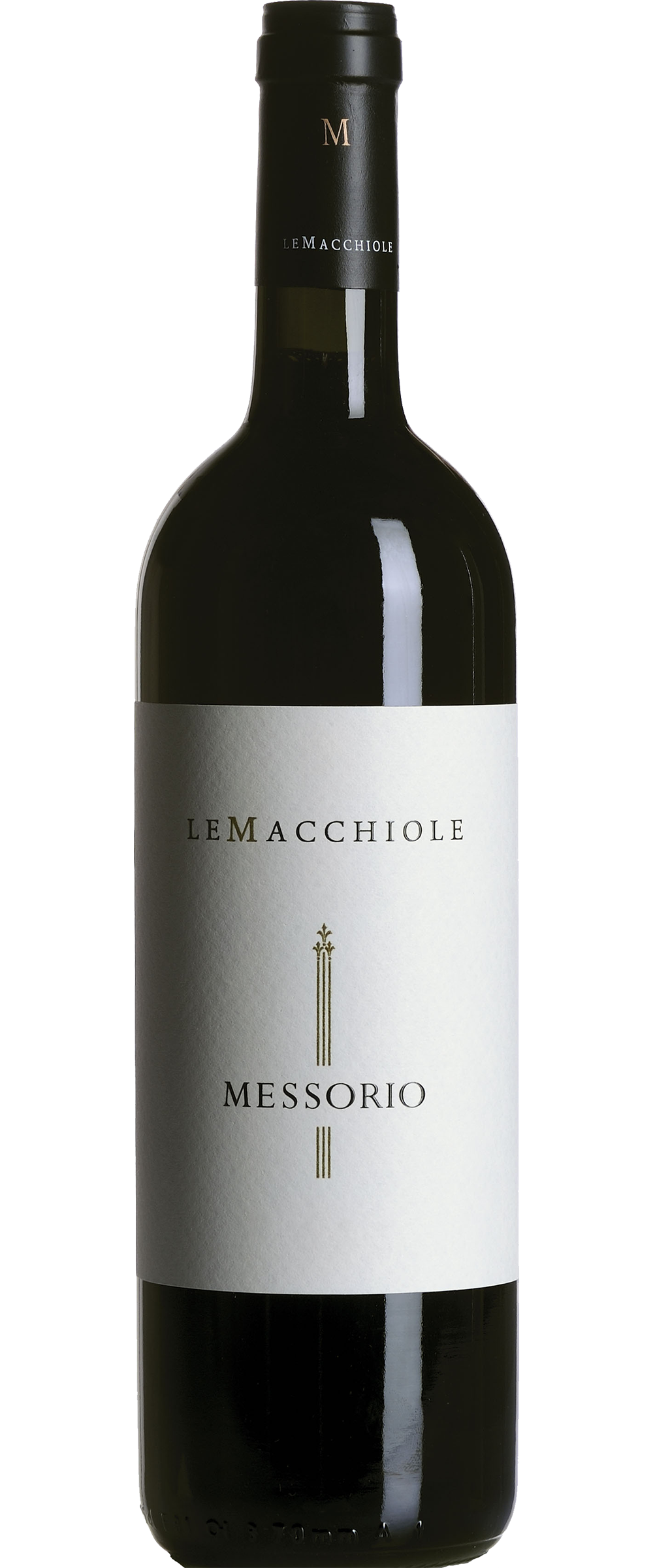 Le Macchiole
Messorio 2019
Toscana IGT
Messorio, a Merlot monovarietal, is the winery's crown jewel. Its initial vintage was 1994, and since then it has received extraordinary acclaim, including a 100-point score from the Wine Spectator for the 2004 vintage. The name Messorio refers to the ancient Tuscan practice of wheat harvesting, the most important time of the year in the Bolgheri countryside – once it referred to wheat; these days, it is all about grape harvesting.
VINEYARD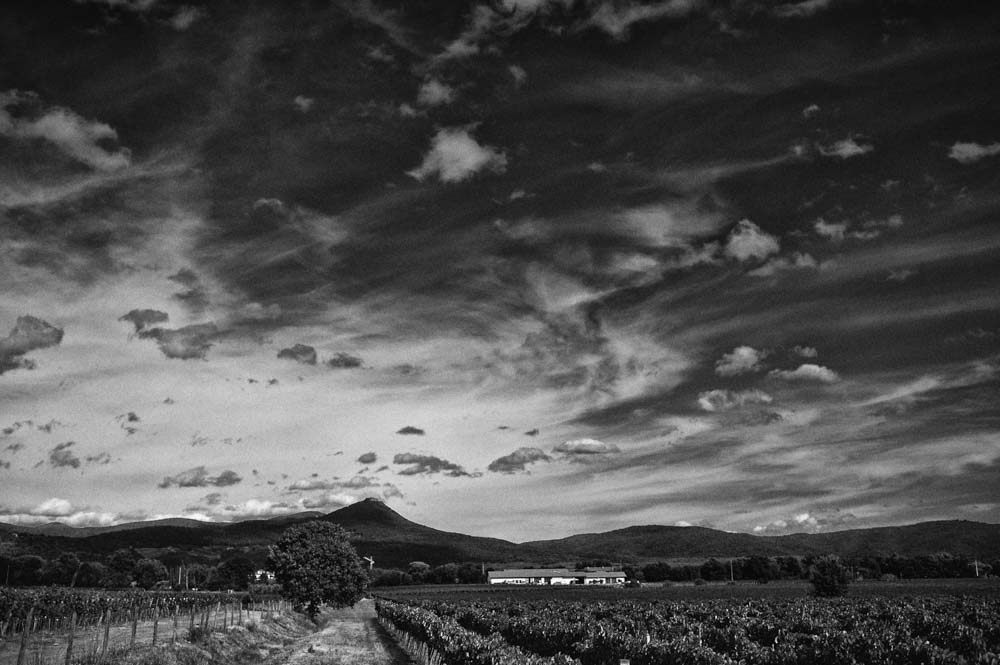 The fruit for Messorio was sourced from the Vignone estate parcel. Yields are managed tightly through the use of low vigor rootstocks and drastic thinning of clusters.
WINEMAKING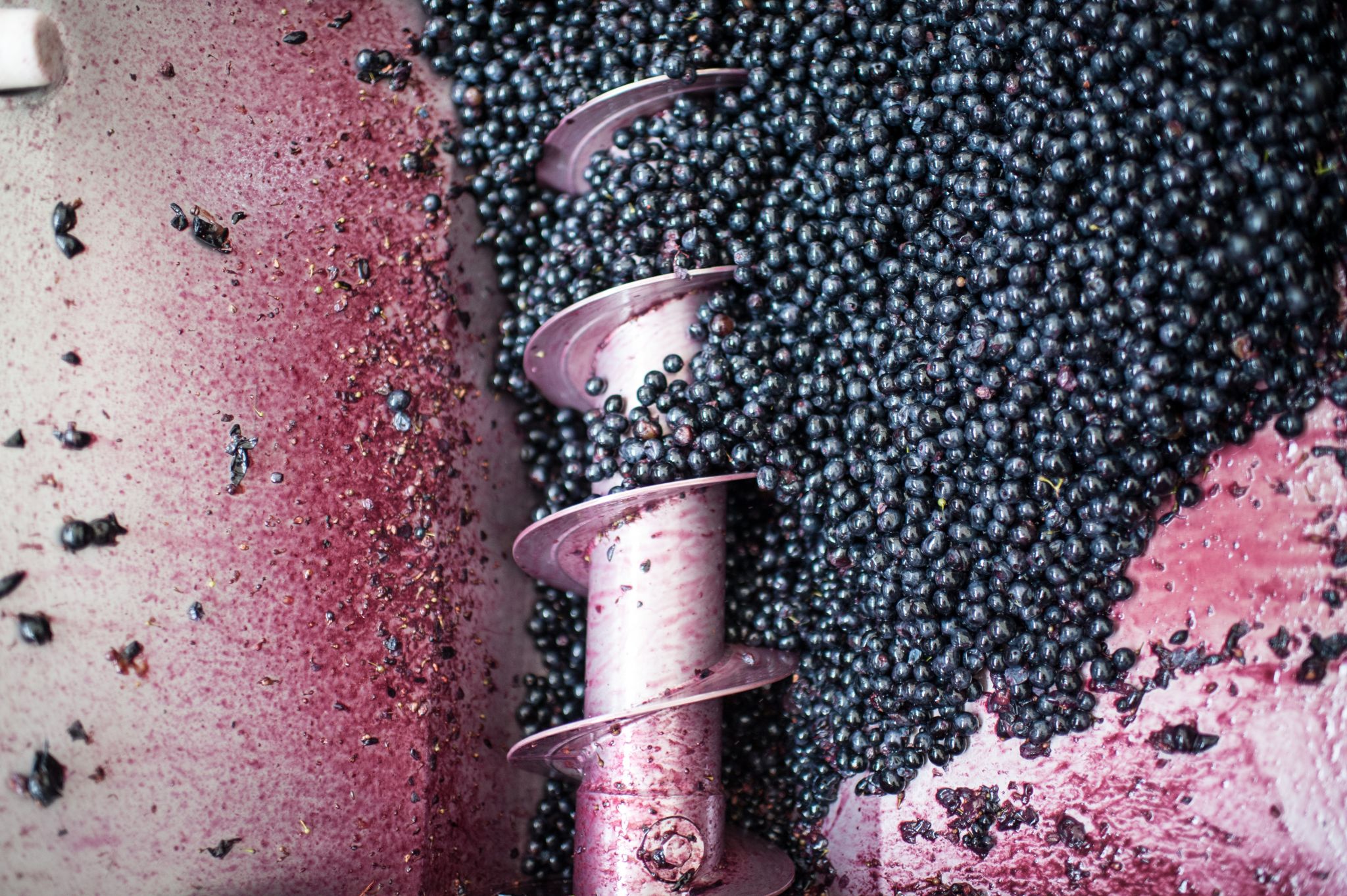 After sorting and destemming, 1/3 of the grapes were vinified in concrete vats and the remaining part in steel. A regular fermentation process, long macerations, frequent pumping over and manual punching down and some quick cold soaks in the last few days gave a sweet-smelling and fresh wine, with noble and mouthfilling tannins and excellent complexity on the palate. In late October the wine was left to age in new oak barriques for 18 months, followed by 20 months in bottle.
VINTAGE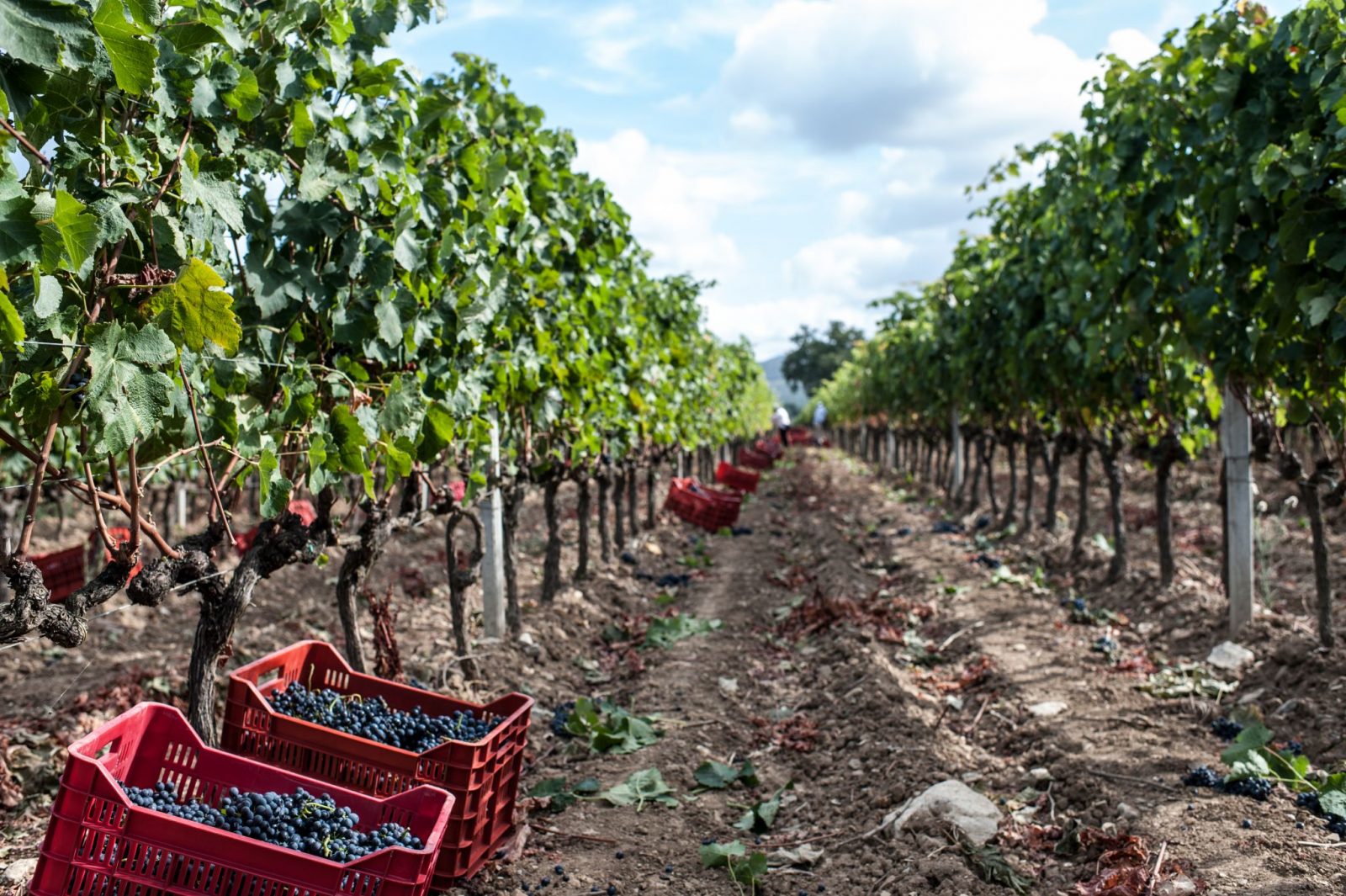 2019 was a vintage with slow and very long ripening and with no excessive heat peaks. The beginning of the year was characterized by a winter with temperatures in line with the season, low rainfall, and a particularly dry climate, except for a slight spike in humidity towards the last week of January, conditions which led to poor development of green manure. The spring season was fluctuating, characterized by a particularly cold climate in the last two weeks of March, with a steady increase in temperatures throughout the month of April, which contributed to a slow and gradual sprout development. In May, low temperatures, and a substantial increase in rainfall, led to a sharp slowdown in the plants' vegetative development. A particularly hot and dry climate at the beginning of June, combined with the heavy rains of the previous month, contributed to a flourishing shoot development on the plants resulting in clusters that required repeated and targeted green management intervention for the entire summer period. The harvest period started slightly later than in previous years, with the harvest of white grapes in the fourth week of August and then continued with the Merlot grapes between the first and third week of September, along with the Syrah grapes, and concluded with the Cabernet Franc and Cabernet Sauvignon varieties between the fourth week of September and the first ten days of October.
Suggested Retail Price
$344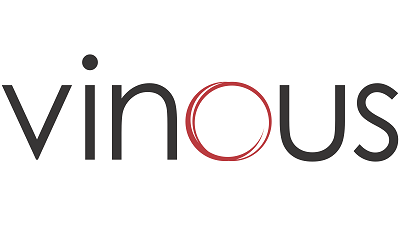 Vinous - March 16, 2022
"The 2019 Messorio marries the natural opulence of Merlot on the Tuscan Coast with a feeling of finesse I don't think I have ever seen here before. There is plenty of depth and resonance, but none of the heaviness that was so in vogue for many years. Dark cherry, plum, spice, mocha and lifted floral notes build into the racy, exotic finish." - AG 3/22

Wine Enthusiast - June 26, 2023
"Le Macchiole is always identifiable by its death-defying acts of balance and the Messorio is no exception. Cherries, cranberries, wild herbs and soil on the nose carry through onto the palate before pepper, charred meat and a juicy spiciness come out on the finish. Tannins that are unwinding with ease and a discernible heat keep things exciting; a delight right now but watching what happens next will be worth the wait." —D.C. 2/2023

Wine Spectator - June 26, 2023
"Well-marked by new oak at this stage, with vanilla and toasty spices wrapped around a core of plum, black cherry, earth and cedar. Graceful and balanced, turning firmer on the persistent finish. This is all about the purity of fruit, finesse and length. Decant now or age this 2-3 years." —B.S. 1/2023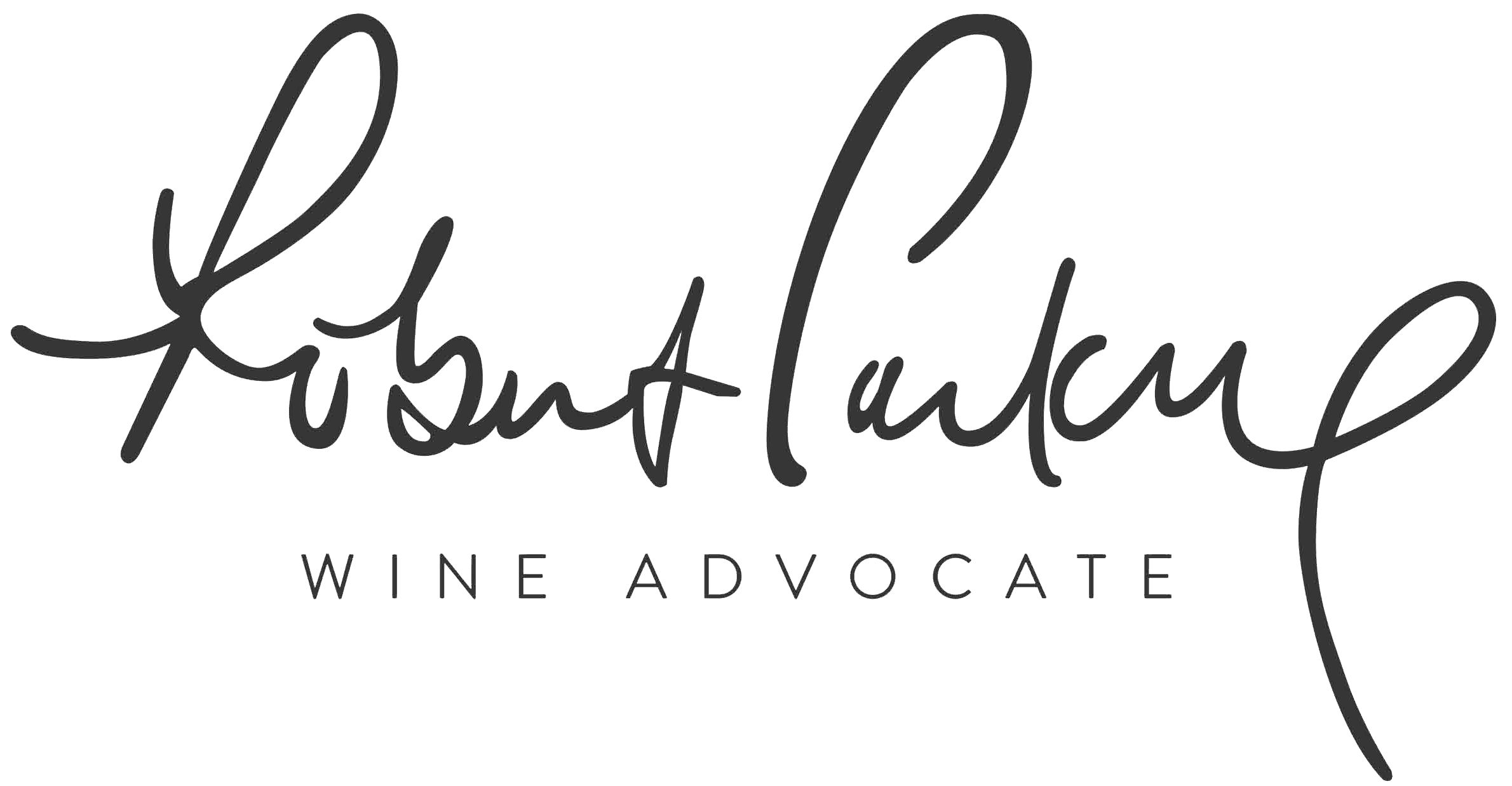 Wine Advocate (97+) - June 26, 2023
"The stunning Le Macchiole 2019 Messorio is all Merlot from a special 2.5-hectare plot with a classic mix of Bolgheri soils featuring clay, silt, sandstone and limestone. The wine ferments in concrete and finishes in new barrique for 18 months. I spoke with proprietor Cinzia Merli about Merlot, and she concedes that this early-ripening grape suffers the most because of climate change. However, the winemaking team works extra hard for balance and elegance notwithstanding. This beautiful wine releases perfumes of cherry, blue ower, iris root, crushed stone and slate. Well-balanced oak tones add power and texture to the full-bodied close." —M.L. 7/2022

James Suckling - June 26, 2023
"The plums and hazelnuts come out clearly on the nose with some tar and black coffee undertones. It's full-bodied with ripe berry and cappuccino flavors. Chewy yet fine tannins. Merlot." —J.S. 7/2023

Wine & Spirits - June 26, 2023
"Cinzia Merli's refinements in the vineyards and cellar over the past several years have coincided with the long and balanced 2019 growing season to produce the most elegant, vibrant and expressive set of wines I have yet tasted from this estate. It's a close call for top honors, but Messorio, her merlot, took my breath away and lingered in my thoughts for days. The wine unfolds slowly, opening on dark plum and blackberry flavors that are drawn out by warm spice notes. Scents of violet and lavender emerge as the flavors continue to build and deepen, quivering with energy and tensile acidity. There's a Zen quality to this wine in its quiet confidence and superb balance, showing so much finesse and detail that it is tempting to indulge in it now, but I'd love to taste it in ten years, and again in twenty. " —S.J 4/23
Other Wines by this Producer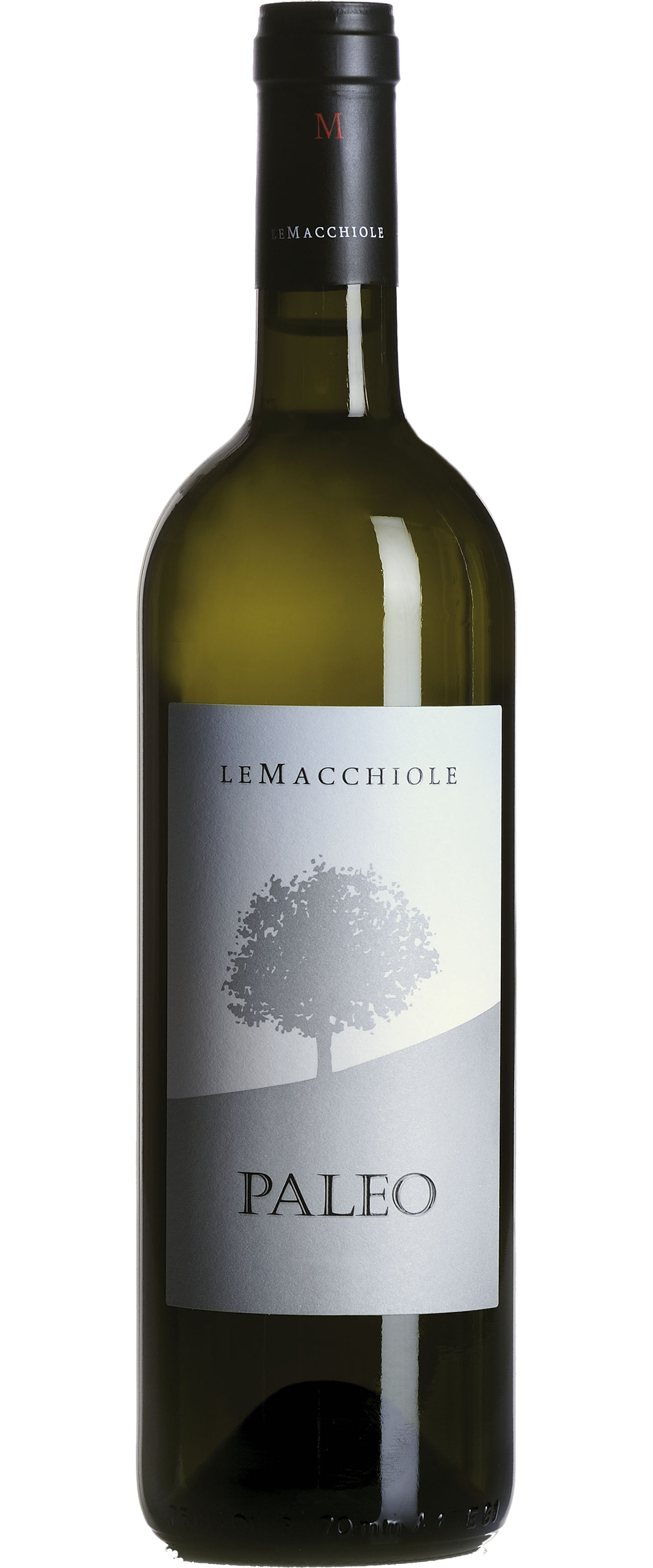 Bolgheri
First produced in 1991, Paleo Bianco is a silky, mineral-driven blend of Chardonnay (90%) and Sauvignon Blanc (10%). Perfect for pairing with seafood, this white is well suited to a medium to long aging in bottle.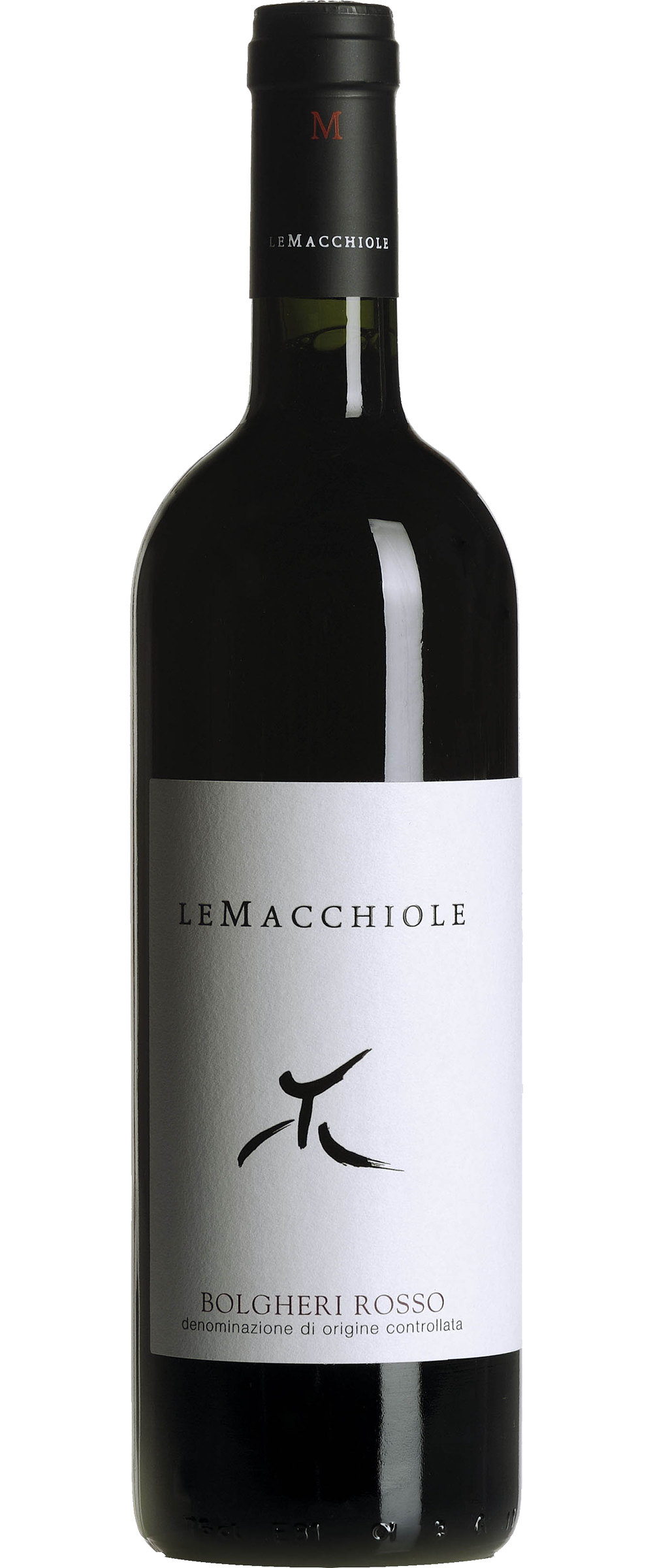 Bolgheri
Bolgheri Rosso is a refined, irresistible blend of Merlot, Cabernet Franc, Cabernet Sauvignon, and Syrah, serving as an introduction to the estate. The wine is, frankly, almost too good at the price. All the intensive artisanal work that Le Macchiole carries out in its vineyards and cellars benefits this wine, and despite more availability than its Paleo Rosso, Messorio and Scrio siblings, it sells out nearly as quickly.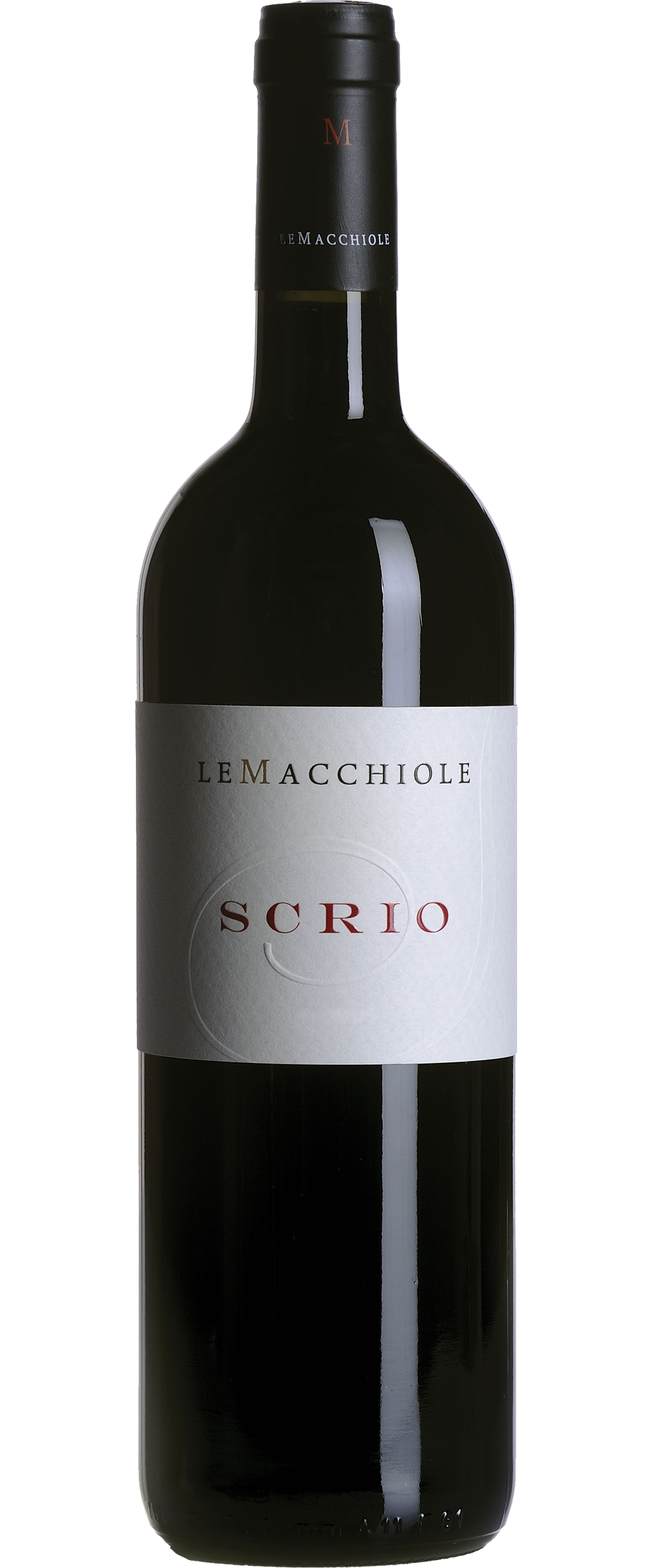 Toscana IGT
Scrio was born in 1994, out of Eugenio Campolmi's wish to produce a wine which would best express his vision of Syrah, his favorite grape variety. As all Le Macchiole wines, Scrio has an original personality and stands apart from Syrah grown in France or anywhere else – it is an extraordinarily compelling meld of deep and velvety Mediterranean fruit with cool climate aromatics and detail. Given the extremely limited production, Scrio is decidedly a hidden gem.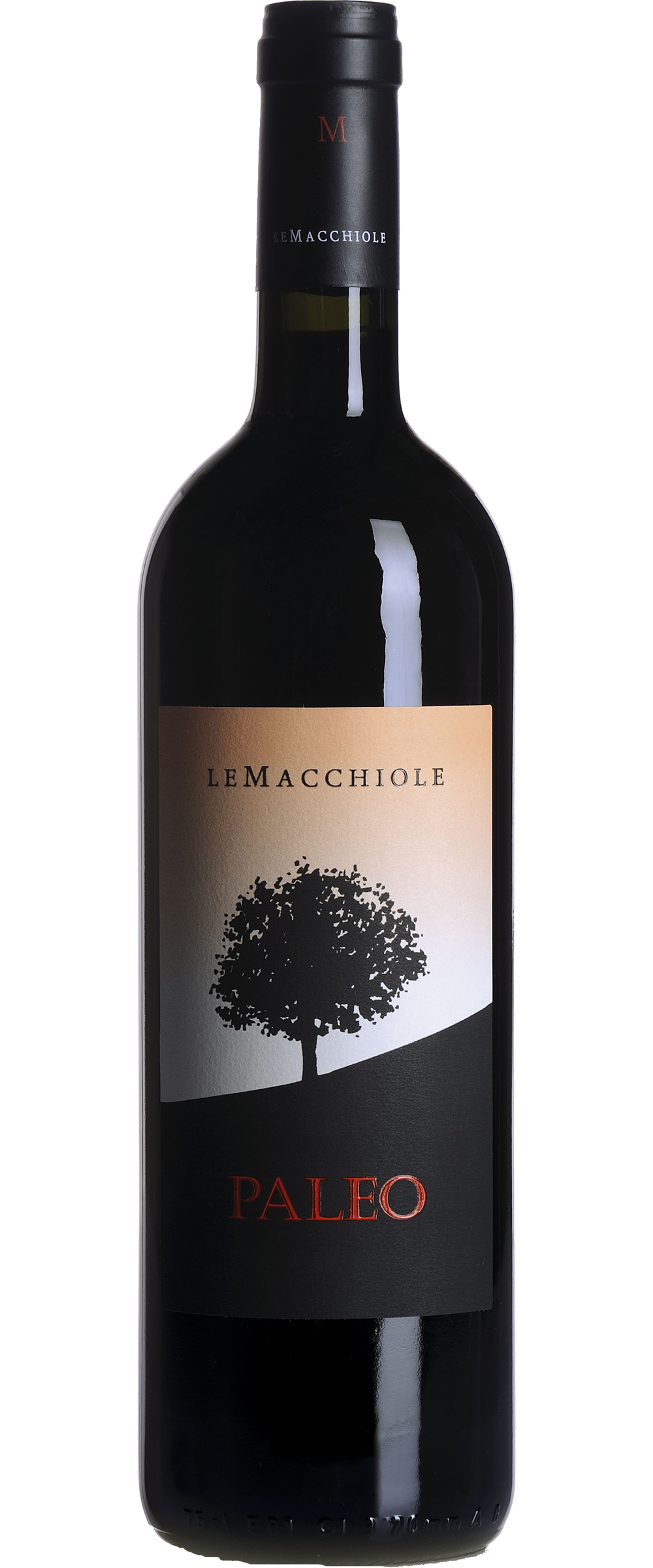 Toscana IGT
Paleo Rosso has been called Italy's landmark expression of Cabernet Franc. This grape variety is growing internationally as a distinct bottling, but Bolgheri has proven to be the single best place in the world to do so. The Mediterranean climate and surroundings result in a wine of extraordinarily expressive, sensual, and textural fruits and savory spices.