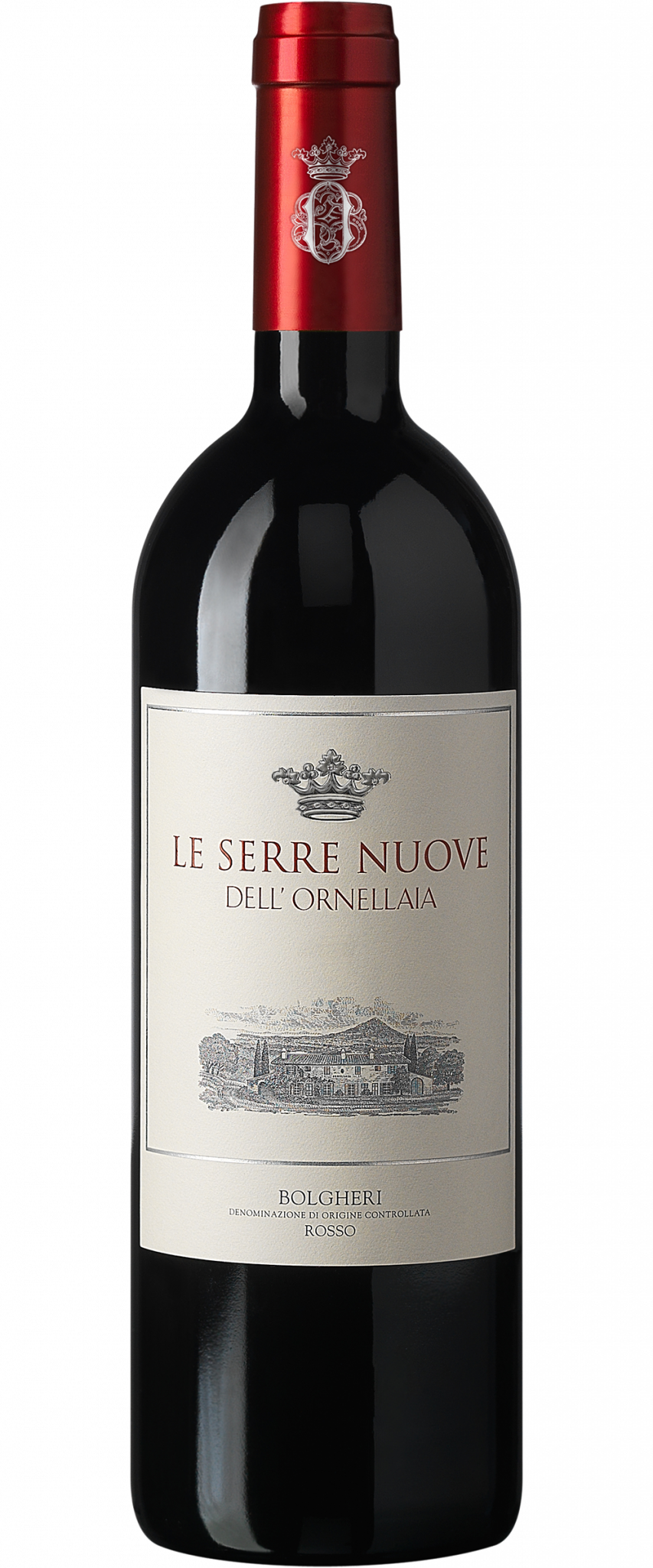 Ornellaia
Le Serre Nuove dell'Ornellaia 2021
Bolgheri DOC Rosso
Coming primarily from the Ornellaia's younger vineyard sites and made with the same passion and attention to detail as the estate's flagship wine, Le Serre Nuove dell'Ornellaia combines generosity and depth of flavor with an engaging and vibrant personality. Made to be more approachable, yet delivering the quality experience of Ornellaia, Merlot has a dominant role in this wine in contrast to the Cabernet Sauvignon in Ornellaia. 
Vineyard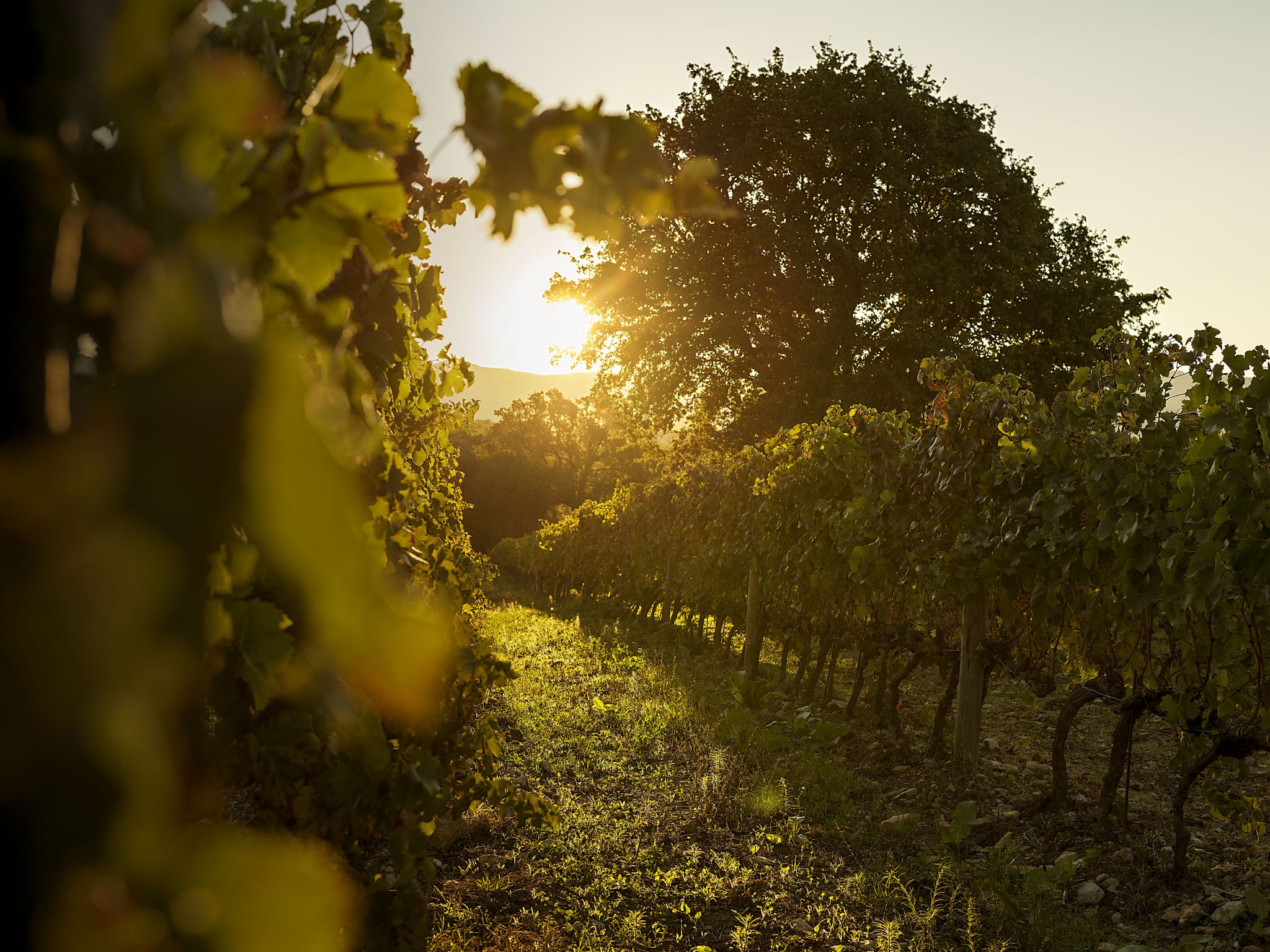 The Ornellaia vineyard totals 280 acres that are divided into more than 70 vineyard plots according to soil type, exposition and varietal. There are three major soil types: marine (sedimentary deposit from the sea), alluvial (marly, sandy clays with mineral veins), and volcanic (schist, gravel and porous soils). All the vineyards are about 3 miles from the Mediterranean shore. The mild maritime climate features sea breezes that keep the sky clear, low rainfall, and long summers that favor the development of aromatic compounds. Vineyards are planted at high density, from 5,000-8,700 hl/ha, and feature several training systems – spur-pruned cordon, single Guyot, and head-pruned vines.
Winemaking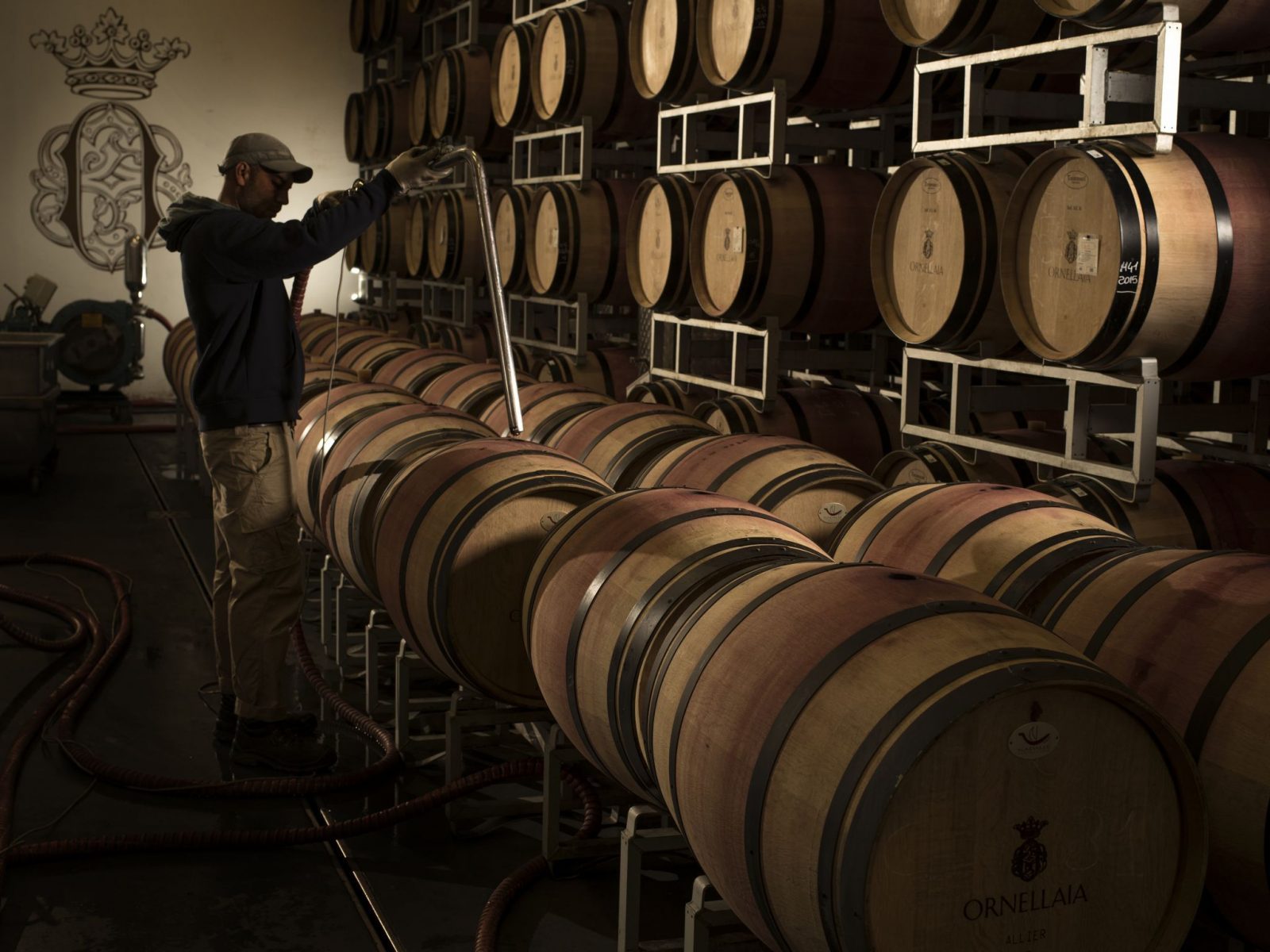 The clusters were hand-picked into 15-kg boxes and then selected by hand on a double sorting table, before and after de-stemming, and finally gently crushed. Each variety and each parcel was vinified separately. Alcoholic fermentation took place in stainless steel, at temperatures of between 26° and 30°C for two weeks followed by maceration of around 10-15 days. Malolactic fermentation was started in stainless steel, and completed after transfer to barrels (25% new and 75% a year old). The wine remained in Ornellaia's temperature-controlled cellar for a further 15 months. It was assembled after the first 12 months and then reintroduced in the barrels for a further 3 months. After bottling, it was aged for an additional six months prior to release.
Vintage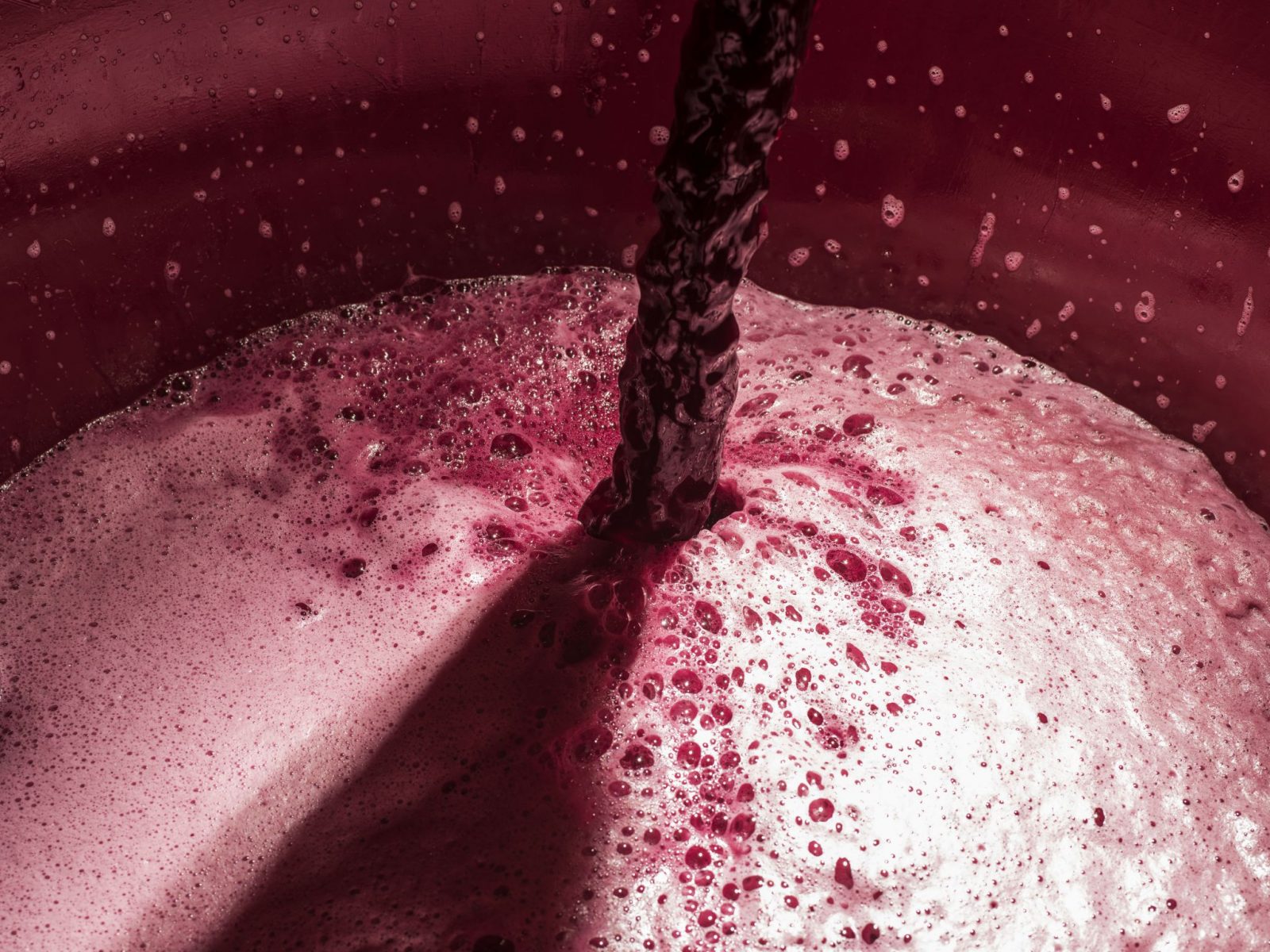 2021 started with a mild yet rainy winter that enabled the water resources in the soil to be replenished. After a dry March, budbreak occurred in the first fortnight of April. The gradual rise in temperatures and normal rainfall allowed the shoots to develop evenly before flowering in superb conditions towards the end of May. Summer fully arrived in June with temperatures slightly above average and an almost total absence of rain, resulting in veraison in the last week of July. The dry spell continued throughout August and September, but the spring rain and the estate's deep soils allowed the vines to avoid overly intense water stress, creating the conditions for small, highly concentrated grapes with exceptional potential in terms of quality. September was hot and sunny, devoid of rainfall. The red grapes were harvested mostly in September, with Merlot within the first fortnight, and other varieties on the estate from 13 September onwards, ending on 1 October.
Grape Varieties
Cabernet Franc, Cabernet Sauvignon, Merlot, Petit Verdot
Appellation
Bolgheri DOC Rosso
Suggested Retail Price
$90.00

Wine Spectator - July 6, 2023
"A polished red, complex and perfumed, featuring black currant, blackberry, plum, violet and iron aromas and flavors. Builds nicely, showing off its poise and releasing the dense tannins at the end. This should evolve well. Cabernet Sauvignon, Merlot, Cabernet Franc and Petit Verdot. " - B.S. 7/23 

James Suckling - July 27, 2023
"A firm and linear red with currant, berry, chocolate and cedar character. It's medium- to full-bodied. Fine tannins that run the length of the wine. It's tight and focused. Energetic and bright. 50% Merlot and 28% Cabernet Sauvignon and the rest split equally between Petit Verdot and Cabernet Franc." - J.S. 7/23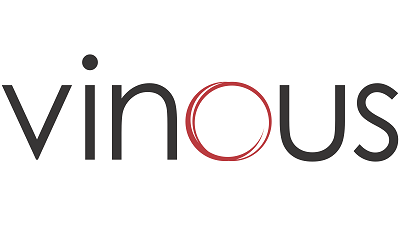 Vinous - August 4, 2023
"The 2020 Le Serre Nuove dell'Ornellaia is a very pretty and elegant wine. The aromatics alone are beguiling. Crushed flowers, spice, menthol, mocha, dark red cherry and cedar all grace this super-expressive, mid-weight Serre Nuove. The 2020 is a wine of total harmony and balance." - A.G 8/23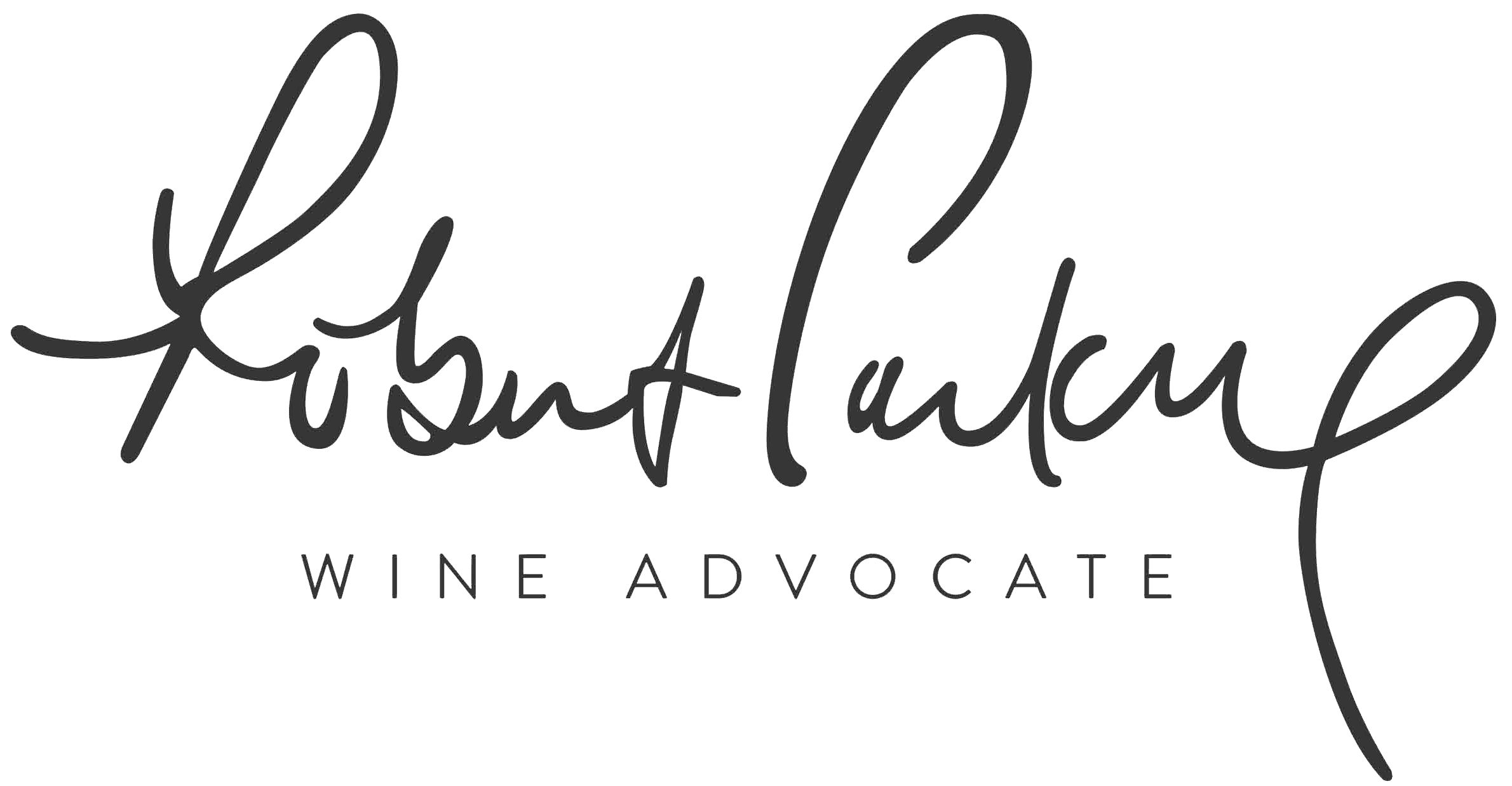 Wine Advocate - June 2, 2023 "The 2021 Bolgheri Rosso Le Serre Nuove dell'Ornellaia is a nicely extracted and rich blend of Merlot, Cabernet Sauvignon, Cabernet Franc and Petit Verdot. This vintage is very generous, even opulent, with dark fruit that is framed by exotic spice, baking chocolate and softly toasted tones from French oak. The wine ends on a creamy note with vanilla and cinnamon." -M.L 5/23
Other Wines by this Producer

Toscana Bianco IGT
Ornus dell'Ornellaia is a late harvest Petit Manseng produced in extremely limited quantities and gives yet another dimension to the Estate. In certain vintages conditions are perfect in the tiny "Palmetta" vineyard for the production of this exclusive dessert wine. The name Ornus dell'Ornellaia takes its inspiration from 'Fraxinus Ornus', the Latin name for the Manna or Flowering Ash (in Italian, Orniello), the tree which has given its name to the Ornellaia. The "Manna Ash" Orniello or 'Fraxinus Ornus' is a tree which is typical to the Mediterranean coastal area. Its precious sap has been used since Biblical times as a sweetener and acts as a perfect link to the sweetness of Ornus dell'Ornellaia.
Toscana IGT
Le Volte dell'Ornellaia combines a Mediterranean expression of generosity with structure and complexity, reflecting the philosophy of Ornellaia. It represents the first step into the Ornellaia family, and is an ideal wine for everyday enjoyment.
Toscana IGT Bianco
Poggio alle Gazze dell'Ornellaia is one of Italy's most innovative and progressive white wines, providing an altogether different experience of the Ornellaia estate and its Mediterranean influences.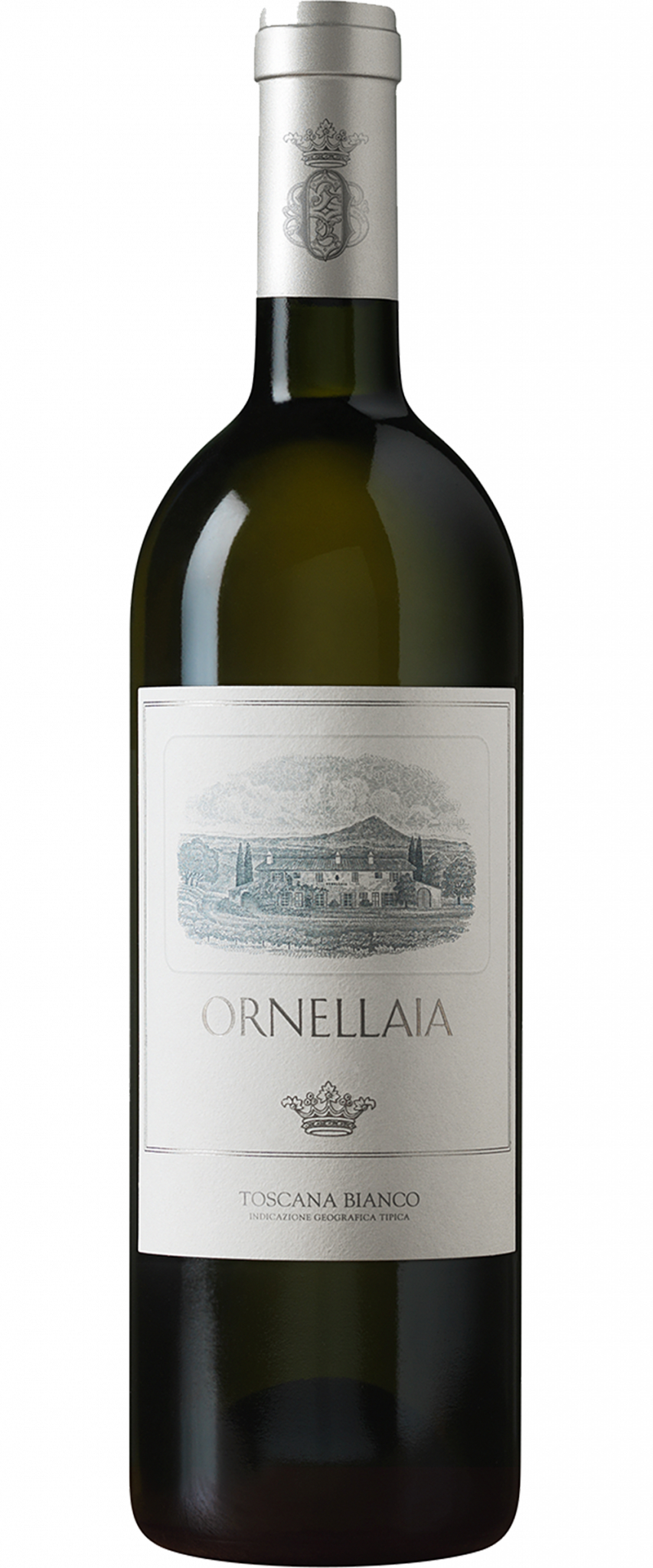 IGT Toscana
Ornellaia Bianco is Italy's most ambitious white wine. It is a result of the Estate's desire to translate the exceptional properties of its terroir not only into red wines, but also into this magnificent white.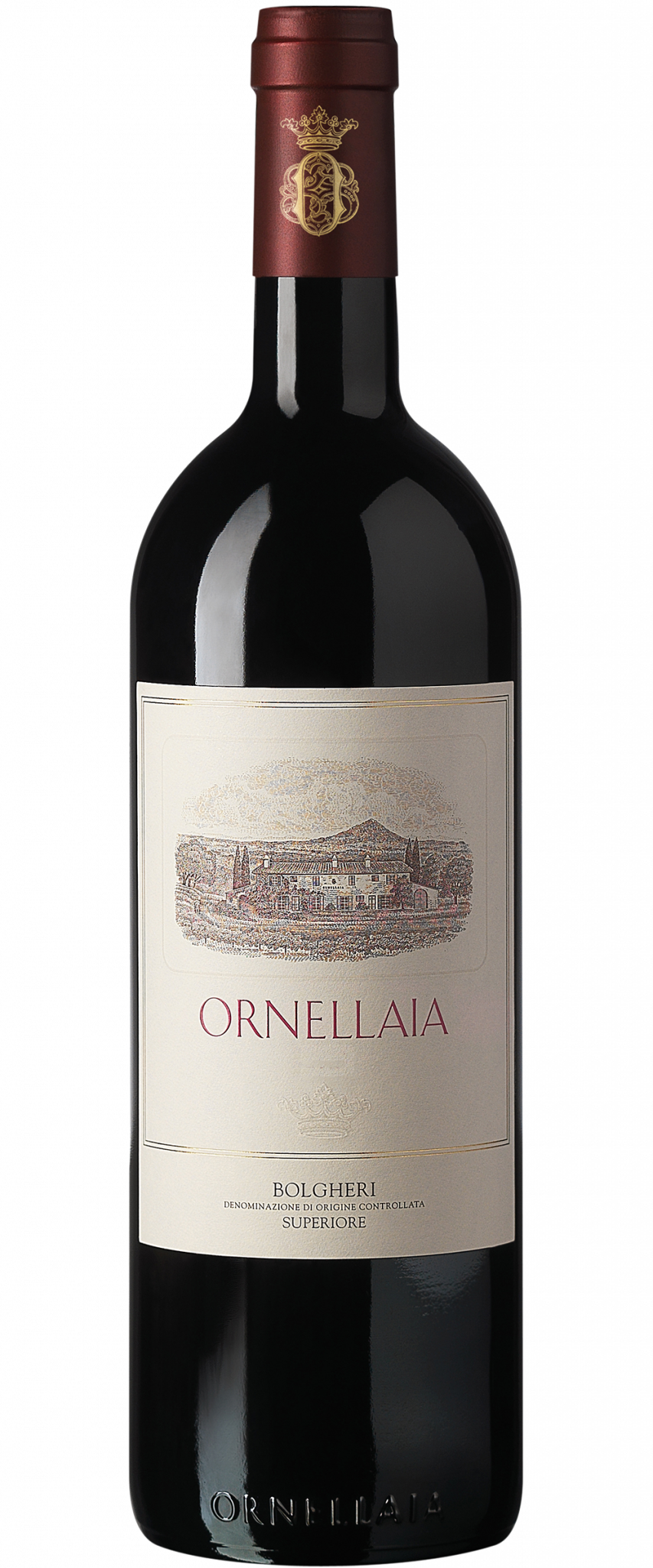 Bolgheri DOC Superiore
Ornellaia is the estate's "Grand Vin", with exceptional balance, power, elegance, and great aging potential. It faithfully reflects, in every vintage, its nature, site, and distinctive Mediterranean personality.