Petrolo
Galatrona 2016
Val d'Arno di Sopra DOC
Galatrona is Petrolo's most acclaimed wine, a Merlot cru made exclusively with grapes from the Galatrona-Feriale vineyard planted in various phases during the 1990s with low vigor Bordeaux clones. The unique microclimate allows the concentration of the noble components of the grapes that are fundamental for the great structure, elegance, balance, and persistence that has made Galatrona one of Italy's most coveted wines.
VINEYARD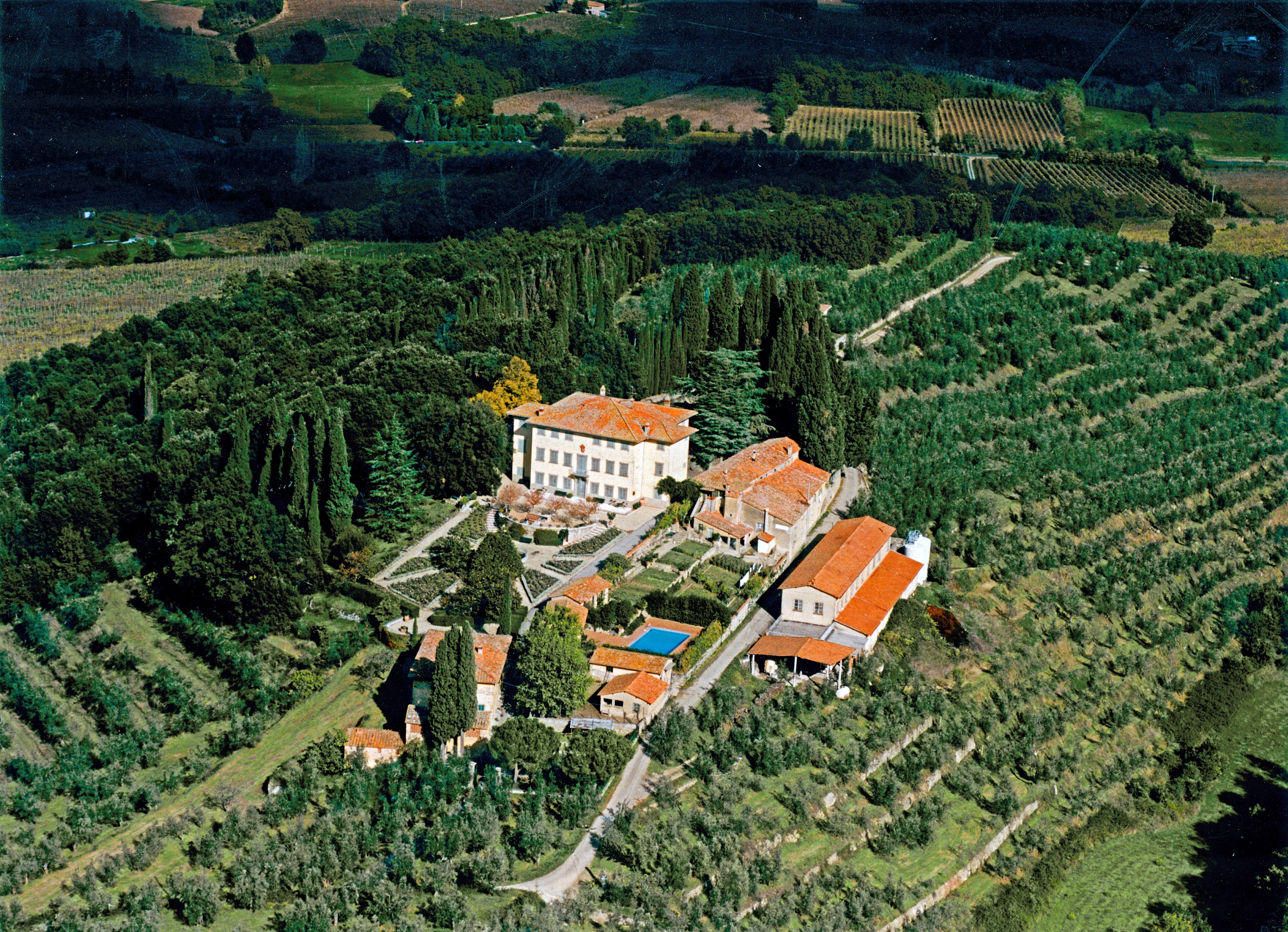 The vines are planted on clay-rich loam, with shale, marl and sandstone. Clay helps to retain the moisture in the soil, which is particularly useful during the hot, dry Tuscan summers. The vineyard lies approximately 1000 feet above sea level and has a south-eastern exposure. The vineyard spans 25 acres, with almost 50,000 plants grown on spurred cordon trellising. The yield per plant is notably restricted (max 2.5 lbs per vine plant), with the Petrolo estate as a whole producing 65,000 bottles (5,000 cases) from 140,000 plants – less than half a bottle per plant. The strict pruning permits a complete grape maturation to take place. The limited yields permits the grapeskins to achieve highly concentrated levels of anthocyanins and tannin, already sweetened due to the polymerization of the plant.
WINEMAKING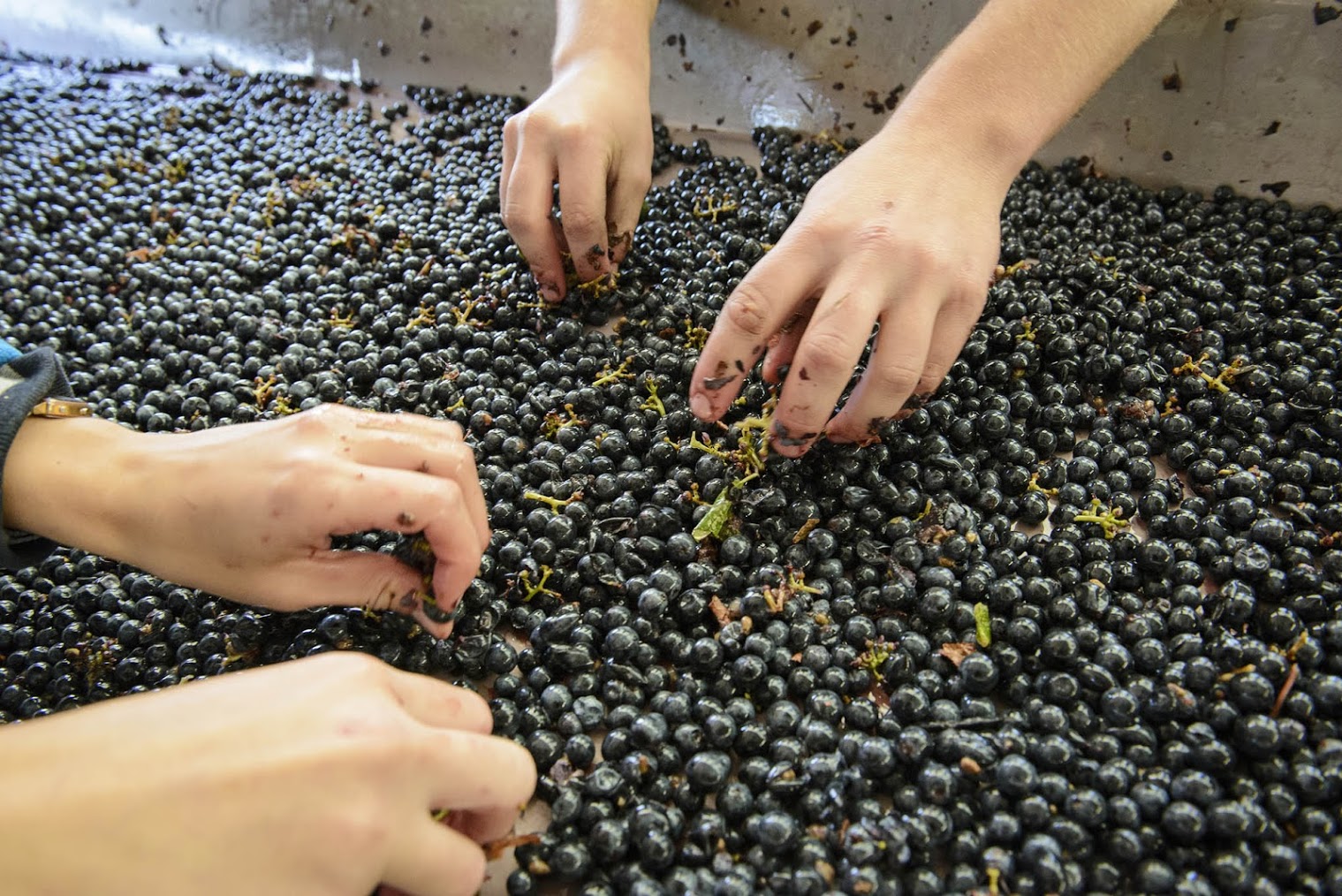 Skin maceration lasts more than 20 days. Pump-overs are done manually with considerable care and very frequently to allow the complete extraction from the skins. Malolactic fermentation takes place in barriques, usually starting quickly and with regular development. After the malolactic fermentation the wine ages in new and almost new French oak barriques for approximately 18 months. During this period the wine is left for the first 6 months on the fine lees. After bottling, the wine begins its usual maturation period of about 6 months before release.
TASTING NOTE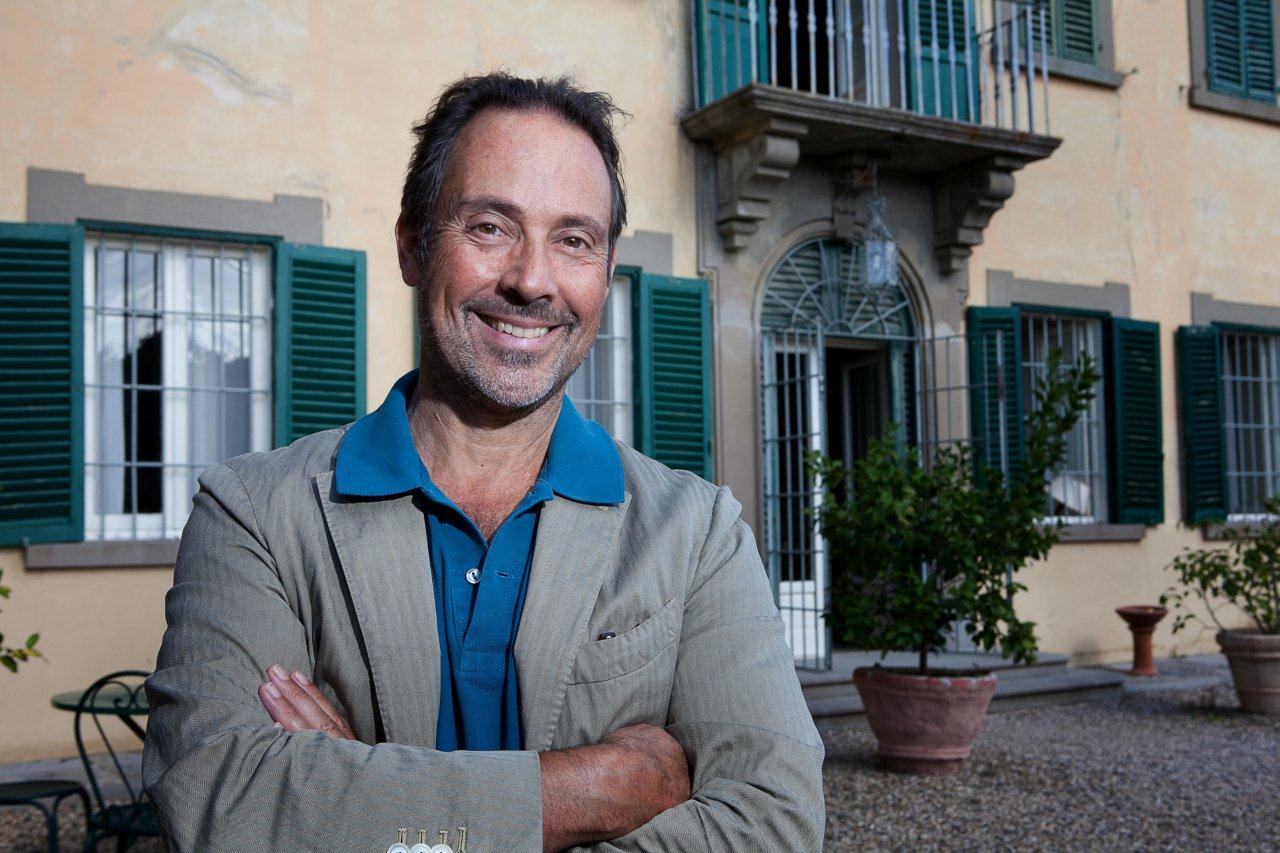 This is full of enticing blackberry, blueberry and plum flavors, with a spine of acidity, iron accents and beefy tannins. Long and well-proportioned, this needs time to integrate. Tobacco and spice
hints detail the finish.
-Bruce Sanderson, Wine Spectator
Appellation
Val d'Arno di Sopra DOC
Suggested Retail Price
$130.00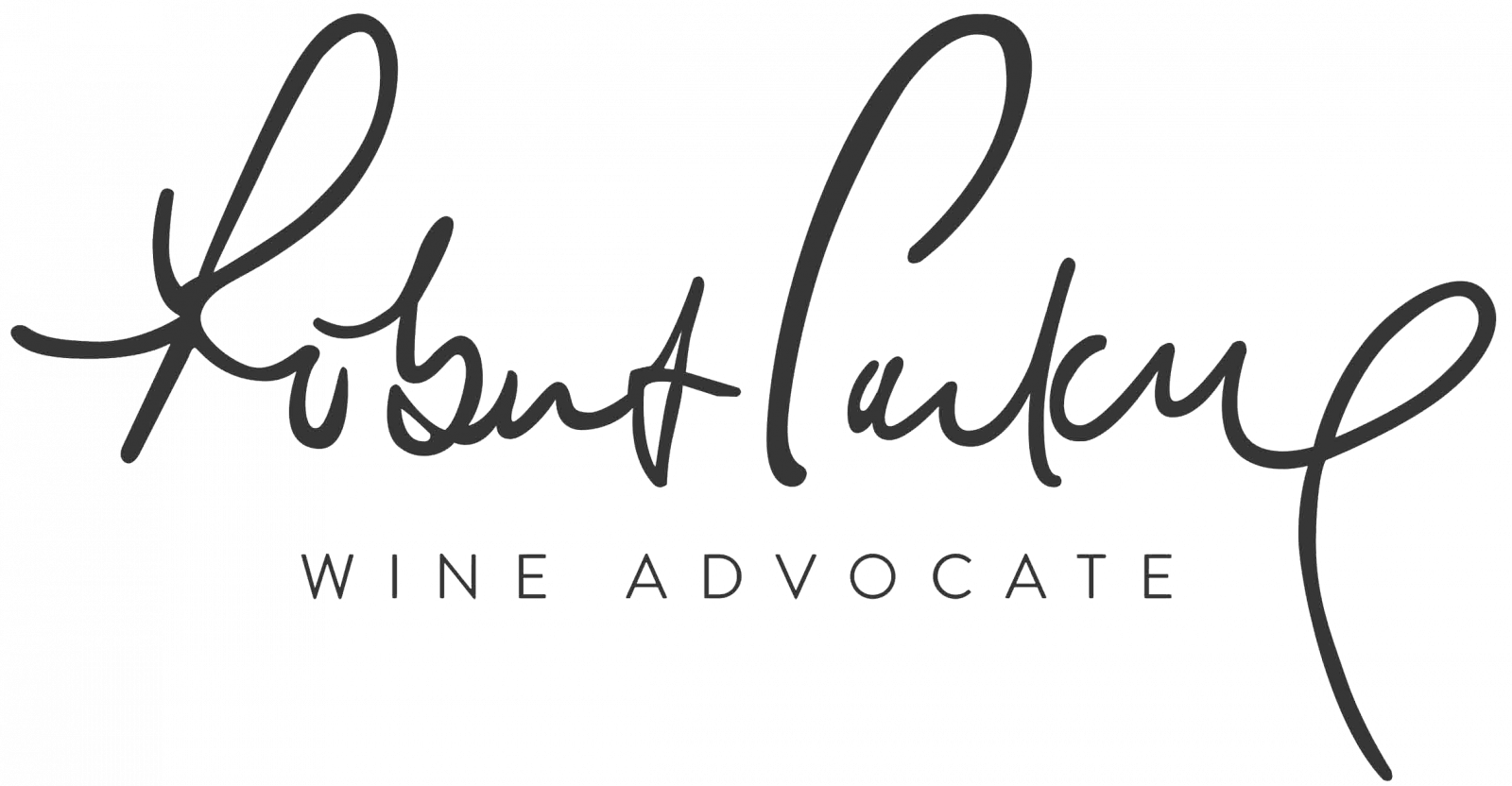 Wine Advocate - June 5, 2019 "The 2016 Galatrona is indeed a masterpiece to behold. This wine offers thick layering and deep intensity with aromas that offer an incredible range, starting off with luscious dark chocolate on one side and ending with fragrant white truffle on the far end of its long aromatic trajectory. You get plummy fruit, spice, sweet tobacco and tilled earth packed tight in between. This full-bodied Merlot is softly textured and succulent with long-lasting flavor intensity on the close."

Wine & Spirits - March 18, 2019 "Galatrona leads an impressive set of wines from Luca Sanjust in the moderate 2016 growing season. Pure merlot from a 25-acre plot of vines planted in the 1990s, it unfolds with beautiful scents of dewy violets and thyme. The flavors are as precise as the aromas, with fresh acidity highlighting the ripe blue and black fruit tones. The wine aged for 18 months in French oak barriques, about one-third new, developing supple tannins and subtle spice notes. Taut and herb inflected, it's a merlot for people who think they don't like merlot."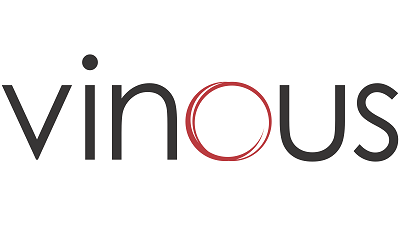 Vinous - March 1, 2019 "The 2016 Galatrona (Merlot) is fabulous. Powerful, dense and layered, the 2016 brings together serious fruit intensity and energy, as is so typical of this important Tuscan vintage. A whole range of floral and spice notes develop in the glass, adding further shades of nuance."
More on Petrolo Galatrona 2016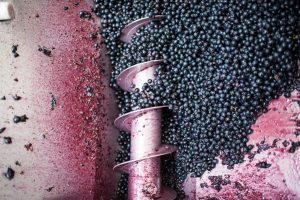 December 5, 2019 - James Suckling has released his timely end-of-year "Top 100 Wines of 2019"  lists for France, Italy, and New Zealand. These lists serve to highlight exceptional estates that have produced wines…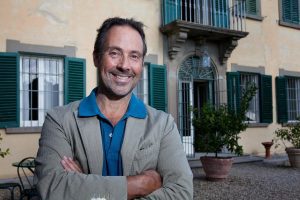 October 4, 2019 - Enjoy this informative video featuring Petrolo's Luca Sanjust's insights and commentary on the 2016 vintage.
Other Wines by this Producer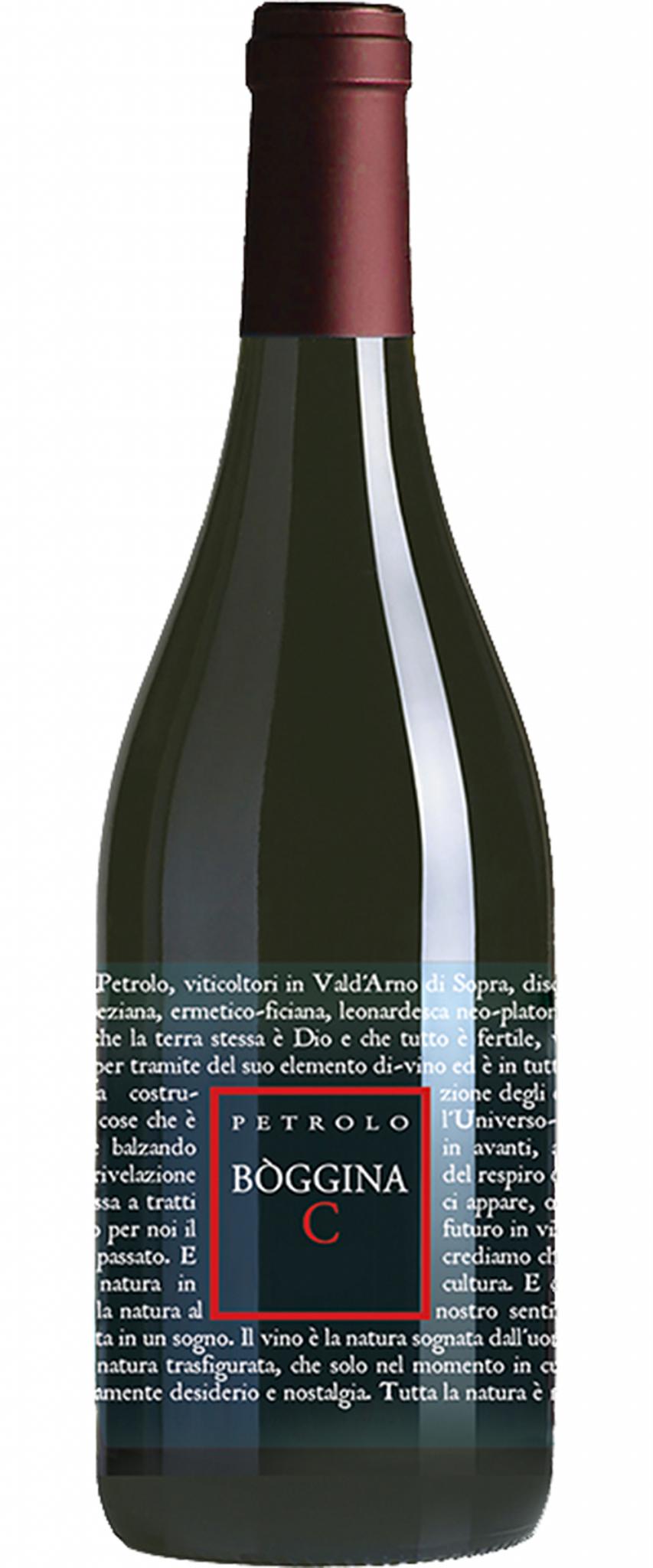 Val d'Arno di Sopra
Boggina is bottled from the best barrels of Sangiovese produced each year from the Boggina hill, planted in the 1950's by Luca's grandfather. Bòggina is the oldest vineyard on the Petrolo estate, and the source of Petrolo's most prized Sangiovese vines.

Toscana IGT
Bòggina B is a little bit of Burgundy with a Tuscan twist. The wine is made with 100% Trebbiano Toscano. The clone of the Valdarno has been known for its quality since the 1300s, when it was regularly sent to the popes in Rome and the courts of Florence. Petrolo has been using Trebbiano grapes for its sweet vinsanto for decades, but owner Luca Sanjust decided that the time had come for a tribute to the great whites of Valdarno's past. The wine is made under the guidance of one of Burgundy's greats, Mounir Souma of Lucien Le Moine.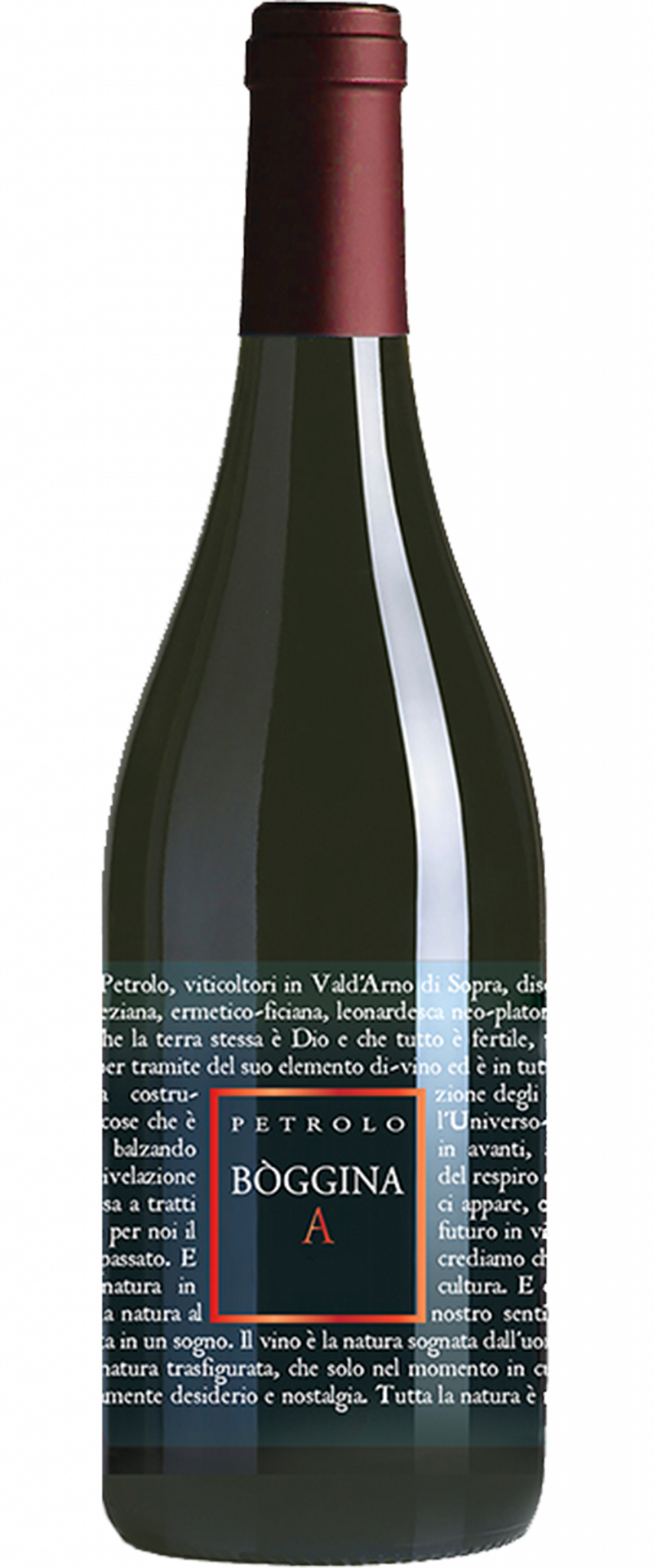 Val d'Arno di Sopra
Every year, Petrolo selects a small lot of Bòggina, a wine made purely from their best Sangiovese grapes, to ferment in amphorae. The choice of amphorae has a historical dimension to get closer to Tuscany's cultural roots, as Terracotta in Tuscany has a history back to the early Etruscan times. The remains of amphorae and other Etruscan relics can be found throughout the Petrolo property, an area that has been settled for thousands of years.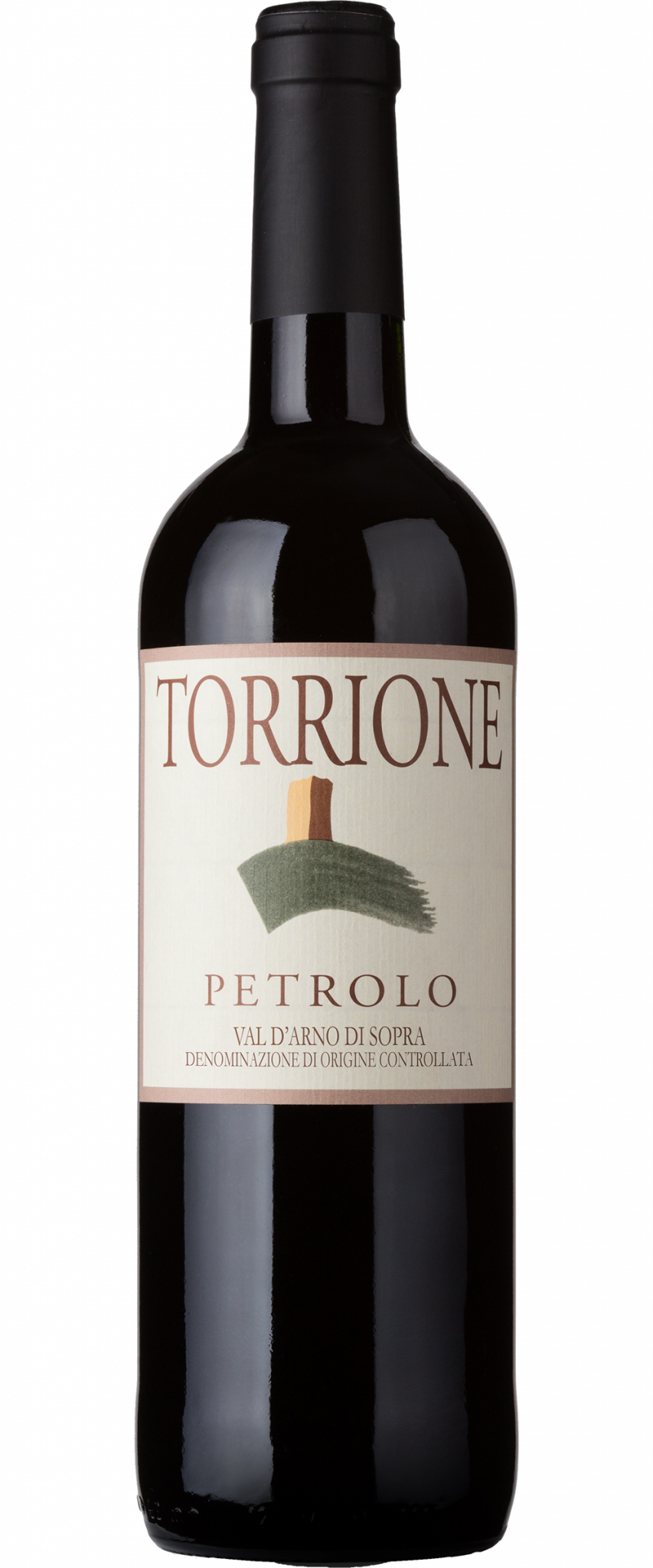 Val d'Arno di Sopra
Torrione is made primarily from Sangiovese grapes, both those that come from historic vines of the 1970s and ones more recently planted with high density. The yield per plant is notably restricted, allowing a concentration of all the noble components of the grape, fundamental for the full-bodied character of this wine. The fruit intensity and its black character make it a comparison to Brunello at several times the price.