Quinta do Noval
Cedro do Noval VR Duriense 2017
Vinho Regional Duriense
Charm and accessibility in an authentically Douro style. Named after the emblematic cedar tree that dominates the terrace of Quinta do Noval, Cedro do Noval is an authentic expression of the Douro. Principally made up of classic Portuguese varieties, it also contains a proportion of Syrah, which rounds out the fruit and gives the wine enormous charm and accessibility.
Vineyard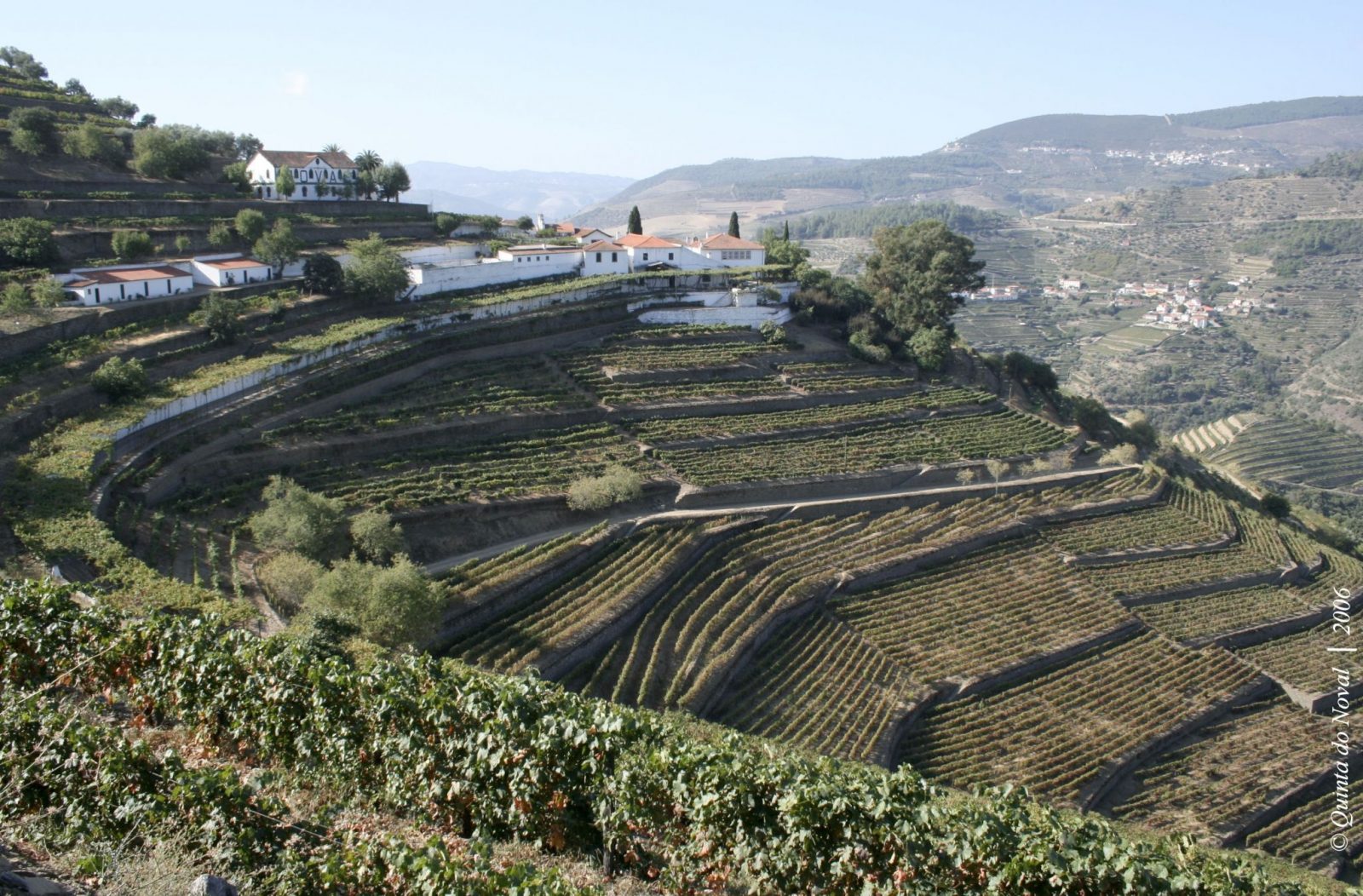 Noval's dry table wines are from specially selected parcels of new and mature vines around the spectacular estate, and blended from four classic port varieties: Touriga Nacional, Tintao Cão, Touriga Franca and Tinta Roriz. True to its long history of continuous innovation, Noval has also been among the first to experiment with Rhone varieties in the Douro, with Syrah from estate plantings being blended into the Cedro do Noval.
Winemaking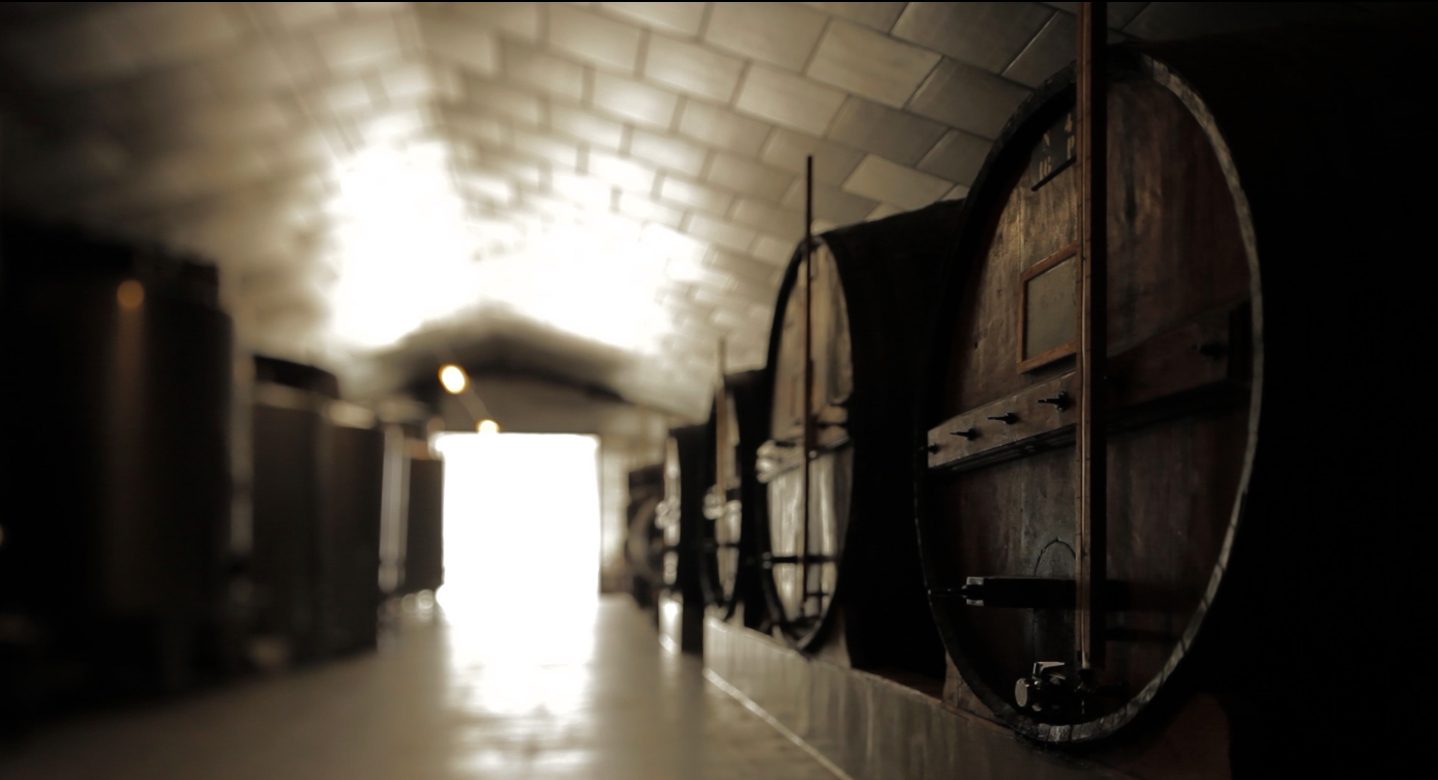 Cedro is typically a blend of several of the noble Portuguese varieties and some experimental plots. The 2017 vintage is composed of 55 % Touriga Nacional, 25 % Syrah, 15 % Touriga Franca, 5 % Tinto Cão. The wine is vinified through pump overs in stainless steel vats, with temperatures held at 82 degrees Farenheit. Aging is in French oak casks (12% new) for approximately 10 months.
Tasting Noe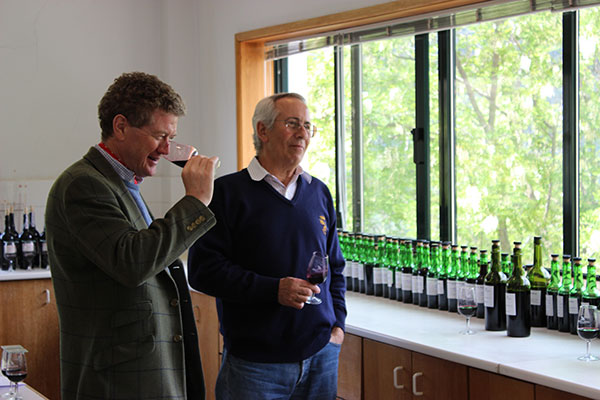 It reveals a dense red colour. Opulent and spicy aromas on the nose, followed by chewy flavours of chocolate, spice and dark plum. Firm acidity throughout, and finishes with beautiful fruit and slight smokeness.
-Carlos Agrellos, Technical Director
Vintage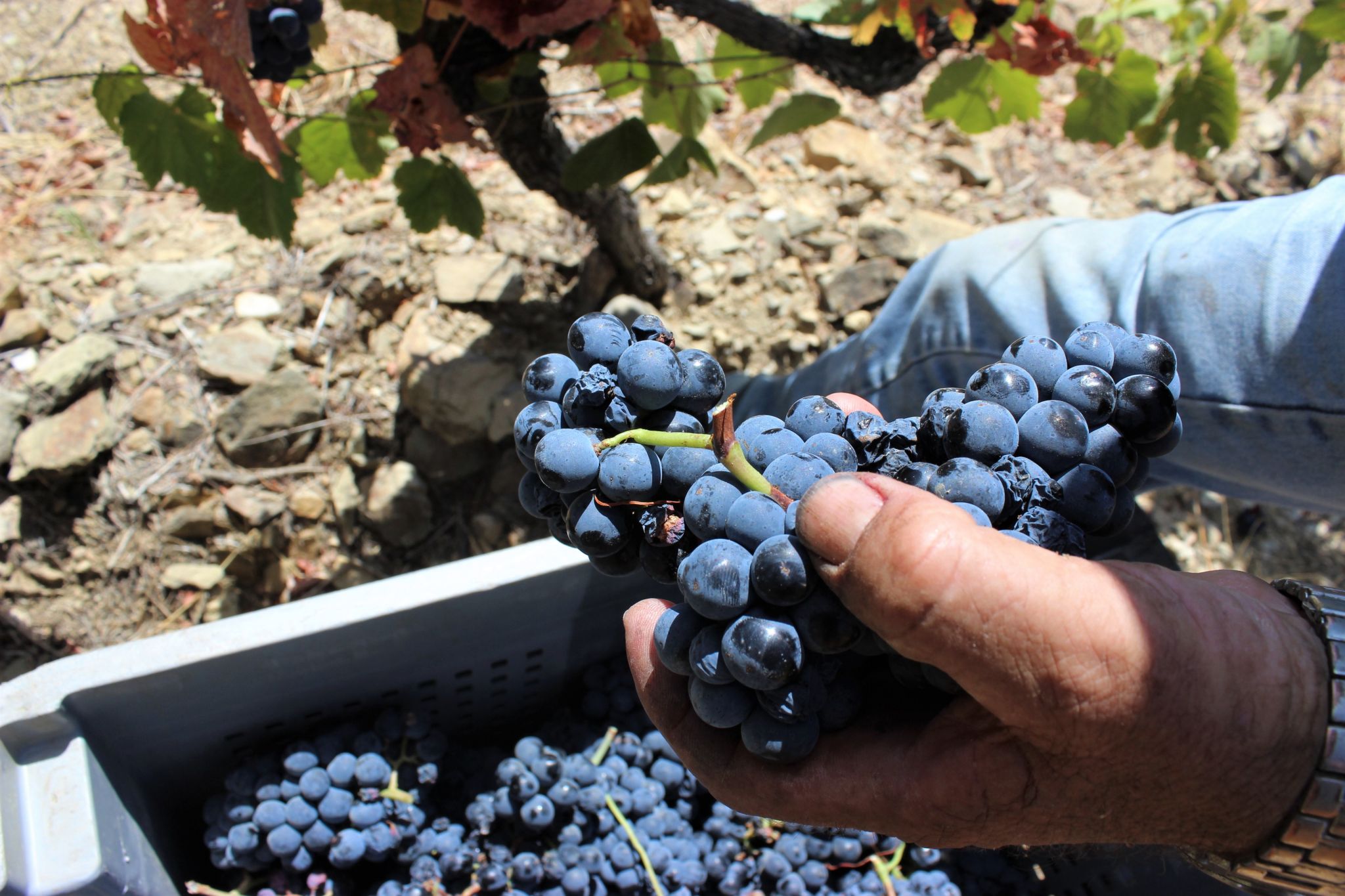 2017 was characterised by a cold, dry winter followed by an exceptionally hot and dry spring and summer. Apart from heavy rainfall (25 mm) on 6 July at Quinta do Noval, only 300 mm of rain fell since November 2016.
June was the hottest month since 1980, with temperatures reaching 42-44°C in the Douro Valley during a heat wave lasting from 7 to 24 June. Due to these extreme weather conditions, all phases of the vine's growth were 15 to 20 days early compared to 2016. The vines weathered the shortage of water and the high temperatures well. At the end of August the harvest looked very promising, with excellent sanitary conditions.
Harvest started much earlier than usual due to the weather: from 17 August for the white wines and 21 August for the reds and the Ports, lasting until 28 September, with high temperatures and a total absence of rain.
Appellation
Vinho Regional Duriense
Suggested Retail Price
$24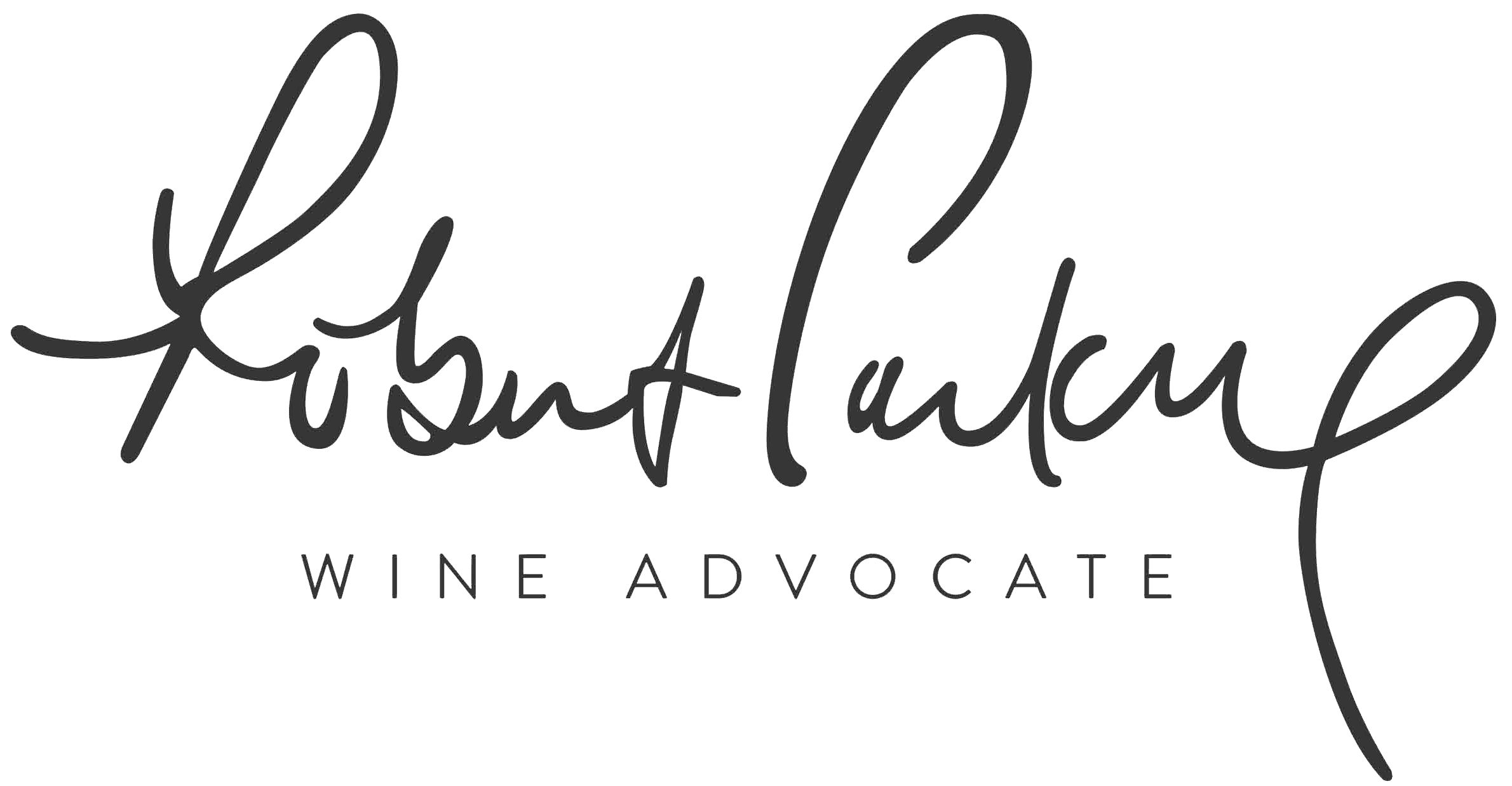 Wine Advocate - April 29, 2020
"Fresh, silky and subtly concentrated, this shows its essence of fruit on the tongue. The Syrah has a small influence, but this is not gamey. It is another red that seems to benefit from the 2017 vintage. The fruity-to-fresh feel makes this both suave and tasty. Finally, this has ripe tannins. It can hold awhile, but don't hesitate to drink it on release."
Other Wines by this Producer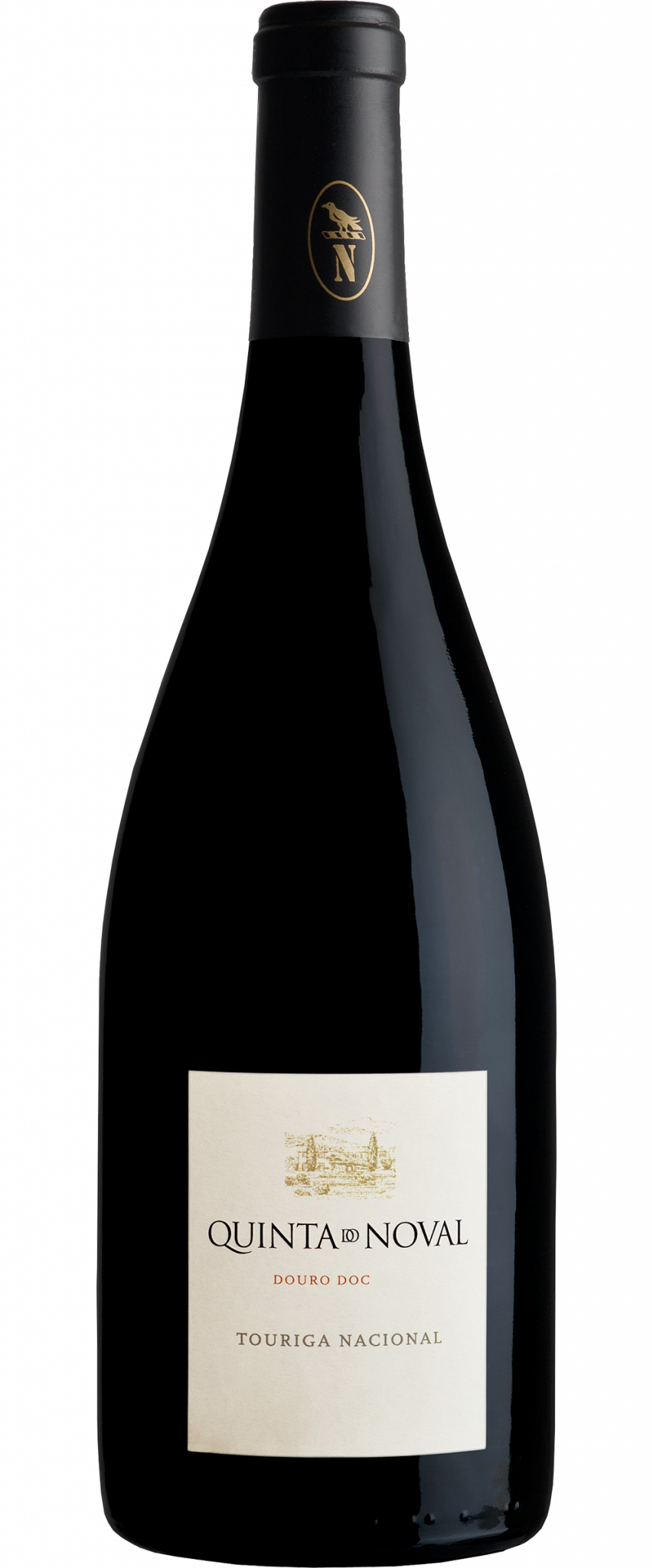 Douro DOC
Intense and concentrated, with fine tannic structure, Touriga Nacional is distinguished by its delicacy, a characteristic of the Quinta do Noval style. It is the product of a strict selection from the best lots produced by our Quinta in any given year.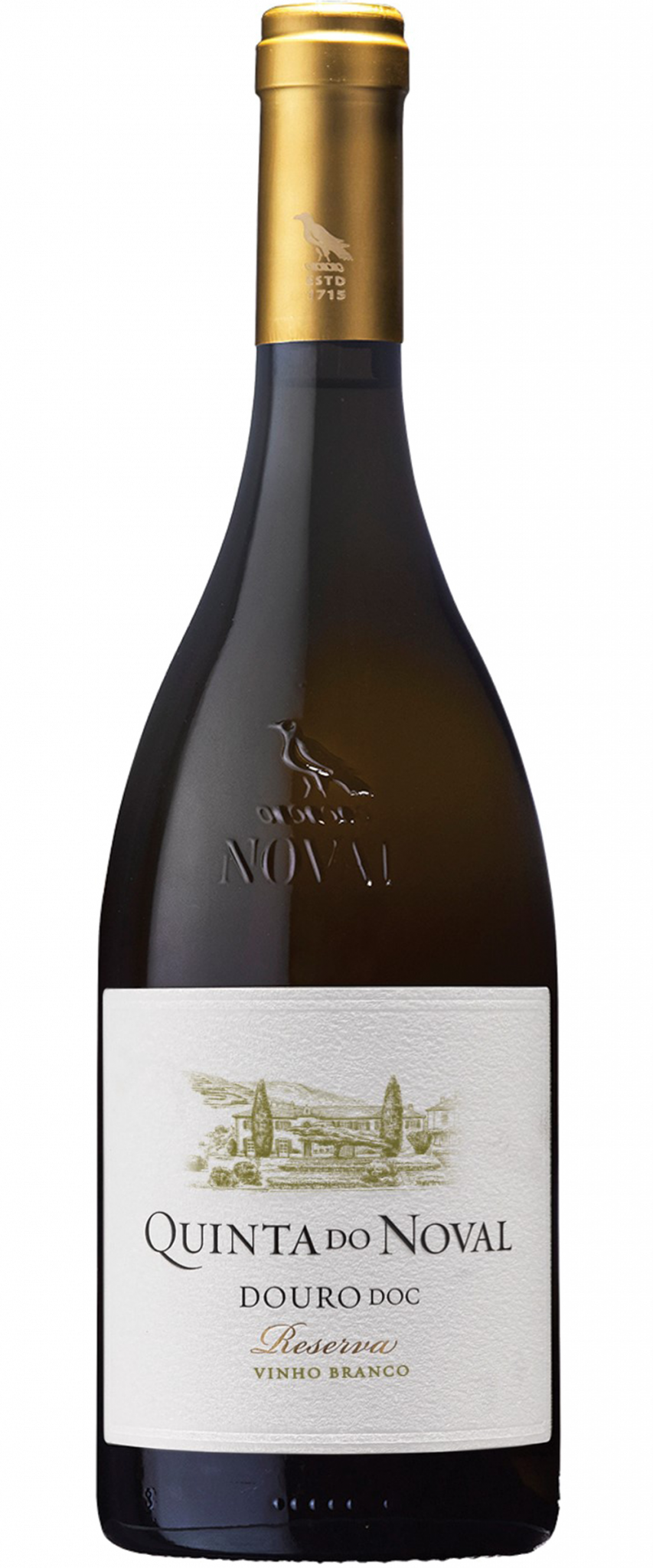 Douro Valley, Portugal
An authentic white wine with the ambitious to represent the best white wine produced in the Douro Valley. It is derived from a strict selection of the best batches of the Quinta's various indigenous grape varieties. Rich and structured, it is outstanding for its finesse and intensity

Douro Valley, Portugal
Named after the emblematic cedar tree that dominates Quinta do Noval's terrace, Cedro do Noval is an authentic expression of the Douro. It is made at Quinta do Noval using carefully selected grapes 100 % grown on the highest steeply terraced vineyards of Quinta do Noval, in the heart of the Douro Valley, in Northern Portugal.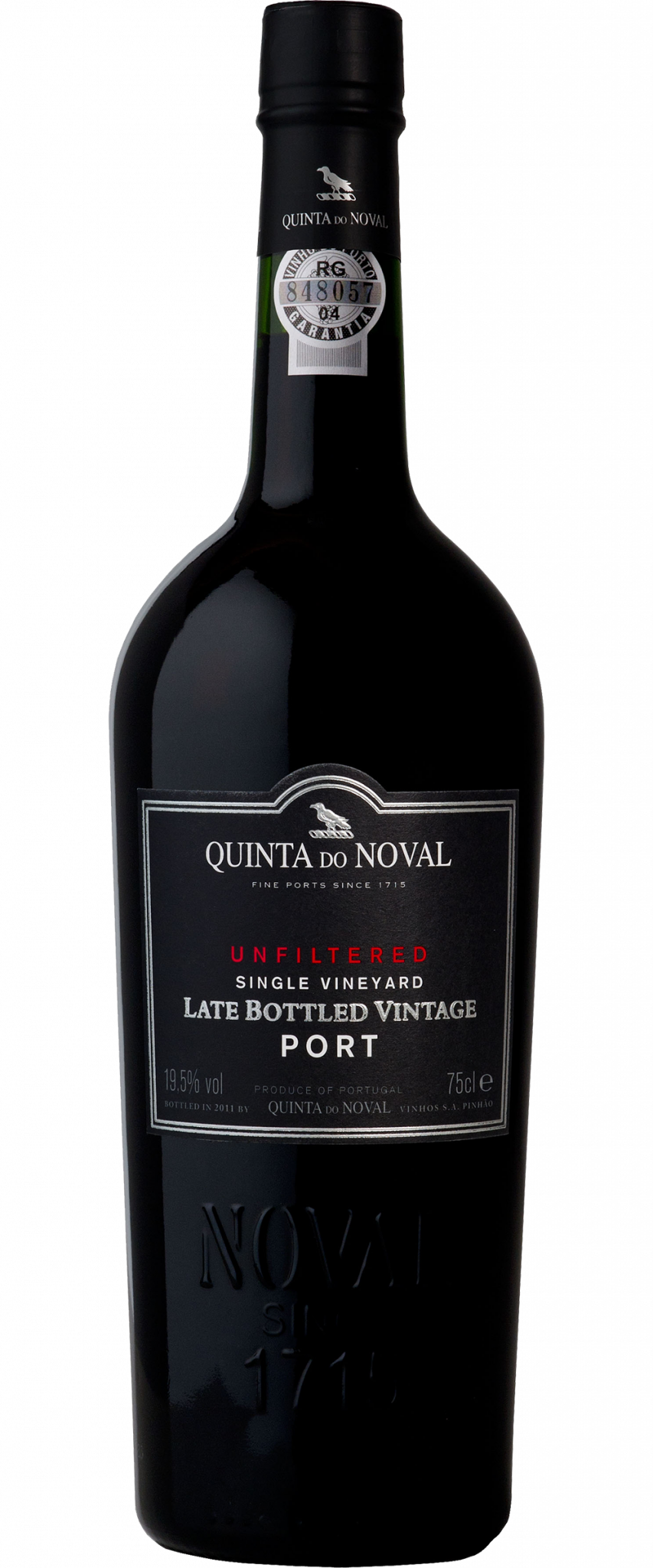 Douro Valley, Portugal
This wine is a remarkable example of the Noval style. Treated exactly like a Vintage Port with only noble grape varieties that sourced exclusively from estate vineyards, trodden by foot and unfiltered. This expression differs in its extended aging, seeing five years in casks instead of the typical two years for Vintage Ports. Definitely an LBV with a difference, this wine has fine structured tannins, great freshness and purity of fruit. It is delicious to drink today, but will age beautifully in its bottle.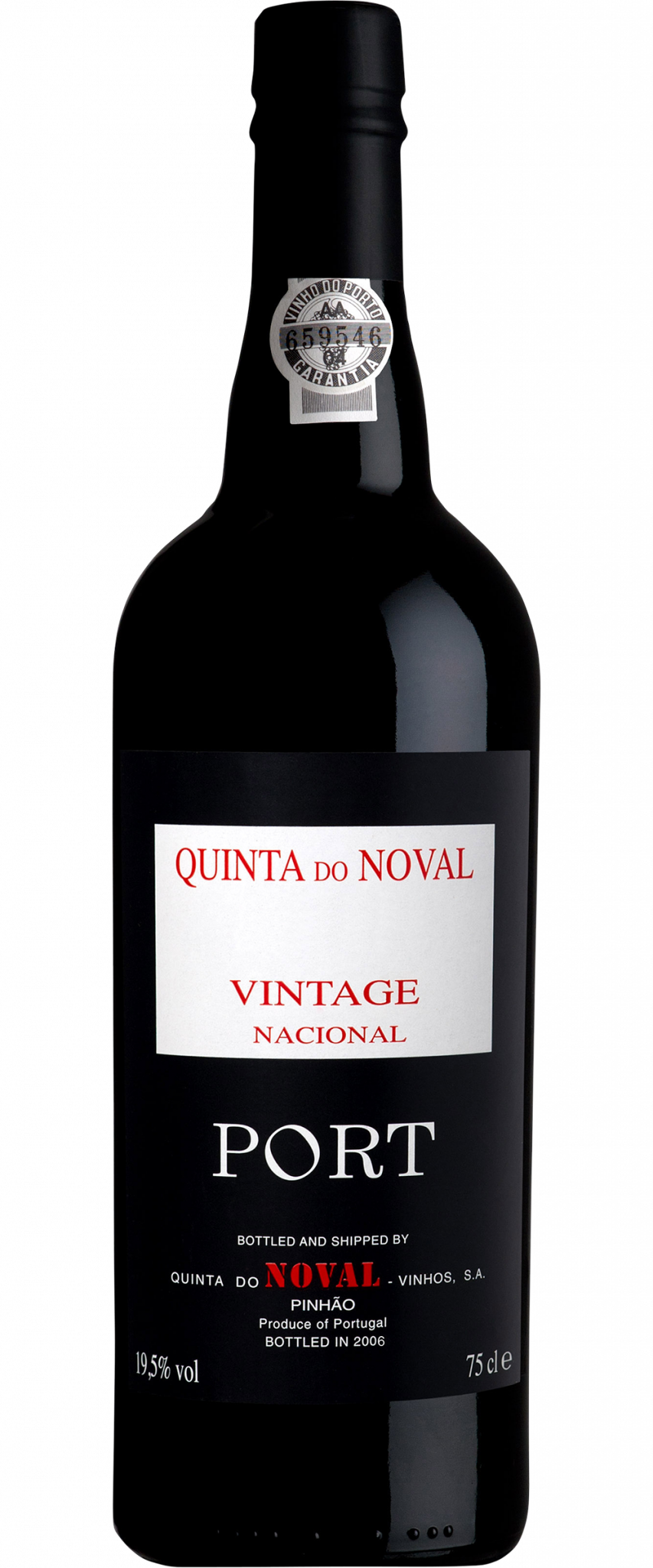 Douro Valley, Portugal
The legend. A small area at the heart of the Quinta do Noval vineyard planted with ungrafted vines and untouched by phylloxera.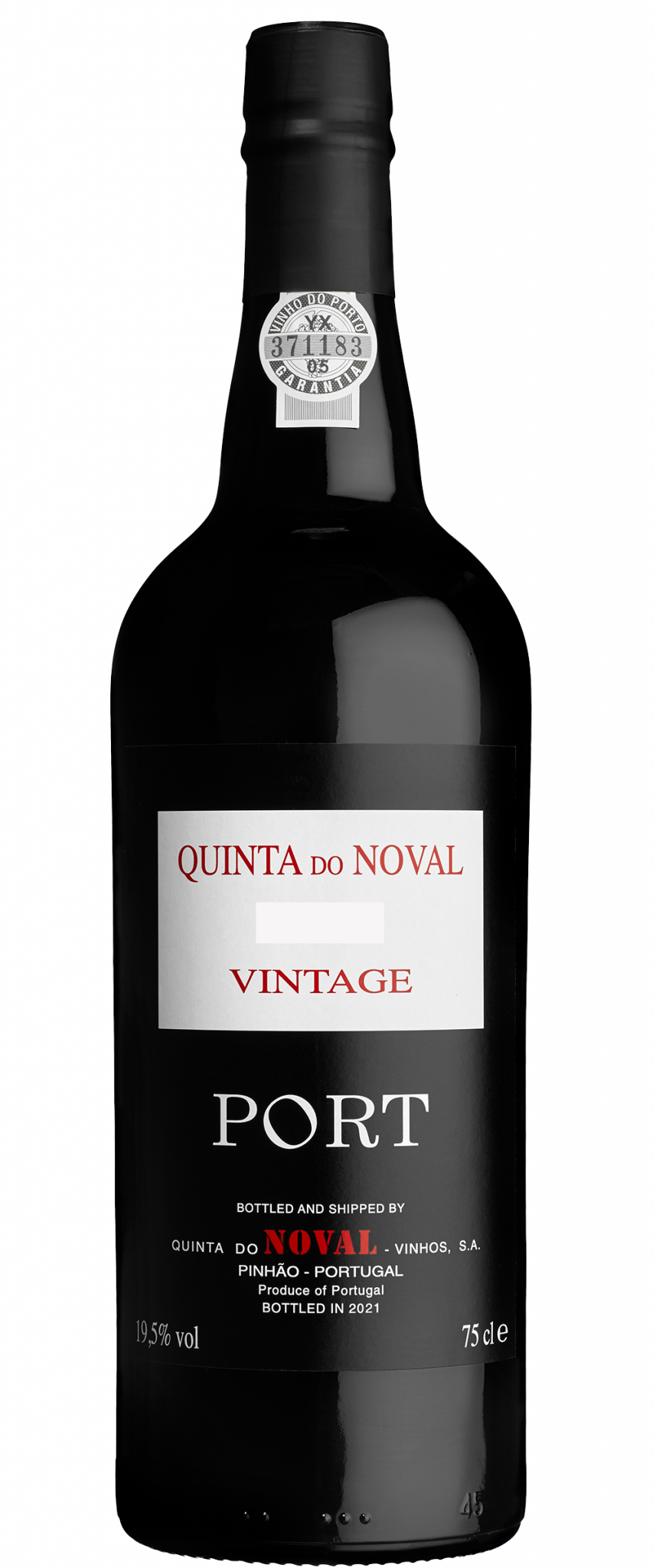 Quinta do Noval Vintage Port is characterised by its purity of fruit and a fine, delicate quality that is typical of the wines of the property in general, but which finds its most remarkable and enduring expression in the Vintage Ports.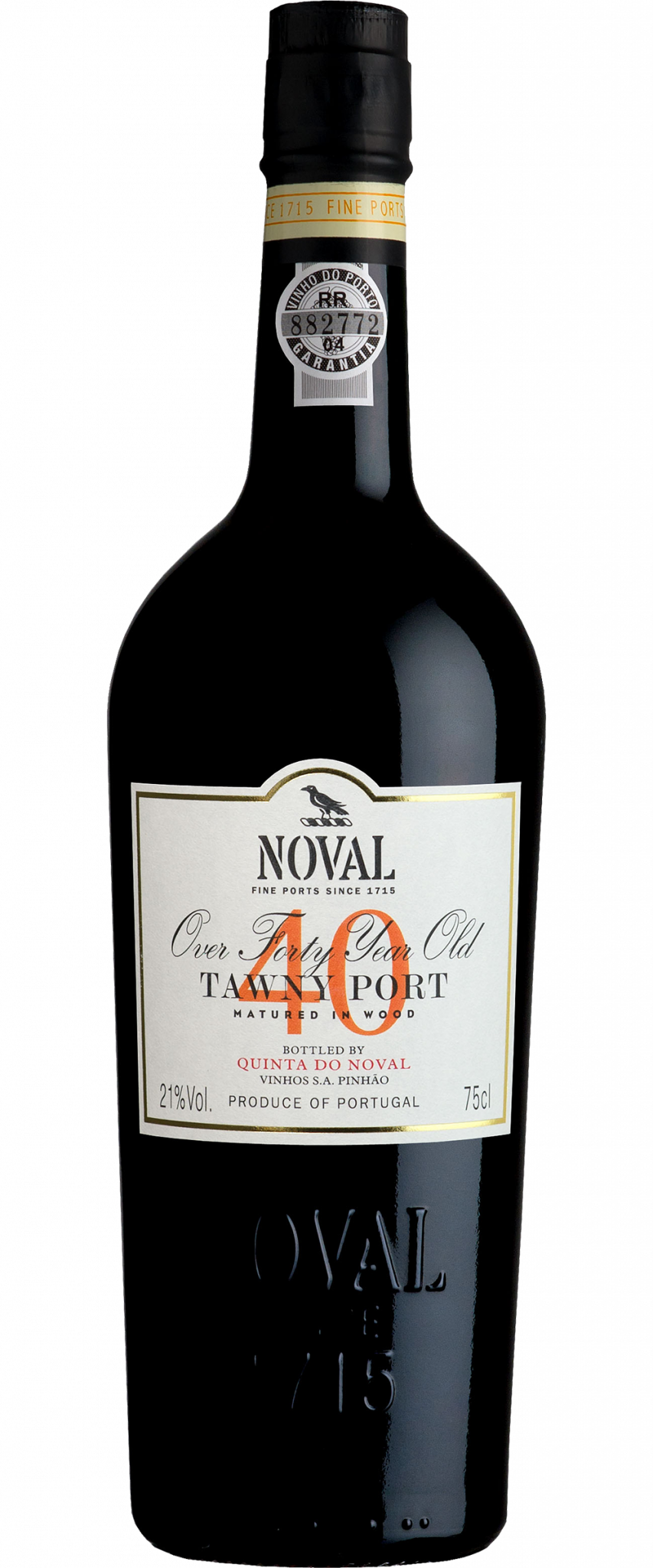 Douro Valley, Portugal
Noval was the first port house to introduce blended tawnies with an indication of average age. Their eldest offering, the Noval Tawny 40 Year Old Port, is a remarkable representation of the quintessence of the Noval Tawny style: a profoundly concentrated and complex old wine, the memory of the house.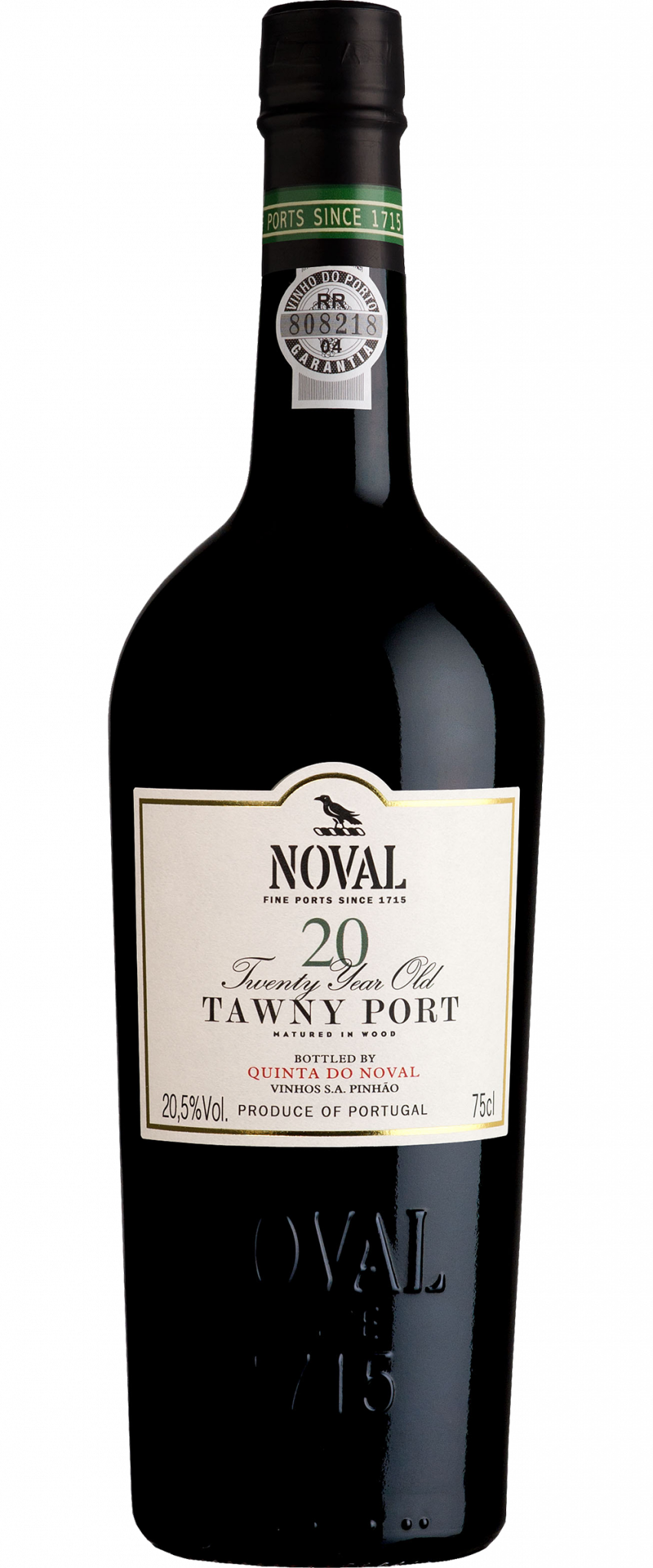 Douro Valley, Portugal
Noval 20 year old Tawny is a blend of old Ports from different vintages that have matured in oak casks, with an average age of 20 years. Irresistible freshness with all the complexity of age. Harmonious and balanced, fine, elegant and long, with all the aromatic complexity typical of Noval Tawny Ports.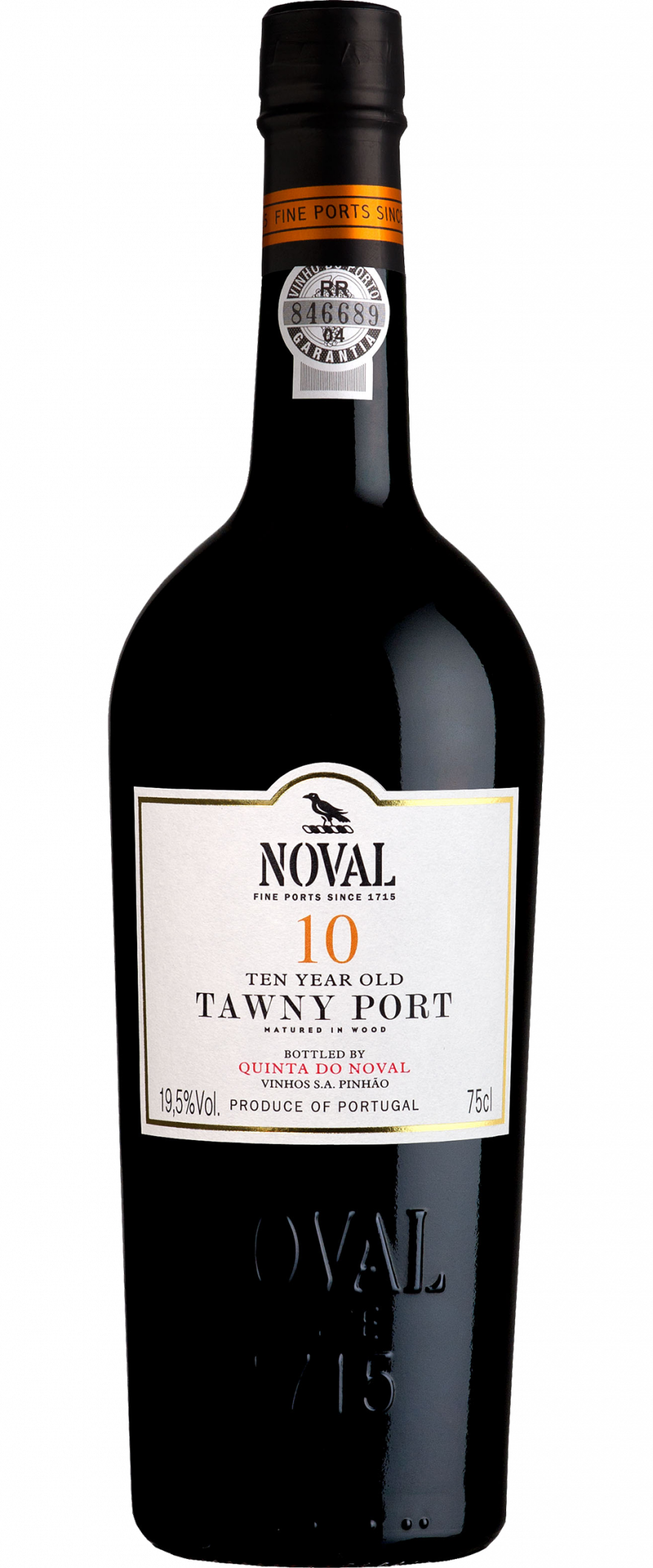 Douro Valley, Portugal
Noval 10 year old Tawny is a blend of old Ports from different vintages that have matured in oak casks, with an average age of 10 years.  It's a perfect expression of the Noval Tawny style. It has acquired the classical attributes of an old Tawny Port, while at the same time retaining much of the freshness and fruit of its youth.