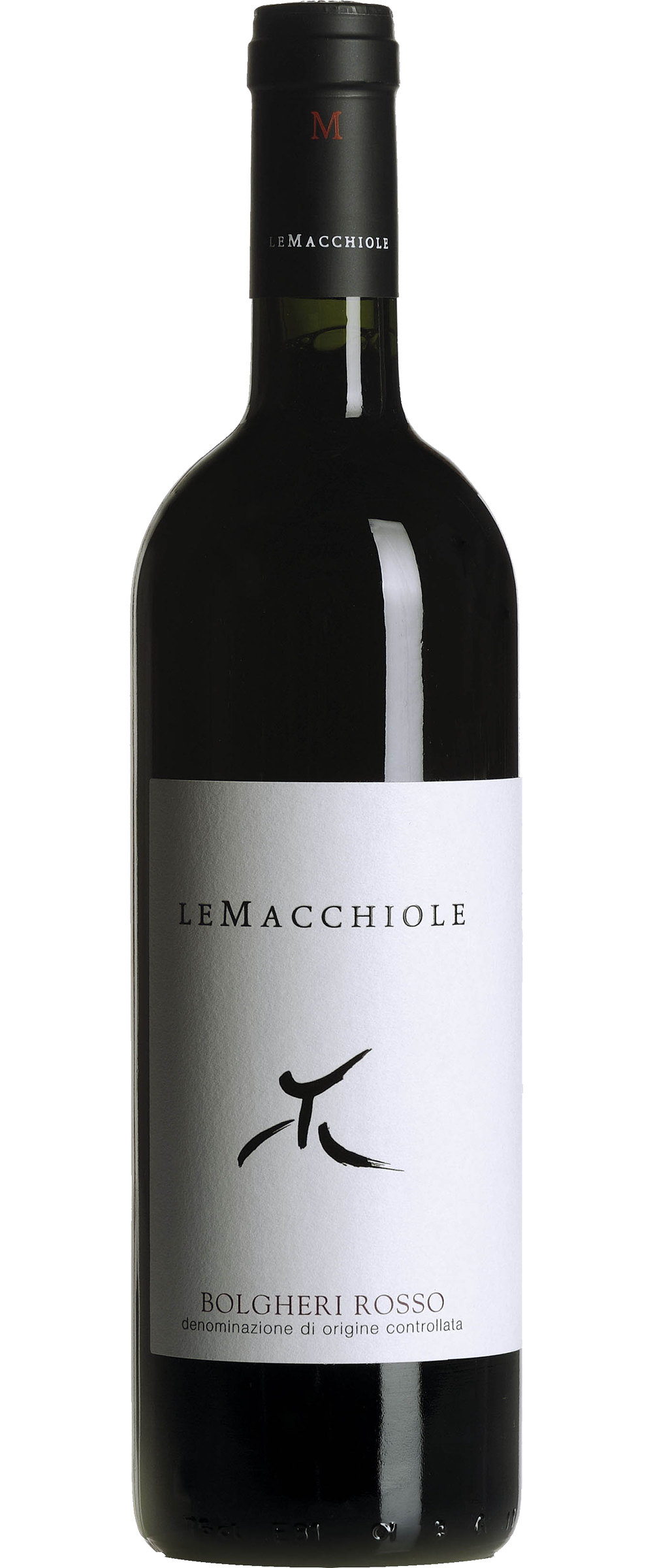 Le Macchiole
Bolgheri Rosso 2021
Bolgheri Rosso DOC
Bolgheri Rosso is a refined, irresistible blend of Merlot, Cabernet Franc, Cabernet Sauvignon, and Syrah, serving as an introduction to the estate. The wine is, frankly, almost too good at the price. All the intensive artisanal work that Le Macchiole carries out in its vineyards and cellars benefits this wine, and despite more availability than its Paleo Rosso, Messorio and Scrio siblings, it sells out nearly as quickly.
Bolgheri Rossi is also the youngest of Le Macchiole's wines, first produced in 2004. The objective: to make a Bordeaux blend, but typical of Bolgheri.
VINEYARD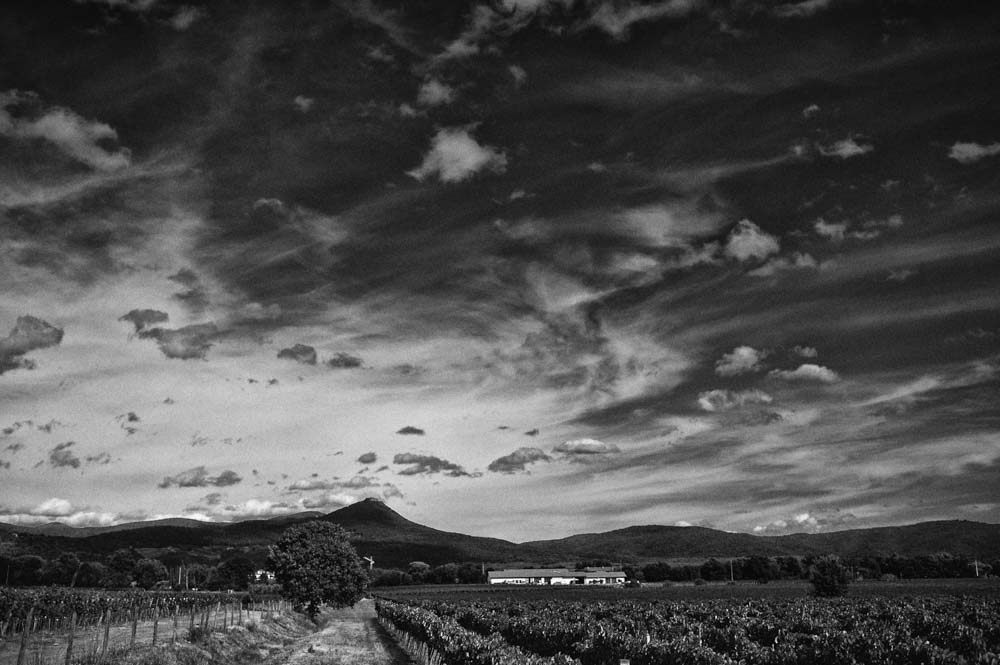 Bolgheri Rosso is sourced from four of the estate's five vineyards: Puntone (1994), Vignone (1999), Casa Nuova (1998), I Sommi (2015). The 2021 vintage is 50% Merlot, 20% Cabernet Franc, 20% Cabernet Sauvignon, 10% Syrah.
WINEMAKING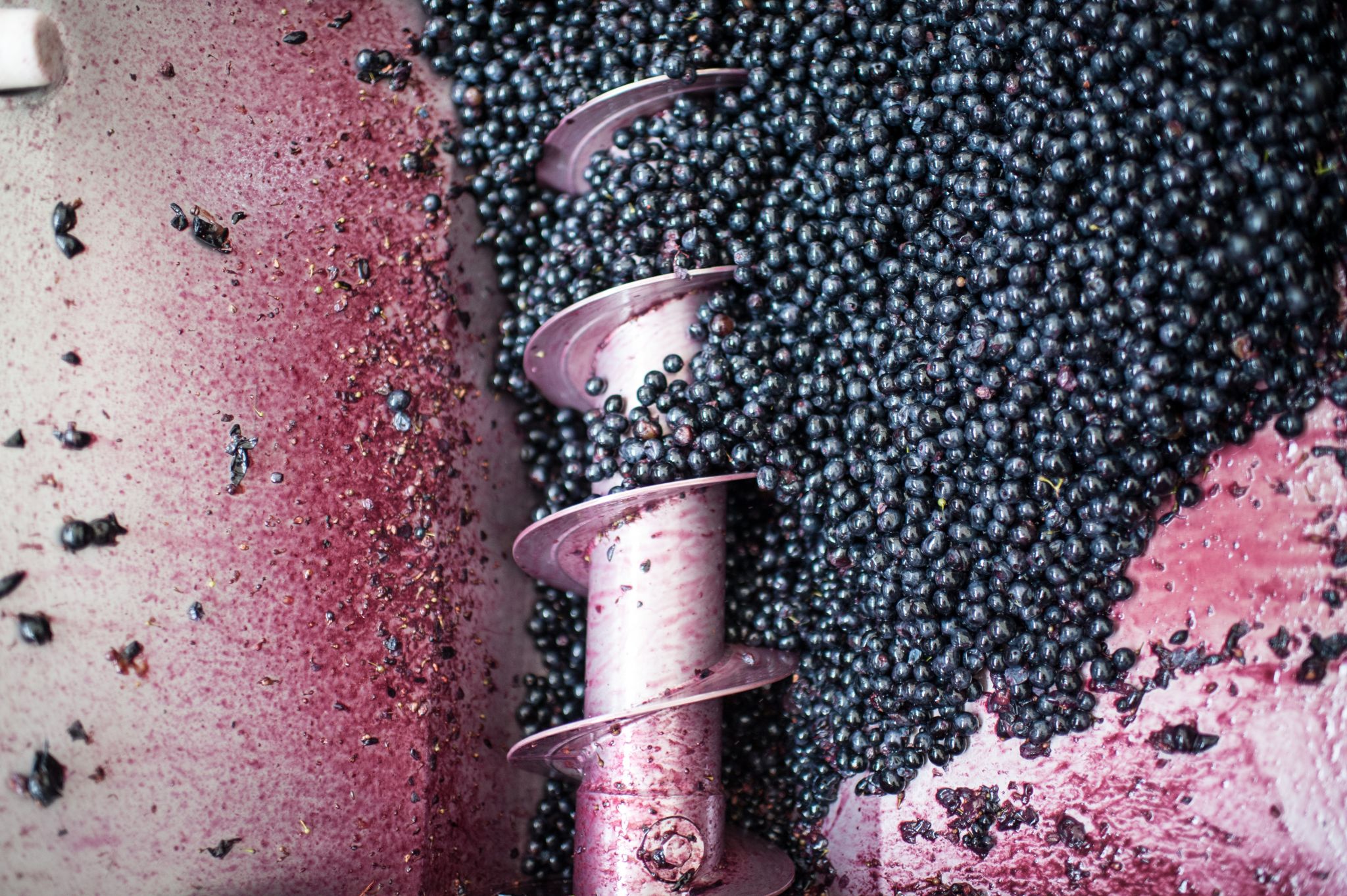 The wine is fermented for 15 days in stainless steel tanks and then aged for 10 months in a combination of oak and concrete (70% in second and third passage barrique and 30% in concrete).
VINTAGE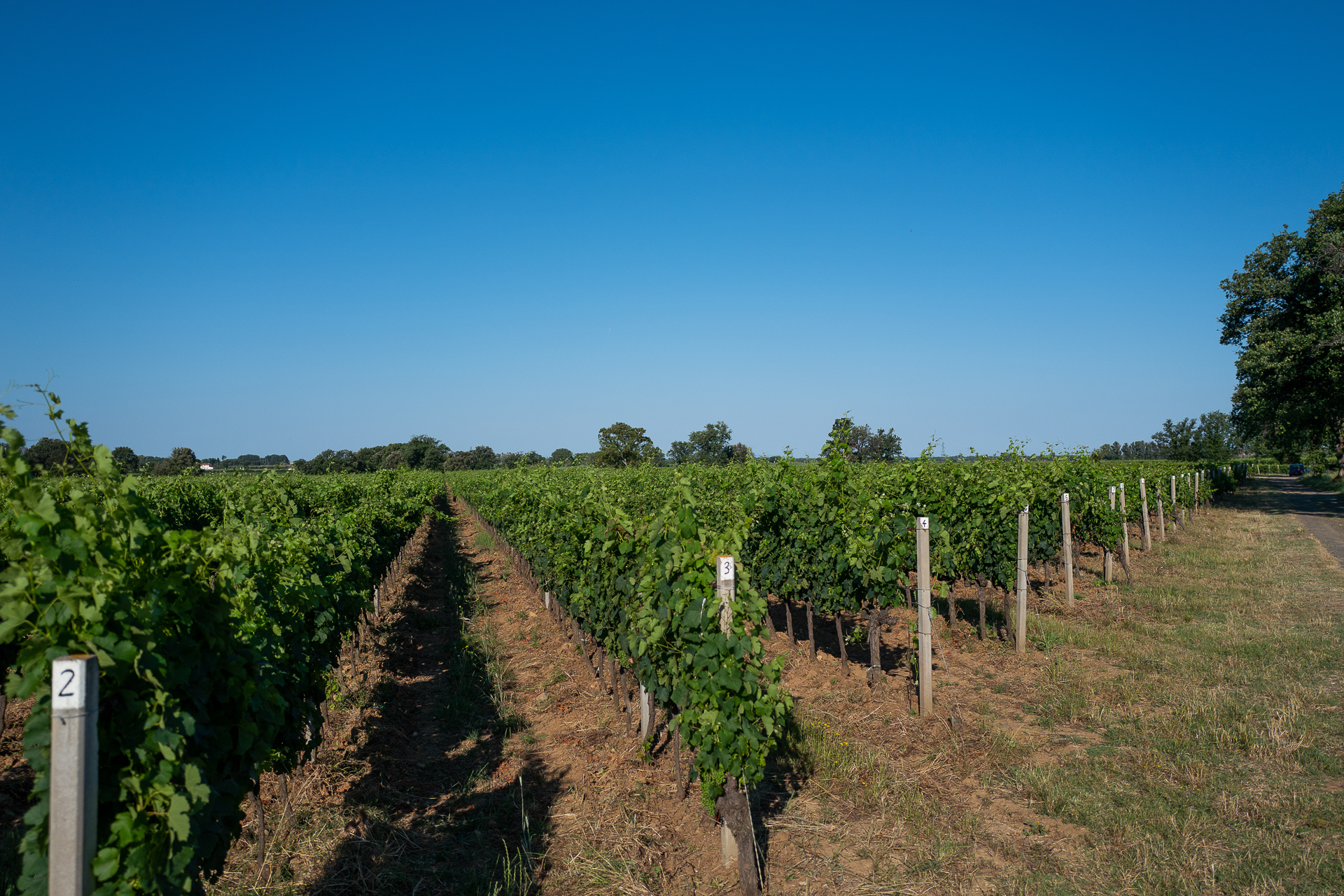 The year began with a rainy winter that saw higher than average temperatures, which brought about a slow start to pruning. Temperatures rose slightly in spring, causing rapid budding of both Chardonnay and Merlot, which in turn exposed those two varieties to a higher risk of frost damage at the beginning of April, when temperatures dropped to near freezing overnight for two consecutive nights. Thankfully, there was no evident damage as a result. Thanks to the water reserves accumulated during the winter rains, the rising temperatures during the second half of April brought about a rapid vegetative growth and constant development of the vine shoots, which continued through the entire month of May. The summer had a classic, positive start, with a slight delay of flowering, fruit set, and veraison due to the spring frost; the season ended with a very dry period that continued through all of harvest. Harvest began during the third week of August, as it had in previous years, and continued through the end of September, which saw rainfall during the final phases of the Cabernet Franc and Cabernet Sauvignon harvest.
TASTING NOTE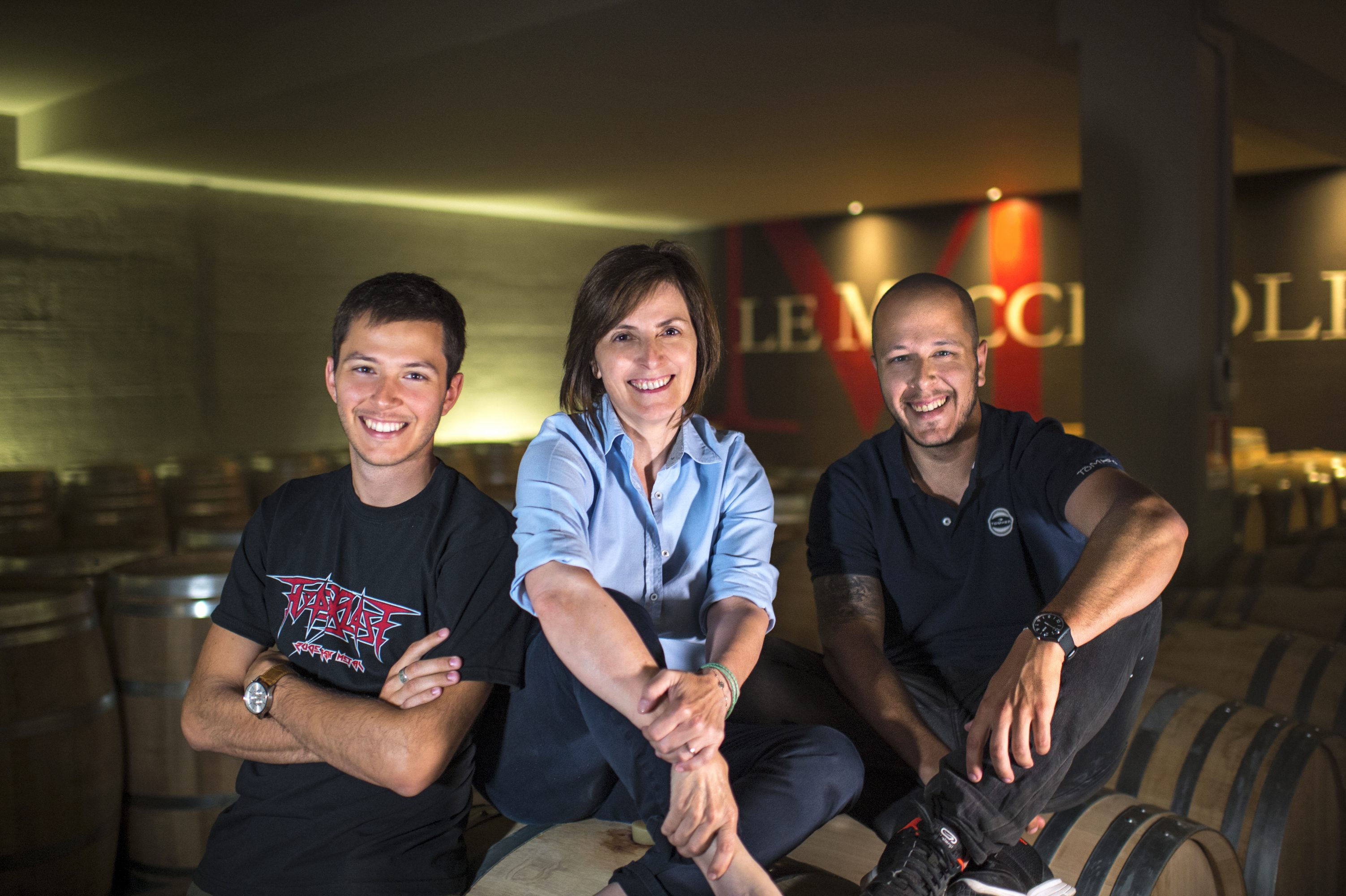 Intense fresh fruity notes on the nose and a slimmer texture, with firm yet very gentle tannins and an acid backbone that brings an amazing balance to the wine.
Grape Varieties
Cabernet Franc, Cabernet Sauvignon, Merlot, Syrah
Appellation
Bolgheri Rosso DOC
Suggested Retail Price
$43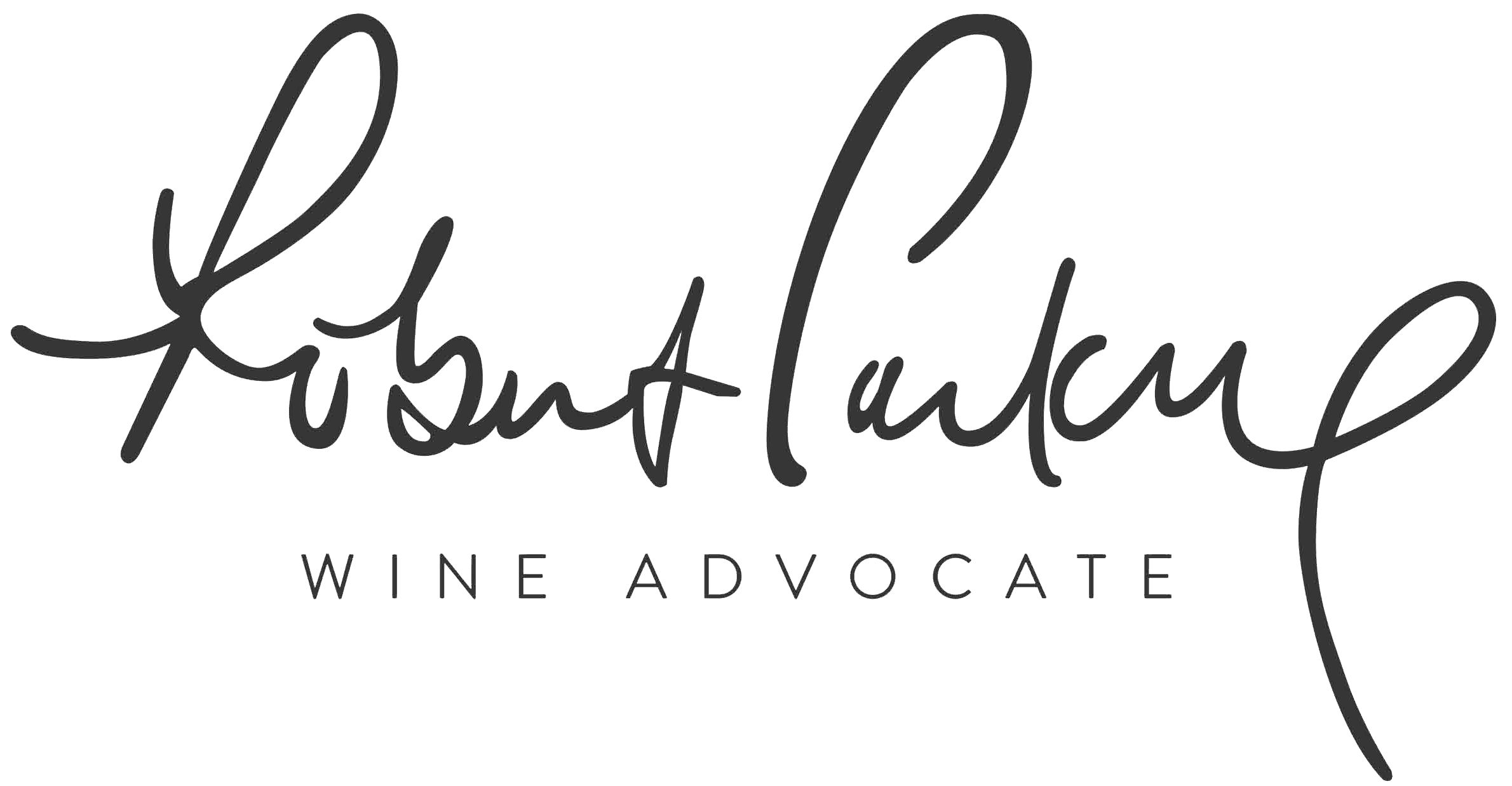 Wine Advocate (93+) - June 2, 2023
"The Le Macchiole 2021 Bolgheri Rosso is a blend of Merlot, Cabernet Franc, Cabernet Sauvignon and Syrah. The wine kicks it up from the start with bold but also very fresh fruit tones of dark cherry and blackberry. The quality of the primary fruit is spot-on, especially in this balanced vintage, and you get fun, punchy flavors to pair with grilled meats and a side a French Fries. The wine has enough structure, acidity and elegant tannins to stand up to the fat in those foods."- M.L 5/2023

James Suckling - July 6, 2023
"Attractive aromas of dark berries with crushed walnuts, spicy herbs and dusty earth undertones. Medium- to full-bodied with a firm grip of tannins, that are fine and polished. Juicy acidity cuts through the linear finish. Fresh with stony minerality coming through in the finish. "- J.S 7/2023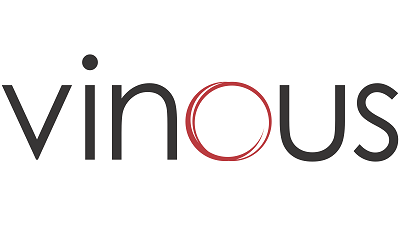 Vinous - August 7, 2023
"The 2021 Bolgheri Rosso gorgeous wine shows how compelling this vintage is on the Tuscan coast. Effusive and deep, the 2021 is beautifully layered from start to finish. Gentle touches of mocha, new leather, cedar, tobacco and dried flowers add complexity throughout."- A.G. 8/2023

Wine Spectator - October 13, 2023
"Pure and expressive, this red features cherry, raspberry and blackberry flavors augmented by iron, spice and light herb accents. Sleek and elegant, with a succulent profile and excellent persistence on the finish. Merlot, Syrah, Cabernet Sauvignon and Cabernet Franc."- B.S. 10/2023
Other Wines by this Producer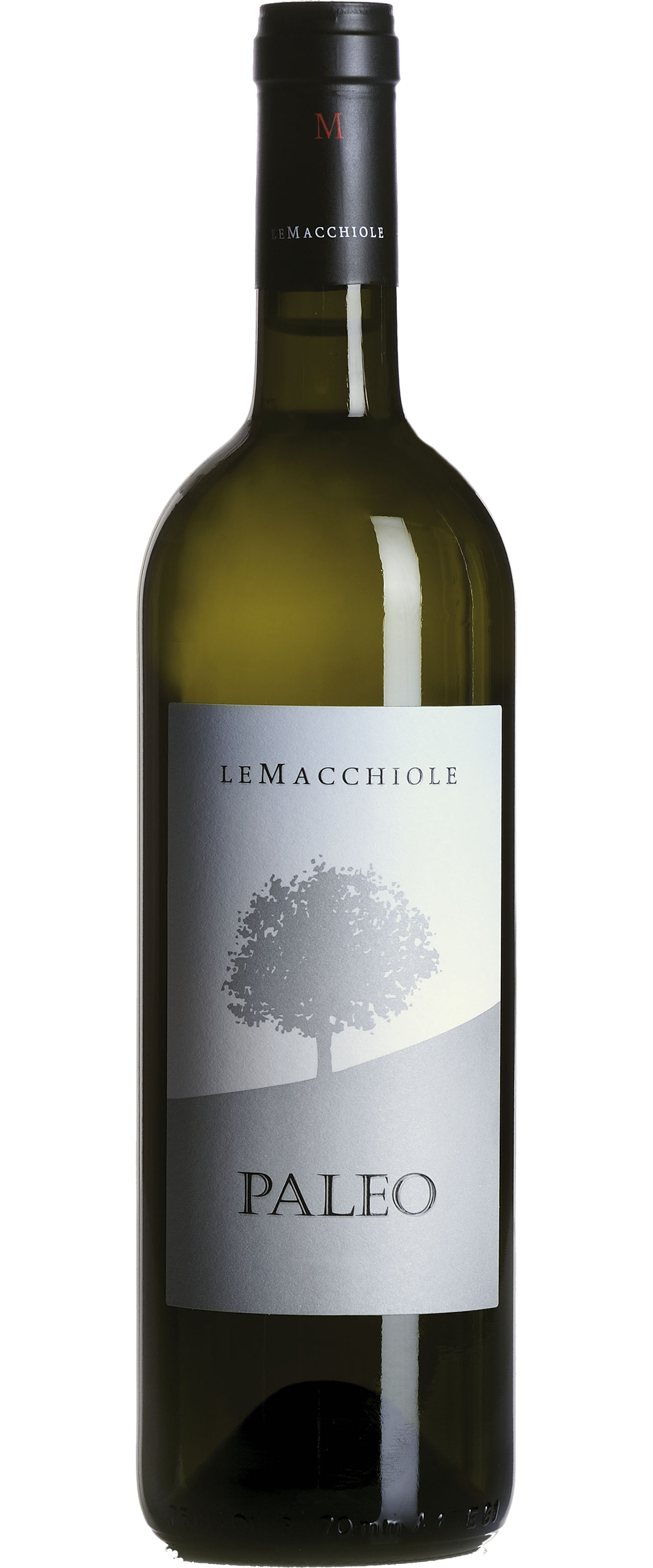 Bolgheri
First produced in 1991, Paleo Bianco is a silky, mineral-driven blend of Chardonnay (90%) and Sauvignon Blanc (10%). Perfect for pairing with seafood, this white is well suited to a medium to long aging in bottle.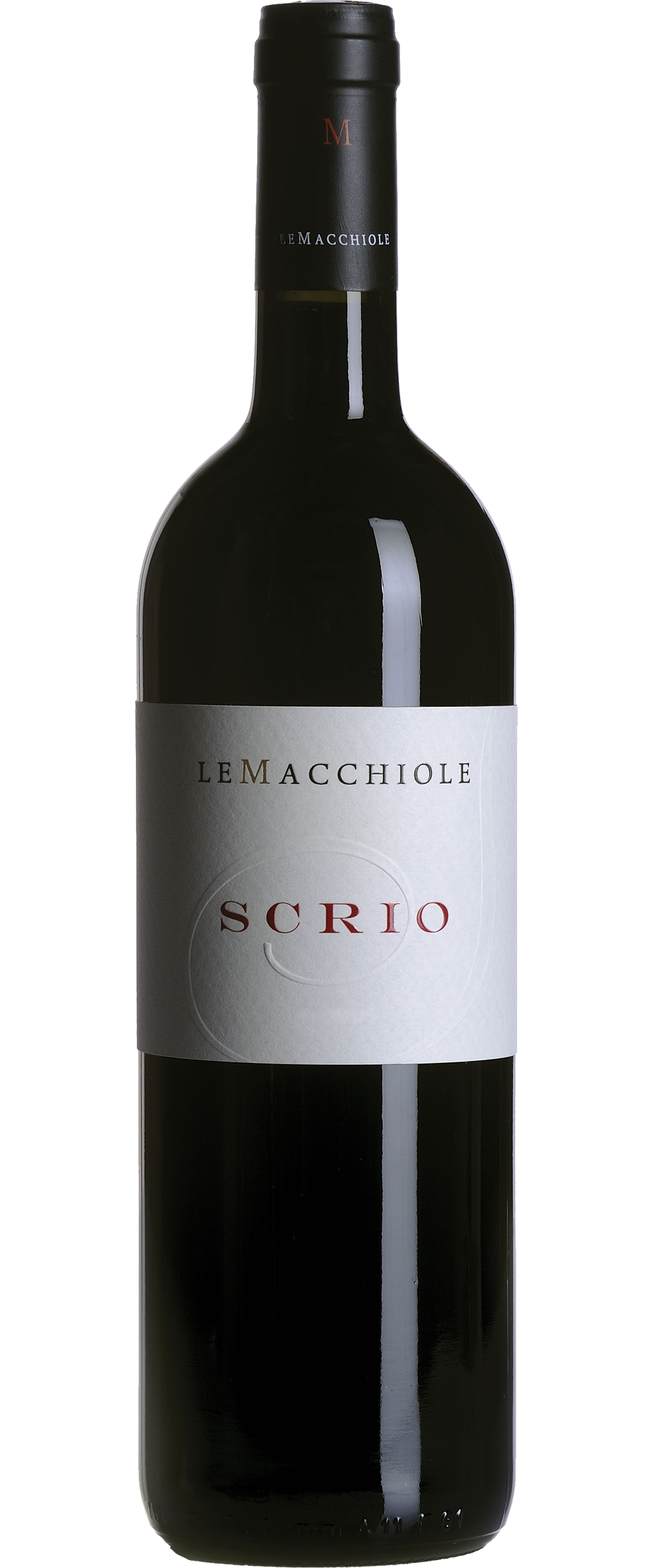 Toscana IGT
Scrio was born in 1994, out of Eugenio Campolmi's wish to produce a wine which would best express his vision of Syrah, his favorite grape variety. As all Le Macchiole wines, Scrio has an original personality and stands apart from Syrah grown in France or anywhere else – it is an extraordinarily compelling meld of deep and velvety Mediterranean fruit with cool climate aromatics and detail. Given the extremely limited production, Scrio is decidedly a hidden gem.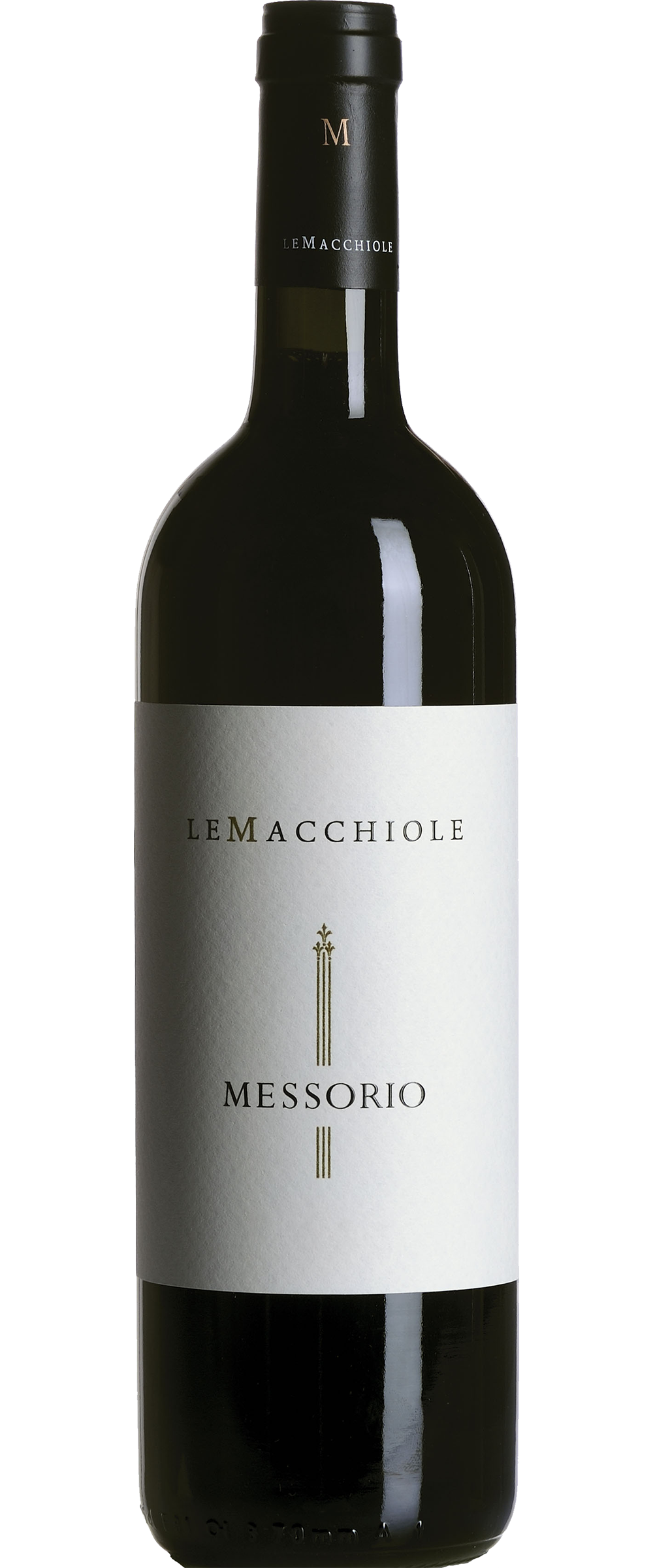 Toscana IGT
Messorio, a Merlot monovarietal, is the winery's crown jewel. Its initial vintage was 1994, and since then it has received extraordinary acclaim, including a 100-point score from the Wine Spectator for the 2004 vintage. The name Messorio refers to the ancient Tuscan practice of wheat harvesting, the most important time of the year in the Bolgheri countryside – once it referred to wheat; these days, it is all about grape harvesting.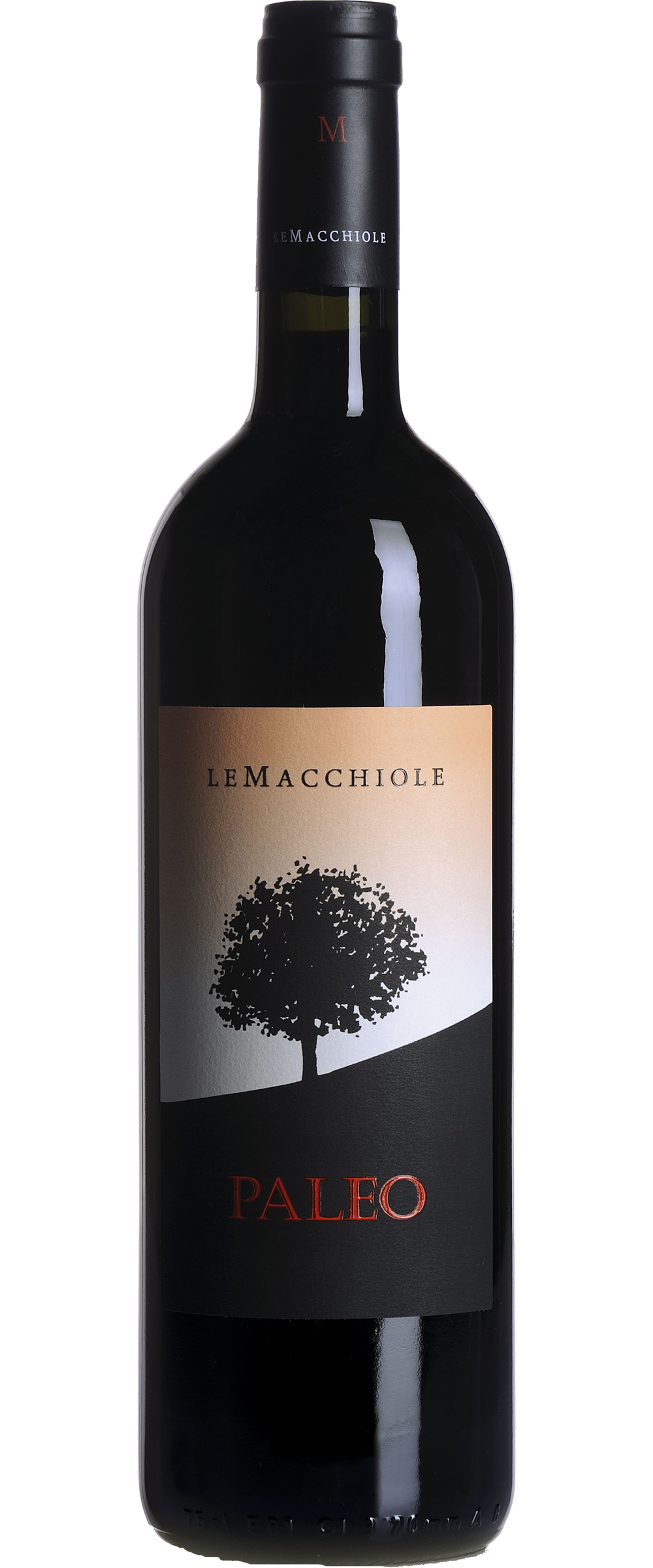 Toscana IGT
Paleo Rosso has been called Italy's landmark expression of Cabernet Franc. This grape variety is growing internationally as a distinct bottling, but Bolgheri has proven to be the single best place in the world to do so. The Mediterranean climate and surroundings result in a wine of extraordinarily expressive, sensual, and textural fruits and savory spices.