Petrolo
Bòggina C 2016
Val d'Arno di Sopra DOC
Bòggina is a Sangiovese cru and a testament to the winemaking foresight of Petrolo's founder, Gastone Bazzocchi, who planted the vineyard in 1952 and saw the great quality potential of the vineyard early on. Over the years, the vineyard has been replanted little by little with a massale selection to preserve the diversity of the original clones. Bòggina showcases the great expression of a 100% Sangiovese that Petrolo's unique terroir and microclimate are capable of producing.
VINEYARD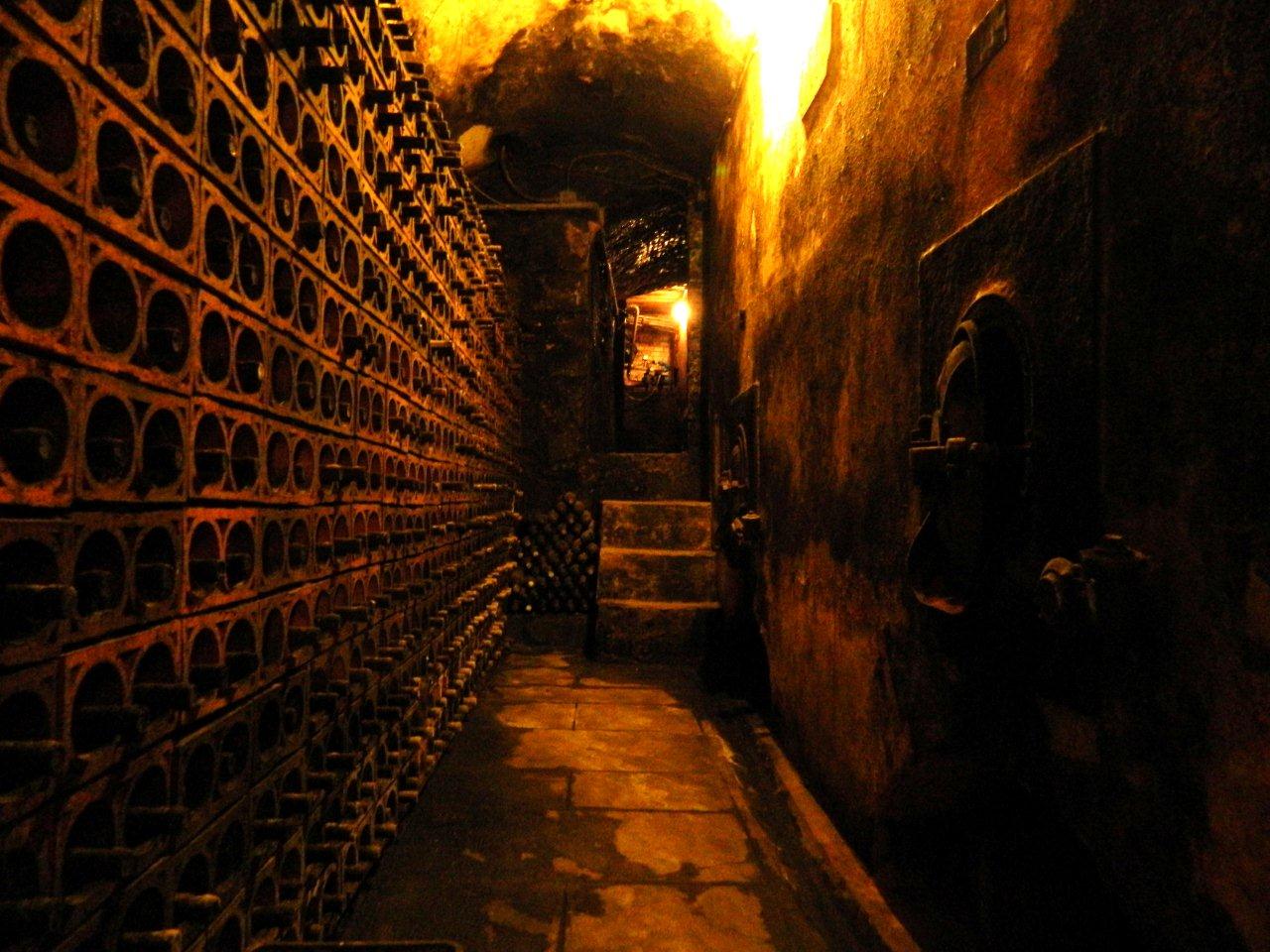 Bòggina is the oldest vineyard on the Petrolo estate, and the source of Petrolo's most prized Sangiovese vines. Planted in 1952 by the grandfather of proprietor Luca Sanjust, it spans 13 acres. It is planted to a density of 5,500 vinese per ha and is cordon spur trained. The yield per plant is notably restricted (max 2.5 lbs per vine plant), allowing a concentration of all the noble components of the grape, fundamental for the full-bodied character of this wine.
WINEMAKING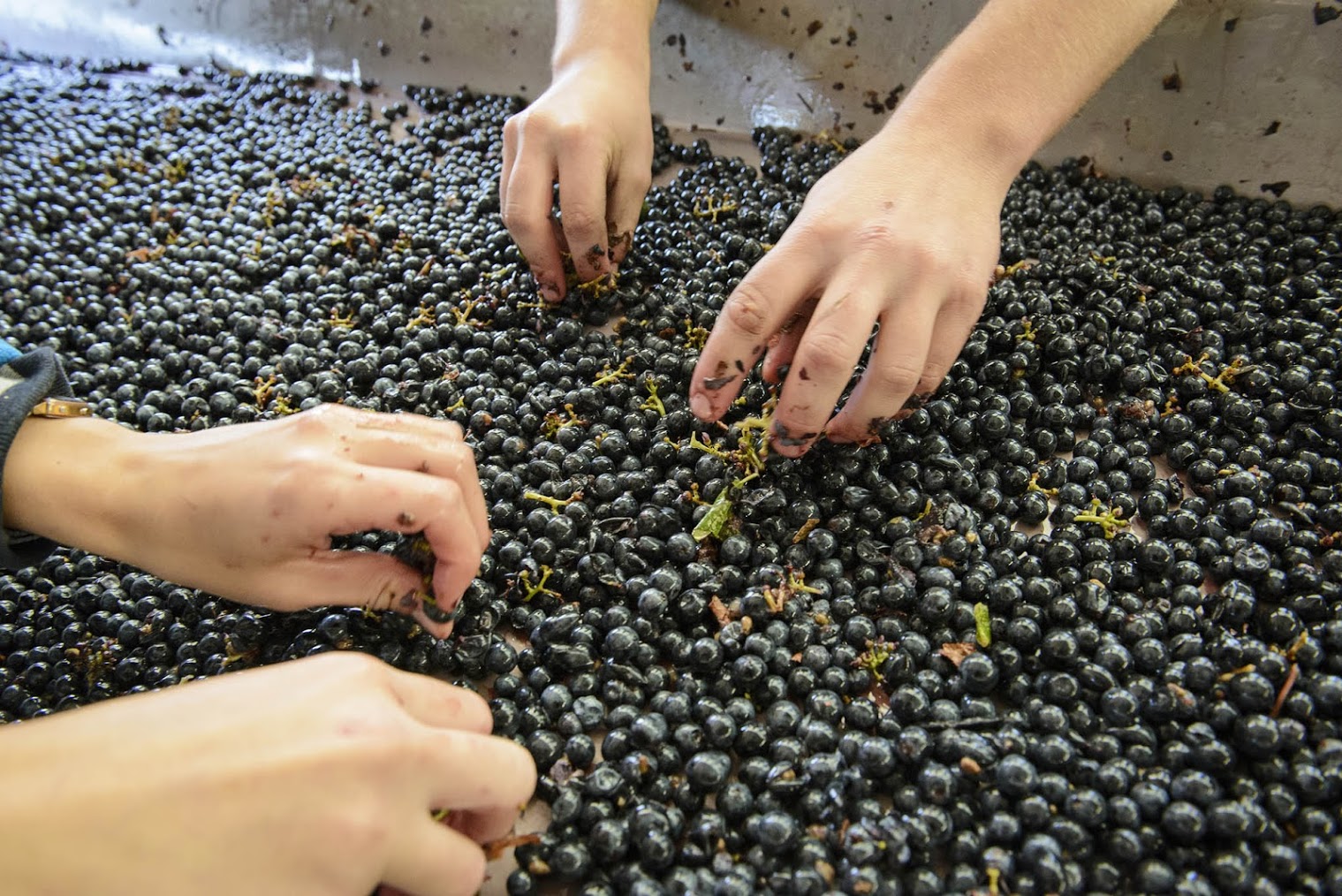 Fermented with indigenous yeasts in glass-lined cement vats. The maceration on the skins lasts for 18 days, with frequent manual pumping over. The wine is aged in a combination of one large 40 hectoliter French oak barrel and 27 hectoliter barrels, for a total of 16-18 months, the first 6 months of which are on lees. This process affords the wine greater complexity. After bottling, the wine is left to rest for 6 months before release.
TASTING NOTE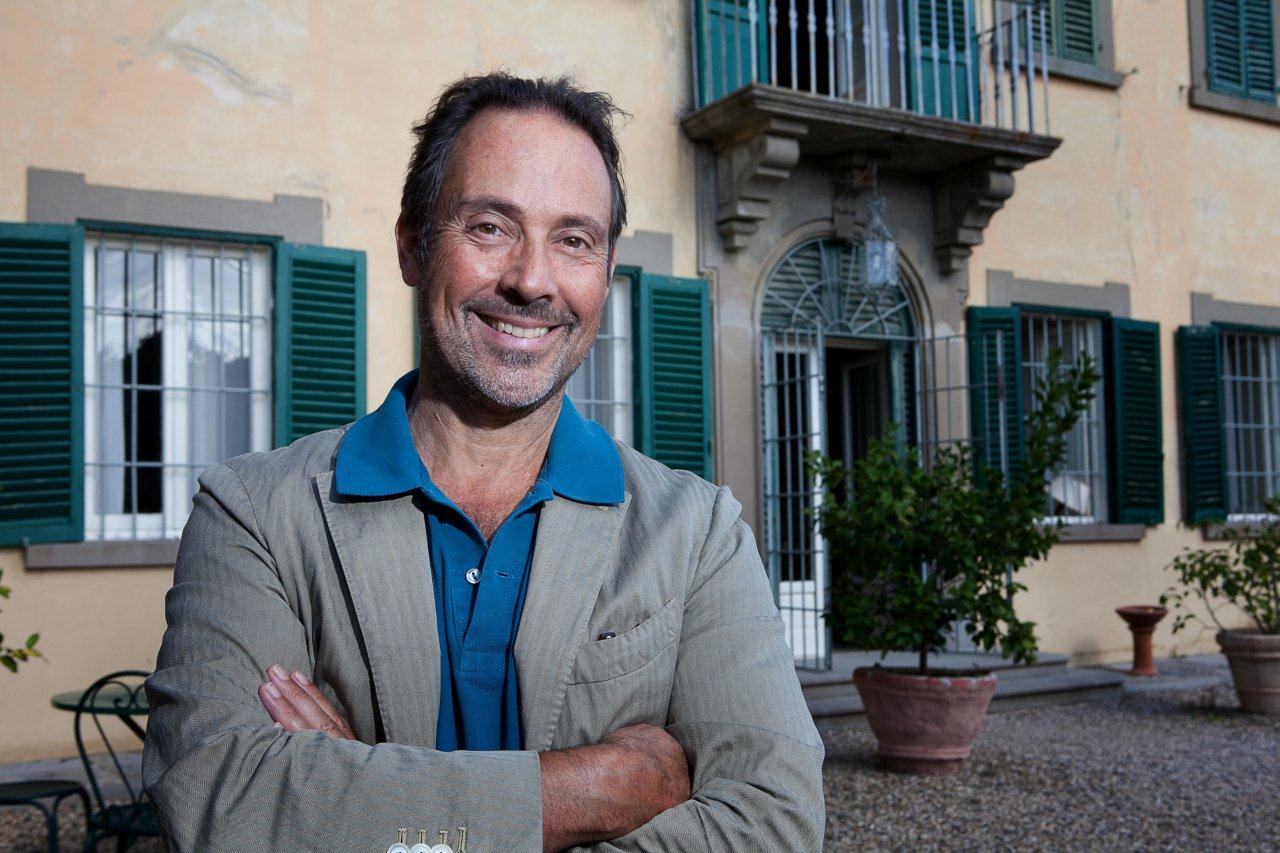 This is so focused and precise with fantastic depth and beauty. A pure definition of sangiovese. Full-bodied, tight and refined. Yet, full of strength and length. Succulent, too. A single-vineyard wine with soul.
-James Suckling
Grape Varieties
Sangiovese
Appellation
Val d'Arno di Sopra DOC
Suggested Retail Price
$75.00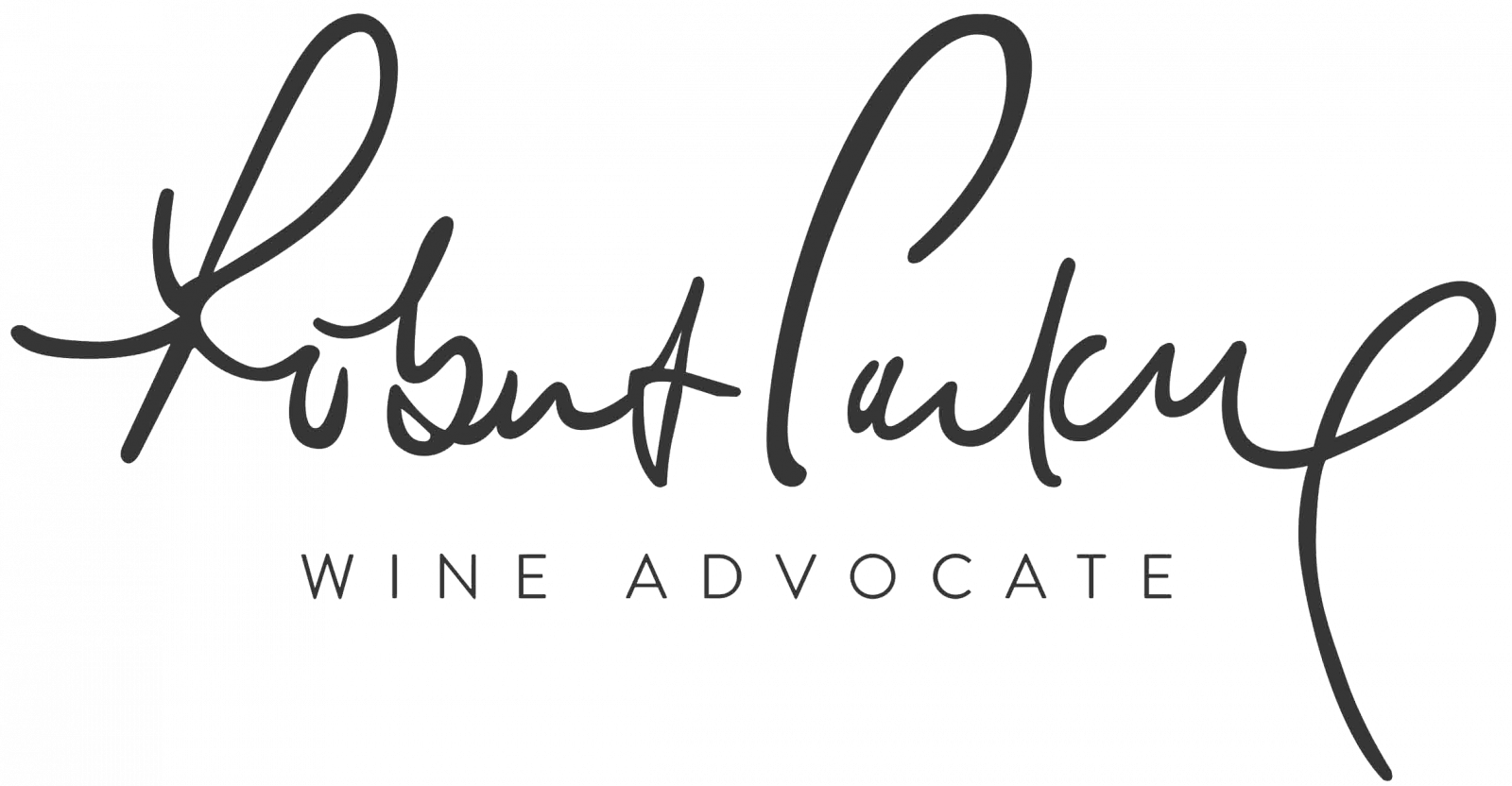 Wine Advocate (+) - June 5, 2019 "The wine offers a beautiful display of forest fruit, spice, leather and earthy tones. This single-vineyard expression of Sangiovese reveals impeccable balance and elegance."

Wine & Spirits - March 18, 2019 "Sangiovese for the "classic" Bòggina C ages for 18 months in French oak barrels, and comes across as more shy and muted than the highly expressive, amphora-aged Bòggina A (recommended above). The fruit flavors lean toward black cherry and plum, with accents of baking spice and forest floor that give the wine a dark and musky tone. It feels a bit like the stern older sister of the more playful Bòggina A, though a few more years of bottle age will reveal which one has more staying power."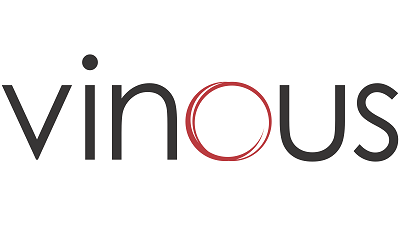 Vinous - March 1, 2019 "The 2016 Bòggina C, 100% Sangiovese vinified in cement and aged in oak, is a total knock-out. Readers will find a wine endowed with fabulous richness and depth. Black cherry, plum, lavender, spice and espresso all flesh out in a generous, deeply expressive wine that is ample and nuanced at the same time."
More on Petrolo Bòggina C 2016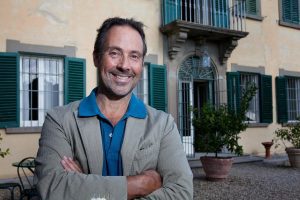 October 4, 2019 - Enjoy this informative video featuring Petrolo's Luca Sanjust's insights and commentary on the 2016 vintage.
Other Wines by this Producer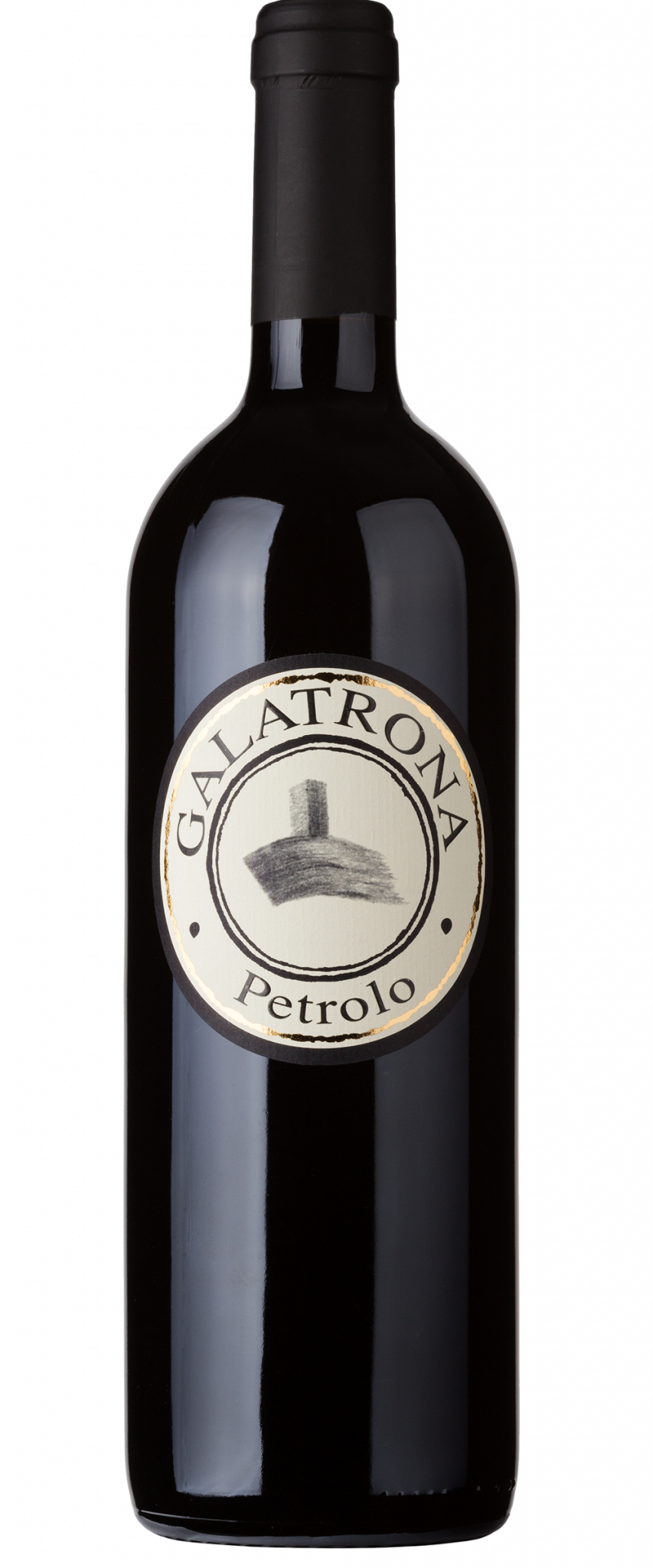 Val d'Arno di Sopra
Galatrona is a cru made entirely from Merlot grapes coming exclusively from a single vineyard planted in the early '90s. Year after year, it is recognized critically (the "Le Pin of Tuscany" by Wine Spectator, for example) but, more importantly, understood as being a reflection of its site far more than its grape varietal.

Toscana IGT
Bòggina B is a little bit of Burgundy with a Tuscan twist. The wine is made with 100% Trebbiano Toscano. The clone of the Valdarno has been known for its quality since the 1300s, when it was regularly sent to the popes in Rome and the courts of Florence. Petrolo has been using Trebbiano grapes for its sweet vinsanto for decades, but owner Luca Sanjust decided that the time had come for a tribute to the great whites of Valdarno's past. The wine is made under the guidance of one of Burgundy's greats, Mounir Souma of Lucien Le Moine.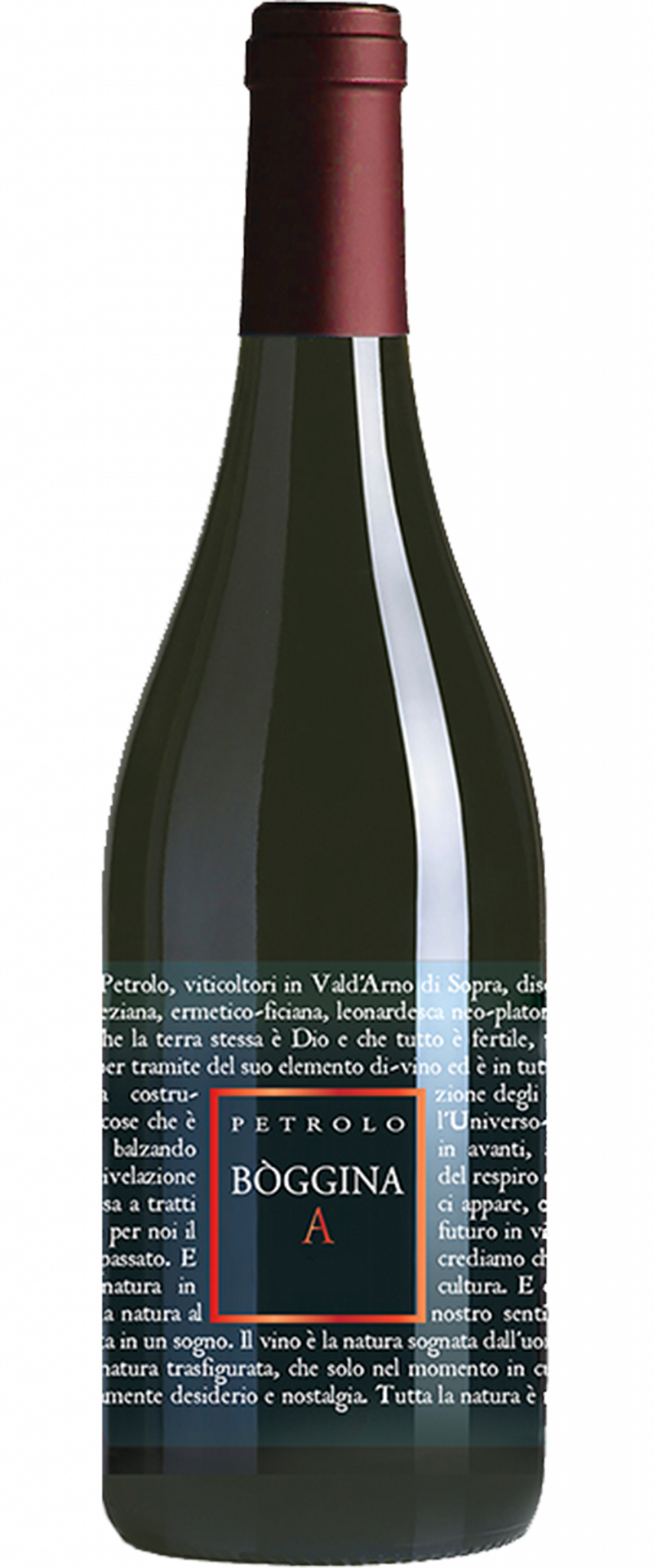 Val d'Arno di Sopra
Every year, Petrolo selects a small lot of Bòggina, a wine made purely from their best Sangiovese grapes, to ferment in amphorae. The choice of amphorae has a historical dimension to get closer to Tuscany's cultural roots, as Terracotta in Tuscany has a history back to the early Etruscan times. The remains of amphorae and other Etruscan relics can be found throughout the Petrolo property, an area that has been settled for thousands of years.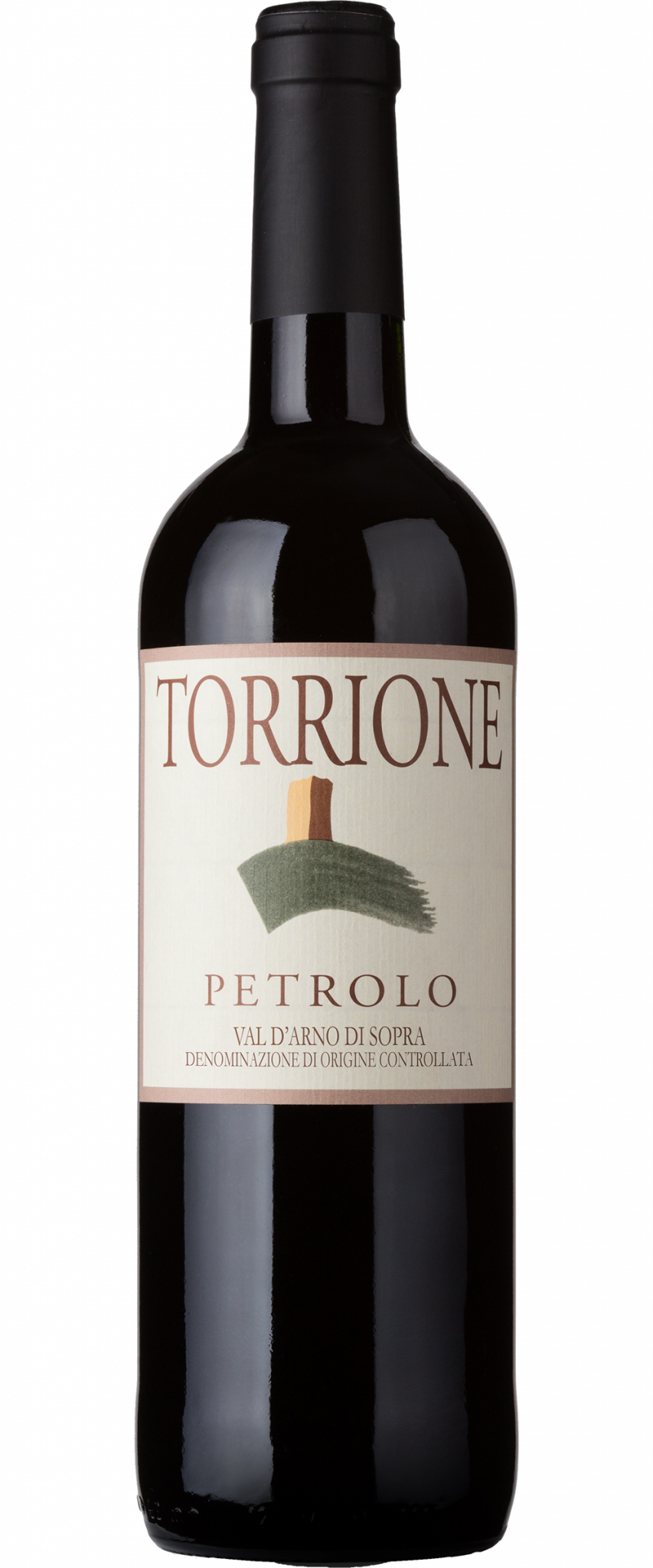 Val d'Arno di Sopra
Torrione is made primarily from Sangiovese grapes, both those that come from historic vines of the 1970s and ones more recently planted with high density. The yield per plant is notably restricted, allowing a concentration of all the noble components of the grape, fundamental for the full-bodied character of this wine. The fruit intensity and its black character make it a comparison to Brunello at several times the price.