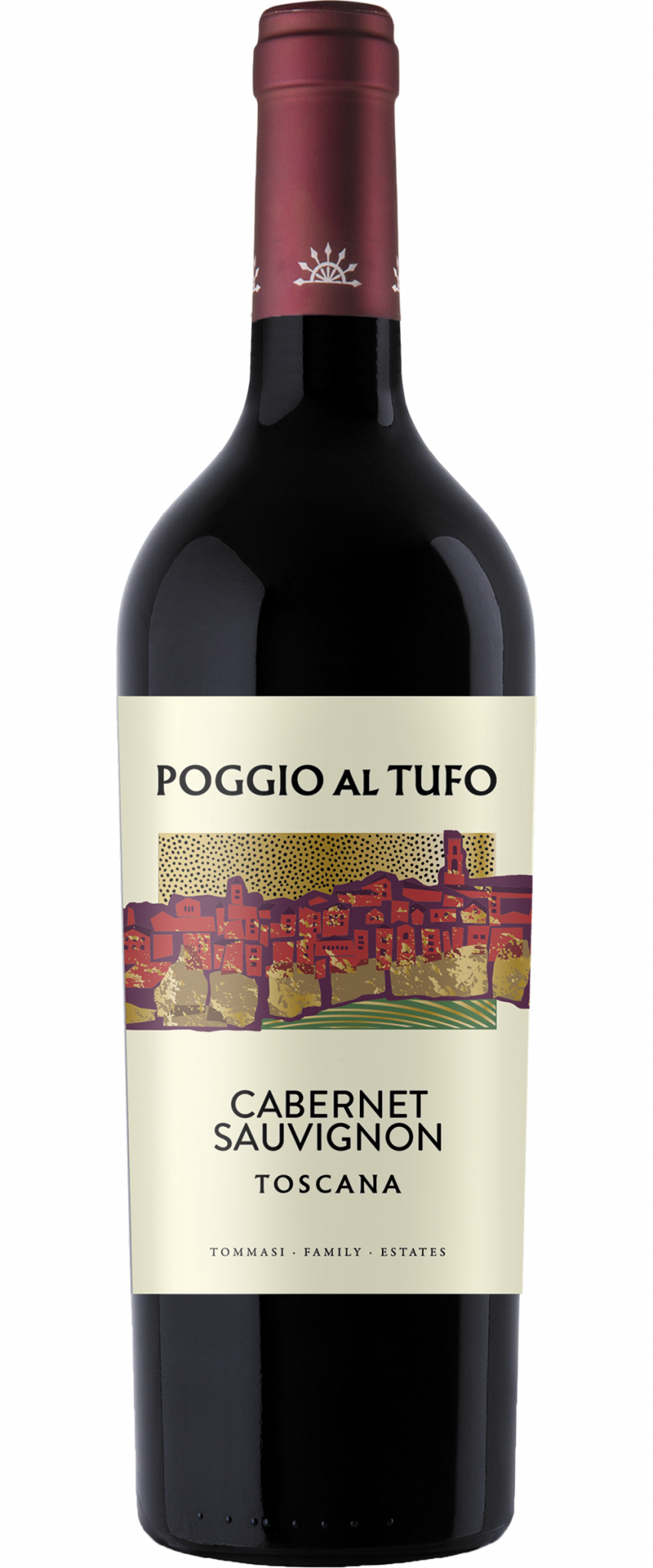 Poggio al Tufo
Cabernet Sauvignon 2020
Toscana IGT
The Poggio al Tufo Cabernet Sauvignon  comes from the Rompicollo vineyard in Pitigliano, a town near the Tuscan coast known for its volcanic soil which contains a high concentration of tufo, a particular type of volcanic rock. The wine is a deep ruby red and opens with complex aromas of blackberry jam, black pepper, licorice, vanilla, and balsamic herbs. The palate is enveloping and full-bodied, with velvety tannins integrated with a pleasant freshness.
VINEYARD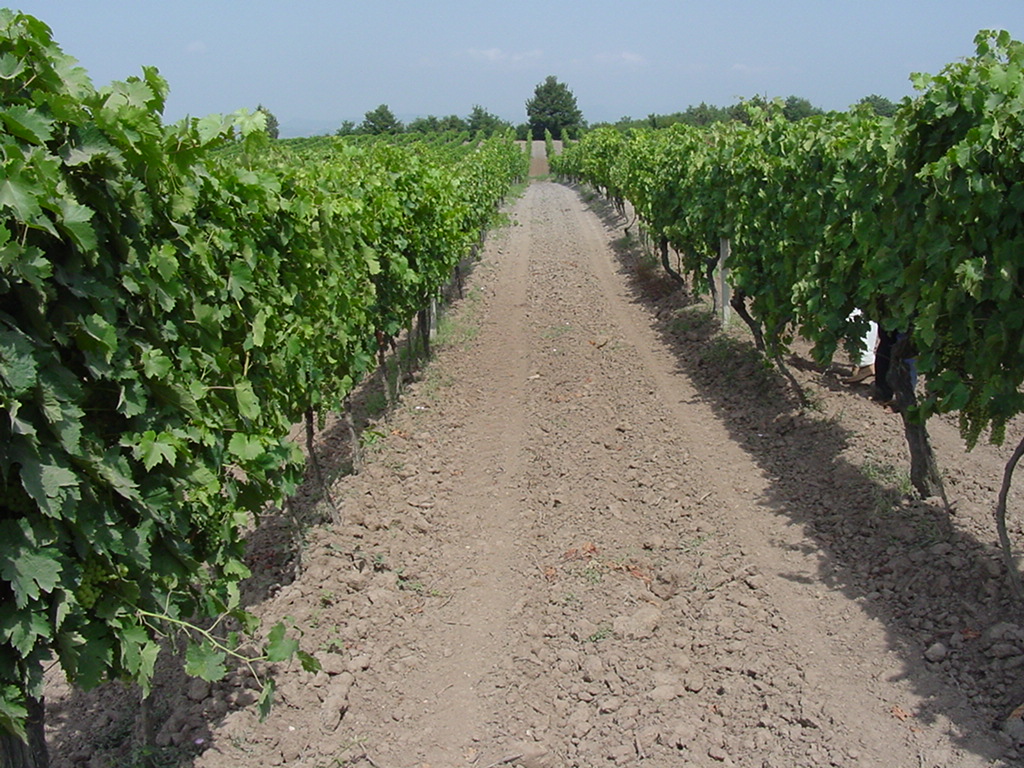 The Rompicollo vineyard is located in the Tuscan town of Pitigliano, which benefits from southern exposure and volcanic soil rich in tufo, a type of volcanic rock. The vineyard is densely planted (6500 vines/hectare) for maximum fruit quality.
WINEMAKING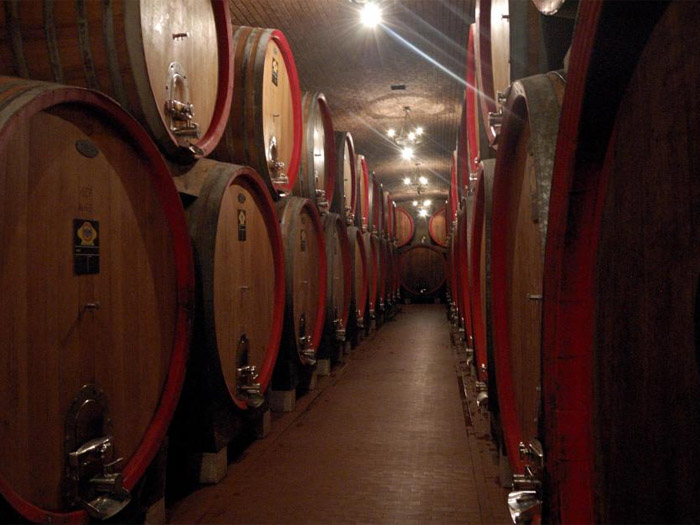 The wine undergoes 10 days of fermentation in temperature controlled stainless steel tanks, followed by 12 months of maturation in Slavonian oak.
TASTING NOTE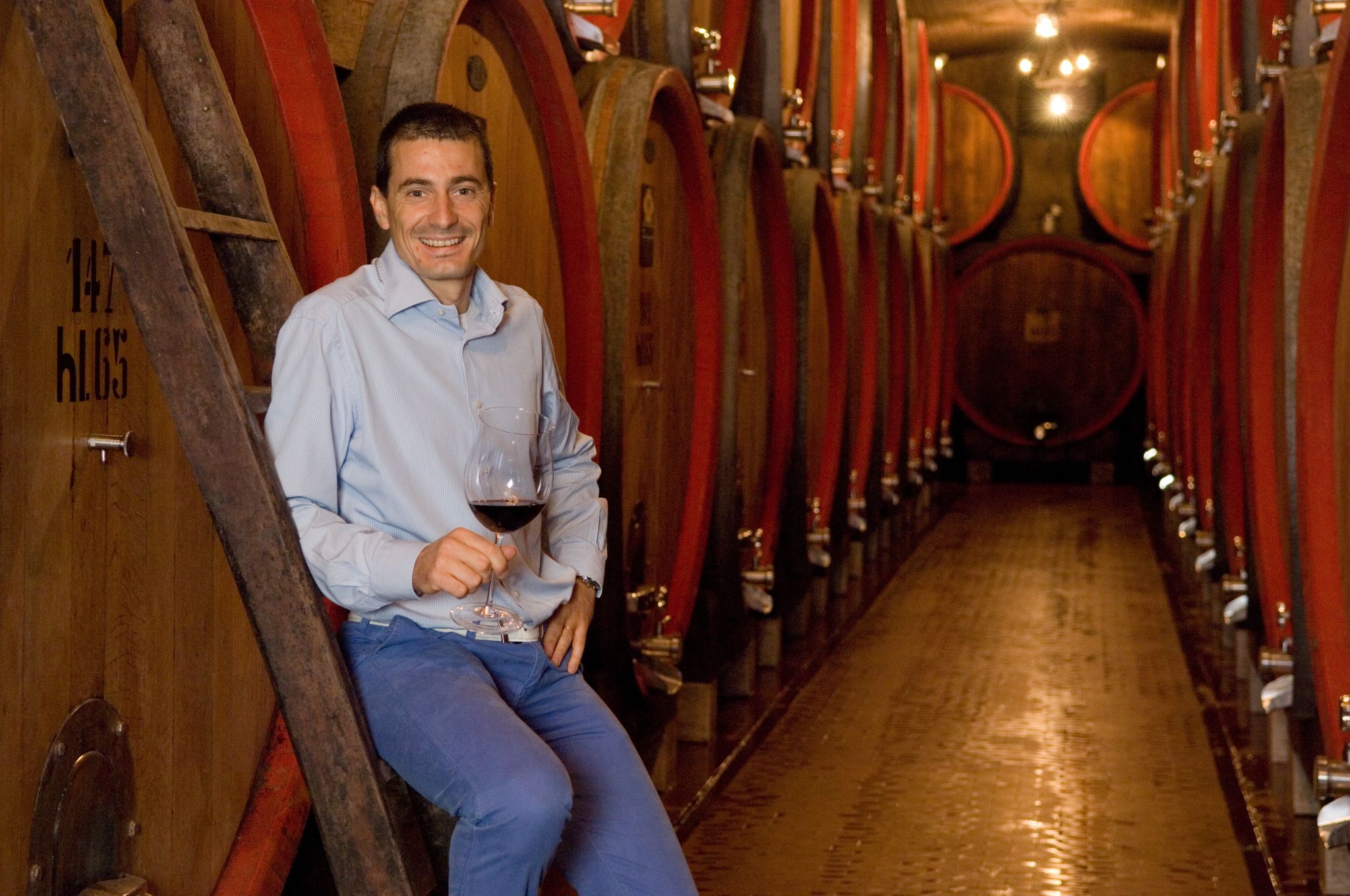 Intense bouquet of dark fruit, spices and licorice. Well balanced with good structure, nice length, and fruity flavors.
Grape Varieties
Cabernet Sauvignon
Suggested Retail Price
$23

Wine Spectator - September 13, 2023 "Boasts black currant and blueberry fruit complemented by earth, iron and tobacco, while dense tannins provide support. Compact on the finish for now, yet concentrated and long overall." - J.M. 9/23
Other Wines by this Producer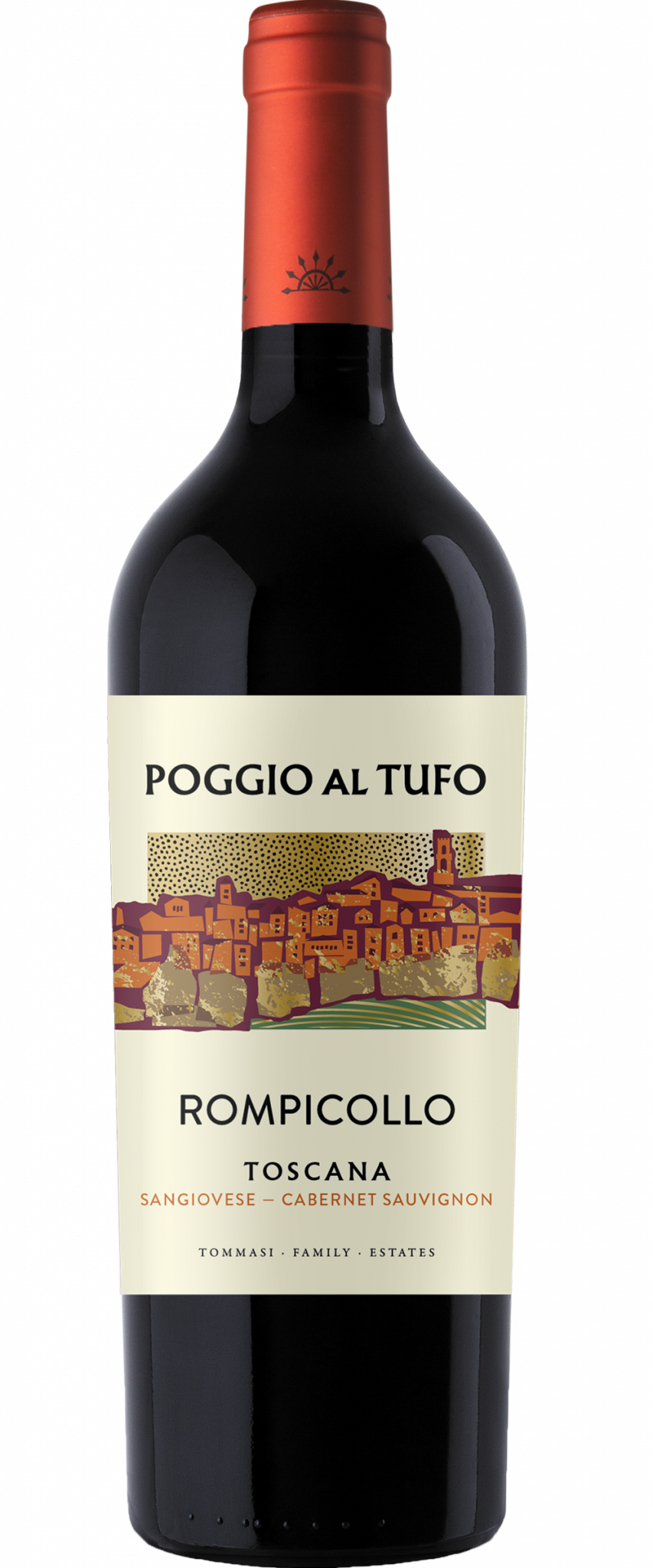 Poggio al Tufo Rompicollo is a faithful expression of the terroir of the Alta Maremma, the coastal area of Tuscany in which the Poggio al Tufo vineyards are located. The wine is a blend of Sangiovese and Cabernet Sauvignon. The grapes are primarily sourced from a single vineyard site called Rompicollo in the town of Pitigliano, which benefits from southern exposure and volcanic soil rich in tufo, a type off volcanic rock. Poggio al Tufo Rompicollo reflects the extraordinary qualities of the Maremma growing area, which boasts hillsides with ideal exposure to sun and soils perfect for high-quality grapes.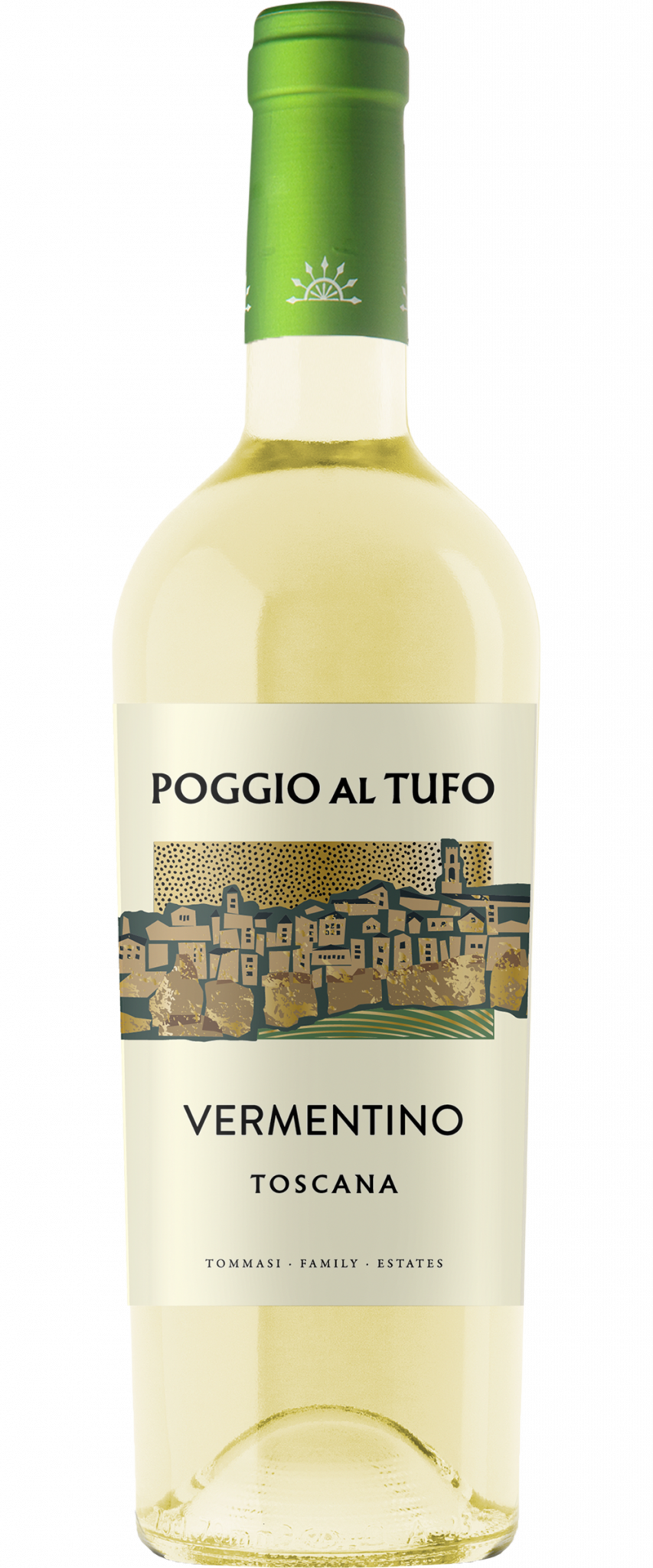 This single-vineyard Vermentino exhibits all of the characteristics for which Tuscan Vermentino is renowned, in particular its mineral notes, a result of the volcanic soil on which the vineyards lie. This bright, crisp wine has both wonderful freshness as well as the balanced quality typical of the varietal.