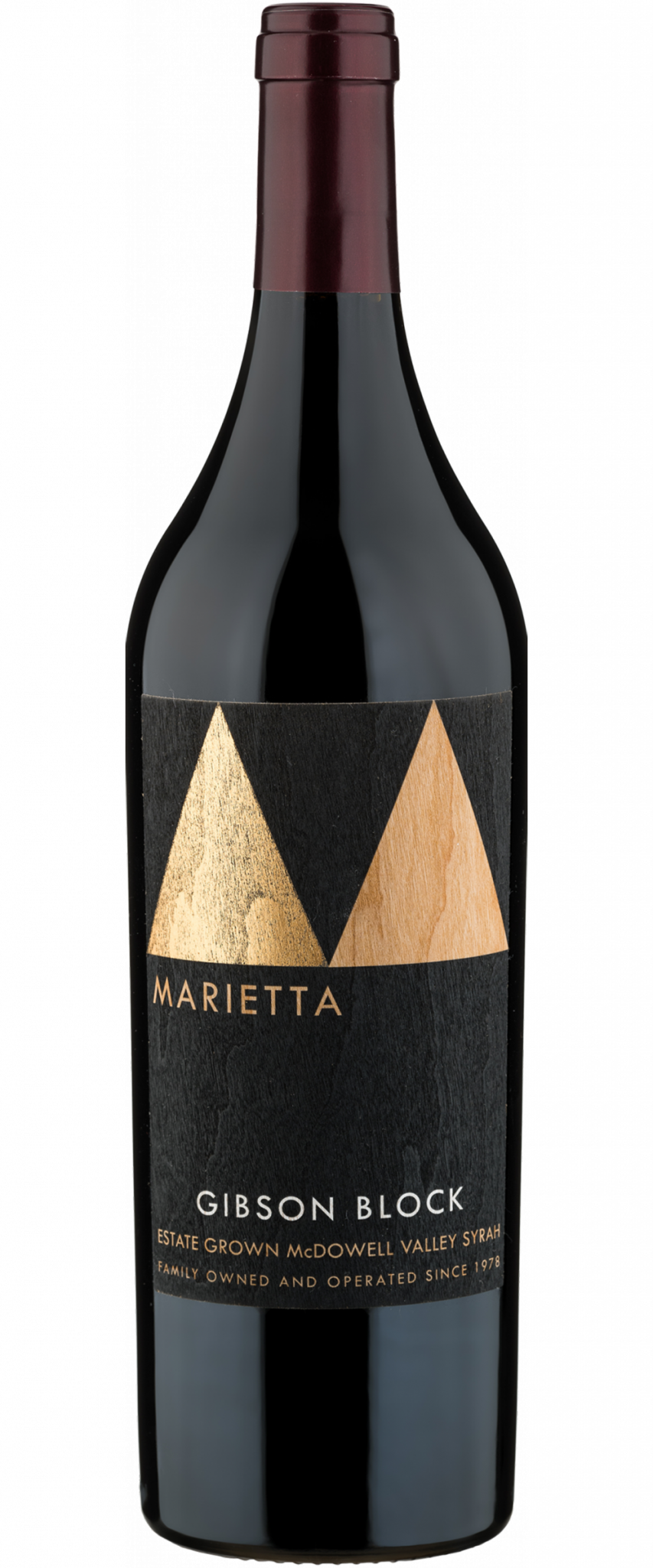 Marietta Cellars
Gibson Block Syrah 2018
McDowell Valley, California
Made from the oldest Syrah vines in California, in the heart of the McDowell Valley AVA, this wine reflects the hidden property where it is grown – quiet, obscure and profound. This ancient, dry farmed, mixed block next to the original Gibson Homestead has been producing grapes for over a hundred years. Limited in production due to the unique grape source, this wine is built to enjoy with food.
The estate series from Marietta is made with terroir in mind above all else. For many years these sites were included in blends, though they routinely stood out as extraordinary. These wines are true expressions of unique sites, crafted with freshness, tension and longevity in mind.
Vineyard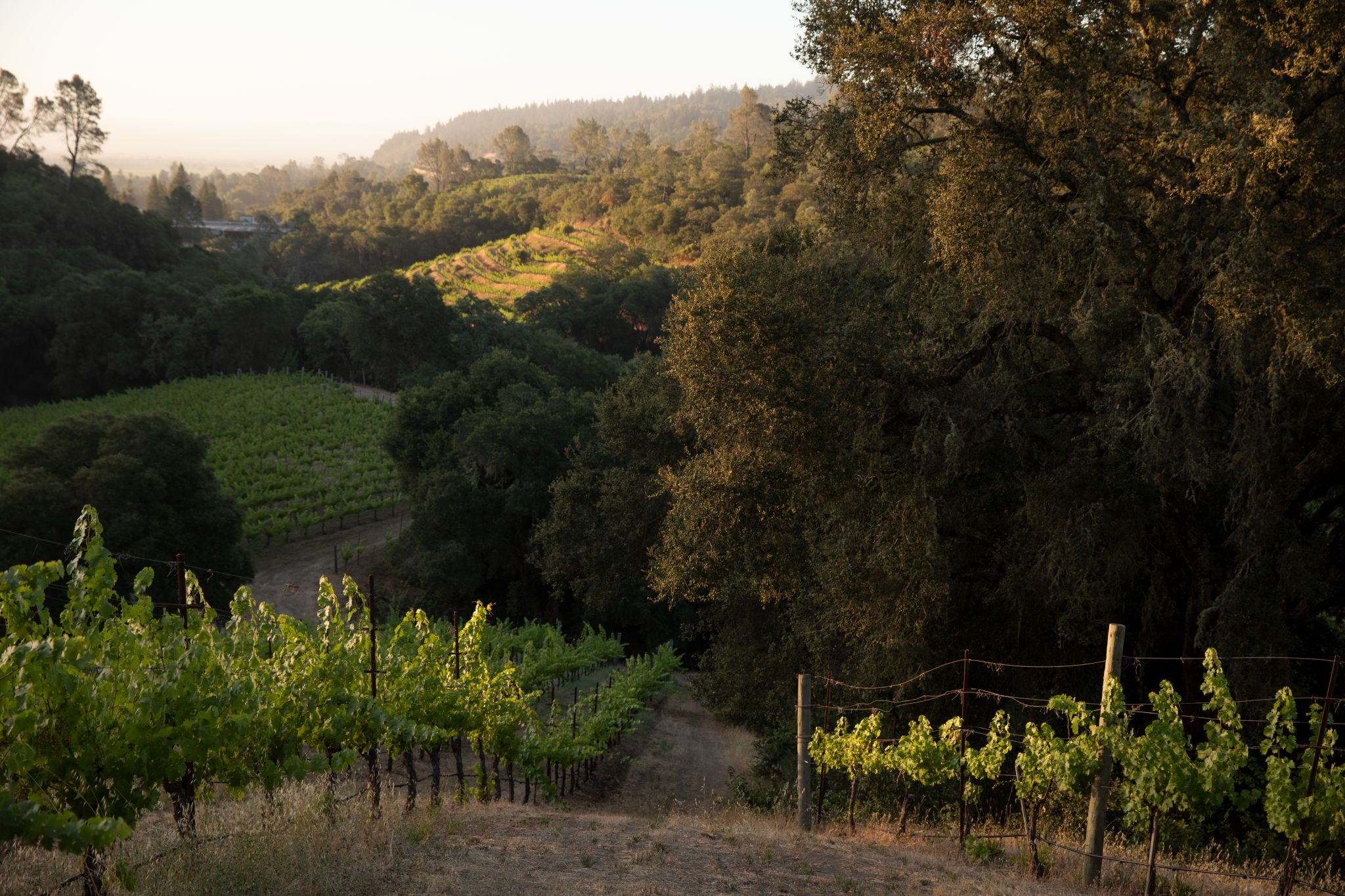 The fruit for this wine comes from Marietta's McDowell Valley estate, which is renowned for Rhône varietals and home to some of the oldest Syrah and Grenache Gris in California. These unique vines are six feet tall, head-trained, and dry farmed. This vineyard, in a valley surrounded by mountains, benefits from cold gathering on the valley floor, which ensures cools nights and preserves acidity and freshness.
Winemaking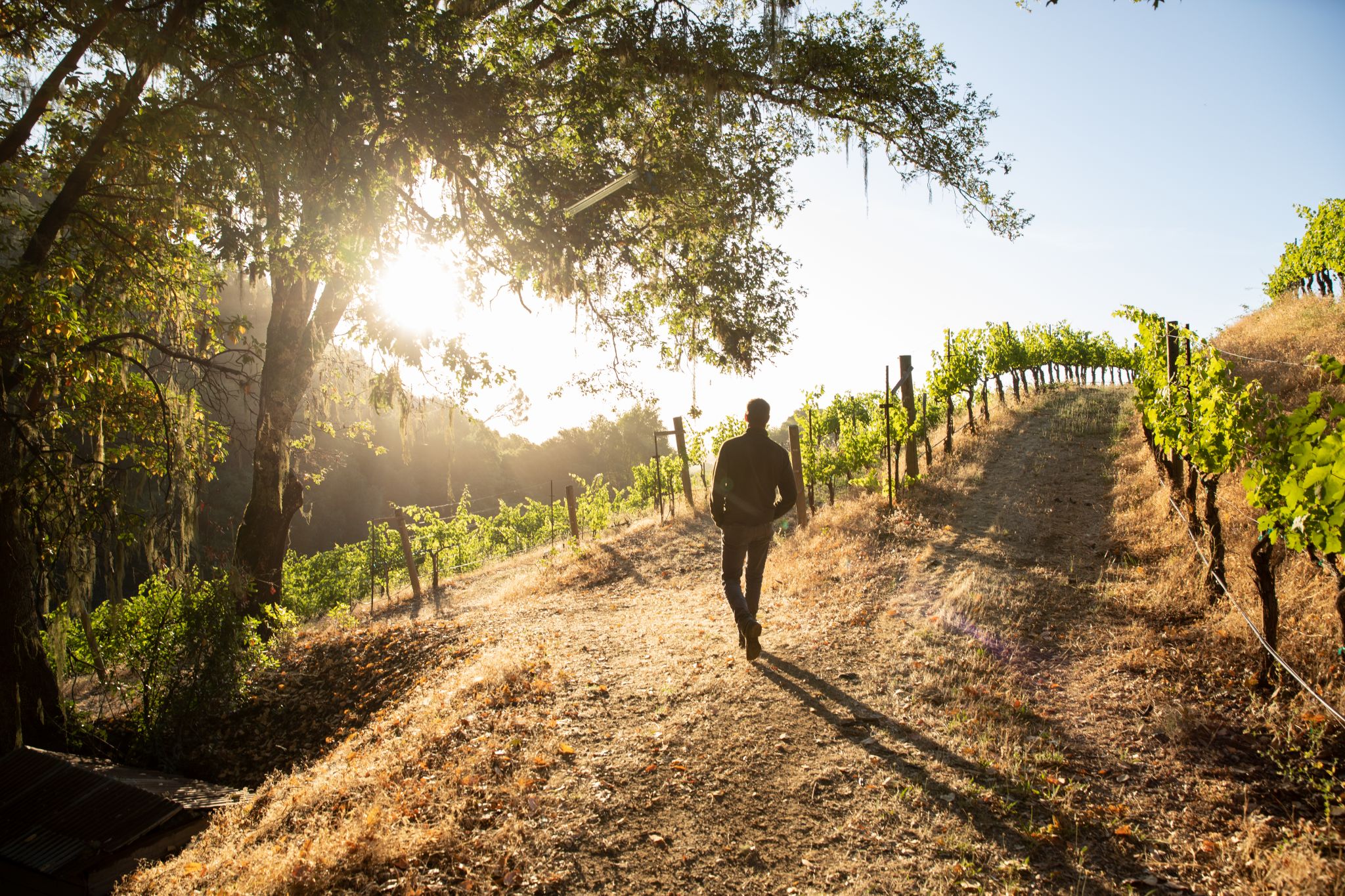 Fermented in stainless steel tanks and barrel aged in neutral French oak barrels for 18 months before bottling.
Vintage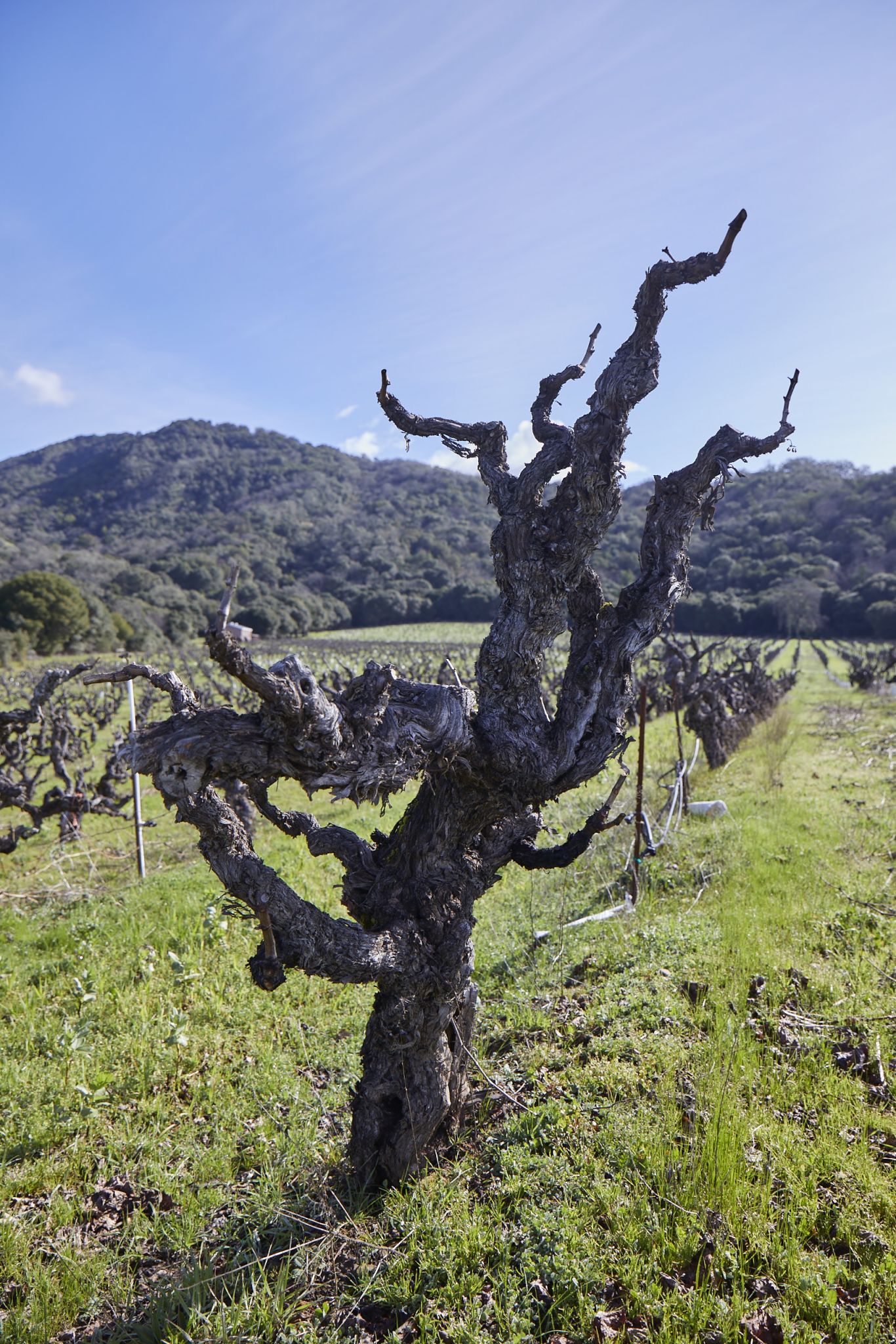 The 2018 Harvest was a grower's dream, but it was not without its exciting moments. Spring rains encouraged healthy roots and set up great canopies. The fruit set and cluster development were flawless. Then August and September clocked in as mild, even bordering on cool. The crop's development potentially started stalling out, but the vines kept working and the first lovely, perfectly ripe fruit was harvested in September. Early October rains soaked the second half of the crop and elicited fears of rot and fruit loss as more storms lined up. Miraculously, the storms failed to materialize, providing a long, dry October and November with beautiful sunny days which slowly ripened the remaining crop. Long seasons like these allow early tannin maturation while the cool weather protects the acid…. all leading to developed, powerful tannins with bright acid at lower than typical brix.
Tasting Note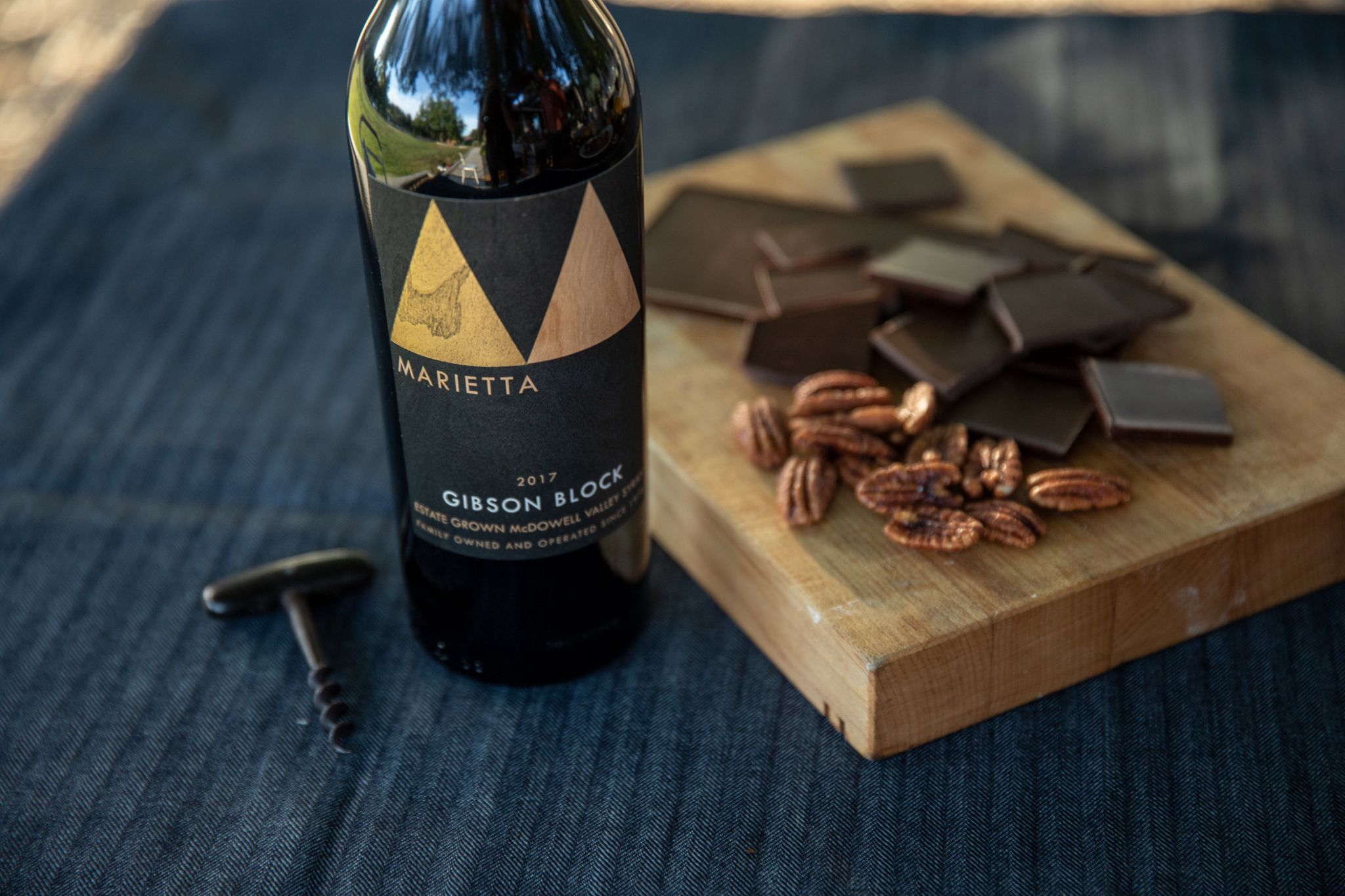 The Gibson Block is the heart of the McDowell Valley AVA. It is planted with some of the oldest Syrah and Grenache in California. This ancient, dry farmed mixed block next to the original Gibson Homestead has been producing grapes for over a hundred years. As a result of the vine age and miniscule yield, this wine is dark and intense. A heady mix of mulberry and lavender dominate the nose, with an edge of cinnamon stick. Broad, mouth-coating tannins are tethered to a core of smooth, sleek, powerful texture that is balanced by focused acid. Delicious with hearty fare now, and built to age.
Food Pairing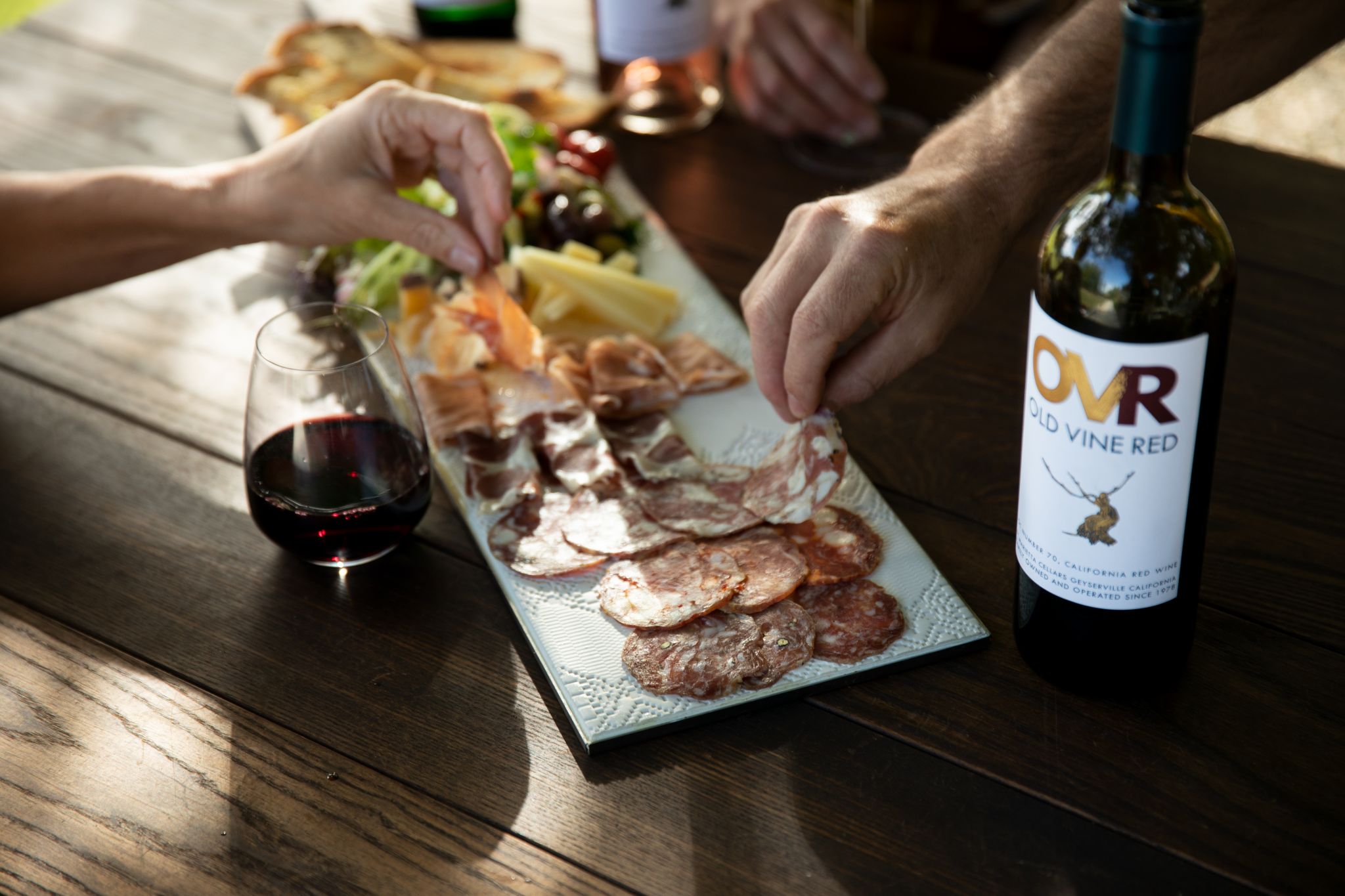 Pair with cured meats and ripe cheeses, or duck breast with sage and cherries
Appellation
McDowell Valley, California
Farming
The Gibson Block Syrah 2018 is made from 100% estate fruit, all of which is organically farmed
Suggested Retail Price
$42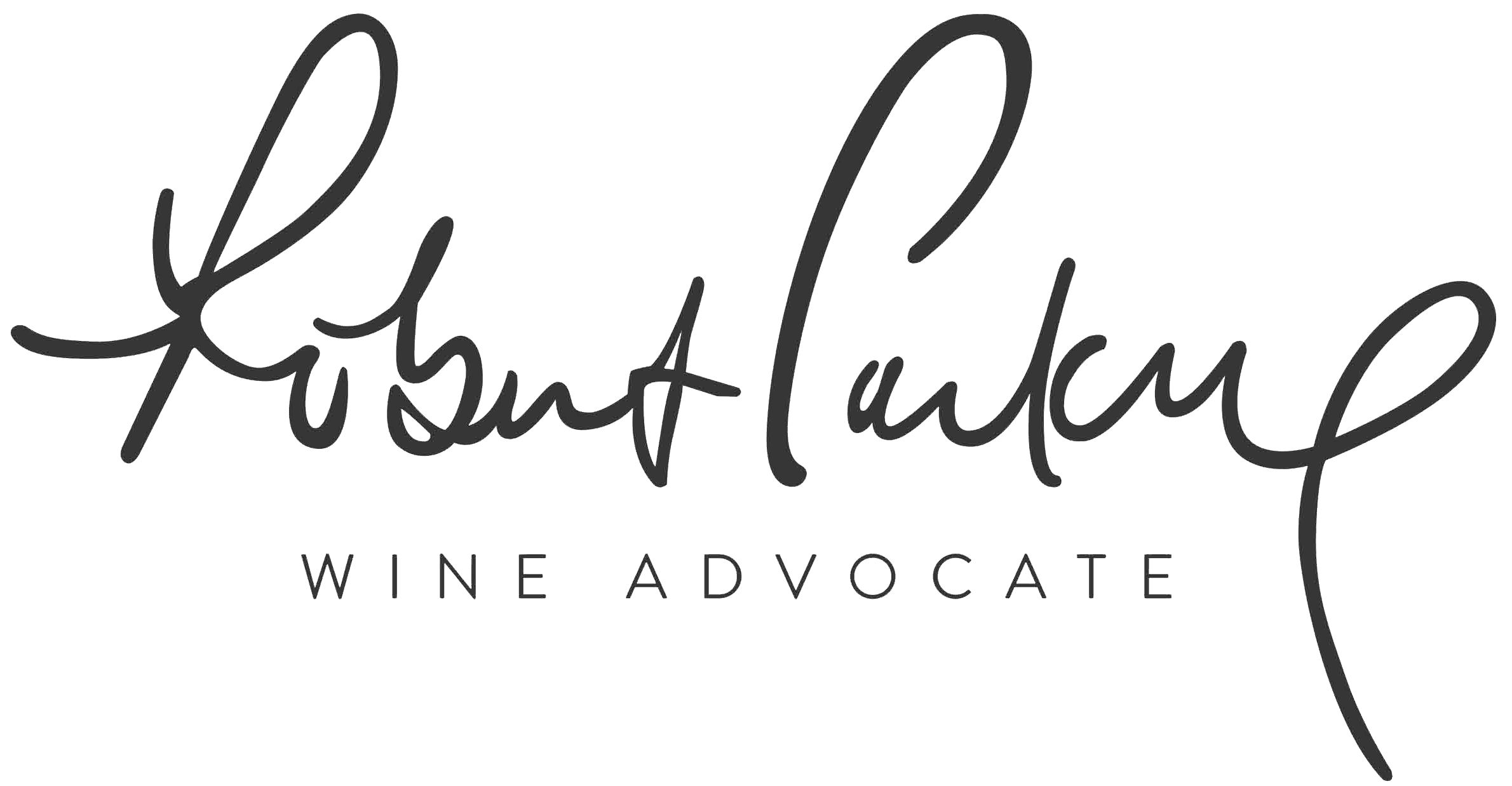 Wine Advocate - June 8, 2021 "The 2018 Gibson Block Syrah comes from very old vines interplanted with other varieties like Grenache, Trousseau Noir and Mission. They are dry-farmed, picked together and co-fermented. It has a deep ruby-purple color and deep, layered aromas of tar, earth, blackcurrant liqueur, cast iron and dried violets. The full-bodied palate bursts with juicy acidity, sparks of Luxardo cherry and a silky, rounded mouthfeel. It finishes very long and perfumed." - E.B. 

James Suckling - July 20, 2021 "Blackberry, black-licorice and tar aromas follow through to a full body with round, soft tannins that are reserved and focused. Fresh finish. Rich and spicy at the end with a slight meatiness. " - J.S. 
Other Wines by this Producer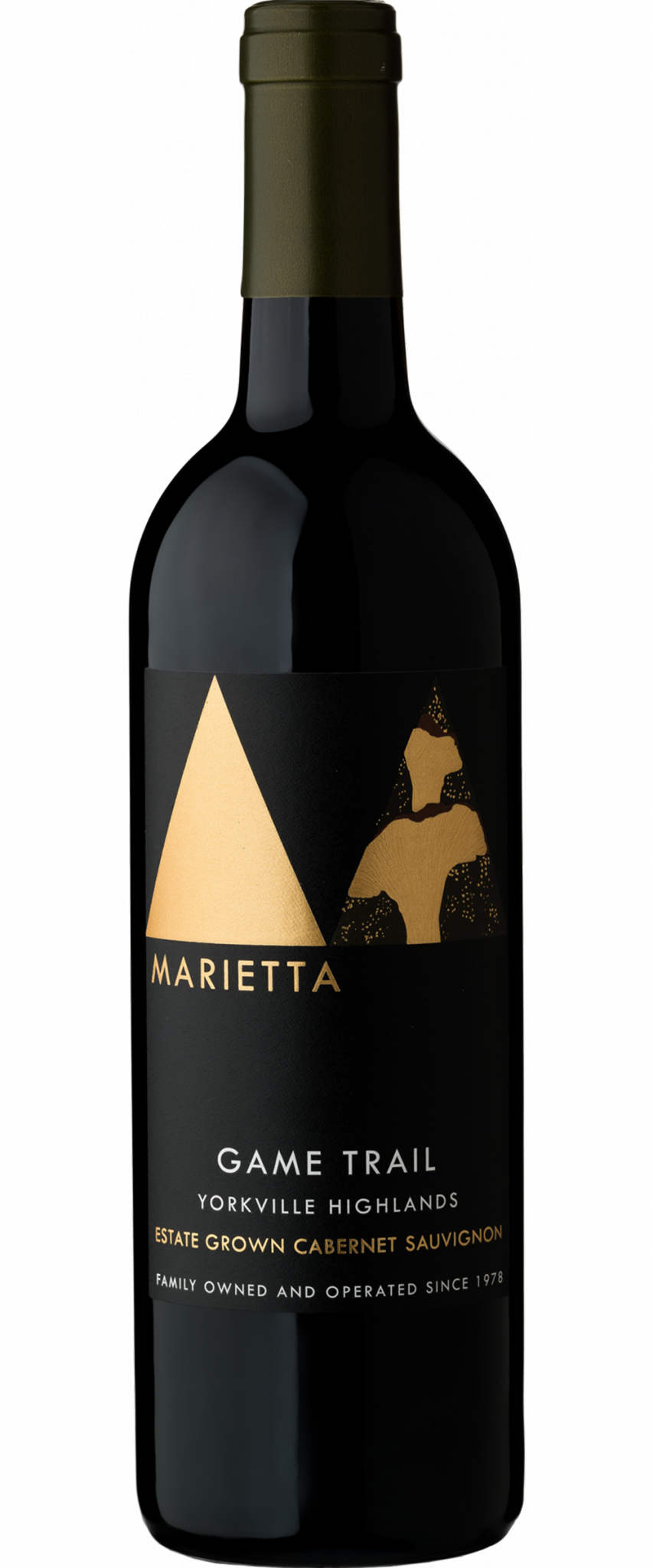 Yorkville Highlands, California
From a high elevation site in the Yorkville Highlands with coastal influence and large diurnal shifts, the Game Trail Cabernet offers an intense, fragrant, savory, and fresh style of Cabernet that speaks of site and demands to be paired with food. This area, with trails worn by mushroom hunters and wild game that travel through the woods, was a refuge for Chris Bilbro, who hunted here and searched for Chanterelles. The mushroom on the label is a tribute to this unique place and its significance.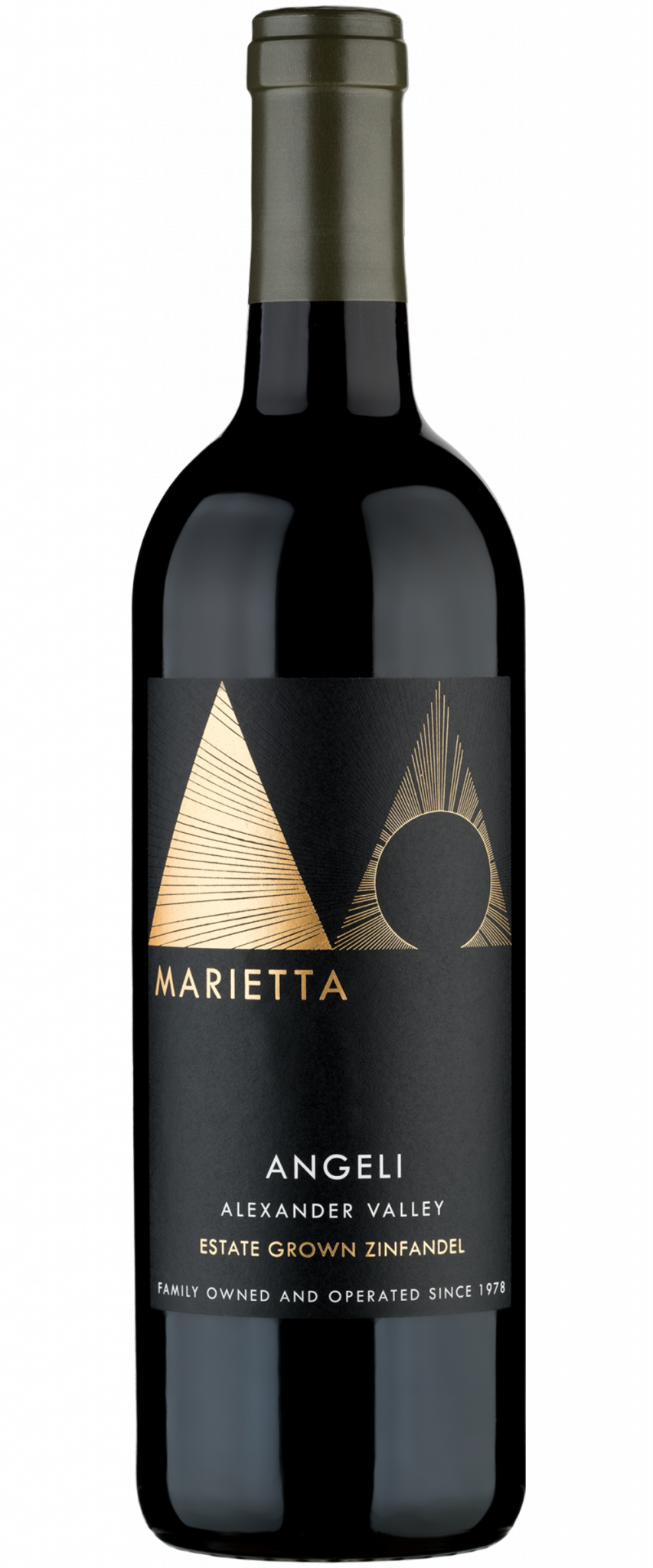 Alexander Valley, California
Marietta Cellars sits at the entrance to a small canyon off Alexander Valley. Known as Angeli Ranch after the family who originally settled there in 1886, the property's vineyards connect gravel swales from the Russian River to terraced knolls invisible from the valley floor. The extremes of this site create a wine that is powerful but has surprising elegance and clarity.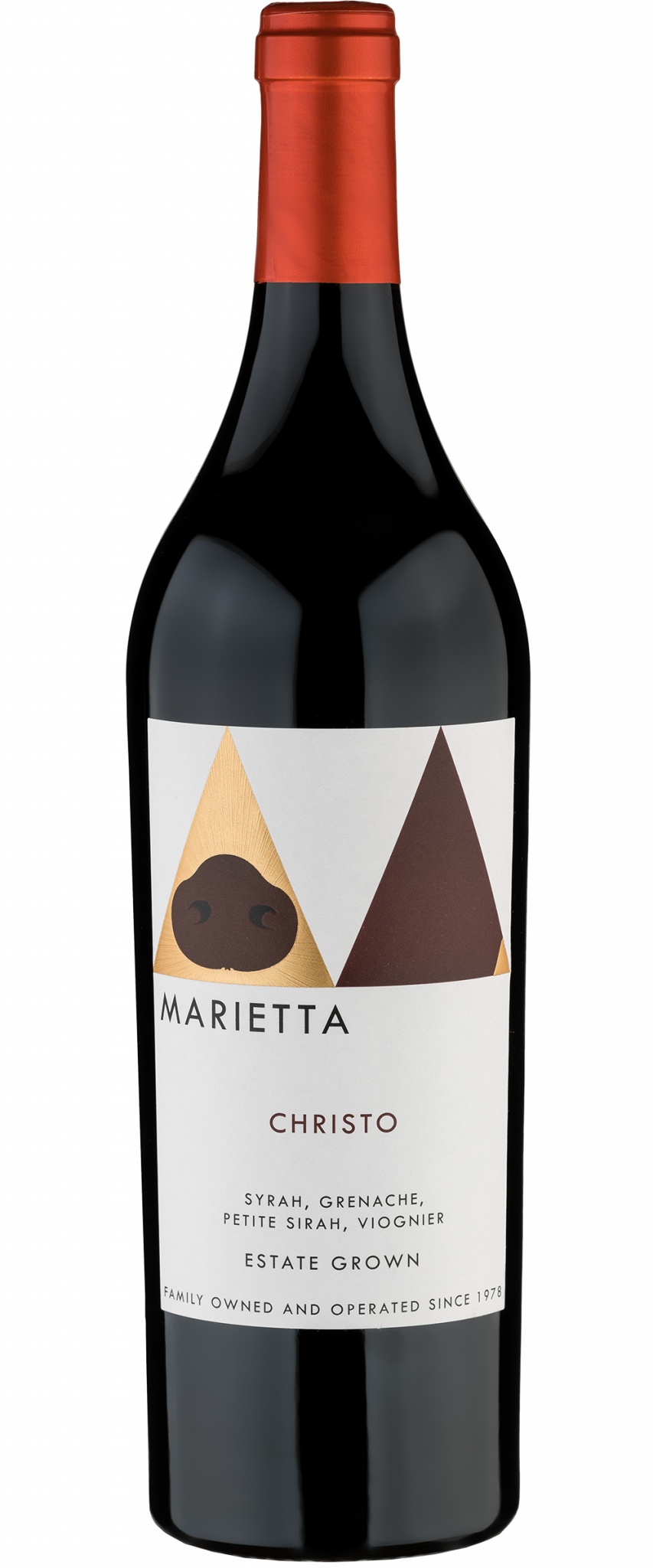 North Coast, California
Named and styled after Chris Bilbro, affectionately called "Christo" by his great-aunt Marietta, this Rhone varietal blend is gentle but powerful, pleasurable but deep, and refined while raw. An ode to Scot's father and founder of Marietta Cellars, this blend is largely Syrah from the McDowell estate, blended with Petite Sirah from the Angeli Estate and Grenache from the Yorkville Highlands Estate. The pig snout on the label is a reminder of how Chris Bilbro made wild boar sausage and carted his creations around the country to share with chefs and wine lovers alike as he sold Marietta wines.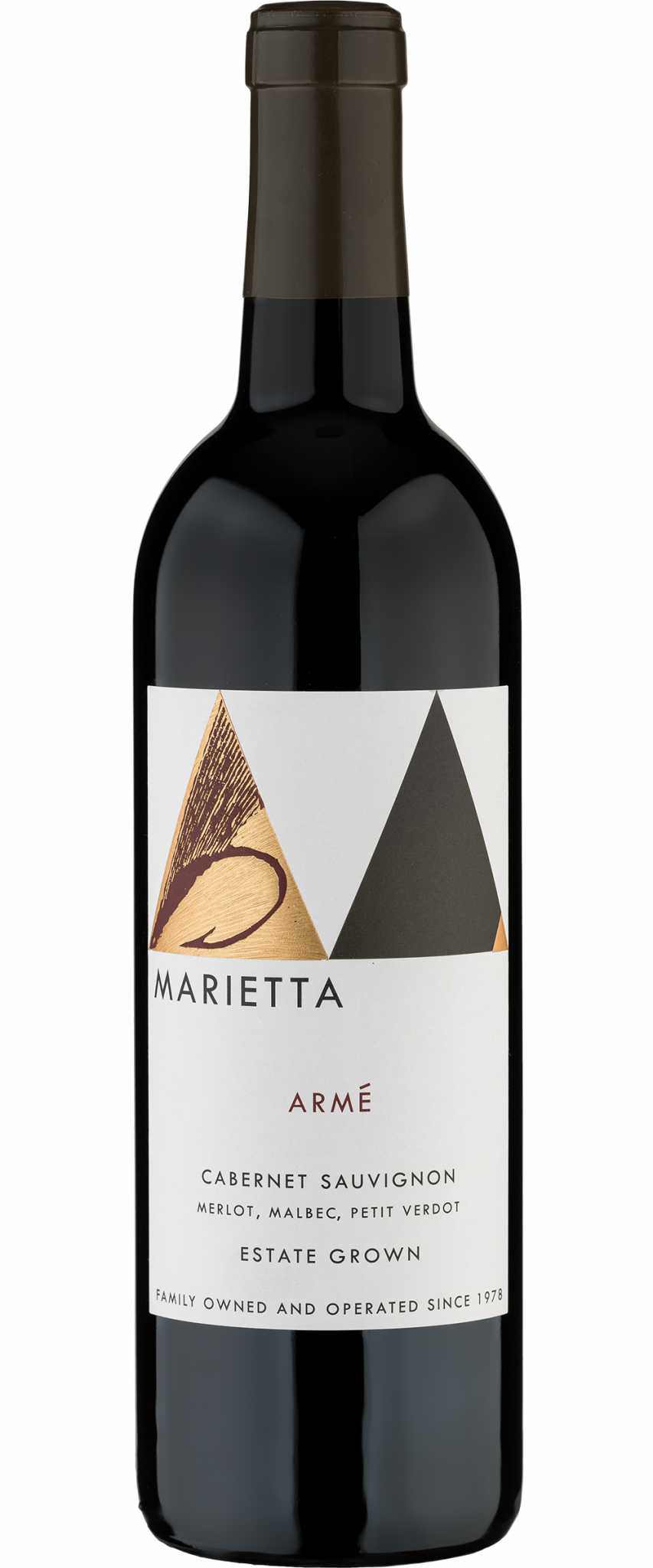 North Coast, California
Named after Armé, the husband of Marietta and great-great uncle of Owner/Winemaker Scot Bilbro, this Cabernet Sauvignon conveys a taut freshness and aromatic purity. Stylistically balanced between modern California and Old World, this wine is dense with fresh, dark fruit and tempered with a savory, earthy character. The dry fly on the label is a reference to Chris Bilbro's long family history of fishing with his great uncle Armé along the waterways that now adjoin the three estate vineyards.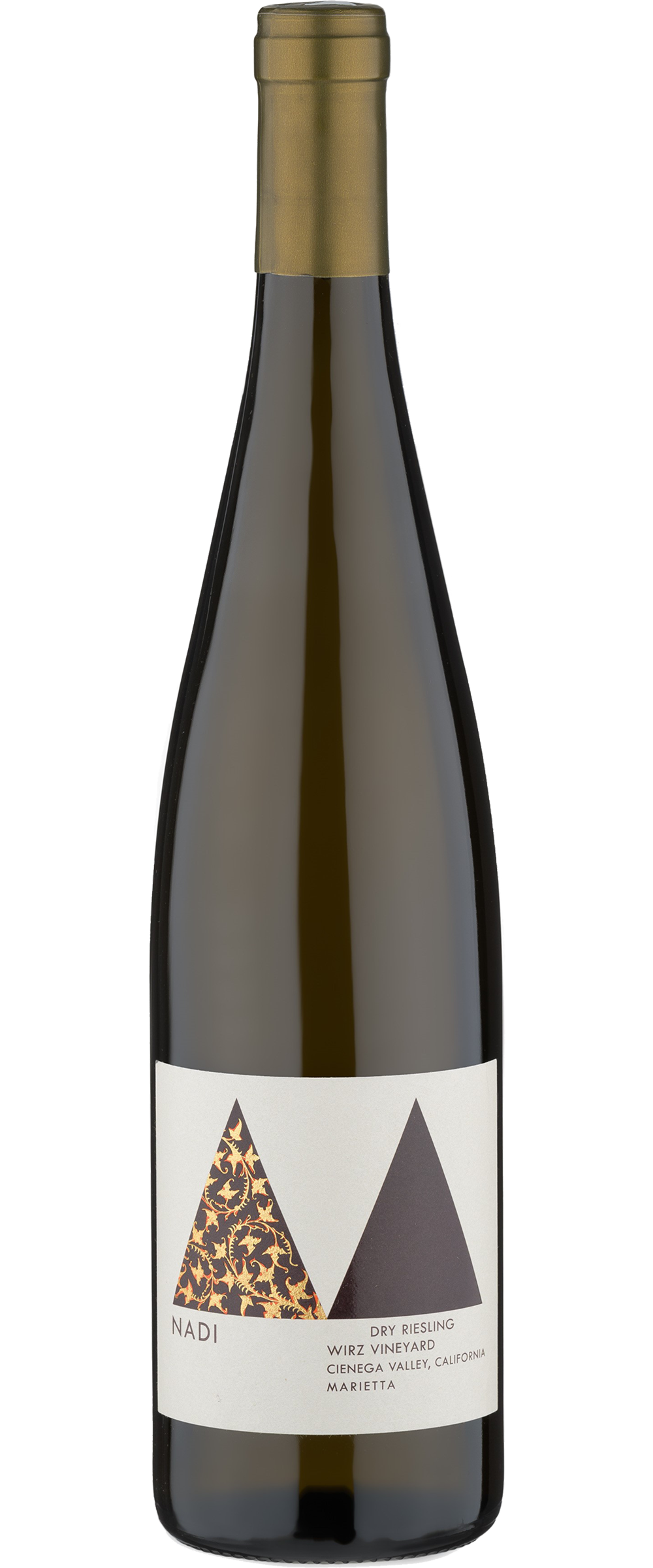 Cienega Valley, California
This Dry Riesling comes from a special vineyard in the Cienega Valley appellation inland of Monterey, California. These old, dry farmed, head pruned vines produce a small but concentrated crop. The second oldest Riesling in California, this block was planted in 1964.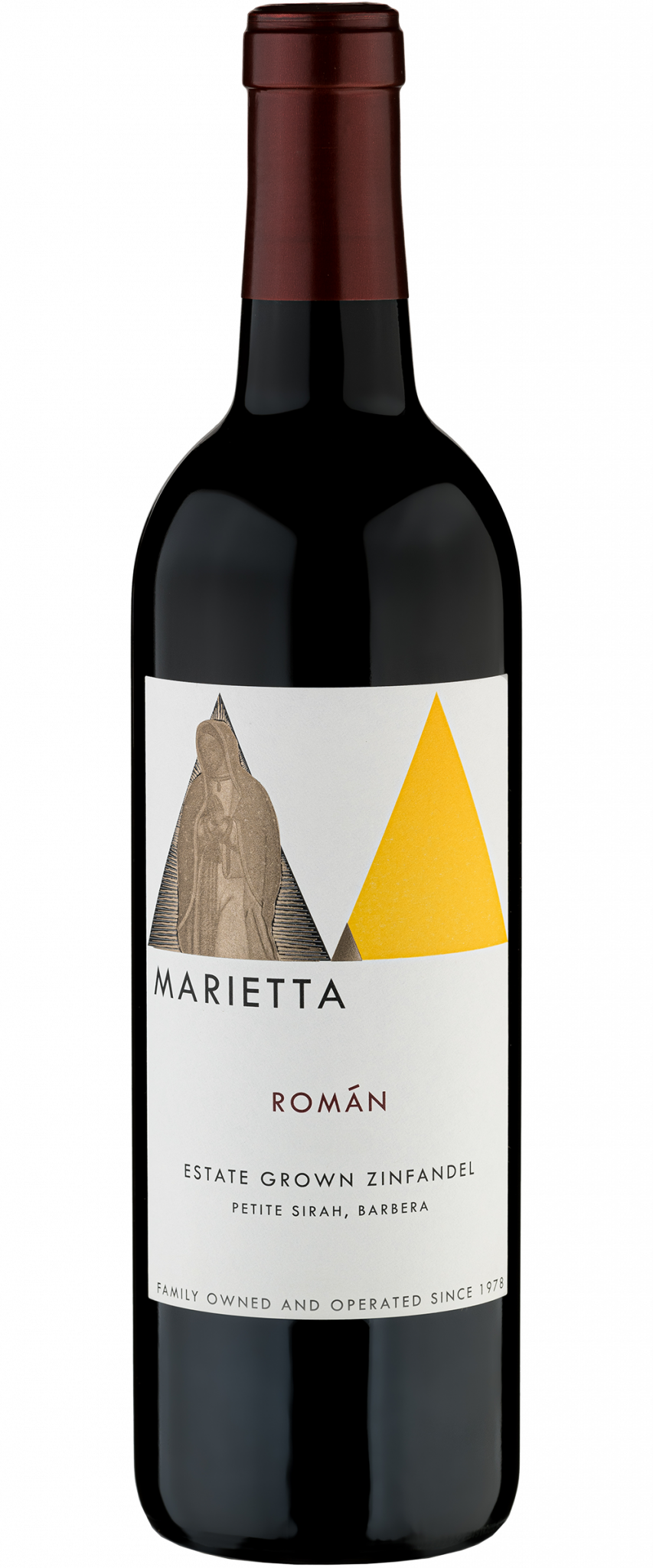 North Coast, California
Named after cellarmaster Román Cisneros who has worked at Marietta for over 32 years, this Estate Zinfandel is from the Angeli estate vineyard in Alexander Valley and the McDowell Valley estate vineyard. One of the grape varieties that Marietta is famous for, this wine captures the bright, juicy character of Zinfandel, and hearkens to an era before dark, thick and oaky styles of Zinfandel took hold.

California, United States
Marietta's Old Vine Riesling is the most recent and unique extension of the Old Vine series (or "OVR"). Originally intended as a gift for Scot's partner, Lisa, who is German, the bone dry style of Riesling became a fan favorite and permanent addition. While it is the only wine is the lineup that is not estate grown, it comes from some of California's oldest Riesling vines and offers an extraordinary value and delightful drinking experience.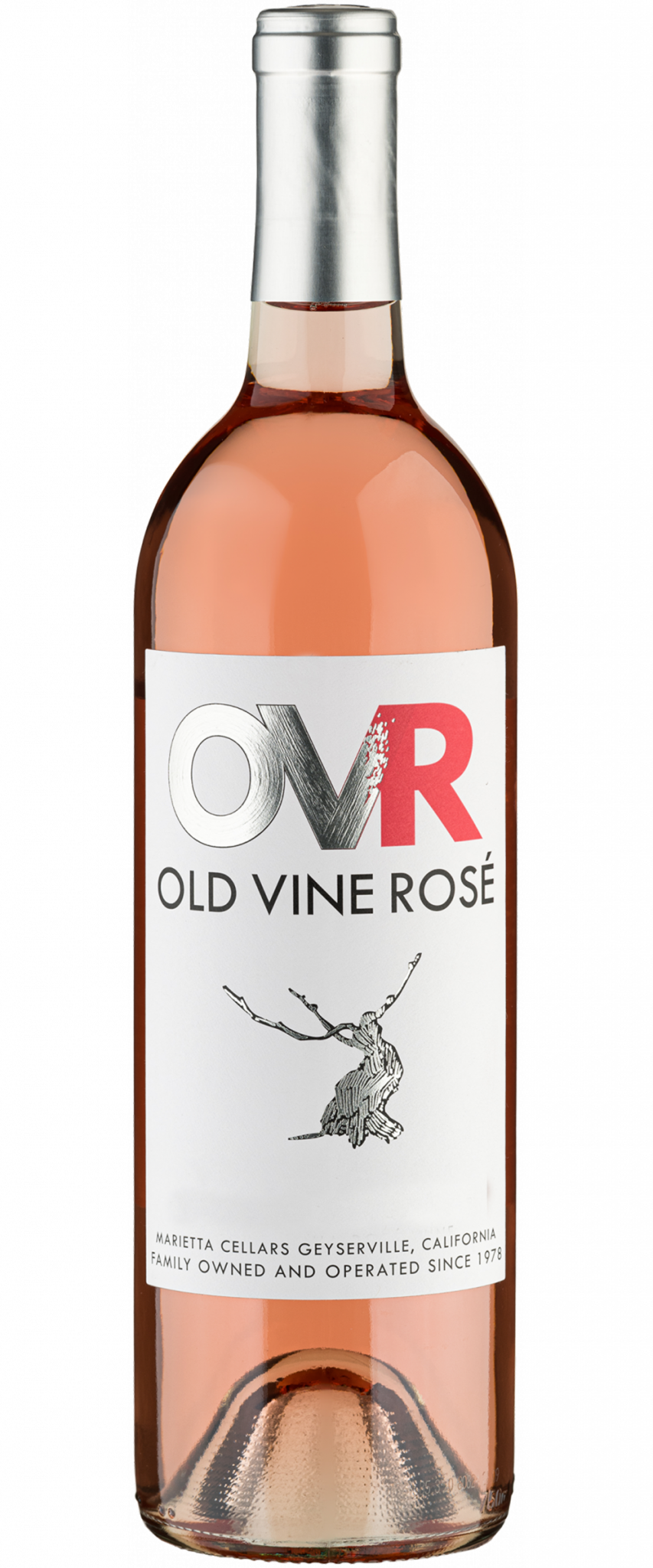 California, United States
Marietta's Old Vine Rosé is a perfect extension of the Old Vine series. Made in a Provençale, direct-press style from some of the oldest Syrah and Grenache vines in California, it is fresh, nuanced, and perfectly balanced to enjoy with food or on its own. As always with the "OVR" wines, it delivers a lot more substance and pleasure than you could expect.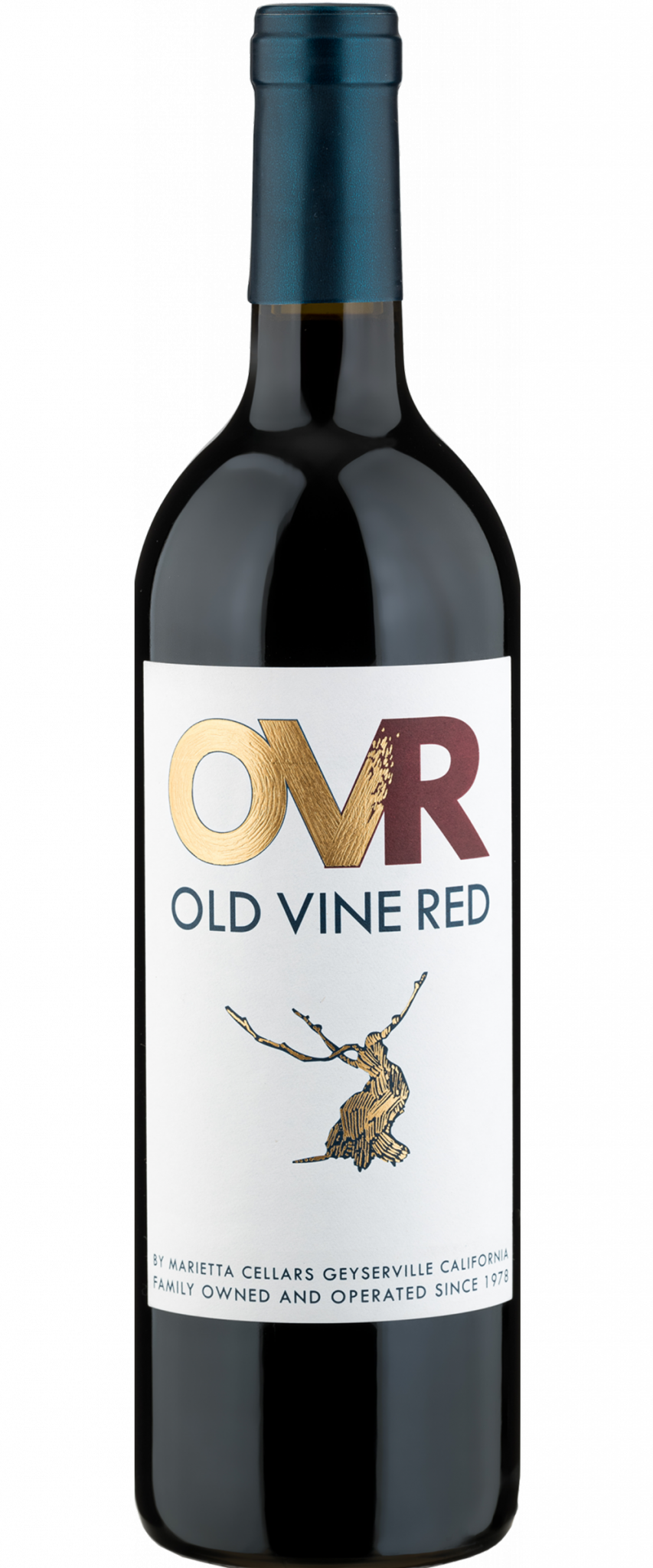 Sonoma/Mendocino, California, United States
Affectionately known as "OVR," Marietta's Old Vine Red is a proprietary red wine made to replicate the field blends of the old vineyards in Sonoma and Mendocino counties. A groundbreaking combination of grape varieties and multiple vintages first produced in 1982, this wine has blazed the path for red blends for decades. With an historic underground following, it is one of the longest lasting and best known red blends produced today. Predominantly comprised of Zinfandel, Old Vine Red combines pure fruit, a supple mouth feel and a rich, solid structure.