Finca Decero
Malbec 2016
Agrelo, Mendoza, Argentina
Finca Decero has become recognized not only for having one of the highest quality vineyards in all of Mendoza, but also for catapulting into an elite group of the most highly regarded producers in Argentina. The wines all come from the single Finca Decero vineyard, and the winery's focus is entirely quality focused. This wine showcases the powerful but polished side of Argentine Malbec: remarkable fruit, structure and distinct floral notes.
VINEYARD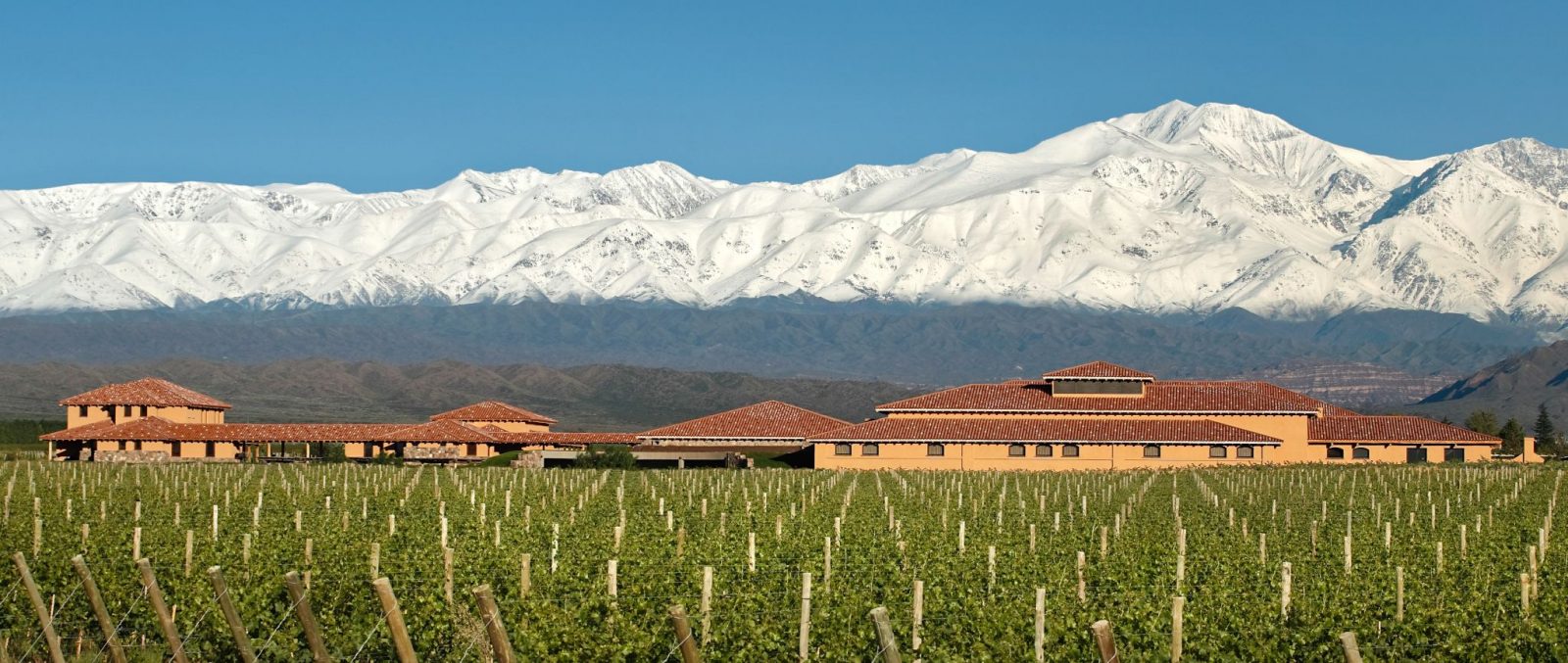 Within a few vintages, Finca Decero has become recognized not only for having one of the highest quality vineyards in all of Mendoza, but also for catapulting into an elite group of the most highly regarded producers in Argentina. Once a desolate piece of land in the foothills of the Andes, absent of everything but shrubs, Finca Decero is now a one-of-a-kind vineyard where each vine is nurtured by hand and the winemaking is without compromise.
Located at 3500 feet, in the renowned Mendoza appellation of Agrelo, the unique Remolinos Vineyard takes its name from 'remolinos' – whirlwinds which keep the grapes dry and in perfect condition before being handpicked each vintage. The soils are alluvial and colluvial: Malbec from coarse soil, Cabernet from gravel-rich soil and Petit Verdot and Tannat on the lowest vigor sites.
WINEMAKING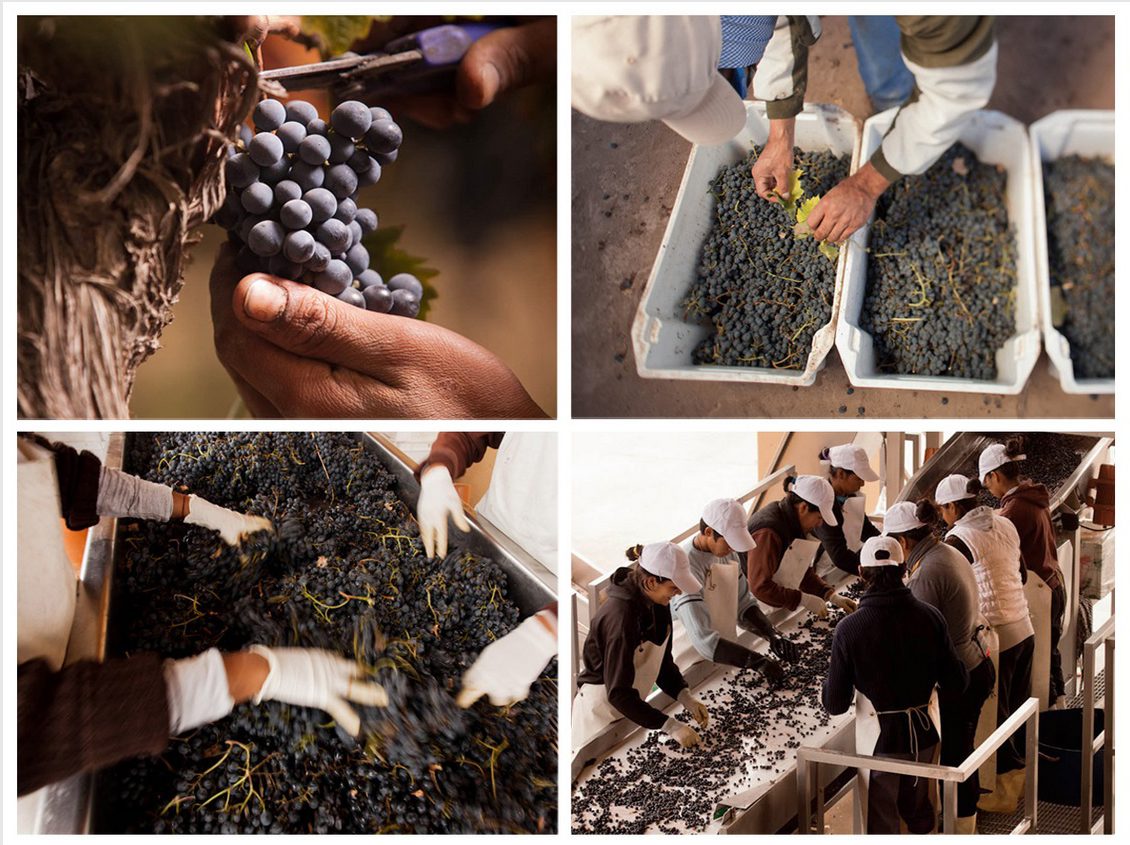 The clusters are selected on a sorting table prior to destemming, and individual berries are selected on a sorting table after destemming. The must underwent a 5-7 day cold soak, followed by 10 days of fermentation in small wide stainless steel tanks (at lower temperatures for aromatic parcels, 78 degrees versus 86 degrees for parcels with greater concentration) and finally, a 15-18 day extended maceration period. The wine was gently basket pressed before going into French oak barrels (30% new) for malolactic fermentation and 14 months maturation. 10% of the wine remains in the tank to preserve the delicate violet aromatics.
VINTAGE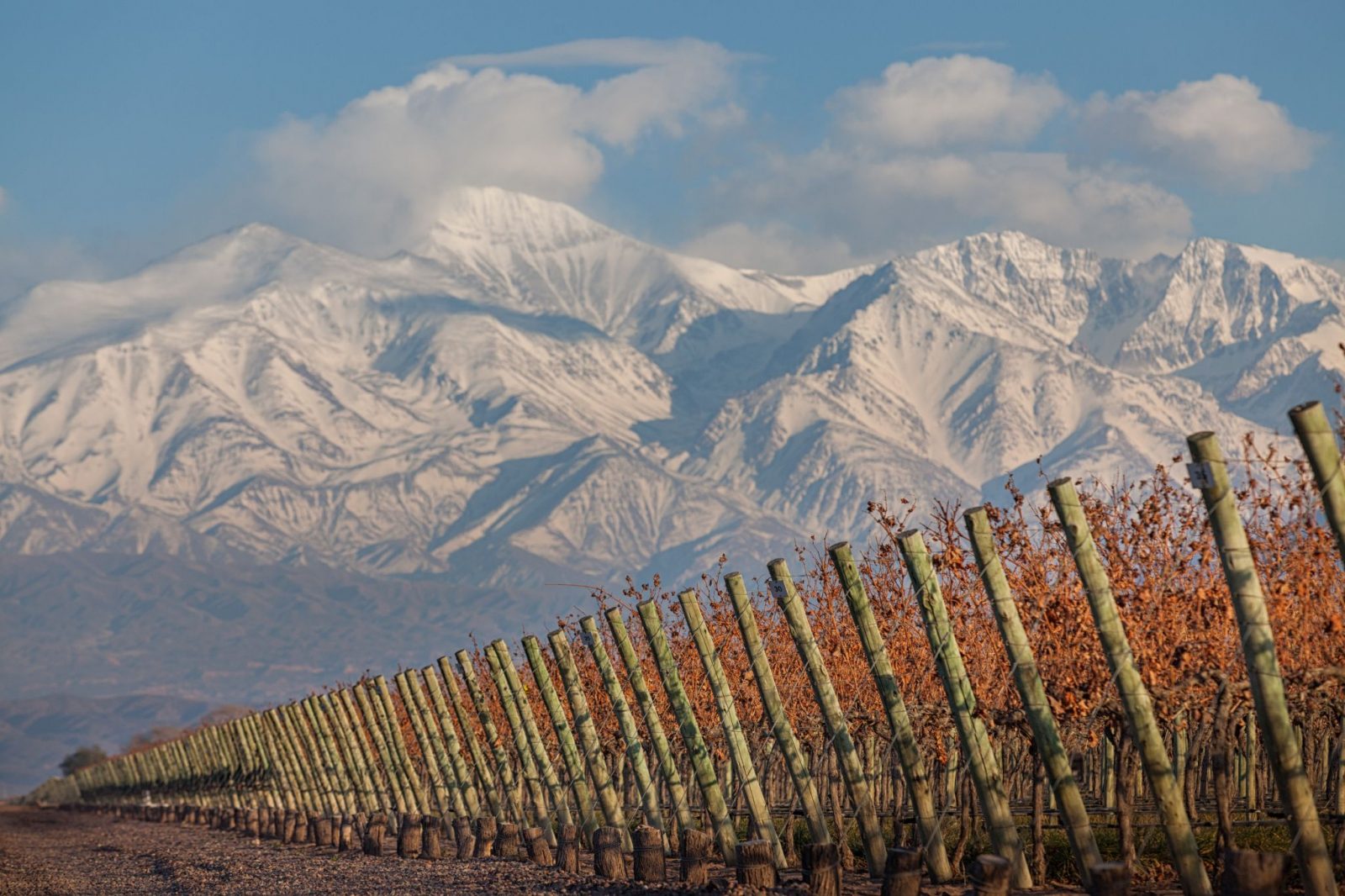 The forecast of the 2016 vintage was set to be similar to the cool, rainy 2015 vintage. With this in mind, the winery plucked leaves not only on the east facing but also on the west facing canopy to ensure good airflow in face of cool rains. In reality, the intermittent rains stopped in January and the dry February and March saw phenolic ripeness achieved. The vintage is expresses itself in high acidity, lower than normal alcohol and fresh flavors.
TASTING NOTE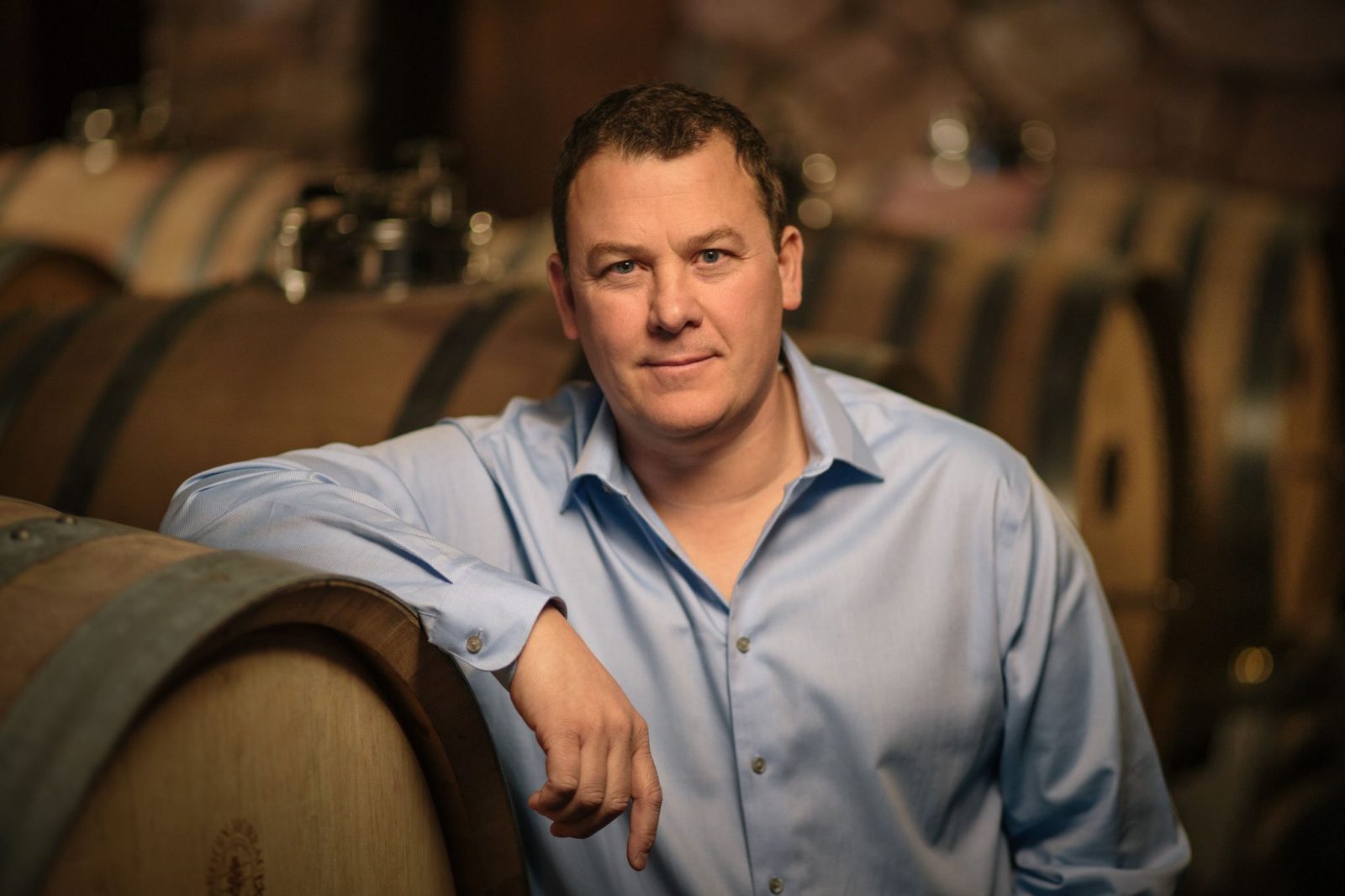 2016 Decero Malbec continues with the style that characterizes the Remolinos Vineyard, displaying intense violet aromas over a core of red fruits with notes of cherries and raspberries. A medium-bodied, very well balanced wine with fresh acidity, it shows supple and elegant tannins that benefit from 14 months maturation in French oak barrels.
Appellation
Agrelo, Mendoza, Argentina
Farming
Sustainable. Minimal machinery is used – there are no tractors in the vineyards, and all fruit is hand-picked and gravity fed in the winery. Sprays are minimal and at organic levels, irrigation is drip, and all water at the winery is re-used. The winery encourages natural biodiversity, such as lechuza owls which prey on vine pests.
Suggested Retail Price
$22.00

Wine Spectator - "A sanguine red, with notes of hot stone to the raspberry, dried cherry and floral flavors. The savory finish has some minerally accents."

Jeb Dunnuck - "The 2016 Malbec Remolinos Vineyard is a big, ripe, opulent effort that, like the 2015, is a terrific value. Blueberries, jammy black raspberries, ground pepper, and underbrush all give way to a ripe, full-bodied Malbec that has terrific purity and balance. It's a sexy fruit bomb to drink over the coming 4-5 years."
More on Finca Decero Malbec 2016
June 22, 2018 - Finca Decero Malbec 2015 proudly stands as Wine #34 in Wine Spectator's Top 100 Wines of 2017. Rated 91 Points by WS and also noted as a "Smart Buy", this…
Other Wines by this Producer

Agrelo is recognized for red varieties and while it has been acknowledged for its high-quality Malbec it has also become known as the source of some of the finest Cabernet Sauvignon emanating from Argentina. The wine has a beautiful, full-bodied structure that comes across effortlessly due to the hallmark Decero refinement.

As the name suggests, Mini Ediciones are highly limited parcels of wine. From lesser known varieties, these wines are wholly expressive of the Remolinos Vineyard and represent an opportunity to taste a variety rarely seen in a pure form. In 2006, in recognition of its unique potential from the coarse, low vigor soils of our Remolinos Vineyard, the winery first selected a few exceptional barrels of wine to make a well-deserved Decero Mini Ediciones Petit Verdot.

Decero Amano takes its name from the "Amano" or "by hand" approach. As the pinnacle of the winery's achievements each vintage, Decero Amano is a blend of the most distinctive parcels from the Remolinos Vineyard. The wine is a blend of Malbec, Cabernet Sauvignon, Petit Verdot and Tannat: violet aromas emanate from the Malbec, red fruit flavors and structure of the Cabernet gives excellent length, while the jasmine perfumed Petit Verdot brings firm tannins as does the Tannat, which adds even more textural complexity.

Agrelo, Mendoza, Argentina
Finca Decero's Mini Ediciones Cabernet Franc is one of the winery's three "rare varieties & limited edition" wines. The wine shows nuances of bell pepper, graphite and plum notes with fresh aromatics and taunt acidity resulting in a well-structured Cabernet Franc with great potential for aging. 

The Owl & The Dust Devil represents the wild side of Finca Decero, an exceptionally expressive and intense red blend that has as its core some of the specialties of Finca Decero. Its impact on the palate is matched by its groundbreaking Virtual Reality packaging.