Mitolo
Jester Vermentino 2017
McLaren Vale
Frank Mitolo and Ben Glaetzer spent considerable time researching the choice of varietal for Mitolo's first white wine, and Vermentino was chosen as a grape that matches well with food and that would suit the McLaren Vale region. The maritime climate of McLaren Vale perfectly reflects that of the Mediterranean coastal districts of Corsica and Sardinia from which this varietal is best known. Warm days and cool, breezy nights allow for the grapes to develop balanced acidity and fresh fruit flavors.
Winemaker Ben Glaetzer's vision for Jester Vermentino was to achieve a crisp, fresh flavor profile. The grapes are harvested early, which results in lower sugars but good fruit flavors, and a final profile that is seamlessly dry with a refreshingly low alcohol level of just 12.5%.
VINEYARD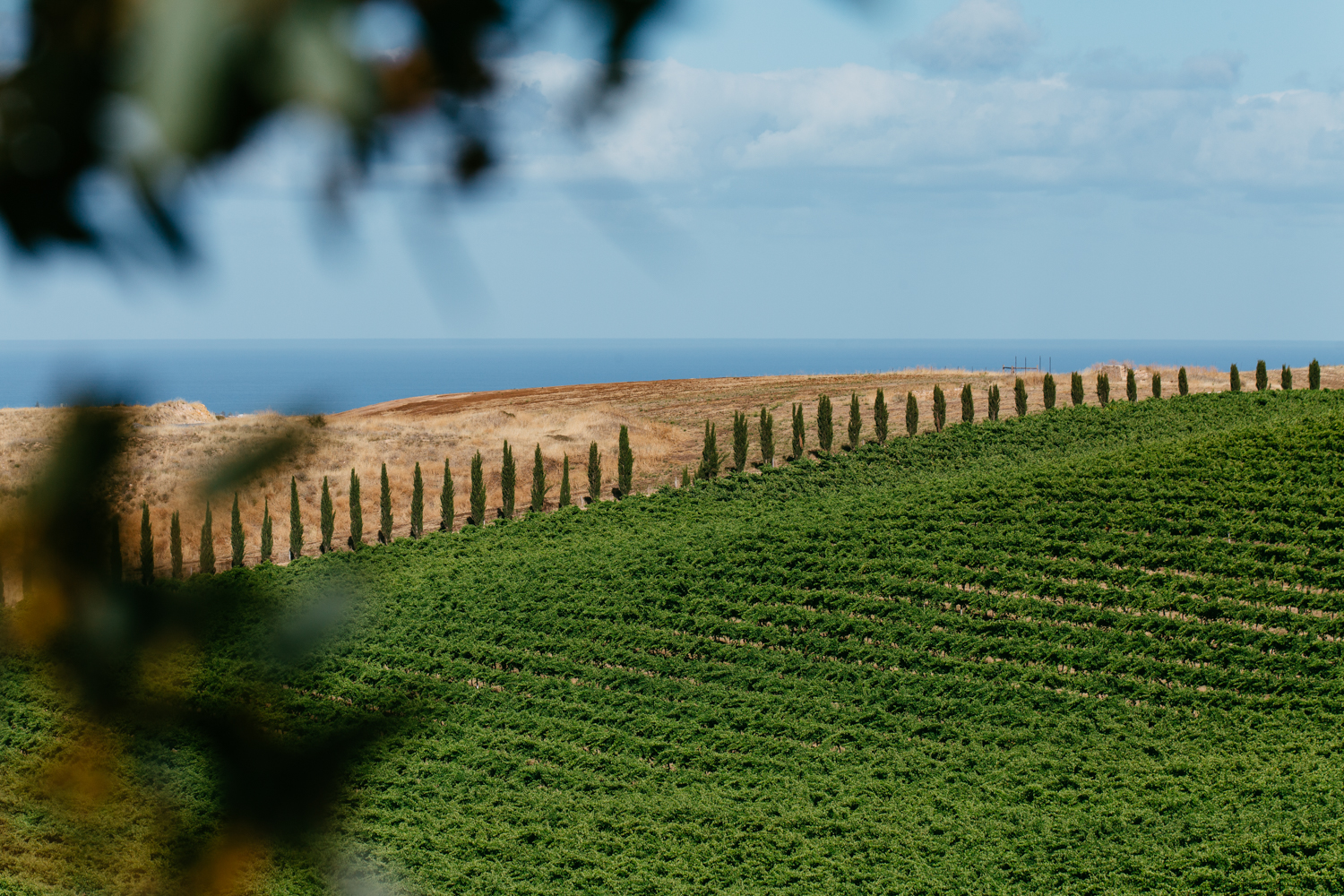 The vineyards are in the Willunga district in the southern end of McLaren Vale. The heavy grey loam soil over sandstone, intermixed with black Biscay clay, combined with a maritime climate, contribute to an even ripening period and the development of rich fruit flavors and ripe tannins.
WINEMAKING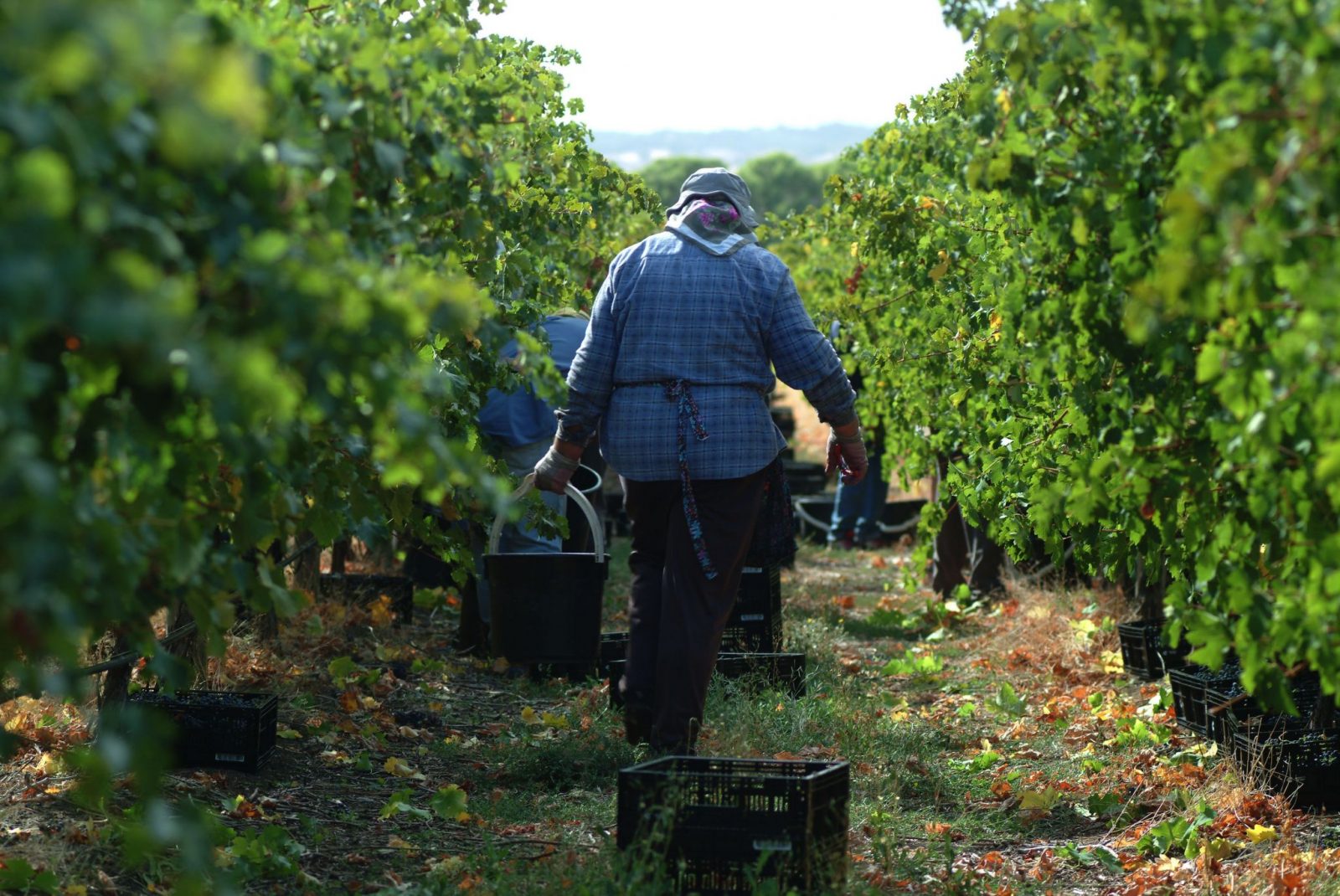 The Vementino grapes are hand-picked in the cool of the night, crushed and pressed gently, then taken immediately off the skins. The juice is held cool for five days, racked and fermented at a very cool 50°F for up to two weeks, capturing the delicate fruit characters. Once fermentation is completed, the wine is stabilized and filtered before being bottled.
TASTING NOTE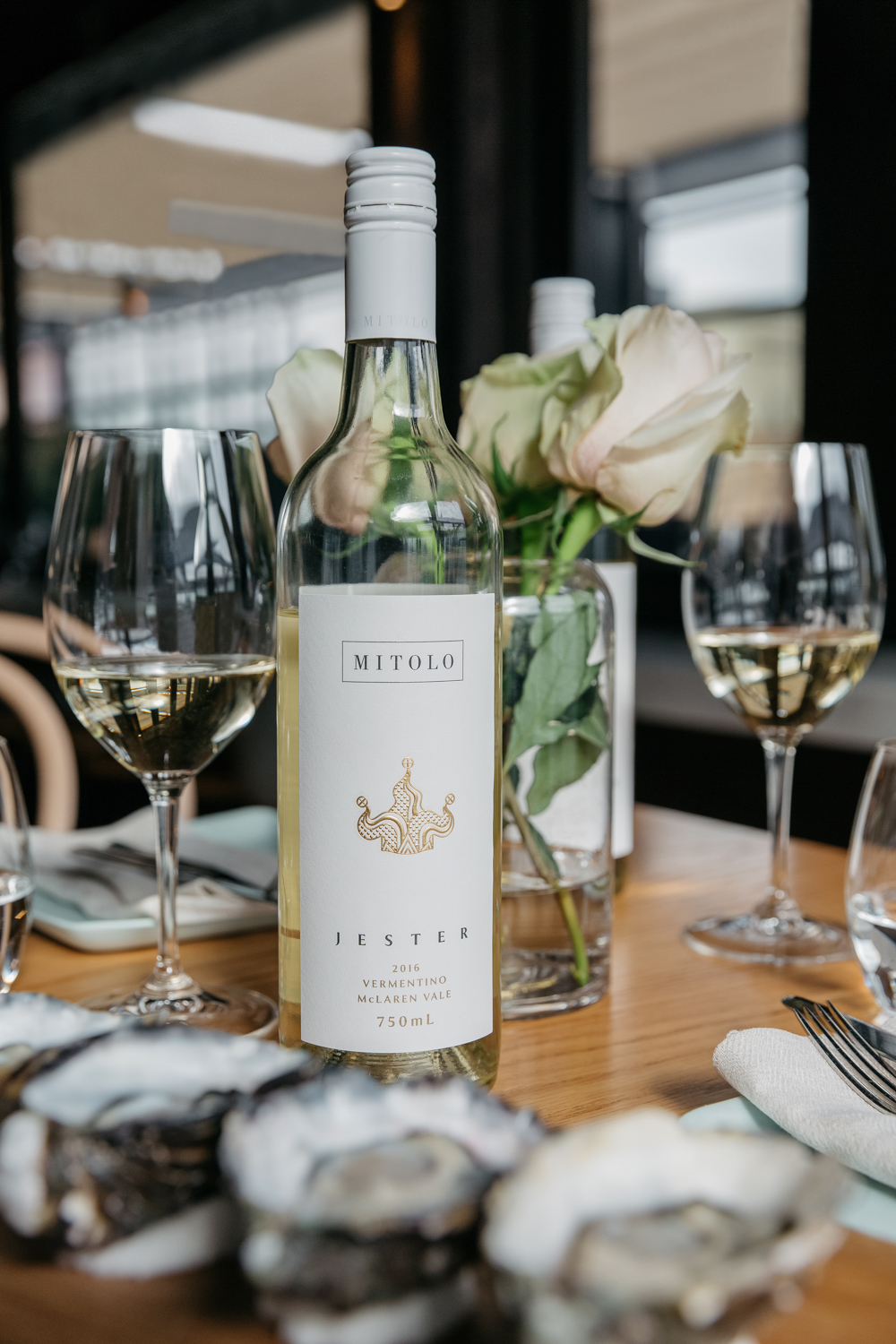 Lifted, powerful perfume of citrus leaf, apple blossom and guava. Mouth filling and zesty, flavors of grapefruit citrus, green apple and lime are heightened by a refreshing acidity. A hint of chalkiness to the texture provides a dry finish that works beautifully with seafood.
Grape Varieties
Vermentino
Suggested Retail Price
$20.00

Wine Enthusiast - March 25, 2019 "This wine is an austere, almost Riesling-like version of this often fruit-forward variety. There are restrained aromas of waxy lemons and limes alongside stone fruits, blossoms and nettles. The palate is tightly wound in crisp acidity. It's lacking in some fruit generosity and textural weight but a few years in bottle should bring forth intriguing honeyed characters. For now, this needs rich, fatty foods, like a buttery lobster or creamy risotto."
Other Wines by this Producer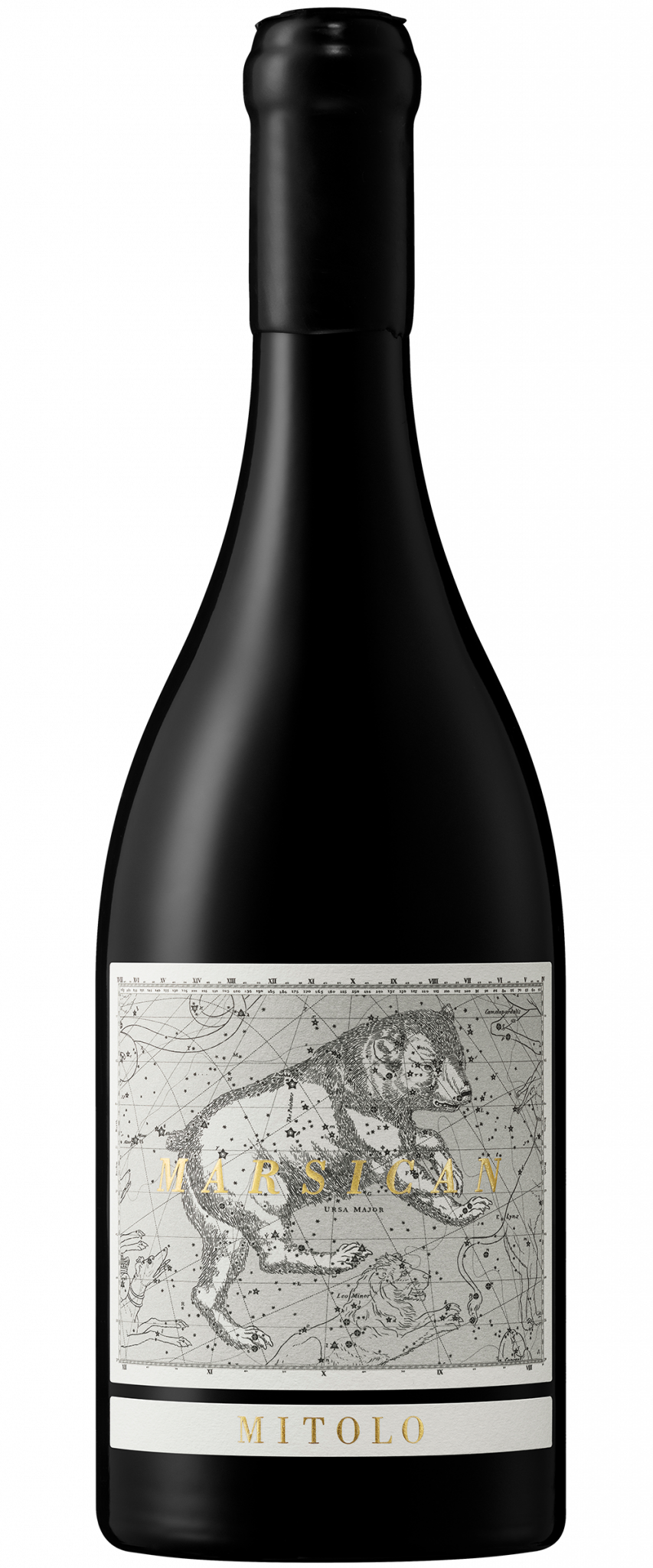 McLaren Vale
Named after the rare Marsican bear, native to Frank's father Bruno's homeland, Abruzzo. The same bear can be seen in the night sky over Italy forming the Ursa Major – a constellation that has been a navigational reference point for ages. Marsican is a tribute to Frank Mitolo's heritage and his father's enduring .influence and guidance.

McLaren Vale
"Savitar" is a mythical dragon-like monster, and this wine is so named because of the impression Frank Mitolo and Ben Glaetzer had upon tasting one particular lot in the Willunga vineyard. They were so blown away they decided to make a Shiraz from just the small lot, and Savitar was created.

McLaren Vale
"Serpico" was a famous New York police officer who wasn't afraid to 'work against the grain'. With Serpico, Mitolo aims to step outside its peers and redefine the accepted style of Cabernet making. Serpico is a 100% Cabernet made in the Amarone method to achieve intense aromas, and a concentrated viscous middle palate with soft and silky tannins.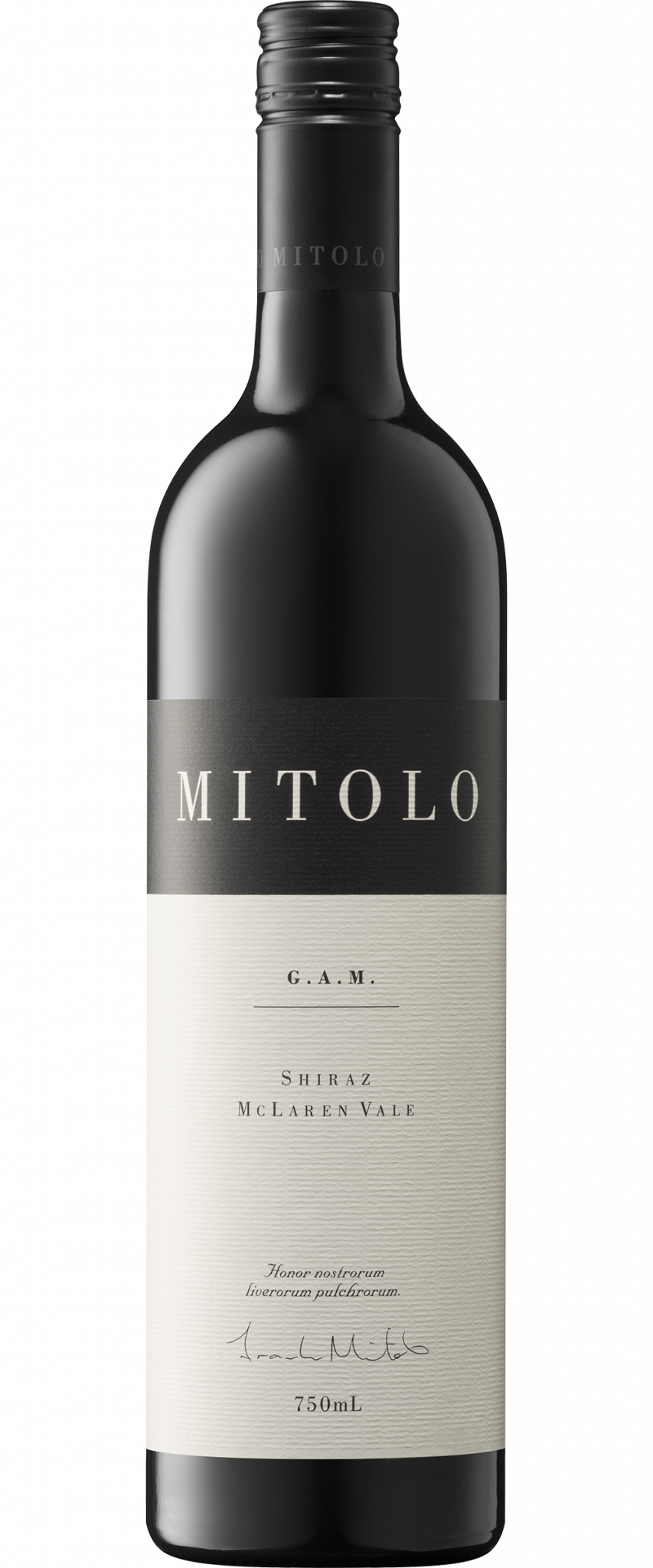 McLaren Vale
G.A.M. represents the first initial of each of Frank Mitolo children's first names – Gemma, Alex and Marco – and G.A.M. was the first and remains the flagship wine of the estate. A Shiraz that embodies the Mitolo credo: strong and gentle. Uncompromising intensity and depth, supple complexity of fruit and savory flavors.

McLaren Vale
The Lopresti Family growers have provided fruit for Mitolo from the very beginning. Sourced from Sandra's Block, matriarch of the Lopresti family, this wine is a tribute to Frank Mitolo's mother, Angela, matriarch of the Mitolo family.

McLaren Vale
The wine's name comes from Seventh Son of the Seventh Son, a folklore concept of birth right gifts of second sight, healing and luck. The Seventh Son is a testament to the quality of these two varieties, Grenache and Shiraz, in McLaren Vale and how well they can compliment each other. When blended together though these opposites provide a great foil for each other, creating a complex and intriguing wine.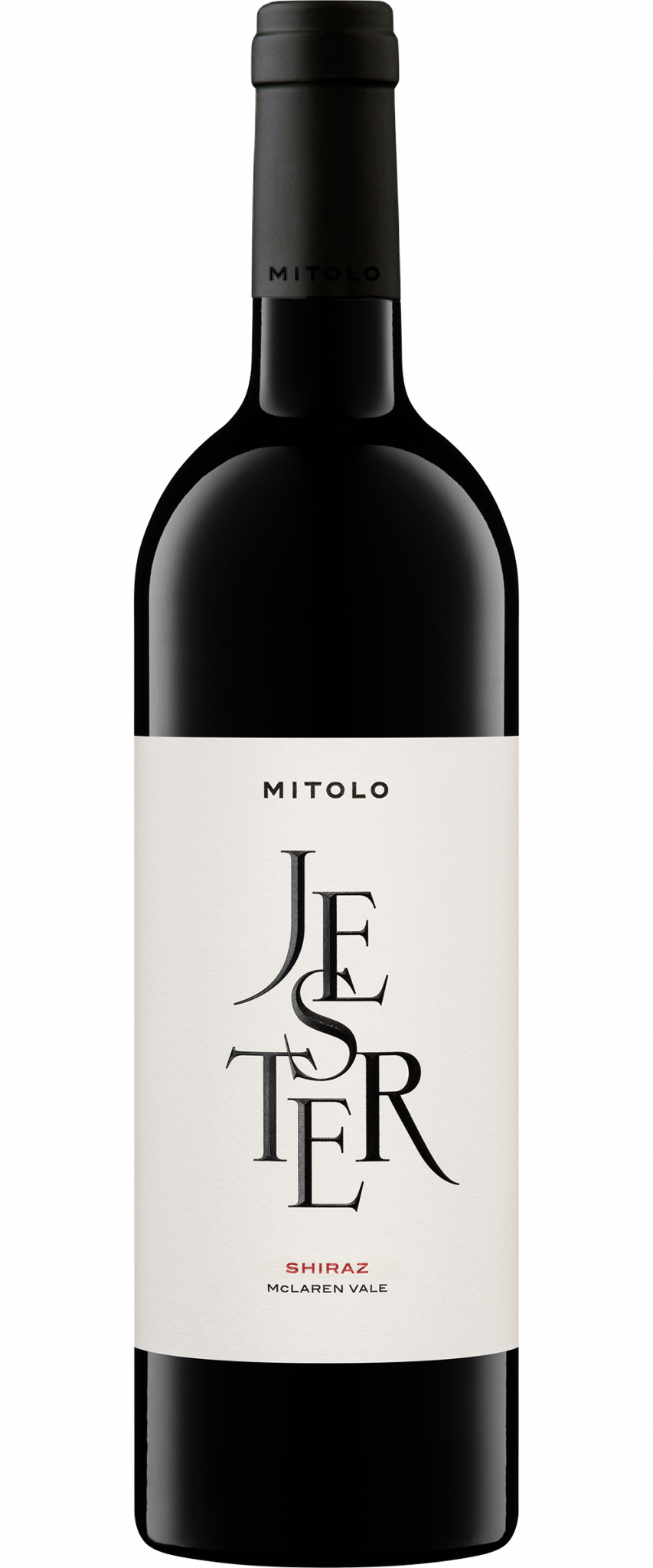 McLaren Vale
The Jester wines share the pedigree of the top Mitolo wines, but are more accessible and fruit-forward. Jester Shiraz is a blend of several blocks within the Lopresti vineyard in the Willunga district, all the way at the southern tip of McLaren Vale overlooking the coast. Intense, textured and shows pure dark fruit flavors.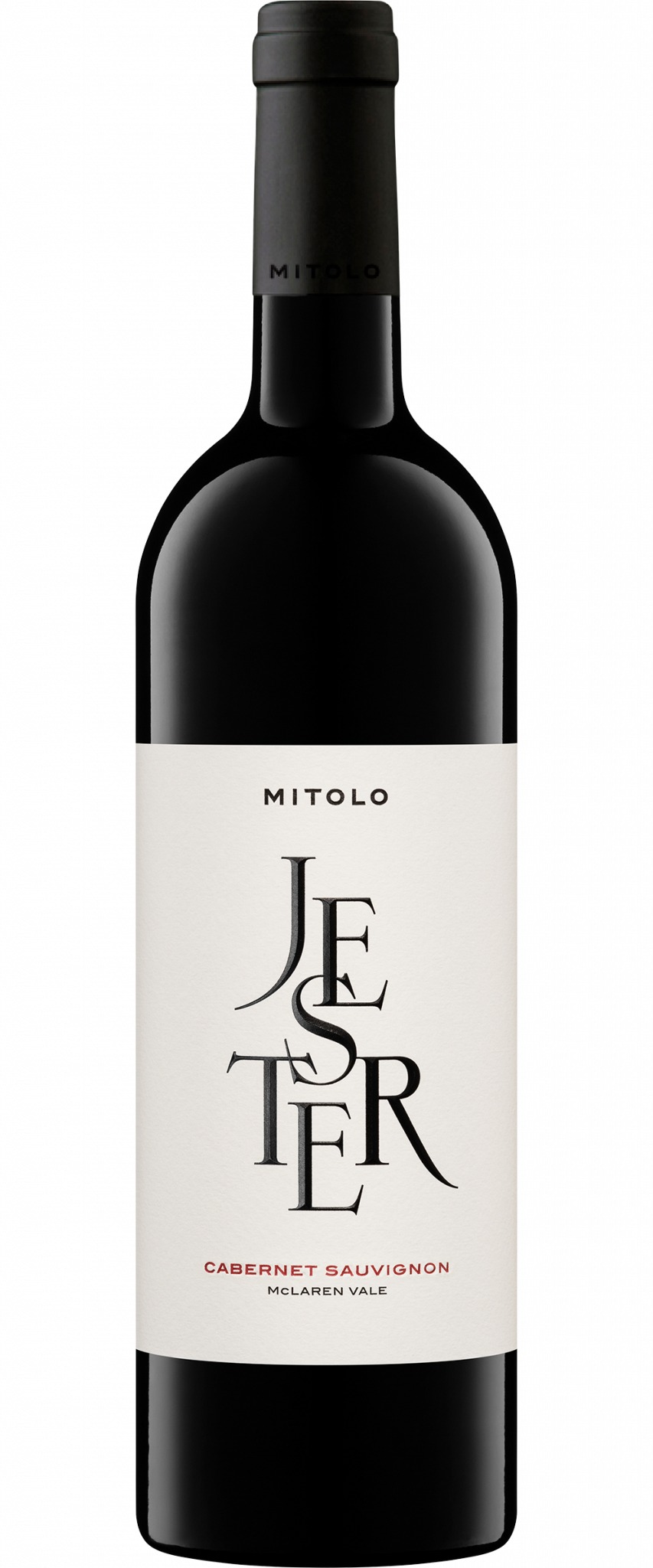 McLaren Vale
Jester Cabernet is a "baby" Serpico, the top Mitolo Cabernet produced using an Amarone drying process. For the Jester Cabernet, only a portion of the grapes are left to dry in the traditional Amarone winemaking method. Jester Cabernet is upfront and approachable, delivering excellent quality for the price.