E. Guigal
Crozes-Hermitage 2015
Crozes-Hermitage
Crozes-Hermitage brings you into the Northern Rhône Valley, where the red wines have a profile unlike anywhere else in the world, an irresistible combination of warm flavors of red and black fruit, exotic spice notes, and certainly in the case of Crozes, with pleasure and approachability in youth.
It's important to note that most of Crozes-Hermitage is produced from the plains to the south and east of Hermitage, and these wines tend to be straightforward. Guigal's approach is to make a more serious Crozes that also has vigor, intensity and depth. In Guigal's hands, Crozes becomes a wine that delivers quality and pleasure far beyond its price.
Vineyard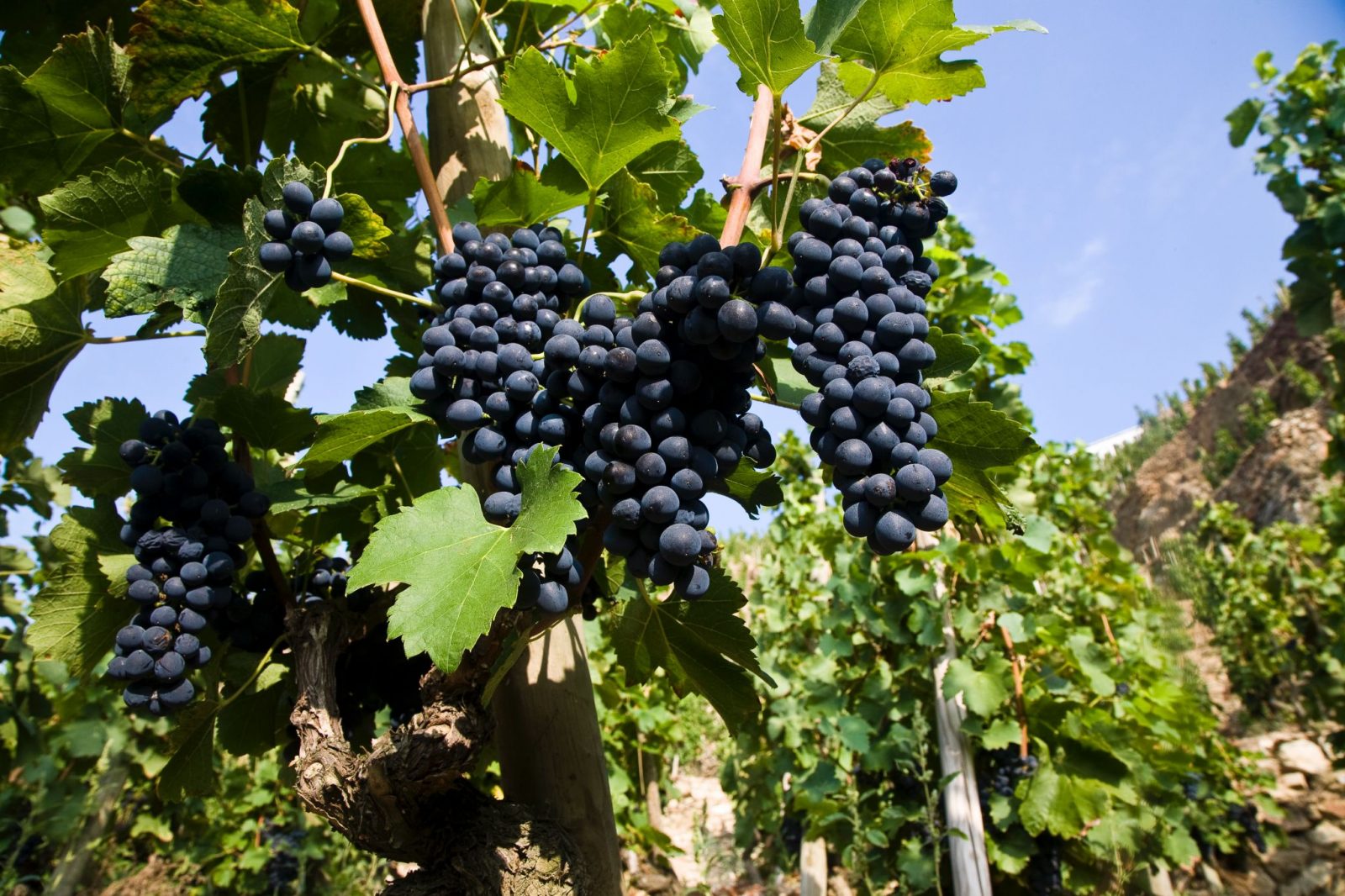 Guigal first produced a Crozes-Hermitage in 1999 after the acquisition of low-yielding, hillside vineyards. Since then they have continued to purchase similar quality vineyards, exclusively on hillsides, on soils that tend to limestone, clay silt and sandy gravel, with vine age averaging 35 years. The vineyards are grouped in the north of the appellation, specifically around the villages of Gervans, Mercurol, Larnage and Crozes-Hermitage itself.
Winemaking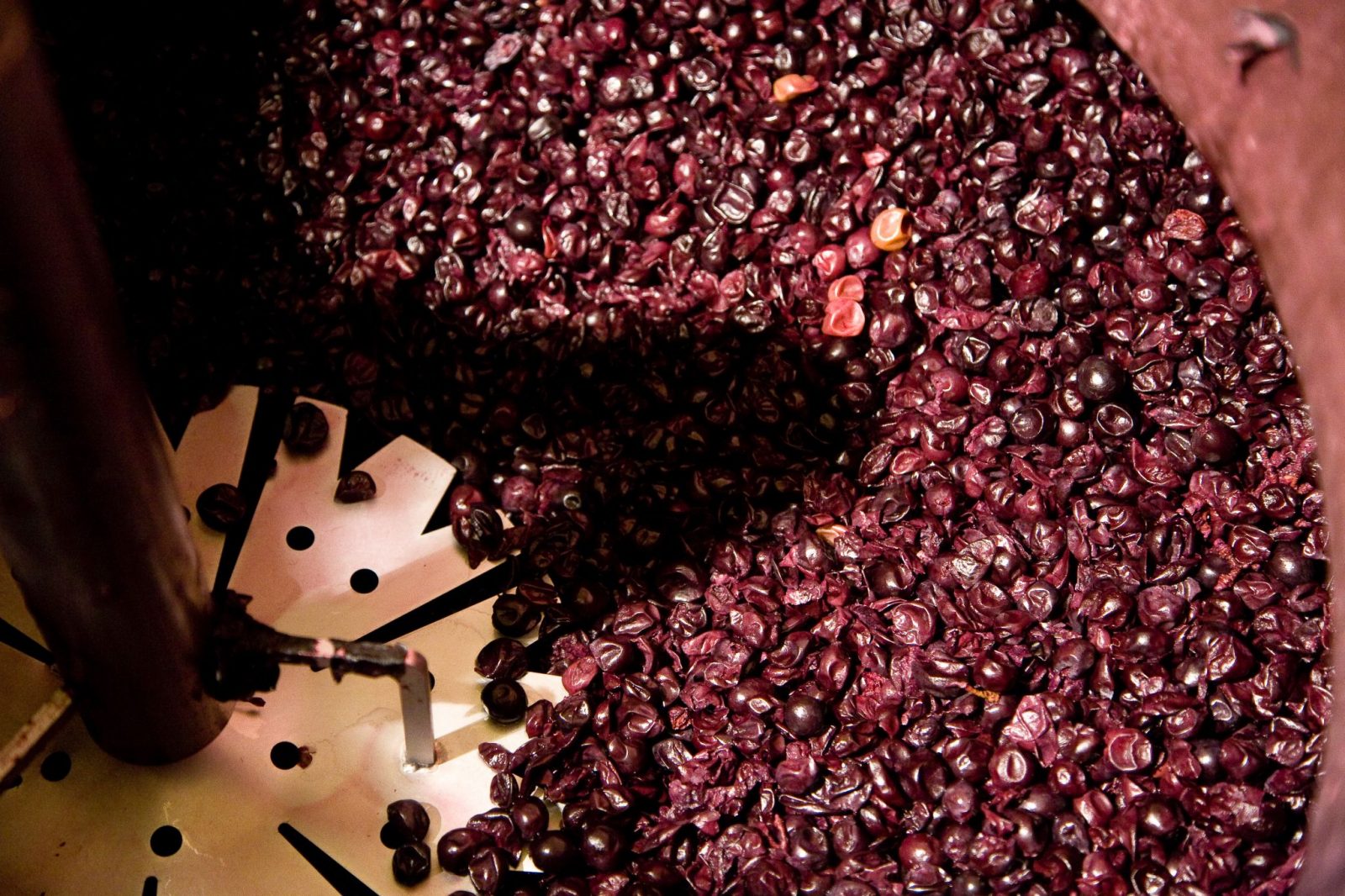 This 100% Syrah was fermented in stainless steel tanks and was then aged for 24 months in 228 liter barrels exclusively produced at Guigal's Chateau d'Ampuis cooperage.
Vintage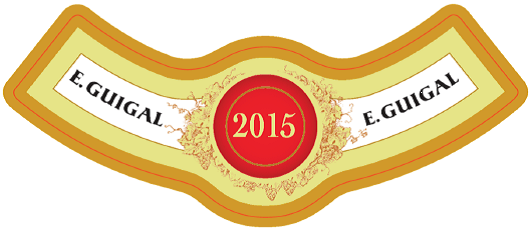 When Marcel Guigal called 2015 "the vintage of a lifetime and on par with 1929, 1947 and 1961," the anticipation while Guigal carried out their customary extended aging was almost too much to bear. From a vintage nearly as perfect as you could get, from vine dormancy right through harvest, the wines are spellbinding, with an utterly perfect balance of charm, complexity, and power.
Replenishing rain in the winter restored the water tables to supply the plants with nutrients, and then abundant sunshine and warmth helped the vines mature the berries to perfection as the generous diurnal shift maintained the acidity and freshness of the fruit. To buy, drink, age and, above all, enjoy as often as possible!
Tasting Note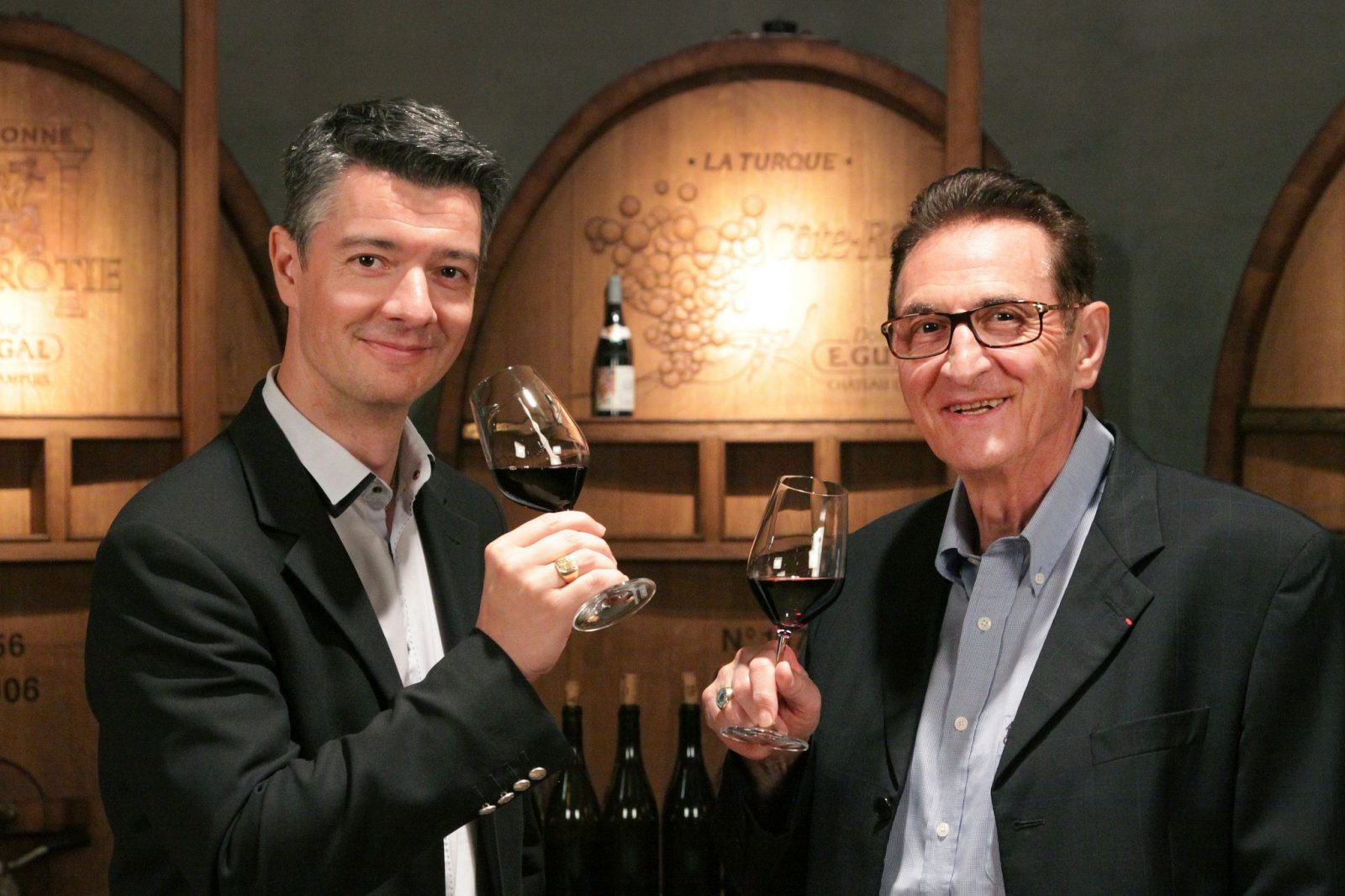 Dark and deep in color, the nose has notes of red berries (cherry and strawberry) and delicate oak notes. A tannic and large wine, with flavors of blackcurrant and hints of vanilla. Remarkable freshness with notable tannins, refined by long aging before release.
Appellation
Crozes-Hermitage
Suggested Retail Price
$28

Jeb Dunnuck - "The deep purple-colored 2015 Crozes Hermitage showed beautifully from barrel, and now from bottle. Black cherries, blueberries, peppery herbs, black olive and lots of rocky minerality all flow to a rich, beautifully concentrated, full-bodied Crozes that has terrific purity, a stacked mid-palate, and ripe, present tannin. It's a very classic Crozes Hermitage that can be enjoyed today or cellared for 7-8 years."

Wine & Spirits Magazine - "This is a strapping Crozes-Hermitage, and a terrific example of the combination of power and finesse possible in the 2015 vintage. Culled from parcels in four villages, most of the vines growing on steep granite slopes, the wine is initially gruff and ungiving, the fruit walled off by tannins, oak and the simple density of the extract. But give it a few hours in a decanter and the structure begins to fill with flavor, juicy blackberry and plum notes welling up to meet the austere minerality head-on. It feels more Hermitage than Crozes, the firm tannins and deep, concentrated flavor demanding more time in the cellar to relax and reveal their detail."
More on E. Guigal Crozes-Hermitage 2015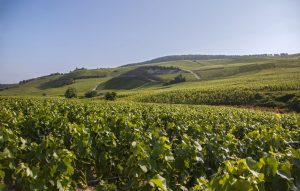 May 1, 2020 - While quarantined at home, Alder Yarrow reflected on his experience at the Wine & Spirits Top 100 Tasting event this past fall in San Francisco. He highlighted the 100 most…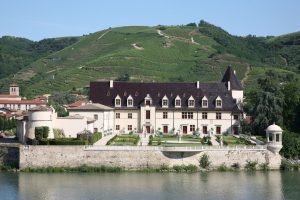 December 16, 2019 - Cleveland.com's wine columnist, Marc Bona, has published a list of standout wines that can be found locally for $25 and under this holiday season. While most wine shops are on…
Other Wines by this Producer

Guigal's Côtes du Rhône Blanc both sets and steps outside the standard for the appellation and showcases one of the great secrets of the Guigal family: their specialization in the great white Rhône varieties. While only 8% of the Rhône's production is white, a full 25% of Guigal's production is white and they are today the single largest producer of whites in the Rhône Valley.

The Guigal family has made serious rosé wines since the 1940s, and their Côtes du Rhône Rosé, like all their Côtes du Rhône wines, is humble in name only. The wine bursts with irresistible fresh red fruits and yet is also long and satisfying. Because of its quality and body, it's a rosé that you can bring to the table, and do so all year long. It is a rosé that offers both refreshment and pleasure.

Given that this particular wine can be the introduction to the entire Rhône Valley for a drinker, as well as the position they occupy in the Rhône, it is not enough for the Guigals to make a good Côtes du Rhône. They are relentlessly driven to produce a distinctive and outstanding wine that drives interest in exploring the entirety of the Rhône.

Crozes-Hermitage can be considered the gateway to the red and white wines of the Northern Rhône Valley. Whites make up a small percentage of production in the Rhône, under 2%, but white wines are a little bit of a secret specialty at Guigal and today comprise 25% of their production. And for good reason, as the whites of the Northern Rhône are true discovery wines, immensely appealing and complex. They specifically display an expresiveness and brightness while also capturing the warmth of the area. Explosive and exotic floral and fruit aromas and flavors meld with intense mineral notes, and the silky, powerful concentration of flavors has an appealing roundness that finishes remarkably fresh.

Gigondas
Guigal's Gigondas is an incredible introduction to serious Southern Rhône reds, and a show-stopper at the price. In the hands of Guigal, the rich ripe fruit and savory character of the wine bursts with sheer pleasure, yet the wine displays terrific refinement, complexity, length and ability to age.

Châteauneuf-du Pape
Guigal produces an intensely concentrated, inviting and complex Châteauneuf-du Pape that is almost unique to the region today. Their passion for Châteauneuf, the leading appellation of the Southern Rhône, runs as deeply as that for their home sites in the Northern Rhône.

Hermitage
Hermitage is one of France's most spectacular and famous appellations, producing small quantities of extraordinarily intense and ageworthy red wine and tiny amounts of dry white. The entire vineyard consists of 309 acres planted on a single granite hillside on the banks of the Rhône. The Hermitage Rouge is the example of a racy wine, that manages to remain seductive.
Guigal is synonymous with the Côte-Rôtie area, for bringing this great wine region to prominence, and for owning three times as much land as next largest land-owner, vinifiying 1/3 of the total appellation, and unquestionably holding the finest sites in this tiny, special area. The incredible Syrah from this area, co-fermented with a touch of Viognier, has tremendously balanced concentration, depth and finesse.

Hermitage
Whites make up a small percentage of production in the Rhône, under 2%, but white wines are a little bit of a secret specialty at Guigal and today comprise 25% of their production. And for good reason, as the whites of the Northern Rhône are true discovery wines, immensely appealing and complex. They specifically display an expressiveness and brightness while also capturing the warmth of the area. Even more of a discovery is Hermitage Blanc, one of the least-known yet most intriguing wines of the Rhône Valley and in the small 309 acre Hermitage AOC.