Château Recougne - Boutisse - Tour Bayard
Château Tour Bayard 2019
Montagne-Saint-Émilion
Château Tour Bayard is a recent addition to the Milhade portfolio, coming into the family through marriage. This 25 acre property in the St.-Émilion Satellite Montagne-St.-Émilion has been run by the Richard family since 1956, and is now regarded as one of the top estates in the appellation.
VINEYARD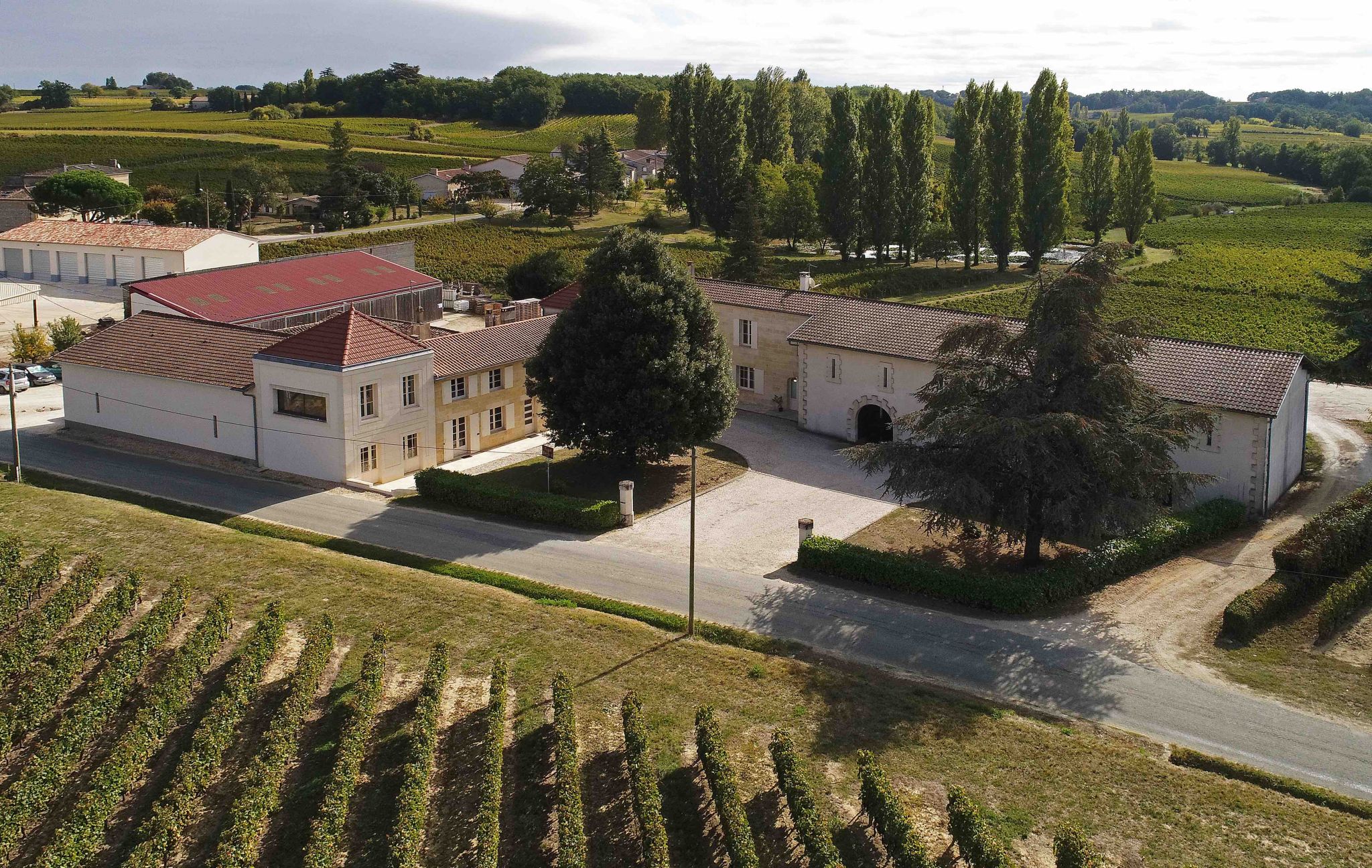 The soils here are a mix of clay and limestone marl, and the vineyard is planted in a beautifully situated natural amphitheater with an ideal southerly exposure. Merlot is the predominant variety, accounting for 80% of the vignoble, complemented by Cabernet Franc and Malbec; the vines are about 40 years old on average. The Richard family works the soils organically, eschewing pesticides and other chemical treatments. The Malbec is generally bottled as a separate cuvée.
WINEMAKING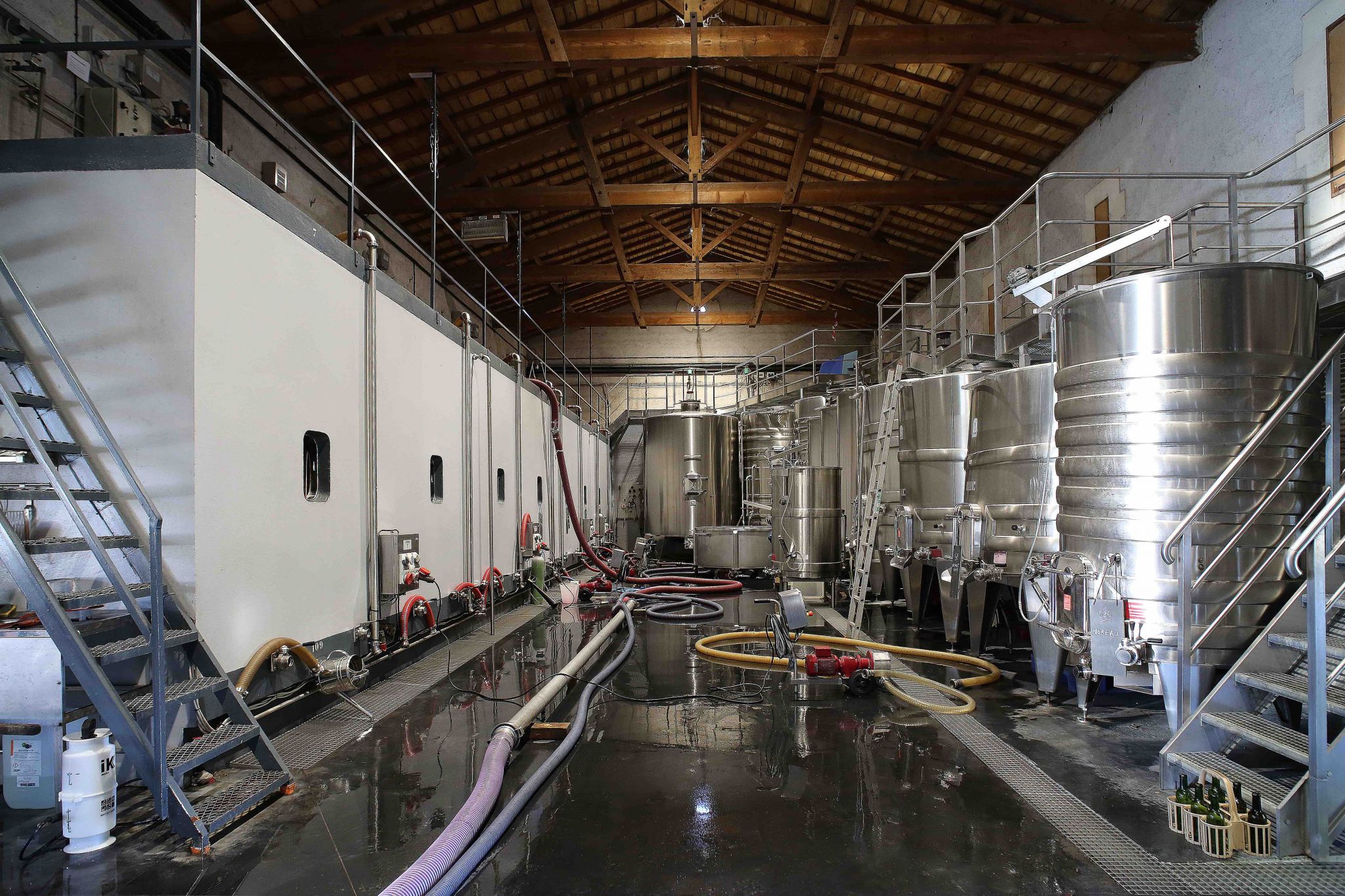 At harvest, the grapes are 100% destemmed and crushed before being placed in temperature controlled vats. Each parcel on the estate is vinified separately, and the wine is raised for 12 months in a combination of cement tanks (60%) and new and second fill barrels (20% each). The finished wine is supple and full-bodied, with excellent ripeness, and refined aromatics from the Cabernet Franc. The wine is then aged in a combination of cement vats and first and second use barriques for 12 months.
VINTAGE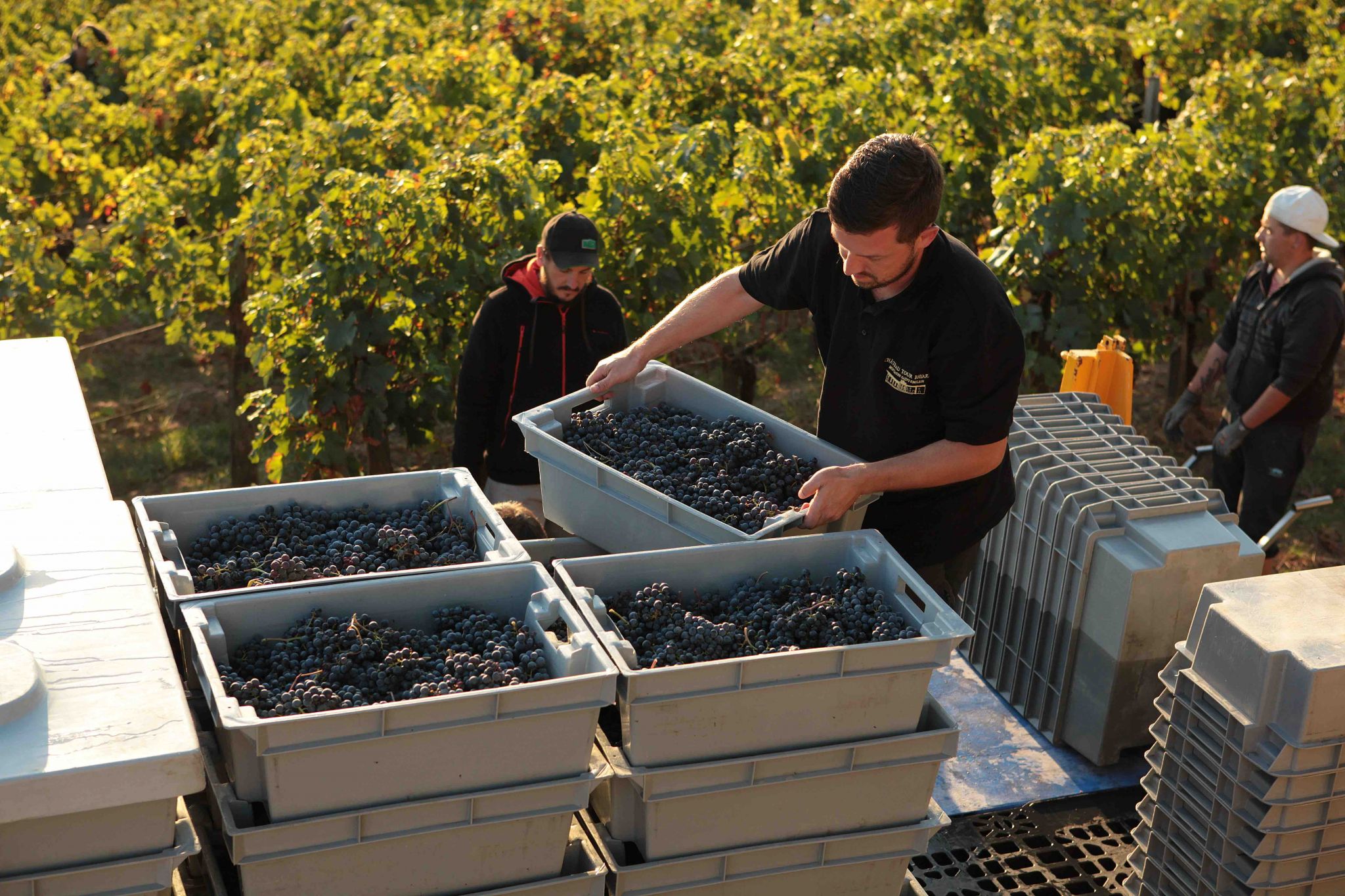 Globally, 2019 was the warmest year on record. The winter of 2019 was mild, with limited rain and only three days of frost. Spring was mild and temperatures were near-normal for the season, with abundant rainfall at the end of April and again between June 5th and June 18th. Despite the rain, the vineyards remained in a very good state throughout the year. Temperatures remained unseasonably warm with little rainfall leading up to harvest, resulting in concentrated ripeness; the wines are described as having "harmony, balance and freshness" (James Suckling) with "rich fruits, concentration, and plenty of tannins"(Decanter).
TASTING NOTE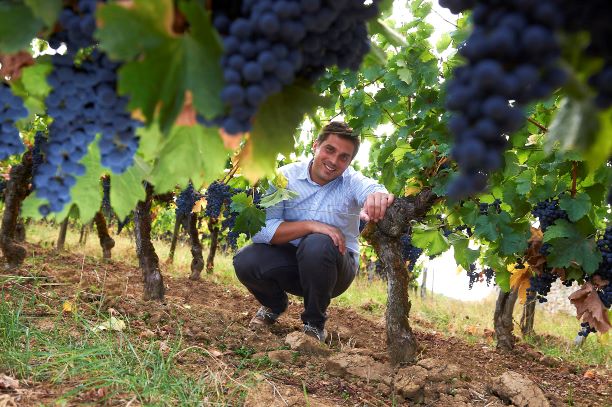 Tour Bayard is relatively modern in style, with refined tannins, punchy fruit, and seductive aromas enhanced by malolactic fermentation in barrique.
Grape Varieties
Cabernet Franc, Malbec, Merlot
Appellation
Montagne-Saint-Émilion
Farming
Since 2018, our 3 estates are all certified "High Environmental Value" Level III. This highest level of certification affirms our commitment and guarantees our management of numerous environmental parameters.
Other Wines by this Producer

Purchased in 1996, the Milhade family have invested enormously in the vineyards and facilities at Boutisse and, above all, with their energy. Today Boutisse is no longer a surprise – dynamic young winemaker Marc Milhade has transformed this estate into an outstanding Saint-Emilion, with ripe, structured and engaging character.

Château Montcabrier is a selection parcèllaire from the Milhade family's estate, Château Recougne. This property has produced wine for more than 400 years, and has been recognized for nearly as long for producing outstanding wine – its name is said to have come from King Henri IV in the early 17th century, in "recognition" of the quality of its wine. The Milhade family purchased the property in the early 1950s, and Recougne has become their flagship estate, producing quintessential pure Bordeaux each vintage – classic "claret" in the best sense of the word. Montcabrier is a produced in the same manner as Recougne, but from younger vines and parcels giving more forward, fruity wines

The Milhade family has been landowners in Bordeaux for three generations and currently own six properties in the right bank regions of Saint-Émilion, Lussac- Saint-Émilion, Lalande-de-Pomerol, and Bordeaux Supérieur. Their wines represent both amazing value in Bordeaux and the beautiful results that can be achieved by small family estates focused on producing high quality wines. The wines are marked by wonderful, expressive fruit and retain an authenticity and soulfulness.

Bordeaux Superieur
Chateau Recougne has produced wine for more than 400 years,and has been recognized for nearly as long for producing outstanding wine – its name is said to have come from King Henri IV in the early 17th century, in "recognition" of the quality of its wine. This wine offers pure Bordeaux unadulterated and pure.