Château Lyonnat - Tour d'Auron - Damase
Château Lyonnat 2015
Lussac Saint-Emilion
Wine has been produced at Château Lyonnat for centuries, and this property has an absolutely exceptional vineyard of 79 acres, planted on limestone, south facing, and with plots of very old vines. The wines always have a true sense of elegance and refinement.
Vineyard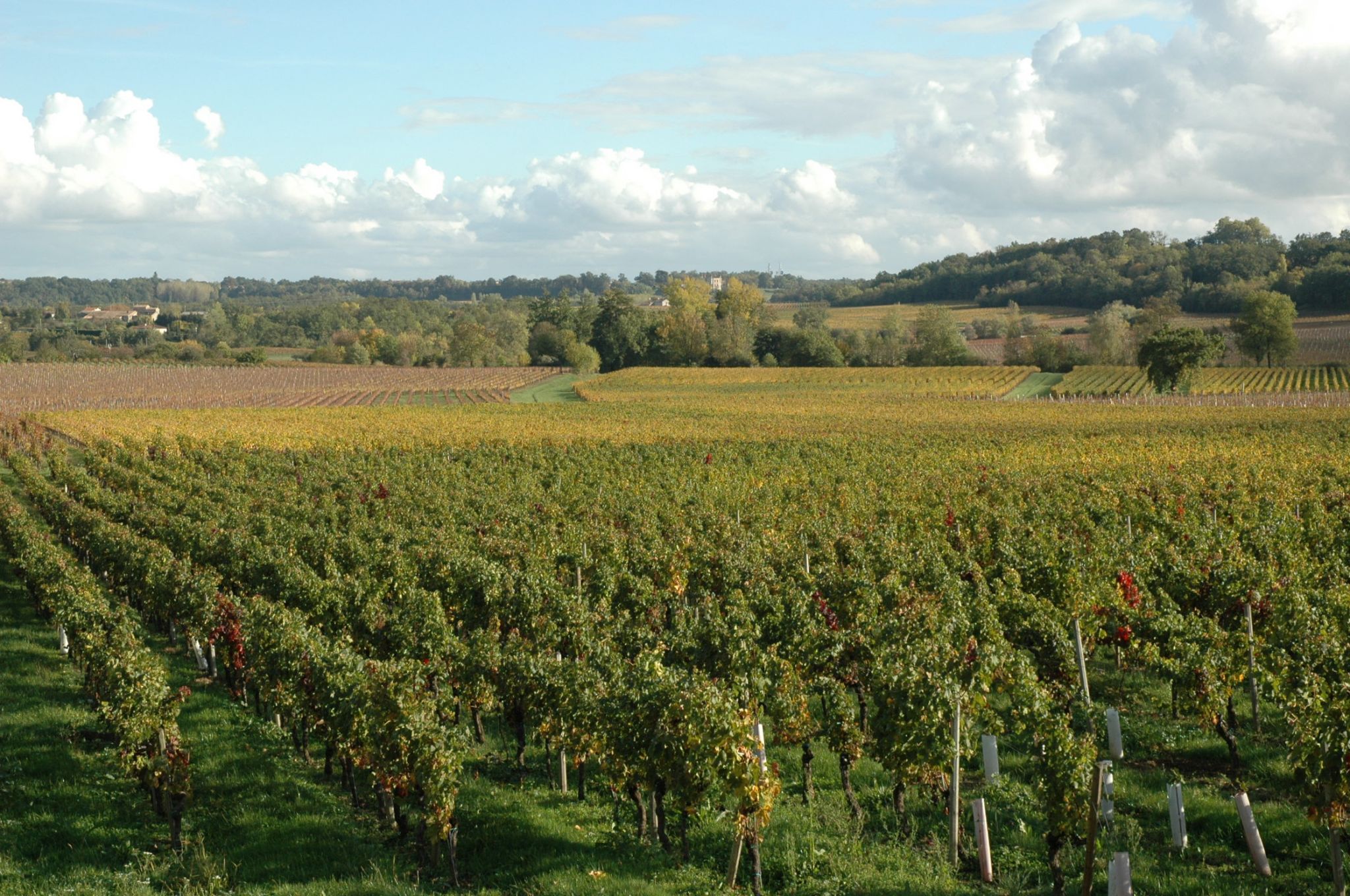 The vineyard is blessed with a southern exposure and a soil rich in limestone. Other factors that contribute to the quality of the vineyard include several parcels of very old vines, dating back to 1906, yield reduction techniques such as severe winter pruning, green harvesting in the summer, and hand harvesting.
Winemaking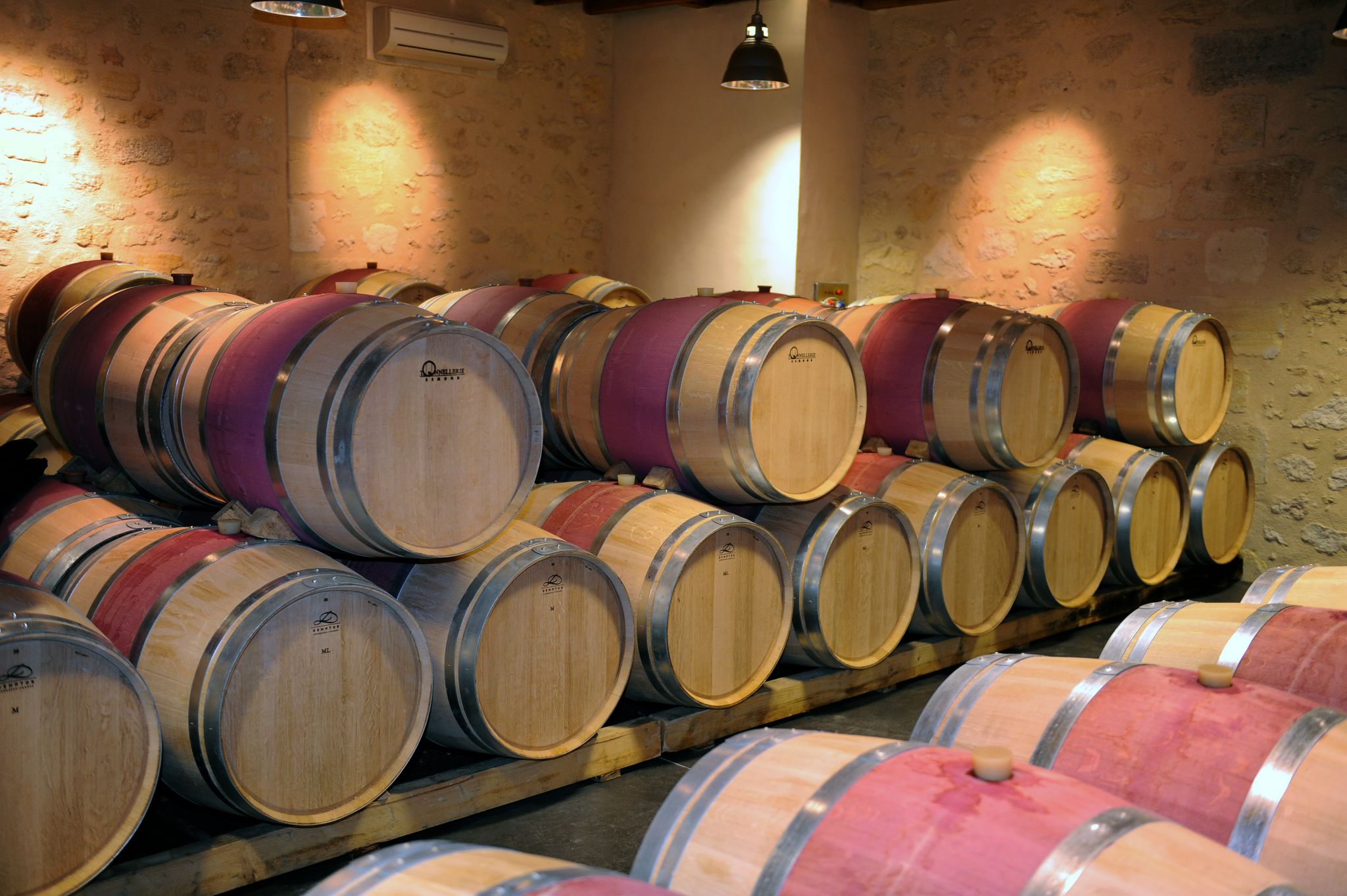 At harvest, the grapes are sorted to eliminate any undesirable berries, fully destemmed and crushed into temperature controlled vats. Natural yeasts initiate fermentation, which generally lasts
10 days. A long maceration of typically three weeks follows, extracting rich color, flavors and tannins. Fining is with egg whites and because the wine is racked clear, there is only a light filtration. The wine is racked into new oak barrels (Demptos, Seguin Moreau) for malolactic fermentation and aged in total for 18 months.
VINTAGE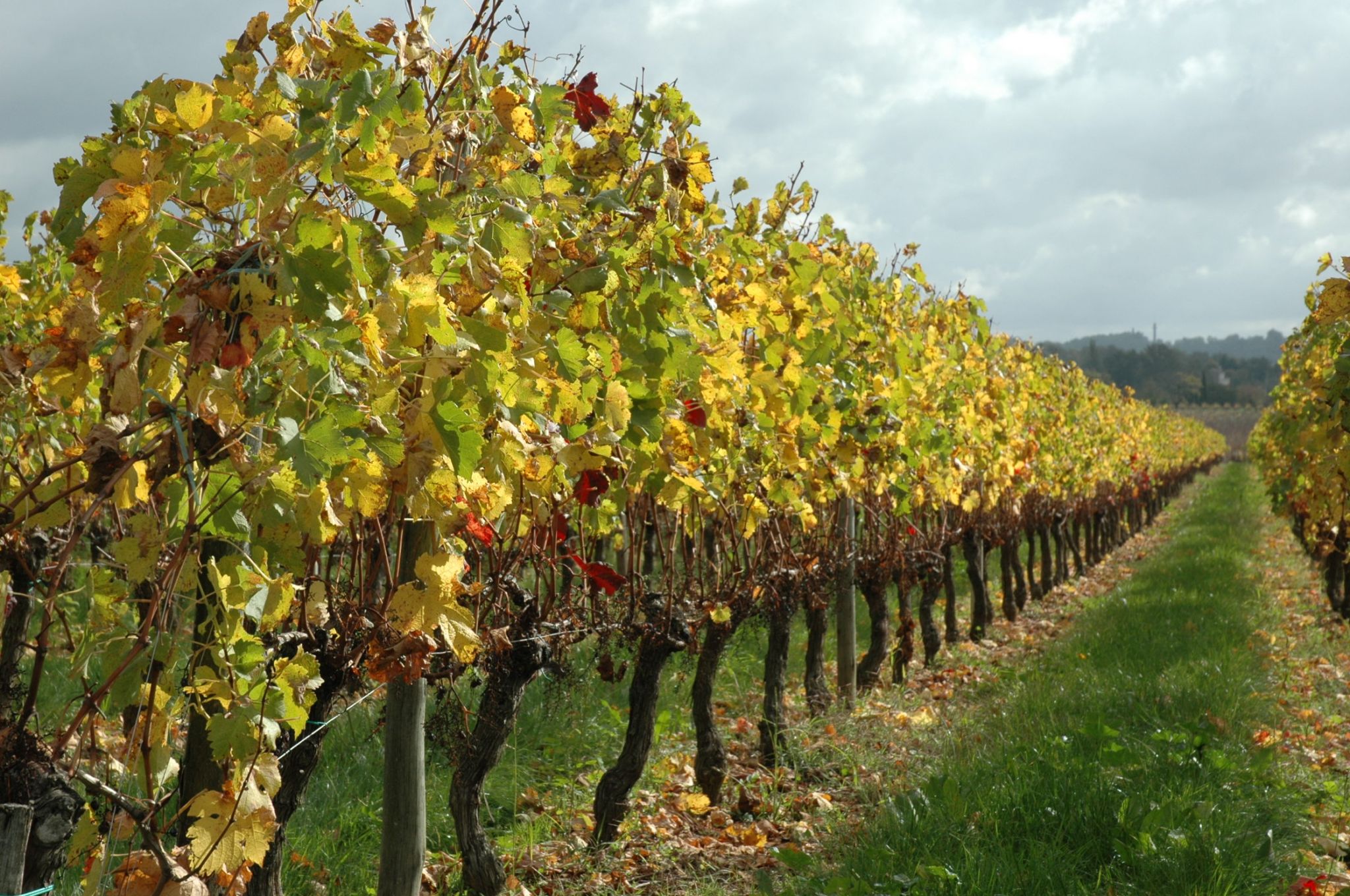 The 2015 vintage was as close to perfect as one could ask, with mild summer weather and just enough September rain to invigorate the vines and push the grapes to complete ripeness. 2015 Château Lyonnat
is rich and balanced, with fully ripe tannins and plush vanillin notes from the oak aging. Delicious now, this wine will age into a fragrant and creamy richness with 5-7 years in the cellar.
Tasting Note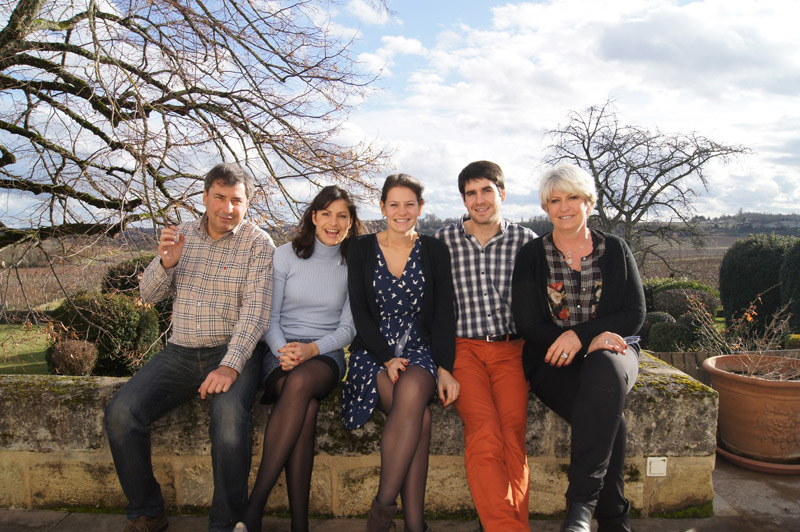 Lyonnat is full of character, medium to deep cherry red with an intense nose of marinated plums, black cherries and complex, secondary aromas. Medium to full bodied, with depth, structure, well-integrated oak, and a certain elegance that contrasts with the power of the wine, this strikes an excellent balance between fruit and tannin, and offers a long finish.
Grape Varieties
Cabernet Franc, Cabernet Sauvignon, Merlot
Appellation
Lussac Saint-Emilion
Suggested Retail Price
$27.00

James Suckling (92-93) - "Full body, with chocolate, walnut and spice character. Round and lightly chewy tannins. Fresh finish."

Jeb Dunnuck - "The 2015 Château Lyonnat is a brilliant blend of 85% Merlot and 15% Cabernet Sauvignon, aged 18 months in new barrels. It offers loads of chalky minerality to go with classic Merlot dark fruits, dried earth, and graphite aromas and flavors. This medium to full-bodied beauty is terrific today, yet I suspect it will keep for 15+ years."

Wine Enthusiast - Consultant Hubert de Bouärd has given this wine a velvety texture as well as rich wood and spice flavors. The wine is generous, full bodied and dense with black fruits. The blend, with 90% Merlot, comes from one of the largest vineyards in Lussac.
Other Wines by this Producer

Château Tour d'Auron is a small production estate that produces wines with remarkable structure and aging potential. The difference in site from its neighbors owned by Gerard Milhade and his family is striking, as this wine exhibits a much darker fruit and earthy character.

Chateau Damase is a completely charming wine, planted primarily to Merlot with some of "Bordeaux's Lost Grape" - Carmenere. The vibrant Merlot along with the lovely spicy touches make Damase somewhat of the classic fresh, Bordeaux bistro red.