Champagne Ayala
No° 14 Rosé
Champagne, France
N° 14 is the third opus from the "COLLECTION AYALA," a set of cuvees produced in limited quantities, unveiled only as they approach their peak level of drinkability. This ephemeral cuvee is 60% Chardonnay and 40% Pinot Noir — including Grand Cru Aÿ red wine.
Thanks to its extended ageing in the cellar and a low dosage of 5.3 grams/liter, N° 14 expertise, the ephemeral cuvée N°14 is composed of the five emblematic Grands Crus that form the backbone of the House's blends. Caroline Latrive wanted to work the crus in equal proportions, exclusively from the 2014 vintage and for the first time in a rosé version.
Vineyard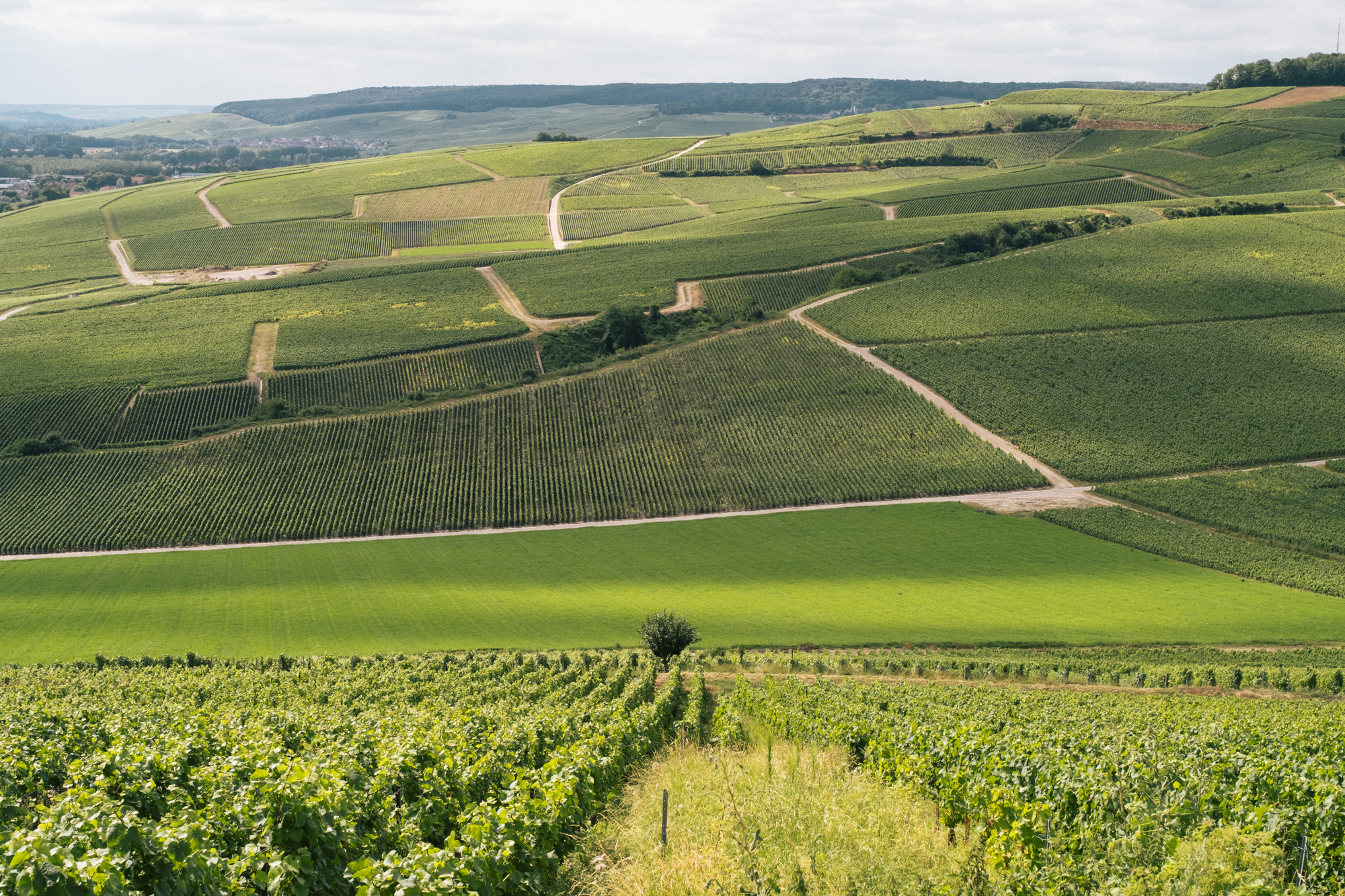 Ayala currently owns 35 acres in Champagne. Thanks to its privileged location in the heart of the Grand Crus of Montagne de Reims and their link to Bollinger, they also have unique access to top quality grapes. The 2014 Vintage is sourced from 5 Grand Crus.
The heart of the Grands Crus which compose the House's blends:
-Chouilly: for its elegance and balance.
-Cramant: for its chalky minerality.
-Le Mesnil-sur-Oger: for its tension and ageing potential.
-Aÿ: for its upright, firm character.
-Verzy for its upright, firm character.
Winemaking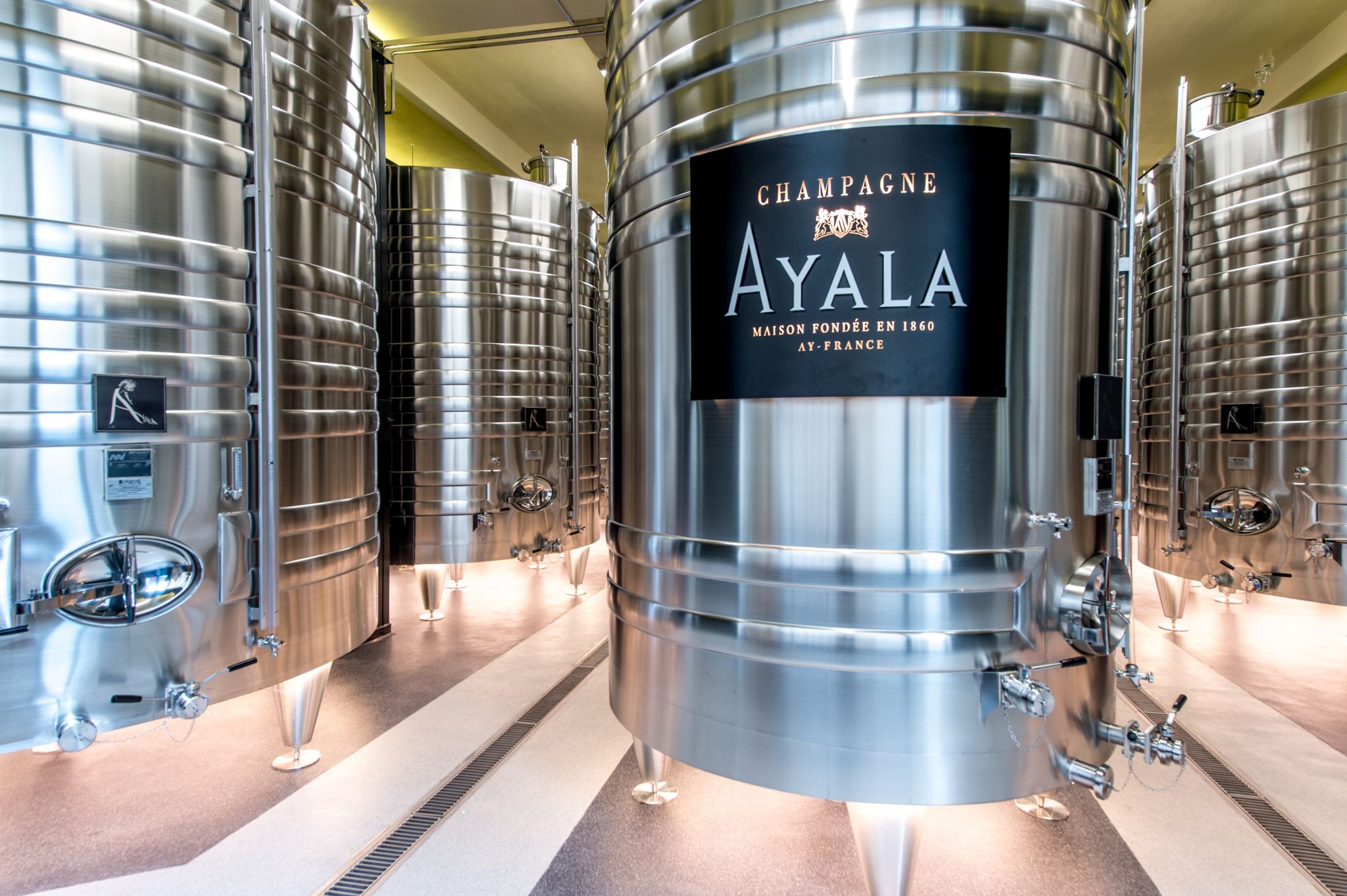 Produced in an exceptional vintage, with the most pristine fruit sourced from the top grand crus villages, the No.14 has been crafted with the very best techniques permitted in winemaking practices in Champagne. After the primary fermentation has taken place in small stainless steel vats, a precise blending, and secondary fermentation is complete, the wine will age slowly in the underground cellars at the Ayala Maison for 6 years. During this extensive aging process, the wine will have been sealed in bottle via cork rather than crown cap. This detail is anything but, as all processes (riddling, disgorging, administering the liqueur d'expedition) after corking the bottle during aging must be executed by hand by the cellarmaster and her team. After aging for 6 years, each bottle will be disgorged by hand and given a low dosage of 5.3g/L.
Vintage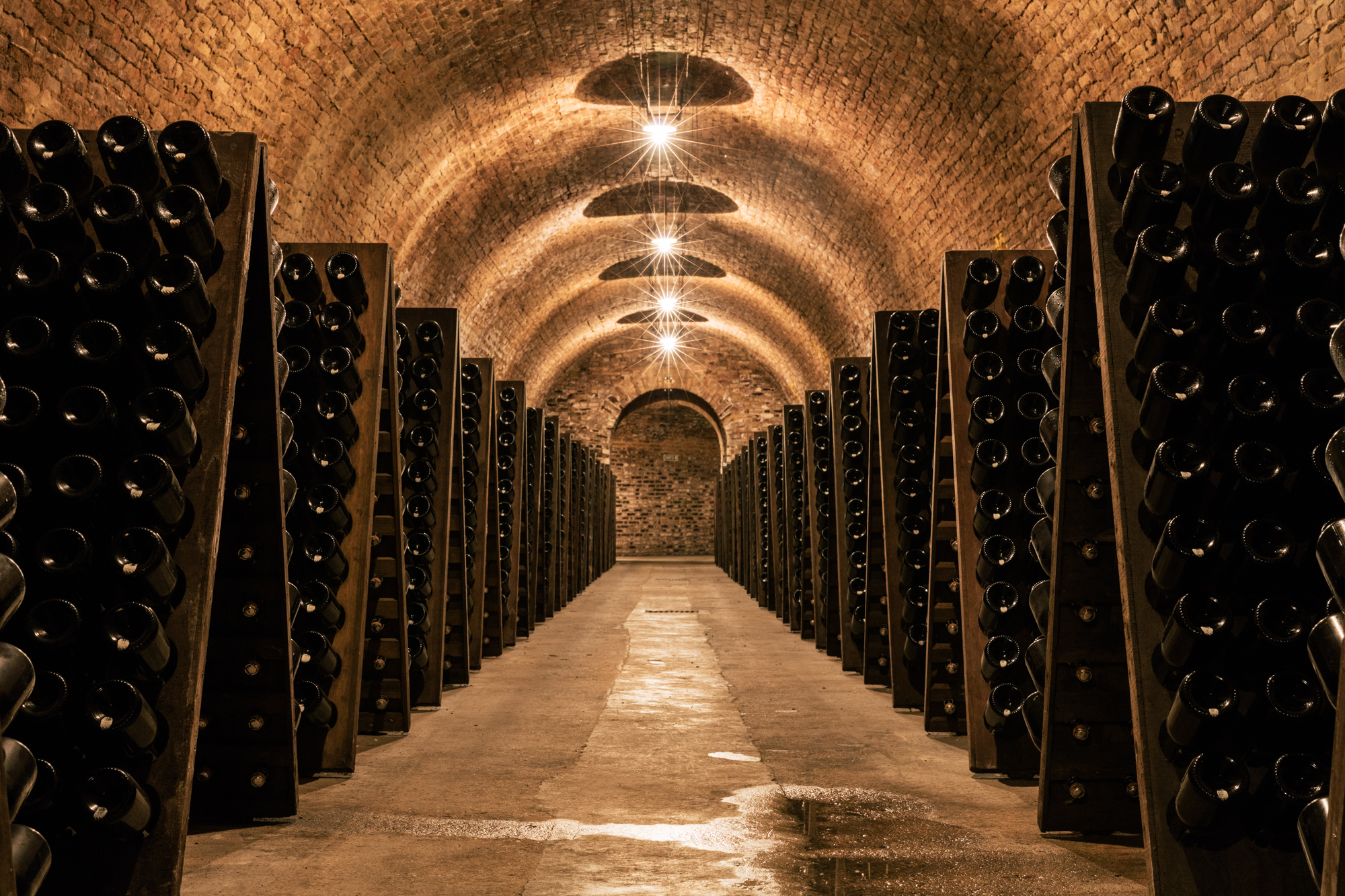 2014 marked an exceptional year: After the sunniest June in 50 years, which resulted in a fairly early flowering, the months of July and August in particular were the coldest for almost 50 years. The quality of the grape was definitely there; the acidity was preserved by the cold summer, and parasites were kept at bay by a bright September, which allowed a beautiful maturity. There was a great balance achieved between maturity and acidity in the grape musts.
Tasting note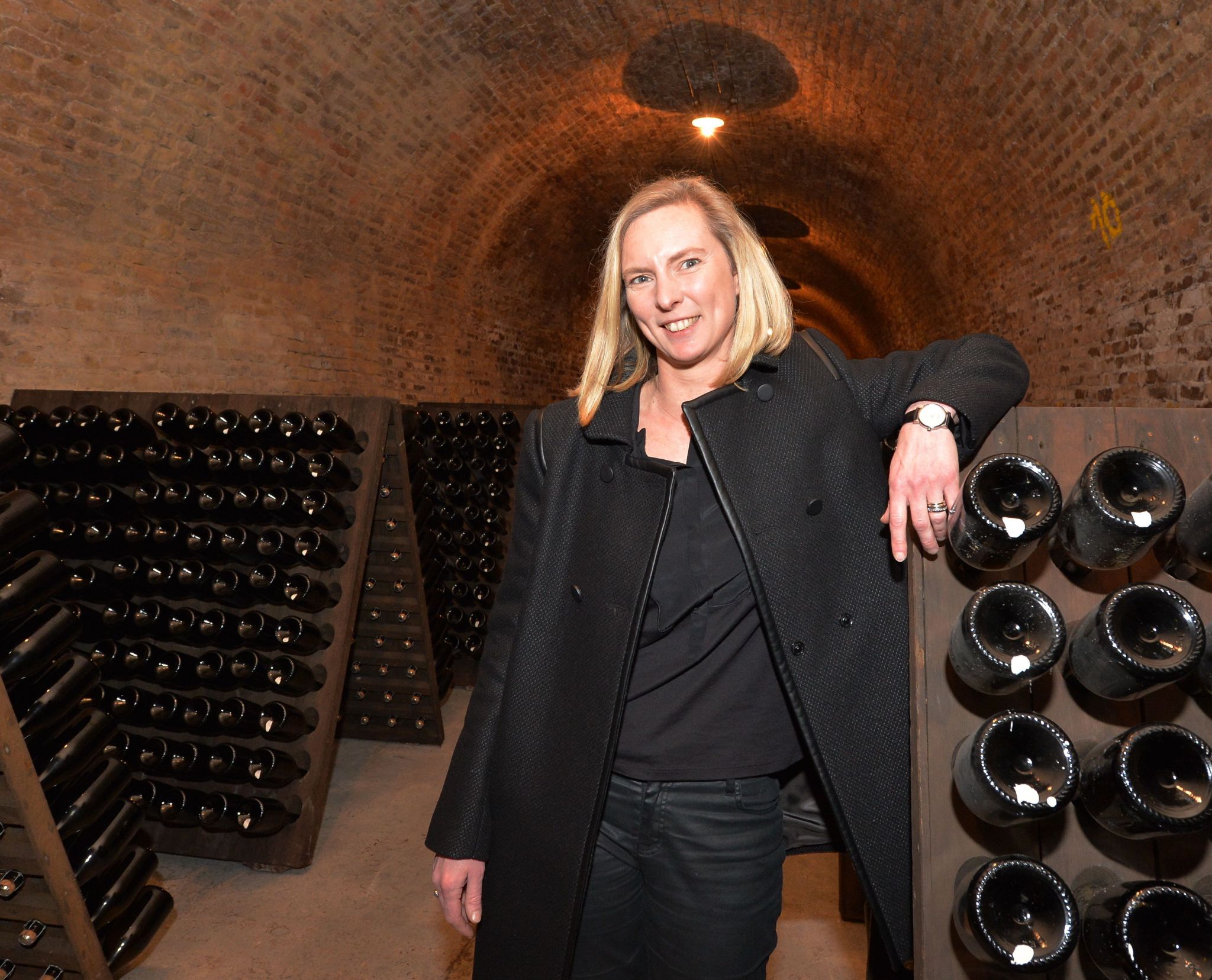 Bright color with delicate rose-gold tints revealing a fine bead and subtle effervescence. Fresh and acidulous nose. Notes of morello cherries, red currants and cherries. Frangipani flowers mingle with the delicacy of mango, lychee and passion fruit. Lively and generous attack, revealing the unctuousness of vanilla and the freshness of zesty lime. Chalky and mineral mid-palate wrapped up in warm notes of cocoa and blood orange. A finish of
candied ginger accompanies a sweet bitterness of grapefruit. A firm hold on the palate with length and amplitude.
Food Pairing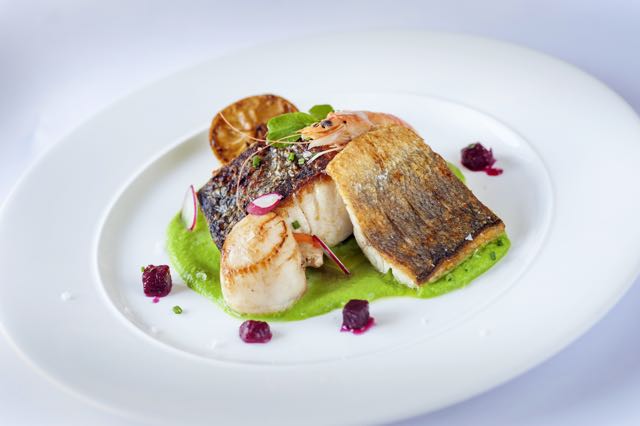 N°14 will add vibrancy and contrast to fine and spicy dishes such as a carpaccio of sea bass with mango and pink peppercorns. Between richness and delicacy, it will pair equally well with a shoulder of lamb with sweet spices or a beef tartar and shellfish reduction. For a sweet note, a pavlova with Mara des Bois will subtly balance the lovely bitters of this vintage.
Grape Varieties
Chardonnay, Pinot Noir
Appellation
Champagne, France
Farming
Ayala encourages their growers to use organic fertilizers and avoid insecticides, herbicides and pesticides.
Suggested Retail Price
$130

James Suckling - July 13, 2022 "Plenty of strawberry character with iron, peaches and hints of chalk. Full-bodied with medium, round tannins and a spicy, cotton-candy and orange-peel aftertaste." J.S 6/22

Wine Enthusiast - October 18, 2022 "This is the third in an open-ended series of limited-production Champagnes. This new iteration is now beginning its rich maturity, with five Grand Cru villages at its heart. It is a finely textured wine with weight and dryness mitigated by the ripe fruit."—R.V.

Jeb Dunnuck - November 8, 2022 "A very different expression, the 2014 Champagne No 14 Brut Rosé is a pale peach hue, with a subtle and attractive perfume of lilac, tangerine, and cantaloupe. It has more racy and compact tension on the palate, with a soft, chalky texture that lifts cleanly. There is nice, snappy energy to this wine, which can be drunk over the next 10 or so years." -A.F 11/22

Decanter - February 16, 2023 "An elegant and subtle bouquet of strawberry, lemon, mango and spring flowers. The palate is perfectly balanced, very pure and fresh, with a racy acidity that brings purity and tension to the finish. 60% Chardonnay and 40% Pinot Noir, with 5% of red wine." -Y.C 2/23
Other Wines by this Producer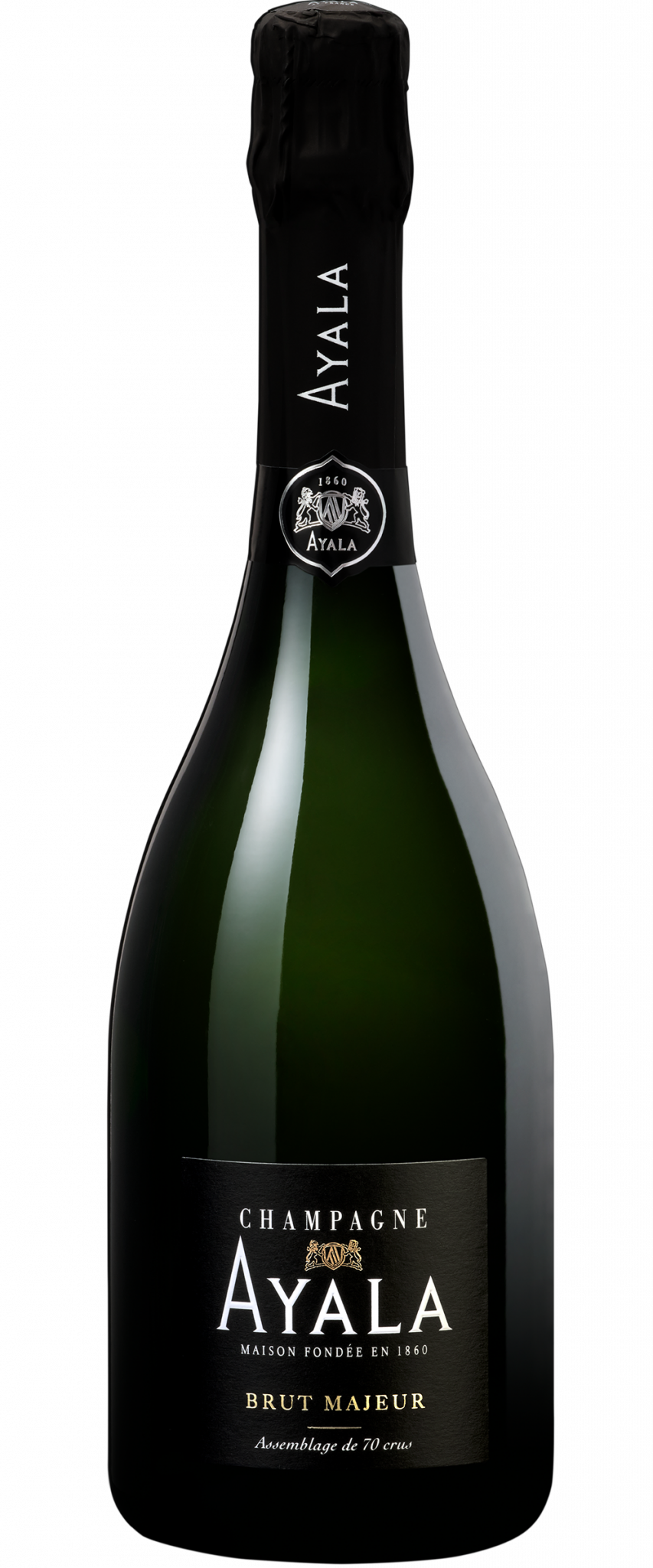 Champagne, France
Brut Majeur is the epitome of a non-vintage brut from a great, historic House and is the finest ambassador for the House's freshness and elegance. A blend of the finest Chardonnay, Pinot Noir and Pinot Meunier grapes,
coupled with extended ageing in Ayala's cellars and a low dosage make this wine suitable for any occasion.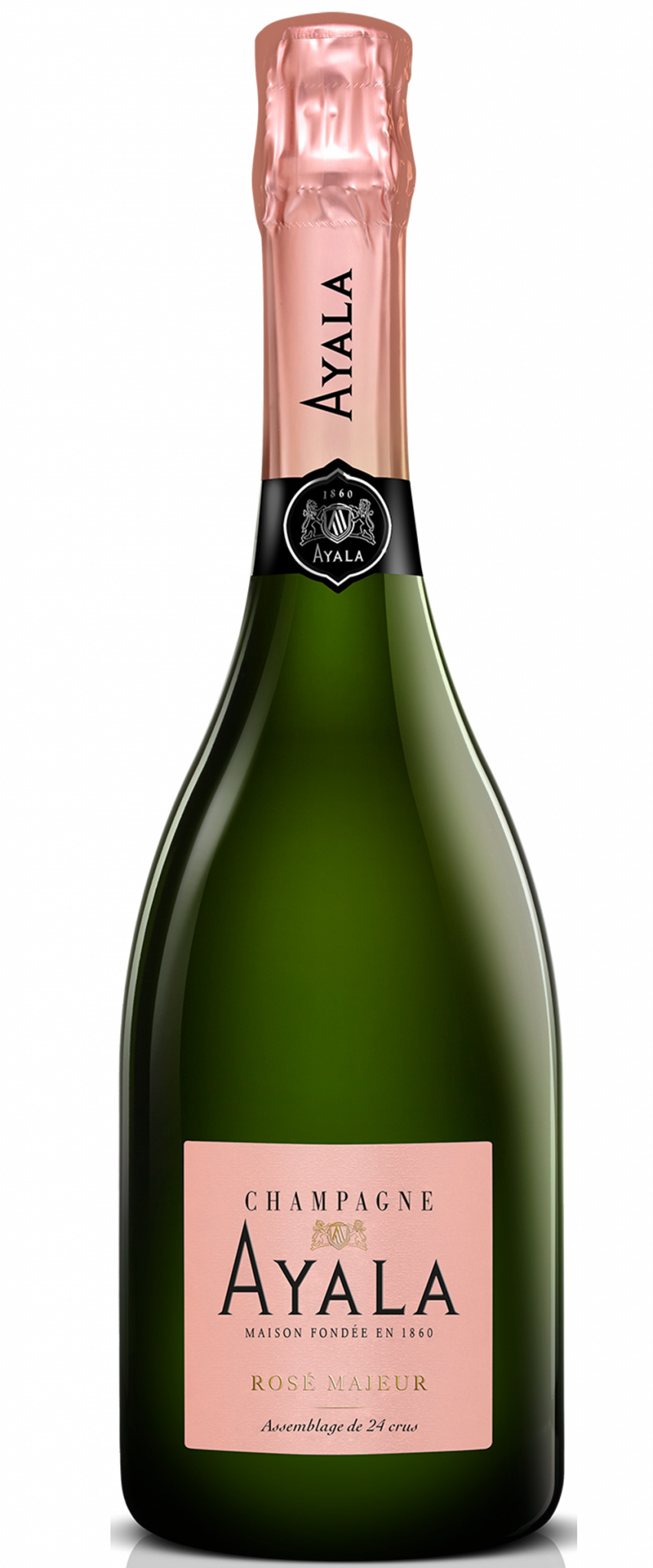 Champagne, France
Rosé Majeur is the perfect embodiment of the originality and finesse of the House's wines. Made predominantly from Chardonnay it is crafted with the addition of a small proportion of Pinot Noir from the best crus of the Montagne de Reims. A low dosage enables it to express the House style, both feminine and generous, with great elegance.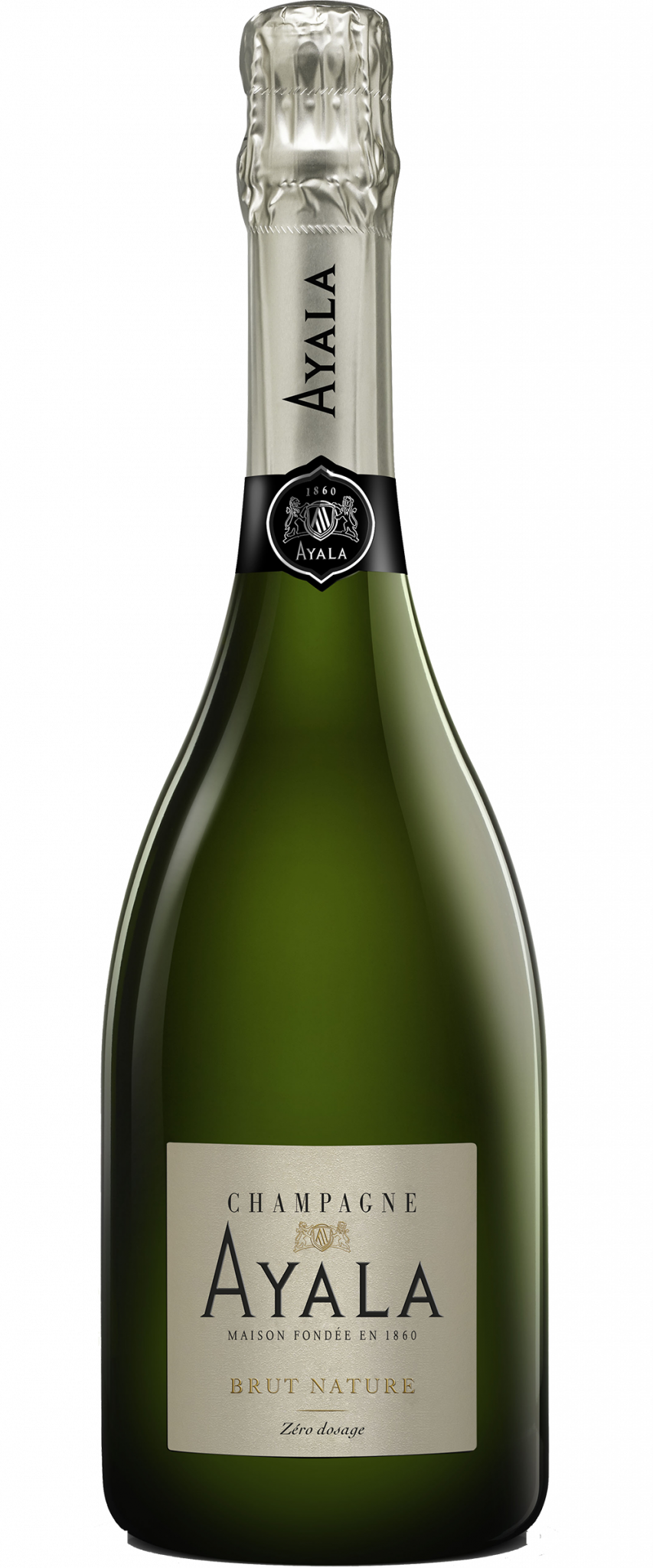 Champagne, France
Brut Nature, cellar-aged for almost 4 years, demonstrates to perfection the high quality of grapes used by the House to craft its wines, and its remarkable expertise in vinification. Being non-dosage, its purity and precision make it an ideal partner for seafood, in particular raw fish and shellfish, or oysters.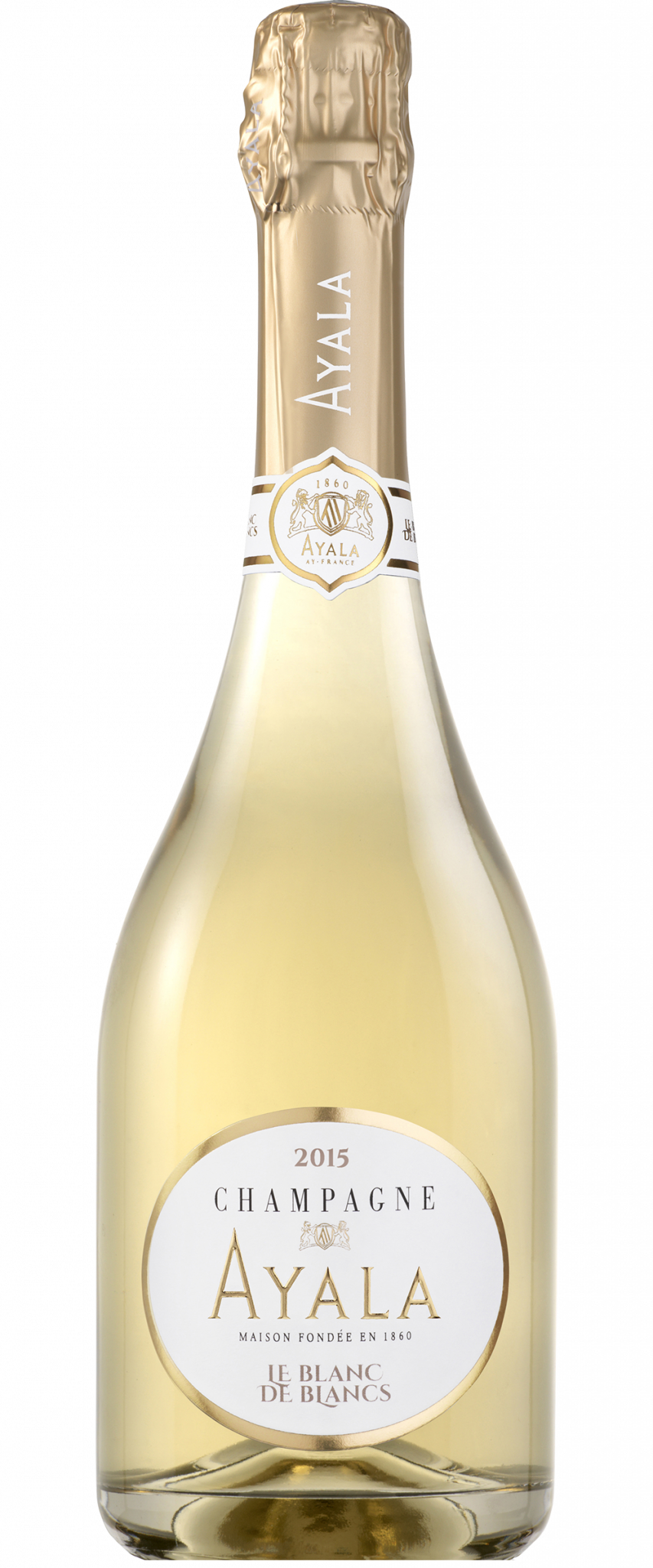 Champagne, France
Ayala's Blanc de Blancs is 100% Chardonnay, produced in small quantities in exceptional years only and fully expresses the superb caliber of great Chardonnay from the best crus of the Côte des Blancs. After 6 years of aging in Ayala's cellars, remarkable minerality and low dosage make this an outstanding wine that can accompany a variety of flavorful dishes, including poultry and fish, or be served on its own to celebrate a special occasion.

Champagne, France
A treasure in the portfolio, La Perle is produced only in exceptional years, according to practices that have remained faithful to the Champagne tradition. Composed of a majority of Chardonnay, this wine captures the essence of the Champagne terroir, in the purest respect of the style of the House.

Champagne, France
Champagne Ayala's No.7 is the second opus from the "The Ayala Collection", a series of unique cuvée created to express the specificity of a vintage and a selection of exceptional crus through the lens of this boutique Maison.  Produced in limited quantities and released only upon indication that the elements in this wine are integrated and evolved to a point of perfect harmony.