Sandrone
Le Vigne Barolo 2016
Barolo
Barolo Le Vigne is often a dark and impenetrable wine in its youth. With proper cellaring, this wine reveals more classic Barolo aspects of black cherries, tar, violets and roses. This wine can outlive the ALESTE/Cannubi Boschis bottling in great years: Le Vigne shows more tannins than its brother and possesses amazing freshness and length.
Le Vigne is a wine created from four different Nebbiolo vineyards, each of which brings its own contribution. This union generates an exceptionally complex wine that is round and harmonious on the palate, with fruity and spicy notes, and this approach of blending together plots is in fact the traditional one in Barolo.
VINEYARD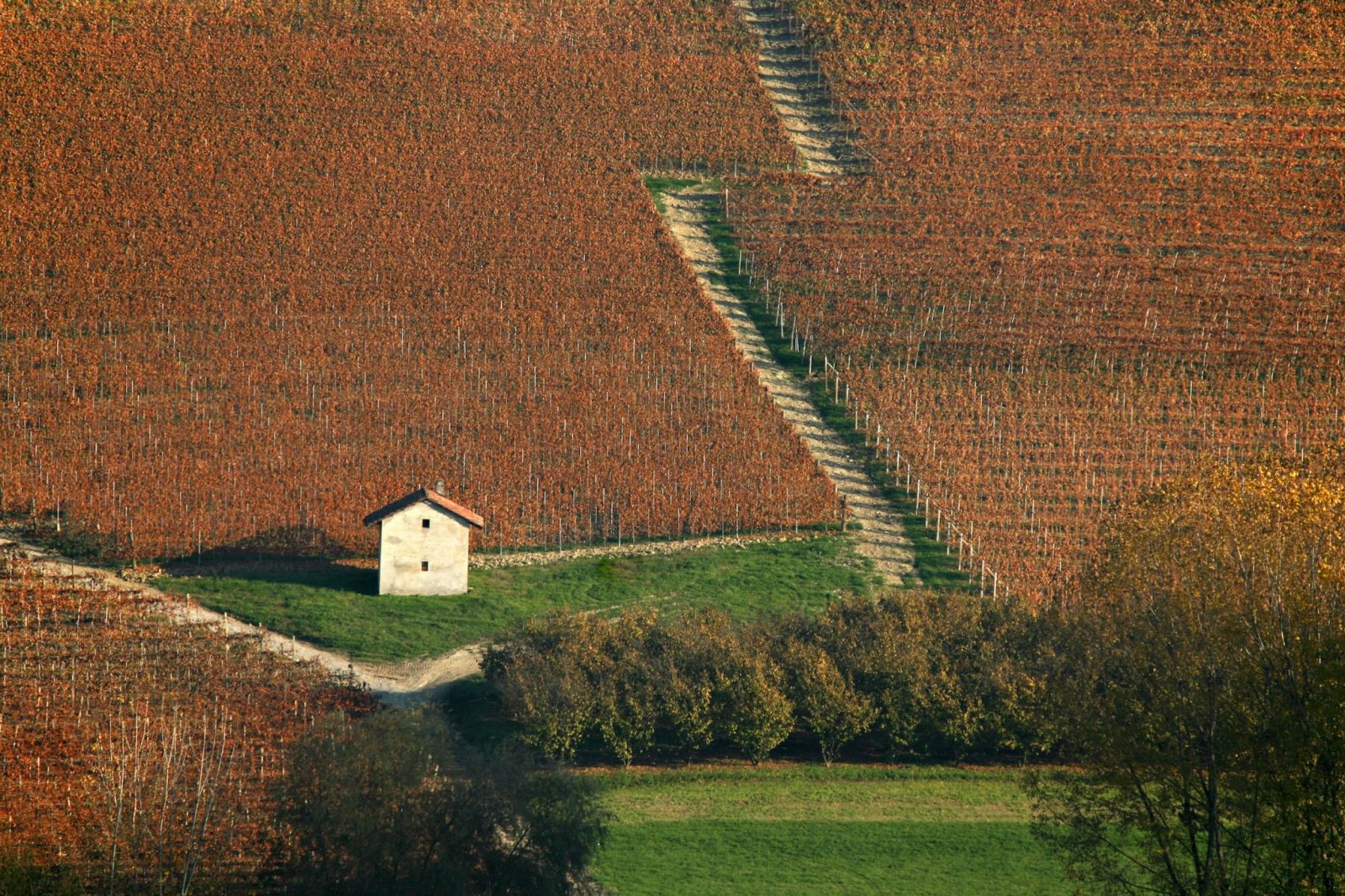 Le Vigne is a wine created from four different vineyards, each of which brings its own contribution. The first vineyard, Vignane, is situated in the historical part of the Barolo appellation and shares many characteristics with Cannubi. The Merli vineyard is located in Novello, with the Sandrone section in a south-southwest facing bowl that captures the afternoon light perfectly. The wines made from here are earthy and robust but with good aromatic complexity. The third vineyard, Baudana in Serralunga d'Alba, gives the wine additional depth and richness. As of 2011, Le Vigne also includes fruit from Villero, a newly acquired vineyard in Castiglione Falletto.
WINEMAKING

Each vineyard is vinified separately, and after destemming and light crushing, the must is covered with CO2 for a gentle warm maceration of approximately a day. Alcoholic fermentation begins about 24-36 hours later from native yeasts. A gentle maceration takes place in upright open-top steel tanks for the first 7-18 days of alcoholic fermentation. Immediately after alcoholic fermentation, which takes about 28 days, malolactic fermentation takes place in 500-liter French oak casks. The wine is aged in these casks (25% new) for 24 months.
VINTAGE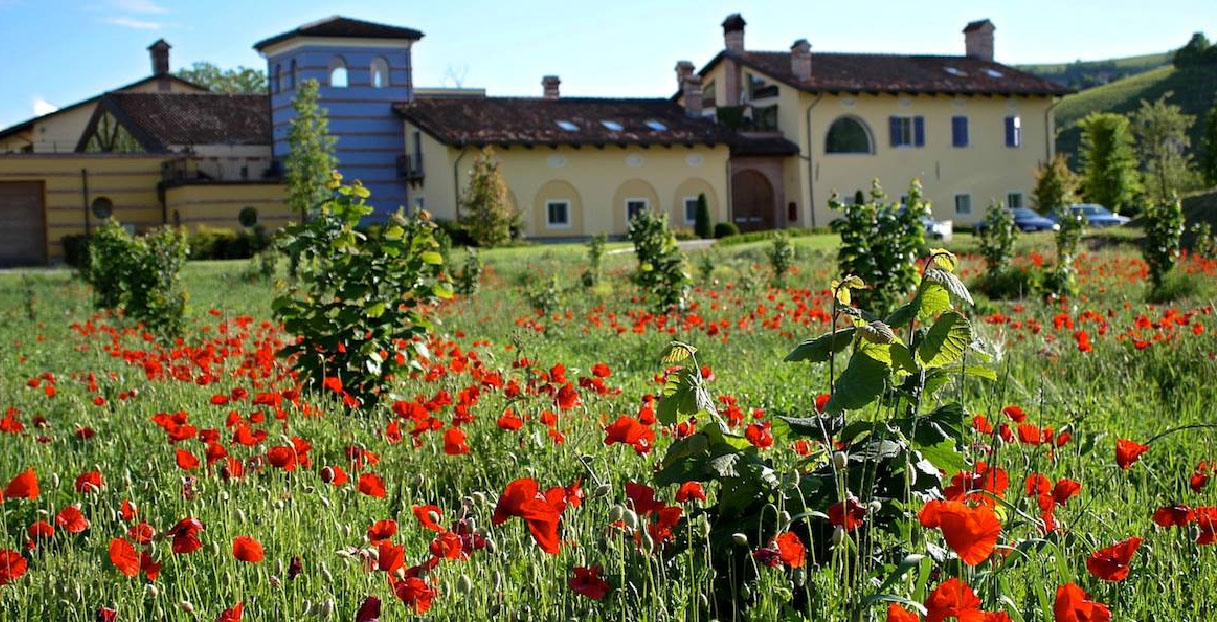 In 2016, the winter was mild and not snowy. The first weeks of the year were very unusually dry. Precipitation, especially rainfall, came only in February. Spring was cool, especially April and May, with numerous rainshowers. May is oftentimes like an early summer here. In Langa they call it "the May furnace", but in 2016 it didn't fire up!
The summer was a season of back-and-forth. The first heat came at the end of June, and from then on, a constant back-and-forth between short periods of warmth (5 to 7 days) and sudden storms which brought cooler temperatures. At the end of August the rhythm changed. The last part of the month and all of September gave us beautiful days. At a certain point, the typical autumn weather began, characterized by warm days and cool nights, with daytime temperatures often reaching 30 degrees C.
In the vineyards of the Langhe and Roero, the weather of 2016 influenced the vegetative cycles of the vine. The lack of winter cold caused an early budding but after its early start, the vegetative cycle de-accelerated. Flowering and fruit set took place slightly later than average, but occurred evenly, thus positively influencing the productivity of the vintage. The slowing of the vegetative cycle was consistent through the summer, and therefore the veraison began 13-15 days later as compared to 2015. This delay influenced the final phases of maturation and the picking times. Each parcel had to be monitored and harvested individually for maximum quality, contingent on its exposition and slope.
Harvest took place from 13th until 22nd October.
TASTING NOTE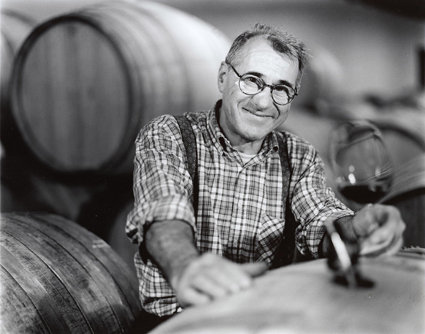 Barolo Le Vigne is always a wine of great structure, depth and longevity. 2016 brings this character even more to the fore. The 2016 Le Vigne is brooding, coiled and restrained, needing several years of patience to reach its peak.
The nose slowly reveals dark cherries, licorice, underbrush and distinct floral elements of violets and roses.
On the palate, the tannins are dominant, sweet ad mouth-filling and severe, needing time to come into balance with the prodigious fruit and acidity that lurks beneath the imposing structure. The finish seems to go on forever. Give this one time.
Farming
Follows organic farming but has chosen not to seek certification. Minimal quantities of Bordeaux mixture and sulfur (as allowed per organic practices) are used to control mold and fungus, and fertilization every 4-6 years occurs with composted manure from dairy cows.
Suggested Retail Price
$155.00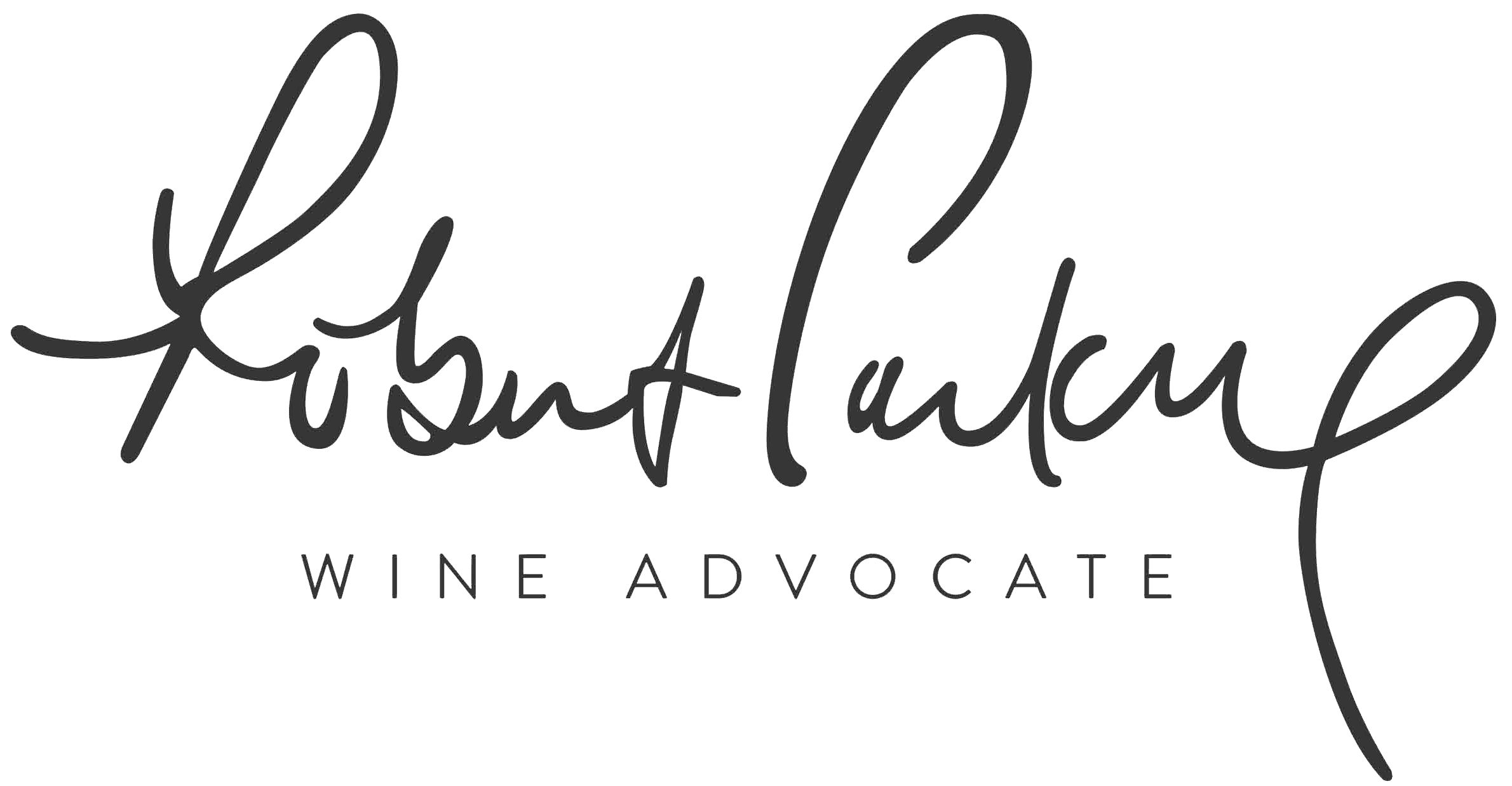 Wine Advocate - July 24, 2020 "I absolutely adore this wine on every emotional and intellectual level. I can still taste it today, weeks after my first sampling. The Luciano Sandrone 2016 Barolo Le Vigne is a stirring and profound expression that pulls on your heartstrings. I found it to be unforgettable, quite literally, inspiring one of those celebrated "wow" moments that we wine lovers so desperately seek in bottle after bottle. Le Vigne is a clever blend of fruit from Baudana in Serralunga d'Alba (offering the power), Villero in Castiglione Falletto (shaping the precision), Vignane in Barolo (adding to the purity of the aromas) and Merli in Novello (that helps to flesh out the fruit). This intersection of various vineyards spanning the appellation creates a pyramid of perfection and beauty. The wine shows large construction, but that fruit weight is balanced against the vivid cherry, spice, aniseed and campfire ash that gently lift from the bouquet."

James Suckling - June 2, 2020
"The nose is overflowing with fruit, with everything from strawberry compote to raspberry tea to chutney and boysenberry spread. There's marvelous intensity and concentration to the palate, which is full-bodied and very long. The tannins have a grainy, grippy feel and the rose-petal undertones sing out on the finish, atop complex suggestions of forest and undergrowth." 

Wine Spectator - December 2, 2020
"Pretty cherry, strawberry and floral aromas and flavors are shaded by underbrush, iron and tobacco notes in this chewy red. A wall of tannins puts a strong grip on the finish, but give the fruit the benefit of the doubt." 

Wine Enthusiast - June 2, 2020
"Fragrant, full bodied and boasting great finesse, this delicious Barolo hits all the right buttons. It opens with enticing aromas of woodland berry, rose, camphor, botanical herb and exotic spice while the elegantly structured palate doles out juicy red cherry, crushed raspberry, licorice and cinnamon. Firm, fine-grained tannins and fresh acidity keep it impeccably balanced. It's already tempting but hold for even more complexity."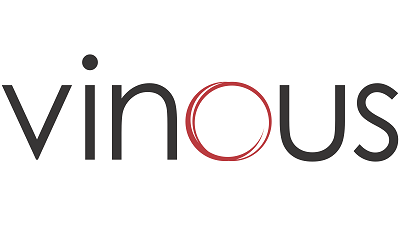 Vinous (98+) - June 1, 2020
"The 2016 Barolo Le Vigne is brilliant and explosive in the glass, with tons of brightness, energy and tension. Classically austere, the 2016 is going to take a few years to be at its best, and yet the wine is so arrestingly beautiful today. A mix of freshly cut and dried flowers, mint and pine add an intriguing upper register. In 2016, Le Vigne is finely chiseled and sculpted from start to finish. Bright saline notes add a closing kick of freshness."
More on Sandrone Le Vigne Barolo 2016

December 14, 2020 - Bloomberg wine columnist Elin McCoy selected Sandrone Le Vigne 2016 as one of her top 10 favorite wines of the year, a major accolade considering she tasted more than 2100…
Other Wines by this Producer

Dolcetto d'Alba
Sandrone's Dolcetto d'Alba is produced using Dolcetto grapes from 11 different vineyards, all within the Barolo DOCG. Sandrone's Dolcetto sees no time in wood and is a remarkably robust and complex example of the variety.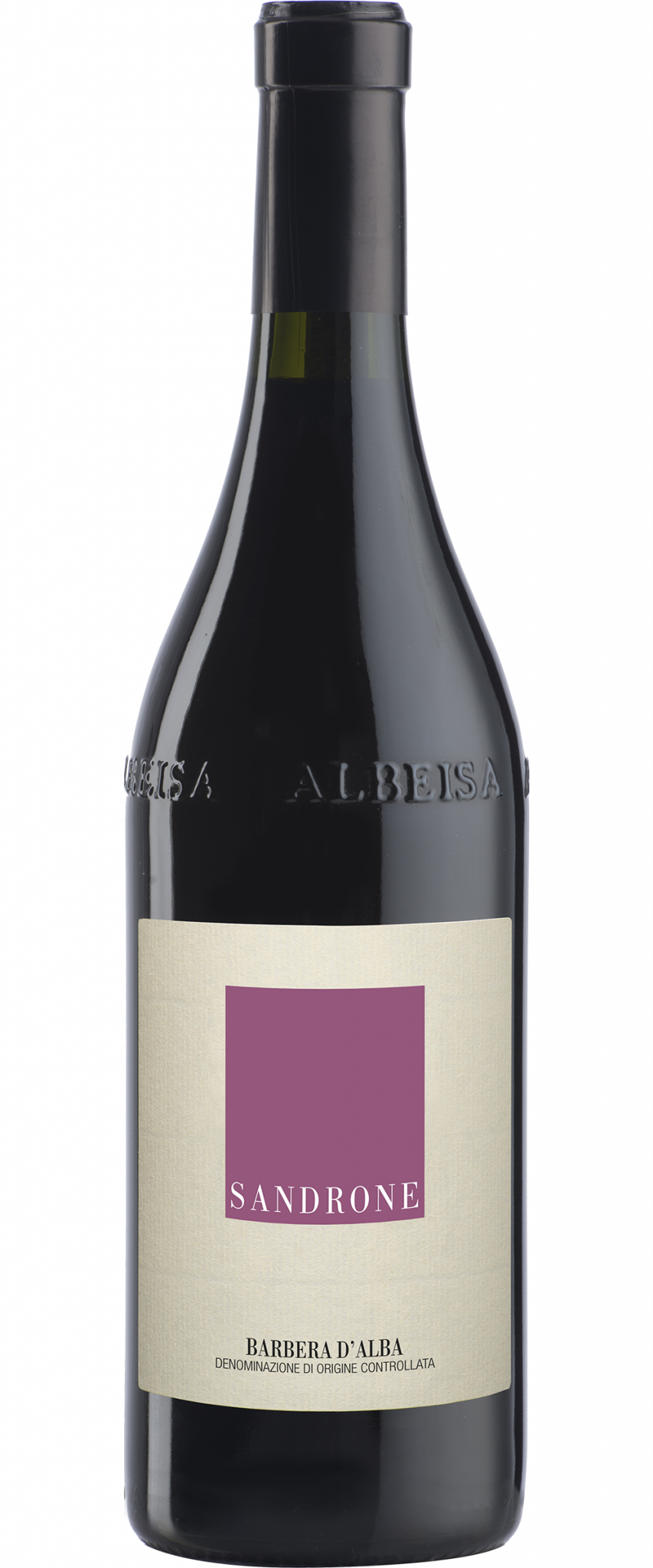 Barbera d'Alba
The Sandrone Barbera d'Alba comes from three vineyards: Merli and Rocche di San Nicola in Novello, and Cascina Pe Mol in Monforte d'Alba. It is widely considered one of the most intense and complex Barberas produced.

Nebbiolo d'Alba
Valmaggiore is the product of Luciano's incredible passion for the Nebbiolo grape variety and its different expression. Just 15 miles away from Barolo, in the Roero region, Nebbiolo produces a lighter structure and ripe, smooth tannins that are not unlike those of Pinot Noir. This is not a "baby Barolo" or a second wine at all – it is a distinct interpretation of Nebbiolo from a completely distinct geographic zone.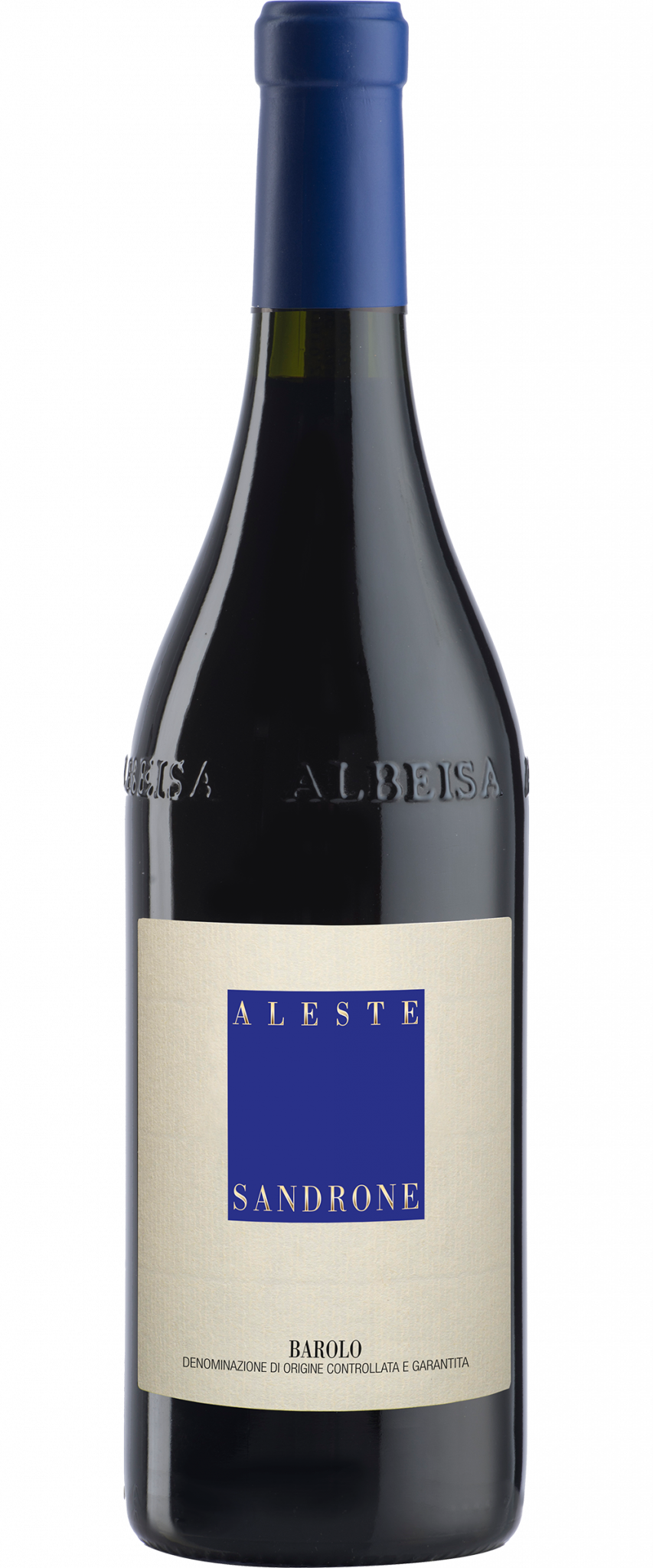 Barolo
A combination of the names of Luciano Sandrone's grandchildren ALEssia and STEfano, ALESTE is the new name for Luciano's first wine, the Barolo Cannubi Boschis, which garnered early acclaim with the international trade and press. This single-vineyard wine is typically dense and concentrated, but shows incredible harmony and balance.