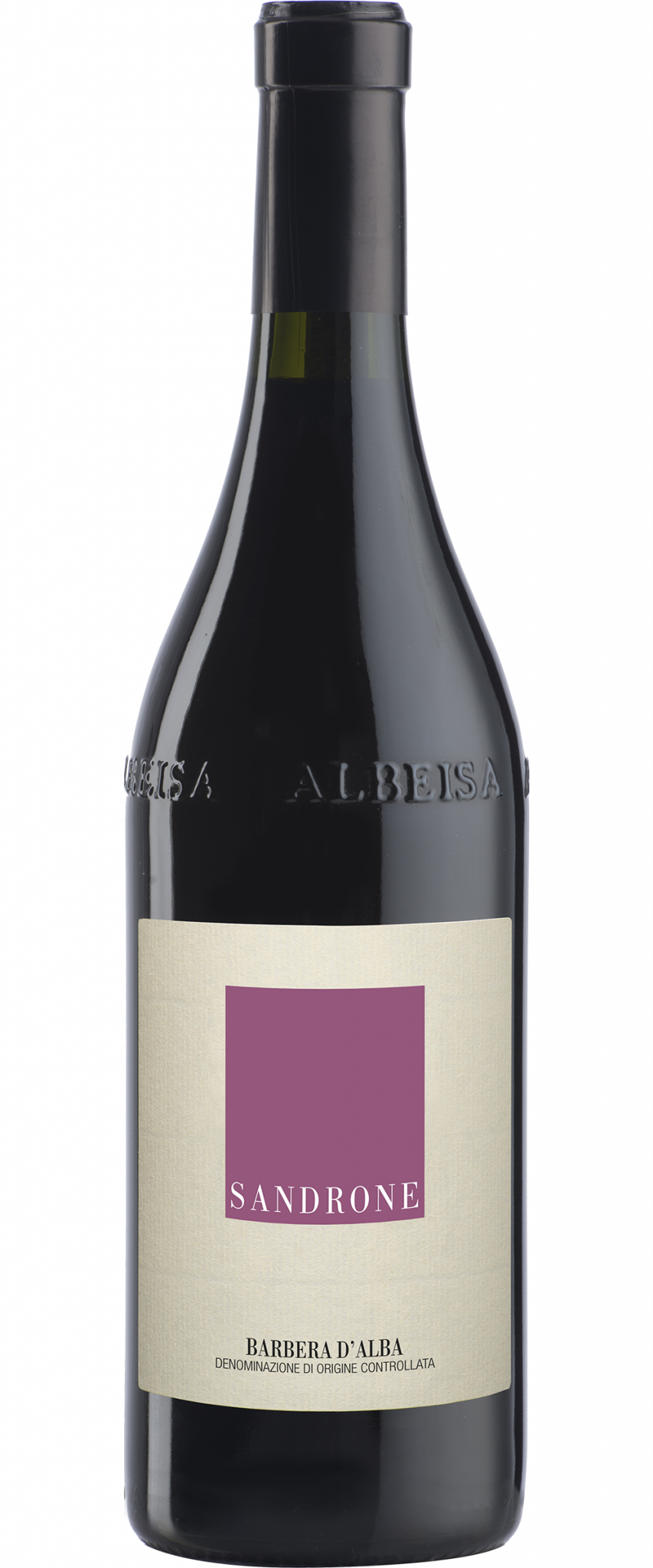 Sandrone
Barbera d'Alba 2021
Barbera d'Alba
Barbera is a delicate and demanding grape varietal. A meticulous search throughout the area for the very best soils, agronomical decisions and particular attention to vinification enable Sandrone to reveal the very best qualities of this wine. Barbera d'Alba is made to be a medium-weight wine that will drink well for a decade. It shows delicious and plump berry and black fruits. As Barbera possesses almost no natural tannins, the use of tonneaux gives the wine some much-needed structure. It is a perfect match with rich winter dishes as the bright acidity keeps it from being too heavy.
VINEYARD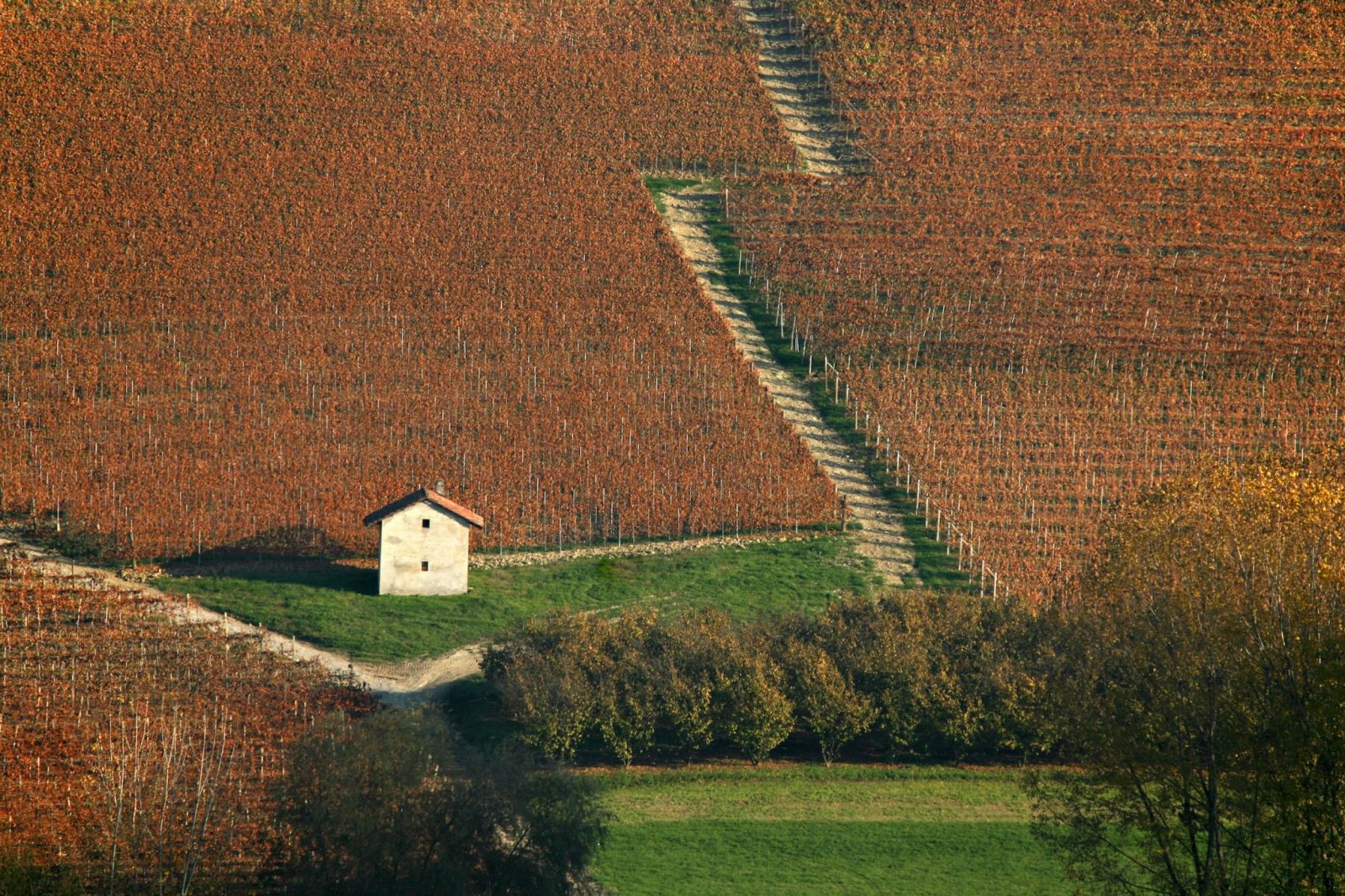 The Sandrone Barbera d'Alba comes from three vineyards: Merli and Rocche di San Nicola in Novello, and Cascina Pe Mol in Monforte d'Alba. The Sandrone section of the Merli is a south-southwest facing bowl that catches the afternoon light perfectly. The wines made from here are earthy and robust, but with good aromatic complexity. Rocche di San Nicola is an extremely steep vineyard at the very end of the Novello promontory, just above the tall clay cliffs that plunge down to the streambed that flows toward Monchiero. It receives incredible sun and heat and is almost constantly breezy; it is thus perfectly situated for Barbera, which thrives in these conditions. The crumbling farmhouse (cascina) of Pe Mol sits at the top of the ridge leading from Monforte d'Alba to the hamlet of Perno and is among the highest vineyards in the region. Because it sits at the top of the ridge, it is unsuitable for Nebbiolo, a fickle plant which abhors windy conditions. At the top of the ridge, Barbera thrives, and slightly down the slope are excellent plantings of Dolcetto. From this lofty perch one can see the Monte Bianco, the Monte Rosa and the Cervino on a clear day (Mont Blanc, Monte Rosa and the Matterhorn, respectively).
WINEMAKING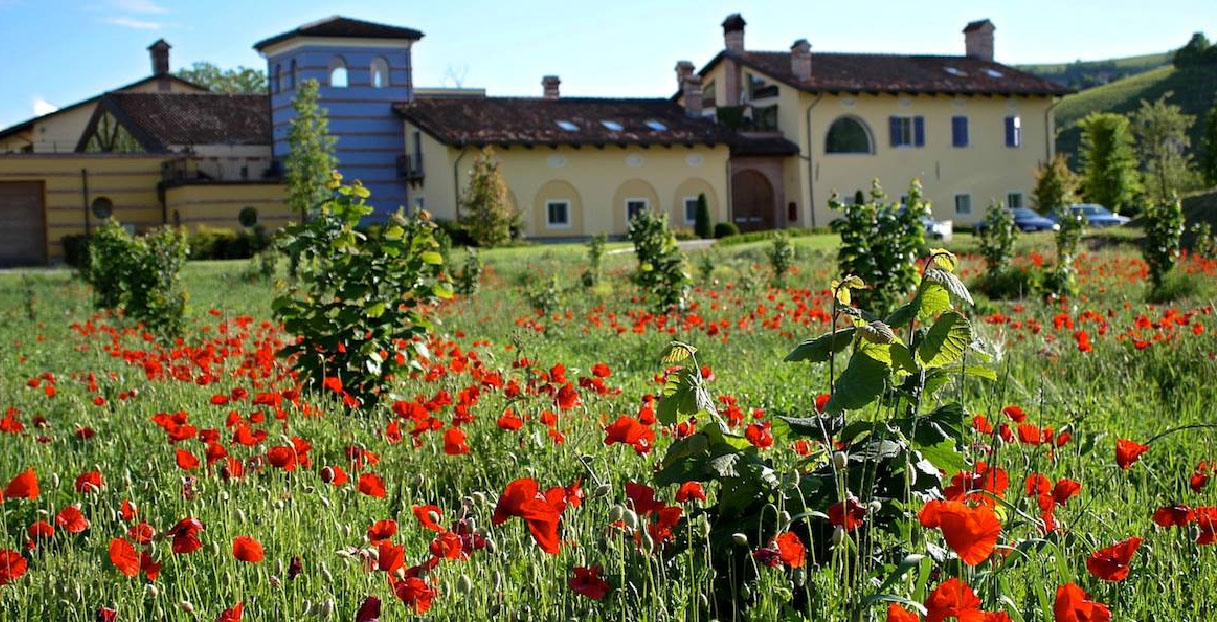 Each vineyard is vinified separately. After destemming and light crushing, the must is covered with CO2 for a gentle warm maceration of approximately a day. Alcoholic fermentation begins about 24-36 hours later from native yeasts. A gentle maceration takes place in upright open-top steel tanks for the first 8-10 days of alcoholic fermentation. Immediately after alcoholic fermentation, which takes around 20 days, malolactic fermentation takes place in 500 liter French oak casks. The wine is aged in these casks for 12 months, followed by 9 months bottle aging. Around 1,800 cases are produced in a typical vintage.
VINTAGE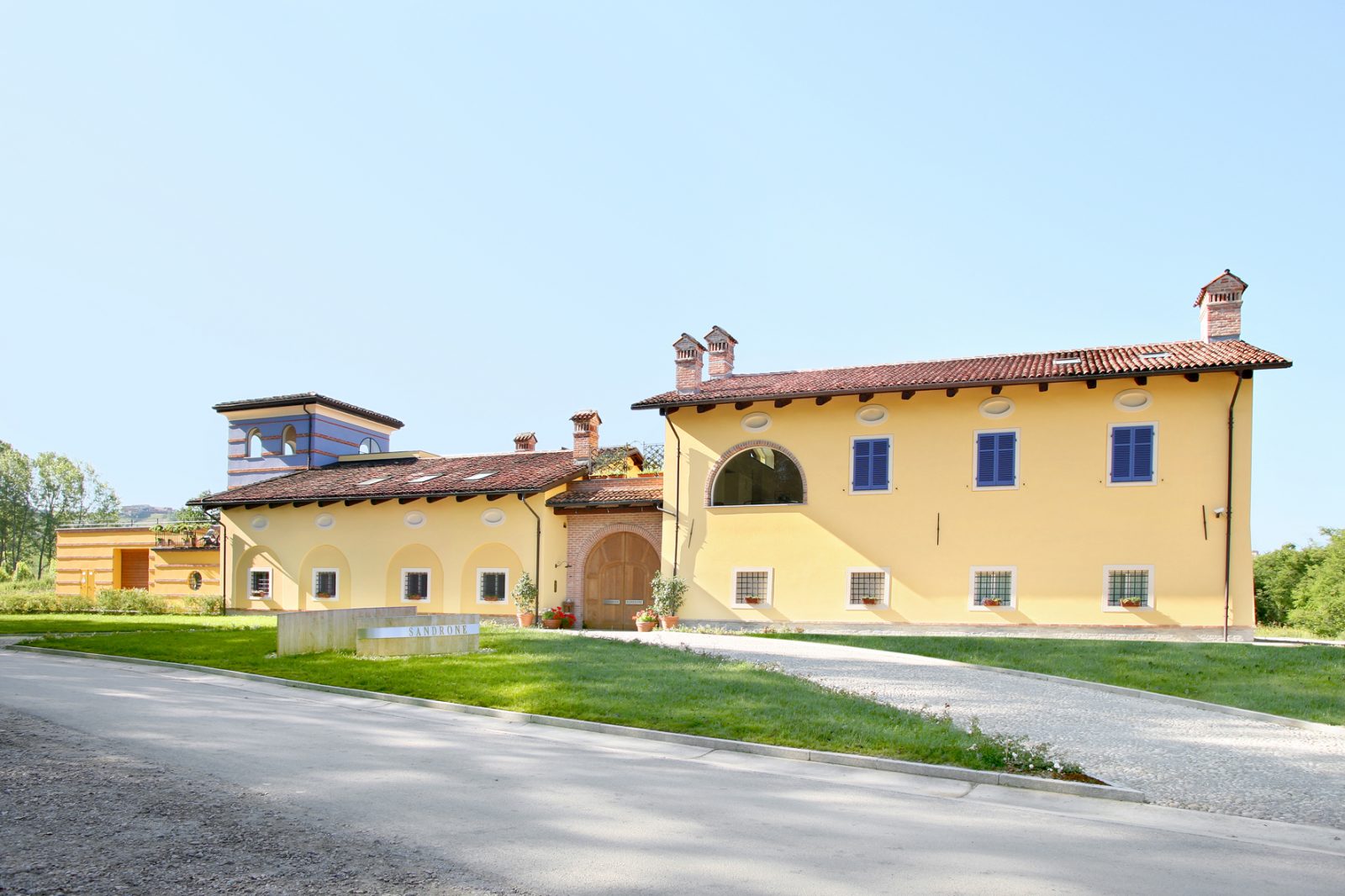 The 2020-2021 winter was extremely snowy, with cumulative snowfalls in higher elevations of the Barolo zone reaching 3+ meters over 4 snowfalls. The weather warmed in March and there were 2 weeks of unseasonably warm temperatures before the early April frost event. The frost lasted about 48 hours, depending on the site, and affected all of Europe. The vines had already begun budding and damages were luckily limited to lower elevations and places where air currents pushed the cold air up the hillsides. Fortunately, none of our vineyards were affected.
Flowering was in the first week of June and coincided with the first period of real warmth. Thereafter, June and July were alternating warm-cool with well-timed rainstorms. The last significant summer rain was in mid-July, which also brought devastating hail to parts of Monforte, Novello and Roero.
Summer continued with little rainfall, contributing to what proved to be an excellent plant health and quality profile at harvest time.
In early September the night temperatures began to cool, and the plants received a bit of refreshment from a few rainstorms in the middle of September. General disease pressures were low in 2021 due to lack of humidity and good air circulation. Although there was little rainfall, this had virtually no effect on the grapevine, plants known for their capacity to resist.
The low yields, as expert viticulturists can tell, are a sure indicator of the high quality of the fruit.
There are significant temperature and climatic similarities between 2016 and 2021, including the high August heat. The biggest difference between the two growing seasons was water – in 2016, its relative abundance, versus its lack in 2021.
The harvest took place from September 21st until 30th.
TASTING NOTE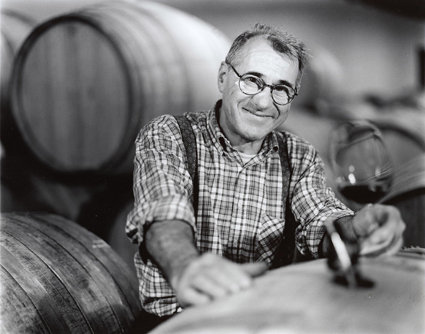 The warm weather in the last part of the 2021 vintage gave Barbera a potent, powerful frame on which hang the aromas and flavors of blackberries, blueberries, spice and earth notes.
The vibrant acidity keeps the wine light on its feet, dancing on the palate, where the flavors of black stone fruits and black raspberries envelop the taste buds.
There are notes of tannins from the tonneaux, which give a bit of structure but are in no way dominant.
The finish has notes of wood, minerals and a long fade that lingers in the mouth. Vibrant, fresh, crackling with the energy of ripe black fruits.
Appellation
Barbera d'Alba
Farming
Follows organic farming but has chosen not to seek certification. Minimal quantities of Bordeaux mixture and sulfur (as allowed per organic practices) are used to control mold and fungus, and fertilization every 4-6 years occurs with composted manure from dairy cows.
Suggested Retail Price
$53

Wine Enthusiast (Top 100 Wines of 2023) - November 20, 2023 Top 100 Wines of 2023 "Enticing aromas of tart plums, boysenberries and wildflowers lift from the glass of this energetic and singular Barbera. The fleshy palate is driven by tart blue and black fruits that yield mixed spices and mouthwatering acidity on the finish." - J.P. 11/23
Other Wines by this Producer

Dolcetto d'Alba
Sandrone's Dolcetto d'Alba is produced using Dolcetto grapes from 11 different vineyards, all within the Barolo DOCG. Sandrone's Dolcetto sees no time in wood and is a remarkably robust and complex example of the variety.

Nebbiolo d'Alba
Valmaggiore is the product of Luciano's incredible passion for the Nebbiolo grape variety and its different expression. Just 15 miles away from Barolo, in the Roero region, Nebbiolo produces a lighter structure and ripe, smooth tannins that are not unlike those of Pinot Noir. This is not a "baby Barolo" or a second wine at all – it is a distinct interpretation of Nebbiolo from a completely distinct geographic zone.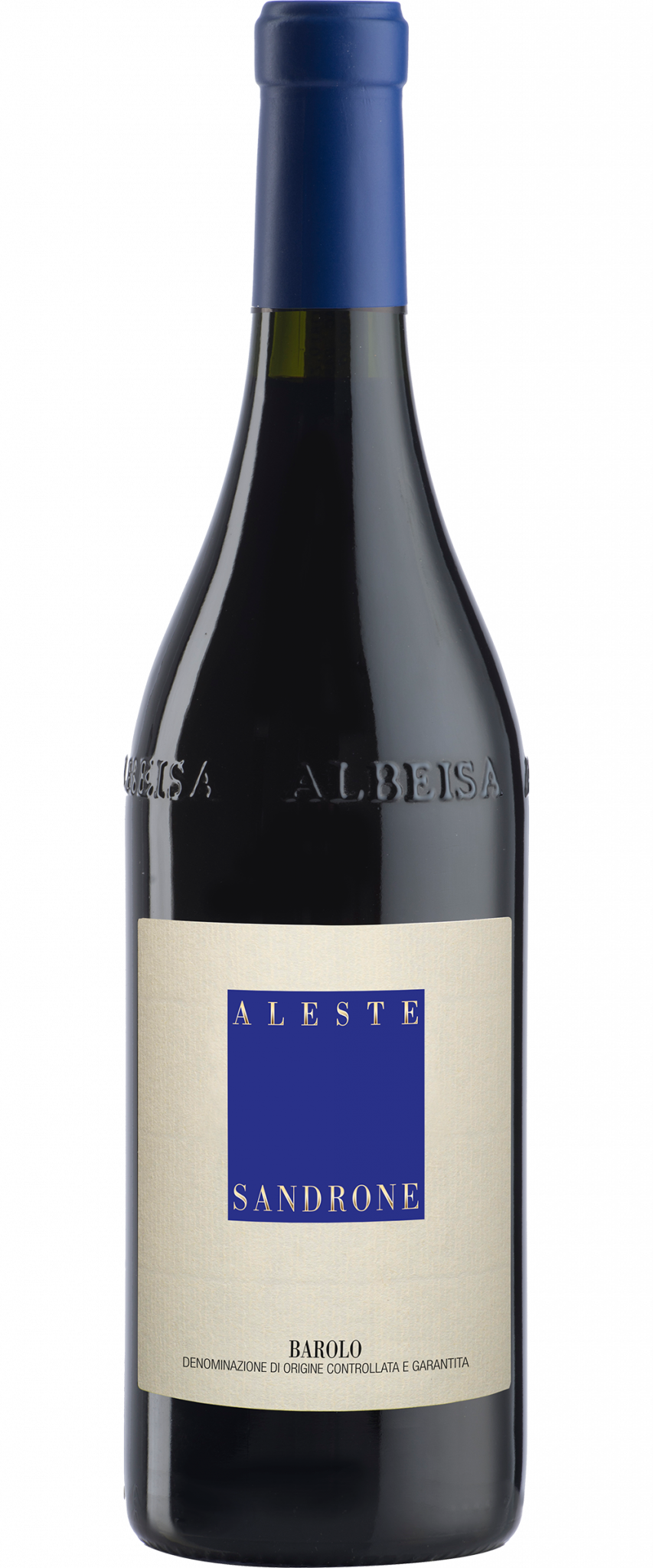 Barolo
A combination of the names of Luciano Sandrone's grandchildren ALEssia and STEfano, ALESTE is the new name for Luciano's first wine, the Barolo Cannubi Boschis, which garnered early acclaim with the international trade and press. This single-vineyard wine is typically dense and concentrated, but shows incredible harmony and balance.

Barolo
Le Vigne is a wine created from four different Nebbiolo vineyards, each of which brings its own contribution. This union generates an exceptionally complex wine that is round and harmonious on the palate, with fruity and spicy notes, and this approach of blending together plots is in fact the traditional one in Barolo.