Finca Decero
Amano 2016
Agrelo, Mendoza, Argentina
As the flagship of the estate, Decero Amano takes its name from our "amano" or "by hand" approach. Each year, the wine is masterfully blended using the most distinctive parcels from the Remolinos Vineyard. A blend of Malbec, Cabernet Sauvignon, Petit Verdot and Tannat, the wine is characterized by its warm aromas of leather, liquorice and baked black plum. World-renowned wine critic, Luis Gutierrez, of The Wine Advocate, once described the wine as "pure silk, with a kind of Audrey Hepburn perfection."

VINEYARD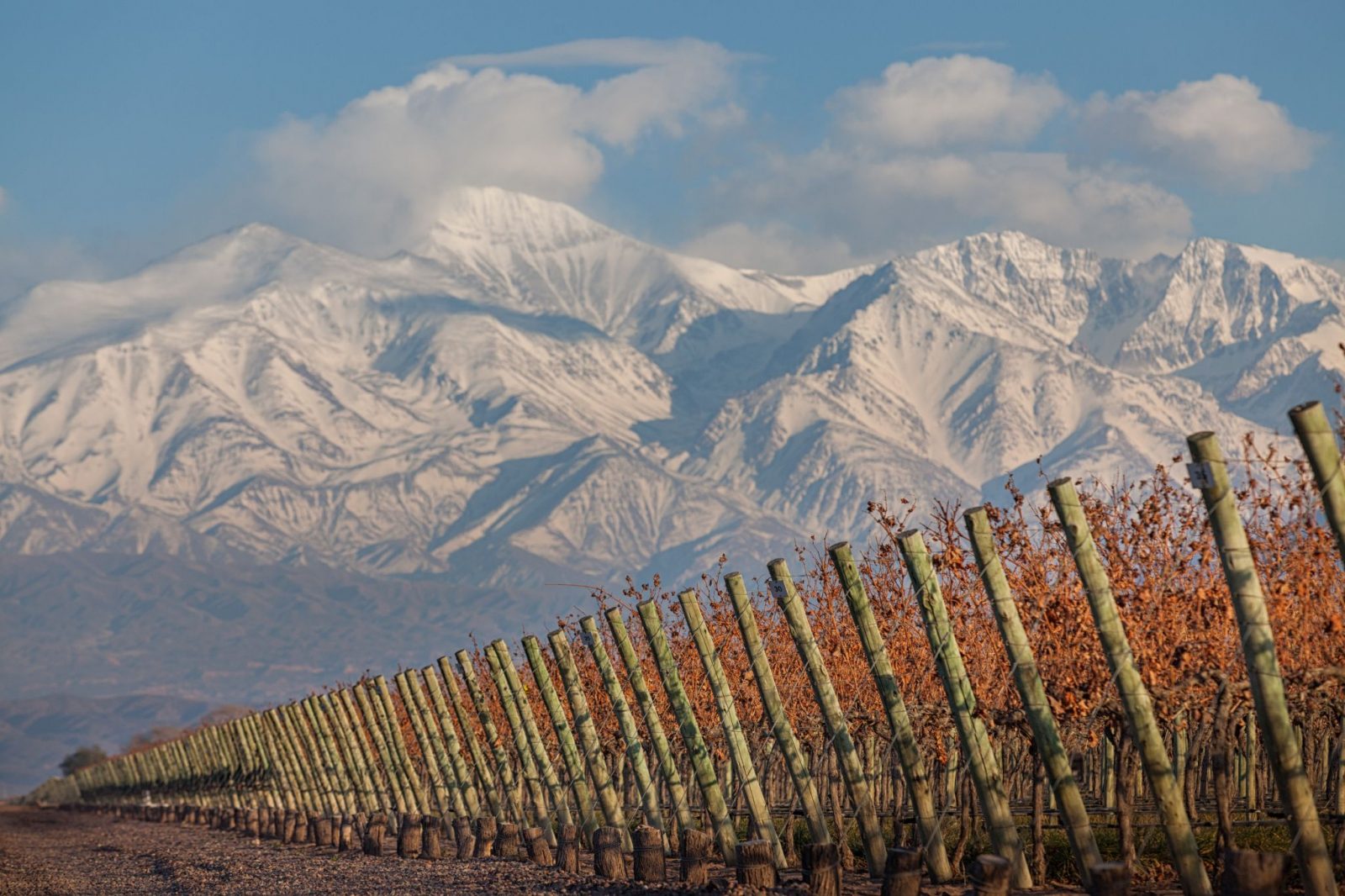 Finca Decero and the estate's single vineyard is located at 3500ft in the Agrelo sub-appellation of Luján de Cuyo in the north western part of the province of Mendoza. Remolinos Vineyard derives its name from the little whirlwind spiral formations of soil which form in the afternoon as the gentle wind lifts the dry soil from the paths of the vineyard into swaying 'dust devils'.
Altitude plays and critical role in quality of Finca Decero's wines as it reduces night-time temperatures which is key to preserving the natural acidity in the grapes. This natural acidity plays an important role in the aging potential of the wines (allowing the wines to age with grace over a long period of time), but also in the natural freshness/crispness and hallmark elegance of Finca Decero wines. In addition, grapes grown at higher altitudes absorb more ultraviolet light. This has a significant impact on the phenol content of the grape skins as they thicken to protect from UV absorption. As such, grapes grown at higher altitude, as at Finca Decero, produce wines of enhanced texture and intensity of color.
Finca Decero has a unique tapestry of soils which is unmatched in other areas of Agrelo. From the beginning, the winery has done extensive soil profiling to make planting decisions and in 2015, overseen by wine terroir consultant Pedro Parra Ph.D, has further investigated the micro-differences affecting each individual vine. Remolinos Vineyard is the converging point in Agrelo of two different soil formations: alluvial and colluvial soils. The vineyard also uniquely has very high levels of calcium carbonate dissolved in the silt deposits interlaced through these soil types across the vineyard. It is this dissolved calcium carbonate and silt that give Decero wines their hallmark silky palate feel for which they are renown.
WINEMAKING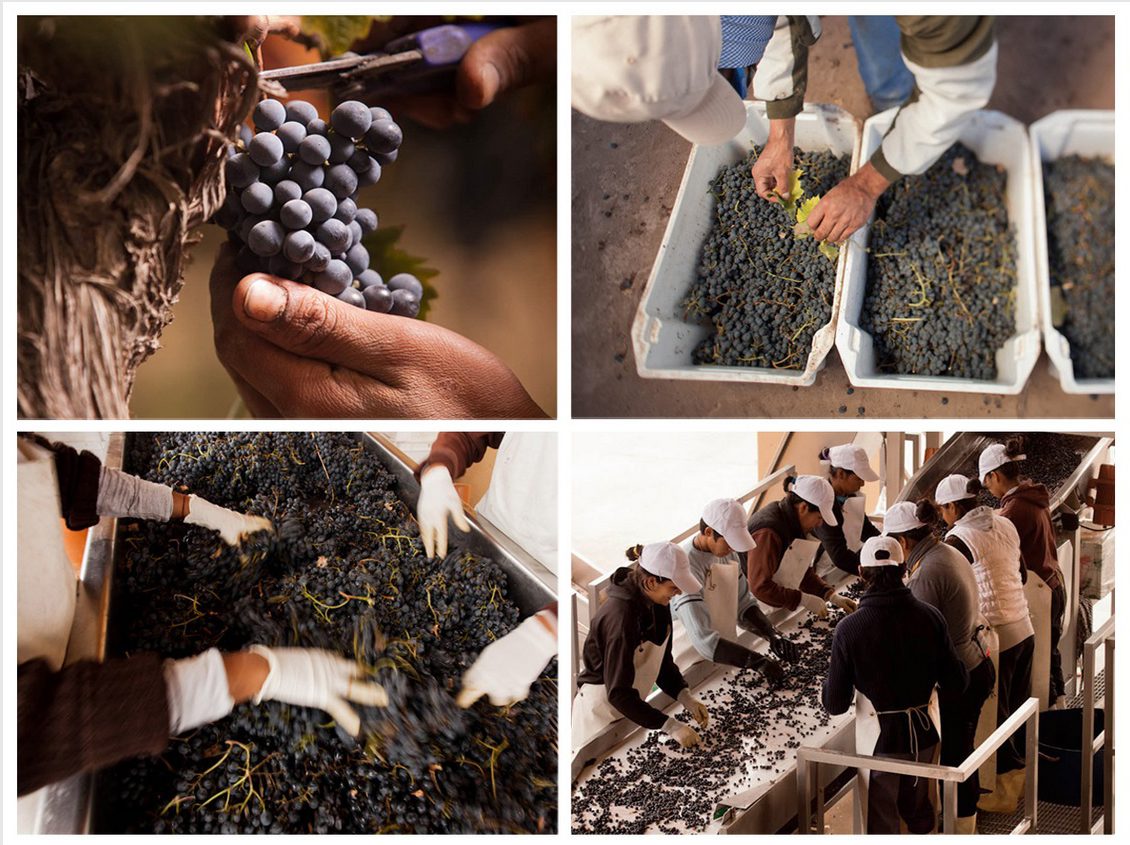 The must underwent a 7 day cold soak, followed by 10-12 days of fermentation in small wide stainless steel tanks and finally a 23-25 day extended maceration period. The wine was gently basket pressed before going into new French oak barrels for 20 months maturation followed by a year in bottle prior to release. The wine consists of 63% Malbec, 29% Cabernet Sauvignon, 5% Petit Verdot, 3% Tannat.
VINTAGE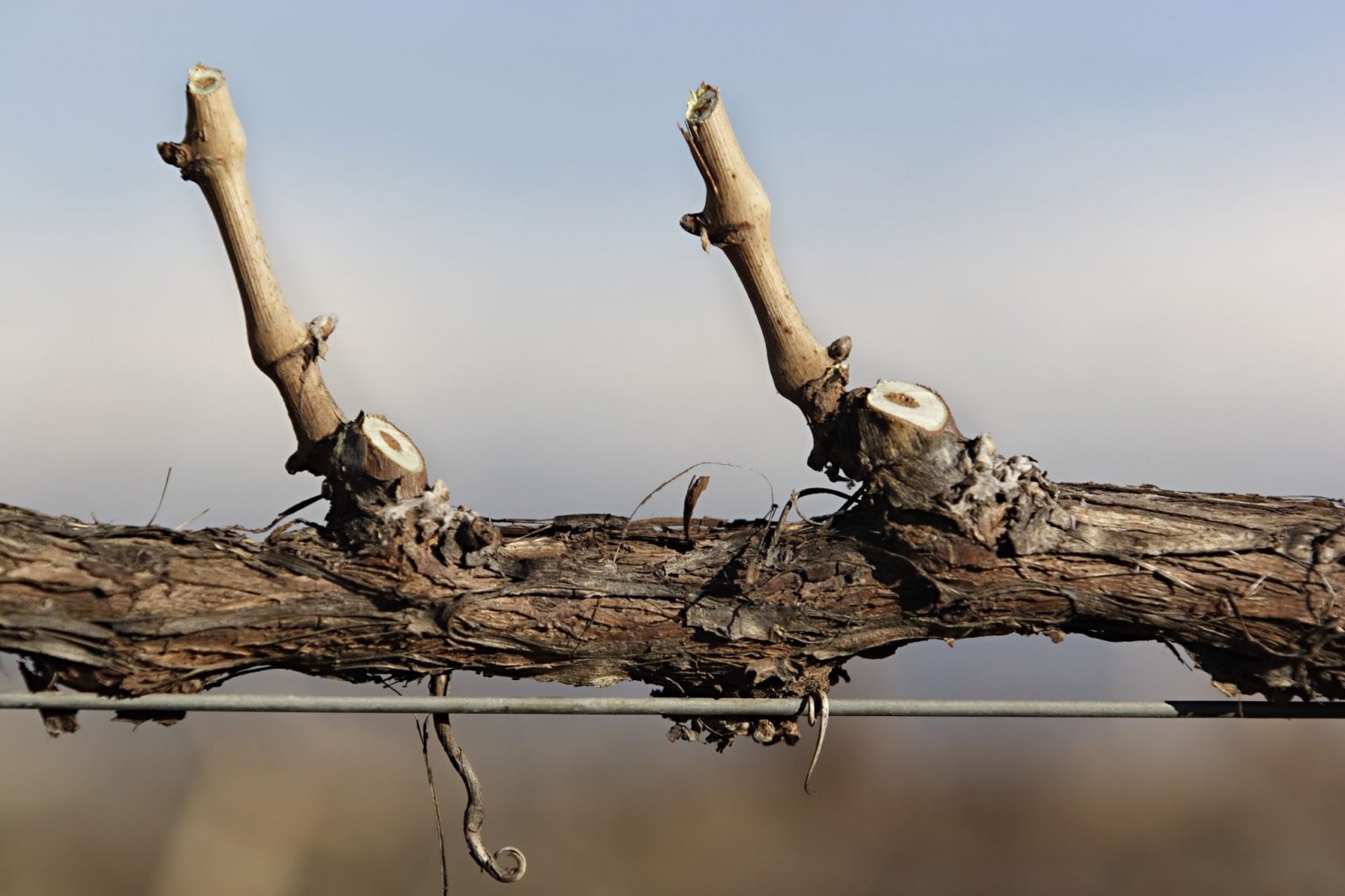 The forecast of the 2016 vintage was set to be similar to the cool, rainy 2015 vintage. With this in mind, leaves were plucked on both the east and west facing canopies to ensure good airflow in the face of cool rains. In reality, the intermittent rains stopped in January and the dry February and March saw phenolic ripeness achieved. The vintage expresses itself in high acidity, lower than normal alcohol and fresh flavors.
TASTING NOTE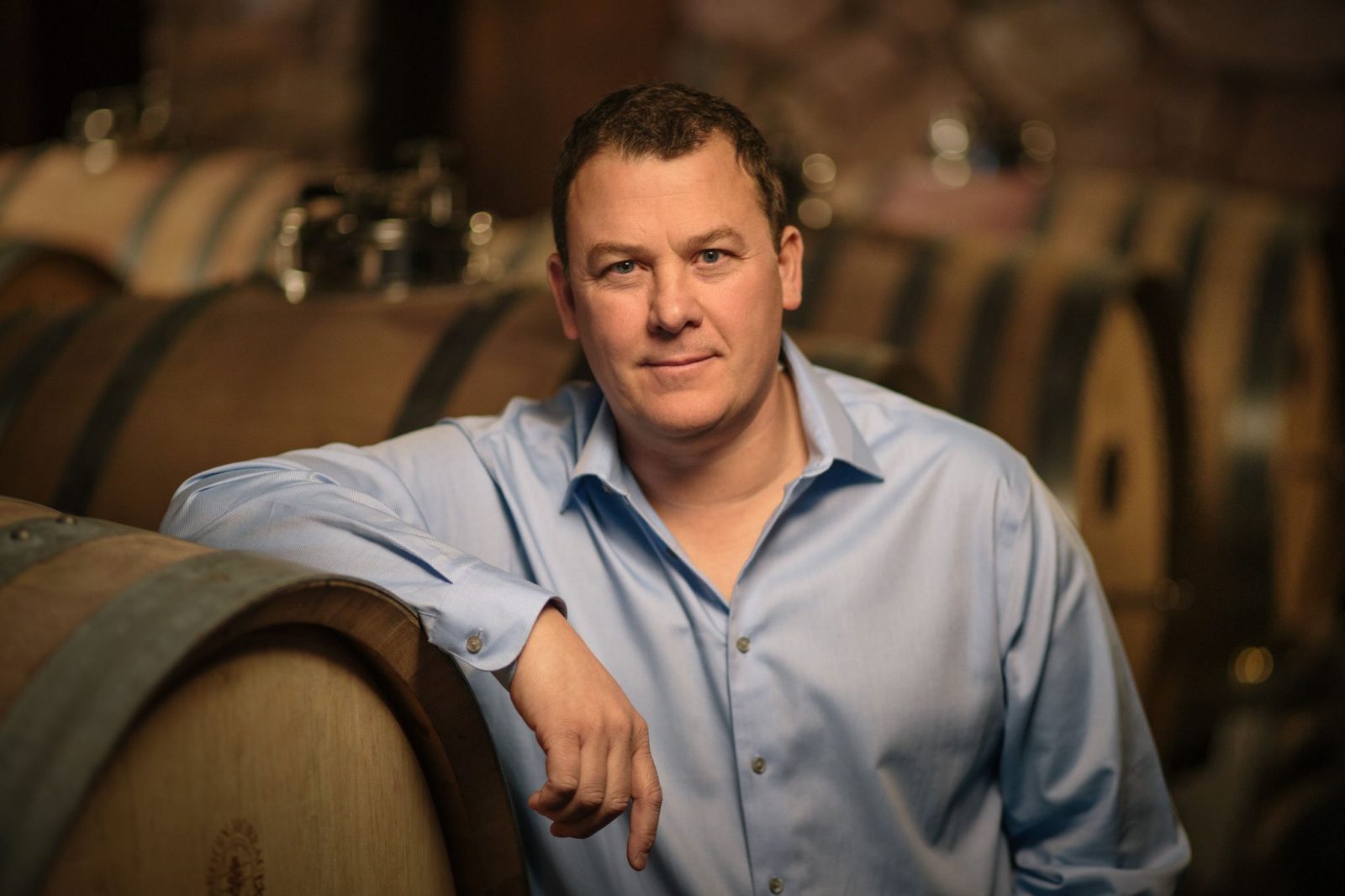 2016 Decero Amano encapsulates aromatics, balance, elegance and a silky profile for which the wine is renown. The heightened acidity of this vintage makes this wine exceptionally elegant. The wine is an ethereal expression which is always greater than the sum of its parts.
Grape Varieties
Cabernet Sauvignon, Malbec, Petit Verdot, Tannat
Appellation
Agrelo, Mendoza, Argentina
Farming
Certified sustainable and vegan. Minimal machinery is used – there are no tractors in the vineyards, and all fruit is hand-picked and gravity fed in the winery. Sprays are minimal and at organic levels, irrigation is drip, and all water at the winery is re-used. The winery encourages natural biodiversity, such as lechuza owls which prey on vine pests.
Suggested Retail Price
$69.00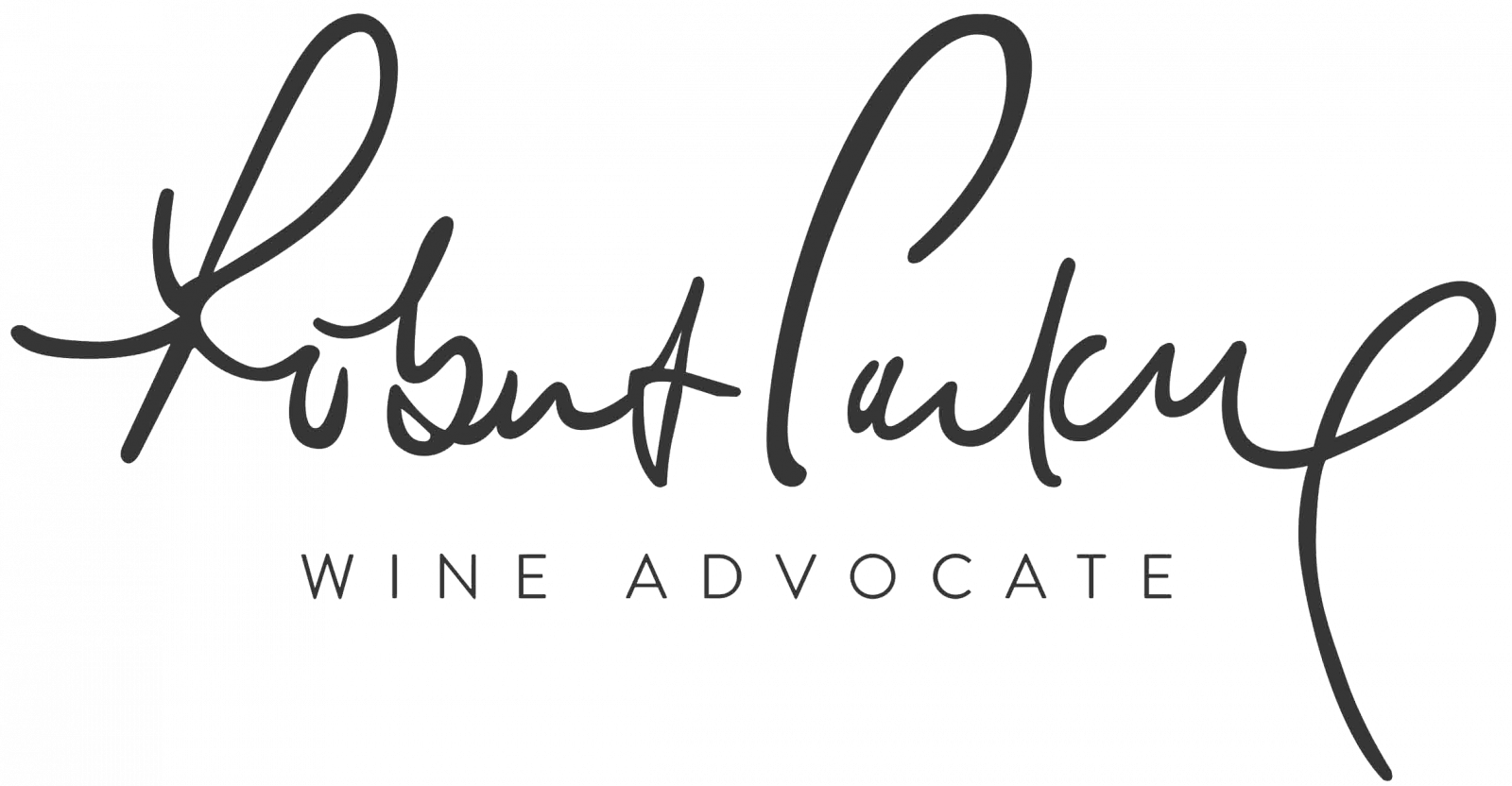 Wine Advocate - April 1, 2021 "I find the 2016 Amano Remolinos Vineyard to be very ripe, earthy and rustic [...]It finishes dry. It's 63% Malbec, 29% Cabernet Sauvignon, 5% Petit Verdot and 3% Tannat."
Other Wines by this Producer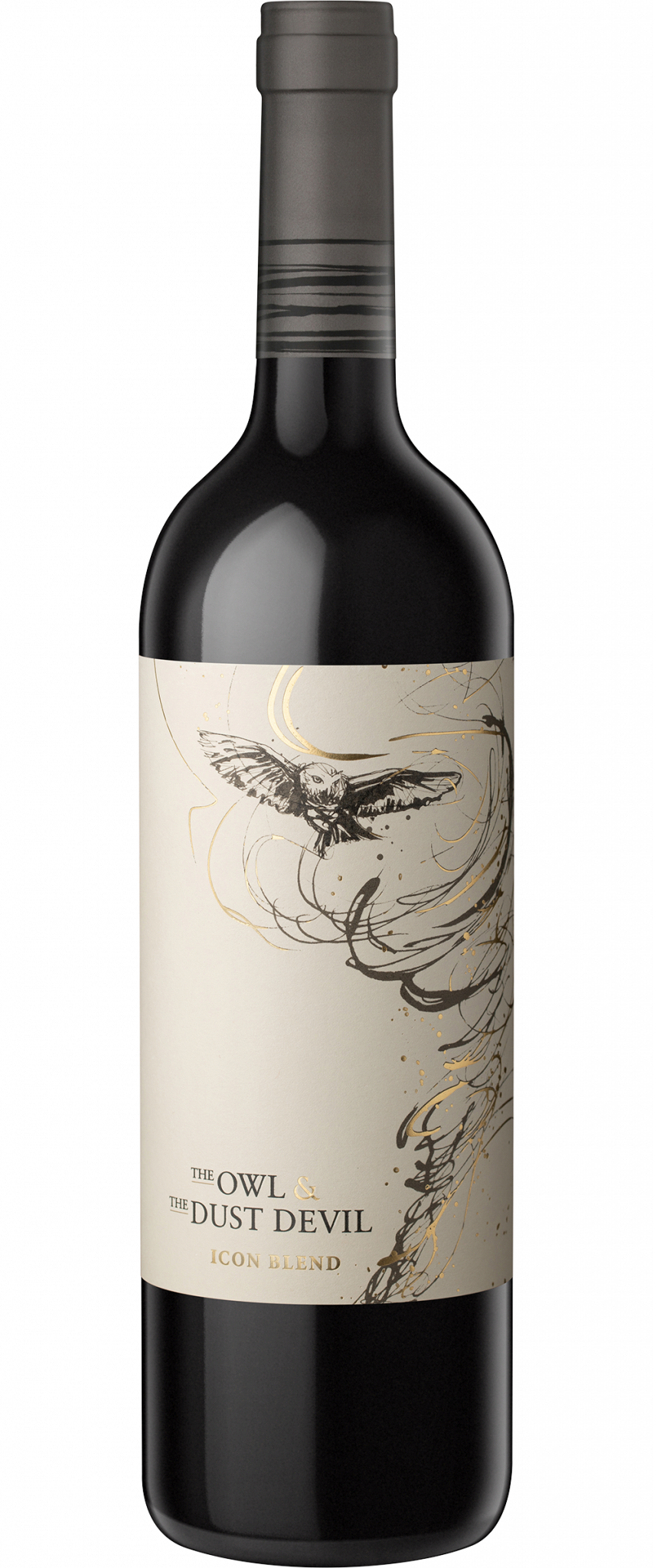 The Owl & The Dust Devil Icon Blend represents the wild side of Finca Decero, an exceptionally expressive and intense red blend that has as its core some of the specialties of Finca Decero. Its impact on the palate is matched by its groundbreaking Virtual Reality packaging.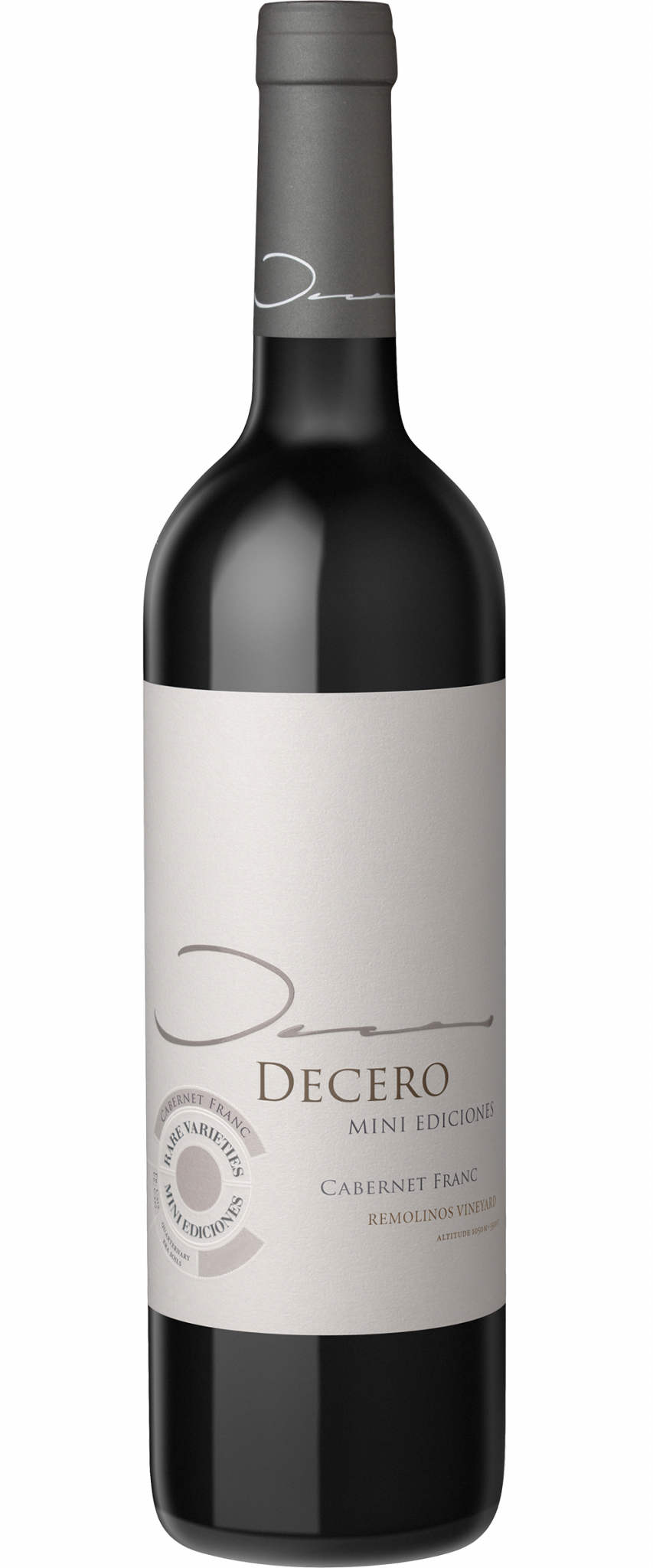 Agrelo, Mendoza, Argentina
Finca Decero's Mini Ediciones Cabernet Franc is one of the winery's three "rare varieties & limited edition" wines. The wine shows nuances of bell pepper, graphite and plum notes with fresh aromatics and taunt acidity resulting in a well-structured Cabernet Franc with great potential for aging.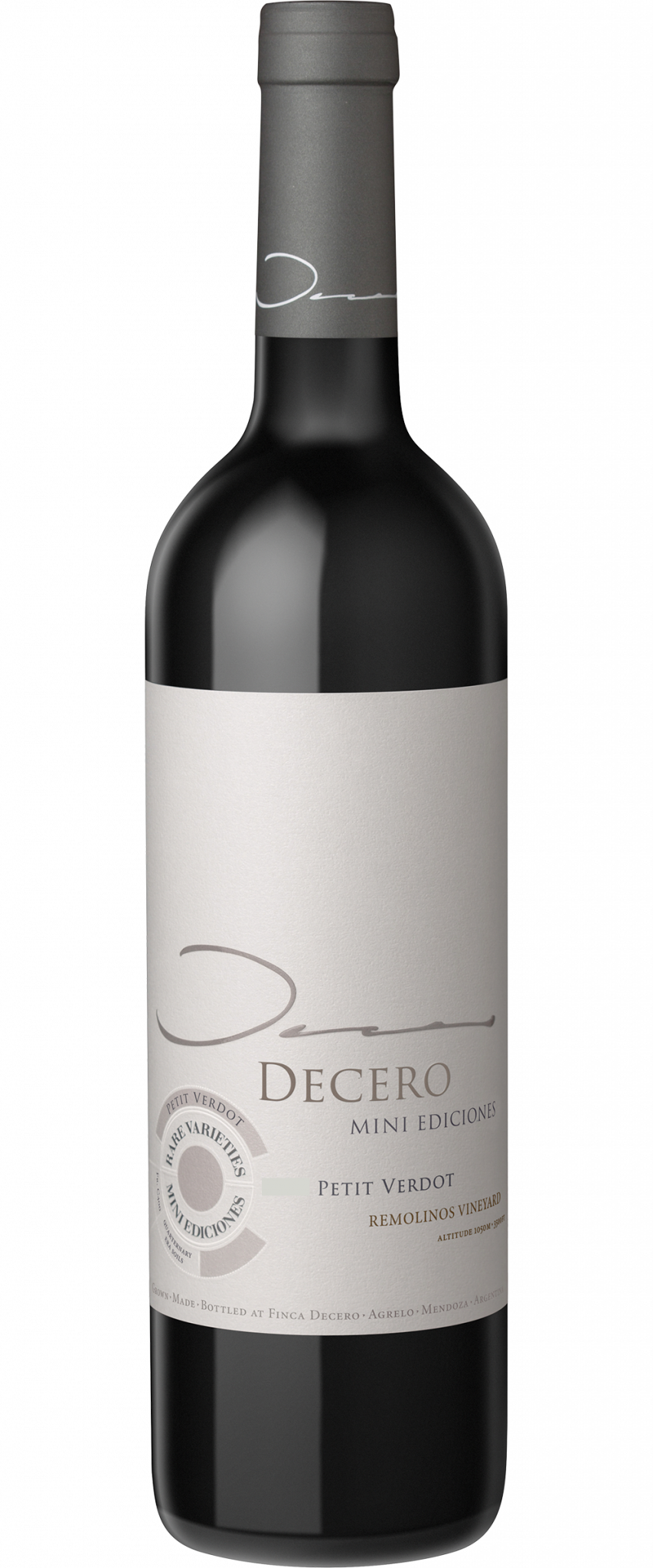 As the name suggests, Mini Ediciones are highly limited parcels of wine. From lesser known varieties, these wines are wholly expressive of the Remolinos Vineyard and represent an opportunity to taste a variety rarely seen in a pure form. In 2006, in recognition of its unique potential from the coarse, low vigor soils of our Remolinos Vineyard, the winery first selected a few exceptional barrels of wine to make a well-deserved Decero Mini Ediciones Petit Verdot.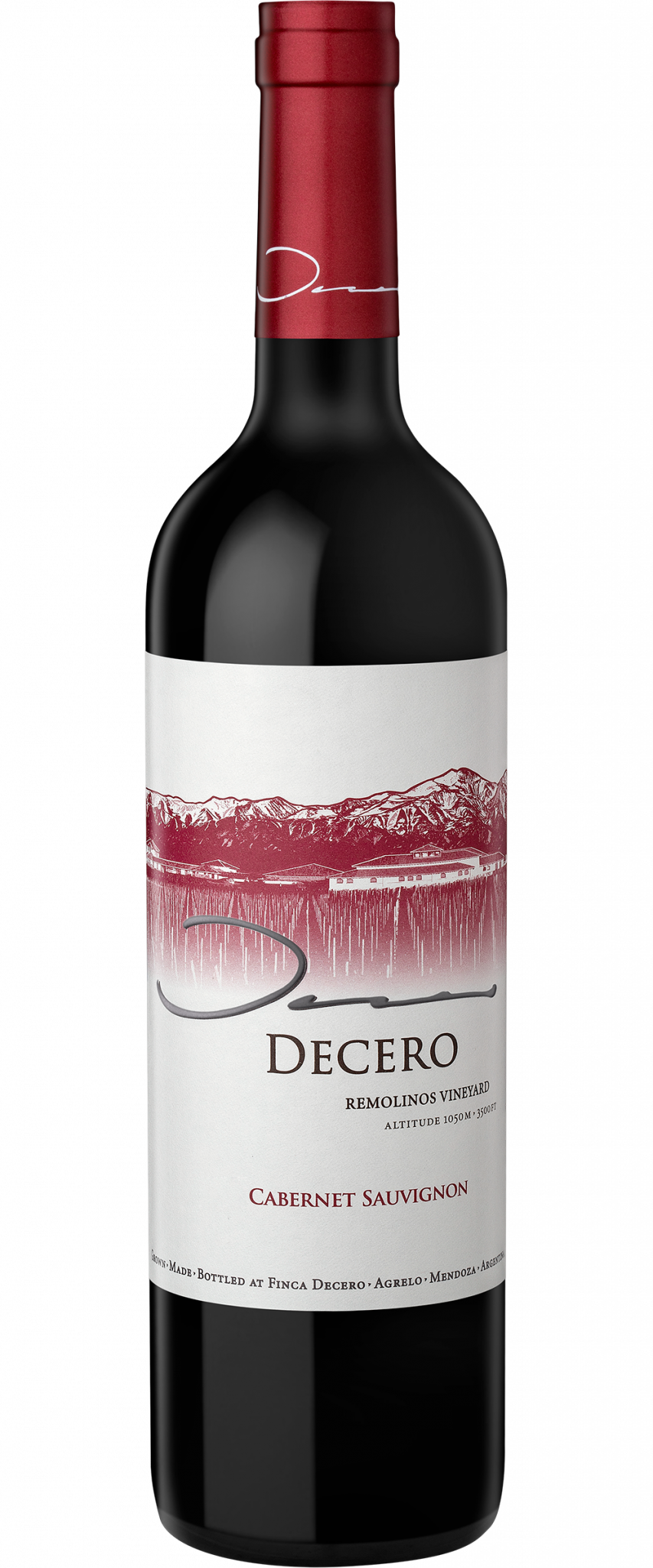 Agrelo is recognized for red varieties and while it has been acknowledged for its high-quality Malbec it has also become known as the source of some of the finest Cabernet Sauvignon emanating from Argentina. The wine has a beautiful, full-bodied structure that comes across effortlessly due to the hallmark Decero refinement.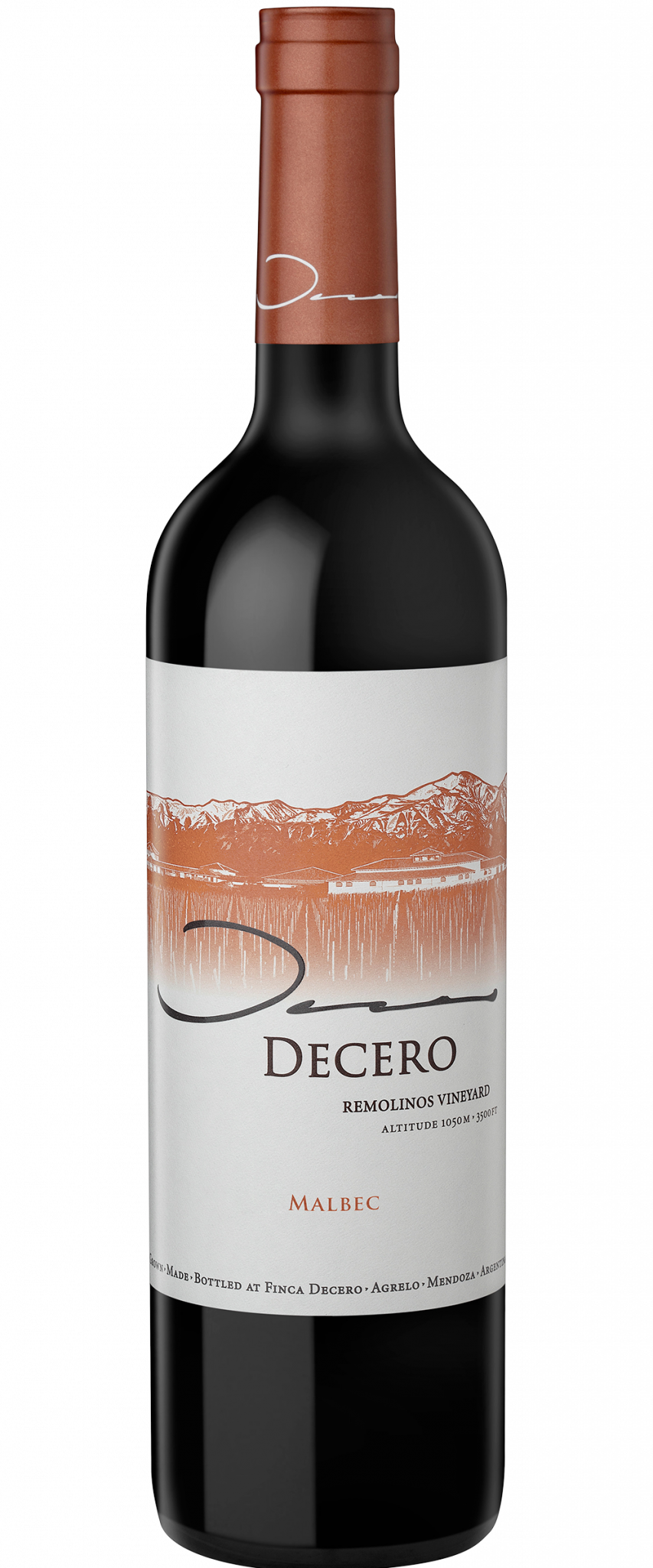 A core intensity of red fruit flavors and lifted violet aromas remain the signature of Malbec from the estate's Remolinos Vineyard. This is exquisitely balanced by freshness of
acidity and an elegant integration of French oak which adds complexity to the rich mid palate.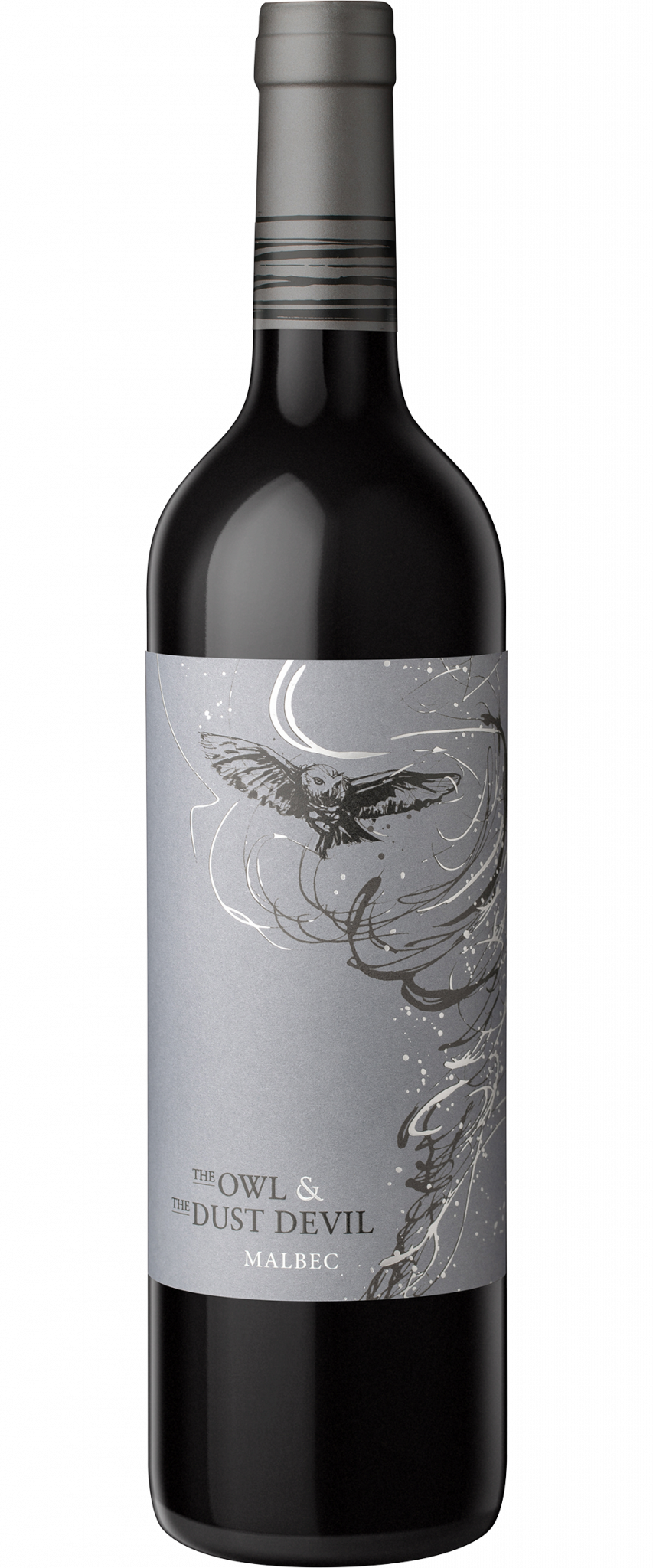 Agrelo, Mendoza, Argentina
This wine is a single varietal Malbec which exhibits richness of fruit in the mid palate whilst maintaining an overall elegance in style which is the hallmark of its origin, the high altitude Remolinos Vineyard.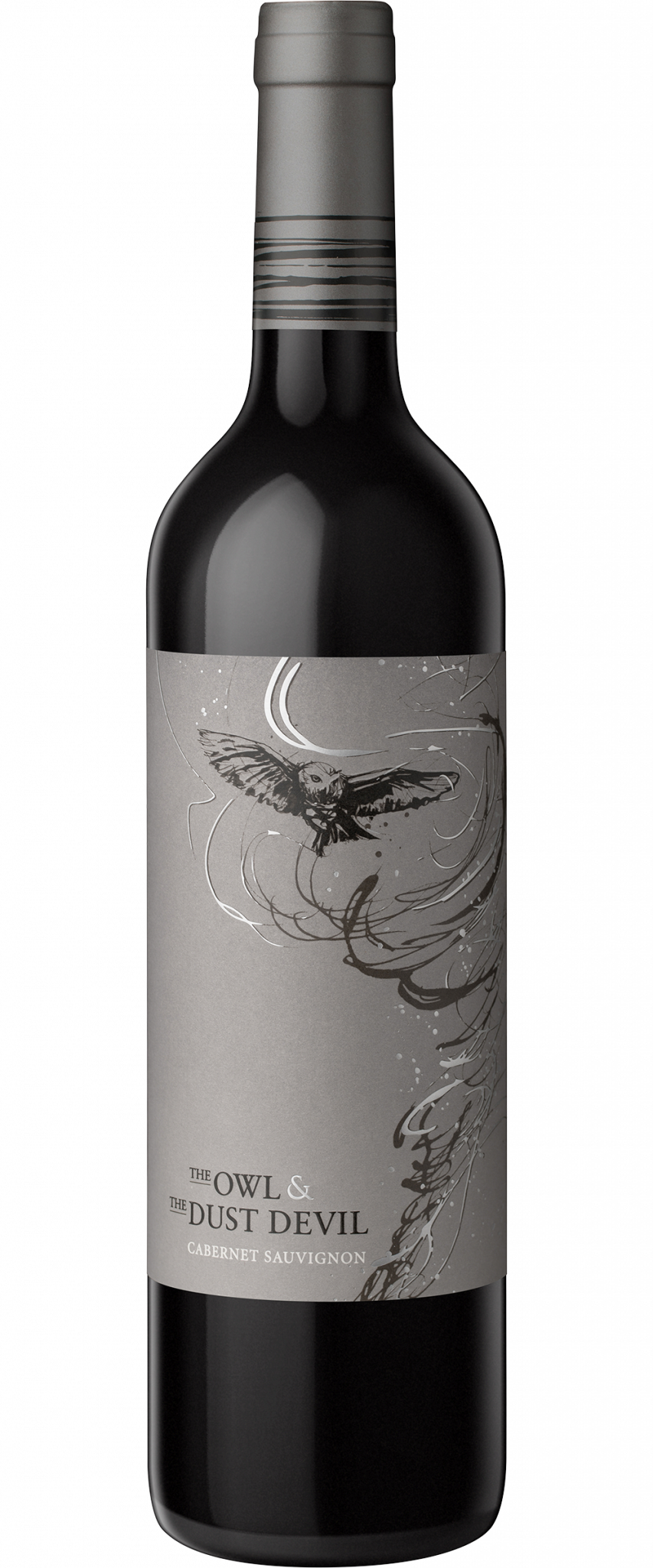 Agrelo, Mendoza, Argentina