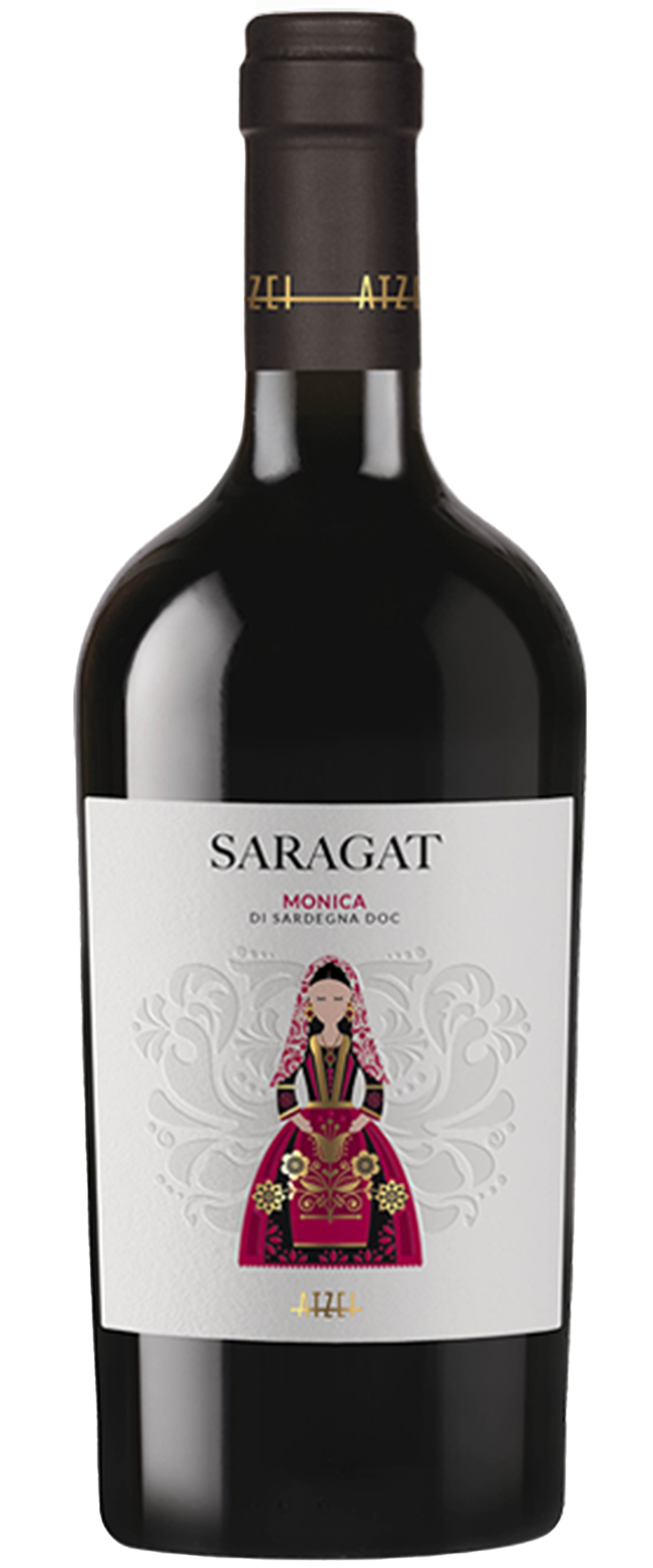 Atzei
Monica di Sardegna DOC
While generally not vinified as a mono-varietal, Atzei found their sources of Monica to be exemplary on their own. One of Sardinia's most widely planted varietals, the style is refreshing and uplifting, with a brief period in small format oak providing an extra layer of body and complexity.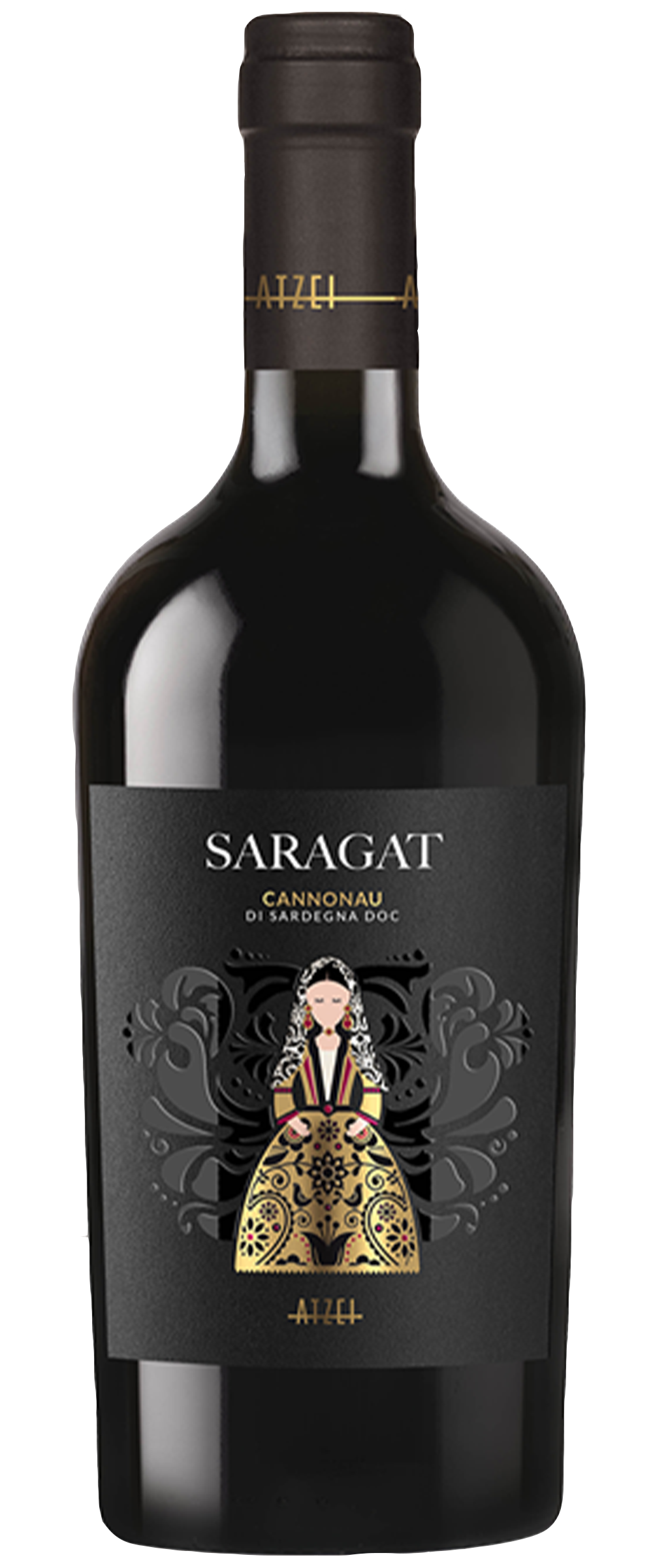 Atzei
Cannonau di Sardegna DOC
50-60 year old vines compose the core of Atzei's Cannonau, lending a notable strength and concentration to the wine. The thoughtful winemaking rounds out the body and provides a surprisingly fresh take on this well respected variety.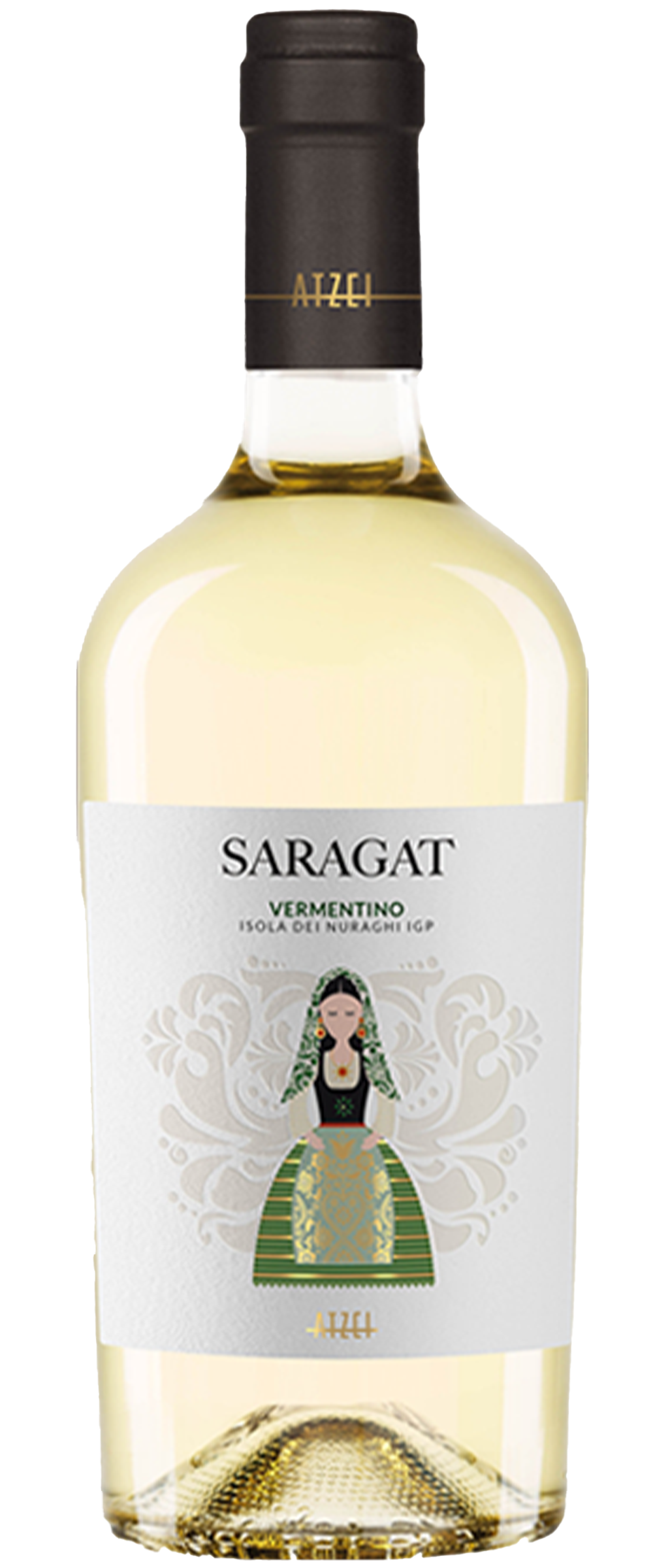 Atzei
Isola dei Nuraghi IGP
Vermentino is synonymous with Sardinian wine, and Atzei's take on it shows how enjoyable the varietal can be. Blending coastal vineyards with higher elevation sites provides simultaneous refreshment and depth.