Tenuta Luce Lucente 2019 (92 WA)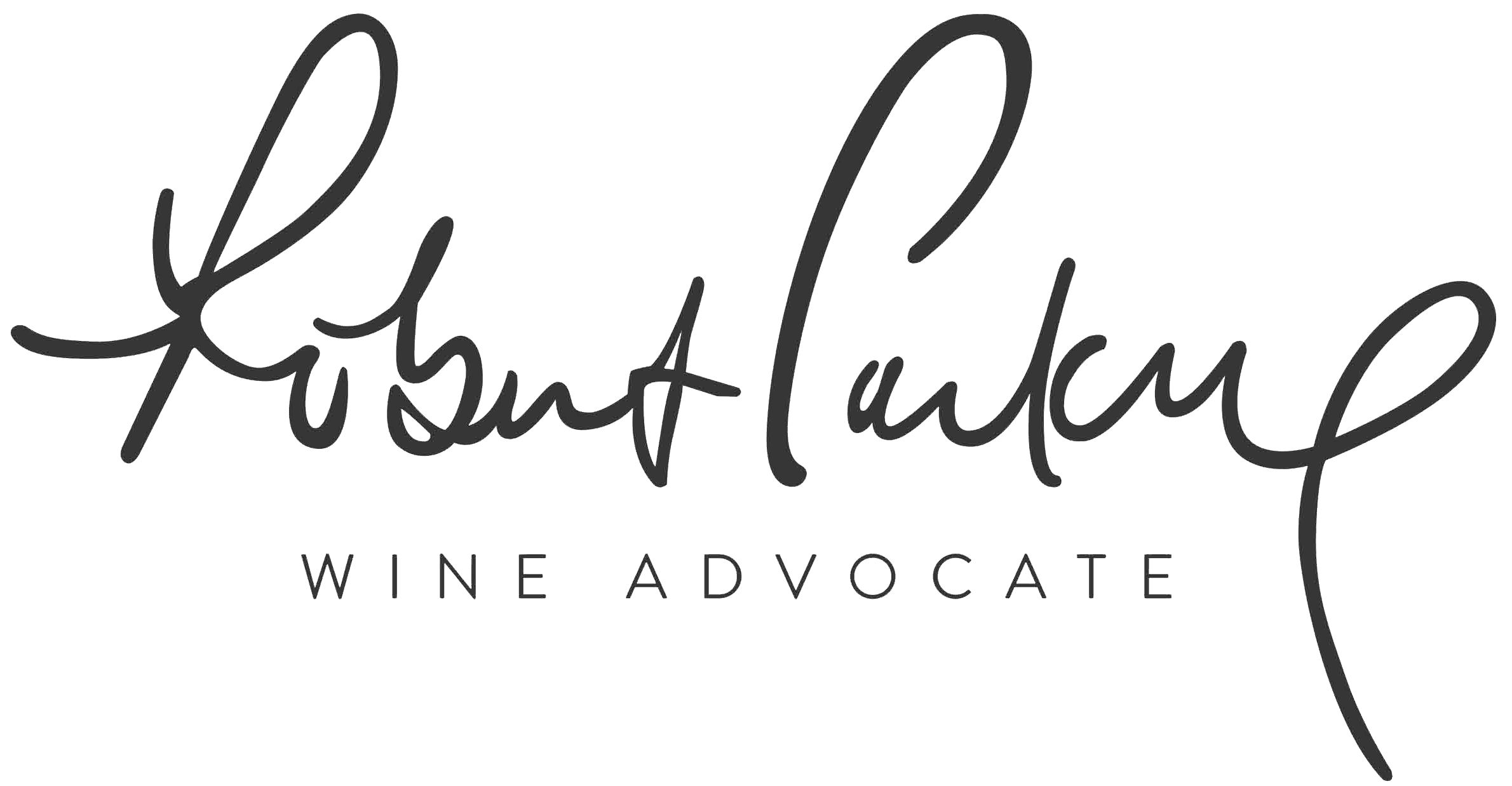 A blend of 75% Merlot and 25% Sangiovese, the Tenuta Luce 2019 Lucente reveals a very pretty dark ruby color over medium concentration. The wine boasts a very lively bouquet with plump cherry fruit, blackberry, sweet spice and toast. At its core, Lucente is a contemporary and international wine with elegant Italian styling and evergreen appeal in both domestic and foreign markets. This softly layered Italian red would pair with your favorite dishes at your neighborhood Italian restaurant.
Tenuta Luce

Toscana IGT

Lucente is the second wine of Luce, a wine with contemporary style, immediate and great pleasure, and like its elder sibling, an authentic interpretation of Montalcino and the Luce estate.
Montalcino, Tuscany, Italy

Today, Luce goes so much further than was originally envisioned when started as a project over 20 years ago. The estate now has some of the most exceptional vineyards in Montalcino and, as of 2018, a state of the art winery to nurture every step of the winemaking process. The original vision, however, remains the same: to produce a bold and ambitious Super Tuscan that reflects the culture of Montalcino.