Quinta do Noval Vintage Port 2018 (95+ WA) (95+ )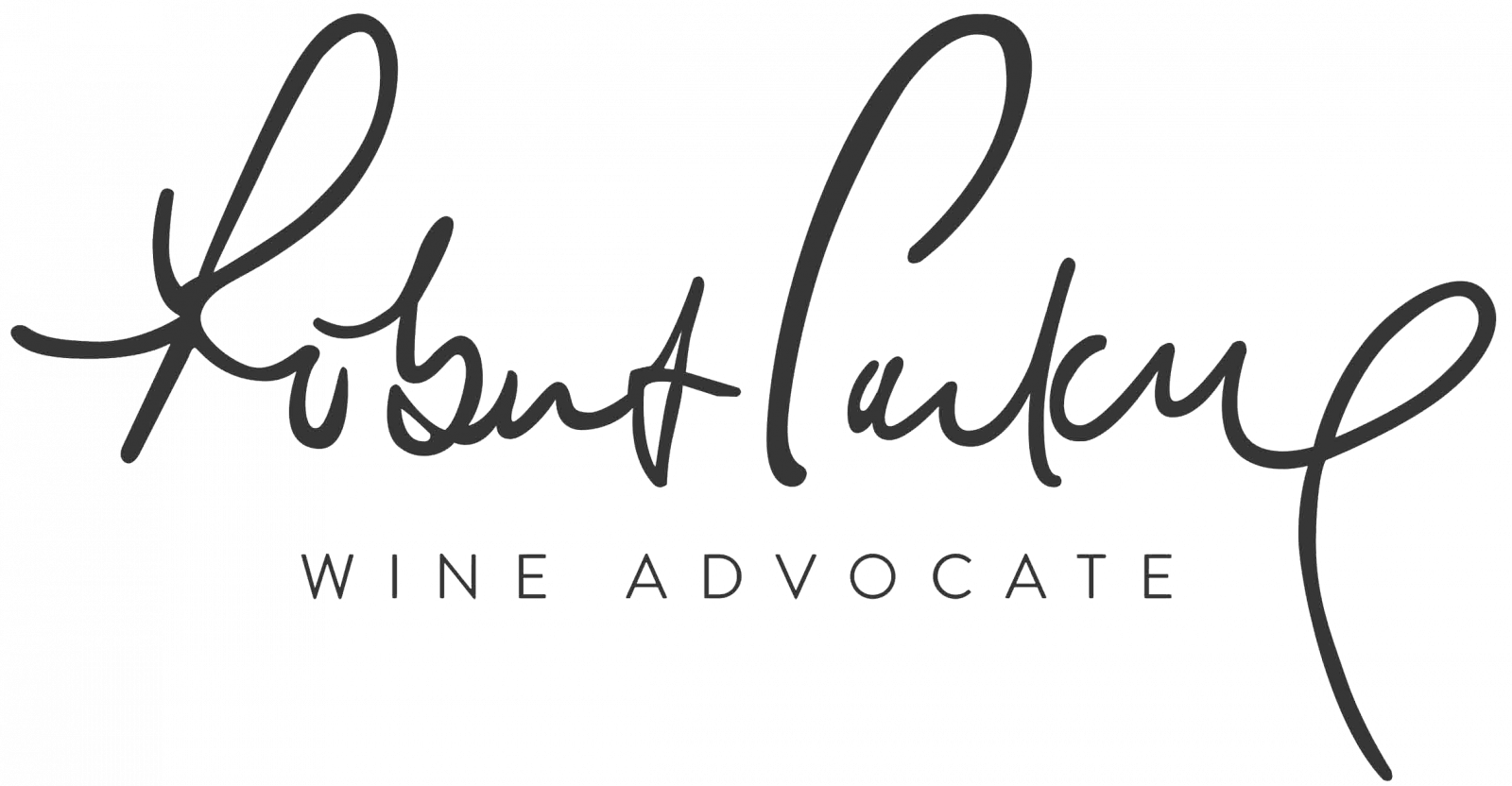 "Simply gorgeous, this is aromatic, chock-full of flavor and wholly delicious—but that's just the starting point. It has a serious backbone too, perfectly countered by the mid-palate depth. More than lovely, it might well be my favorite of the 2018s I've seen thus far, if I were forced to pick just one. It is surprisingly accessible, in a way, but that's because the mid-palate soaks up the power. It was certainly still vibrant days later. It should age well."
Quinta do Noval

Douro Valley, Portugal

Quinta do Noval Vintage Port is characterized by its purity of fruit and a fine and delicate quality that is typical of the wines of the property in general but which finds its most remarkable and enduring expression in the Vintage Ports. Equilibrium, harmony, finesse and elegance characterize these great Vintage Ports.
Unlike other Port houses, Noval produces a Vintage Port every year using only a very strict selection of the very best lots, the quantity produced varying accordingly. It is made exclusively from grapes from the Quinta, in the heart of the Douro Valley. The wines selected for the Quinta do Noval Vintage Port blend represent only a small proportion of the total production.
Douro Valley, Portugal

One of the oldest port houses, Quinta do Noval is also arguably the greatest. It is unique among top port houses in that most of the ports are made from estate-grown fruit and, notably, all of the vintage Noval wines are from the single Quinta do Noval vineyard.