Cobb Wines Coastlands Vineyard Diane Cobb Pinot Noir 2017 (98 VM)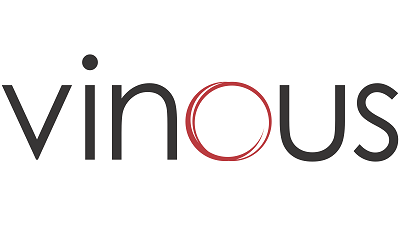 "The 2017 Pinot Noir Diane Cobb: Coastlands Vineyard is an outrageously beautiful wine that shows just how magical this vintage is in the right spots in Sonoma. Deep, sumptuous and layered, with exquisite nuance, the 2017 is magical from the very first taste. Succulent dark fruit, spice, leather, mint and crushed flowers infuse the 2017 with tremendous character. The 2017 is so vivid, so alluring and just breathtaking."
Cobb Wines

Sonoma Coast

When Coastlands was first being planted in 1989, very few varieties of pinot noir were available commercially, and fewer still tested under conditions on the edge of the continent. Working with the University of California at Davis, Diane Cobb established a University licensed nursery block at Coastlands that contained over 20 relatively unknown pinot noir varieties. In 1996, Diane doubled the size of the nursery block. For the new plantings she selected a single pinot noir variety she thought was both especially flavorful and well suited for the coastal climate. The Coastlands Vineyard: Diane Cobb Pinot Noir comes exclusively from this block and commemorates Diane's life at Coastlands from its founding in 1989 until her death in 2006. It is an expression of the love of her family, and of the 1.5 acres of vines she hand-tended, which now yield a lovely, complex and distinctive wine.
Sonoma Coast, California

In 1989, David Cobb planted the Coastlands vineyard that became well known through wines made by Hirsch and Williams Selyem. Though the original plan for Coastlands was simply to sell grapes to a few artisan vintners, David's son Ross had a different vision for the exceptional fruit. In 2001, Ross crafted 130 cases of Cobb Wines' inaugural Coastlands Vineyard pinot noir. Since then, Ross has taken the helm and Cobb Wines has evolved to include four other hand-tended, independently owned vineyards on the Sonoma Coast. Though these vineyards share certain essential Sonoma Coast characteristics, they each have individual soil types, subtly different microclimates, and unique combinations of pinot noir selections. Ross's wines have become heralded the country over as benchmarks for elegance and nuance from the Sonoma Coast.