Masciarelli Villa Gemma Montepulciano d'Abruzzo Riserva 2013 (92 VM)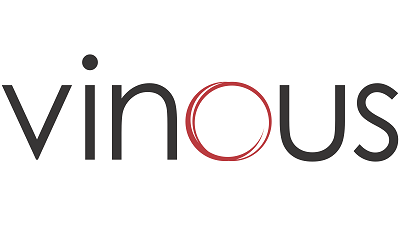 "Deep ruby. Flint, herbs and blueberry on the rich nose. Then also rich and dense in the mouth, featuring a compact mouthfeel and flinty dark fruit and herbal flavors nicely supported by youthfully chewy but noble tannins."
Masciarelli

Montepulciano d'Abruzzo

Villa Gemma is the wine that announced Abruzzo to the world, showcasing what the region and grapes of Abruzzo could produce. Villa Gemma Montepulciano Riserva is the only Italian wine with 14 consecutive Tre Bicchieri awards and, more importantly, was the wine that established Abruzzo as capable of making truly distinct, extraordinary wines. Villa Gemma Montepulciano Riserva is a powerfully – almost undeniably – intense wine of character and complexity.
Abruzzo, Italy

Through tremendous vision and endless innovation, Masciarelli has not only become one of the most admired wineries in Italy, but is often regarded as the standard-bearer of the Abruzzo region. Led by the mother-daughter team of Marina Cvetić and Miriam Lee Masciarelli, the winery is the only one in Abruzzo to own land in all four provinces and produce wine from 100% estate-owned vineyards.