Maria and Luisa Ponzi were guests on this past week's episode of The Connected Table Live. They discussed the 50 year history of Ponzi Vineyards, founded by their parents Dick and Nancy. The conversation evolved and focused on what makes Oregon Pinot Noir and Chardonnay unique.
Listen to the full podcast episode here!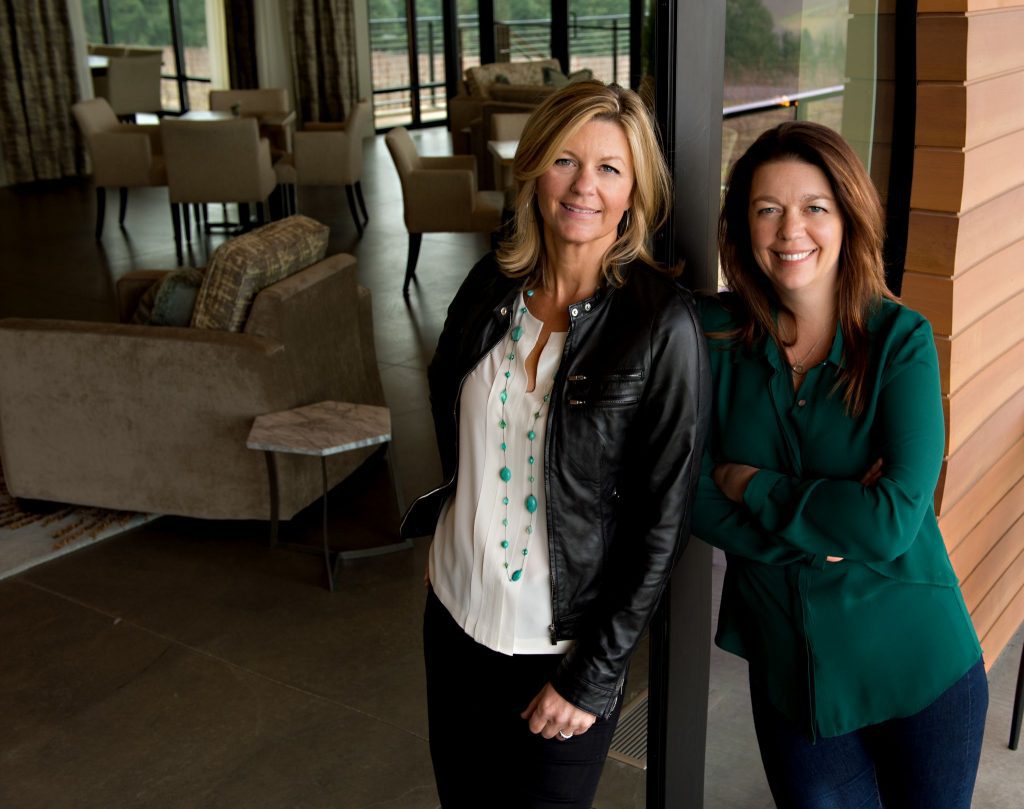 Ponzi Vineyards

Willamette Valley

The Ponzi family has dedicated over 25 years to innovation in farming and winemaking to develop Oregon Chardonnay's place in the world. Luisa Ponzi's formative experiences working in Burgundy in the early 1990s guide her vision of producing complex and ageworthy Chardonnay.

Ponzi Vineyards

Willamette Valley

The Pinot Noir Reserve comes primarily from estate grown fruit on Laurelwood soil in the Chehalem Mountains, including from some of Oregon's oldest vines. It is hand crafted on a boutique scale, with tremendous attention to detail. An intense wine, it has an explosive nose of sassafras, coffee, sweet plum and spice box; a full and seamless palate with baker's chocolate, blueberry, lavender and tea; and a long and balanced finish. I
Chehalem Mountain AVA, Willamette Valley, Oregon

Dick and Nancy Ponzi helped put Oregon on the map in the United States and the world, and the Ponzi family has worked continuously for over 50 years leading and innovating in the region and, in the case of Pinot Noir, across the country and indeed the world. Today winemaker Luisa Ponzi continues her work of the last 30 years with the family of Champagne Bollinger, which acquired Ponzi Vineyards in 2021.