Masciarelli Marina Cvetic Montepulciano d'Abruzzo Riserva 2016 (93 WA)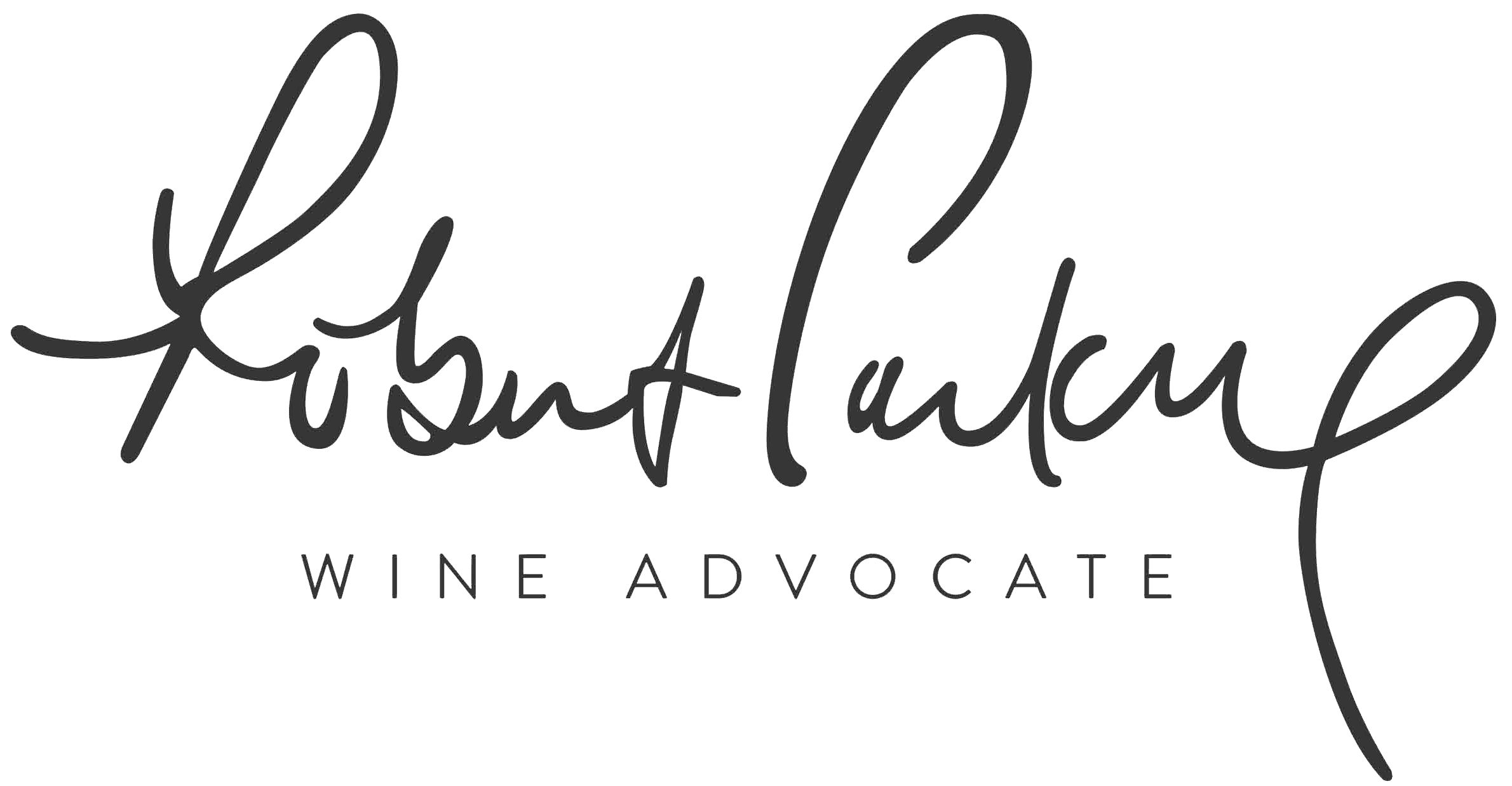 "The 2016 Montepulciano d'Abruzzo Riserva San Martino Rosso is a formidable wine that opens to a stirring presentation of luscious black fruit, spice, tar and licorice. The wine's density is extra rich and concentrated, but the magical aspect to the classic 2016 vintage is that the wine never appears too heavy or bold. Ultimately, there is a careful sense of measure and balance achieved here, despite the opulence and sheer exuberance of the material at hand. This is a bottle I drank and enjoyed immensely. This wine aged in new and neutral French oak for 12 to 18 months:

Masciarelli

Montepulciano d'Abruzzo DOC

The Montepulciano Marina Cvetic represents an intense and remarkable expression of one of the historical vines of Abruzzo.  The 100% Montepulciano comes from eight of the estate's top parcels, across an altitude of 500 to 1,200 feet above sea level, on soils of calcareous clay and lime.  In these vineyards, we find not only the traditional Abruzzo pergola vine training, but also Simple Guyot and Spur Cordon as well.  
Abruzzo, Italy

Through tremendous vision and endless innovation, Masciarelli has not only become one of the most admired wineries in Italy, but is often regarded as the standard-bearer of the Abruzzo region. Led by the mother-daughter team of Marina Cvetić and Miriam Lee Masciarelli, the winery is the only one in Abruzzo to own land in all four provinces and produce wine from 100% estate-owned vineyards.