Van Volxem
Saar Riesling Dry 2020
Saar Valley, Mosel
The Saar Riesling begins to display the advanced vine age and dry style that Van Volxem is known for. From 30+ year old vines, the sweetness of the VV gives way to white flowers and white peach on the nose. The palate is marked by a concentration and density that begins to shine a light on this world class terroir.
Winemaking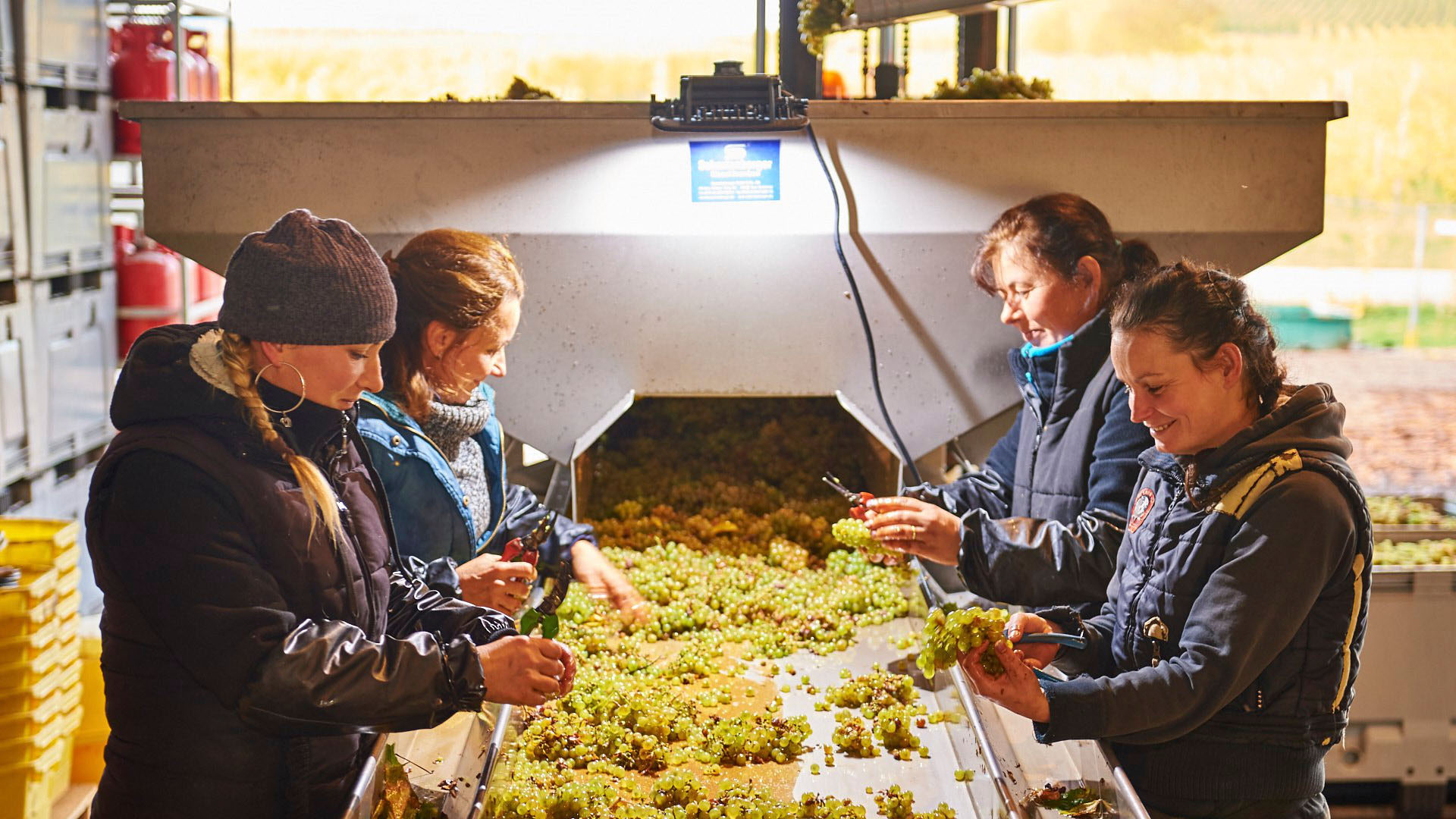 The Saar is aged entirely in stainless steel to showcase it's freshness, and undergoes spontaneous fermentation.
Tasting Note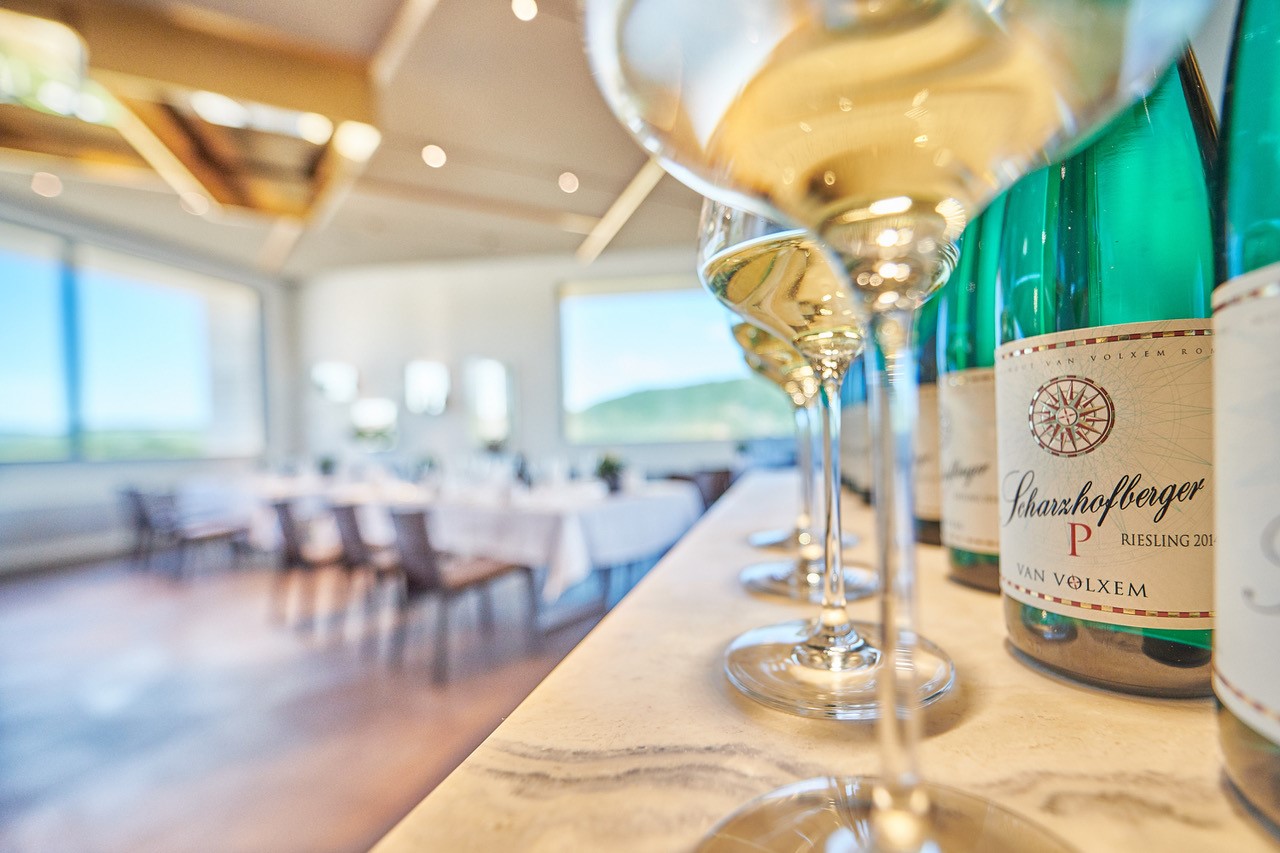 A beguiling dry Riesling with a notes of plum, elderberry blossoms an white peach.
Appellation
Saar Valley, Mosel
Farming
Integrated farming practices, and all hand harvested.
Suggested Retail Price
$19.99
Other Wines by this Producer

Saar Valley, Mosel
Translating to God Foot, the Gottesfuss vineyard represent one of Van Volxem's most prized parcels of land. 120-year-old vines, grown on a blend of weather red and grey Devonian slate, provide for a concentrated, textural style of riesling.

Saar Valley, Mosel
This Grand Cru site is marked by a distinctive red slate that brings an almost smoky minerality. Notes of white pepper, and dried herbs accompany ripe stone fruit in this uniquely complex bottling.

Saar Valley, Mosel
The Ockfener Bockstein is a beautiful single vineyard hillside made up mostly of devonian slate, with streaks of greywacke running through it. Replete with ripe citrus and tropical fruit, the wine displays beautiful texture and weight that is perfectly balanced by it's racey acidity.

Saar Valley, Mosel
Named for the iron-rich "red slate" which characterizes the top sites in the Wiltingen Grosse Lagen, this slightly off-dry style is the perfect blend of ripe fruit, invigorating minerality and bright acid. It's an especially potent partner for spicy and delicate flavors.

Saar Valley, Mosel
With vineyards planted on the Mosel Valley's famous red slate, the Ockfener displays ripe fruit, set against a typically steely texture. The wine is fermented with indigenous yeasts before resting in stainless steel for 5 months, preserving the crisp character and glistening acidity.

Saar Valley, Mosel
Grown on slate, the Wiltinger riesling is a nuanced, complex wine loaded with characteristic minerality and verve. Epitomizing the terroir, the Wiltinger blends a stony character with an elegant juniper quality, naturally lending itself to an array of food pairings.

Saar Valley, Mosel
Grown mostly on the Devonian slate soils that characterize the Saar, this feinherb (half-dry) Riesling shows intense aromatics of stone fruit, which are carried through by a subtle sweetness on the palate. As with all of Roman's wines, indigenous yeasts are used for long, cold fermentations. It's structure and bright acidity make it a true overachiever, and a worthy entry point to this ambitious lineup.