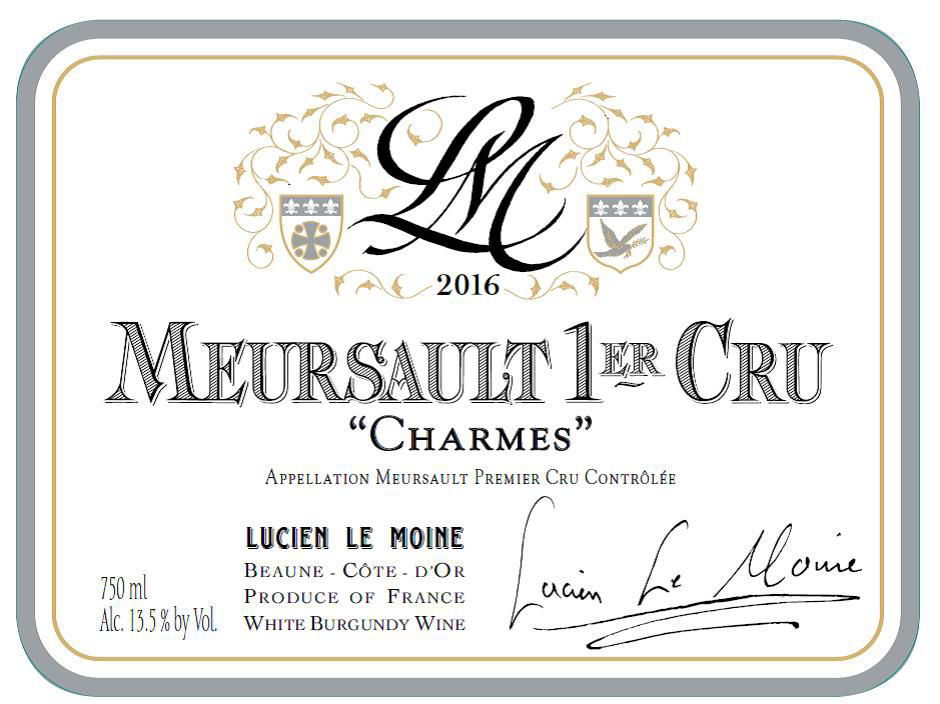 Lucien Le Moine
Lucien Le Moine Meursault 1er Cru "Charmes" 2016
Meursault 1er Cru "Charmes"
Charmes is larger than both Perrieres and Genevrières put together, extending all the way down to the Meursault-Puligny road. The upper part of the vineyard produces extremely compelling Meursaults, with a soft flowery character that is less racy than Perrieres and less spicy than Genevrières, but just as intense.
Grape Varieties
Chardonnay
Appellation
Meursault 1er Cru "Charmes"

Burghound - October 31, 2018 "A very pretty and airy nose features notes of red cherry, raspberry and spice with a shading of soft wood and earth. On the palate though this is not nearly as concentrated though there is still perfectly good concentration and a sleek muscularity on the vibrant, detailed and lingering finish. While this is by no means light, it is a Charmes built more along the lines of finesse than power."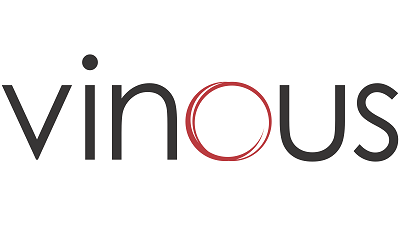 Vinous - October 31, 2018 "Charmes du Haut and one from Charmes du Bas, but he noted that the grower produces very low yields and strong ripeness, the opposite of what he prefers): Bright lemon-yellow color. Lovely fruit-driven aromas and flavors of apple, lemon, white peach and spices. Wonderfully rich and dense, conveying an impression of dusty dry extract and full ripeness. But penetrating acidity gives lift to this very chewy wine. The thick finish saturates the palate and builds inexorably, making it hard to tell when you've spit the wine. A bit of an outlier in this collection but a very unevolved wine with outstanding potential."
Other Wines by this Producer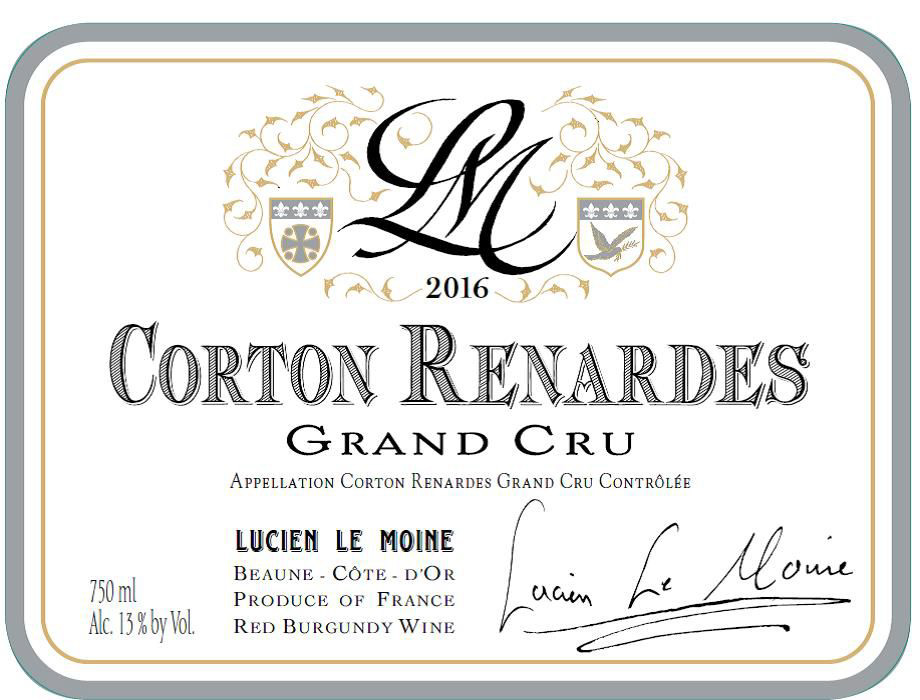 Corton Renardes Grand Cru
Corton Renardes displays the sweet side of Corton, as opposed to Corton Bressandes. It has more viscosity, more tannin, color and sweetness than Bressandes. It is both an easier wine to understand that Corton Bresandes, and more immediately attractive.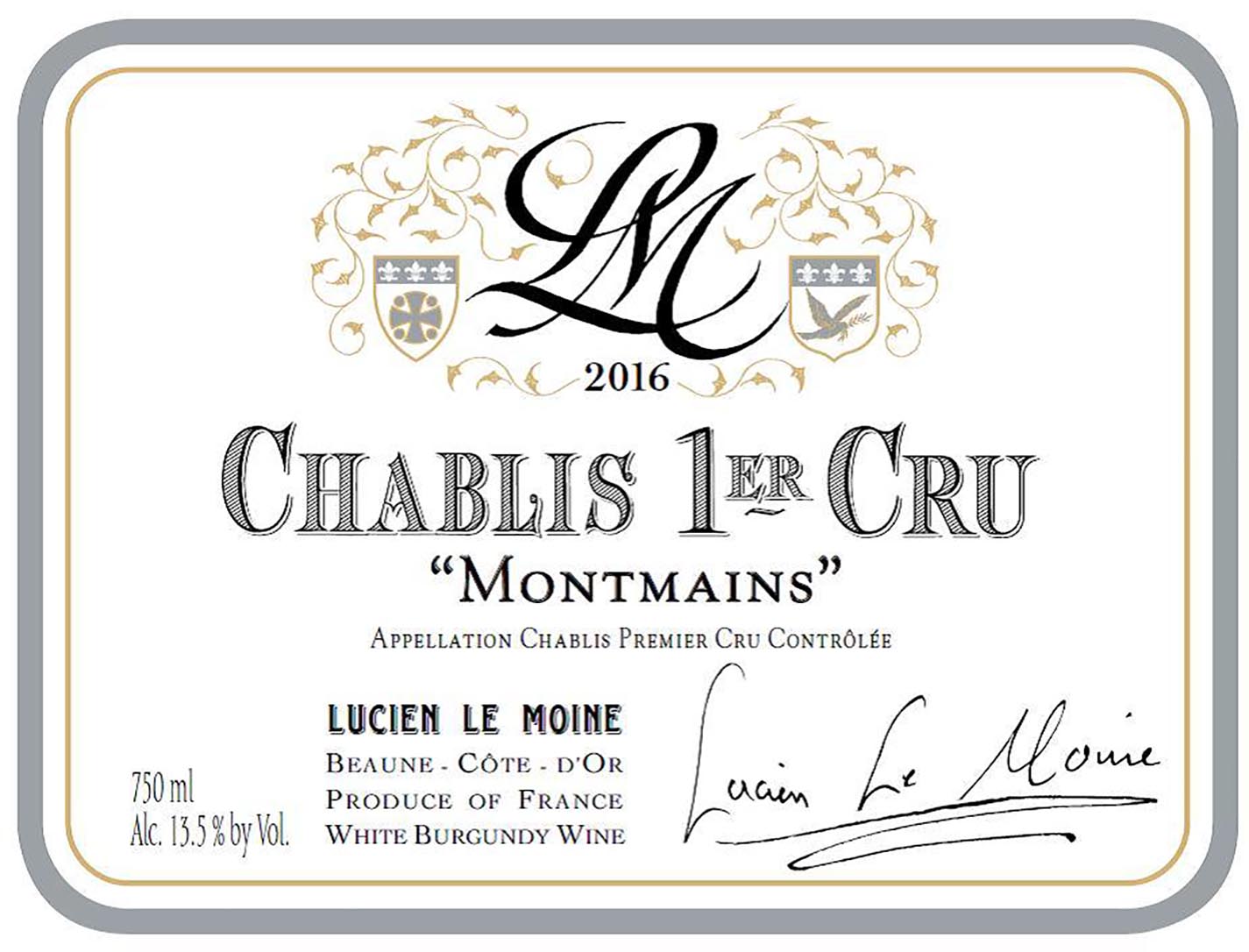 Chablis 1er Cru "Montmains"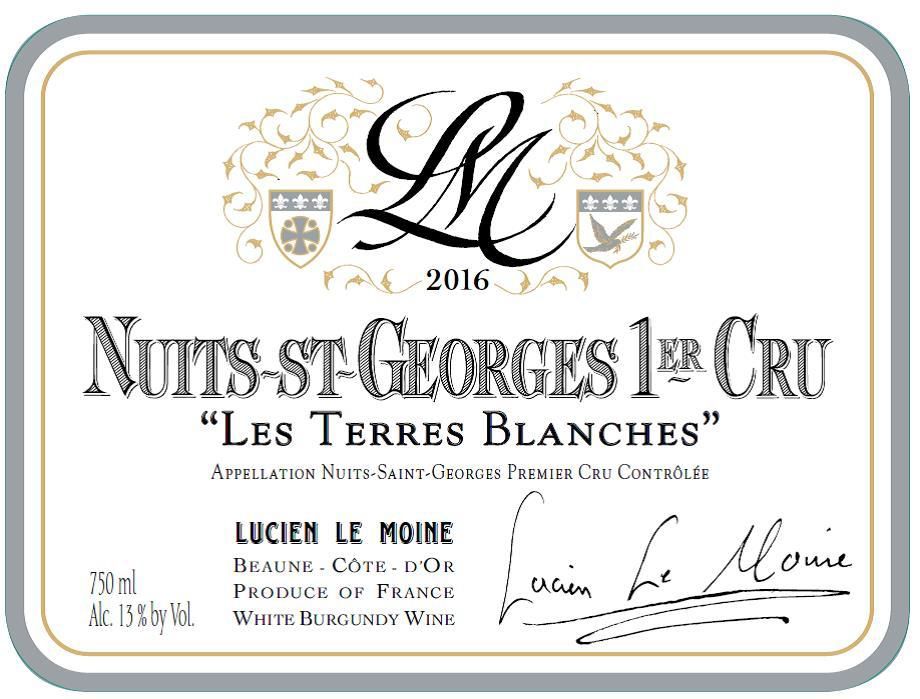 Nuits-St-Georges 1er Cru "Les Terres Blanches"
Les Terres Blanches is a 2.4 acre vineyard in the steepest area of Nuits-St.-Georges, and not far from the top Nuits-St.-Georges vineyards of Les Vaucrains and Les Saint-Georges. There are few producers in this small vineyard, and this very rare Nuits-St.-George white proves intriguing for its Nuits-St.-Georges character in spite of its variety and color.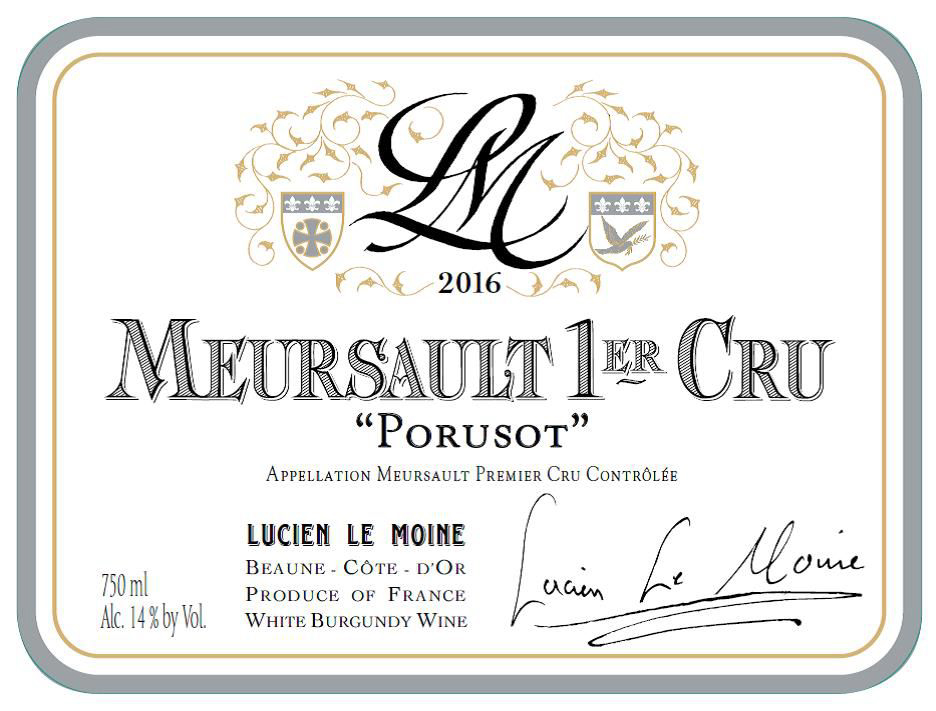 Meursault 1er Cru "Porusot"
Mounir likes to call Meursault Porusot the ambassador of Meursault – it takes from everything around it, Gouttes d'Or, Genevrieres, Charmes, and other vineyards, and shows a little bit of all their characters. It is a wine that doesn't rest, it keeps changing all the time. Sweet yet flinty, as well as phenolic, it is an intellectual's wine. Mounir was delighted to bottle Porusot for the first time in 2009.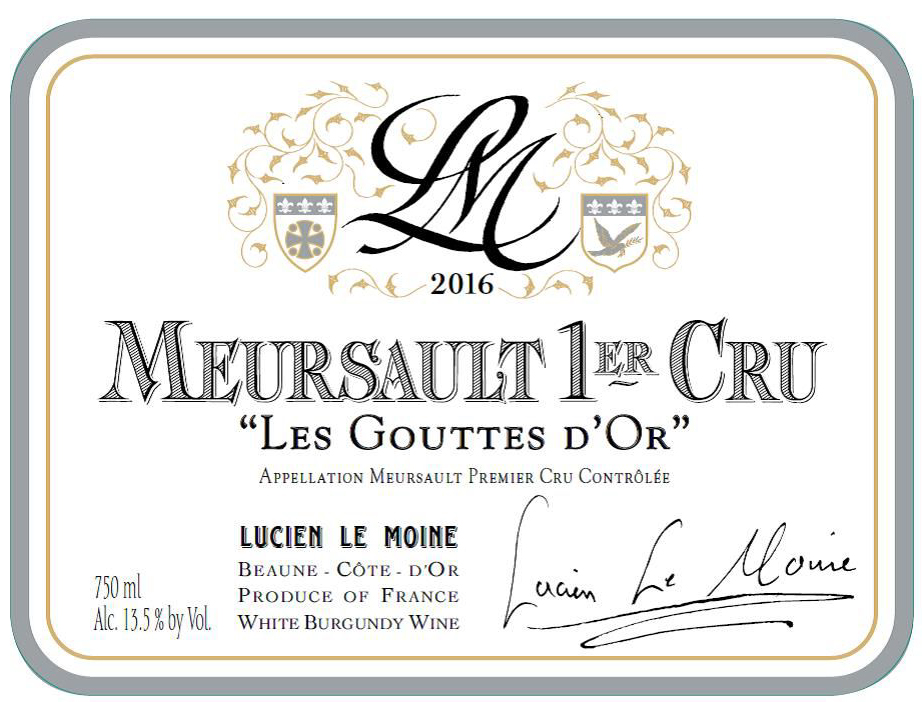 Meursault 1er Cru Les "Gouttes d'Or"
The first Premier Cru heading south into Meursault, Gouttes d'Or is characterized by displaying a full body offset along with a firm structure.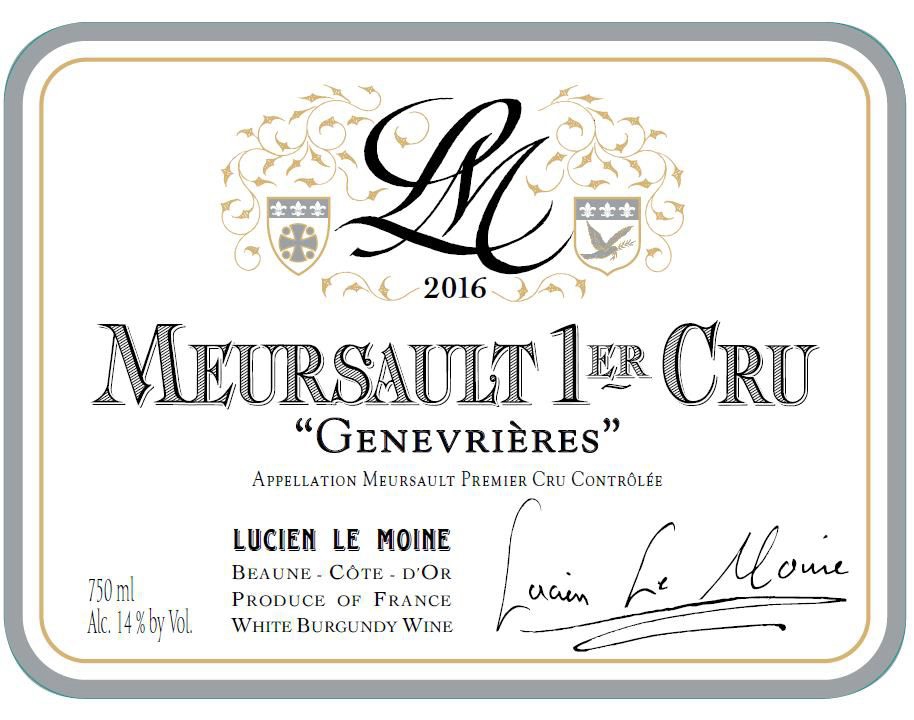 Meursault 1er Cru "Genevrières"
Genevrières is defined by viscosity. The vineyard is mid-slope, and in the Lucien Le Moine Genevrières there is always notable acidity (even in low-acid years) and alcohol. "Mr Too Much of Everything" is how Mounir likes to describe this wine. It ferments slowly, and for some reason it always has a touch of cloudiness – something never precipitates out. It's a wild child.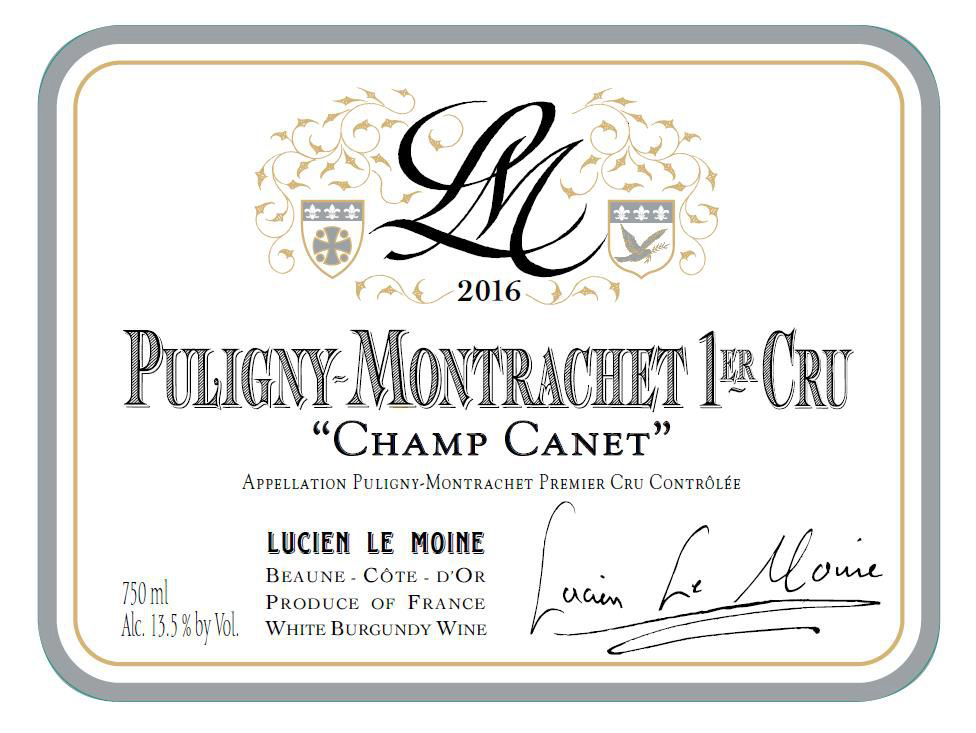 Puligny-Montrachet 1er "Champ Canet"
Mounir describes Champ Canet as a frustrated Puligny. It has a lot of vivacity, it is racy and salty, influenced strongly by Meursault. You can think of it almost as a Meursault Perrieres in Puligny.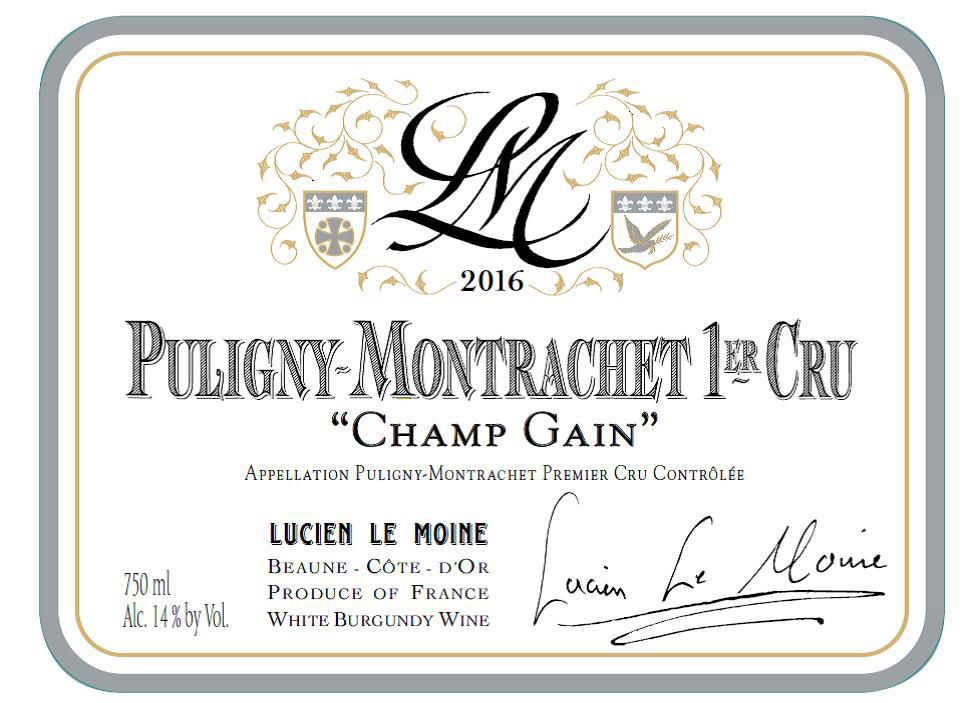 Puligny-Montrachet 1er Cru "Champ Gain"
Champ Gains is high on the hill, and produces a wine in which a sense of dryness overshadows the sweet fruit – the sweetness that comes out is not an easy sweetness, and while you get apricot and other fruits on the palate, there is always a sense of dryness pulling them back.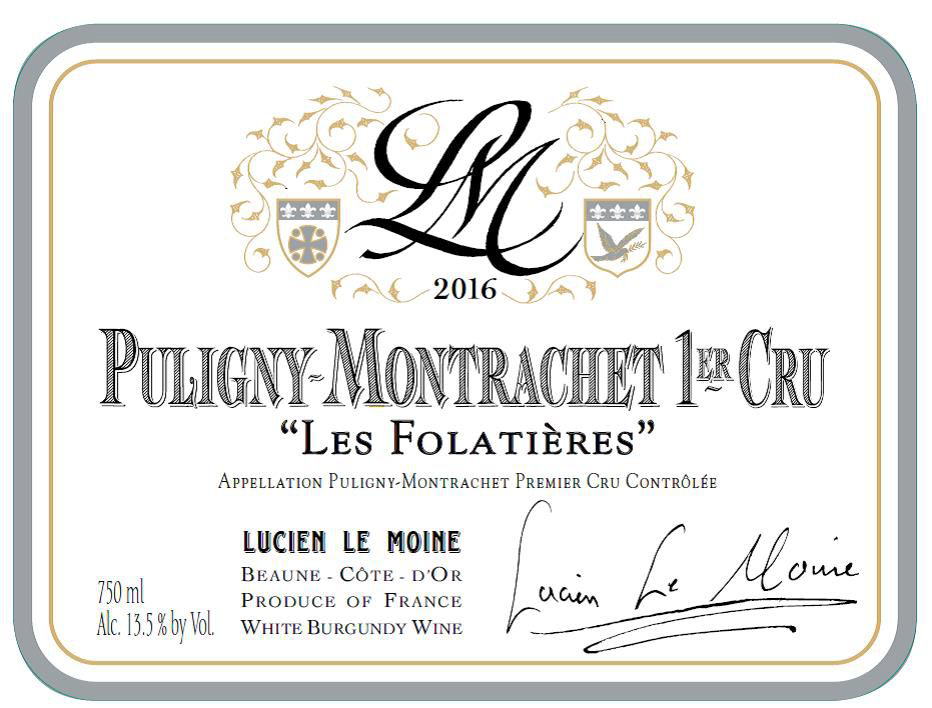 Puligny-Montrachet 1er Cru "Les Folatières"
The Folatières climat lies near the summit of this slope, above Clos de la Garenne roughly midway between Meursault and Montrachet. It is the largest of Puligny's premiers crus and is always sweet, has a lot of ripeness, showing apricot and other similar flavors. After 18-20 months the minerality comes out in the wine.