Ferren Wines
Sonoma Coast Chardonnay 2017
Sonoma Coast
Ferren's Sonoma Coast Chardonnay is a barrel select blend of all all the single vineyard Chardonnays. No less astounding in texture, depth or acidity, it is simply barrels that offer more in their youth and the tiniest touch less oak.
Vineyard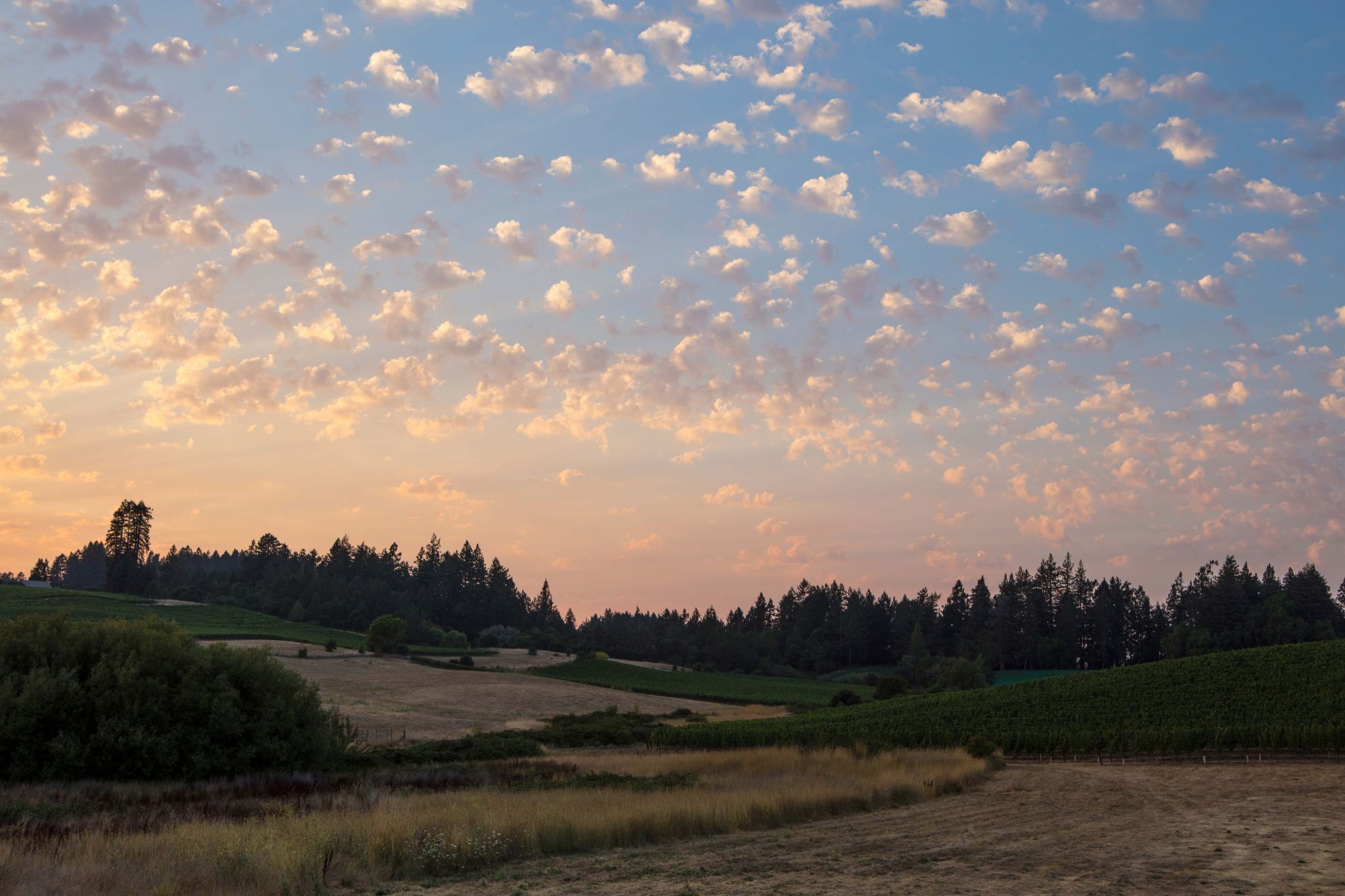 Lancel Creek Vineyard is perched above the tiny hamlet of Occidental on the remote Sonoma Coast. This secluded, two-acre site was prepared and planted by Ulises Valdez. The pale, off-white Goldridge soil provides just enough nutrients and moisture for these densely planted vines to ripen a small amount of intensely aromatic and flavorful Chardonnay. The vineyard faces the Pacific Ocean, a mere five miles to the west. The combined influence of the cold Pacific and the warming afternoon sun produces a wine of incredible richness and sublime balance.
Winemaking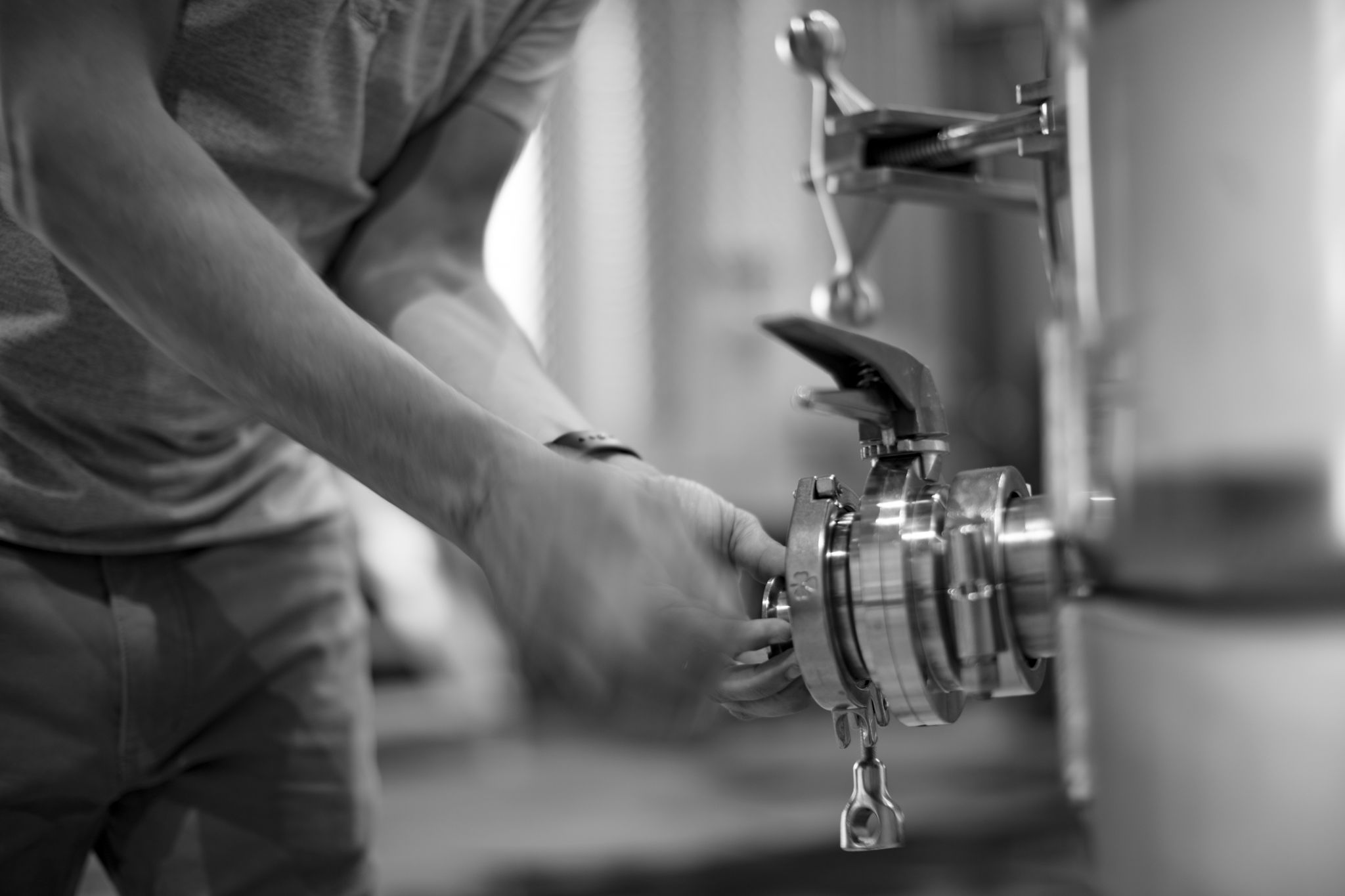 Chardonnays at Ferren are cold-pressed, then barrel-fermeneted with native yeasts in French oak barriques. They are aged 1 year in 25% new French oak, then an blended and aged an additional 6 months in stainless steel barrels until bottling.
Grape Varieties
Chardonnay

Jeb Dunnuck - June 15, 2020
"Starting with the 2017 Chardonnay Sonoma Coast, this comes from a mix of the single vineyards and spent 12 months in 20% new French oak followed by six months in stainless steel. Offering a vivid gold hue as well as a youthful, unevolved bouquet of caramelized citrus, brioche, white flowers, acacia flowers, and a touch of salinity, it's balanced, medium to full-bodied, and concentrated on the palate. This is a classic 2017 with its firm, focused, edgy, concentrated style."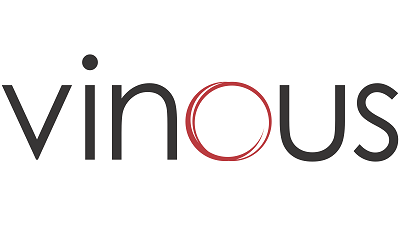 Vinous - June 10, 2020
"The 2017 Chardonnay (Sonoma Coast) is a huge overachiever in its peer group. Bold, luscious and rich, the 2017 has so much to offer. Soft contours and plush fruit give the 2017 tons of immediacy. Lemon confit, white flowers, mint and ripe orchard fruit meld into the creamy, super-expressive finish."

Wine Spectator - March 18, 2020 "Buttery, yet balanced by a lithe freshness and filled with apple pastry, pear tart and quince paste flavors, loaded with spicy richness. The finish turns unctuous and creamy, showing powerful toasty accents." 
Other Wines by this Producer
Sonoma Coast
A briny and and tense expression of Chardonnay from Stoetz Ridge, straddling the border between the Russian River Valley and Sonoma Coast.
Sonoma Coast
 Located near the village of Graton in the rolling hills south of the Russian River, Frei Road Vineyard produces a wine of great complexity, tension, and minerality.