Settlement
Marlborough, New Zealand
Four wines from four vineyards: a simple idea but expressed in a place where terroir is often obscured. These micro-terroirs have always played a starring role for winemaker Steve Planthaber, who created Settlement in the Wairau and Southern Valleys of Marlborough in 2019. Having studied wine production for over a dozen years at Cloudy Bay, Steve has a profound knowledge and respect for the region which shows in the precision of his product.
Settlement shows how diverse and intense Marlborough can be, especially considering Steve's hands-off approach in the cellar. Cool temperatures before fermentation provide consistently elegant aromatics, and oak usage is reserved for only his two Burgundian varietals. The results are powerful examples of how remarkable an area New Zealand is and how illuminating its vine growing capacity can be. Converting his vineyards to organic agriculture, the wines show typicity for New Zealand, while displaying nervy textures, rippling acidities, and pulsating layers of flavor.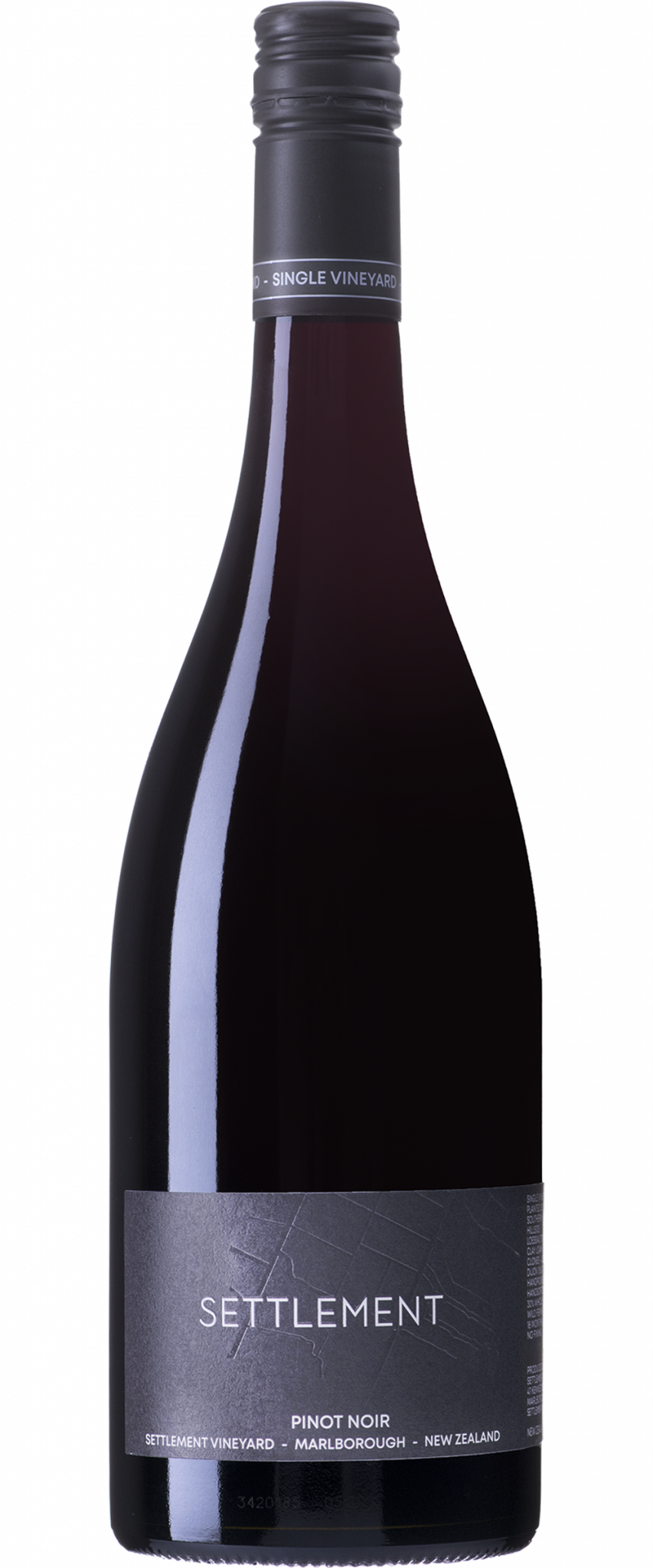 Marlborough
Some of Settlement's youngest vines are represented by their eponymous PInot Noir. Planted in 2009, the fruit already shows a level of depth and soul to be expected from such a unique terrain. With loess and clay soils at steep, north facing slopes, the Settlement Vineyard Pinot Noir displays a dramatic range of flavor woven into a delicate yet confident structure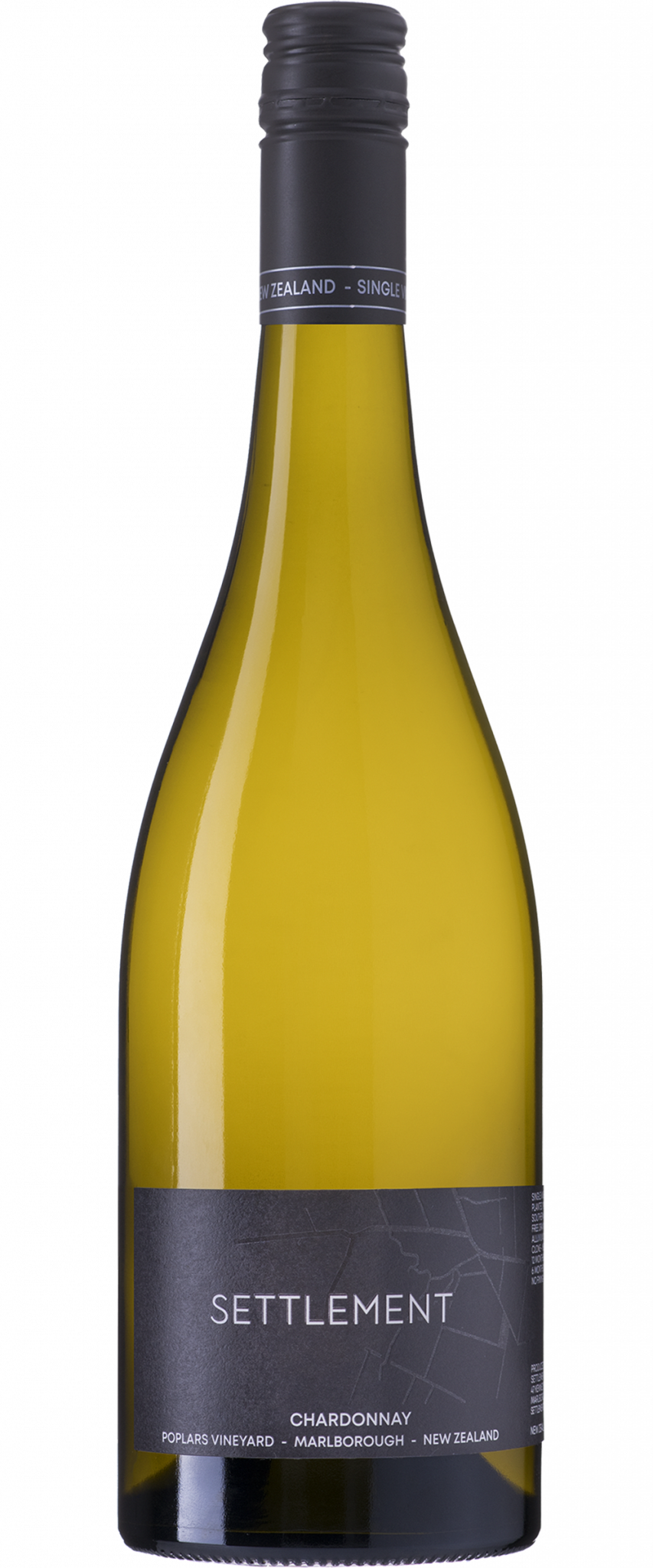 Marlborough
Settlement crafts a robust and dynamic chardonnay from the 28 year old vines of the Poplars Vineyard. Coaxing the best from the Mendoza Clone plantings, the wine has a naturally flinty edge that sits in contrast against moderate oak and lees aging.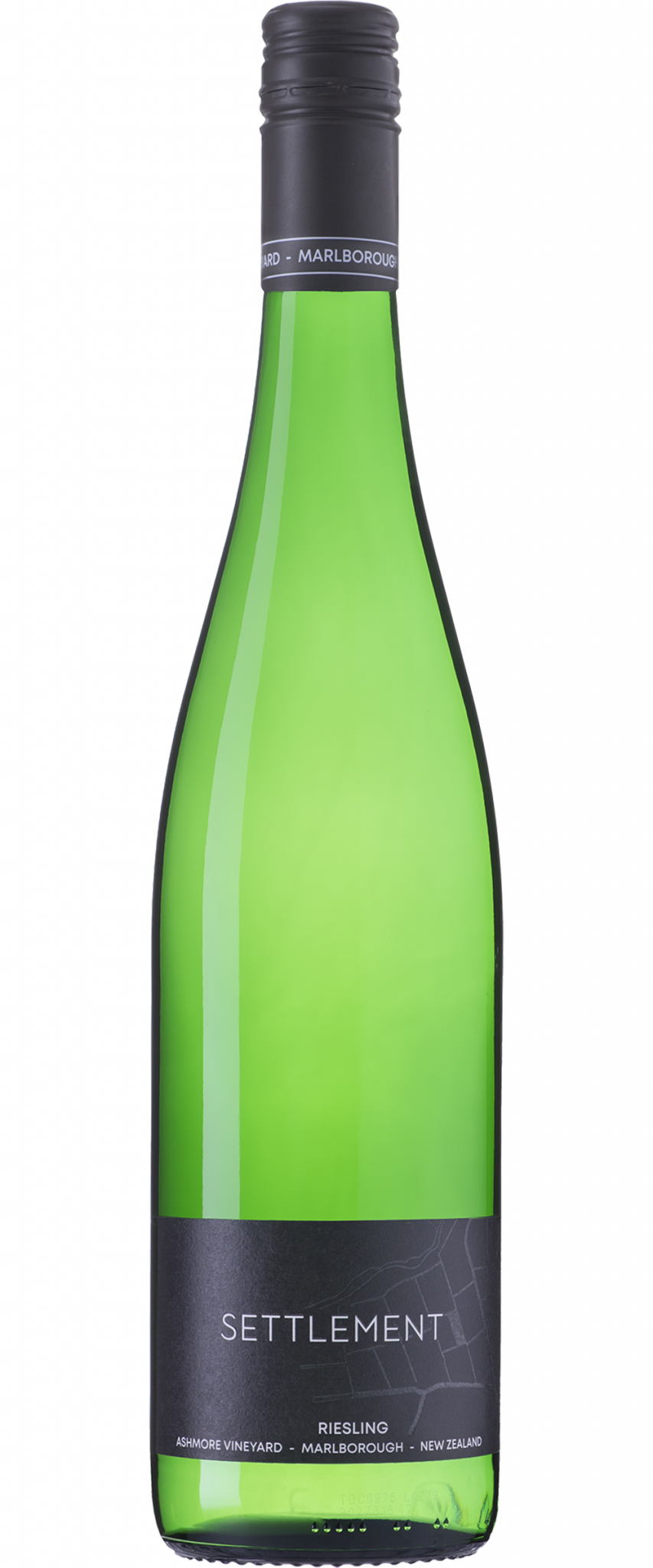 Marlborough
Featuring deep alluvial soils and a cooler climate, the Ashmore Vineyard provides an ideal place for riesling the thrive in the Wairau Valley. Settlement crafts a layered wine from this site that perfectly demonstrates the kaleidoscopic flavors of well grown and produced Riesling.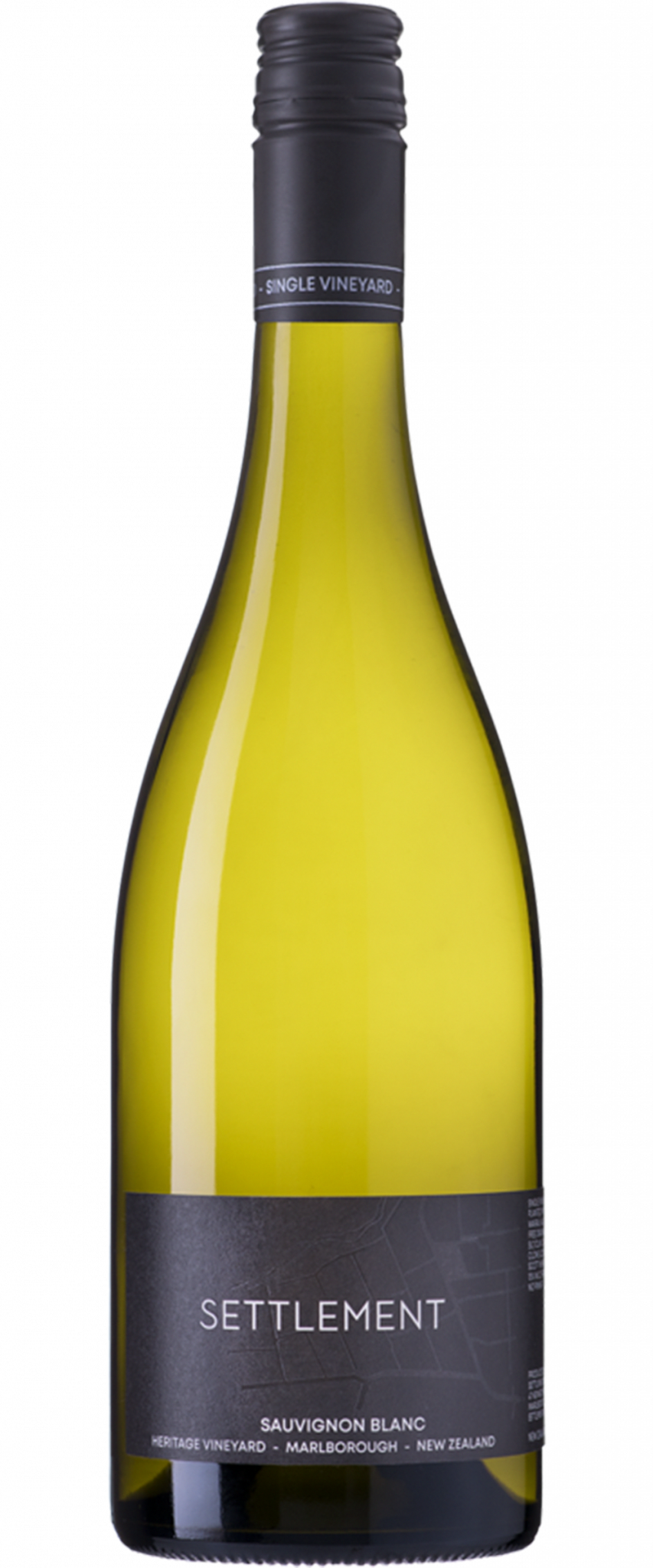 Marlborough
Featuring 30 year old vines planted over free-draining silt/clay loams, the Heritage Vineyard produces Sauvignon Blancs of typical Marlborough intensity, bolstered by elevated acidity and steely textures.
View all Wines
People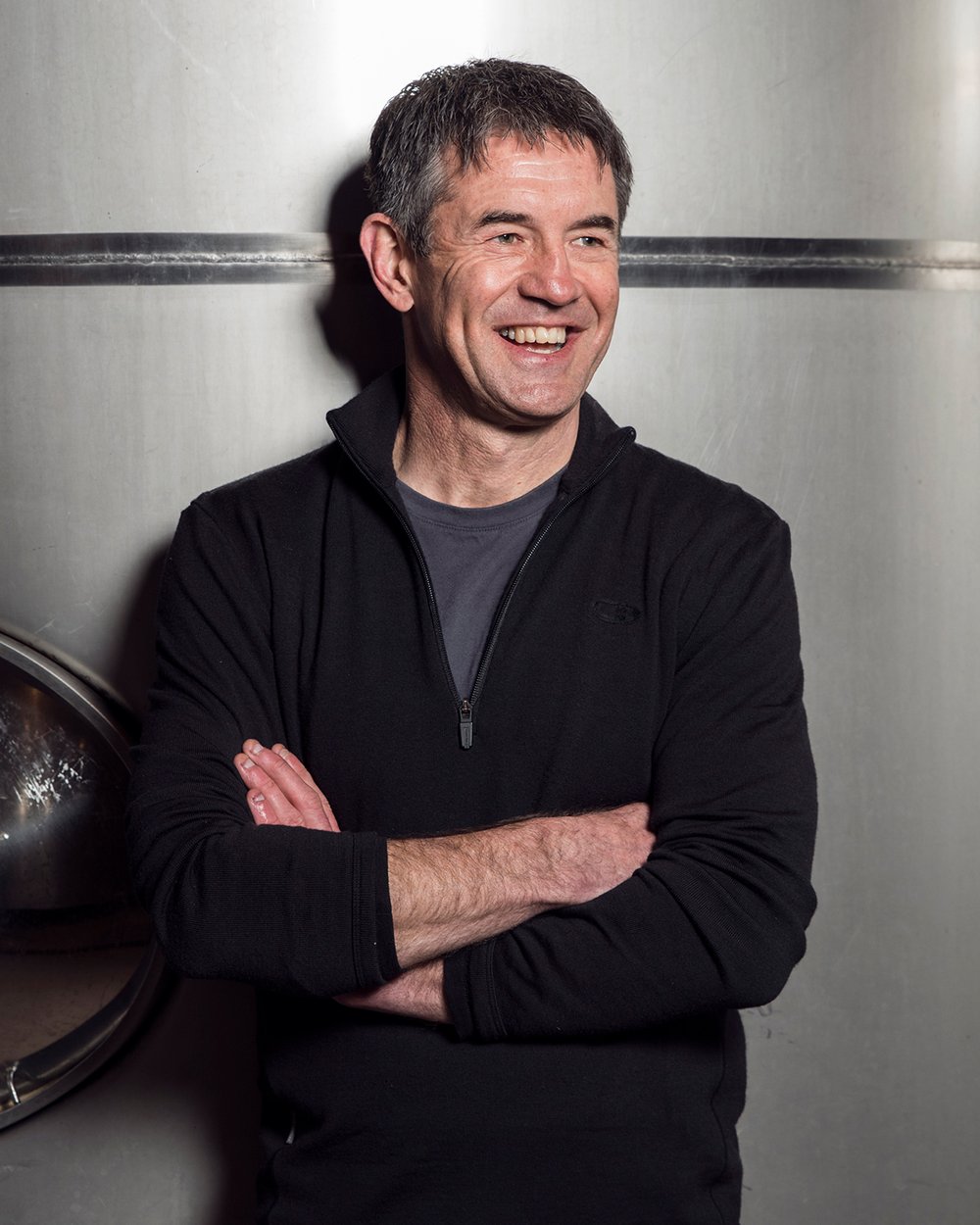 Steve Planthaber
Owner and winemaker Steve Planthaber grew up in the Barossa Valley, surrounded by vineyards and the wine industry from a young age. He remembers playing Tonka trucks under the vines as a five year old as his family picked grapes. After working for more than a decade at Cloudy Bay in production and operations, he decided to use his diverse skills and experience to create an artisanal winery of his own.